There's no denying that Australian hospitality design continues to get better and better, and this week's announcement of the Eat Drink Design Awards shortlist is testament to that. From the revitalisation of historic buildings and pubs to the popularity of utilitarian materials and the rise of the hotel bar and restaurant, many interesting trends can be observed across the list of bars, cafes, hotels and restaurants that span Australia and New Zealand.
But the projects that caught our attention are the ones that feel as if you're stepping inside a beautiful home. An interesting trend, the latest hospitality interiors are venturing into residential decoration, where little touches like ceramics, art, a table lamp or a vase help the diner feel like they're in a high-end home, rather than out at a restaurant.
Fugazzi by Studio Gram – Adelaide SA
Shortlisted for Best Restaurant Design, Adelaide's Fugazzi is an Italian-New York inspired bar and dining room brimming with drama and nostalgia. Velvet, leather, marble, inlaid geometric scraps and custom gloss red joinery shelves are layered to create a decadent, luxurious atmosphere.
"The bar is rich in its materiality, and much darker in its execution, allowing users to 'hide' in the corners from day through to night. The restaurant is much brighter, with carefully curated art and styling pieces, and an elevated level of comfort," says Studio Gram, the team behind the design.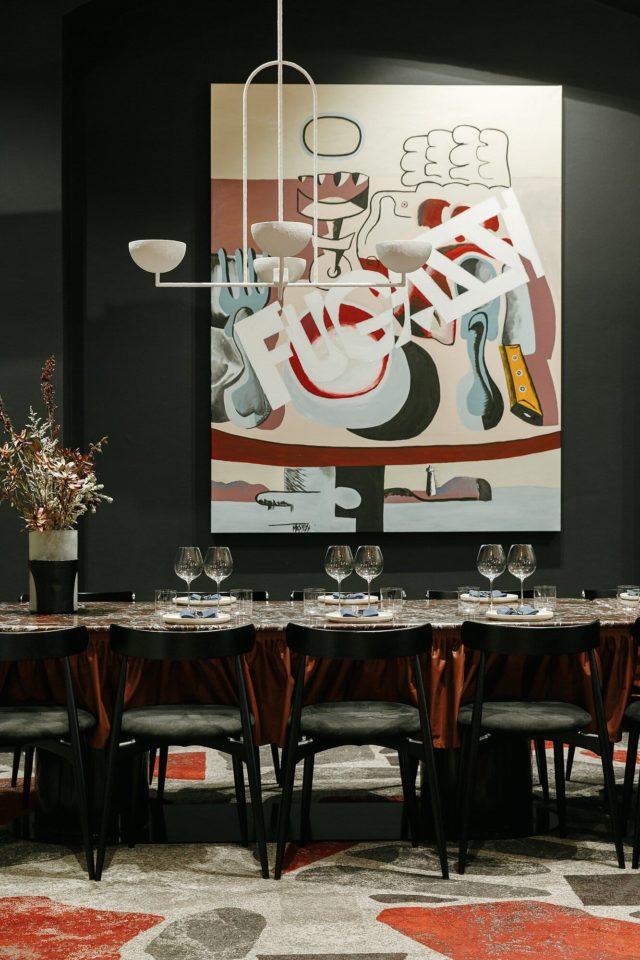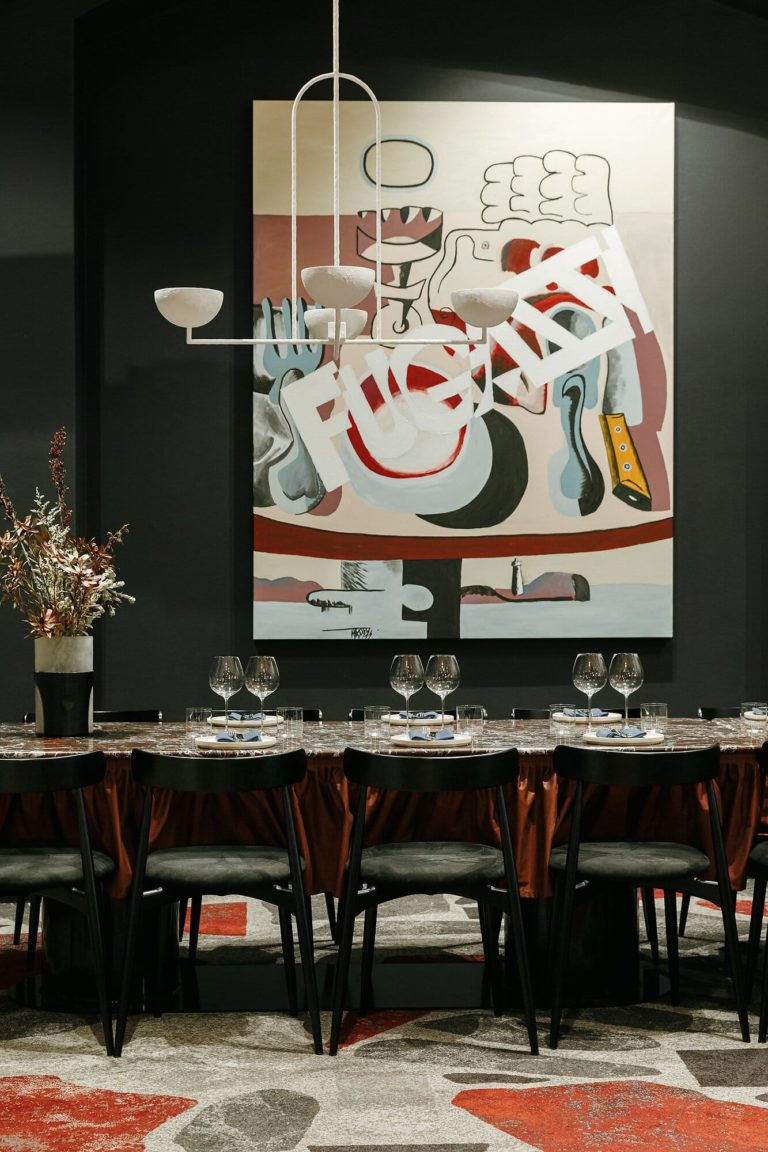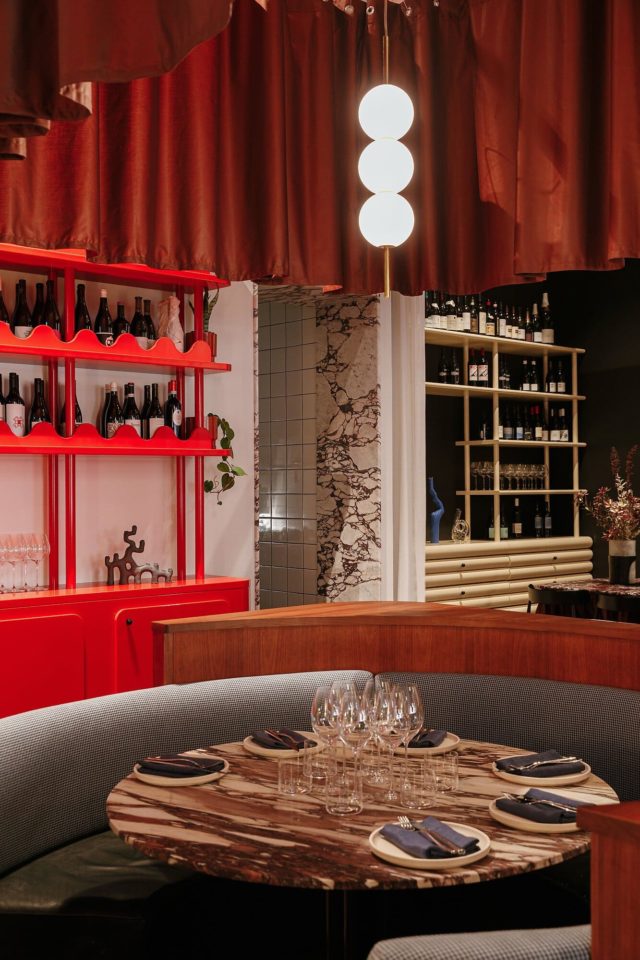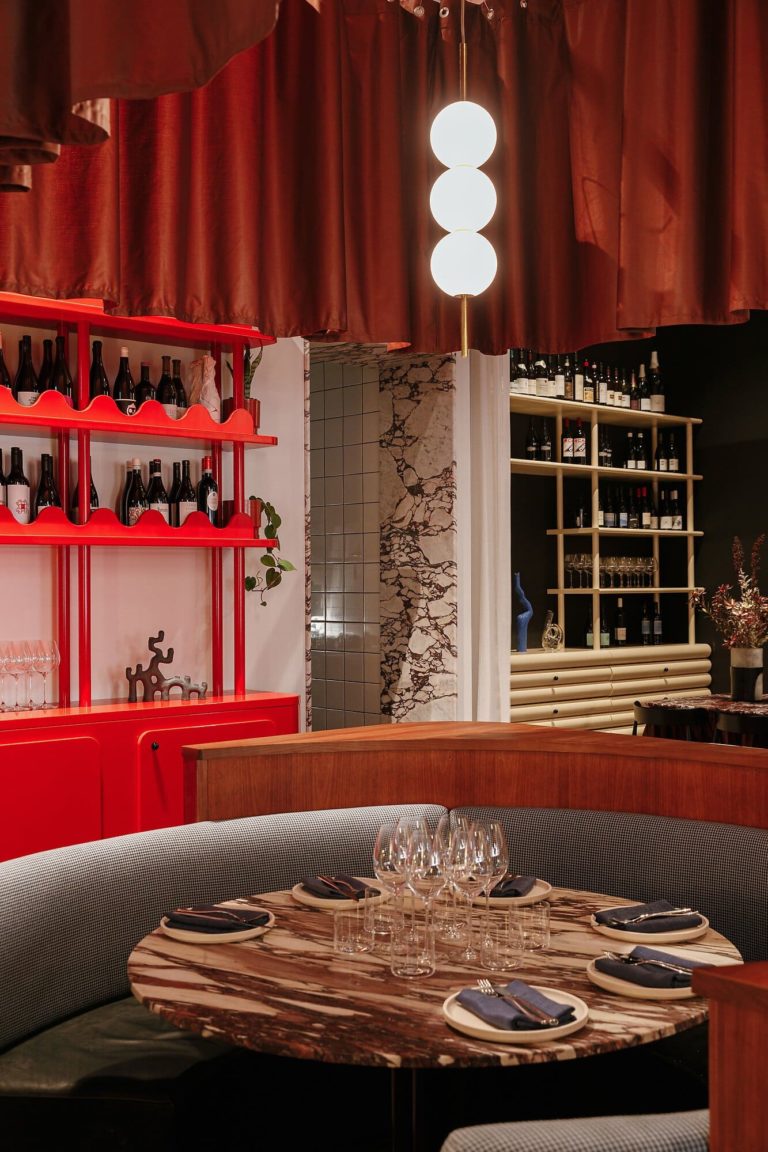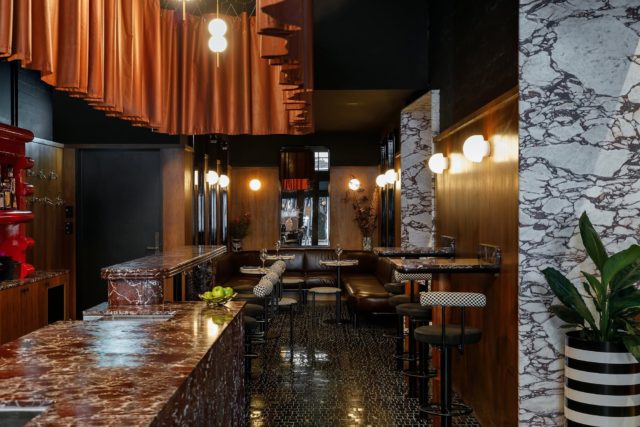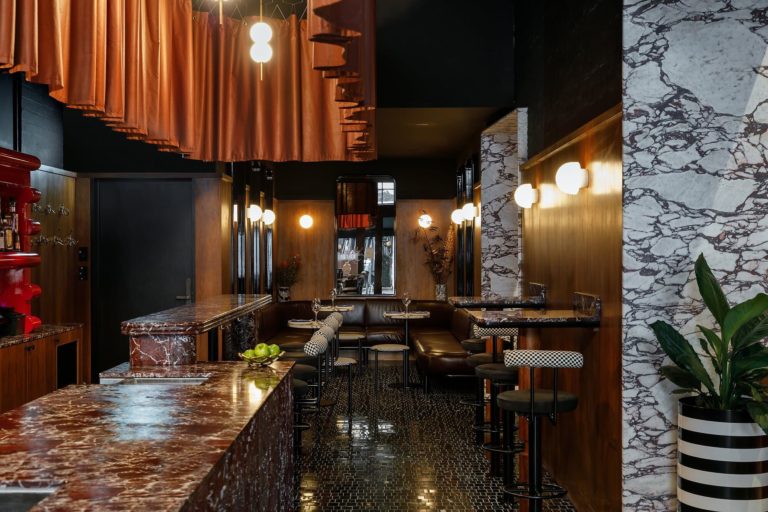 Harbord Hotel by Alexander and Co – Sydney NSW
Located on Freshwater, on Sydney's Northern Beaches, Harbord Hotel draws influence from its rich, working-class history and Australian surf culture – it was also shortlisted in the Best Restaurant Design category. "The project's new architectural language includes our interpretation of 'retro, surf shack elegance' with exposed spotted gum ceilings, terrazzo, original masonry and stone flagged floors paying homage to its Art Deco roots," says the team at Alexander and Co.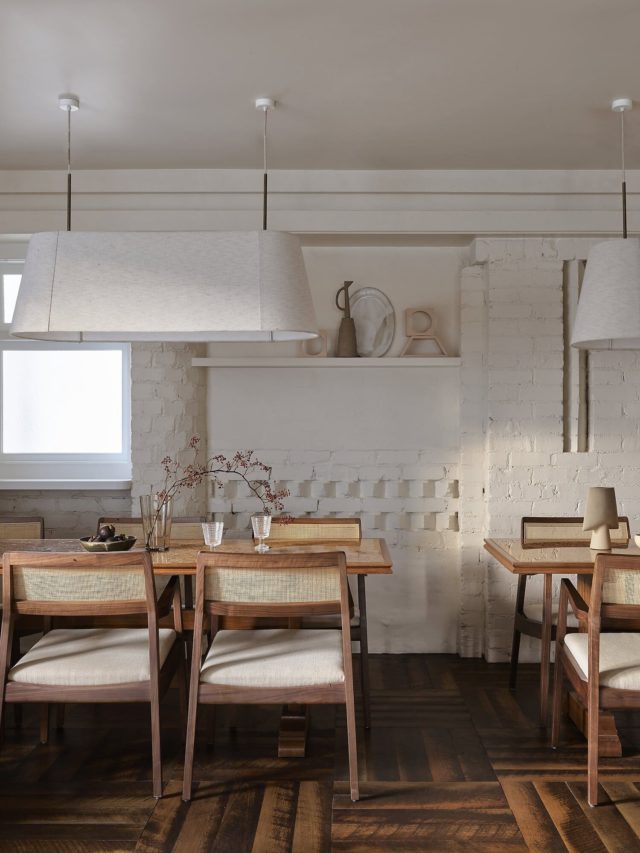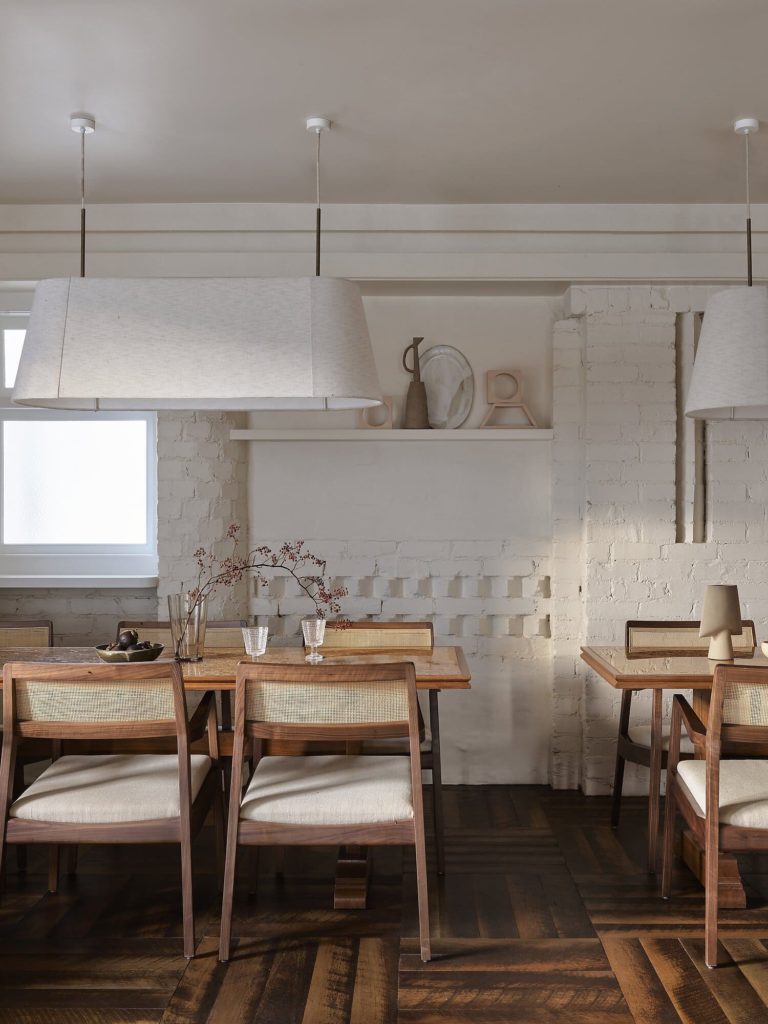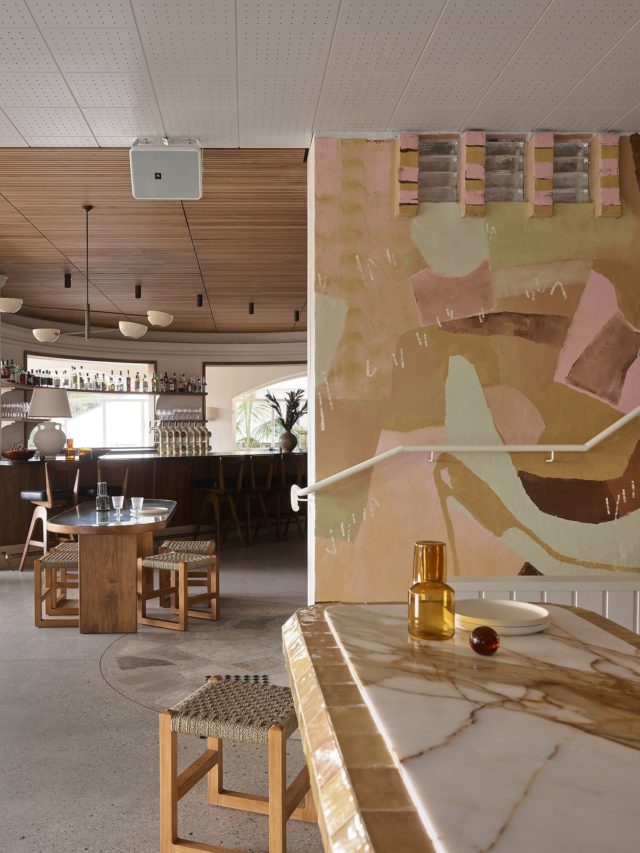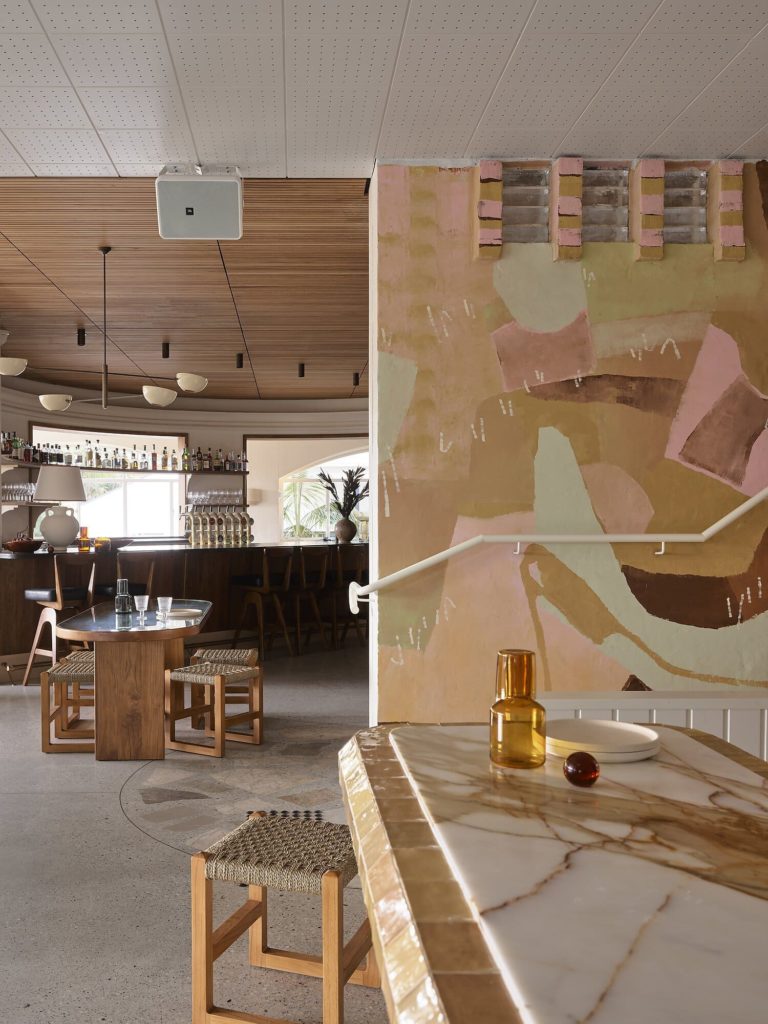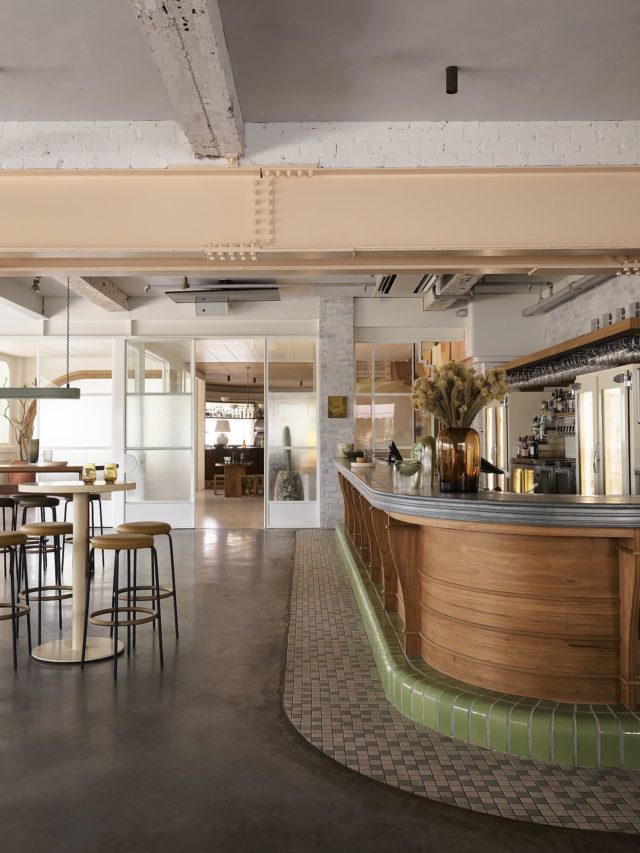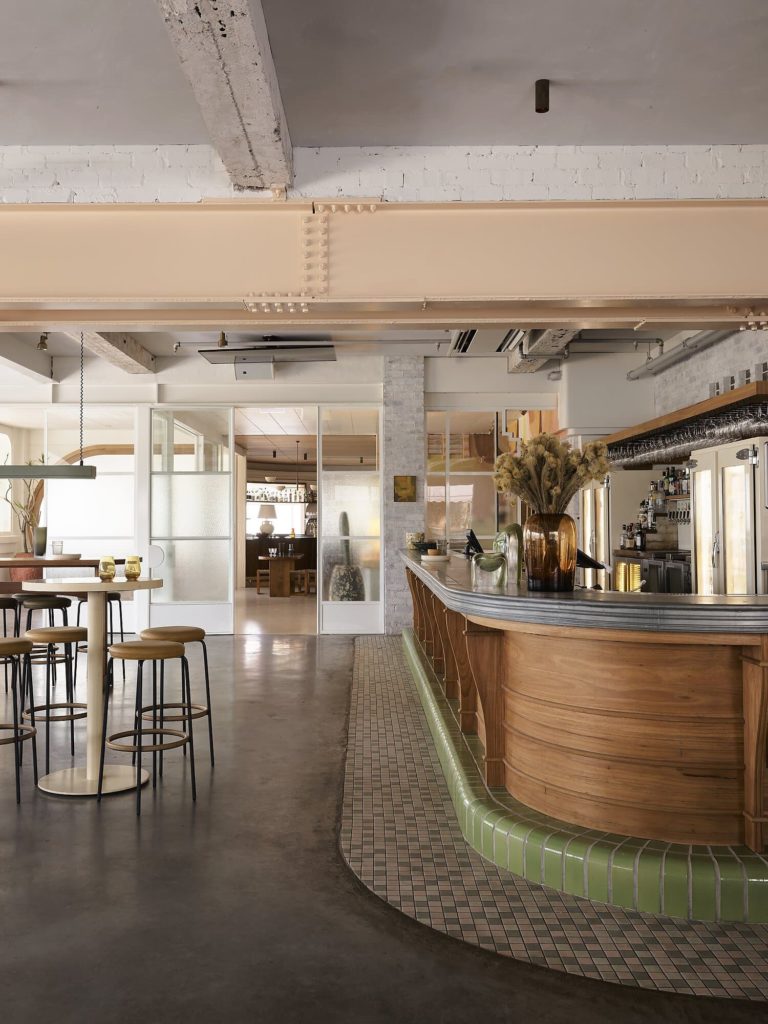 SISO by CTRL Space – Auckland, NZ
Located in Remuera, an affluent Auckland suburb, the moody Siso is a finalist in the Best Restaurant Design category. The restaurant features differing table settings to create a casual atmosphere as well as drapes that add softness and help to delineate spaces.
"The idea was to create an intimate and cosy local bar and eatery with subtle residential cues that soften the commercial hospitality experience. We layered artefacts and objects on the shelves and hung framed artwork, reinforcing the residential look and feel," says the team at CTRL Space.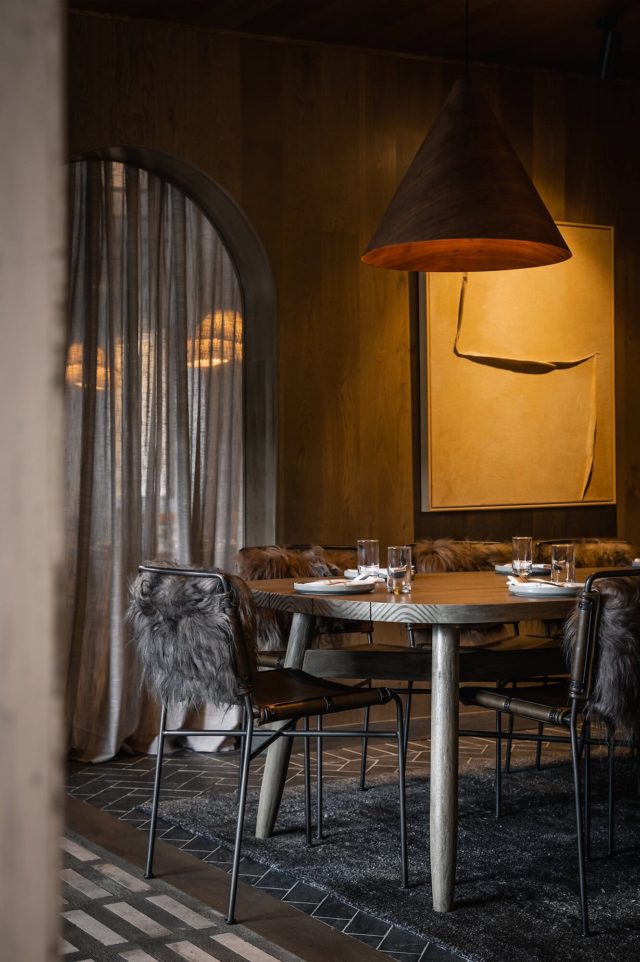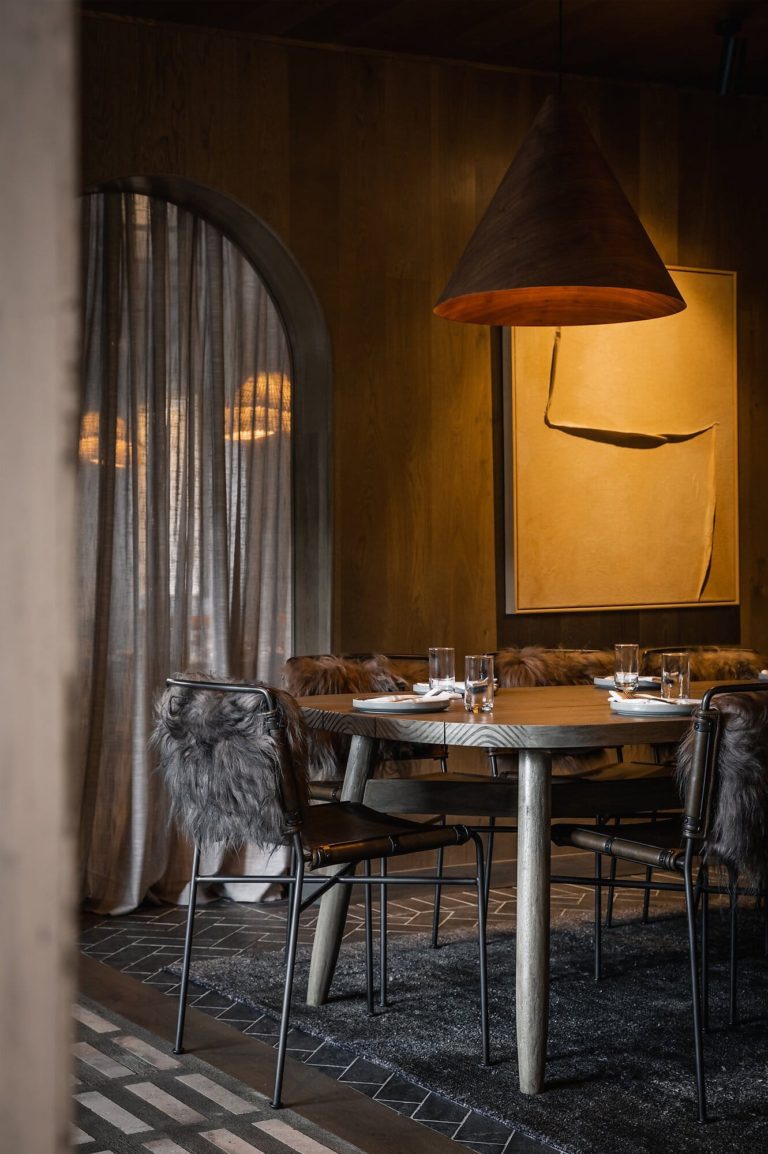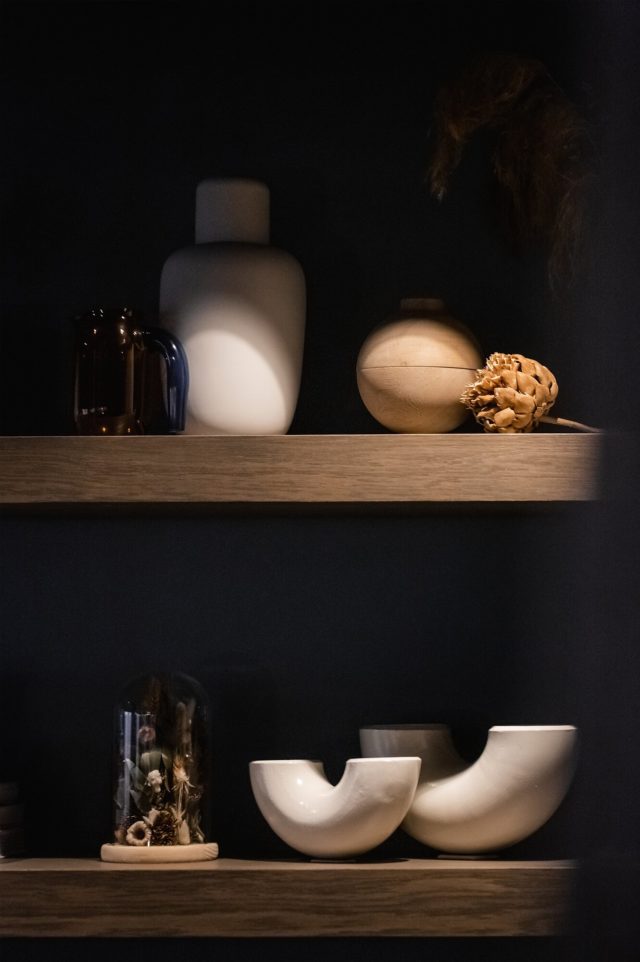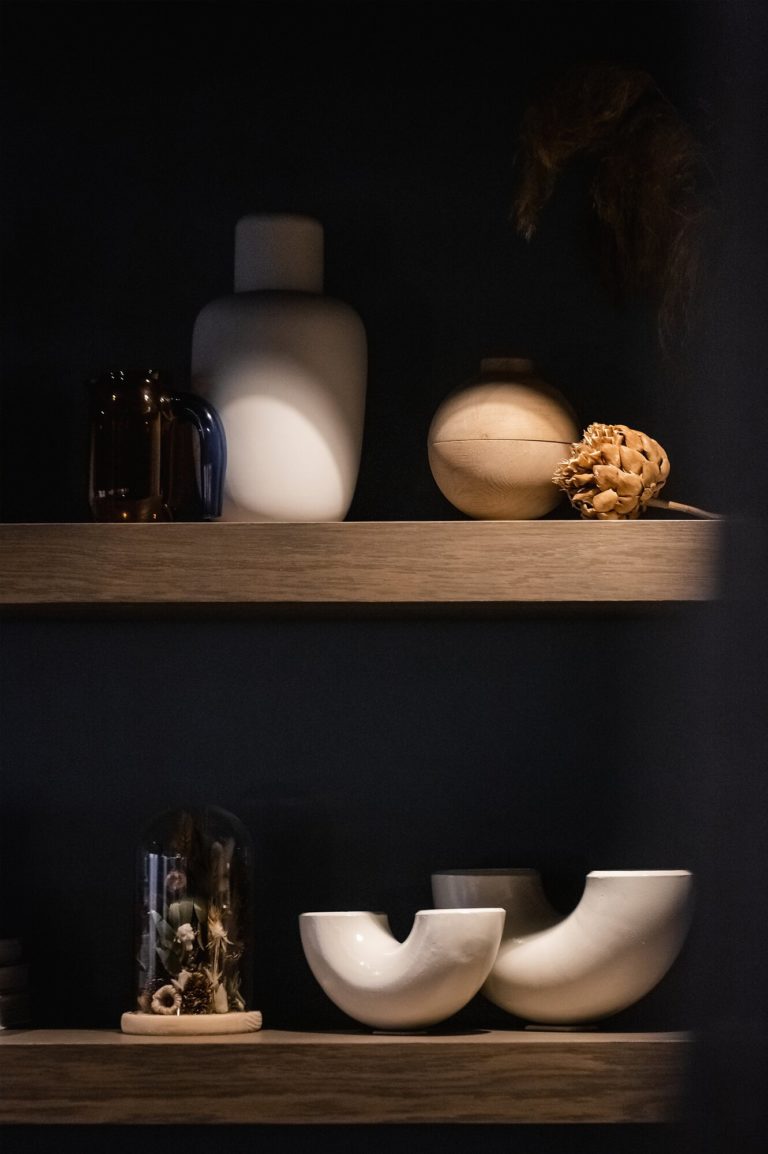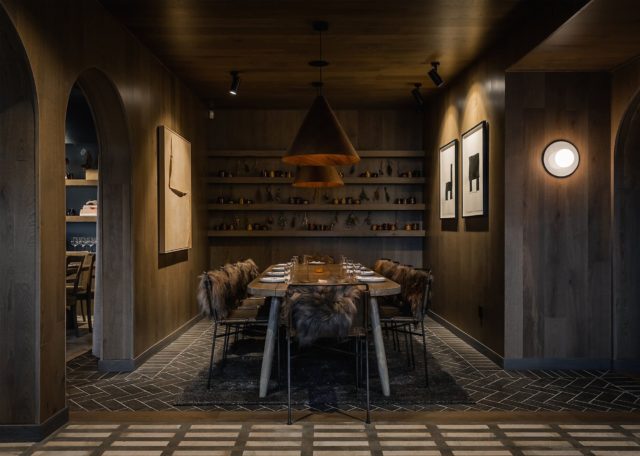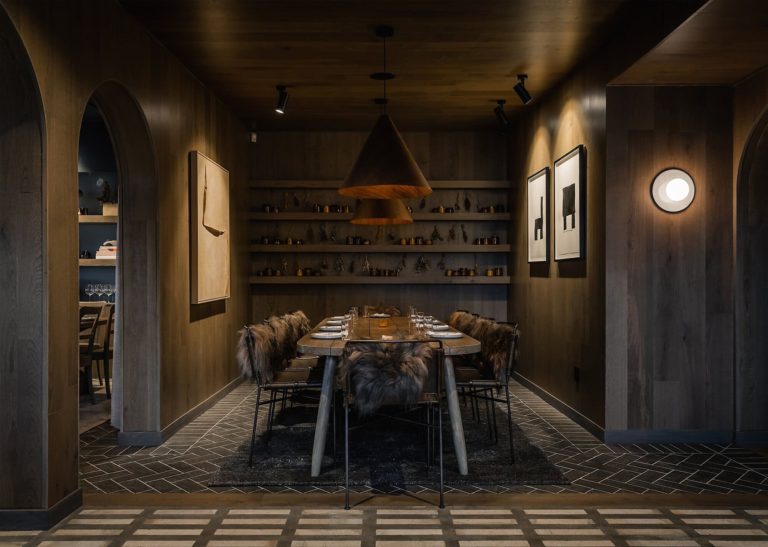 Hazel by The Stella Collective – Melbourne, VIC
Nestled in Melbourne's beloved Flinder's Lane, the gorgeous Hazel is a finalist in the Best Restaurant Design category. "There was an impeccable fine balance of being an elegant minimalist and playing the maximalist card every now again. We sourced pieces such as antiques, British wallpaper, Spanish handmade tiles and custom locally made lights," says the team at The Stella Collective.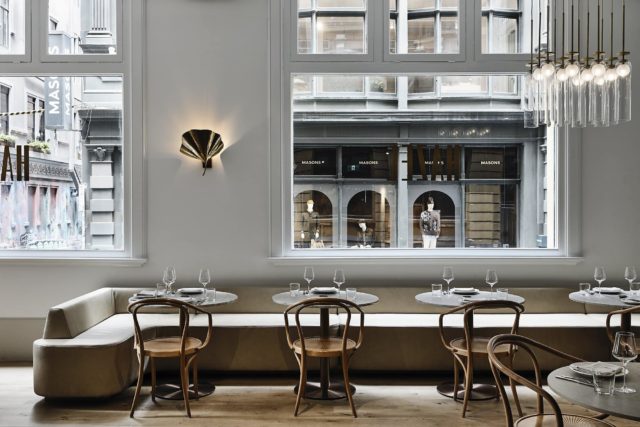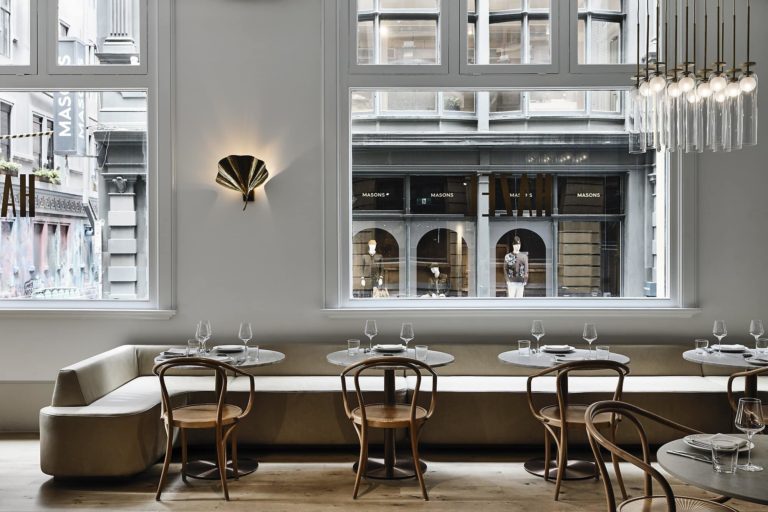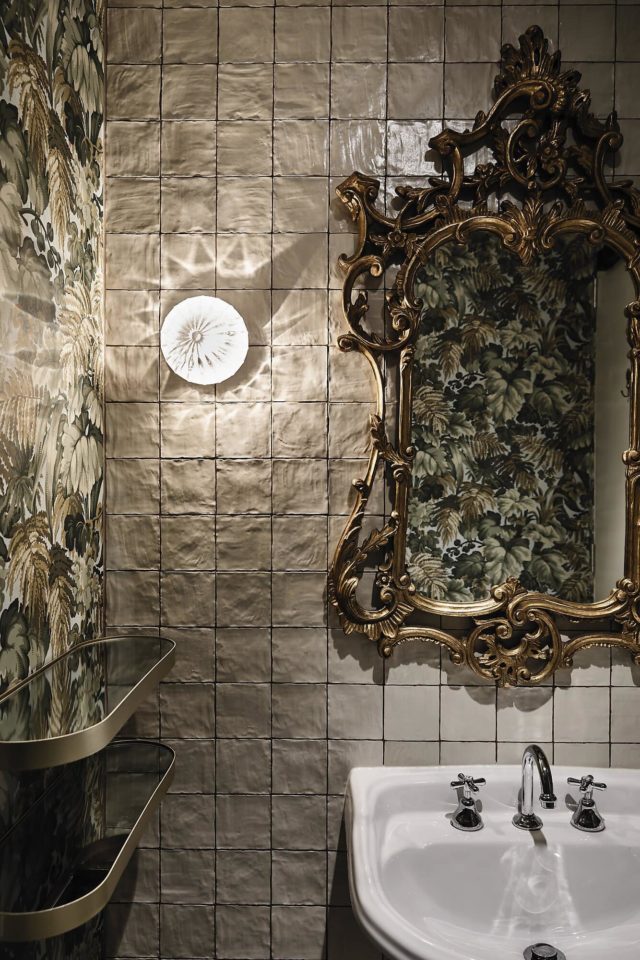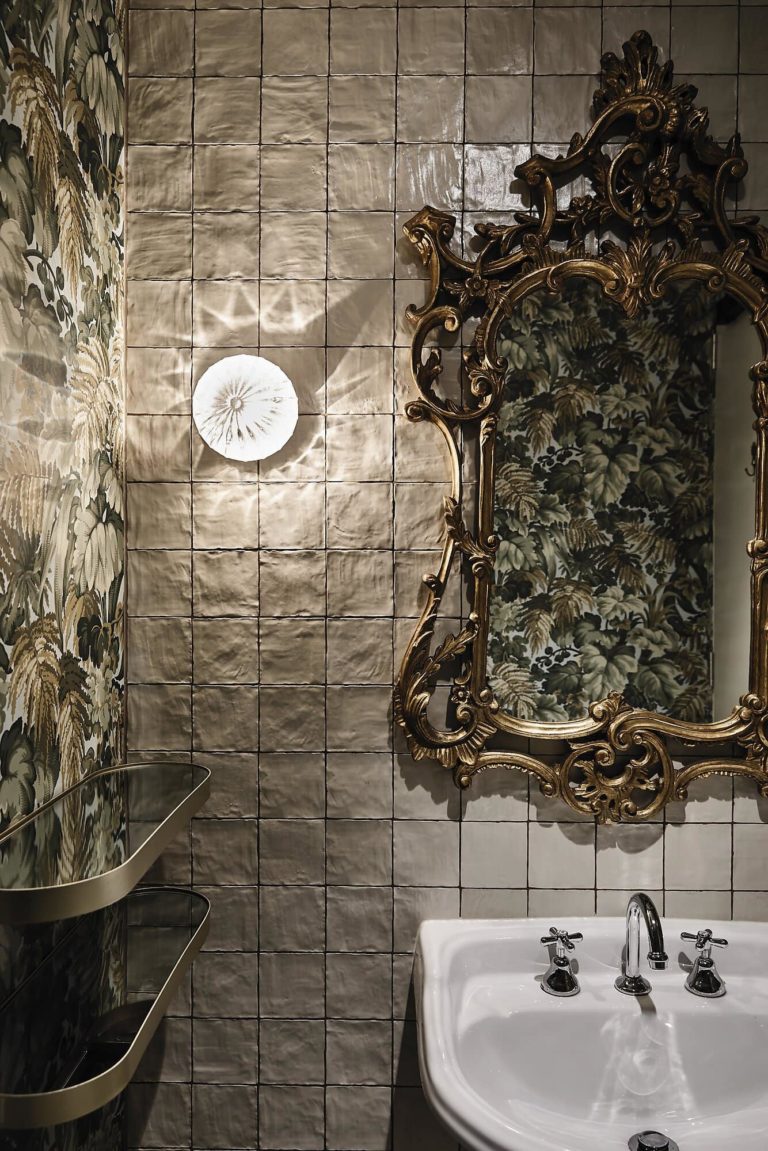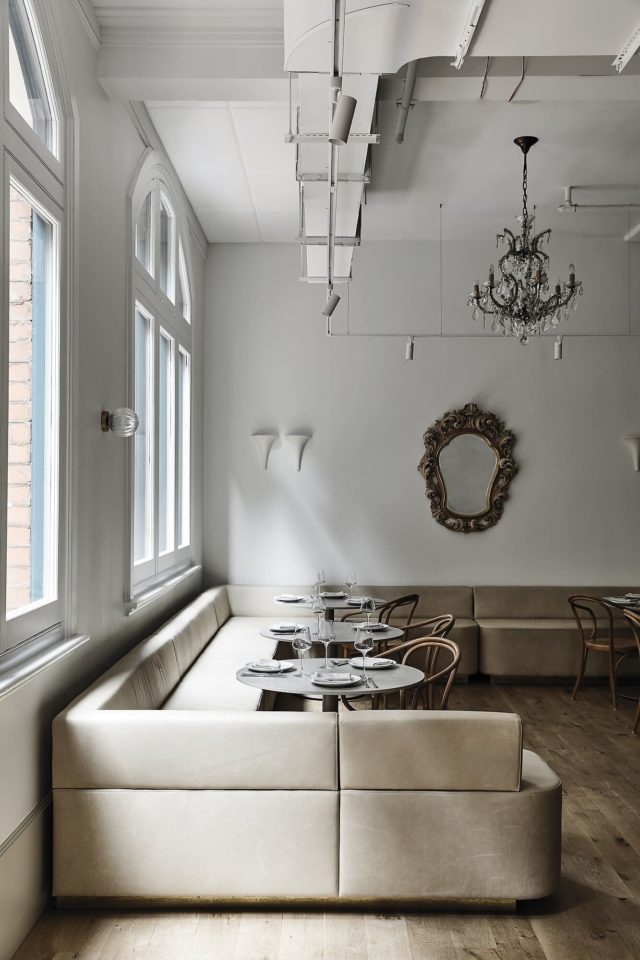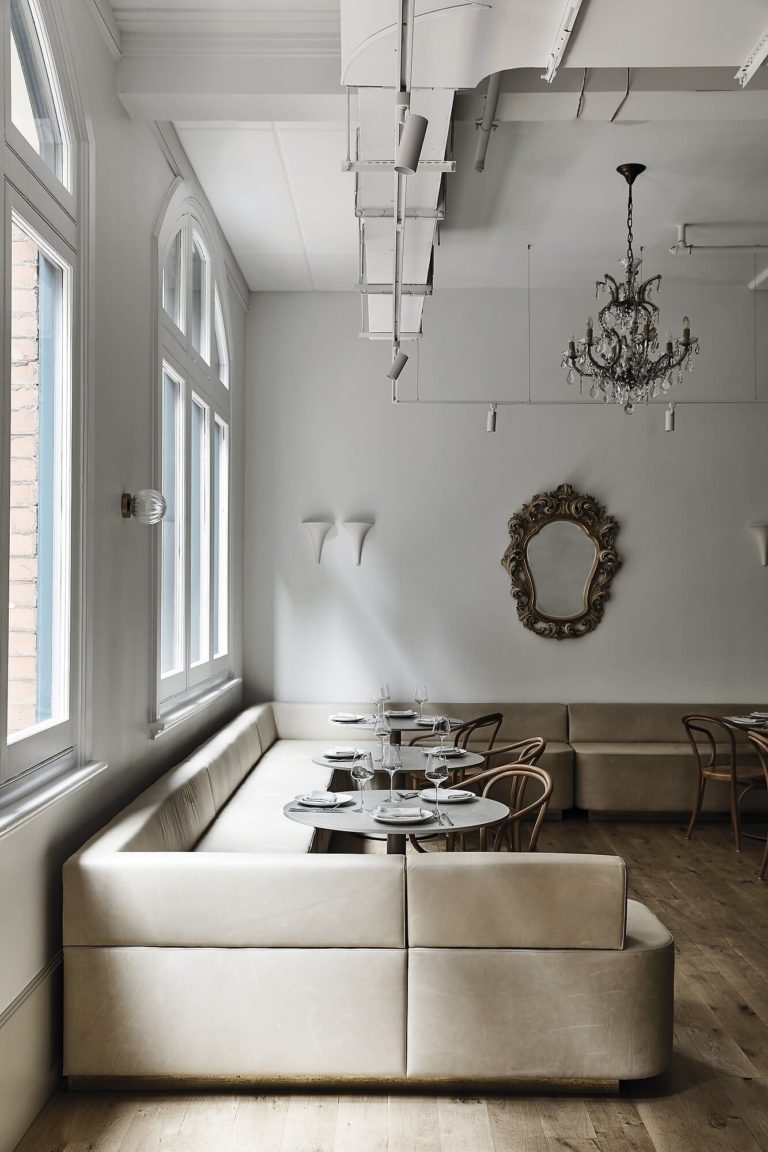 The shortlisted projects span the pandemic and life before, encompassing all new projects completed between 1 July 2019 all the way up to 30 June 2021. The winners will be announced on Friday 5 November 2021.
Check out the complete shortlist for the Eat Drink Design Awards 2021