When it comes to kitchen and bathroom inspiration, the Kitchen and Bathroom Designers Institute (KBDi) Designer Awards program is a great place to start. And given the 2021 finalists were just announced we thought it would be rude not to share.
A well-established and highly regarded event on the Australian design industry calendar, the awards are always eagerly anticipated. This year's competition received a record-breaking number of entries making it tough for the judging panel of industry professionals to single out the best.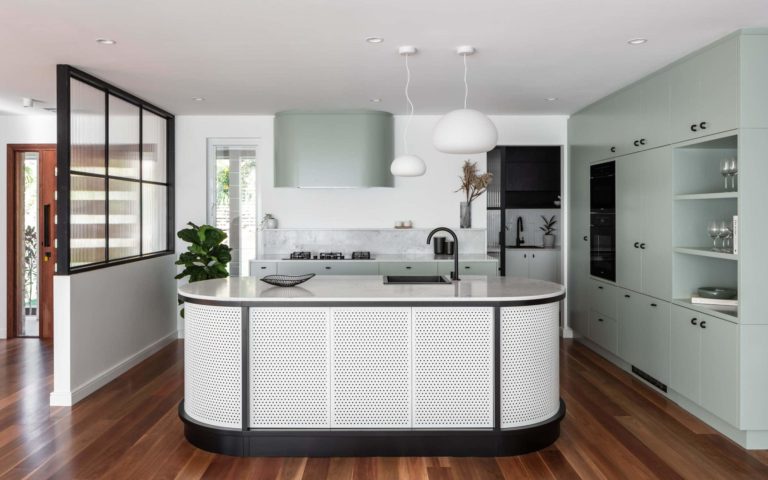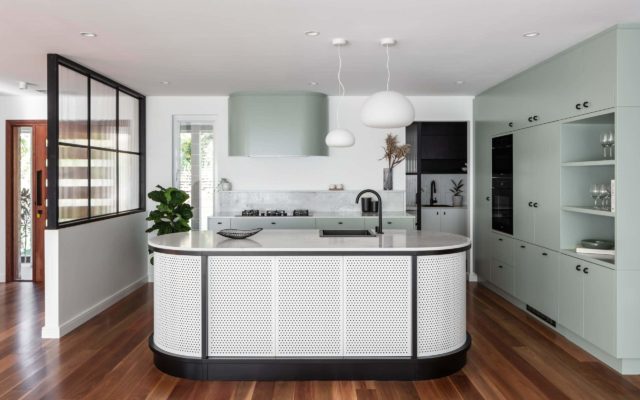 The awards categories are rather specific with projects singled out in categories including small and large kitchens, small and large bathrooms, powder rooms, master suites, laundries, traditional design and a category called Design Space, which is a bit broader and this year includes an envy-inducing wine cellar by Darren Genner of Minosa.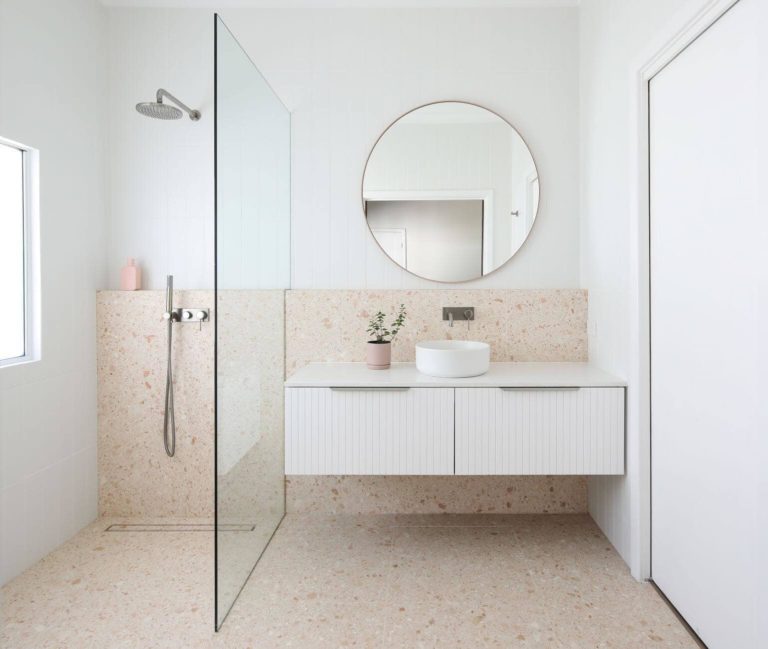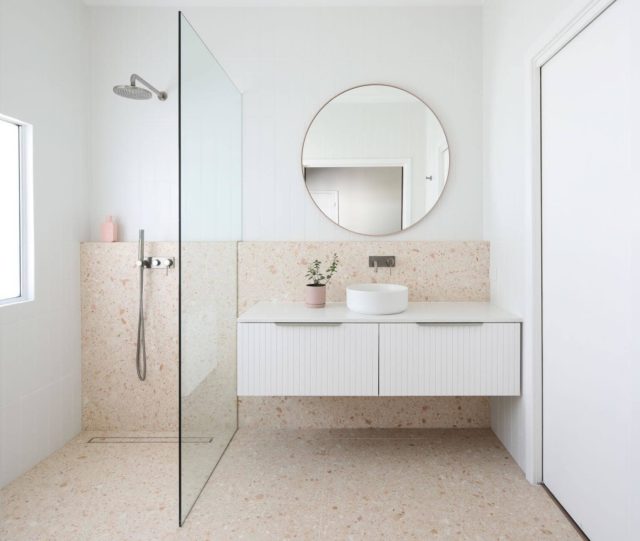 The kitchen and bathroom category winners will be announced online on 13 August 2021. All state and national Winners will be declared at the KBDi Designer Awards Virtual Gala on Friday 20 August.
THE FULL LIST OF 2021 FINALISTS
Small Kitchens NSW/ACT
Robyn Cote, Inspired Interiors by Robyn Cote
Carla Waghorn, Design Artistry
Simona Castagna, Minosa
Donna Allen, The Space Within
Maddalena Fiorasi, Snaidero Sydney
Large Kitchens NSW/ACT
Matt Michel, Matt Michel Design
Tameka Moffat, Tameka Moffat Designs
Gavin Hepper CKD Au, Concepts by Gavin Hepper
Simona Castagna, Minosa
Dean Welsh, ThinkDzine Interiors
Jacquelyn Carroll, Degabriele Kitchens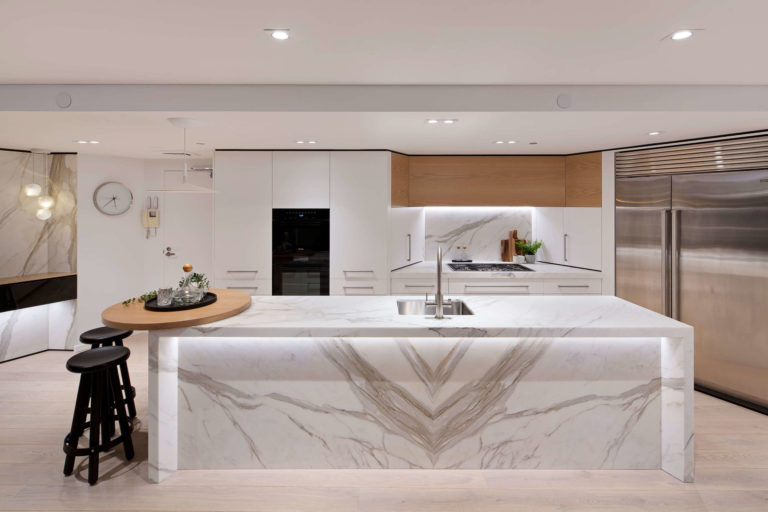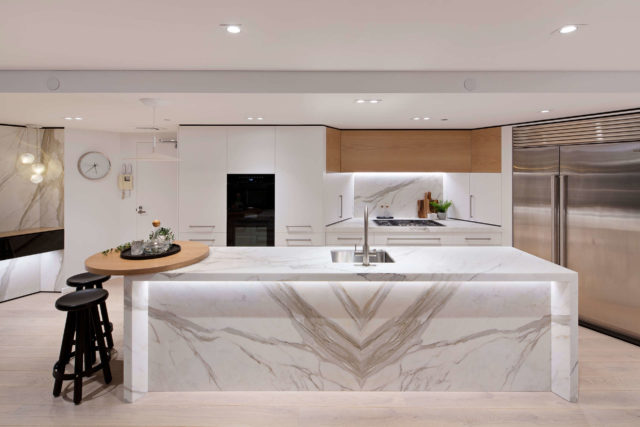 Kitchens Plus NSW/ACT
Eliesha Paiano, Paiano Design + Jenna Karrer, Jenna Karrer Design
Nick Valmas, Degabriele Kitchens
Gavin Hepper CKD Au, Concepts by Gavin Hepper
Hilary Ryan, Impala Kitchens & Bathrooms
Bav Sharma, A1 DESIGN STUDIO
Jacquelyn Carroll, Degabriele Kitchens
Small Bathrooms/Powder Rooms NSW/ACT
Matt Michel, Matt Michel Design
Jane Cheadle, Jane Cheadle Design
Simona Castagna, Minosa
Ioanna Lennox, Ioanna Lennox Interiors
Donna Allen, The Space Within
Kate St James + Catherine Whitting, St James Whitting
Jamal Ghouzali, Frenchitecture
Large Bathrooms NSW/ACT
Tammy Morton, First Step Design
Darren Genner CKD Au, Minosa
Brett Patterson, The Renovation Broker
Dean Welsh, ThinkDzine Interiors
Cate Liedtke, Catherine de Meur Interiors
Bav Sharma, A1 DESIGN STUDIO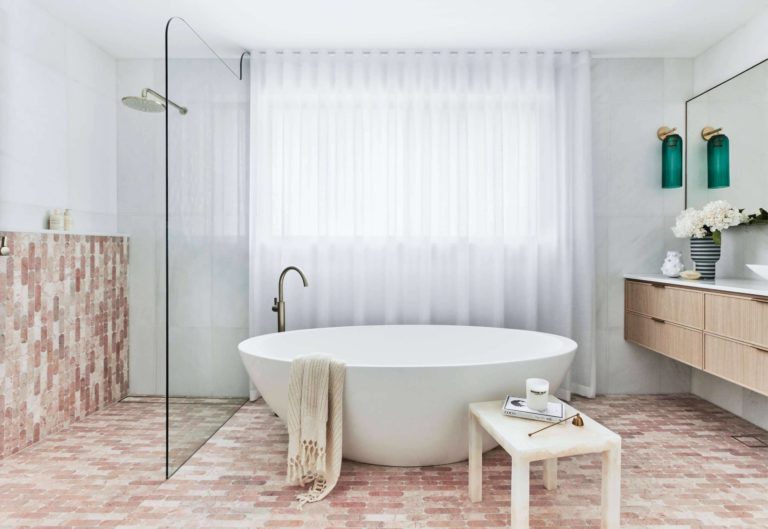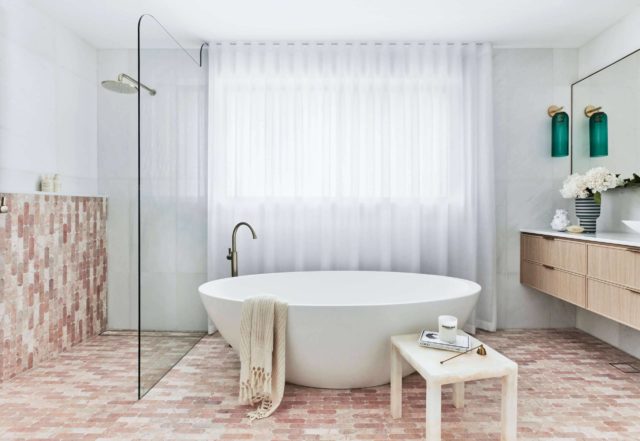 Master Suites NSW/ACT
Sonja McAuliffe, Archertec Interiors
Ioanna Lennox, Ioanna Lennox Interiors
Cate Liedtke, Catherine de Meur Interiors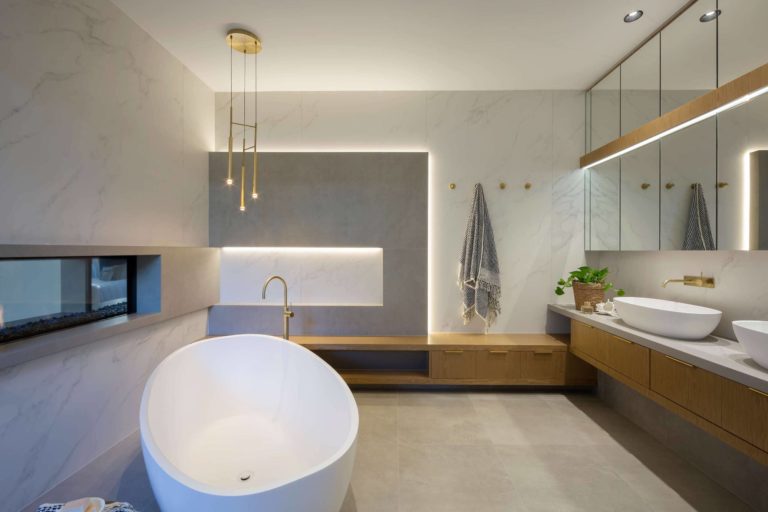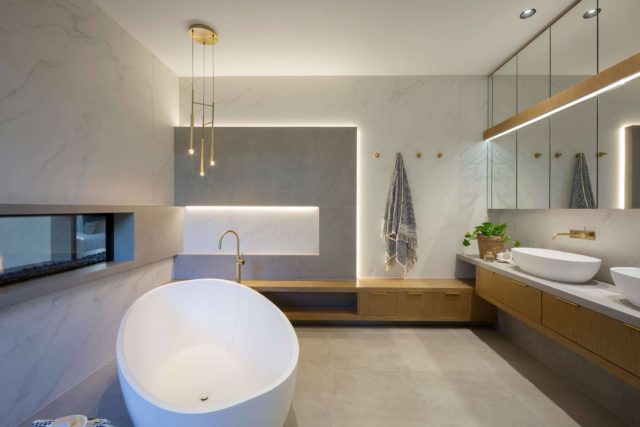 All Kitchens QLD
Verona Searchfield, Avid Interior Design
Estelle Cameron, Designtank
Kate Anderson, Kate Anderson Design
Rosanna Pappalardo CKD Au, RJP Design and Decor
Sandra Dara, New Leaf Design Studios
Dawn Powell, Designing Interiors
All Bathrooms QLD
Paul Coulson, Earthborne By Design
Nicole James, Madison Avenue Interiors
Ashley Maddison, AM Interior Studio
Small Kitchens SA
Bre Parkes, Space Craft Joinery
Nathan Wundersitz CKD Au, Space Craft Joinery
Tania Kloester CKD Au, TK Design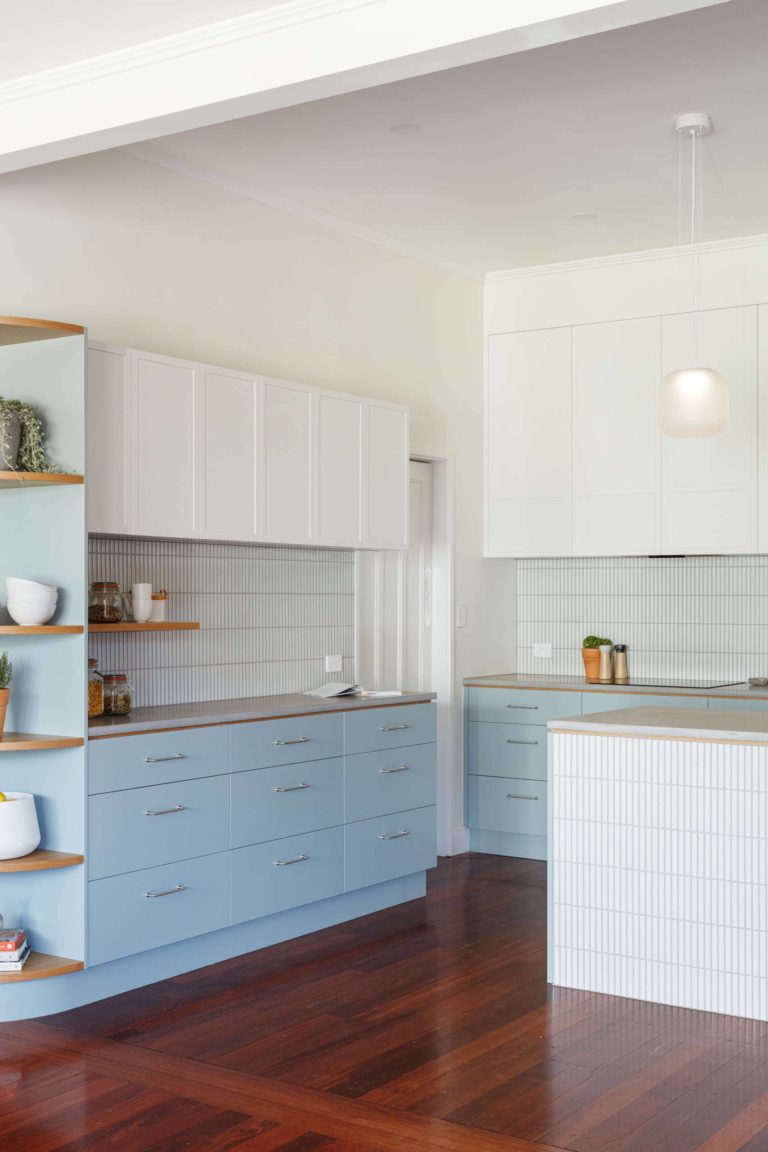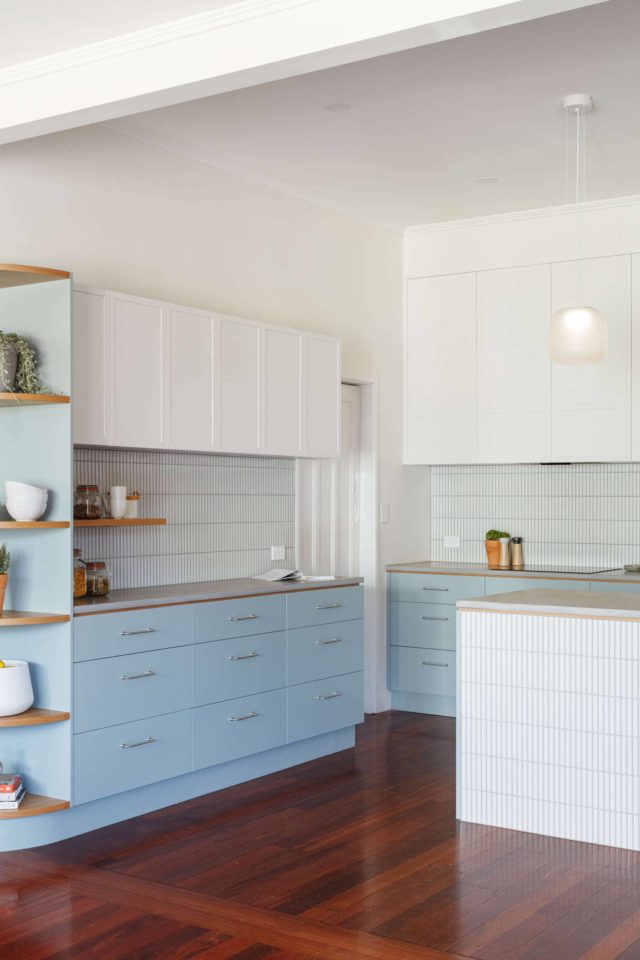 Large Kitchens/Kitchens Plus SA
Tania Kloester CKD Au, TK Design
Nathan Wundersitz CKD Au, Space Craft Joinery
Small Bathrooms/Powder Rooms SA
Tania Kloester CKD Au, TK Design Pty Ltd
Amelia Head, Head Interior Design
Bronwyn Aldridge, Brilliant SA
Tania Kloester CKD Au, TK Design Pty Ltd
Small Kitchens VIC
Matthew James, MJ Harris Group
Matthew James + Jeyda Osman, MJ Harris Group
Anita Sweeney, Anita Jean Design
Penny del Castillo, In Design International
Lindsay Williams CKD Au, Mint Kitchens Group
Alicia Jeffries, Mint Kitchens Group
Large Kitchens VIC
KIA Howat, GIA Bathrooms and Kitchens
Kerrie Neale, BBOT Designs
Matthew James, MJ Harris Group
Frank Iaria CKD Au, Mint Kitchens Group
Kaitlyn Downs, Mode Renovations
Alicia Jeffries, Mint Kitchens Group
Kitchens Plus VIC
Katherine Siketa, Keta Interiors
Olivia Cirocco, GIA Bathrooms and Kitchens
Lindsay Williams CKD Au, Mint Kitchens Burwood
Rex Hirst CKD Au, Let's Talk Kitchens & Interiors
Alicia Jeffries, Mint Kitchens Group
Small Bathrooms/Powder Rooms VIC
Matthew James, MJ Harris Group
Olivia Cirocco, GIA Bathrooms and Kitchens
Matthew James, MJ Harris Group
Kaitlyn Downs, Mode Renovations
Penny del Castillo, In Design International
Alicia Jeffries, Mint Kitchens Group
Lydia Maskiell, Lydia Maskiell Interiors
Large Bathrooms VIC
Patrica La Torre CKD Au, OUTSIDEINSIDE Building Elements
Olivia Cirocco, GIA Bathrooms and Kitchens
Alicia Jeffries, Mint Kitchens Group
Lydia Maskiell, Lydia Maskiell Interiors
Master Suites VIC
Noni Edmunds, Style Precinct
Katherine Siketa, Keta Interiors
Patrica La Torre CKD Au, OUTSIDEINSIDE Building Elements
KIA Howat, GIA Bathrooms and Kitchens
Small Kitchens WA
Richard Bell, Flexi Renovation Group
Kerrie Richardson CBD Au, Lux Interiors
Large Kitchens WA
Alysia Pekel, Western Cabinets
Michelle Ashley-Emile, Element Design Studio
Richard Bell, Flexi Renovation Group
Jane Tincey, Envision Design
Robert Mazzilli, Verde Design
Kitchens Plus WA
Alysia Pekel, Western Cabinets
Linda Woods, Linda Woods Design
Carmen Hansberry, Carmen Hansberry Design
Kerrie Richardson CBD Au, Lux Interiors
Small Bathrooms/Powder Rooms WA
Caitlin Slater, Smart Style Bathrooms
Linda Woods, Linda Woods Design
Carmen Hansberry, Carmen Hansberry Design
Kerrie Richardson CBD Au, Lux Interiors
Large Bathrooms WA
Michelle Ashley-Emile, Element Design Studio
Carmen Hansberry, Carmen Hansberry Design
Kerrie Richardson CBD Au, Lux Interiors
Master Suites WA
Carmen Hansberry, Carmen Hansberry Design
Kerrie Richardson CBD Au, Lux Interiors
KBDi Australian Certified Designer of the Year
NSW Darren Genner CKD Au, Minosa
Tania Kloester CKD Au, TK Design
Design Space
Hilary Ryan, Hilary Ryan of Impala Kitchens & Bathrooms
Darren Genner CKD Au, Minosa
Cate Liedtke, Catherine de Meur Interiors
Nicole James, Madison Avenue Interiors
Tania Kloester CKD Au, TK Design
Alysia Pekel, Western Cabinets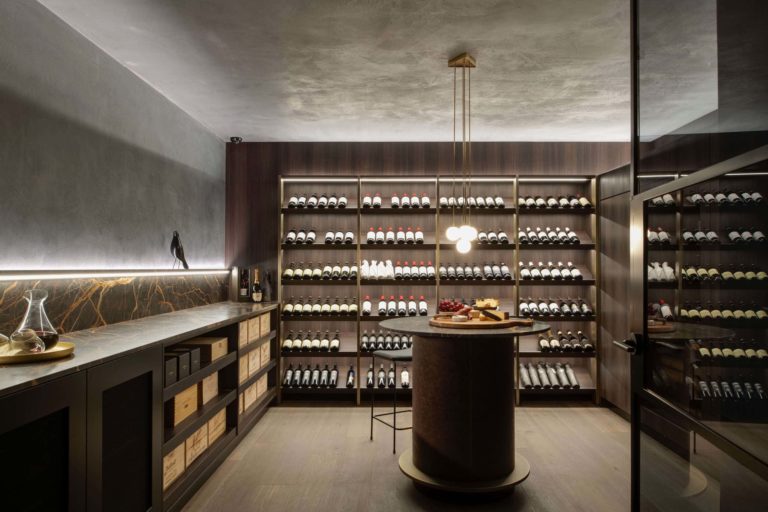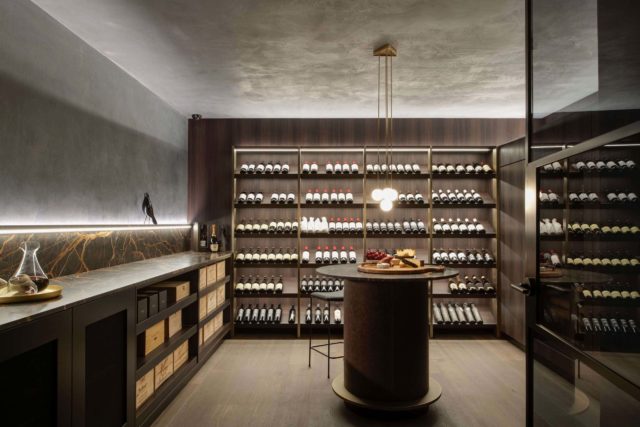 Design Space (Laundries)
Maria Cerne, Studio Black Interiors
Hilary Ryan, Hilary Ryan of Impala Kitchens & Bathrooms
Donna Allen, The Space Within
Katherine Siketa, Keta Interiors
Cassie Flinn, Seavern
Kerrie Richardson CBD Au, Lux Interiors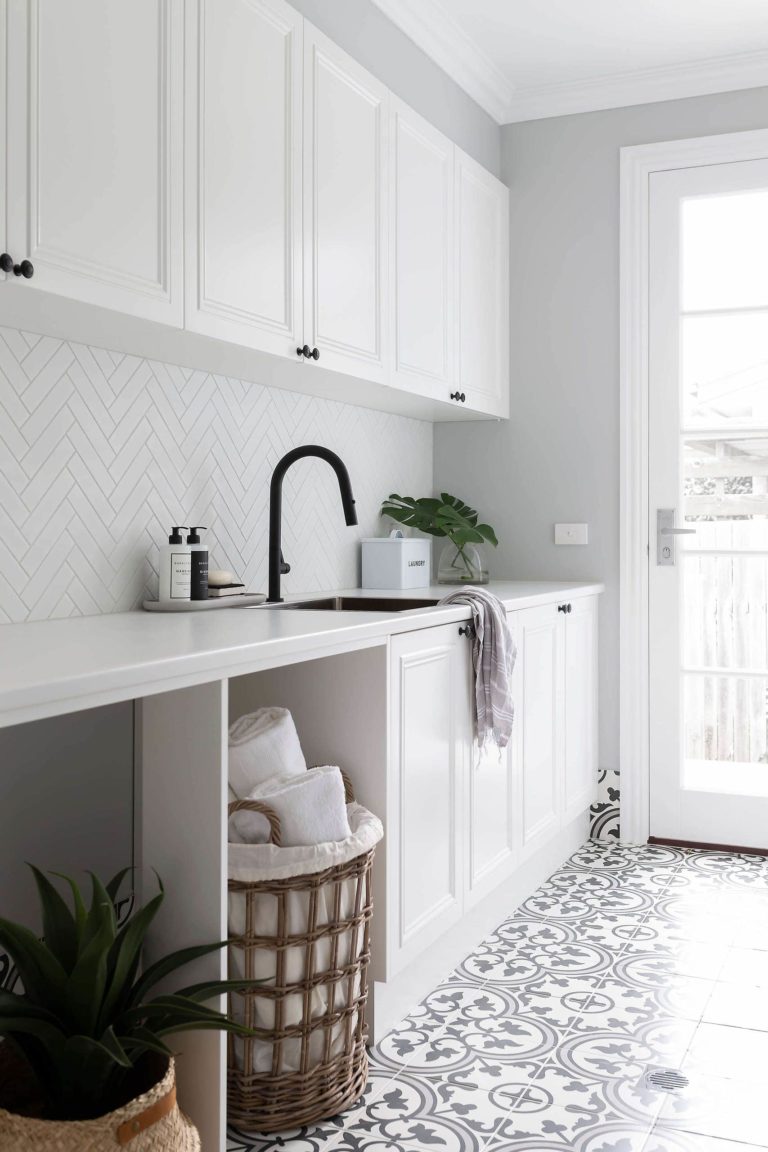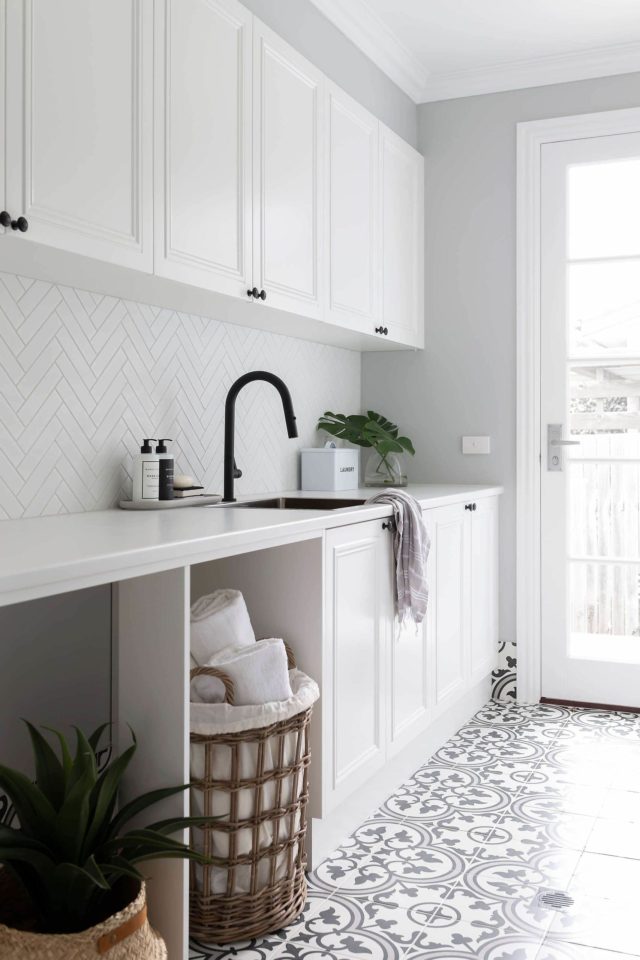 Traditional Design
Maria Cerne, Studio Black Interiors
Hilary Ryan, Hilary Ryan of Impala Kitchens & Bathrooms
Jacquelyn Carroll, Degabriele Kitchens
Anne Ellard, Kitchens by Kathie
Nathan Wundersitz CKD Au, Space Craft Joinery
Tania Kloester CKD Au, TK Design
Kaitlyn Downs, Mode Renovations
Alicia Jeffries, Mint Kitchens Group
Caitlin Slater, Smart Style Bathrooms