"Children's rooms are much more refined these days and not overly 'kiddified' but that doesn't mean you can't have a fun and unique space," says Melissa Lee, founder of Young Folk. "Have a bit of fun with colours, patterns and themes for your kids' rooms and break the rules. It is a kid's room after all!"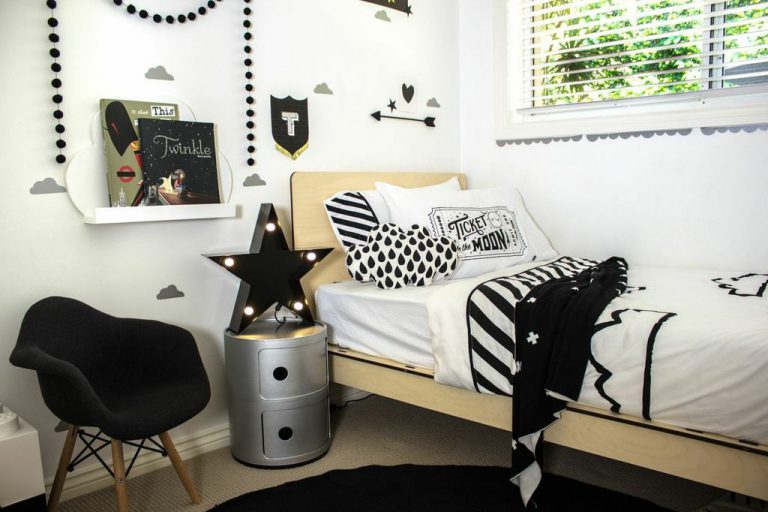 As the owner of Young Folk, an on-trend children's interior decor and styling company, Melissa is well versed in what makes an enviable kid's room. Housing an online selection of quality homewares and accessories exclusively for children, she also offers a range of styling services including e-design styling, on-site styling and a baby shower and nursery design registry.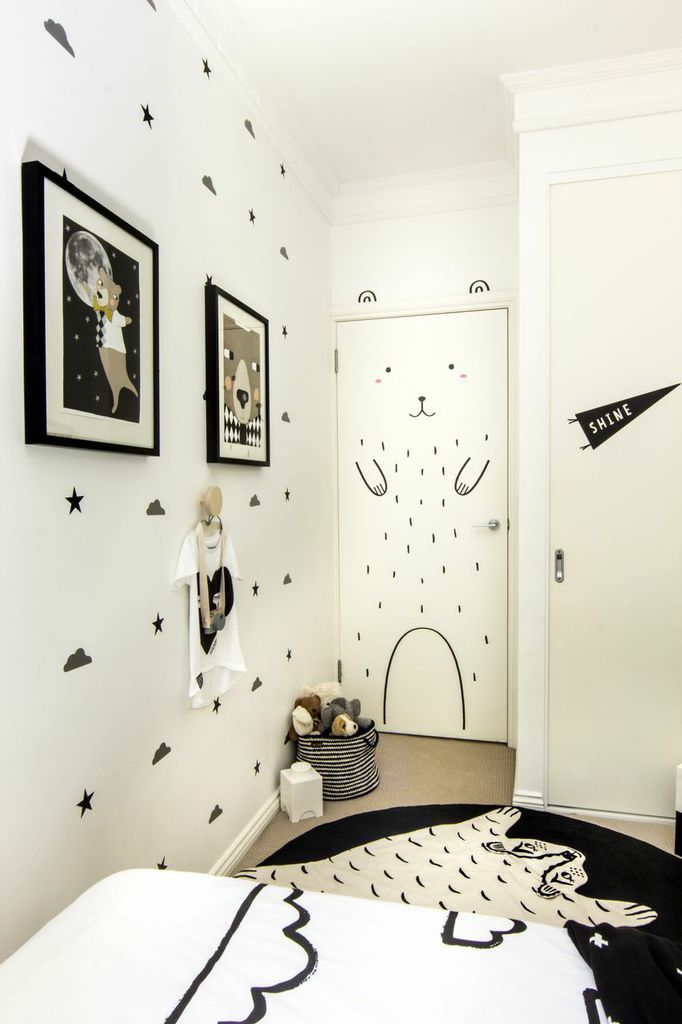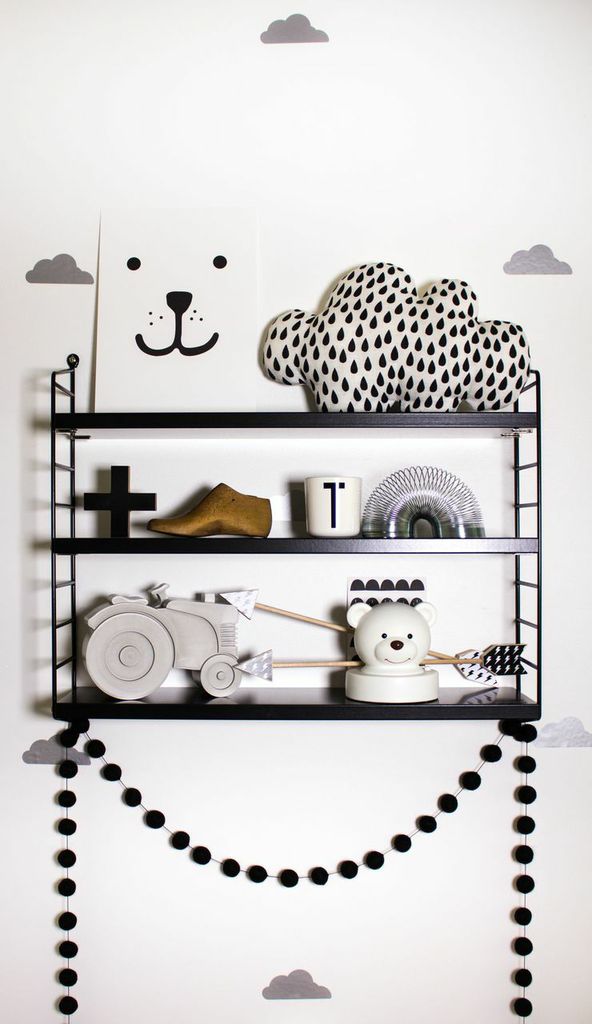 Having previously worked as a prop stylist for TV and magazines, an interior stylist for residential sales and a visual merchandiser for retail, styling has long been in Melissa's blood. However it wasn't until her son was born that the whole world of children's decor opened up and immediately she was hooked!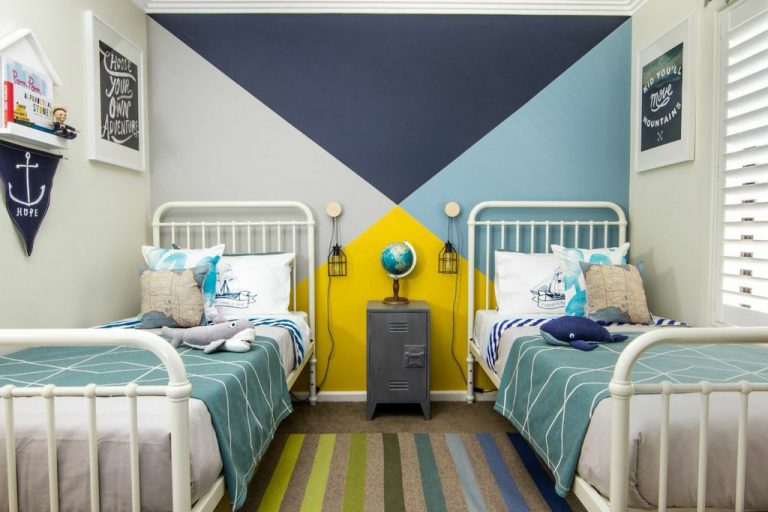 With her finger constantly on the pulse of what's hot in kids rooms, Melissa pinpoints Scandinavian design, geometrics, metallics, washed denim and cactus prints as current trends. "I am seeing a lot of Scandi influences in kids rooms which is a new take on the monochrome look. Think grids and angled patterns still with the classic black, white and greys but also a touch of metallic, especially copper. Cactus prints are also popping up everywhere in children's trends, both fashion and interiors, and work really well with washed denim for that beachy, relaxed look."
Other trends include a shift to one-off, hand-made products made from natural materials: "Thinks lots of natural woods and natural fibre rugs in soft washy colour tones. As well as the use of unique pieces such as beautiful hand weaved wall hangings, which give a room a completely individual feel, different to what you see everywhere else." Another trend she's seeing is for positive affirmations, "but in a cool way", such as wooden or acrylic laser cut plaques, wall flags, letter bunting and light boxes.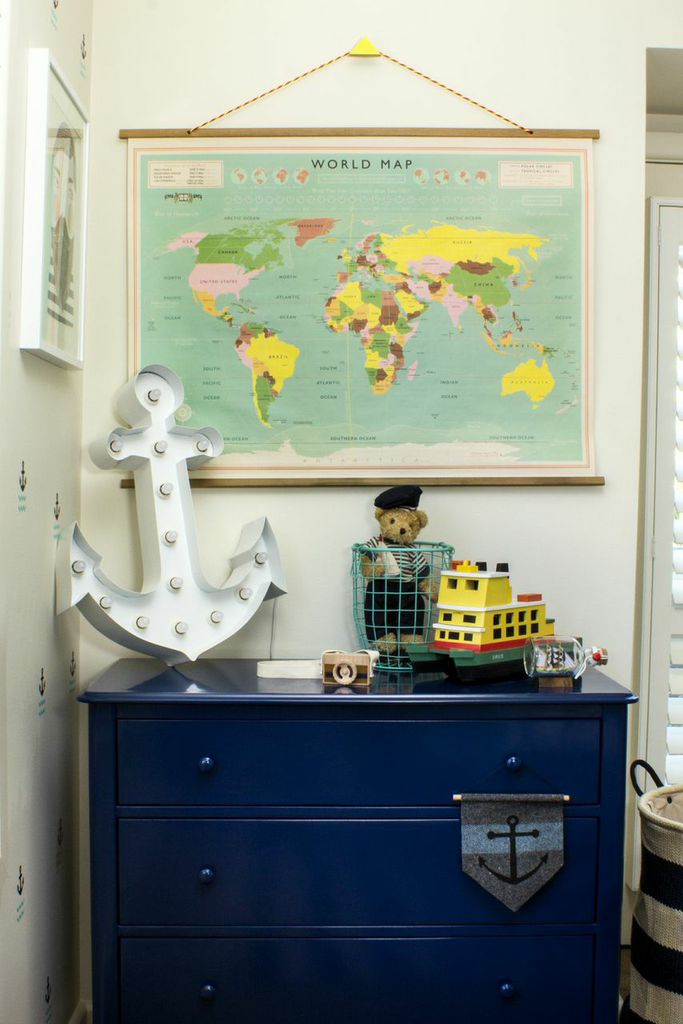 While all of this may sound a little pricey, Melissa is quick to point out that designing a kid's room with a small budget doesn't have to be the be all and end all! "When styling a kid's room on a budget, make your money go further. Definitely consider at least one versatile furniture product for the room. Children grow incredibly fast and you will be buying a lot more than just room decor and furniture in the next few years so spend on quality items that will last." Melissa's other cost-saving tips include using your child's toys as decor, adding a fresh coat of paint or wall decals and investing in only the heirloom pieces.
However, for Melissa what it comes down to is just having fun; being brave, trying something new and most importantly, making it a project that you and your child can do together if they're old enough.
For more about Young Folk visit their website.
Styling by Melissa Lee | Photography by Richard Lee