The finalists in the residential design category of 2014's Australian Interior Design Awards have produced some pretty stellar houses and while the first question on my lips is "when can I move in?" for now I'll have to settle for the photos!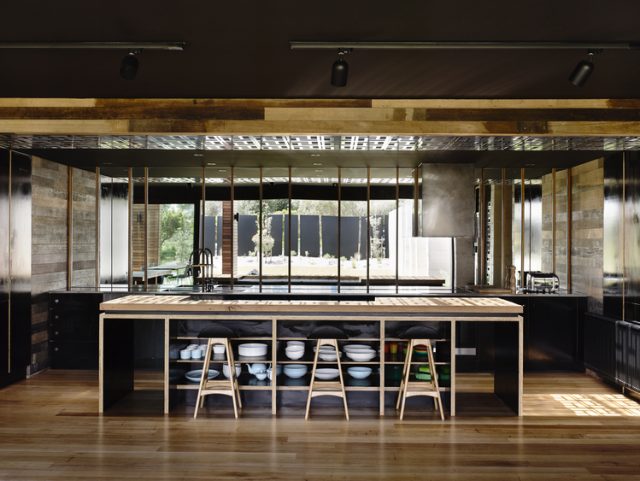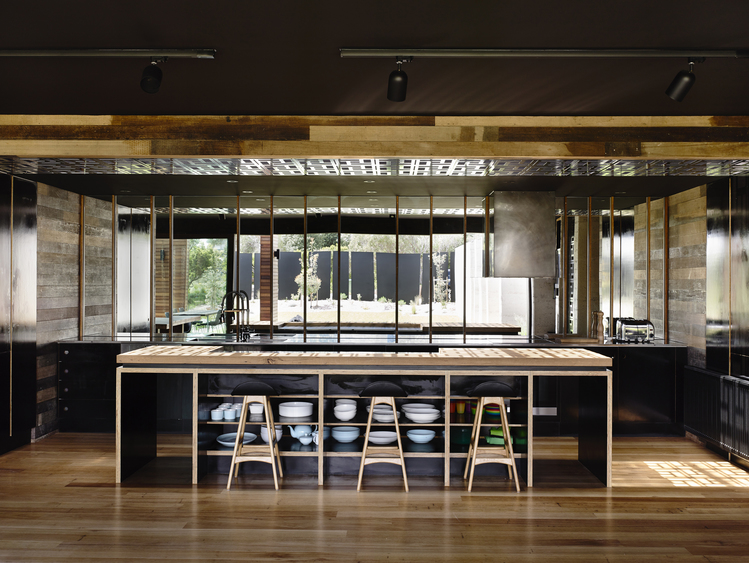 Currently in their 11th year, the awards have made quite a reputation, with an impressive number of smaller practices competing alongside Australia's more established design teams.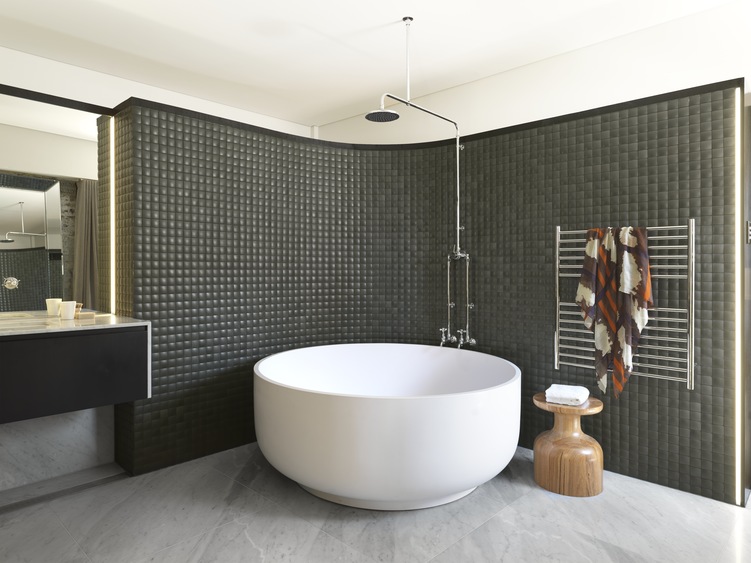 A favourite of mine has to be Place to Daydream by Tony Hobba Architects, a beach house that sits on the Victorian coast and seamlessly blurs together the indoor and outdoor space.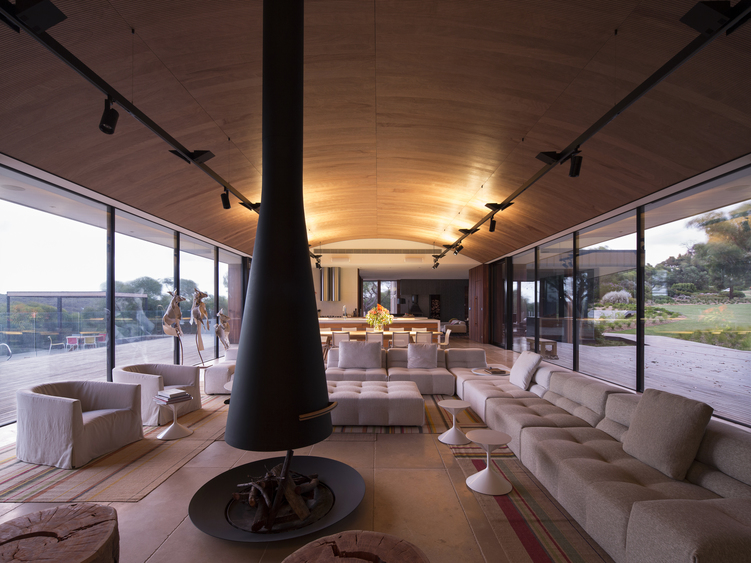 The full list of finalists in the category are:
Caroline Di Costa Architect and iredale pedersen hook architects for CASA31_4 Room House, WA
Tzannes Associates for Bellevue Hill Residence, NSW
Andrew Maynard Architects for Black House, Vic
Wolf Architects for The Wolf House, Vic
HASSELL for Point King Residence, Vic
Robson Rak Architects and Made by Cohen for Elwood House, Vic
Breathe Architecture for Stonewood, Vic
Edwards Moore for Lightbox, Vic
Kennedy Nolan for Brighton House, Vic
Wolveridge Architects for Eltham South, Blairgowrie, Vic
Wolveridge Architects for Northcote Project, Vic
Bower Architecture for Hover House, Vic
Edwards Moore for Dollshouse, Vic
Neometro in collaboration with MA Architects for 231 Smith Street, Vic
ATTICUS & MILO for Swinging Seventies, Vic
Fiona Lynch for The Hawthorn East House, Vic
Bates Smart for 35 Spring Street Display Suite, Vic
Maddison Architects for Cabin Too, Vic
Arent&Pyke and TFAD for The Avenue, NSW
Adrian Amore Architects Pty Ltd for Loft Apartment, West Melbourne, VIC
Mim Design for Chamber's Street, Vic
Clare Cousins Architects for Flinders Lane Apartment, Vic
Robson Rak Architects for Dale House, Vic
TKD Architects for Claremont Apartments, NSW
BKK Architects for Holiday House, Vic
Architects EAT for Three Parts House, Vic
Elenberg Fraser for Melbourne Residence, Vic
Arkhefield for Hunters Hill House, NSW
Tribe Studio Architects for House Maher, NSW
Tribe Studio Architects for House Chapple, NSW
Tribe Studio Architects for House Bruce Alexander, NSW
susi leeton architects + interiors pty ltd for Flinders House, Vic
Robert Mills Architects and Interior Designers for Brighton Residence, Vic
Koichi Takada Architects for Beach Residence, NSW
Tony Hobba Architects for Place to Daydream, Vic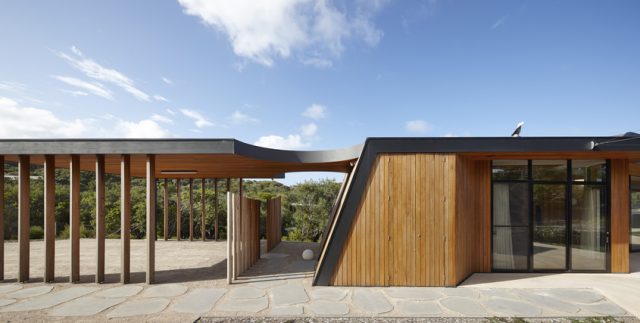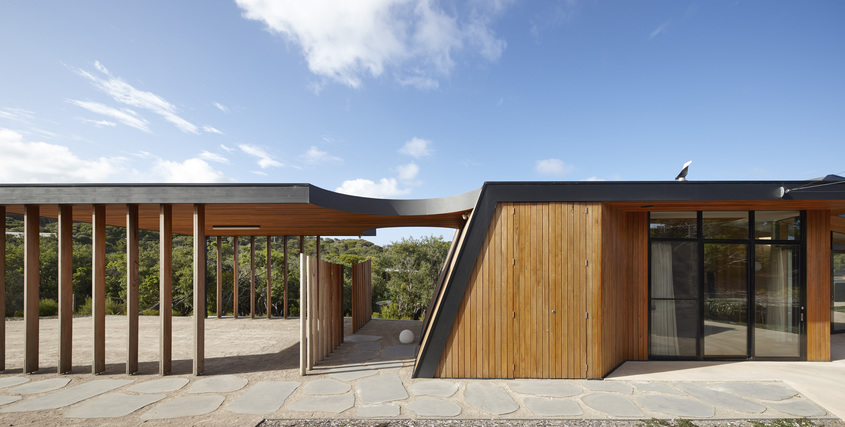 Later this week, we will be bringing you the finalists from the residential decoration category, so stay tuned.