The 2023 Australian Interior Design Awards shortlist has just been announced and it's full of some pretty incredible projects. Celebrating its 20th year, this year's program sees a record-breaking 215 projects shortlisted across residential, commercial and public sectors and we're bringing you some of the standout shortlisted projects in the Residential Design and Residential Decoration categories today.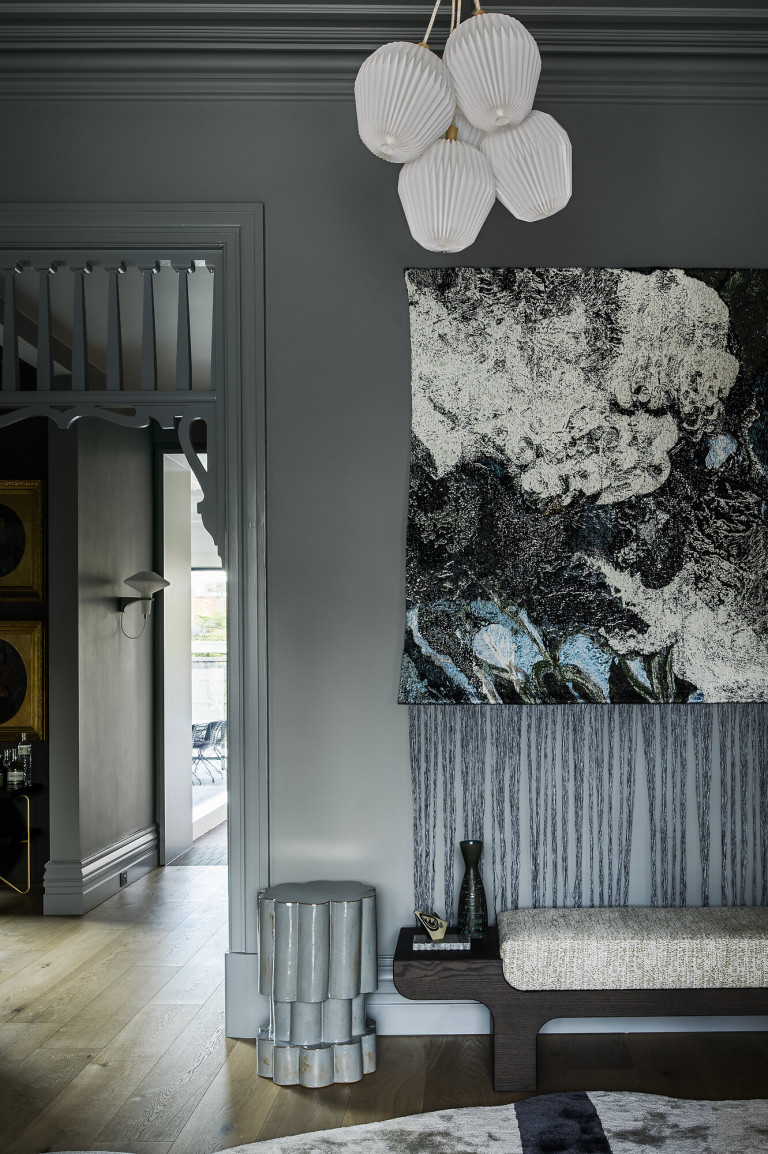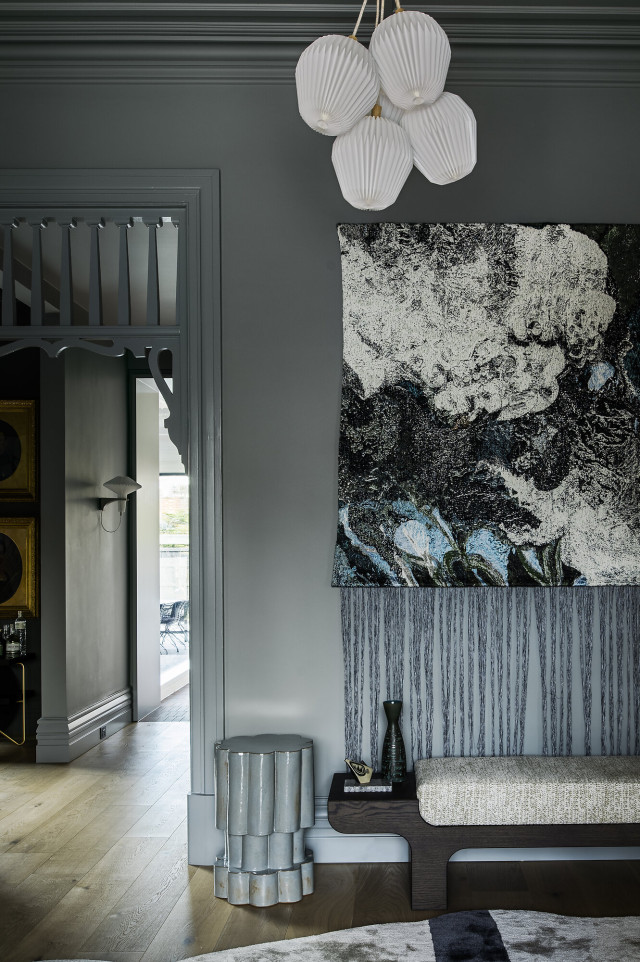 Delivered by the Design Institute of Australia (DIA) and Architecture Media's Artichoke magazine, this year's program includes an impressive array of projects from some of Australia's most talented designers.
This year's jury is convened by Geraldine Maher, director of Maher Design and the jury includes Melissa Bright of Studio Bright, Jeremy Bull of Alexander and Co, Maria Danos of Maria Danos Architecture, Brian Donovan of BVN, Stuart Krell of Luchetti Krelle, Rosie Morley of Fender Katsalidis, Georgie Shepherd of Georgie Shepherd Interior Design and Aaron Wooster, former lead of interior design at Smart Design Studio.
Simone Haag for Weeroona, VIC (Residential Decoration) & Neil Architecture for Weeroona, VIC (Residential Design)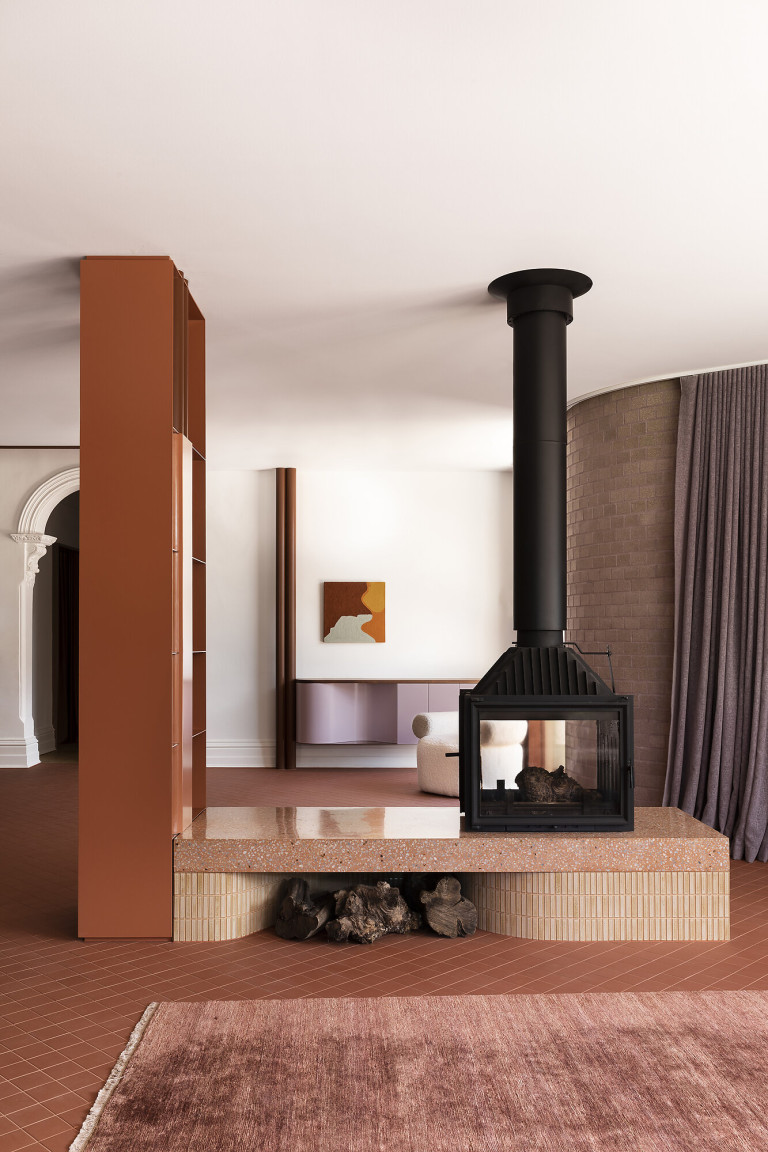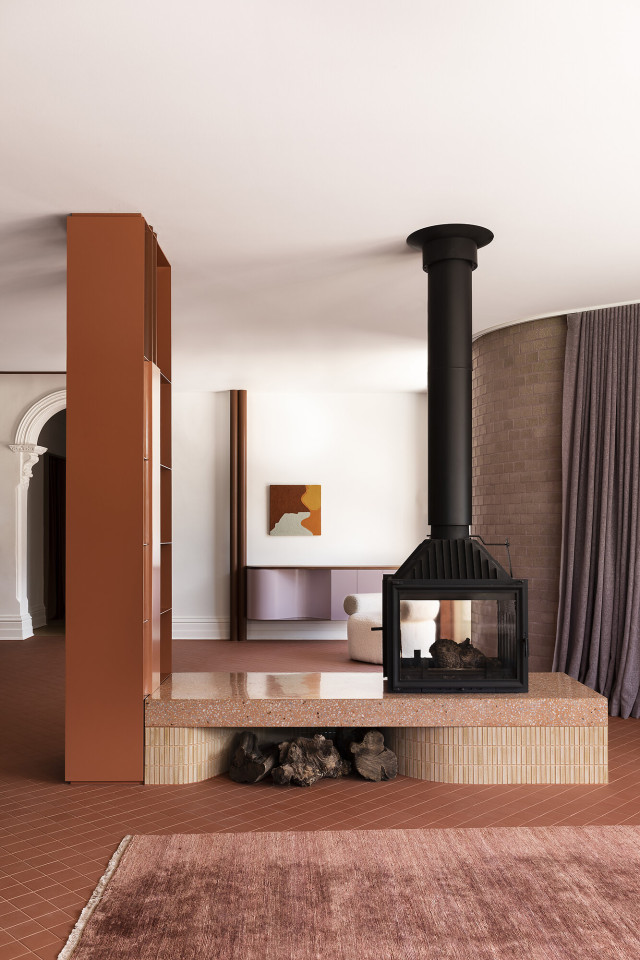 "Weeroona is a modern adaptation of the traditional Queen Anne house. Extending beyond the heritage exterior, a contemporary extension evolves the original detailing through subtle integration of the original form and new additions. The final design creates a cohesive whole by delicately balancing the heritage era home and contemporary additions," says Neil Architecture.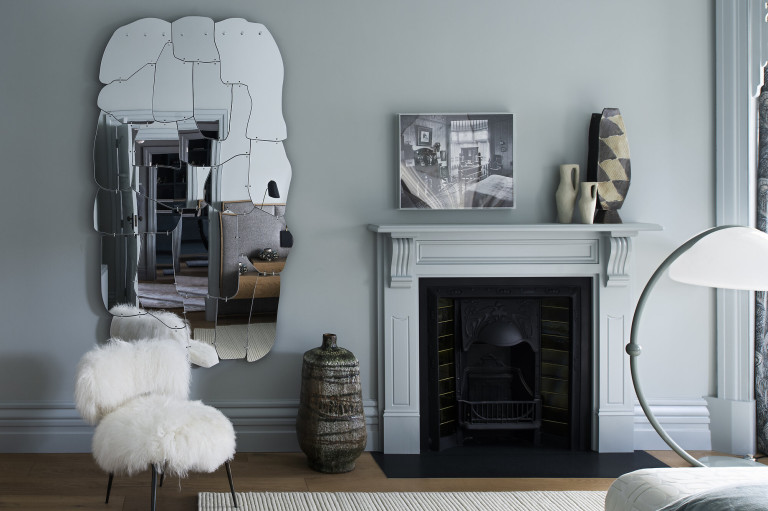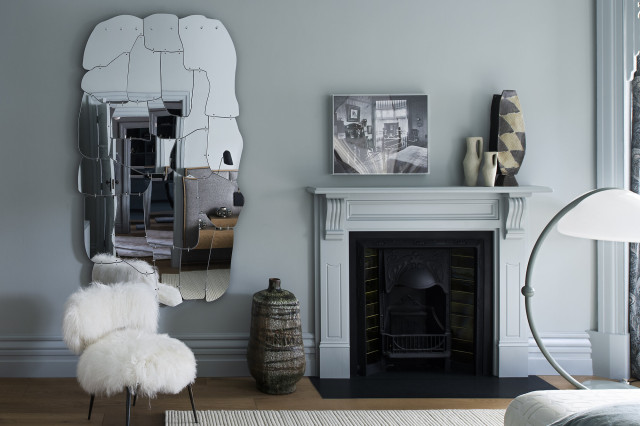 YSG Studio for Home and Away, NSW (Residential Decoration and Residential Design):
Owned by Hamish Blake and Zoe Foster-Blake, it's no surprise to see YSG Studio's much-publicised Home and Away project make the shortlist. "Transforming the imposing grandeur of a spartan Hamptons-style residence within a crisp white shell, this Sydney family home presents as a dream-like oasis. Sequenced over three levels (including a mezzanine), it weaves tangible tales of faraway lands and ancient cultures through eclectic manipulations of foundational materials grounded by warm tones," says YSG Studio.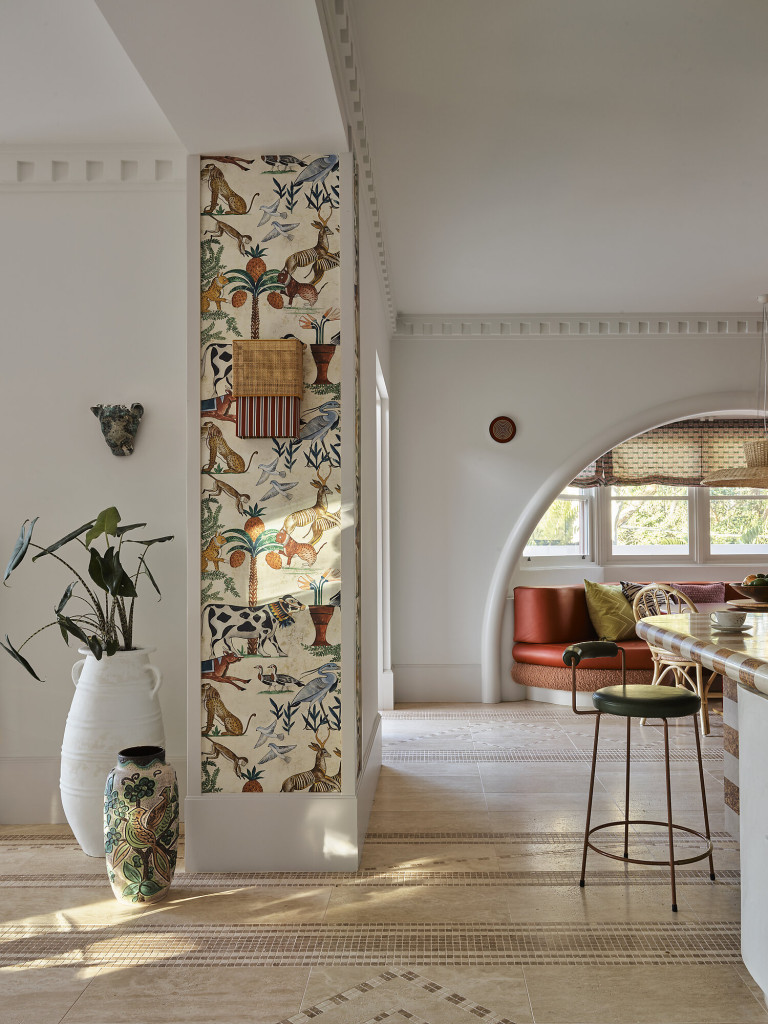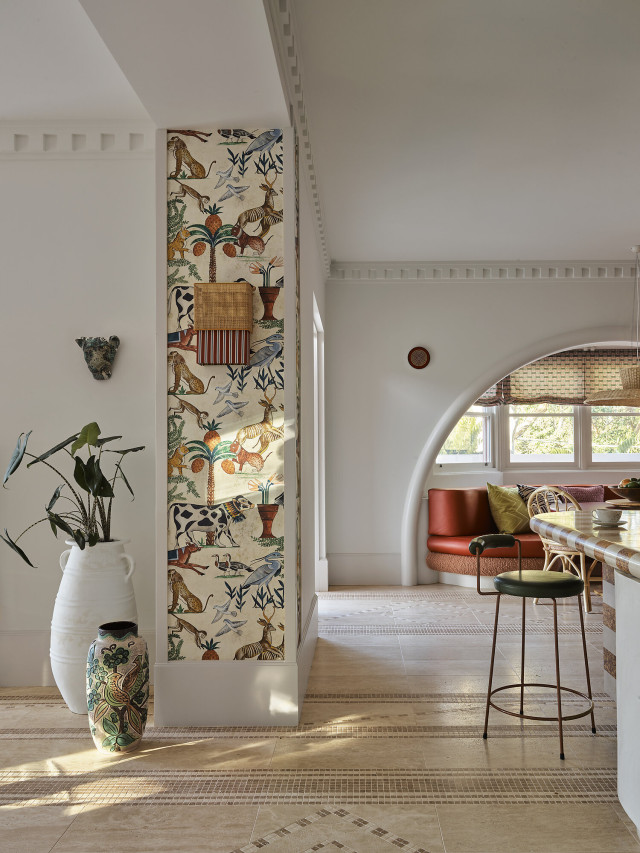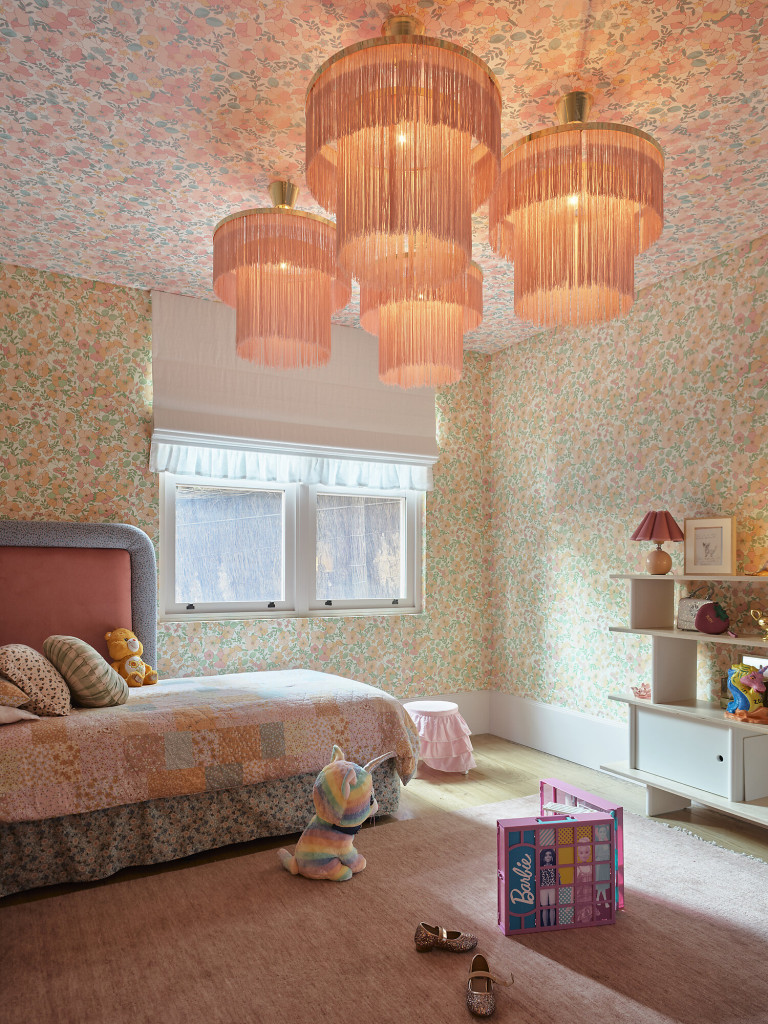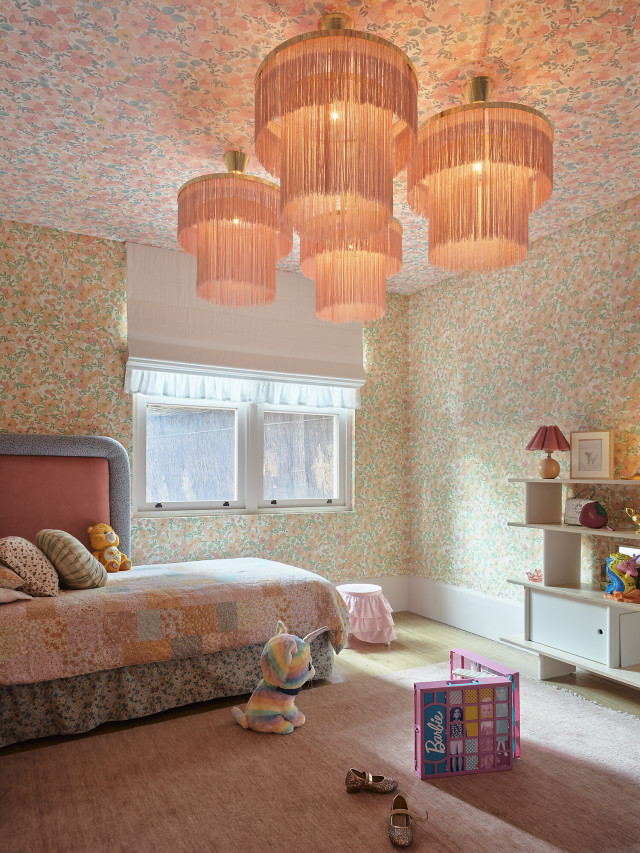 CG Design Studio for Highgate Hill Residence, QLD (Residential Decoration)
"Following the interior design engagement of an inner-city boutique apartment development, our studio was retained by the sub-penthouse residents to furnish their newly acquired home. Entrusting us wholly to actualise our design vision, selections were made to balance maturity and youthfulness, delivering an atmosphere akin to a luxury boutique hotel," says CG Design Studio.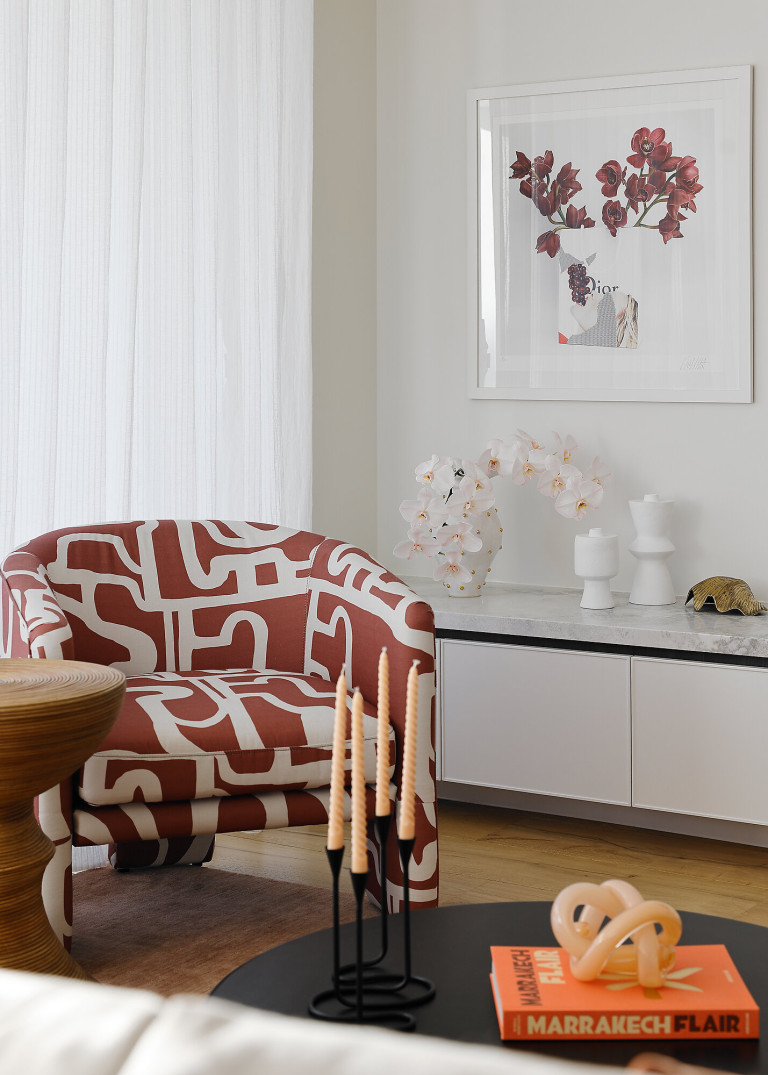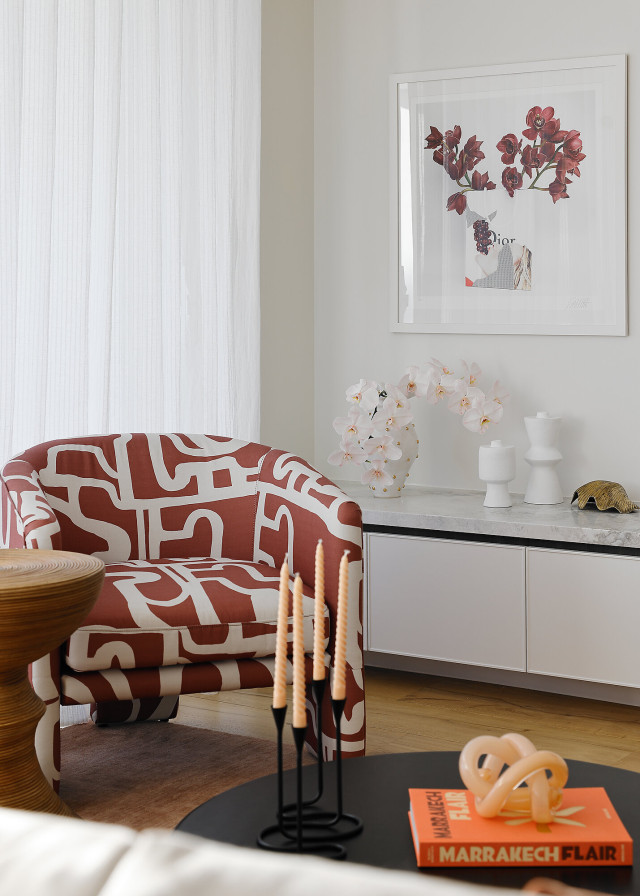 WOWOWA Architecture for Hermon, VIC (Residential Design)
"Hermon is an alteration to the most beautiful red brick Federation home. The brief was to manipulate the prior mock renovation, provide open living spaces and land a contemporary visual language as counterpoint to the decorative manor. This project is the perfect balance of homage and embellishment, restraint and playfulness," says WOWOWA Architecture.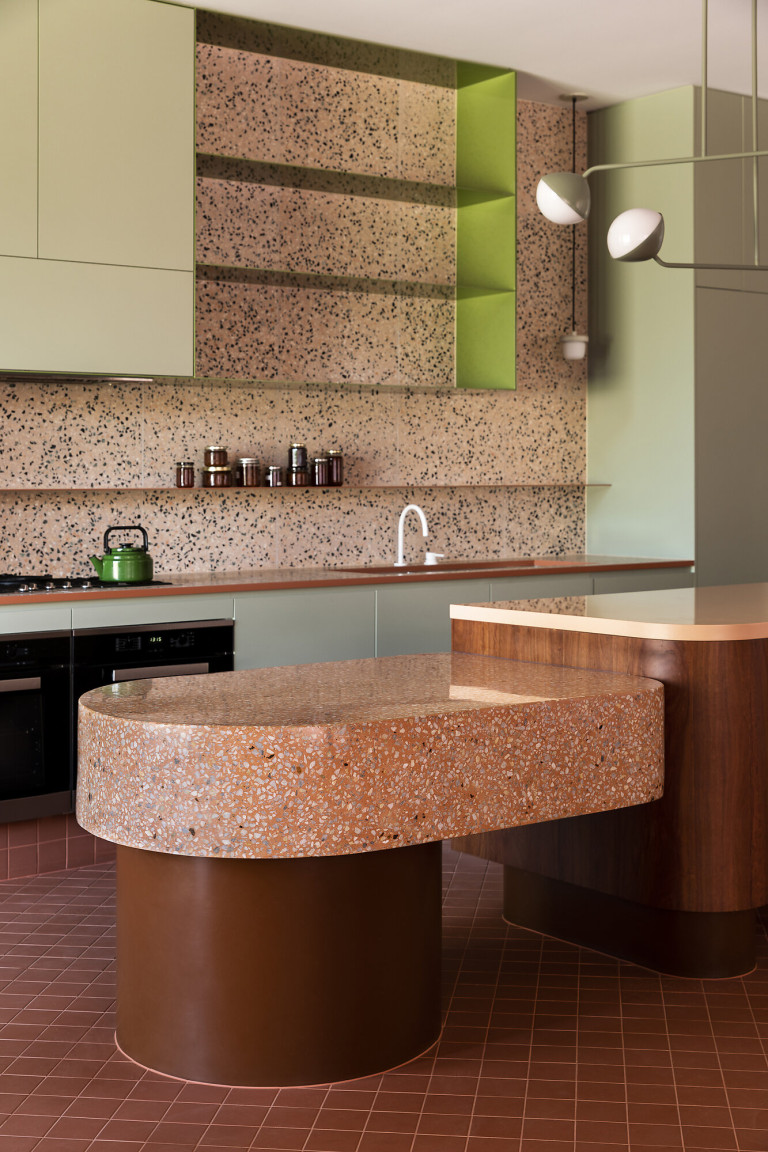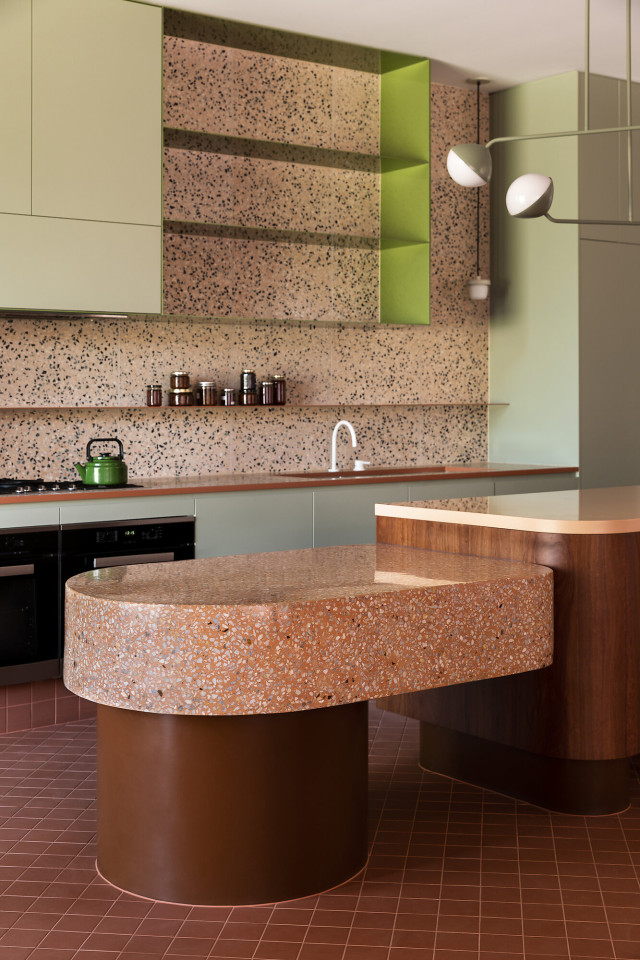 Carter Williamson for Rosso Verde, NSW (Residential Design)
"An alteration to an existing warehouse conversion, Rosso Verde is quality over quantity personified, whose name is inspired by the bold palette of warm and natural materials throughout and the return of green space to the project by removing close to a third of the roof," says Carter Williamson.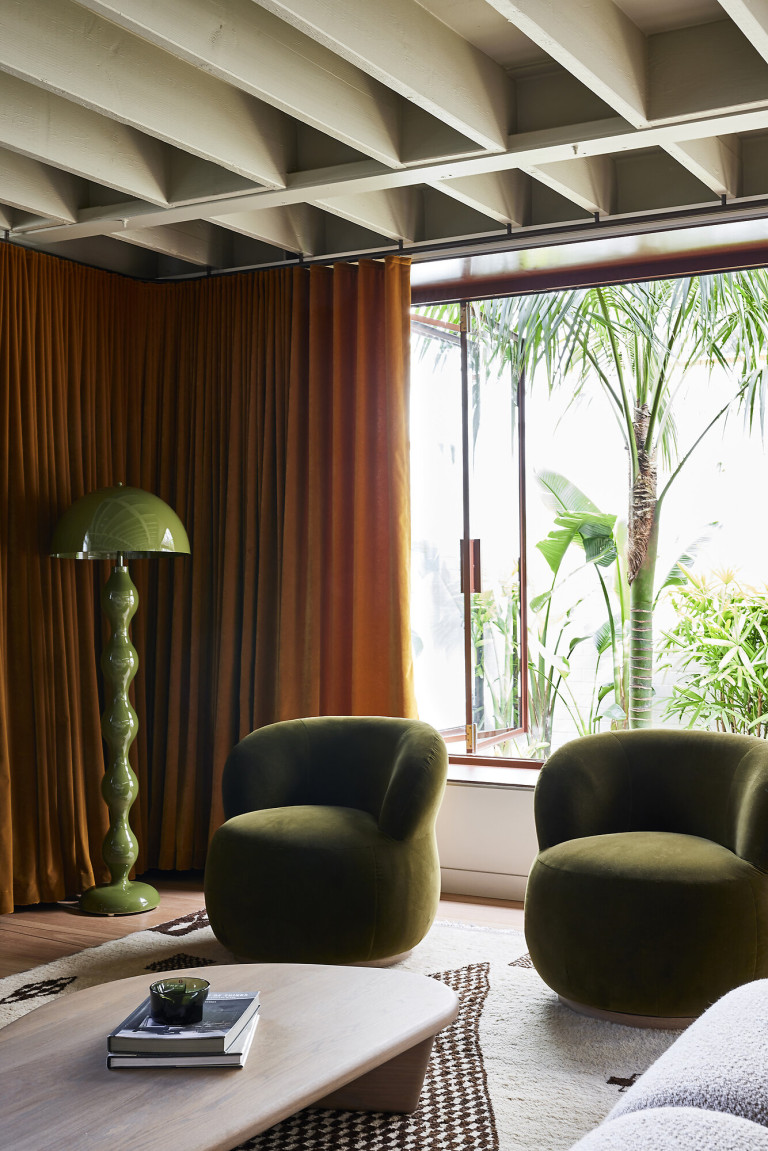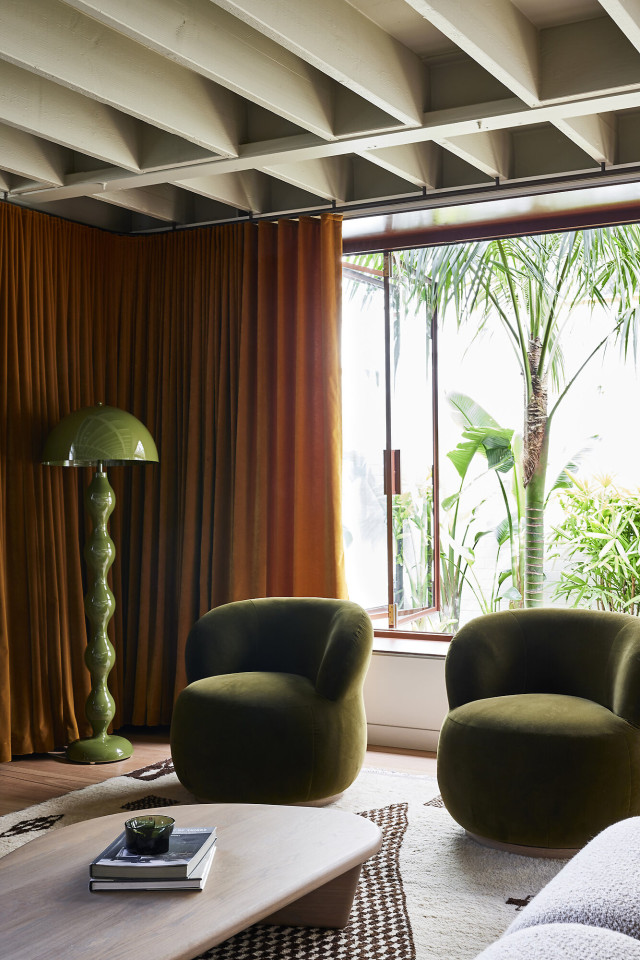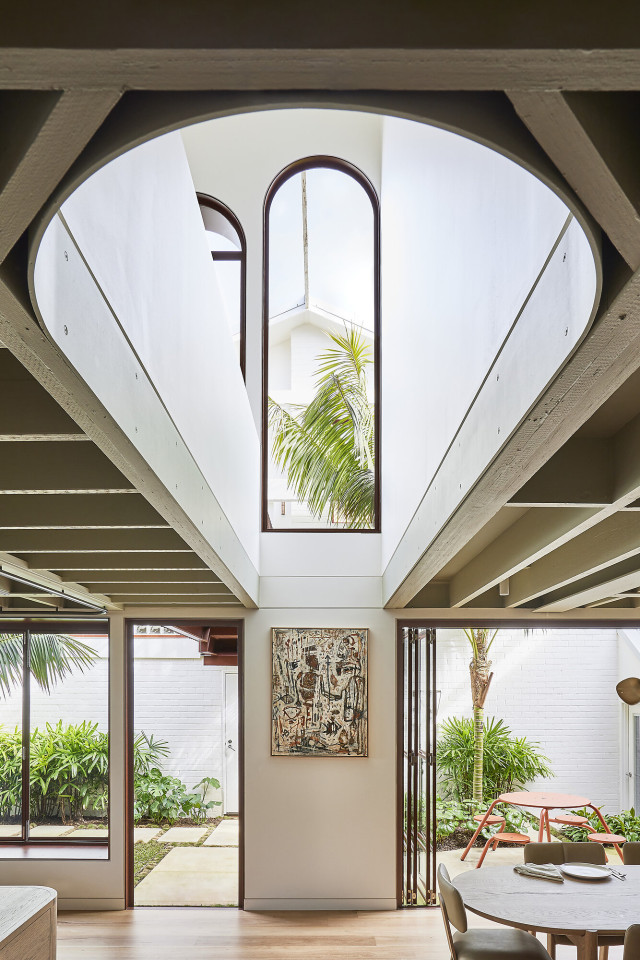 Tom Mark Henry for Bronte Beach House, NSW (Residential Design)
"A contemporary take on the coastal home, Bronte Beach House is the essence of quiet luxury. Framing the north facing view the iconic Sydney beach, the interplay of light and texture and a rich use of colour blur the threshold between the interior and its environment," says Tom Mark Henry.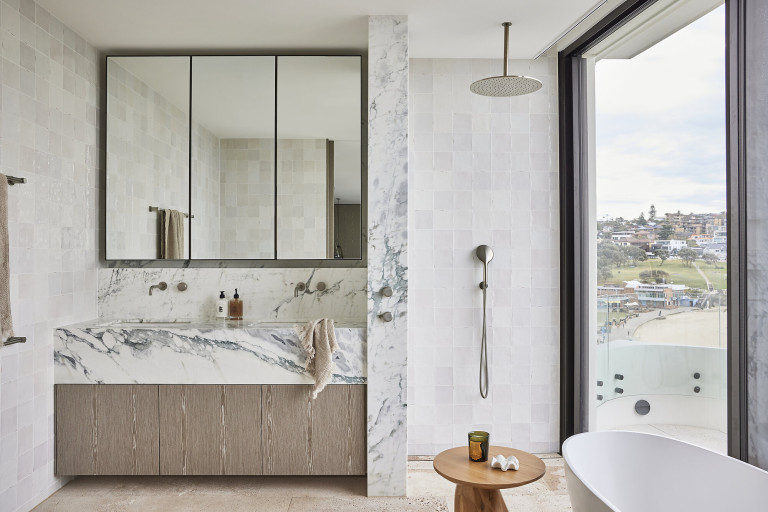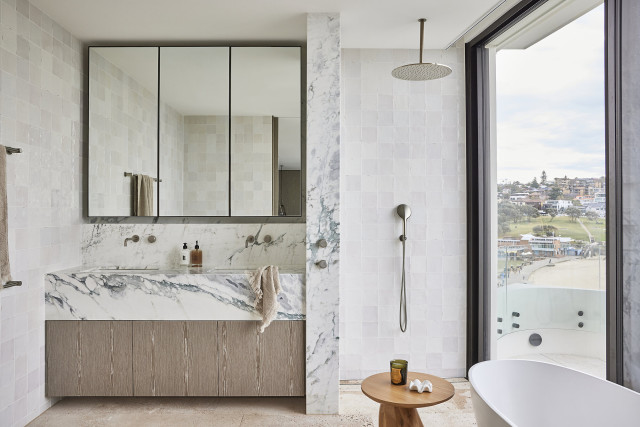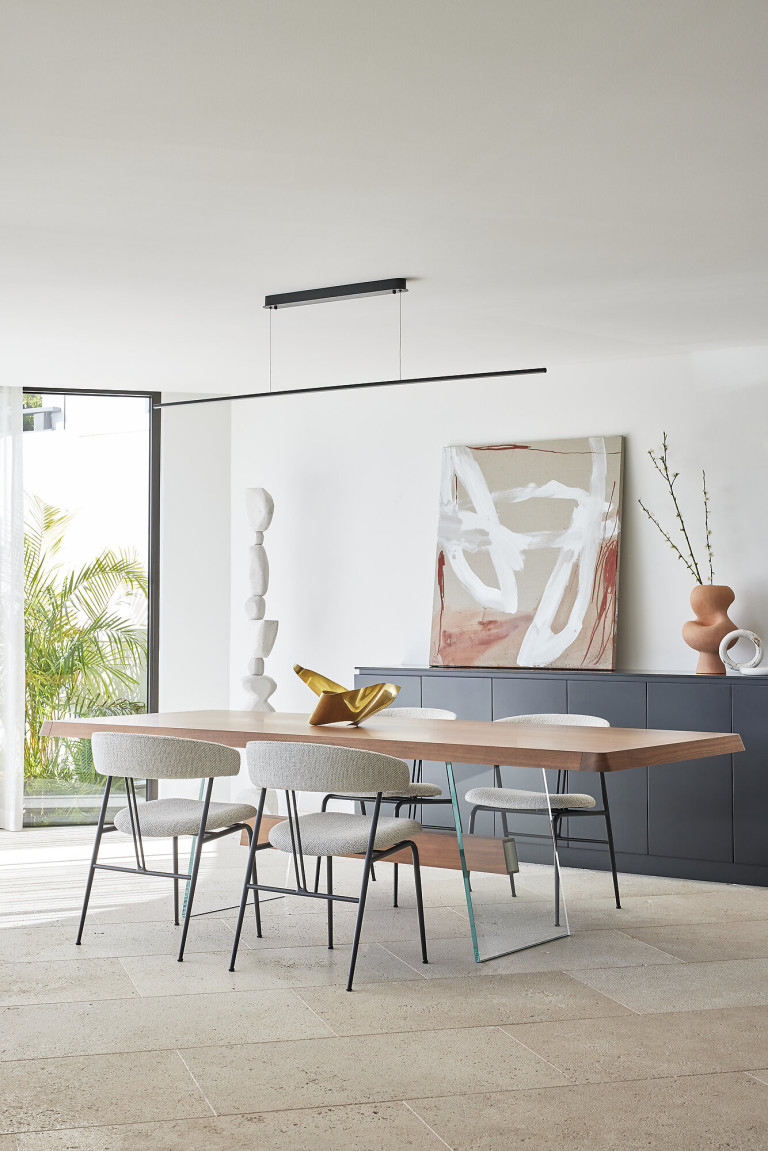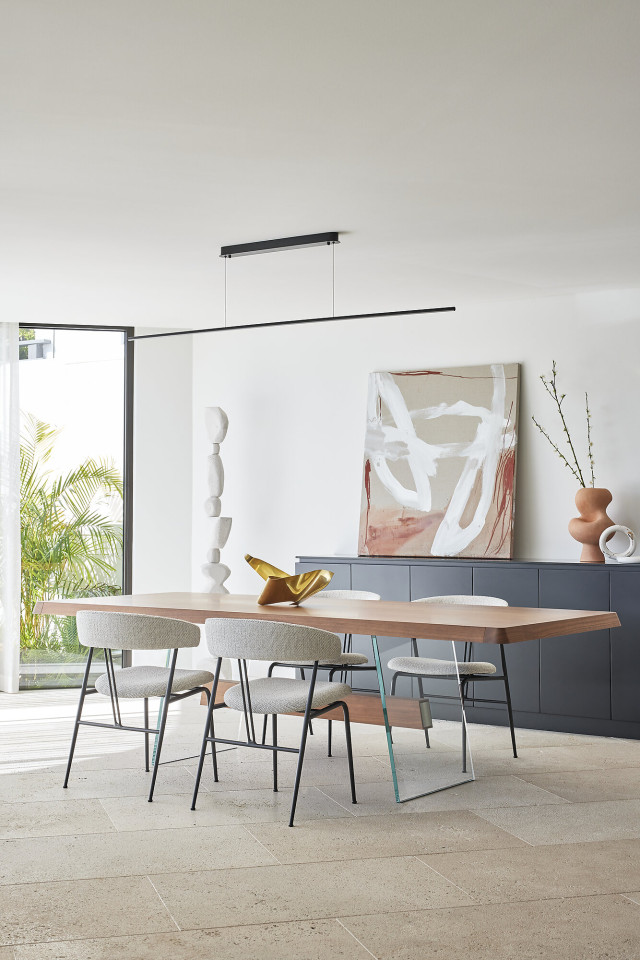 The full list of awarded and commended projects will be presented at the Gala Presentation Dinner, which will be held in Melbourne on Friday 2 June 2023.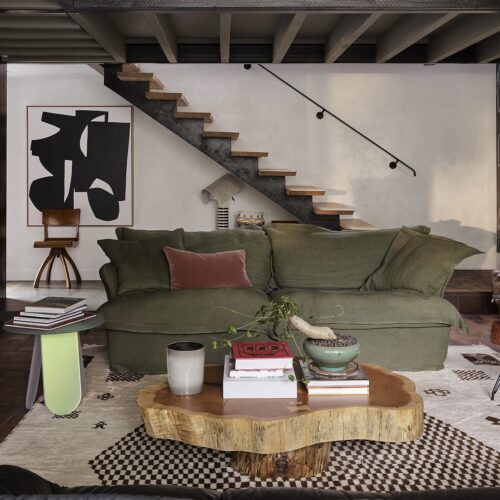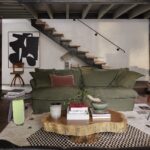 We're loving the 2022 Australian Interior Design Awards winners
Currently in its 19th year, this year's Australian Interior Design Awards were handed out last week at a glittering gala dinner…