Currently in its 19th year, this year's Australian Interior Design Awards were handed out last week at a glittering gala dinner in Sydney. Arguably Australia's most esteemed industry-based awards program, the awards are delivered through a partnership between the Design Institute of Australia and Architecture Media's Artichoke Magazine. The awards have several categories including workplace, retail and more but it's the residential results that we couldn't wait to check out.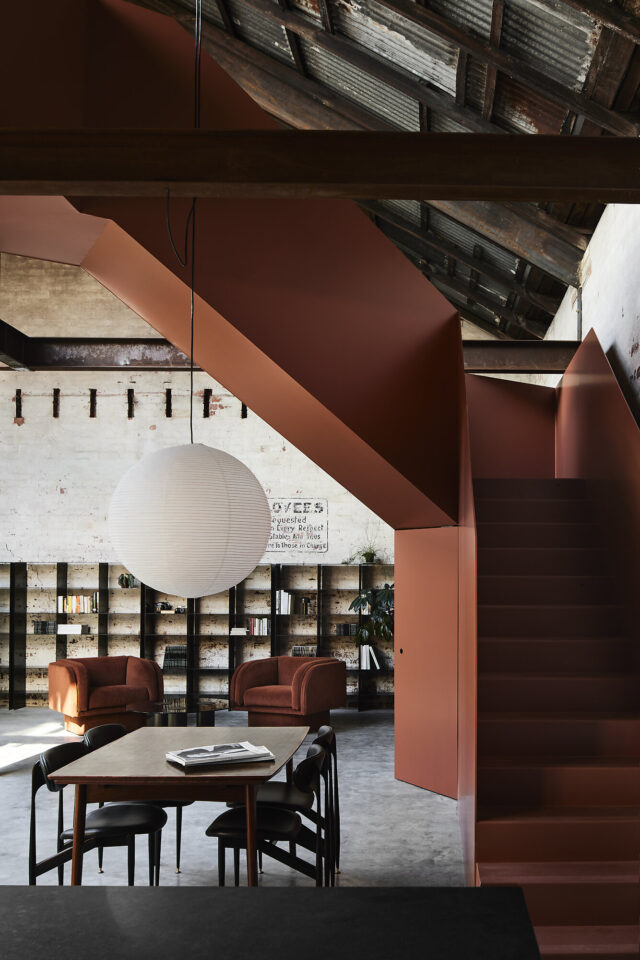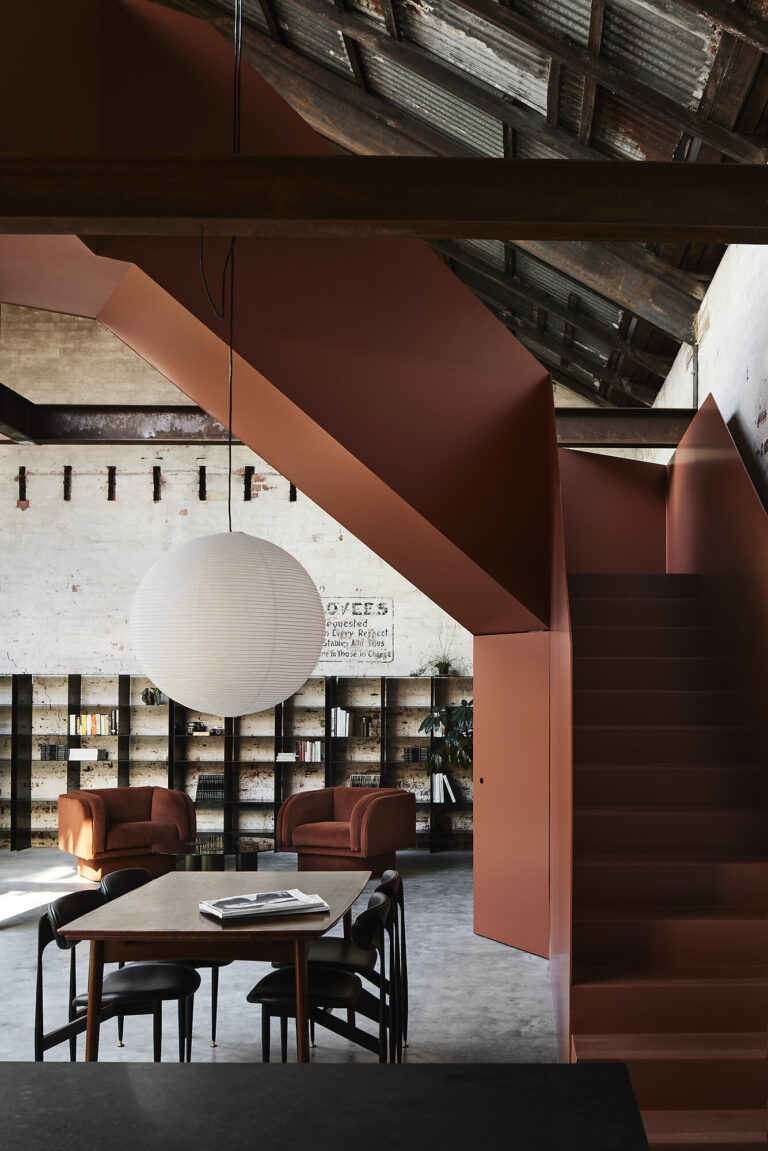 Taking out the Premier Award for Interior Design, Clare Cousins Architects' 'Stable and Cart House' was called "sublime in every way" by the jury. This unique project also took out the esteemed Residential Design Award and the Best of State Residential Design (VIC). "Stable and Cart House is the absolute standout project across all categories by clearly being an exemplary piece of work. What resonates most is the authenticity of the design and the way it has been conceived to be lived in, not just looked at,' said the jury.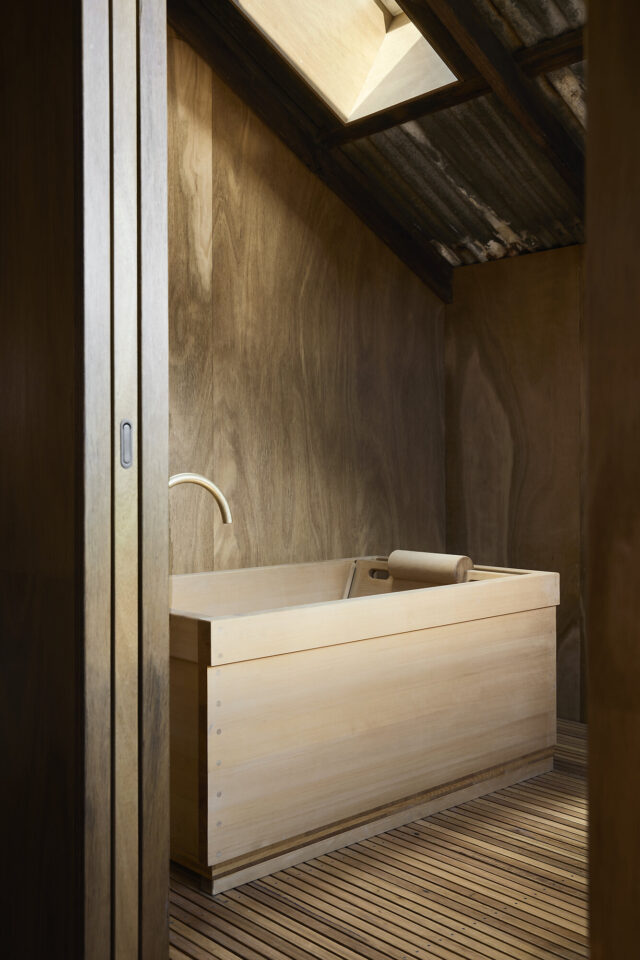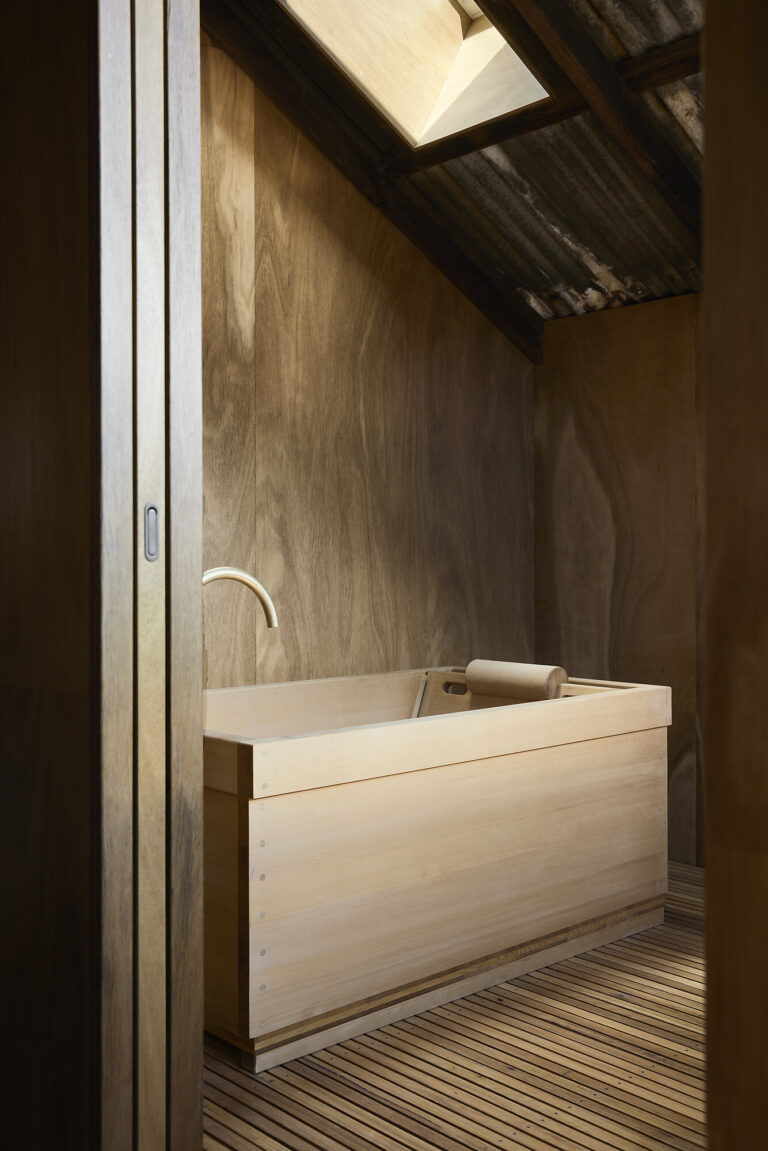 Flack Studio, continued its winning streak by taking out this year's Residential Decoration Award for its incredible 'Troye Sivan House.' "Flack Studio captured a strong sense of the client's character through a beautiful curation of art, furniture, lighting and objects in a way that doesn't feel forced or contrived," said the jury. The home's design celebrated the original architecture by John Mockridge while elevating it to a whole other level. One juror praised the project for having a "wonderful spirit that is overwhelmingly endearing and uplifting," and we couldn't agree more.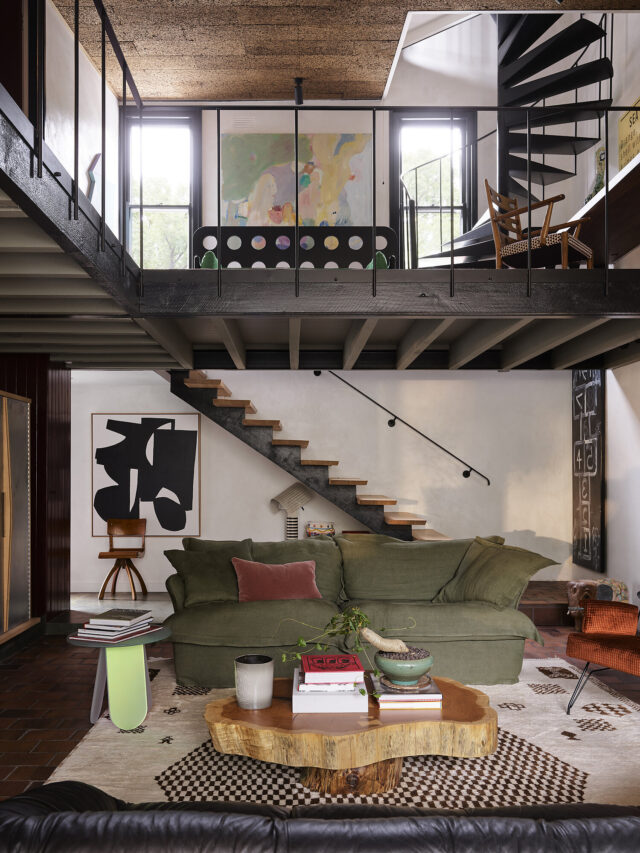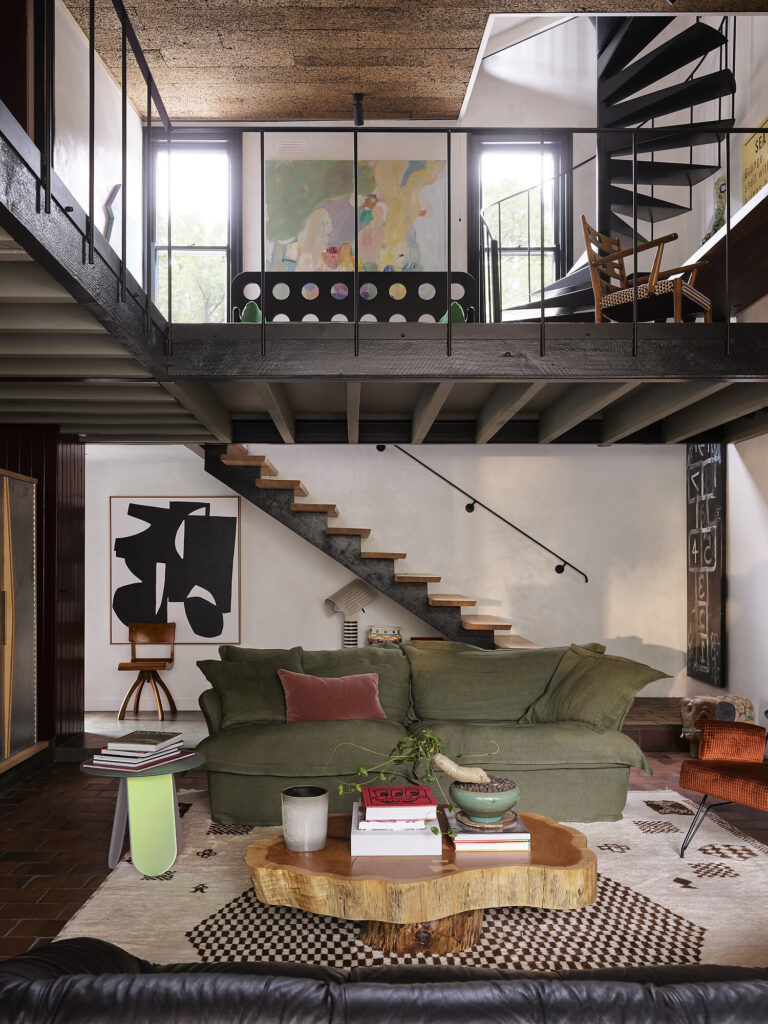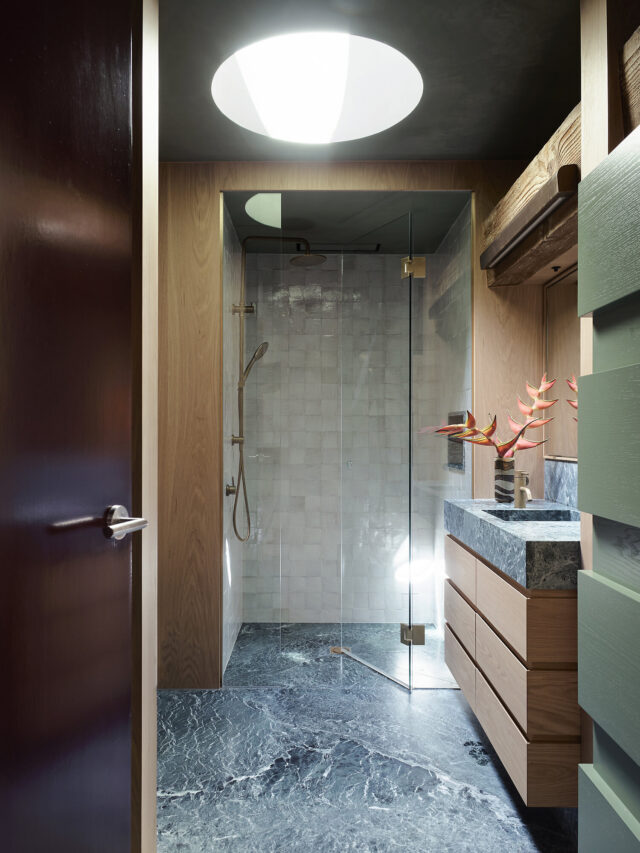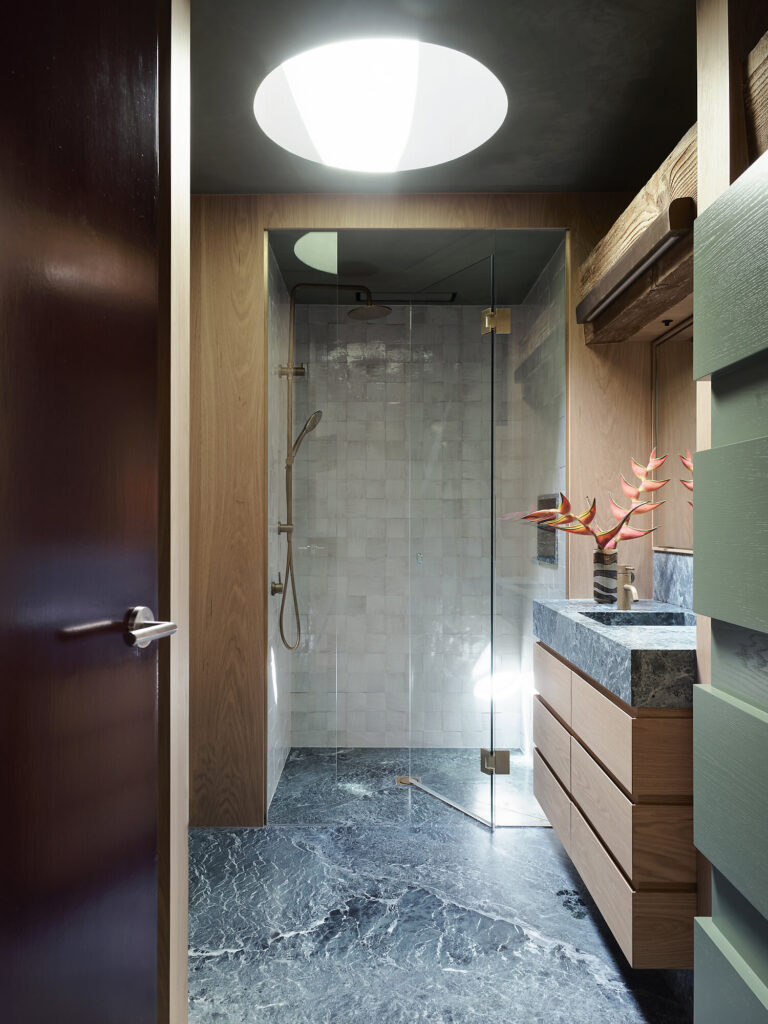 Several notable commendations were handed out too including with Arent and Pyke recognised for its 'Legato House,' YSG Studio for its 'Soft Serve' project and Alcorn Middleton for 'Toowong Lighthouse.'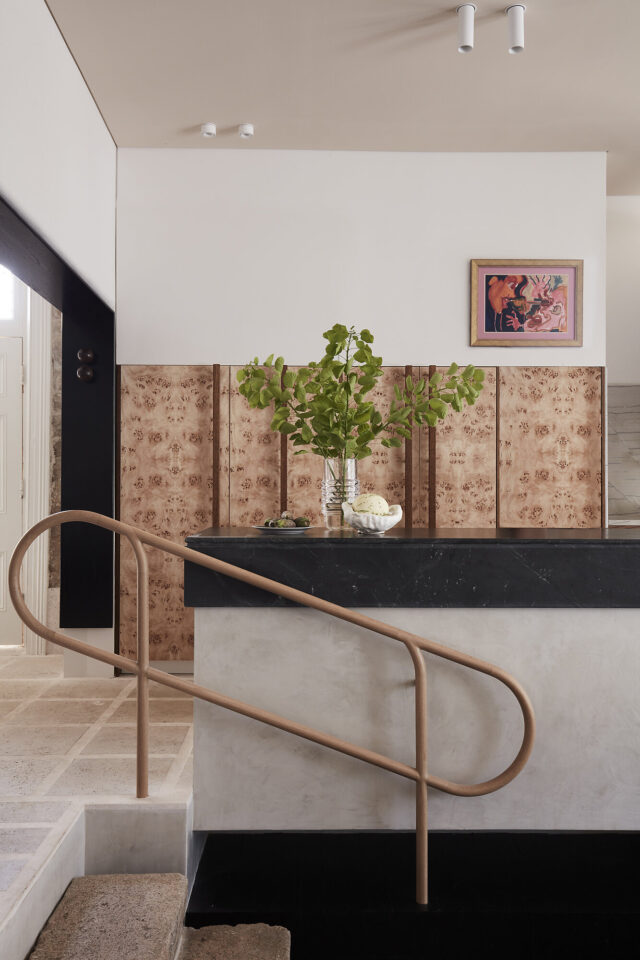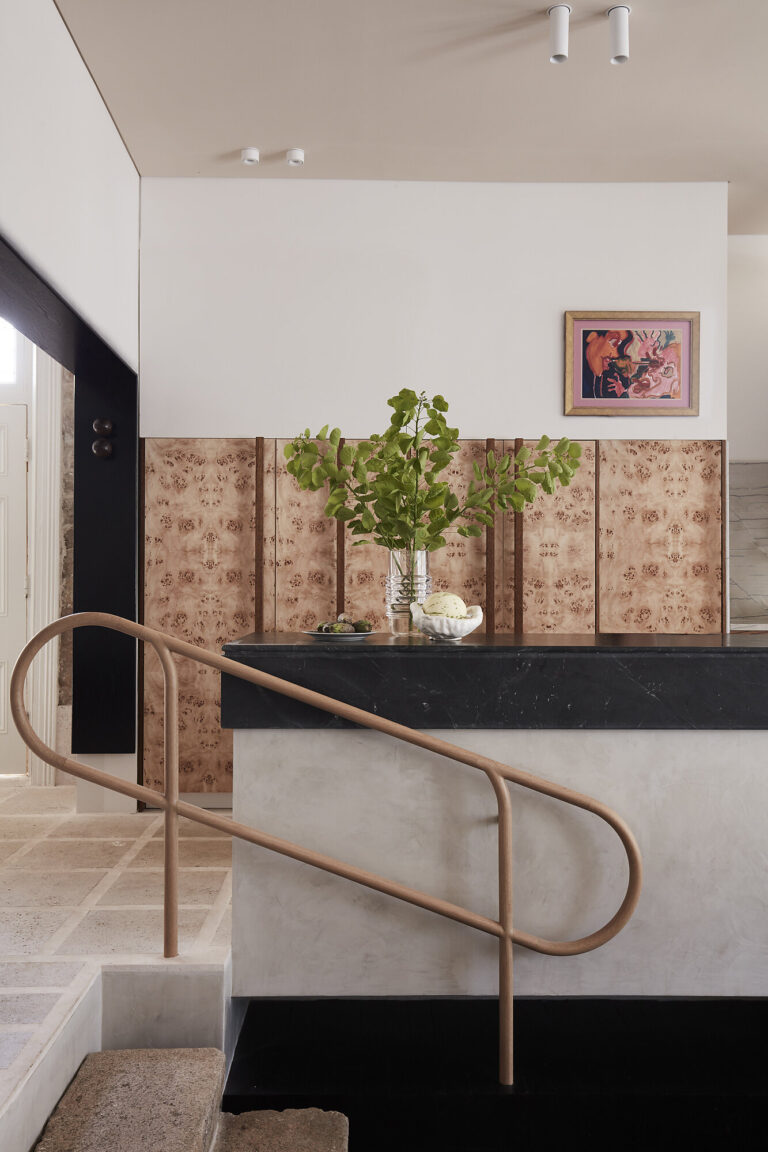 The full list of winners:

Premier Award for Australian Interior Design
Clare Cousins Architects for Stable and Cart House, Victoria
Interior Design Impact Award
YSG Studio for Edition Roasters, New South Wales
Emerging Interior Design Practice
– Awards
Brahman Perera, Victoria
– Commendation
Pattern Studio, New South Wales
Residential Design
– Award
Clare Cousins Architects for Stable and Cart House, Victoria
– Commendations
Kennedy Nolan for Always, Victoria
Studio Bright for Autumn House, Victoria
Arent and Pyke with Carter Williamson for Layer Cake, New South Wales
Bennett Murada Architects for Robinsons Run, New South Wales
Fiona Lynch Interior Design for Sorrento House, Victoria
Flack Studio for Troye Sivan House, Victoria
Brad Swartz Architects and Henry Wilson for Laneway Glass House, New South Wales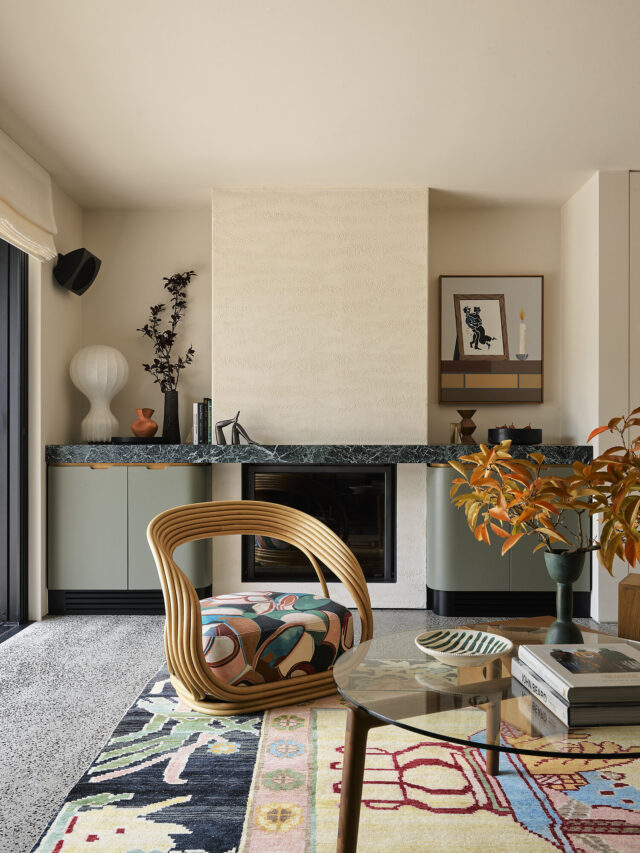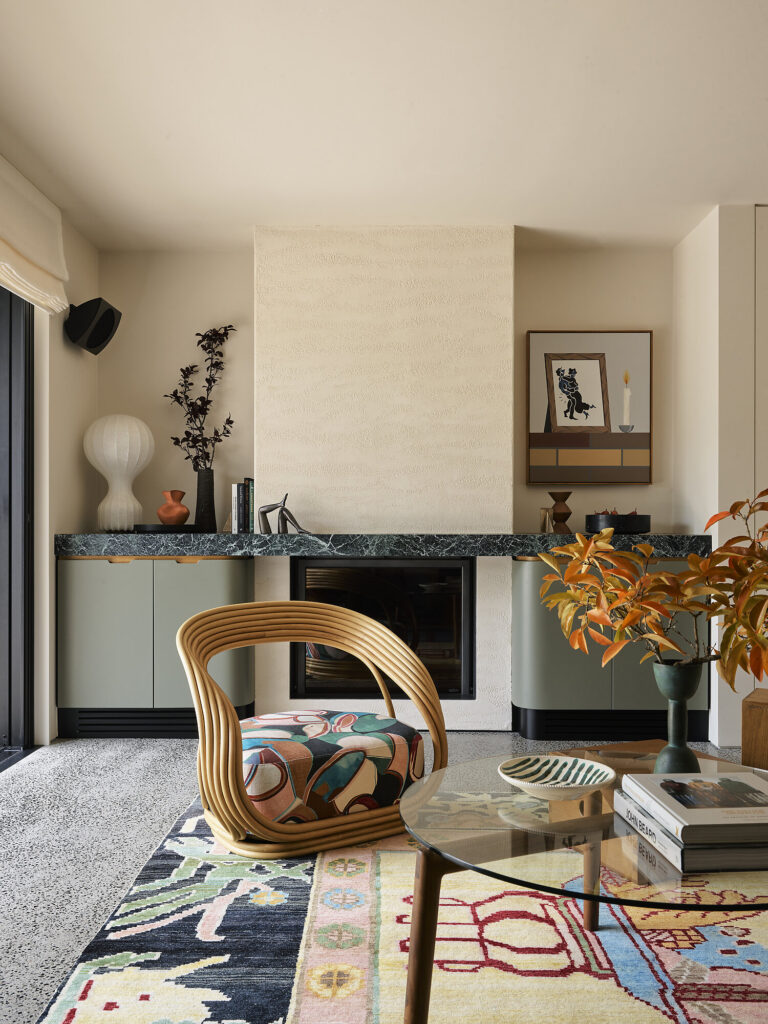 Residential Decoration
– Award
Flack Studio for Troye Sivan House, Victoria
– Commendations
Fiona Lynch Interior Design for Burnley House, Victoria Arent and Pyke for Legato House, New South Wales YSG Studio for Soft Serve, New South Wales
Fiona Lynch Interior Design for Sorrento House, Victoria
Hospitality Design
– Award
Studio Gram for Arkhé, South Australia
– Commendations
Architecture and Interiors Tom Robertson with Furniture, Object and Styling Simone Haag for Bassano, Victoria
Hassell for Di Stasio Carlton, Victoria
Flack Studio for Square and Compass, Victoria
Russell and George for Yakimono, Victoria
Richards Stanisich for The Woollahra Hotel, New South Wales
Retail Design
– Award
Studio Edwards for Finesse Shoe Store, Victoria
– Commendations
IF Architecture for Baker Bleu, Victoria
Esoteriko for Coco & Lola, New South Wales
Foolscap Studio for ODE Dermatology, Victoria
Design by Golden for Viktoria and Woods Chadstone, Victoria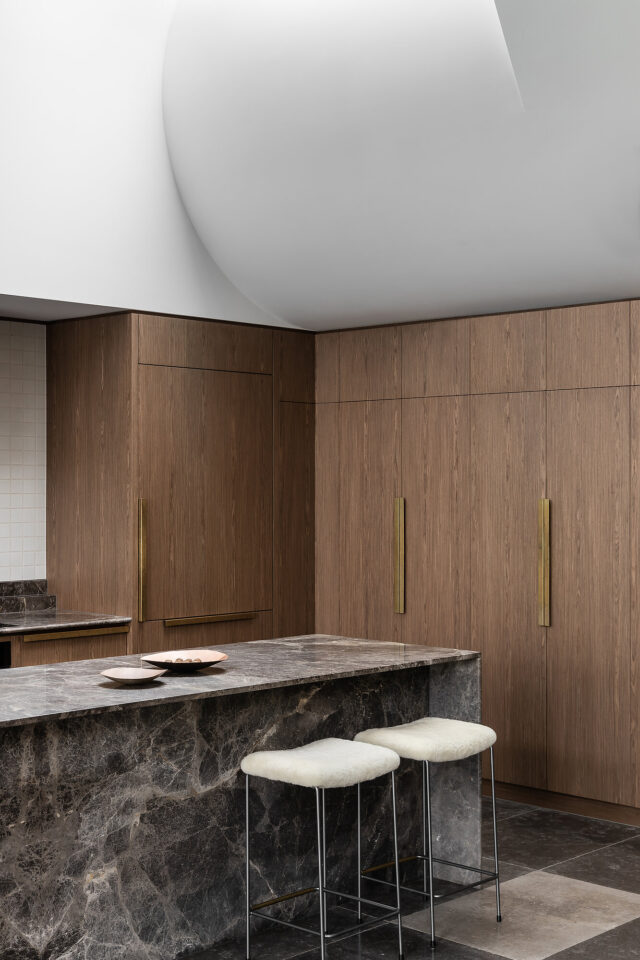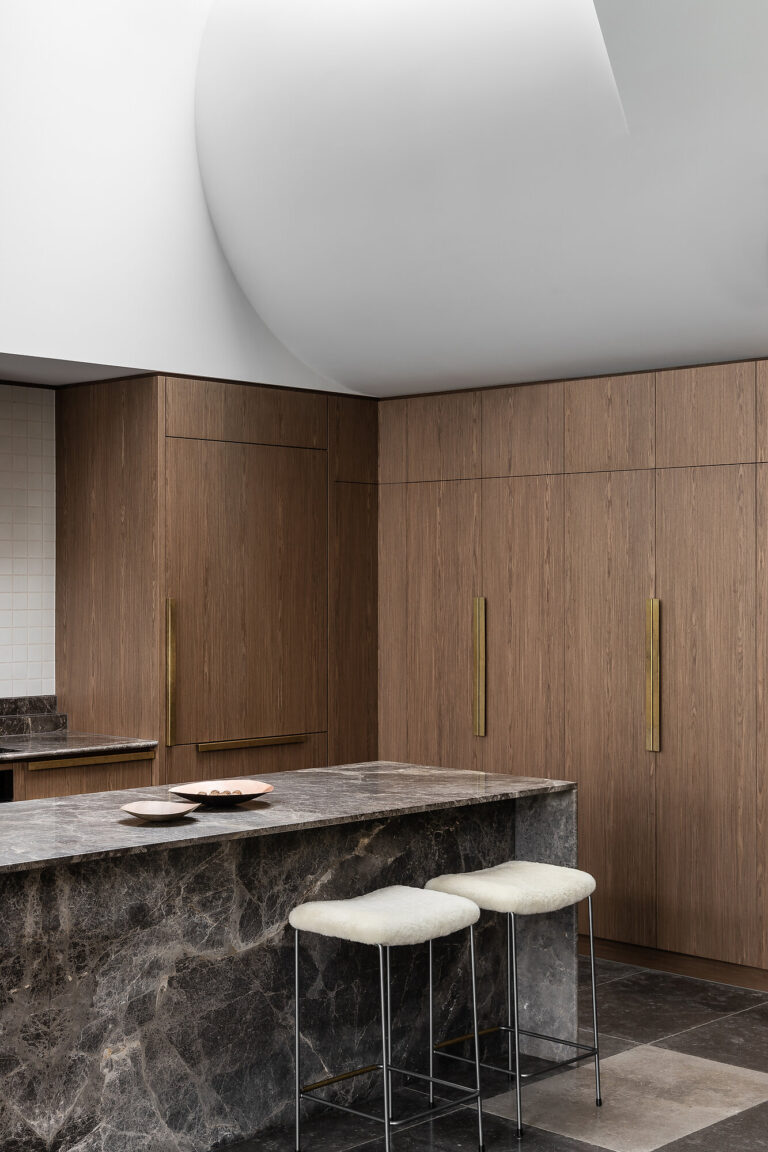 Workplace Design
– Award
BVN for Multiplex Head Quarters, New South Wales
– Commendations
Studio May for Boutique Office Fitout, Victoria
BVN for BVN Brisbane Studio, Queensland
Installation Design
– Award
SJB in collaboration with Rick Leplastrier and Vania Contreras for Eucalyptusdom, New South Wales
– Commendations
Studio Edwards for Community by Alt. Material, Victoria
Youssofzay and Hart for Light and Darkness, New South Wales
Decibel Architecture for The Lume Melbourne, Victoria

Public Design
– Award
Studio Bright for Monash Robotics Lab, Victoria
– Commendations
Silvester Fuller and Openwork for Froebel Carlton, Victoria
BVN for Margaret Bailey Building, Ascham School, New South Wales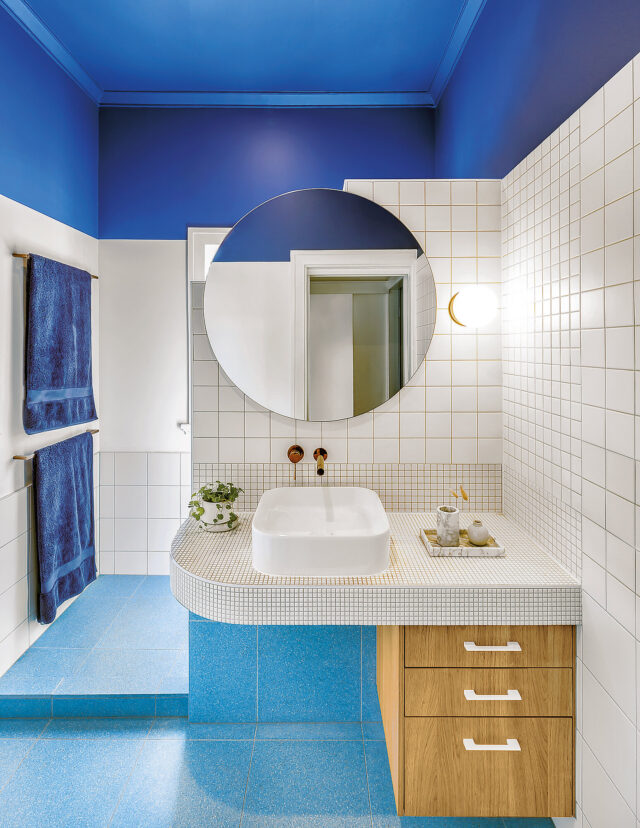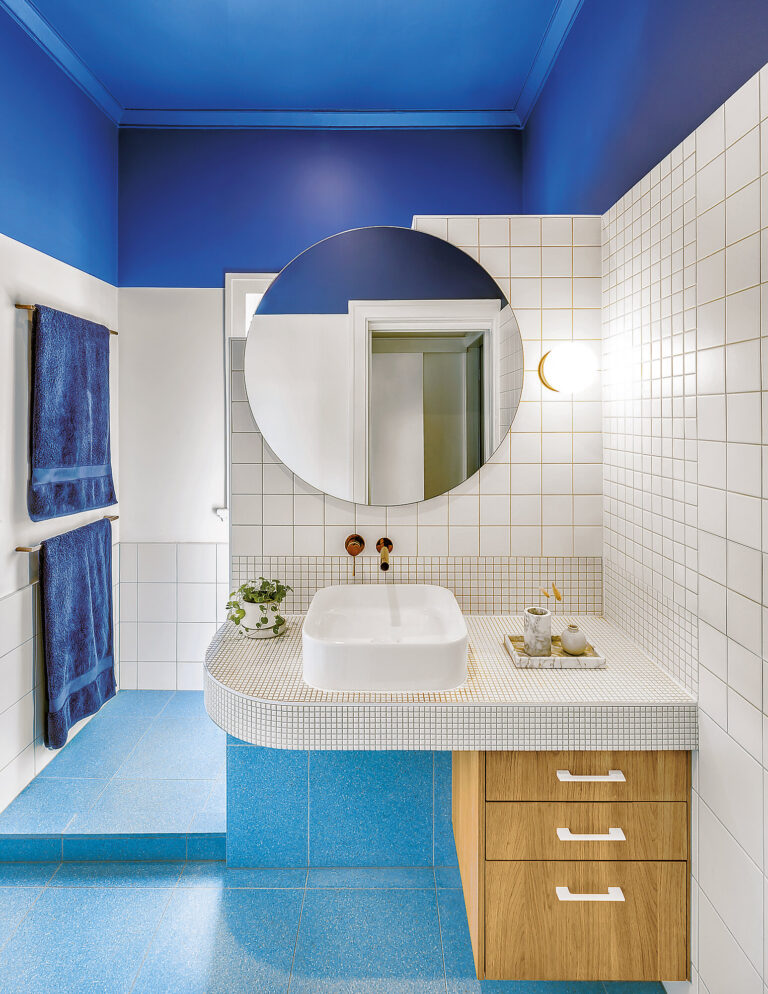 International Design
D Hage Designs for Den Tex Apartment, Amsterdam
Sustainability Advancement Award
– Awards
BKK Architects and Clare Cousins Architects for 17 Union Street, Victoria FJMT Studio for Built Head Office, New South Wales
– Commendation
Studio Edwards for Finesse Shoe Store, Victoria
Best of State Awards for Residential Design
Australian Capital Territory – Red Hill Residence by SJS Interior Design
New South Wales – Brad Swartz Architects and Henry Wilson for Laneway Glass House Queensland – Alcorn Middleton for Toowong Lighthouse
South Australia – Studio Gram for Rose Park House
Tasmania – Tanner Architects for Mays Point
Victoria – Clare Cousins for Stable and Cart House
Western Australia – Iota and Studio Roam for Lewis House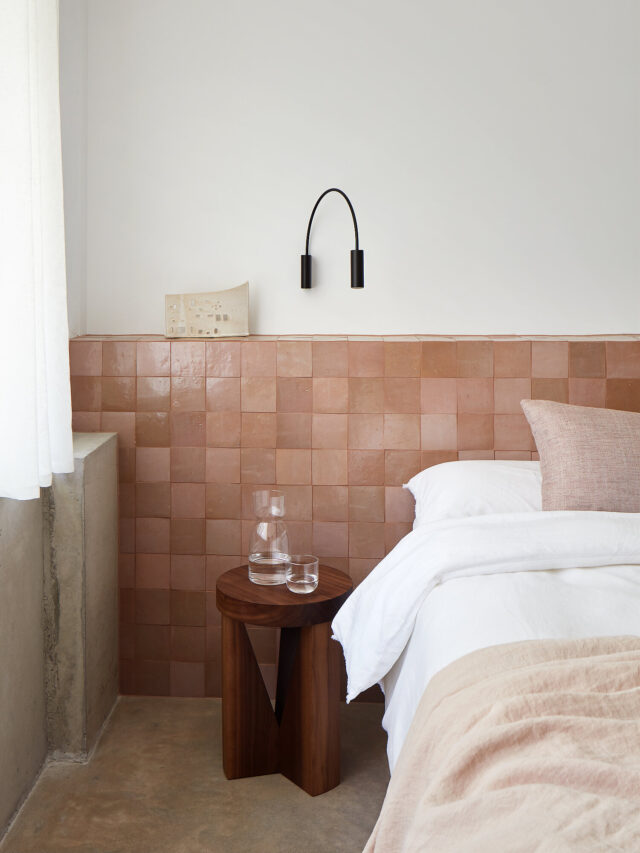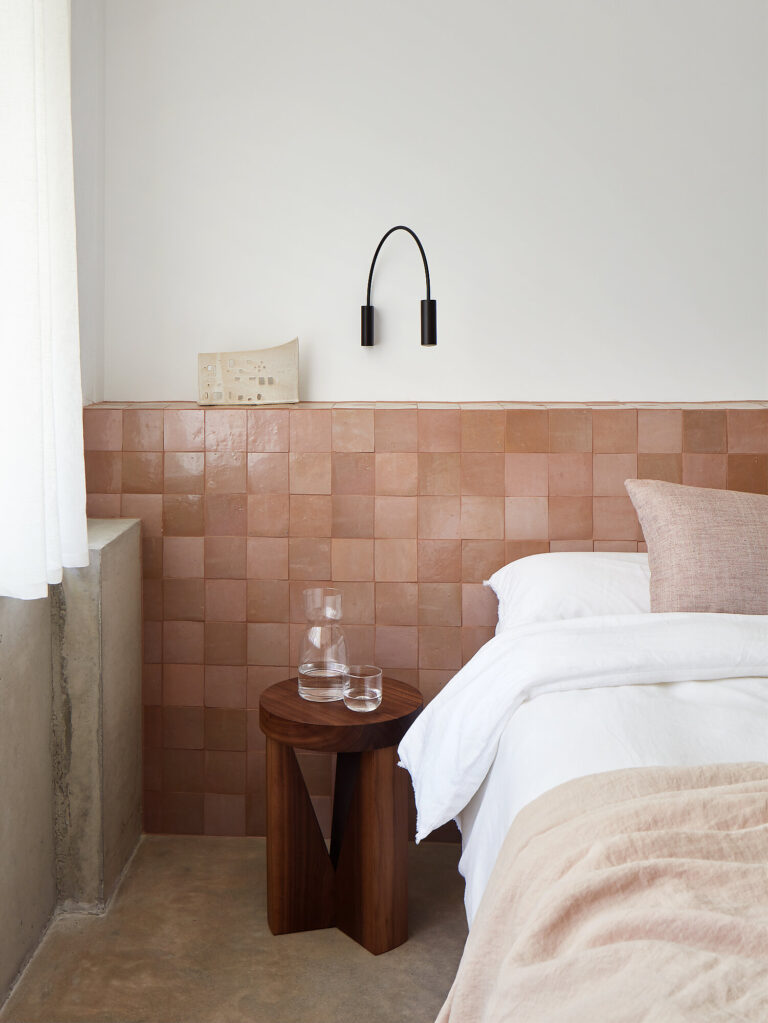 Best of State Awards for Commercial Design
Australian Capital Territory – Pattern Studio for Adytum
New South Wales – Richards Stanisich for The Woollahra Hotel Queensland – BVN for BVN Brisbane Studio
South Australia – Studio Gram for Arkhé
Victoria – Studio Bright for Monash Robotics Lab
Western Australia – Hames Sharley for Hames Sharley Perth Office
For more on the Australian Interior Design Awards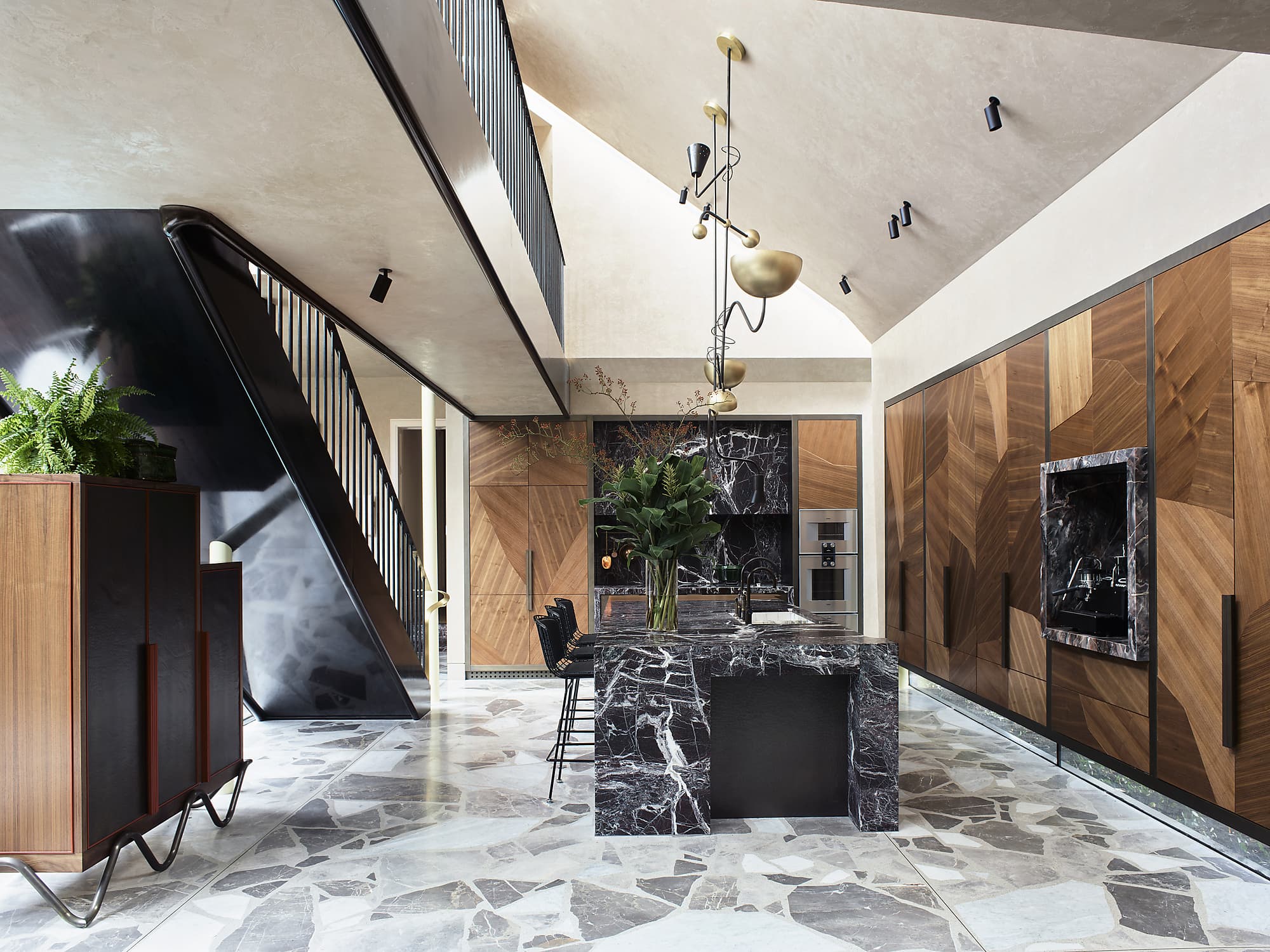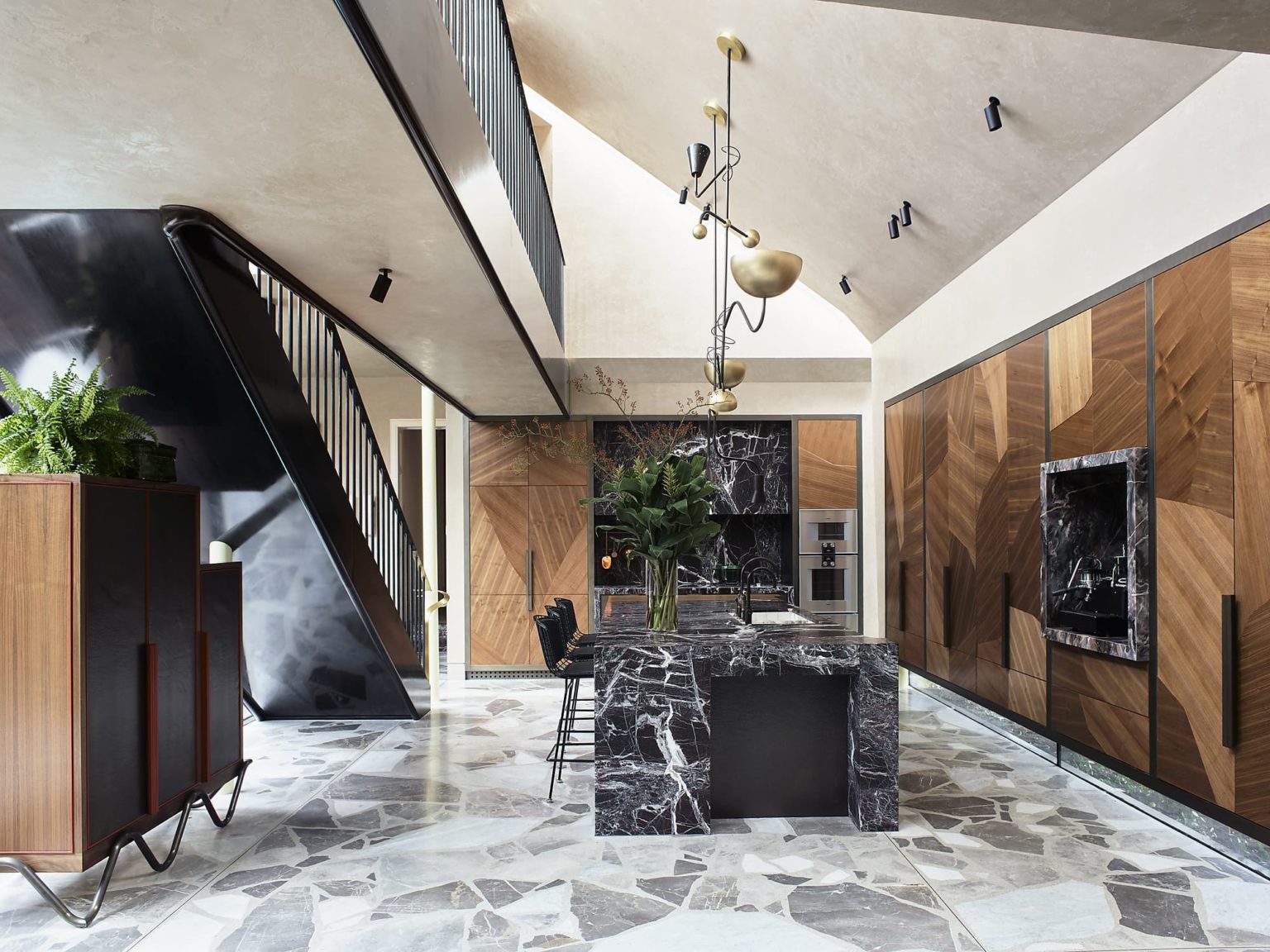 2021 Australian Interior Design Award winners: Flack Studio triumphs
Presented as a virtual livestream, the 2021 Australian Interior Designer Awards were handed down last week – an online event…