Sponsored by CAFE LIGHTING & LIVING
For over 25 years, the passionate team at CAFE LIGHTING & LIVING have delivered industry leading collections of designer furniture, lighting and homewares to the Australian wholesale market. Distributing to retail giants Harvey Norman, Bunnings, Fantastic Furniture, Freedom Furniture, Temple and Webster and Zanui to name a few, while also working closely with interior designers, trade professionals and renovation experts.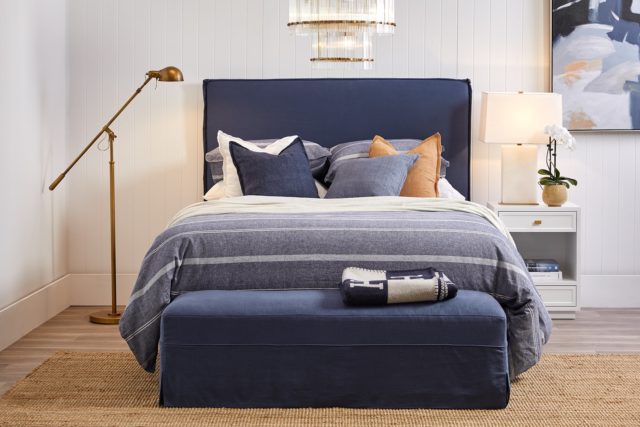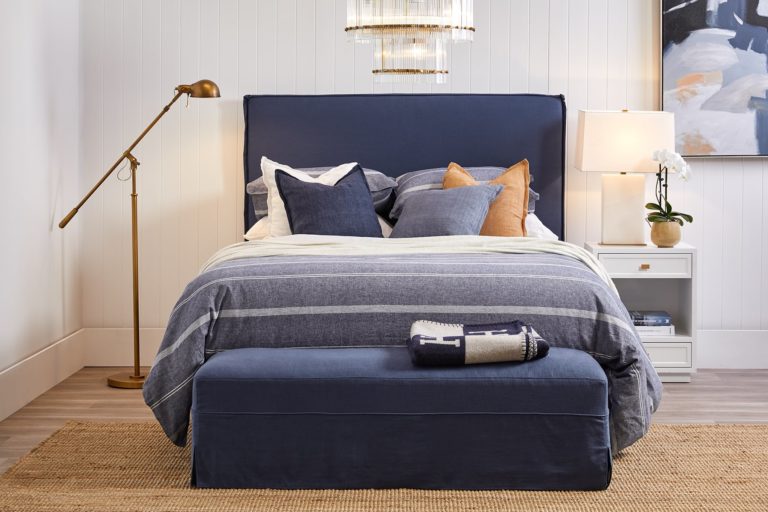 The family-owned Sydney company recently rebranded, extending their market to launch the CL&L Outlet Store, modernising the brand with an omni-channel customer experience standing by their mission of delivering happiness in more approachable ways to the wider Australian market.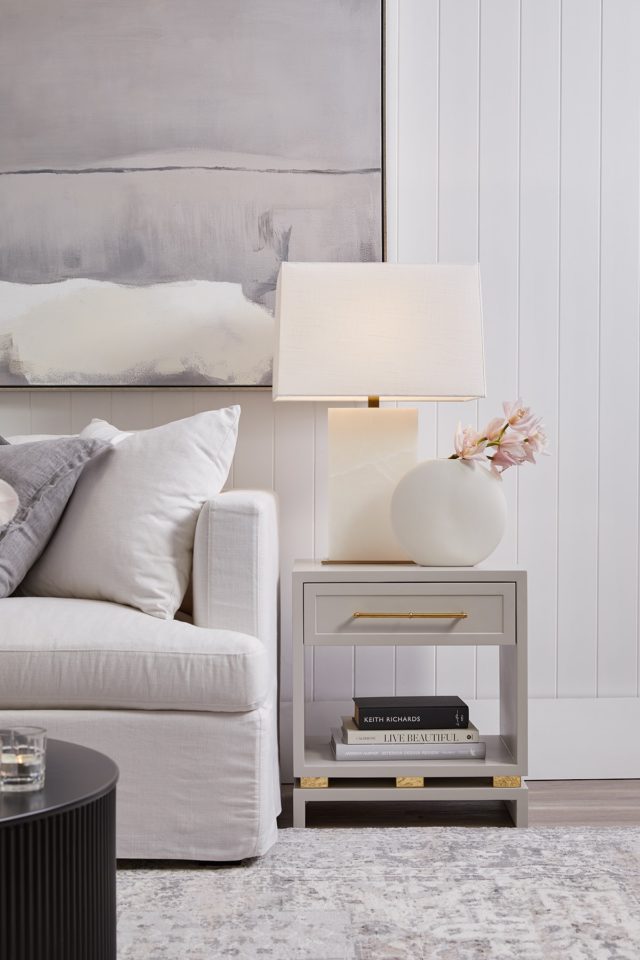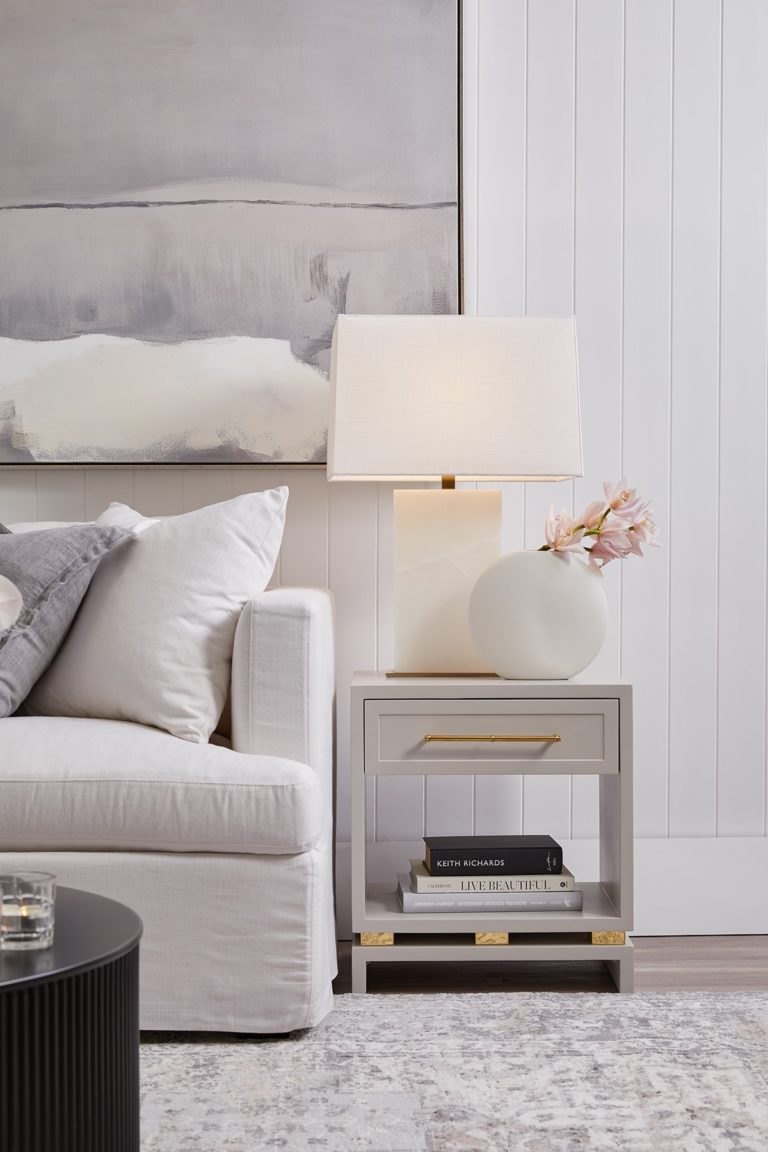 CAFE LIGHTING & LIVING showrooms are conveniently located in Sydney and Melbourne and both were recently renovated showcasing newly curated collections of product that reflect the recent rebranding.
"We want our products to thrive in an environment that truly reflects their beauty. Our showroom is now a roomy oasis for our customers to explore and create," says Stephanie Musumeci, head buyer/interior stylist.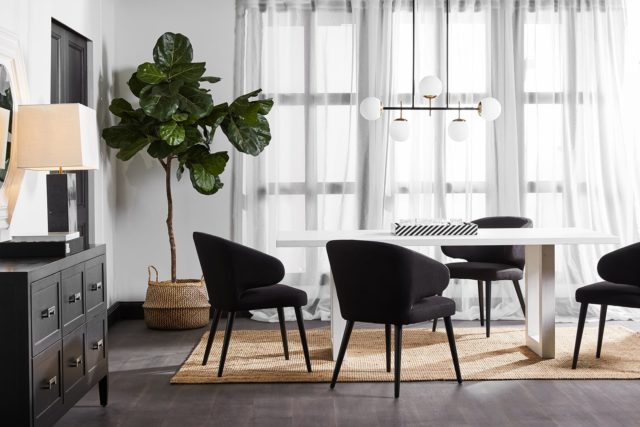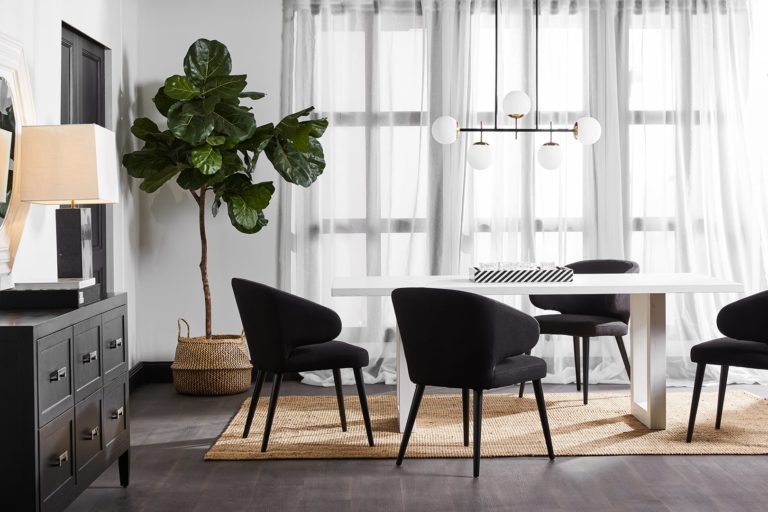 Already leaving a mark on the Australian design market, the CAFE LIGHTING & LIVING buyers work closely with interior design professionals to create statement collections of products that adapt to a variety of interior styles. From the ever-popular Hamptons coastal look to traditional and transitional interior styles.
"I knew when my clients wanted classic Hamptons, CAFE LIGHTING & LIVING were going to deliver the goods," says Chris Caroll, Australian interior designer, presenter and author from TLC Interiors, "Nobody does it better."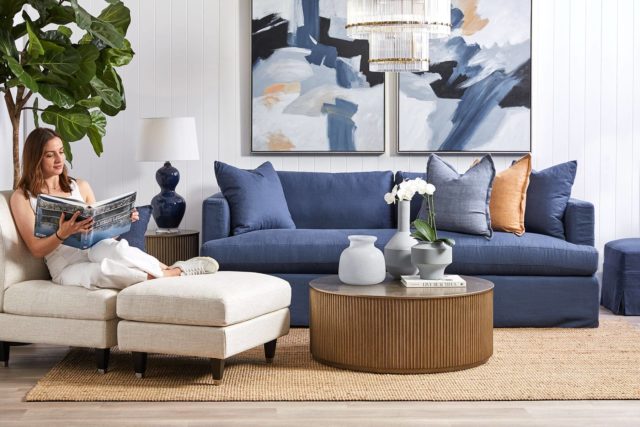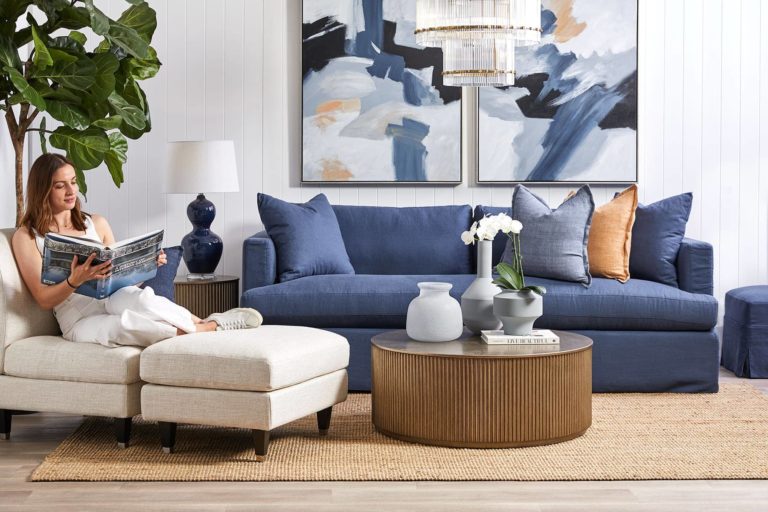 With more exciting projects in the works, 2021 will see CAFE LIGHTING & LIVING continue to deliver smart and stylish products that lead Australian interior design trends.
Love the brand? CAFE LIGHTING & LIVING products are available online via the CL&L Outlet Store or by business registration on the CAFE LIGHTING & LIVING primary wholesale site.

Photography: Lulu Wells Photography, styled by House of Hues Sydney