It's that time again when we bring you our latest fabulous bathroom finds and this month has seen the emergence of mixed metals in the bathroom. While not for everyone, it's a great look for those that have trouble making up their mind!
ISSY HALO collection: Following on from the success of their last collaboration, Reece and Zuster have joined forces again to create a bathroom furniture range that features pleated timber and large statement Corian handles and boy are we smitten. Swoon!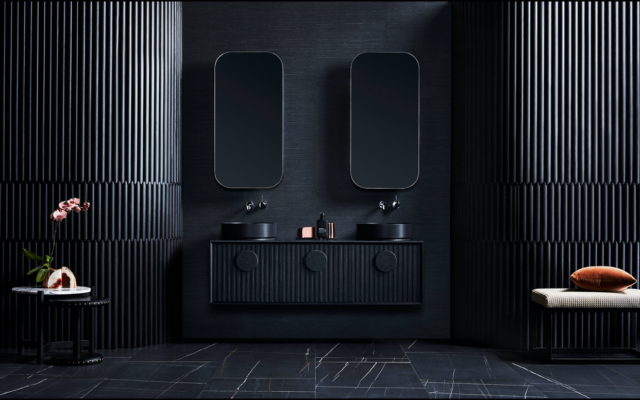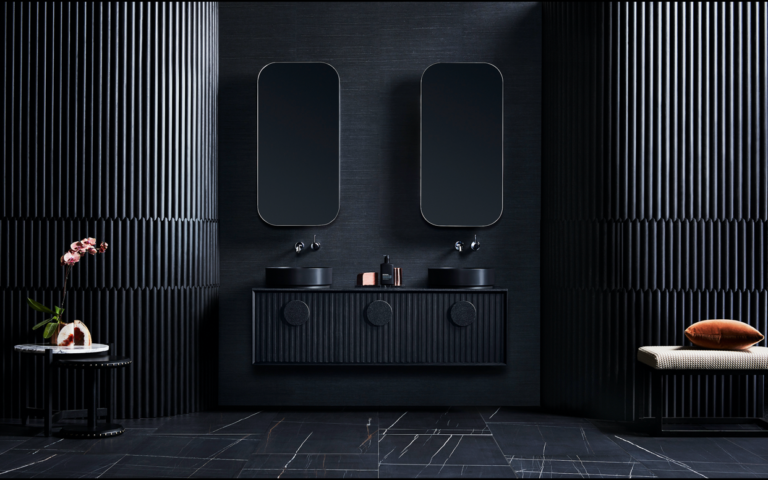 "As women designers, we are continuously influenced by nature, the elements, design and fashion. For this collection, we wanted to pay homage to the iconic pleat, and create a product a woman can enjoy, befitting her personal sanctuary and retreat," says Zuster creative director Wilhelmina McCarrol of the designs that can be customised too. Priced from $2,145.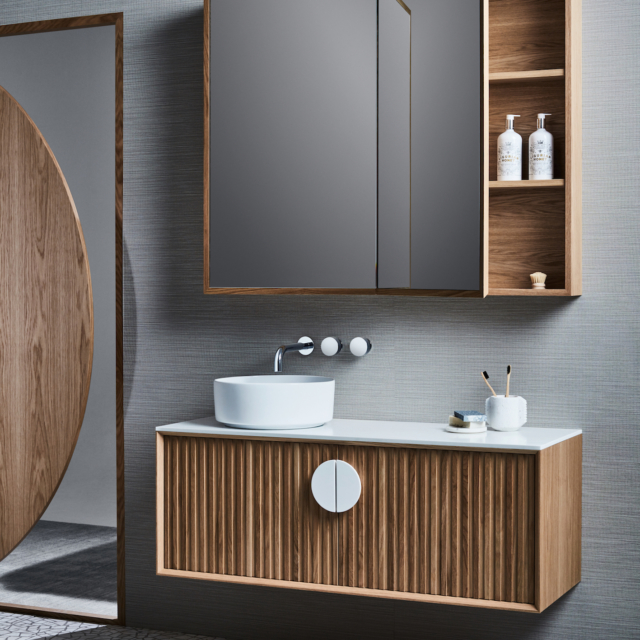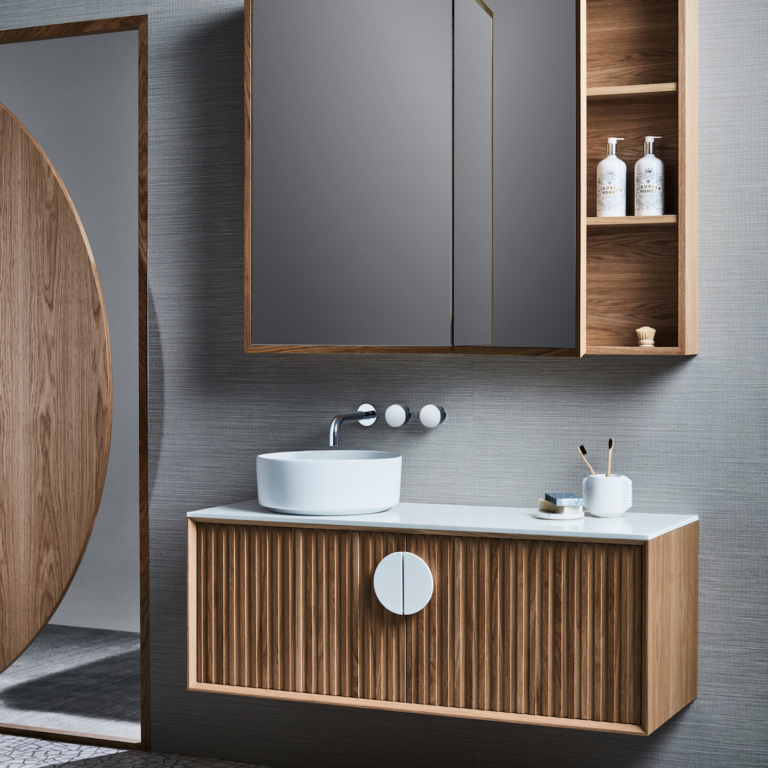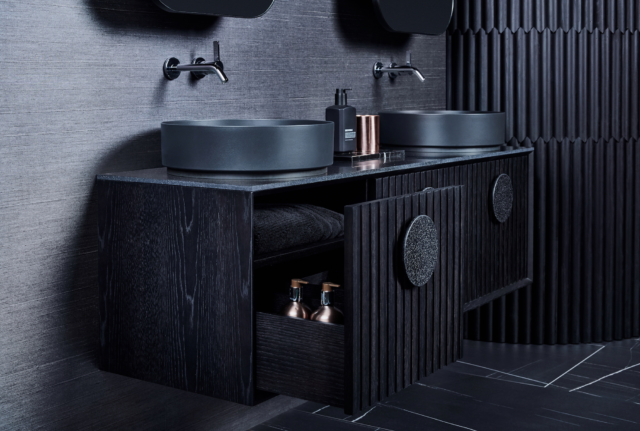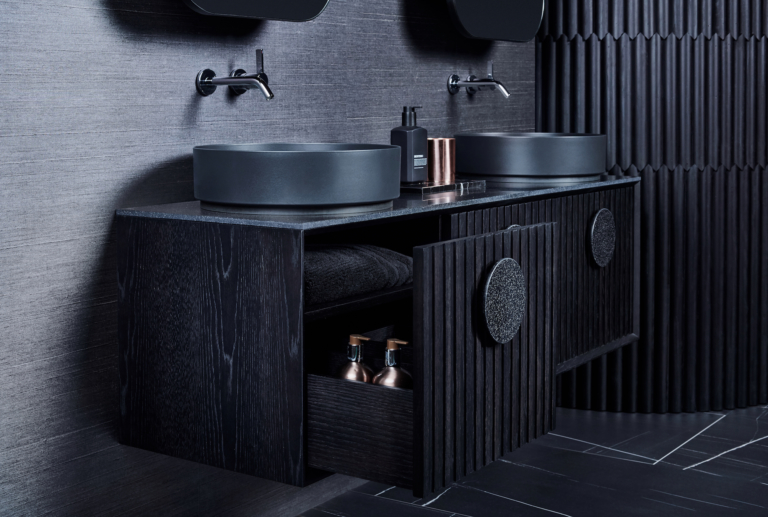 IB Rubinetterie BOLD Lever mixer: An alternative to the standard round handwheel, this mixer features a lever-style handle with industrial detailing. Made from chrome, it's available in 16 colours that range from gun metal and black to brass and rose gold. From $660.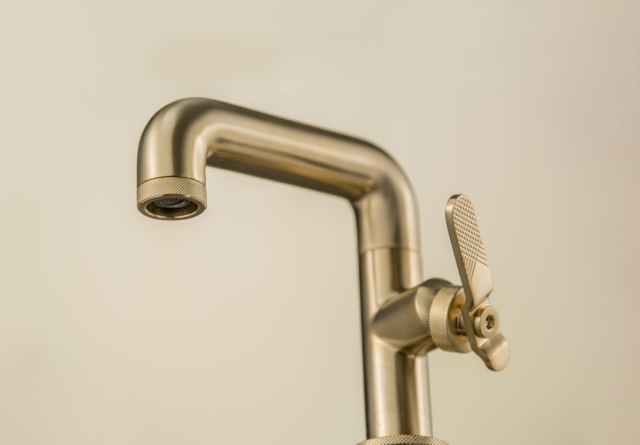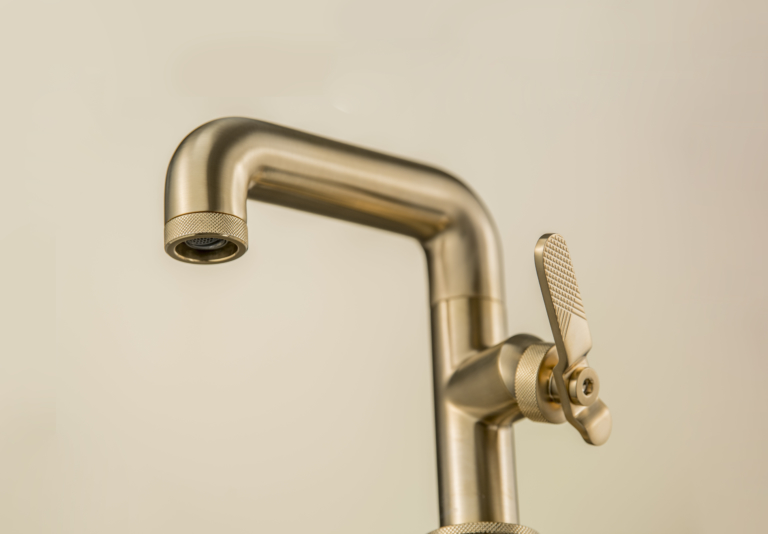 Dorf mixed metals tapware: Our rampant appetite for metallics continues and Dorf have identified the trend for mixing them. Think black paired with rose gold, copper, gold and chrome or chrome paired with black or white. Starting from $101.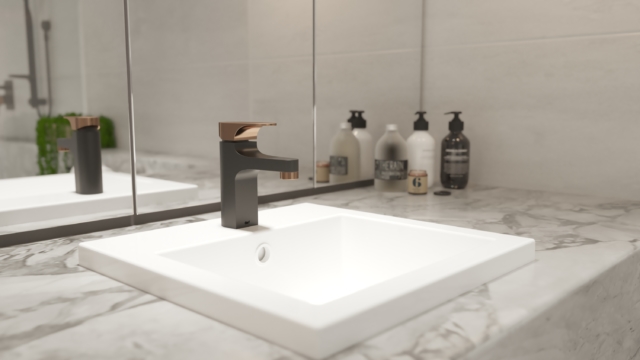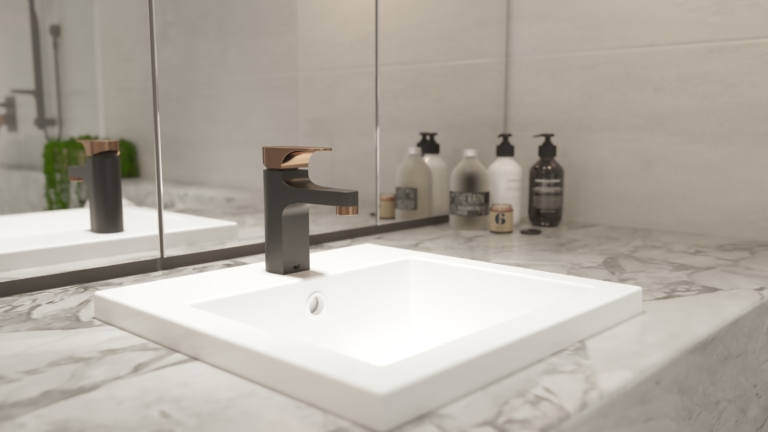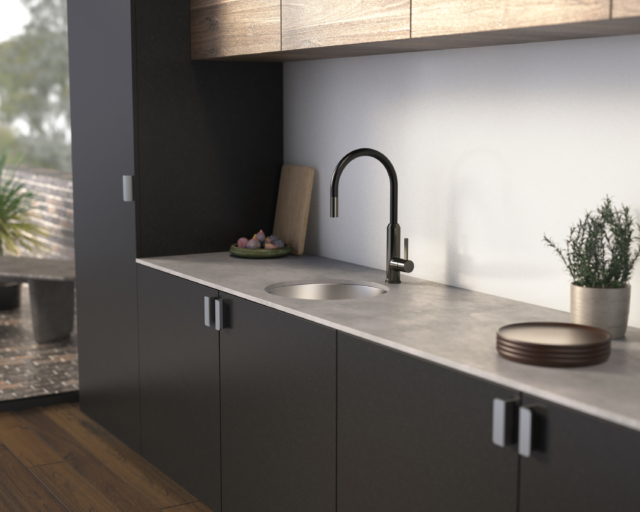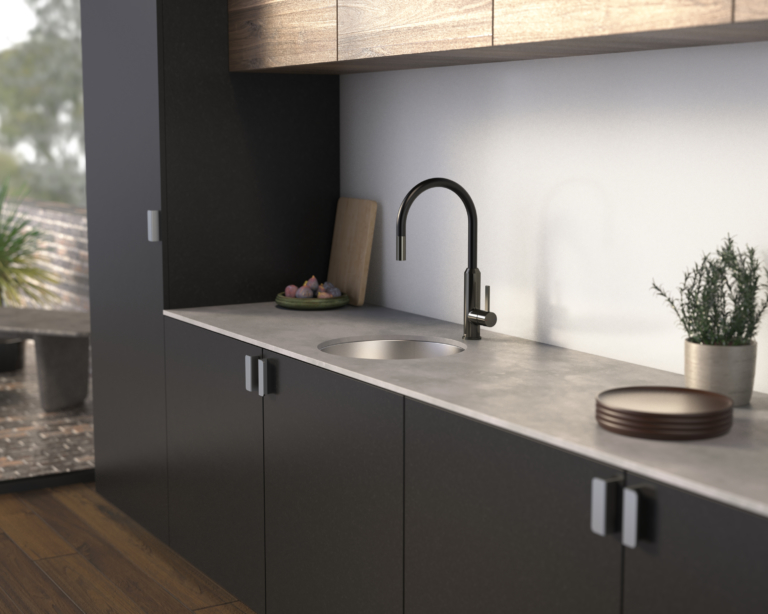 apaiser Allegra collection: The luxe Australian bathroom brand returns with a collection that was originally created for a high-end London hotel. Contemporary yet classic, the range features a vanity and basin plus a bath in two sizes (a taller model to complement higher ceilings and a compact one for smaller spaces). Priced from $960.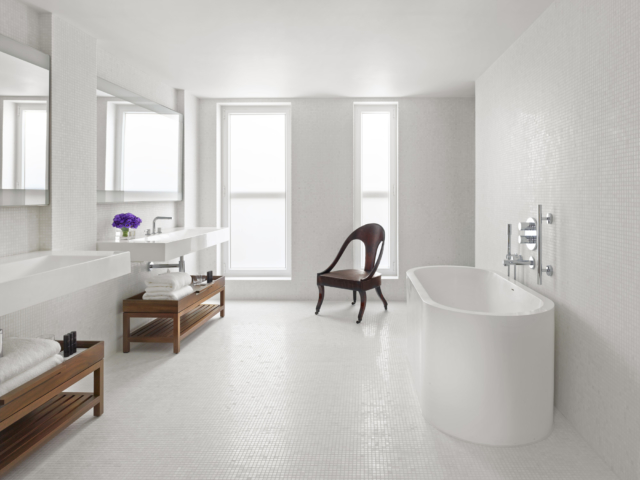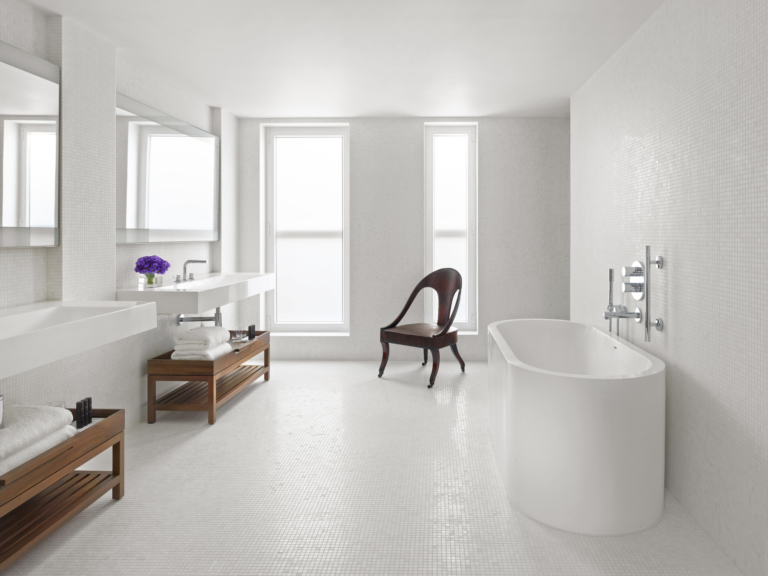 Beaumont Tiles Toi basin mixer: Another mixed metal piece, this mixer combines brushed rose gold and matte black finishes. "This mixer is a next step progression of the matte tapware trend that we saw originate in 2017. The addition of the brushed metal makes it a perfect consideration for homes that are Scandinavian, contemporary, urban industrial and modern trend influenced," says Beaumont Tiles strategic designer Christie Wood. Priced from $638.