For many of us, the most indulgent part of a luxury hotel stay can be found in the bathroom. Who hasn't filled the tub with bubbles immediately on arrival or dreamt of smuggling out a designer basin when settling the bill? With this in mind, bathroom retailer Reece has teamed up with award-winning Australian design brand Zuster to create ISSY by Zuster, a furniture range unlike any other in the domestic bathroom sphere.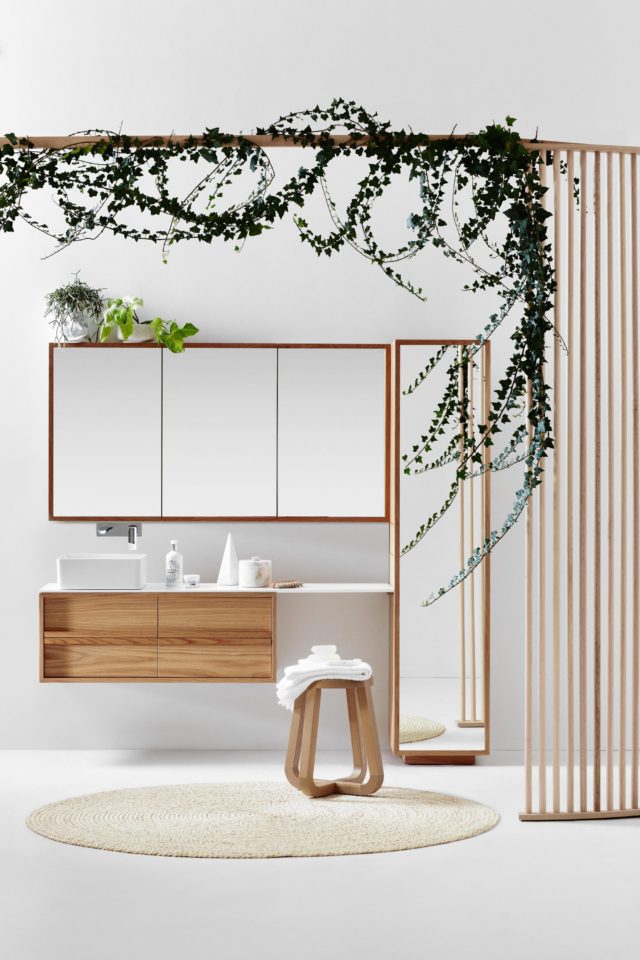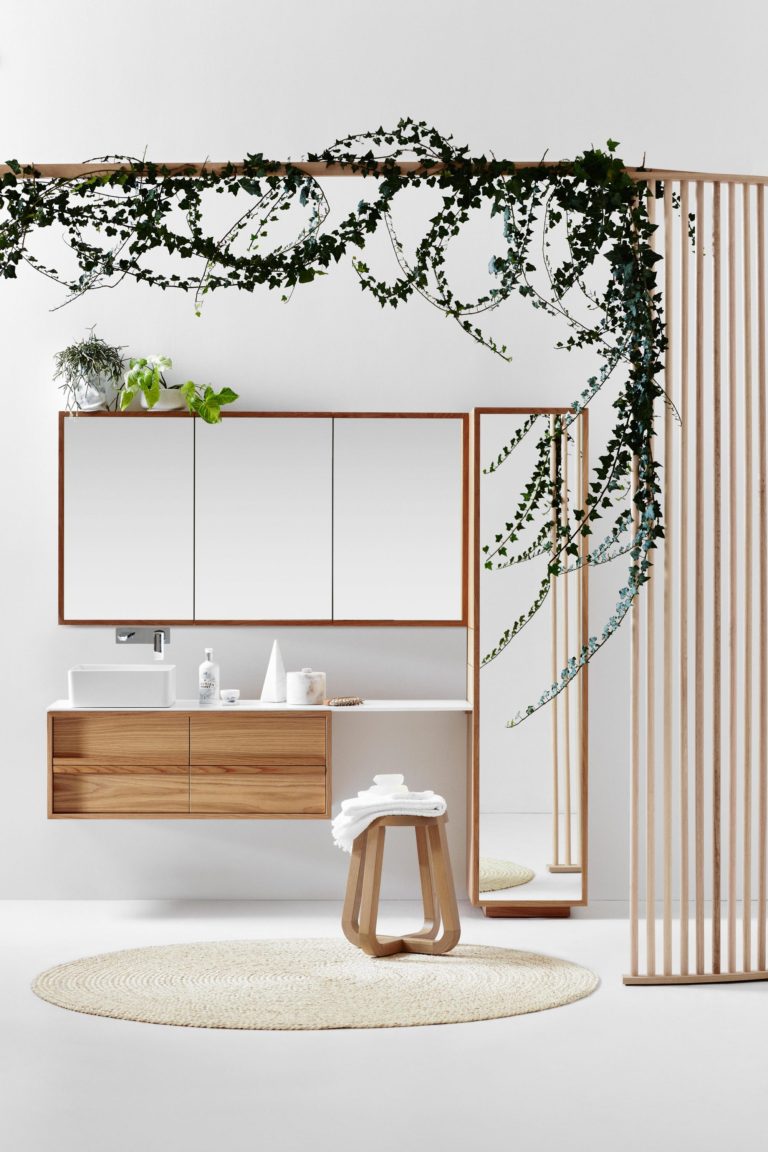 "It's a collection that has been designed by women for women and addresses all those special details we love about indulgent hotel bathrooms and crave for our own living space," says Reece Bathroom business manager, Daniela Santilli.
A beautiful marriage of form and function, the range features fully customisable and clever design details such as concealed make-up drawers, a dresser bench for sitting, a dedicated shaving cabinet and a tall boy that incorporates a laundry basket.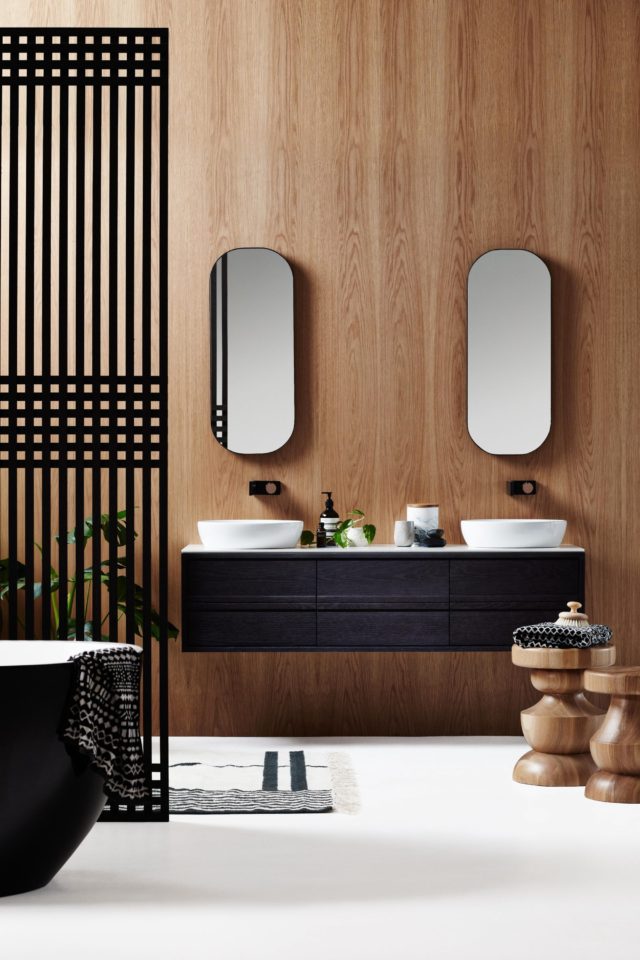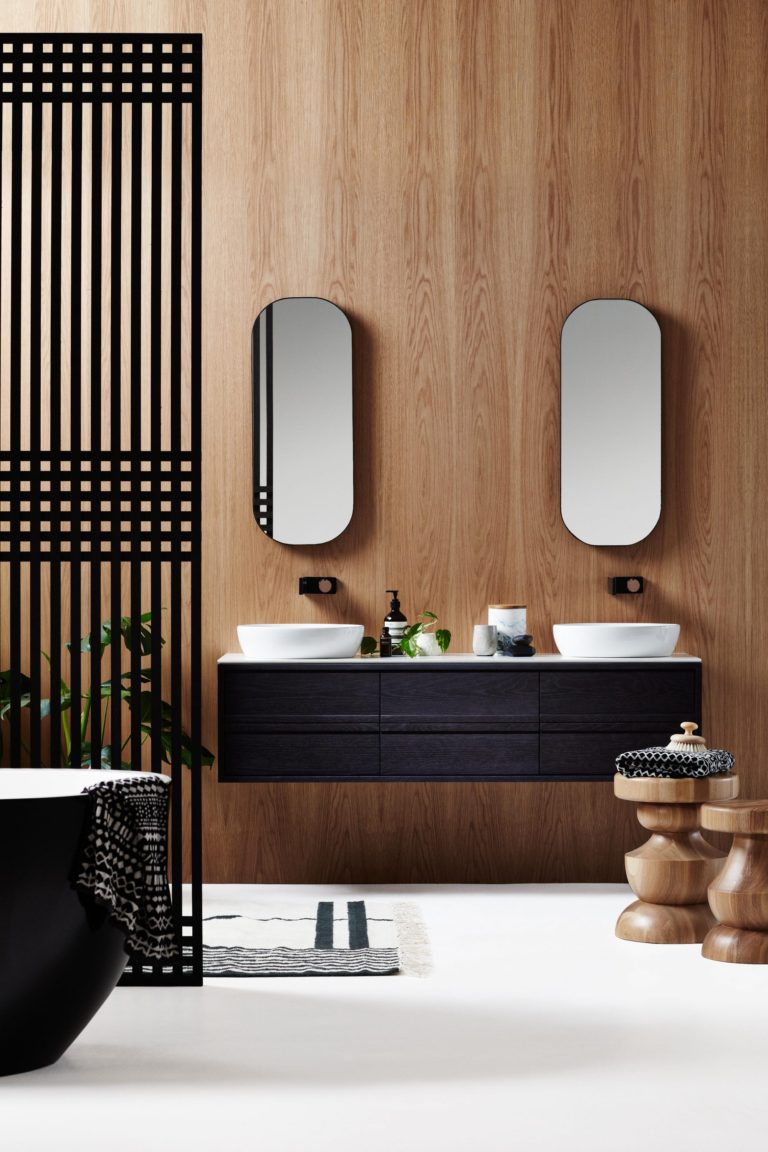 "In designing ISSY by Zuster we really thought about that feeling of hotel luxury and the idea that your home bathroom is your sanctuary. There is also the important element of convenience – the comfort of sitting and the ease of being able to open a drawer for your make-up, hairdryer and laundry," says Zuster managing director Fleur Sibbel.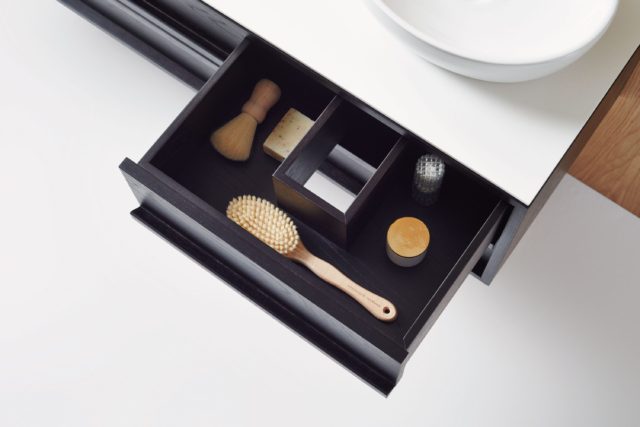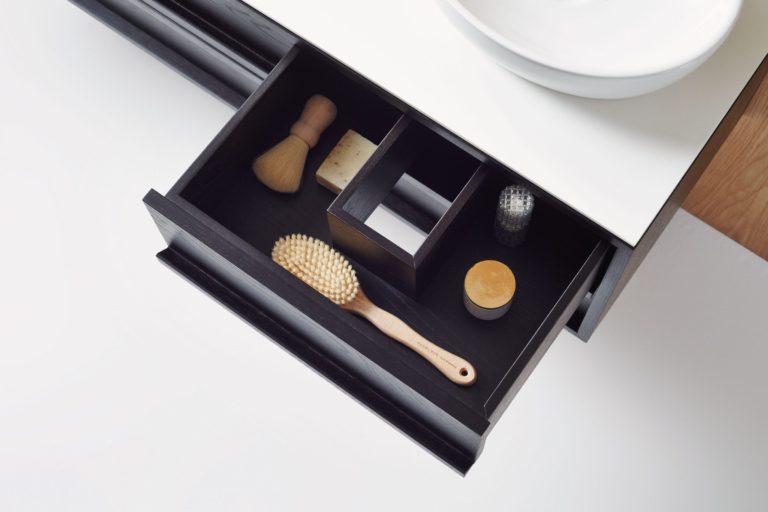 Visit reece.com.au for more information.