Back for its 15th year, Decor + Design hits Melbourne from July 19-to-22 and the guest speaking line-up looks absolutely superb. Megan Morton, David Flack, Greg Natale, James Treble, Jason Grant, Mim Fanning and Robyn Holt are just some of the Australian industry luminaries set to take the stage for the highly anticipated Australian House & Garden International Seminar Series that this year will focus on the theme of everyday luxury.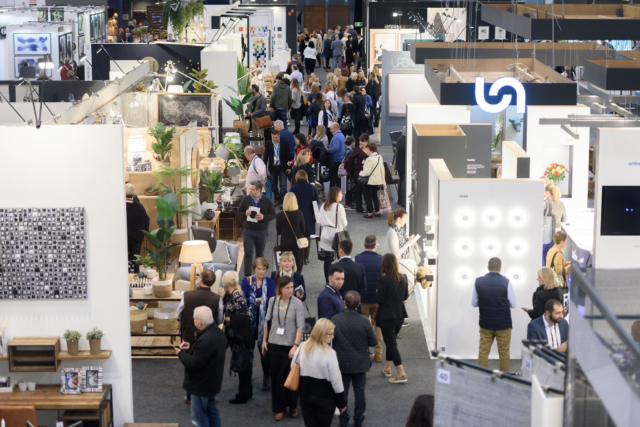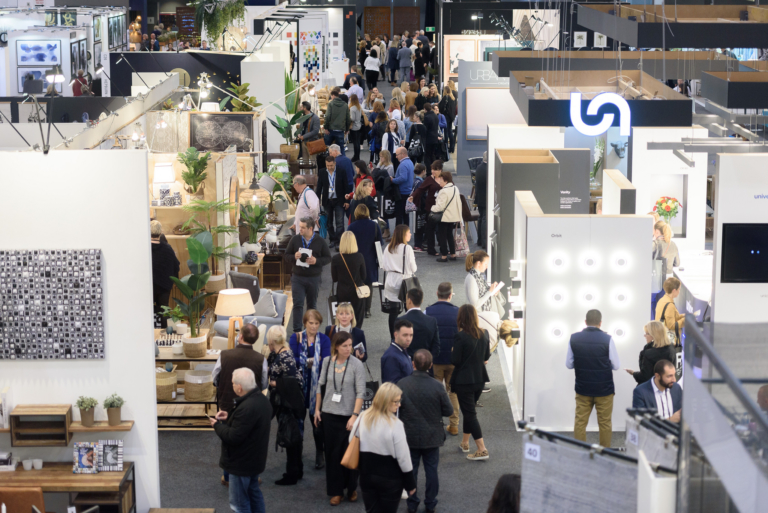 "This year our International Seminar Series has reached new levels with the incredible global and local talent we have attracted. We are thrilled to welcome and hear from our inspiring guests and hope our visitors gain a great insight into everyday luxury of interior design and trends for 2019," says event director Chris May.
This year's keynote speaker is the multi-award-winning Los Angeles based interior designer Martyn Lawrence Bullard who should have many behind the scenes tales to regale the audience with given he is best known for his work with the Hollywood A-list including Eva Mendes, Cher, Ellen Pompeo and the Kardashians.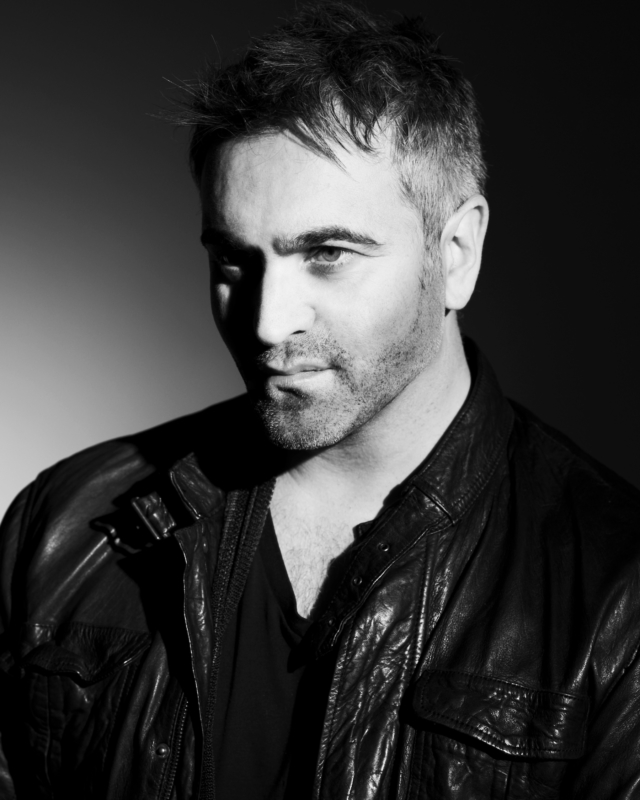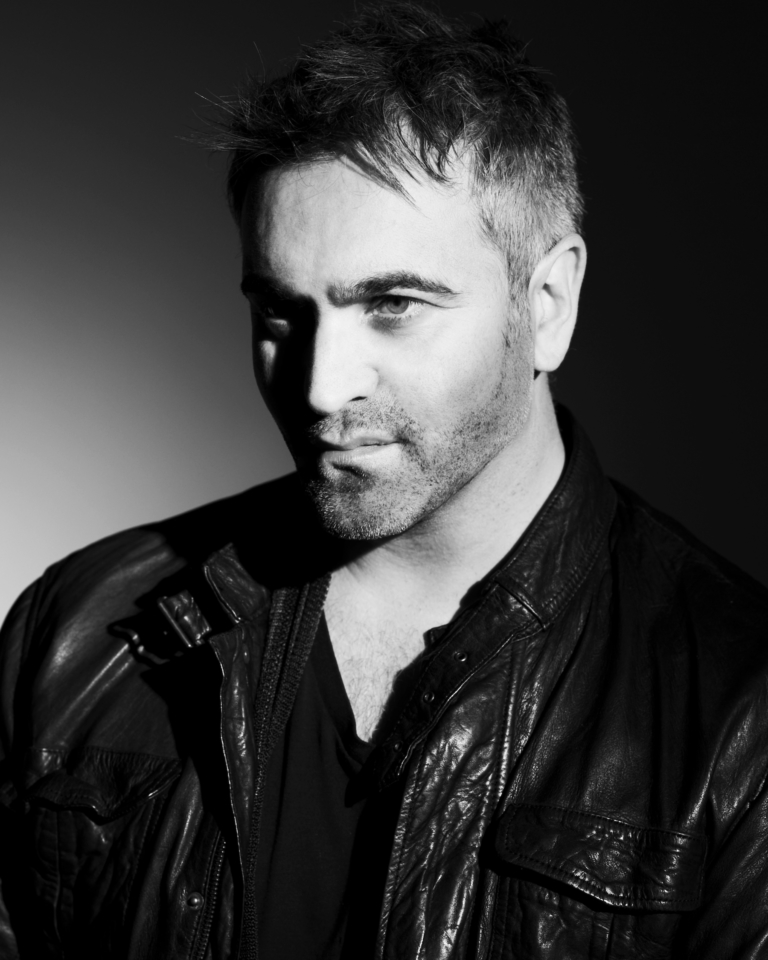 Trend lovers will be keen to check out Victoria Redshaw's presentation. A trend futurist at the UK's Scarlet Opus, she is returning to the program to deliver her take on the 2019 Macro Trends. She will break down the trends and look at the international influences behind them as well as reveal the nitty gritty details including the colours, patterns and materials that will dominate interiors next year.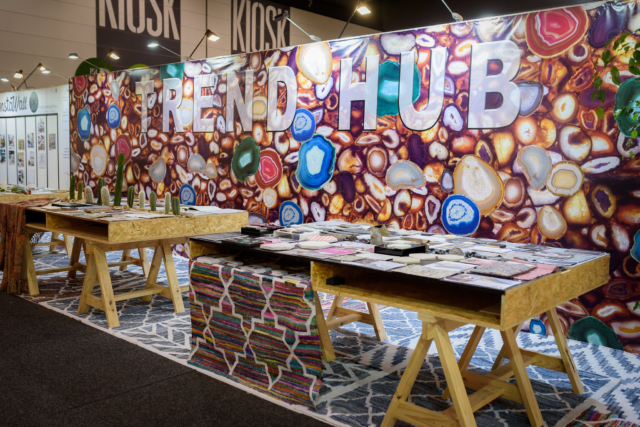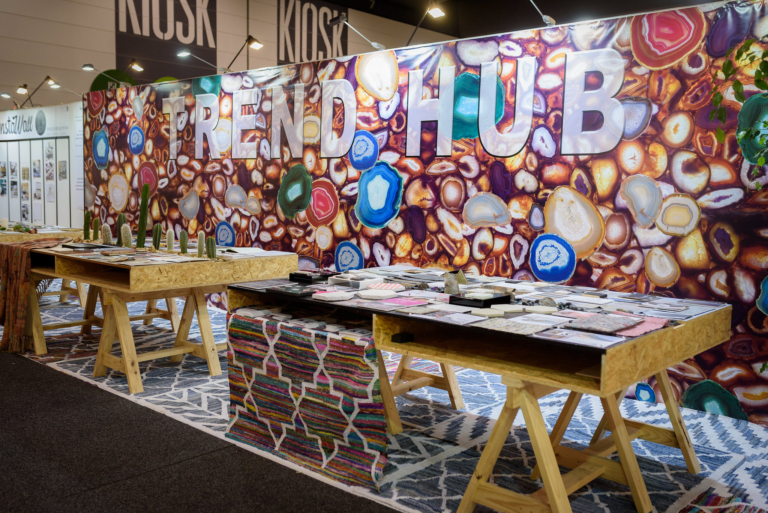 Australia's own Mim Fanning will be giving some revealing insights into her work as one of our leading interior designers too. With over 20 years in the industry across retail, hospitality and high-end residential interios, she has plenty of knowledge to impart, no doubt.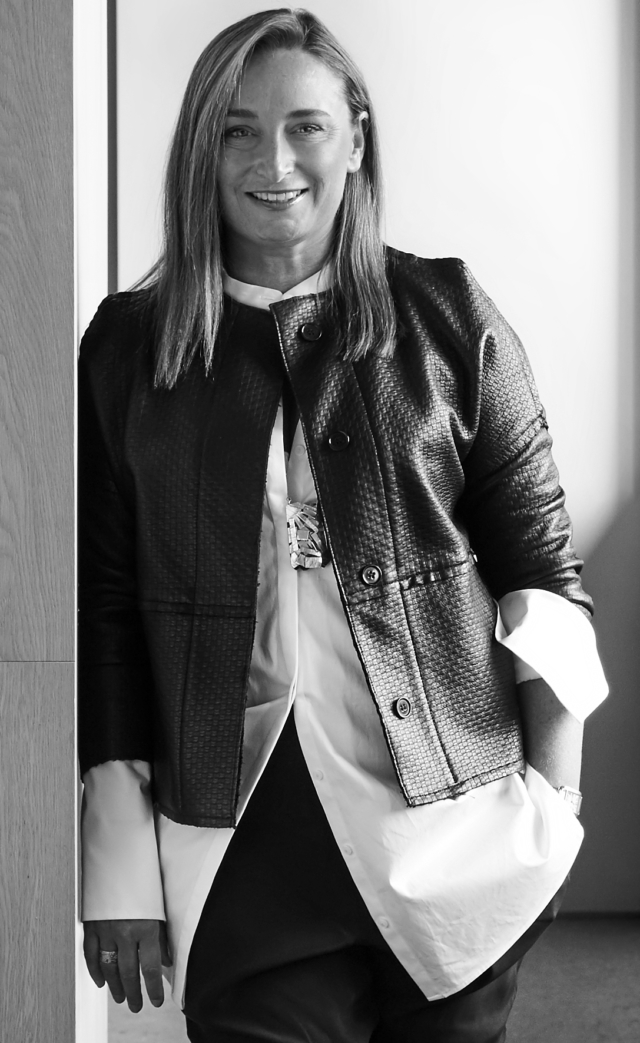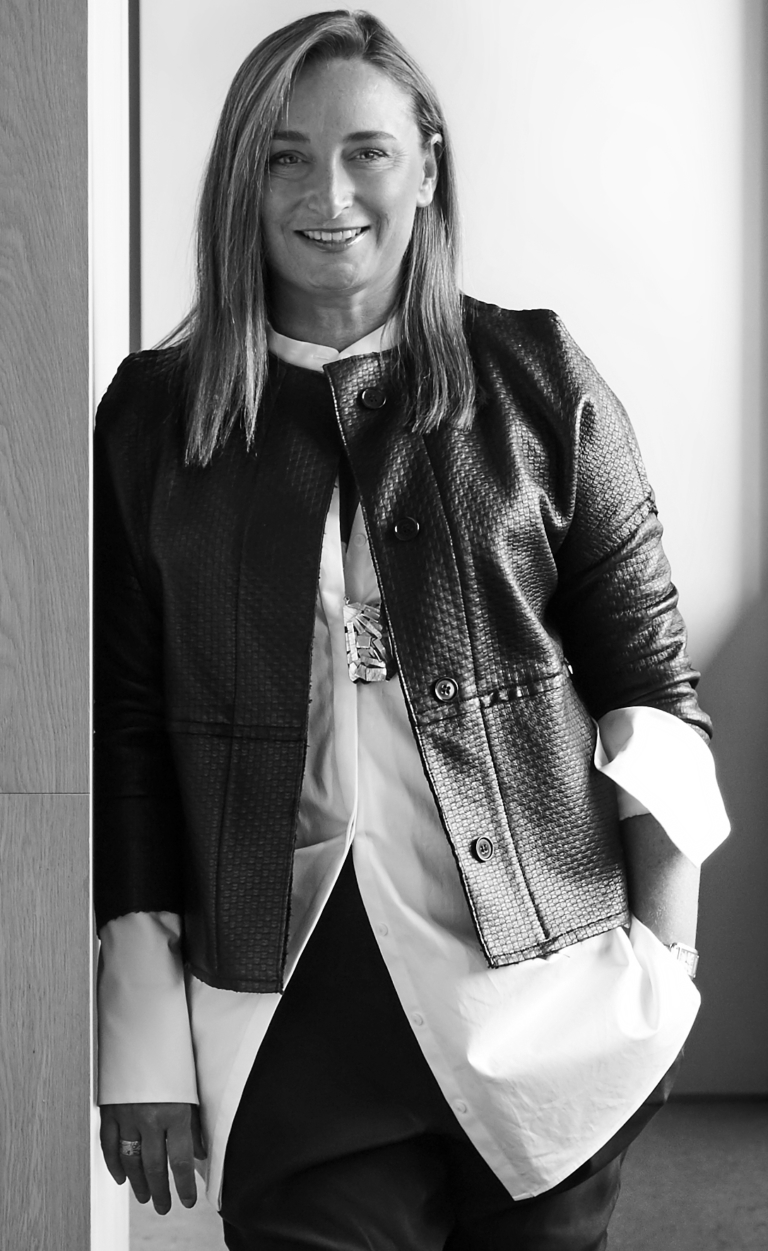 The full line-up of speakers includes:
Martyn Lawrence Bullard, multi award winning LA based interior designer
Victoria Redshaw, UK trend futurist (Scarlet Opus)
Megan Morton, Sydney interiors stylist & design influencer
Deanne Jolly, former The Block contestant and founder of D&D Homes
Robyn Holt, former editor Vogue Living and design consultant
David Flack, interior architect
Greg Natale, interior designer
Mim Fanning, founder of Mim Design, award-winning interior designer
James Treble, interior design and design consultant
Charlotte Coote, interior designer and owner of Coote & Co
Jason Grant, Sydney based interior designer
Frances Conway, author and interior designer
Crystal Bailey & Mitchell Lindsay, Design Twins
Bonnie Hindmarsh, Erin Cayless and Lana Taylor, Three Birds Renovations
Massimo Speroni, Melbourne Based interior designer
Anthony Cullen and Sharon Rae, a part of SEAGA group (#1 distributor for all Pantone systems throughout Australia)