Miriam Fanning of Mim Design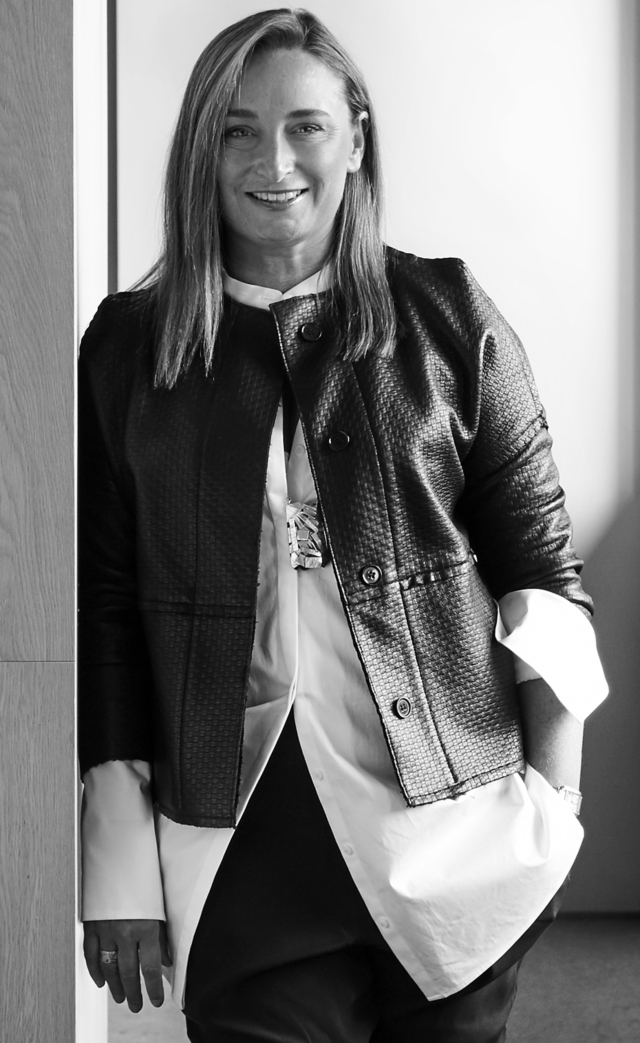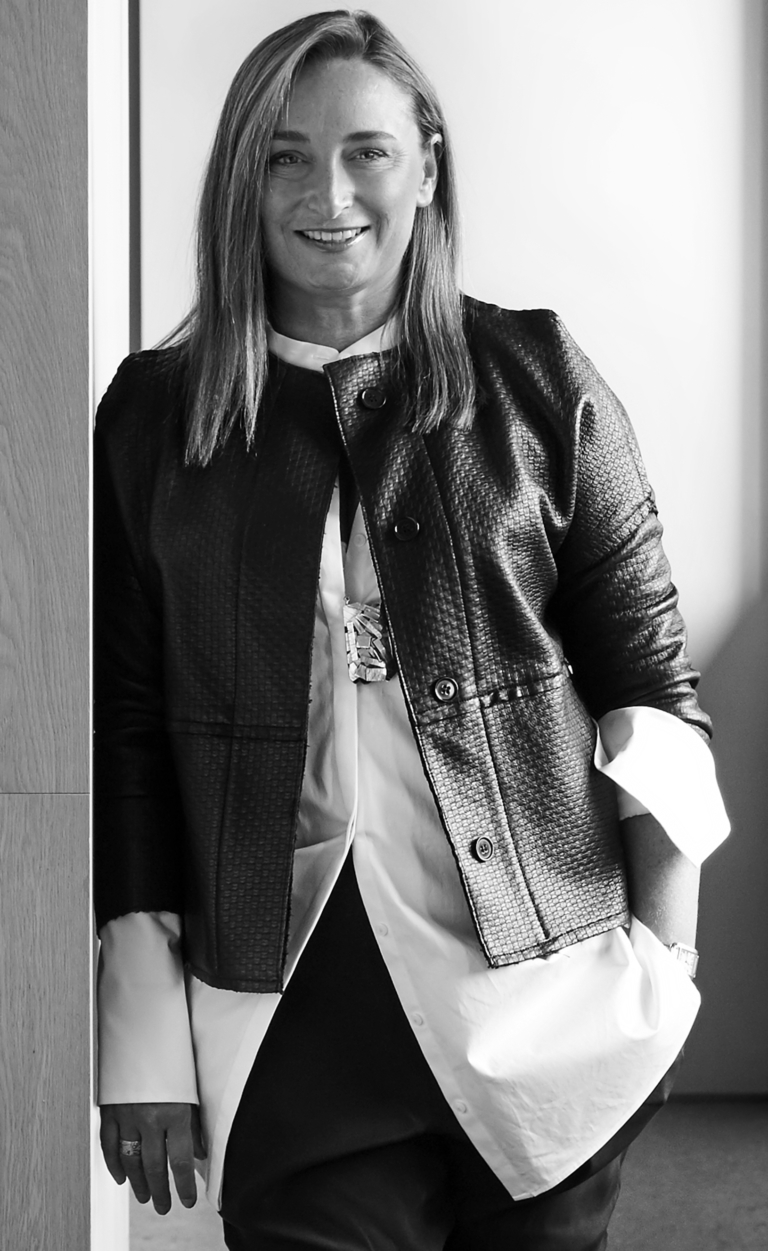 Where you studied and what: RMIT Melbourne – Interior Design.
When you started your business and how: In 2001 after having our first child – an office and a pram together!
The best business advice you ever received: Take each day as it comes. And, great design takes time.
Size of team: 25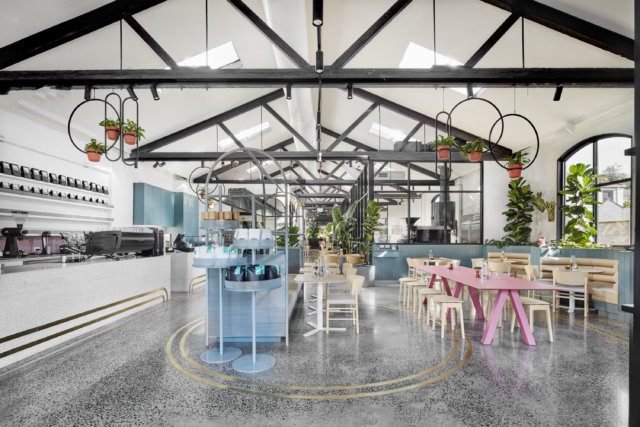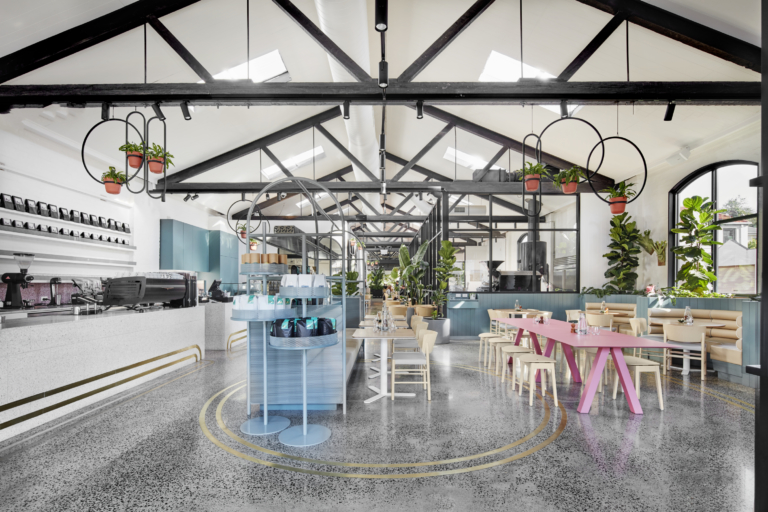 Your proudest achievement so far: Having my gorgeous family.
When did you realise you'd made it? I don't think you should ever think you have made it! I always strive for better.
Best investment you've ever made in your business: My staff and the people around me.
What do you outsource? Landscape design, structural, mechanical.
Biggest challenge in running a business: Keeping all the balls in the air and making sure clients are happy.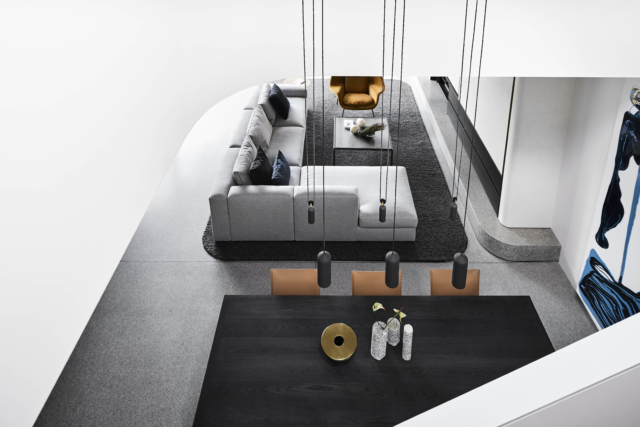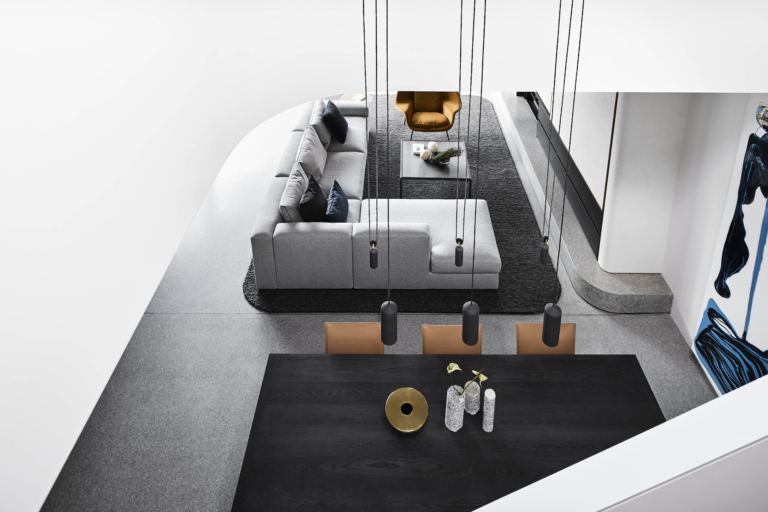 Favourite project of all time: Gosh, there are so many ranging from projects down in Portsea to a local deli in Elsternwick.
Whose work inspires YOU? Patricia Urquiola's.
Describe your own home: 130 year old Victorian with a modern extension.
How big should your rug be? Depends on the size of the room.
Your advice for would-be designers/stylists: Have drive, give it all you have and consider design in a reasonable way.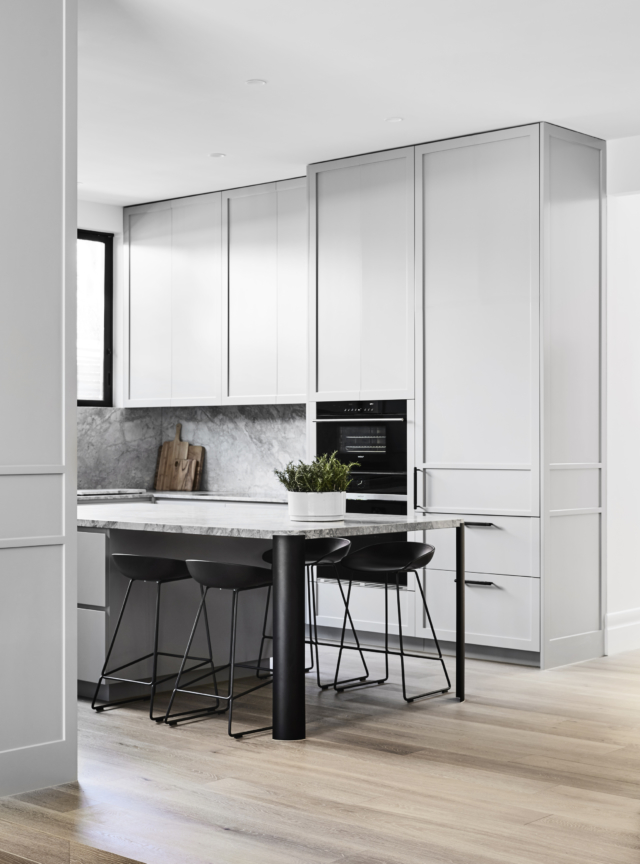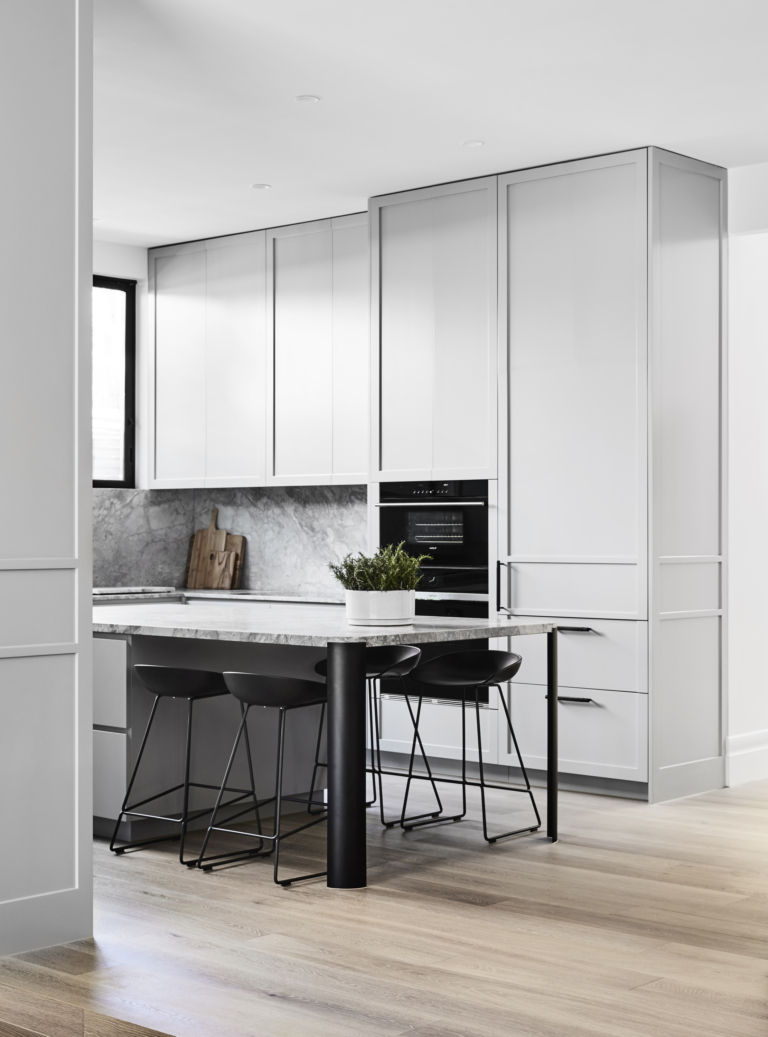 What you're working on at the moment: We are working on multi-residential, retail and individual residential.
Do you love your job now as much as ever? Yes, although it's those busy days when sometimes I'd like to be sitting on a beach.
FAVOURITES
Colour: Electric blue
Piece of furniture in your home: Flag Halyard Chair
International designer/stylist: Patricia Urquiola
White paint colour: Natural White
Accessory for a wow factor: Phillip Low sculpture
EITHER OR
Open plan or separate rooms? Both
Luxe or casual? Luxe
Neutral or colourful? Neutral
Linen or cotton bedding? Cotton
Wallpaper or paint? Paint
Bath or shower? Both
Tea or coffee? Coffee
We'd love to know who you'd like us to shine a spotlight on next!