Located in Melbourne's Malvern East, this stately Arts and Crafts era home had been extensively renovated in the past but was desperately in need of a contemporary update. "The home had the right quantity of rooms but it lacked the aesthetic finesse and the functional flow that the new owners required," says interior designer Penny del Castillo who was tasked with updating the home with a touch of Parisian flair.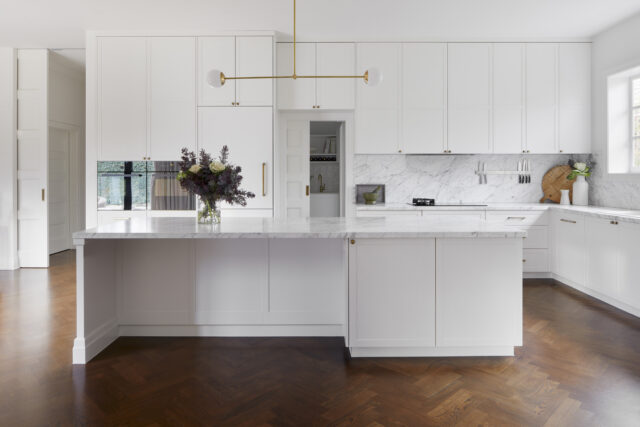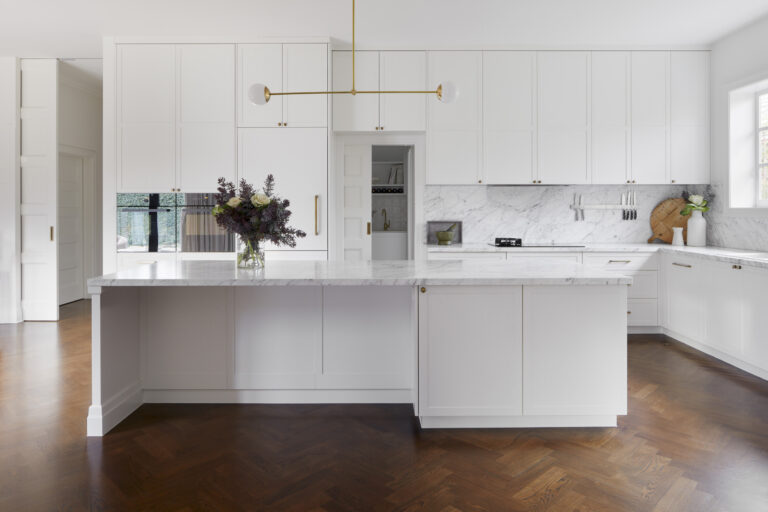 With five family members who all have a penchant for cooking, the kitchen was the obvious place to begin the overhaul. "We created a larger working kitchen for all five family member chefs in the household," says Penny of the space that was once so pokey that only one person could cook in it. The redesign also brought in direct natural light, created more storage and also saw the creation of a proper walk-in butler's pantry.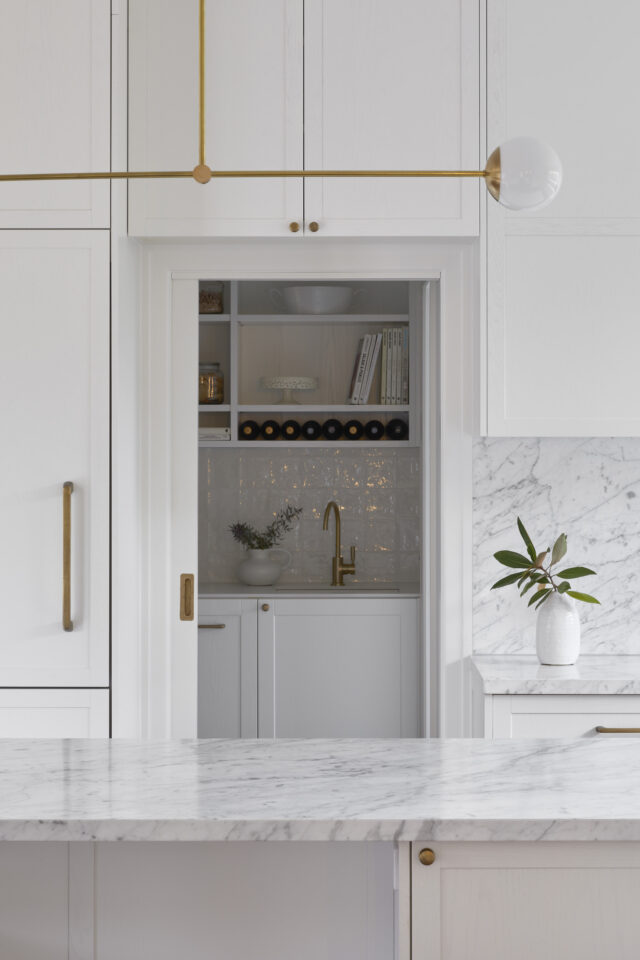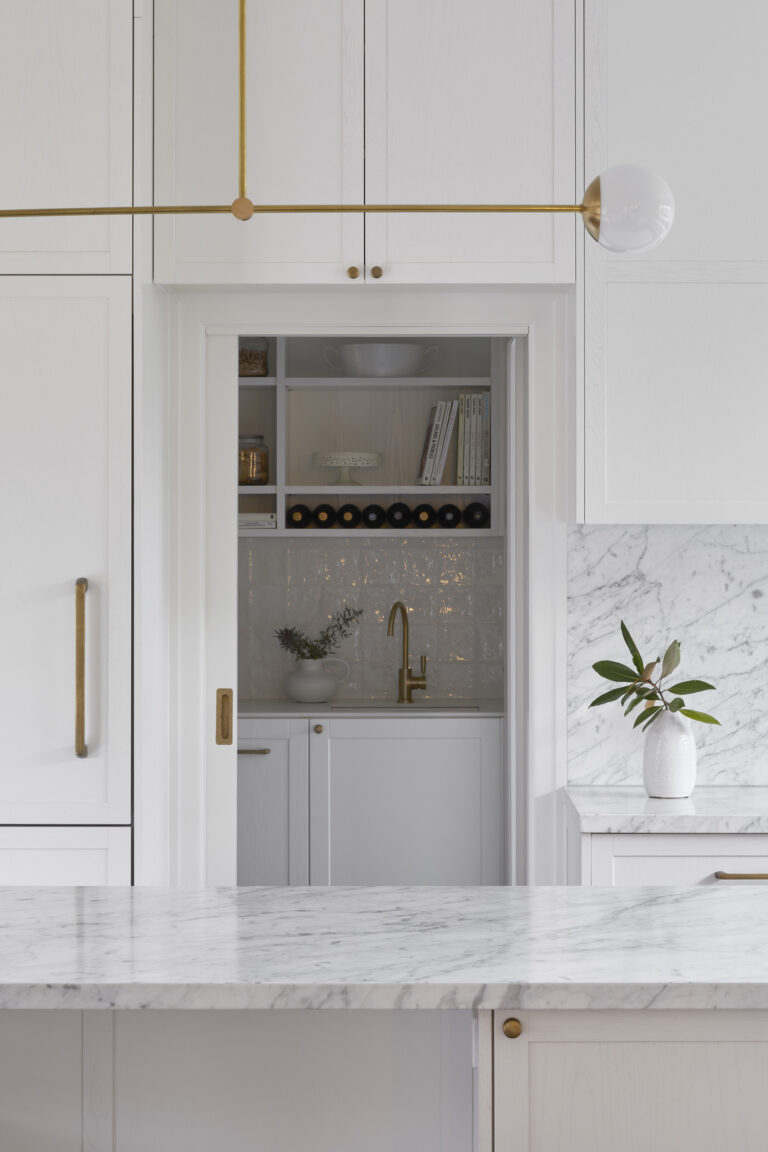 And while the renovation was only originally only going to include the kitchen, Penny and her team ended up overhauling the entire ground floor of the home. This included the entry, hallway, powder room, guest bedroom, laundry, family room, dining room and master bedroom including ensuite and walk-in-robe. "The overall inspiration for our design was to celebrate the Arts and Crafts era of the original home with a slight Parisian twist," says Penny.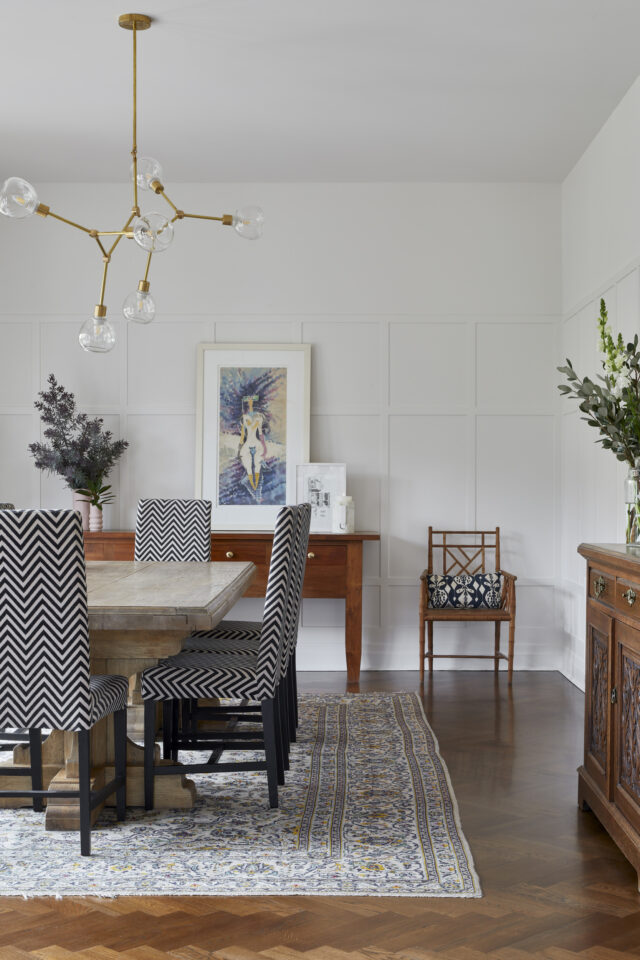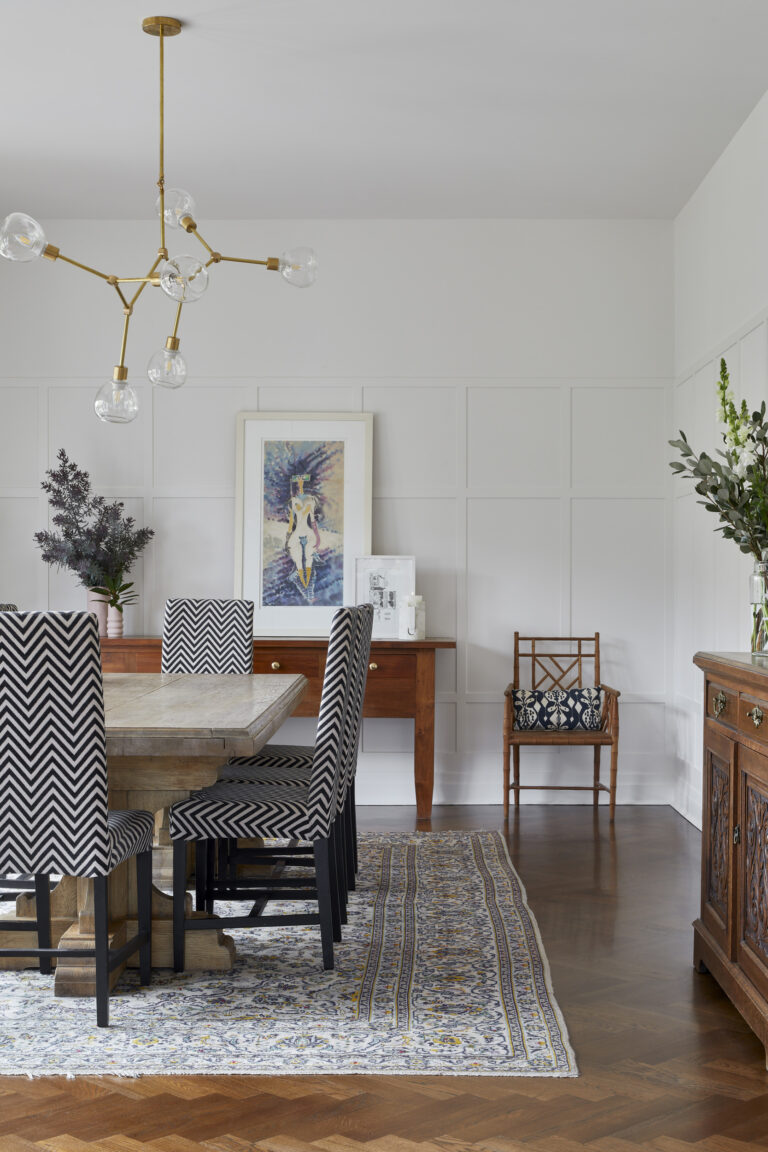 The master bedroom, ensuite and walk-in-robe received a complete refurbishment. Of note, the master bedroom lacked storage but that has been remedied with a large piece of built-in joinery that houses the owners' extensive book collection.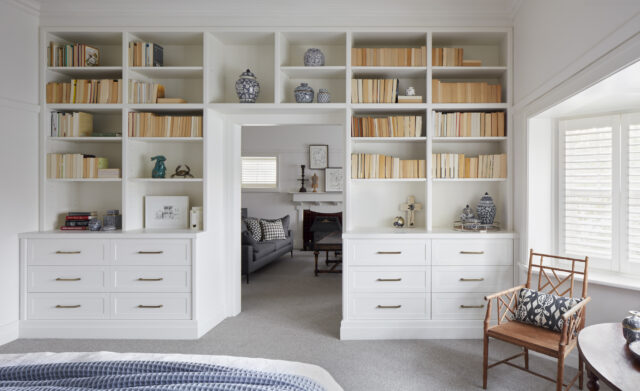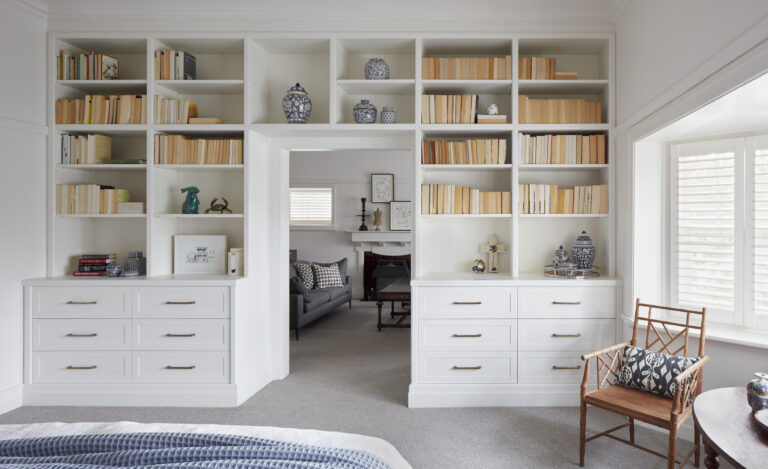 The master bedroom is now a much more functional and aesthetically pleasing space too. "In the bathroom, we created more light and separated the shower from the bath," says Penny who also upgraded the interior of the walk-in-robe to make for more efficient use of space.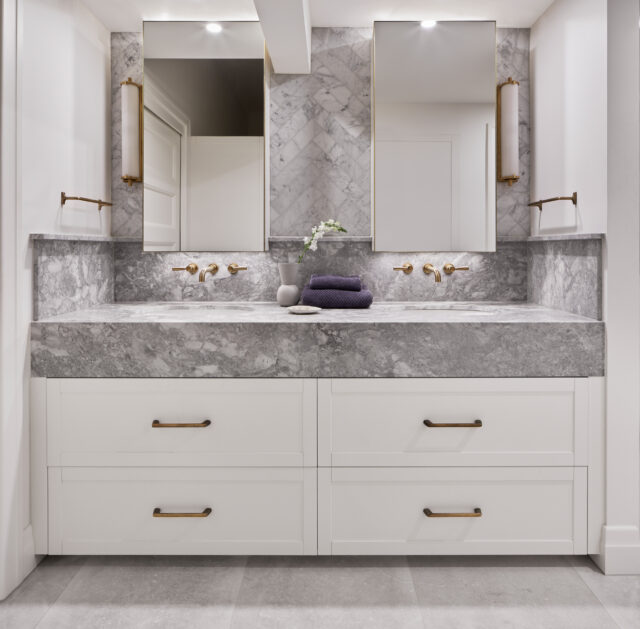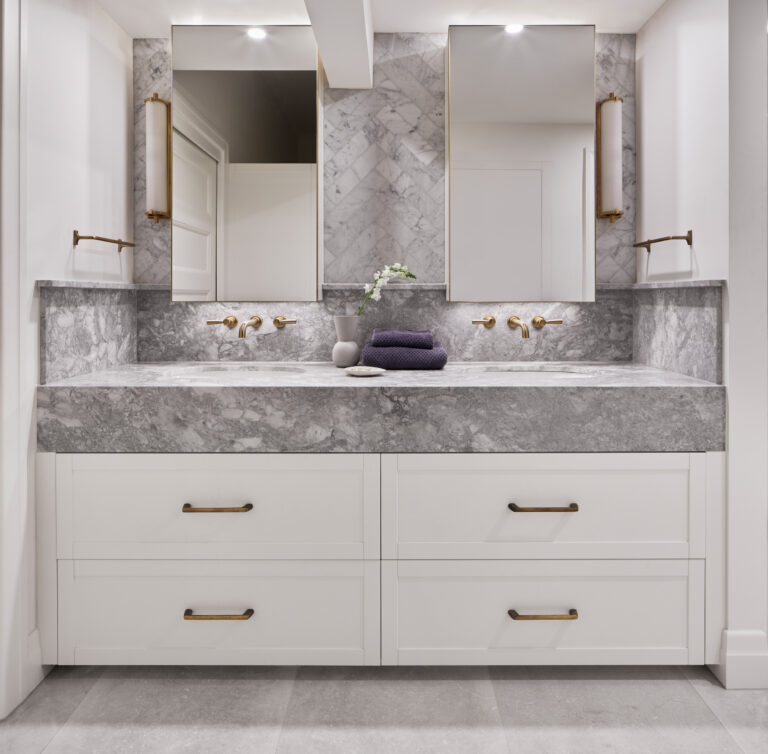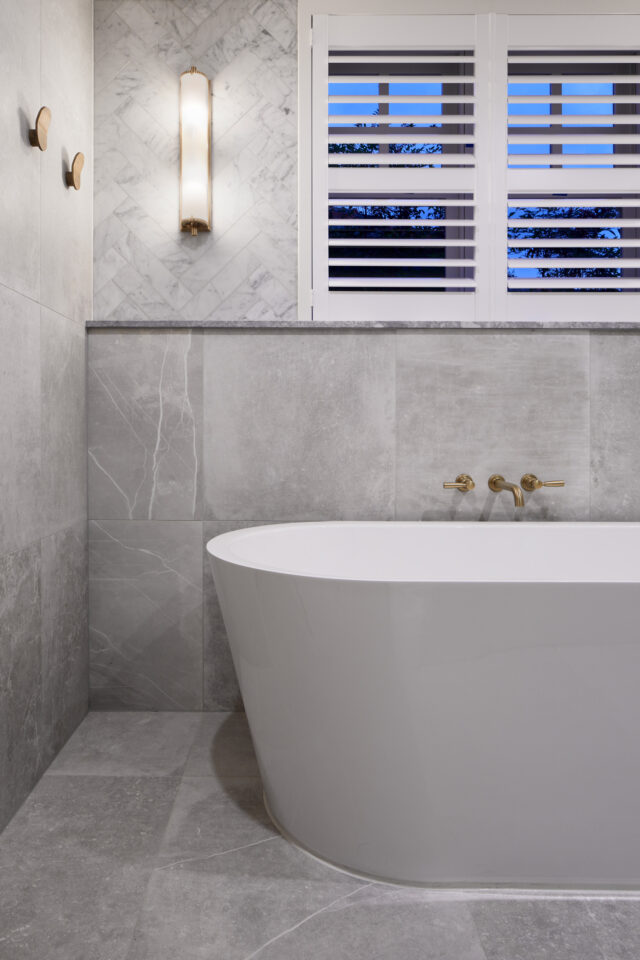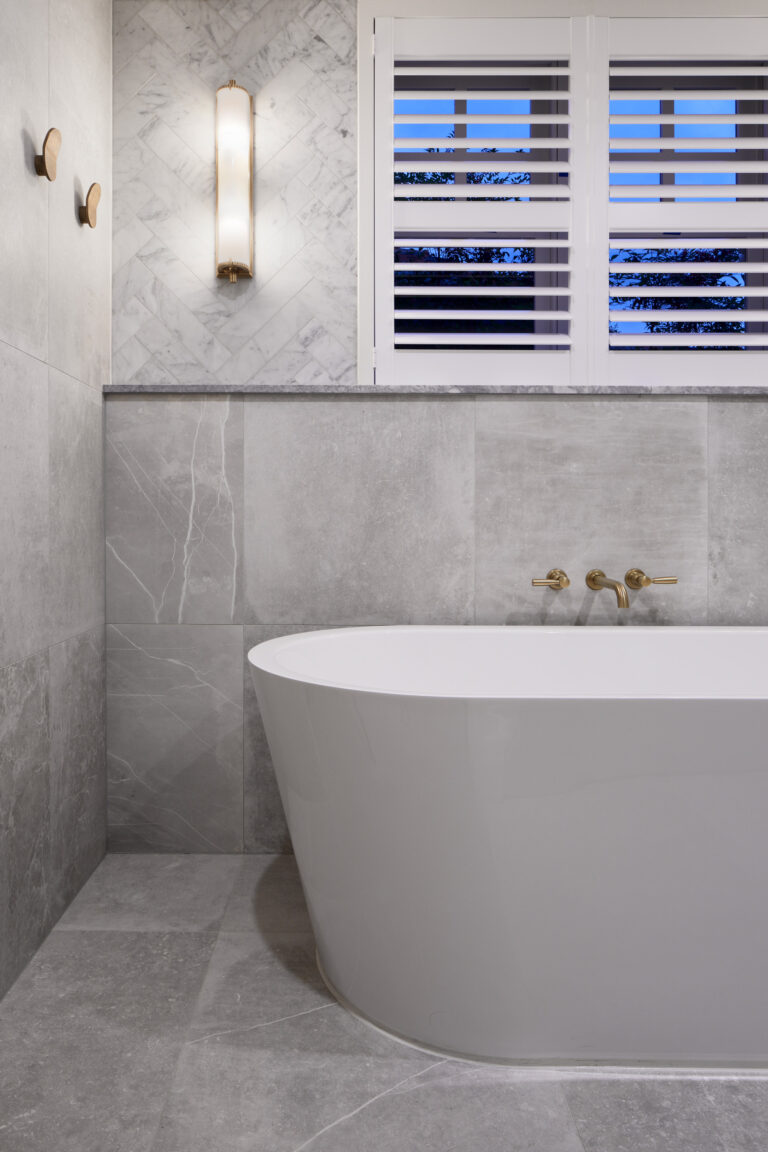 The living room was renovated with the cosy space now the perfect spot for a chat or some time alone. "We updated the fireplace and created a bookshelf display area. Also, the owners didn't want the television to be the centre of attention in the room and we left space for a wall of collected art," says Penny.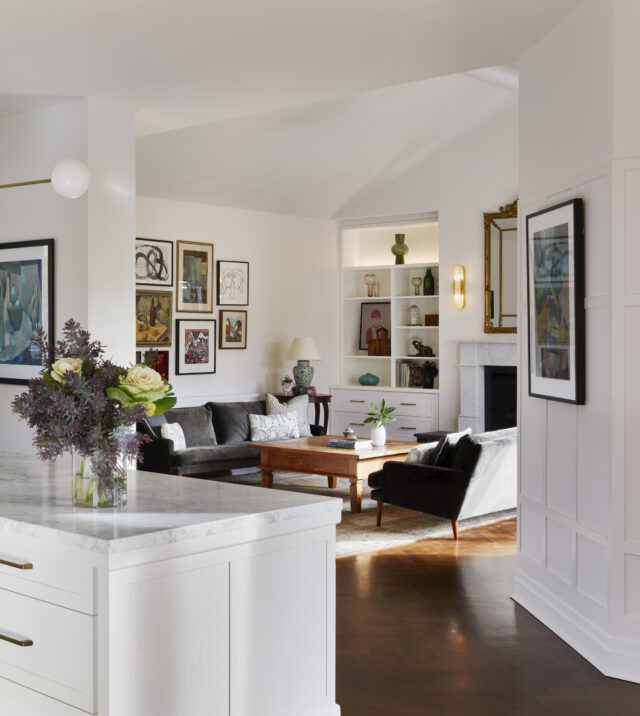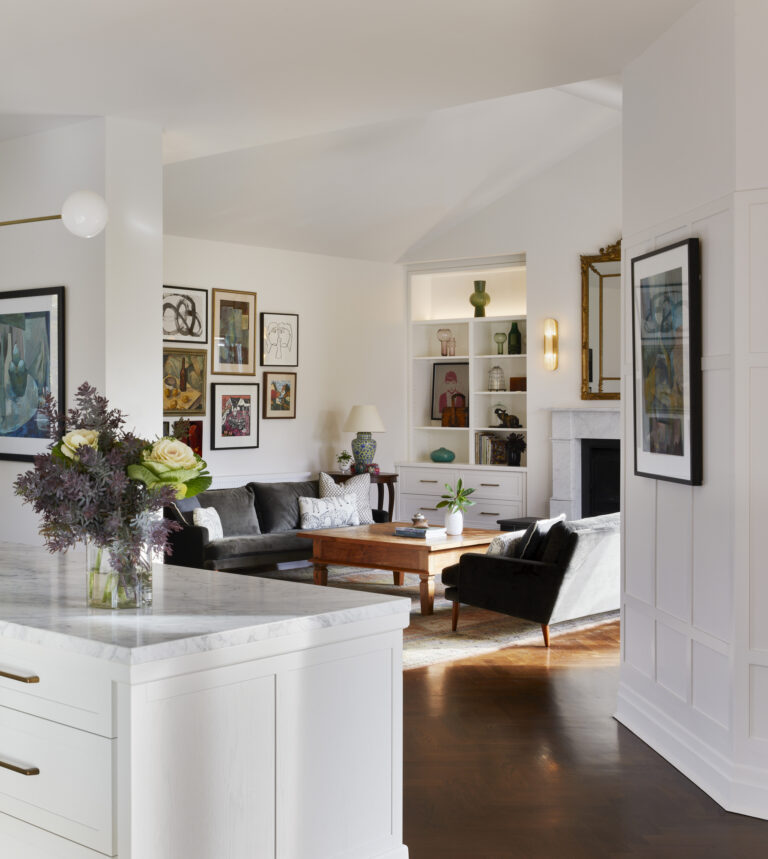 Overall, the owners are thrilled with their 'new' home – the way that it flows and functions. "Overall, there has been a massive improvement in spatial planning, without increasing the existing footprint of the property."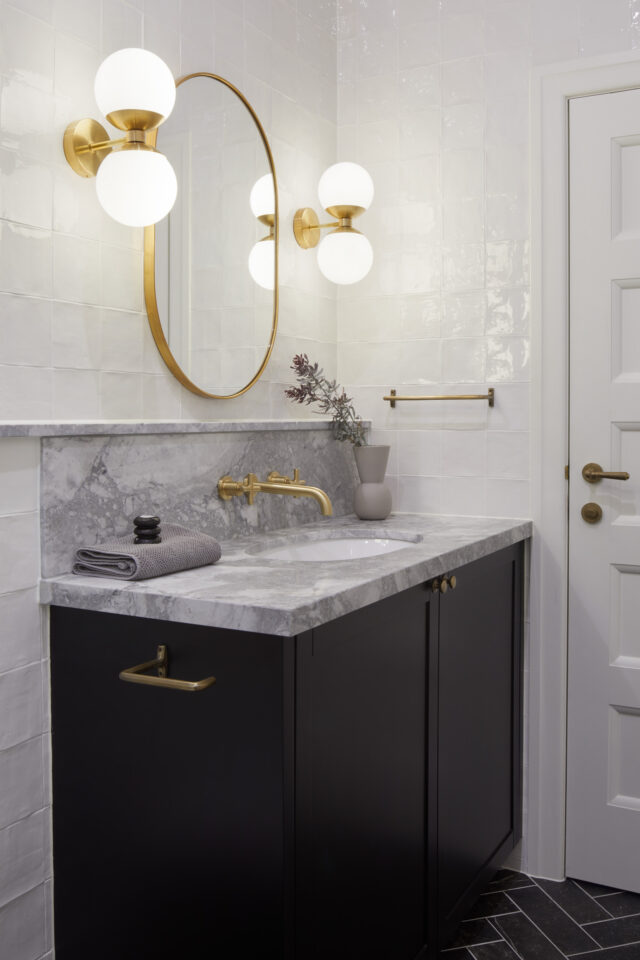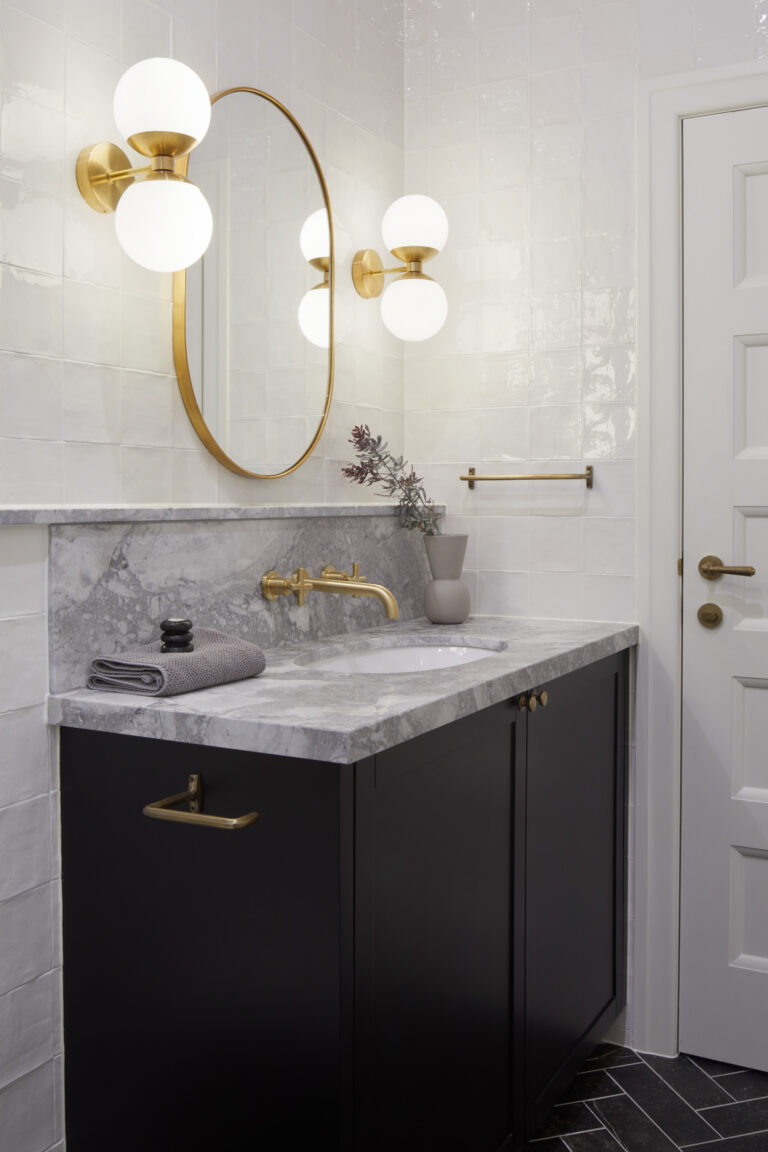 Photography: Tatjana Plitt
For more on Studio del Castillo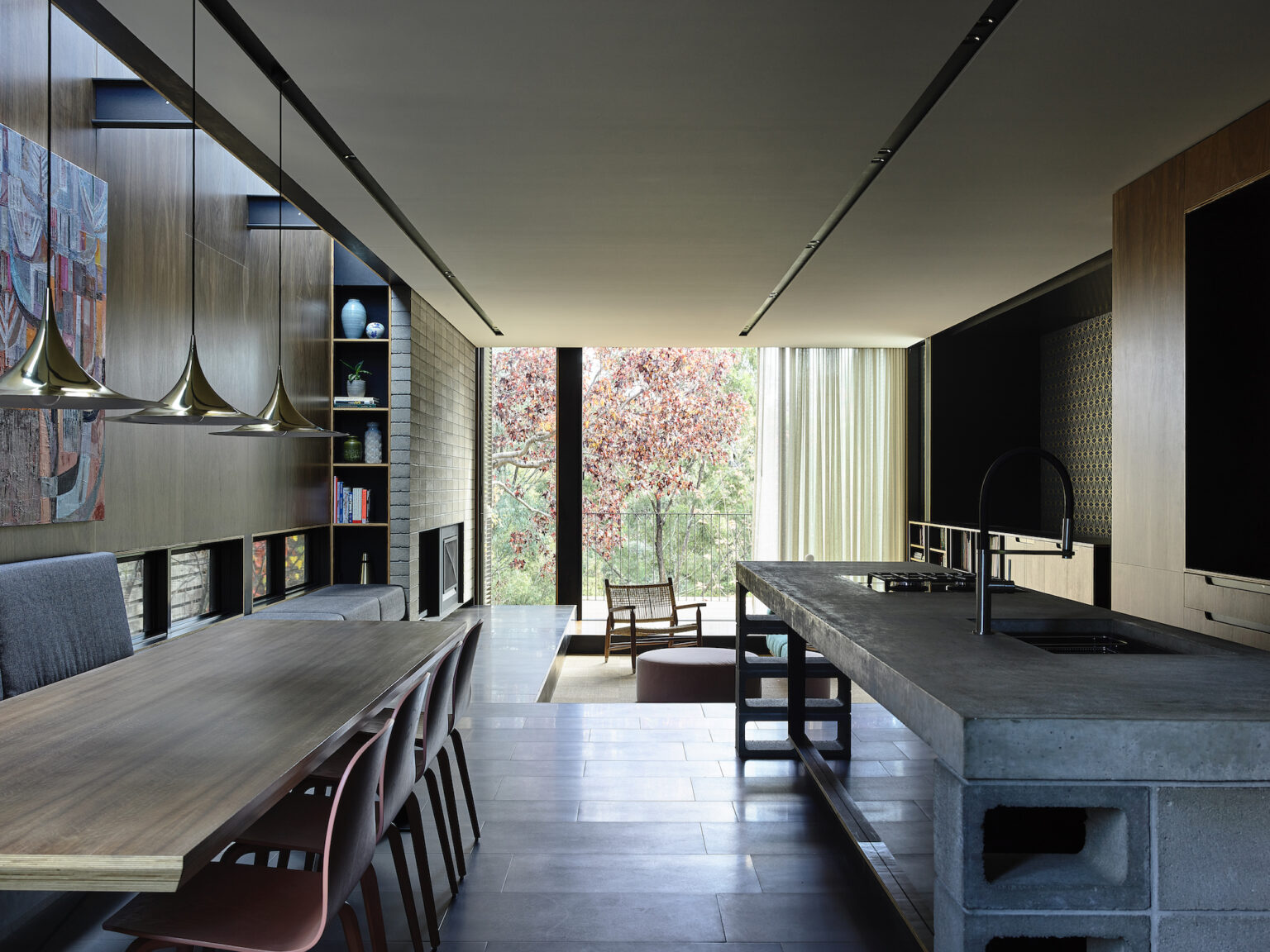 An architect's wabi-sabi inspired home in inner-city Melbourne
Titled 'Wabi Sabi House' (after the Japanese aesthetic that celebrates the beauty of nature's imperfections), this Melbourne home combines Japanese…