Today's before and after is a bit of a wild one. The original 1970s era home was so overgrown that we can't even show you how it used to look from the street! "Someone was living in the home when we bought it, but I didn't think it was very liveable," says the home's architect and developer Taeler Jordan of FTLO Design who is also part of the DevelopHer collective. "The concept was to retain as much of the existing structure as possible, the new home plunging itself into the existing 1970's structure," says Taeler.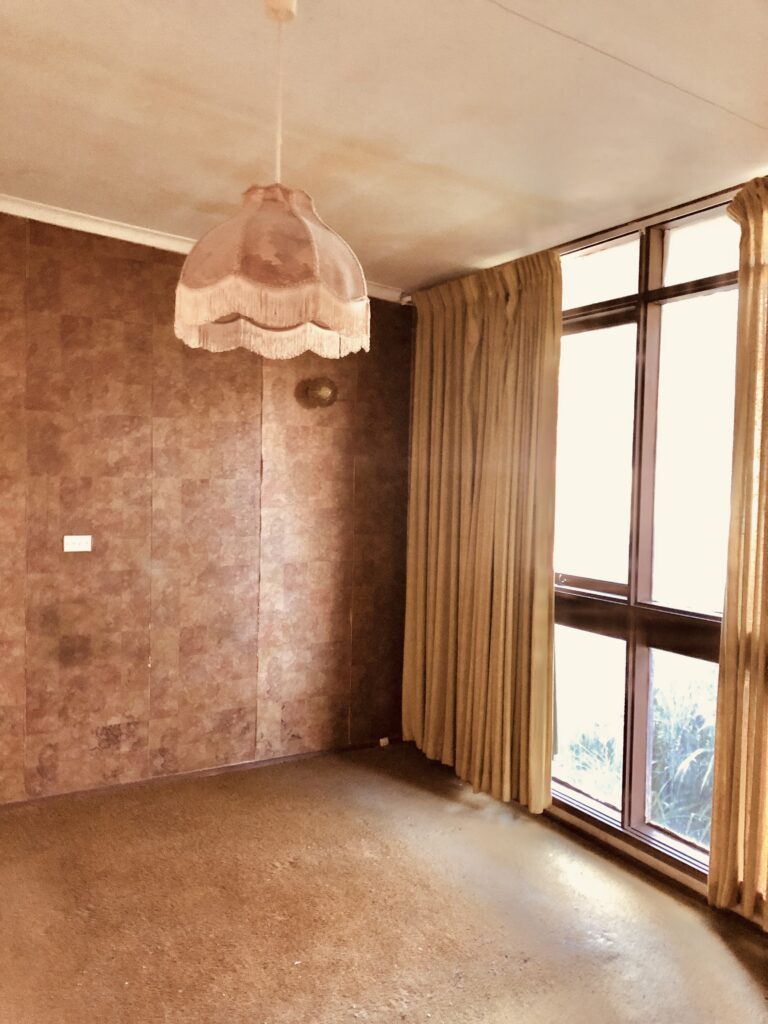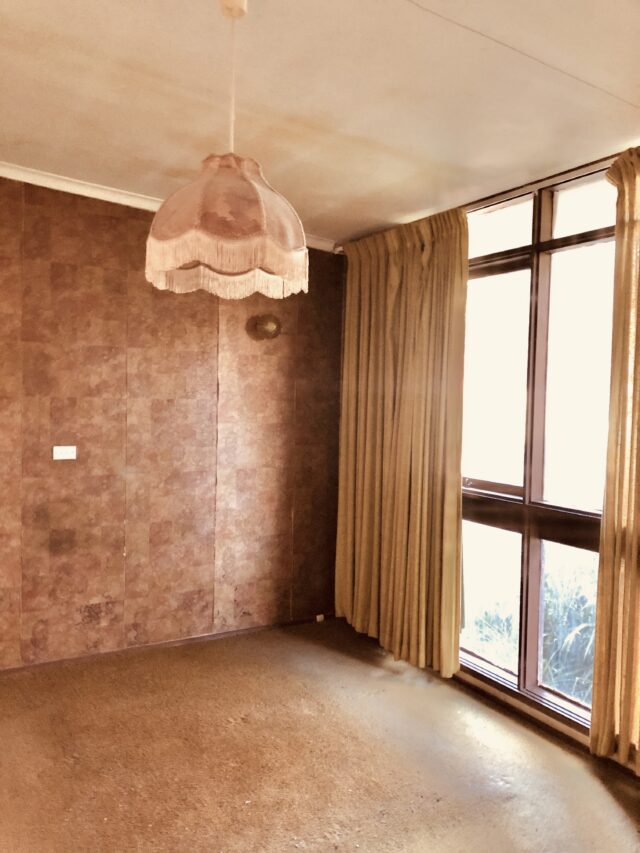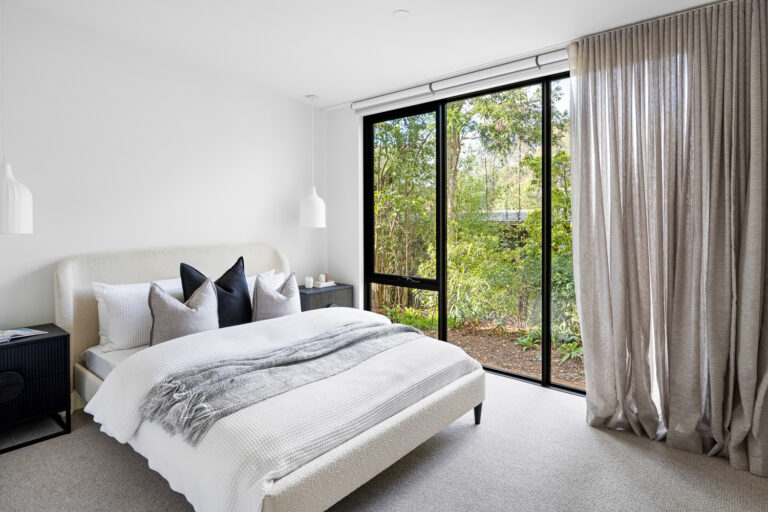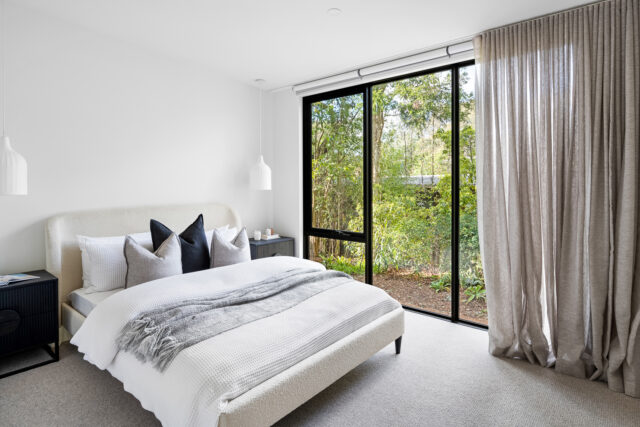 Located on a bushy 1100 square metre block in the Melbourne suburb of Research, the original home, rather incredibly, had no connection to the landscape. "Subsequently, a lot of the home's new design was centred around framing the home's bush views," says Taeler who chose a muted colour palette and black picture frame windows to draw the eyes outside from every room. "The windows were very intentionally designed and are a massive element of the home," says Taeler.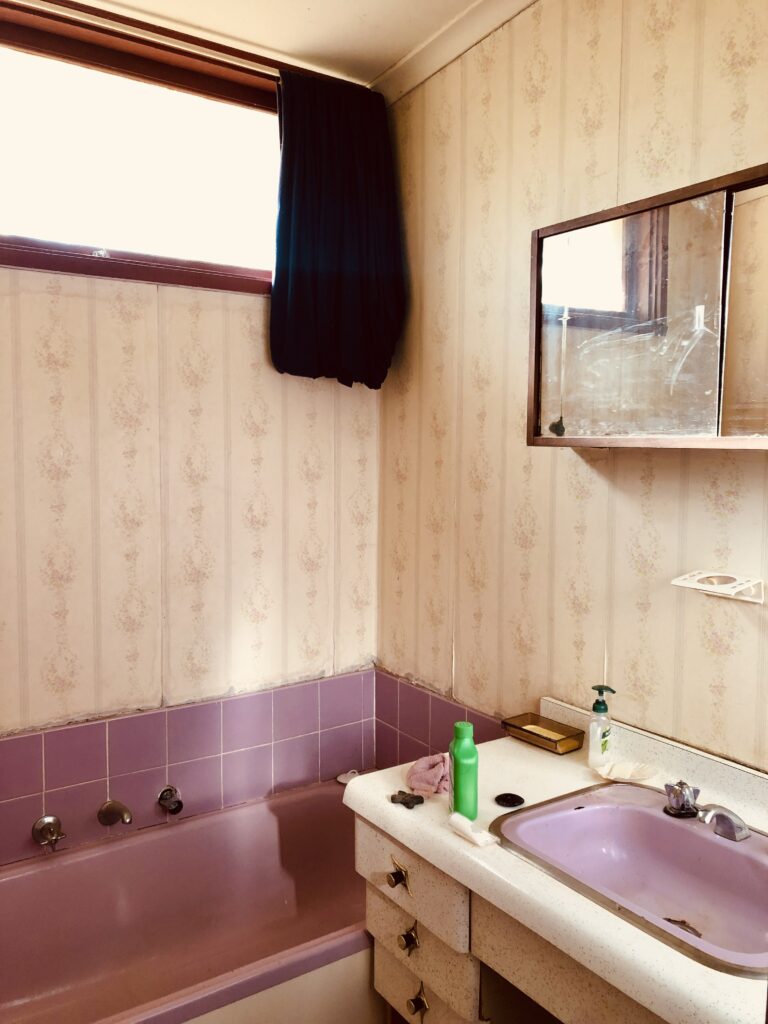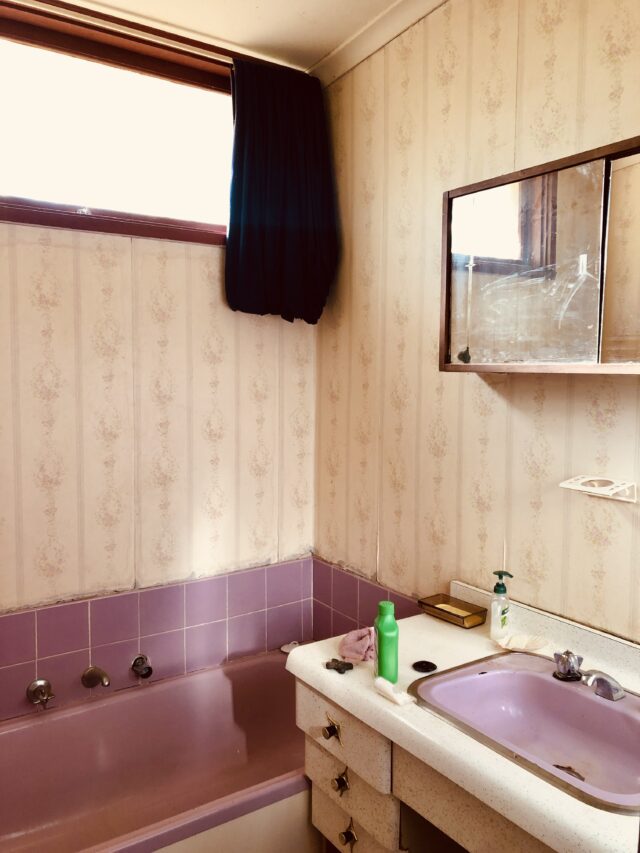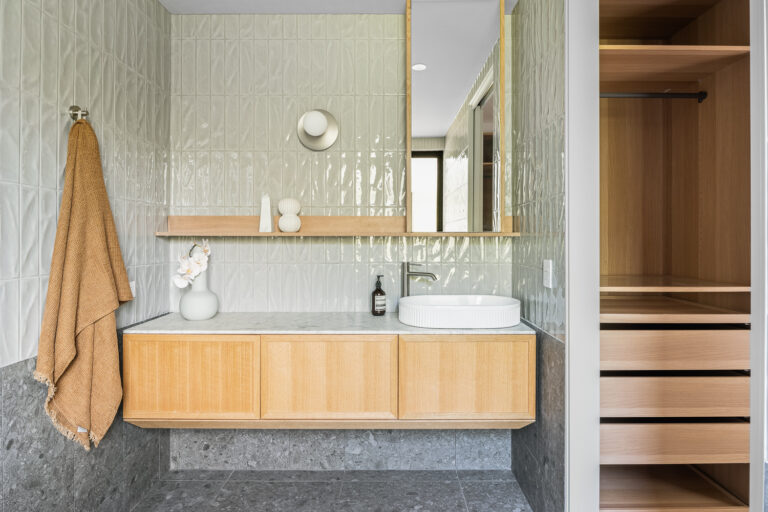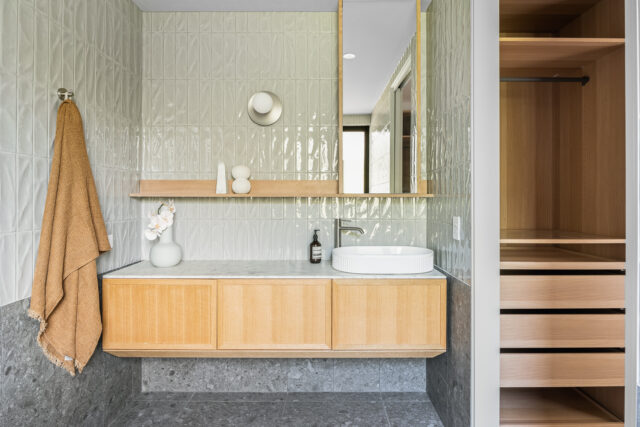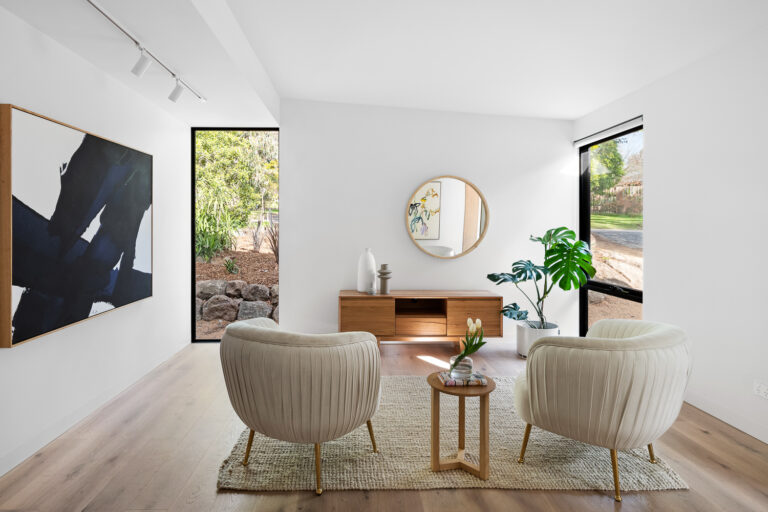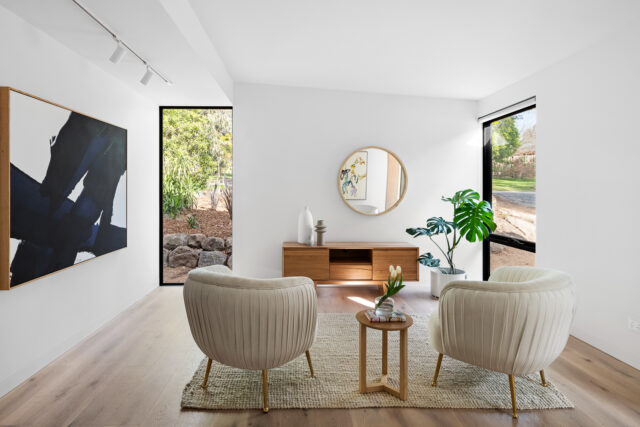 And while originally planning to maintain as much of the home as possible, Taeler and her building team had to change tack during the first week of construction. "We were planning on keeping a lot of the brickwork but when we started work on the home a lot of the walls fell over," says Taeler who cleaned said bricks and used them to build the home's new garage.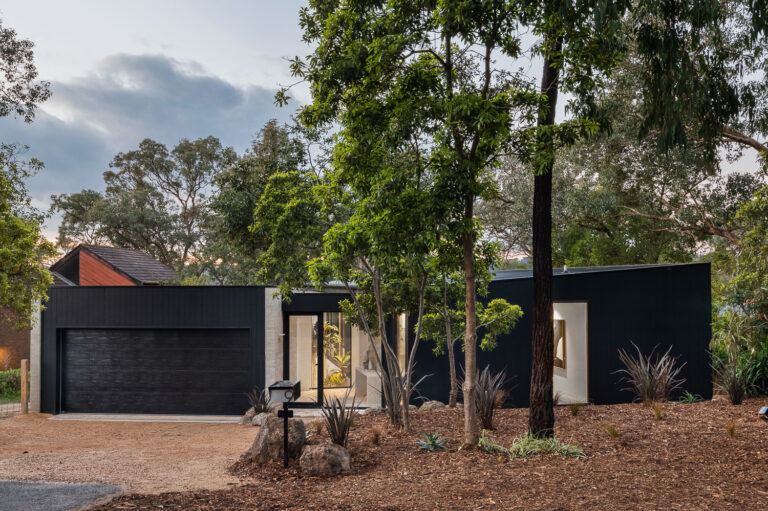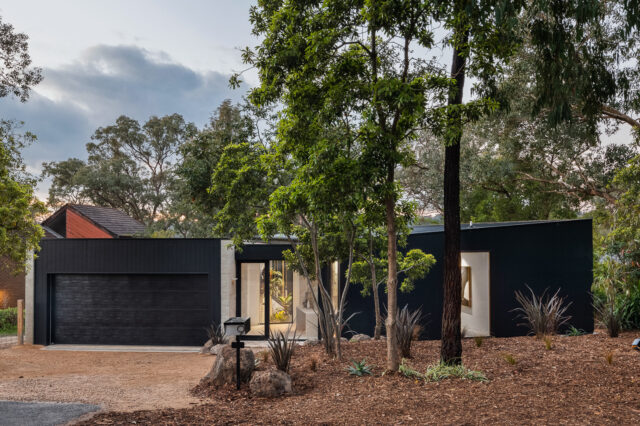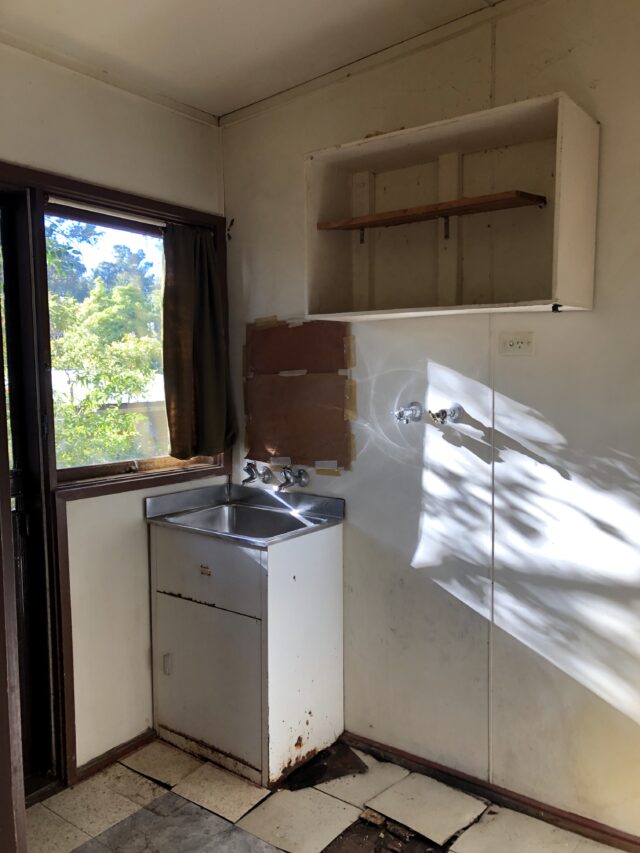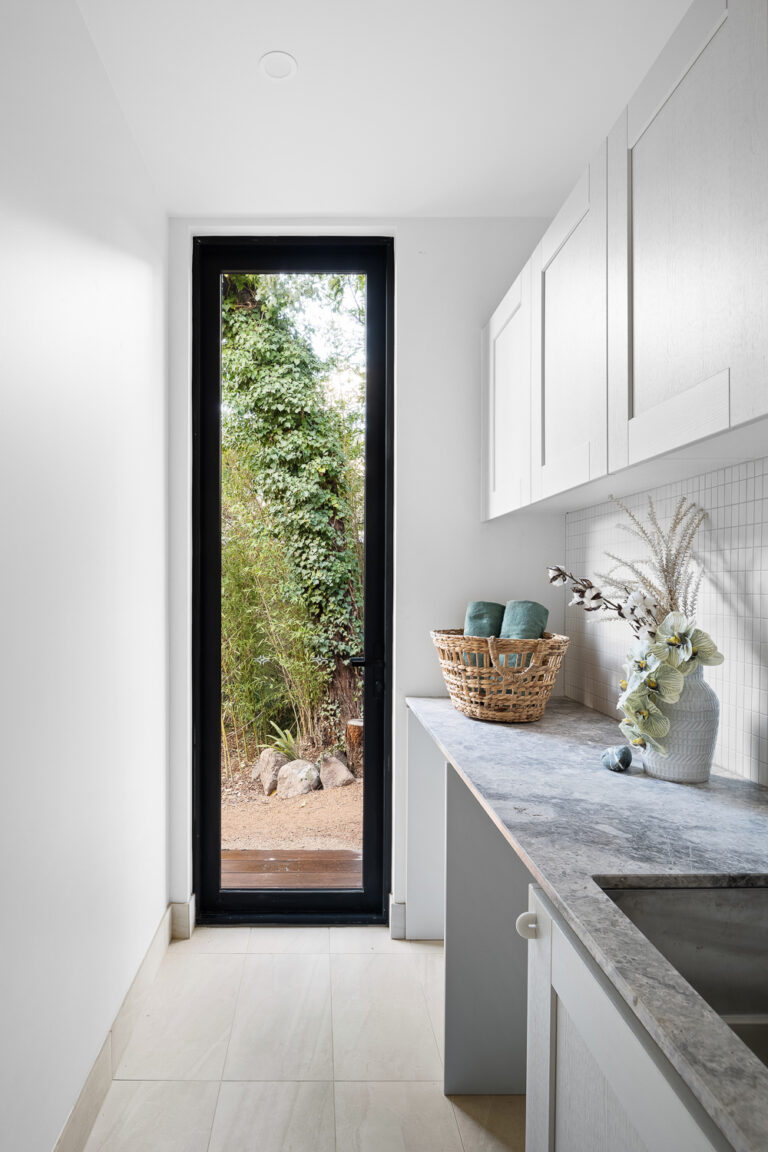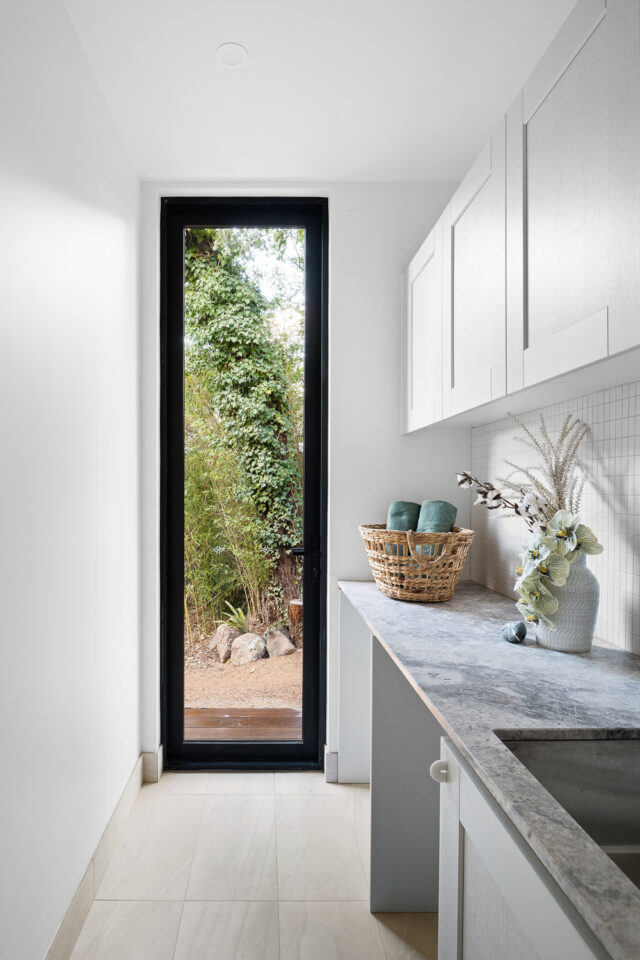 Design revisions aside, Taeler ended up retaining the home's walls and roof structure but completely gutted the home internally – she turned a dingy three-bedroom, one-bathroom home into a four-bedroom, two-bathroom light-filled abode. "The existing roofline remains, as do the original raked ceilings in each room," says Taeler.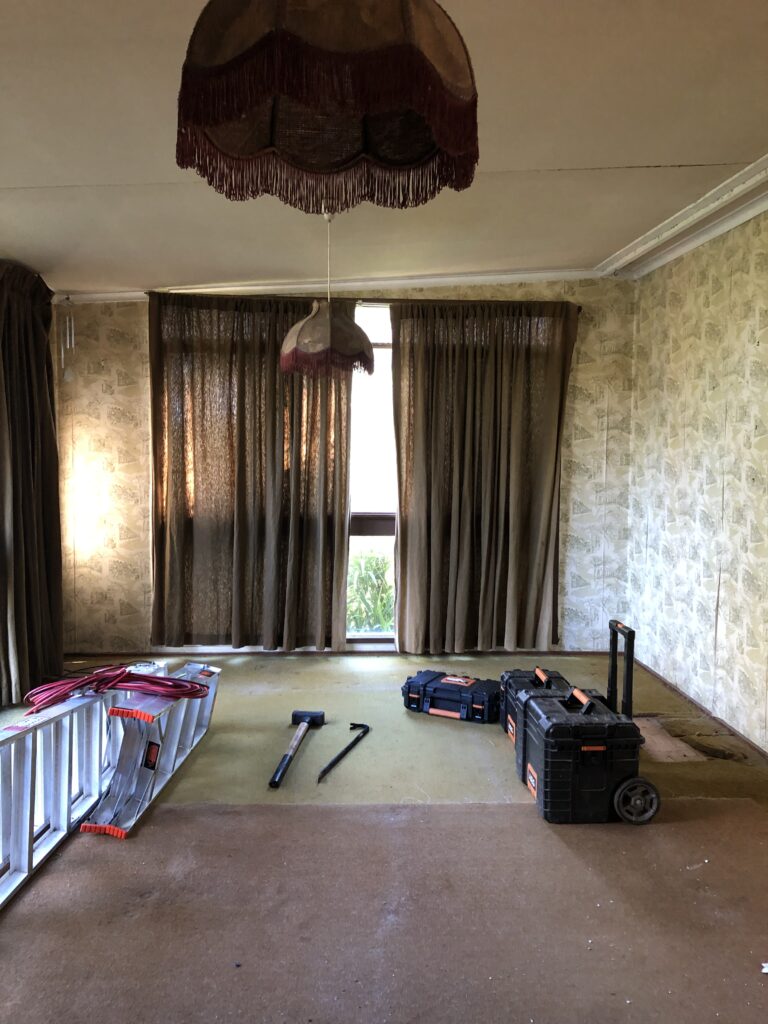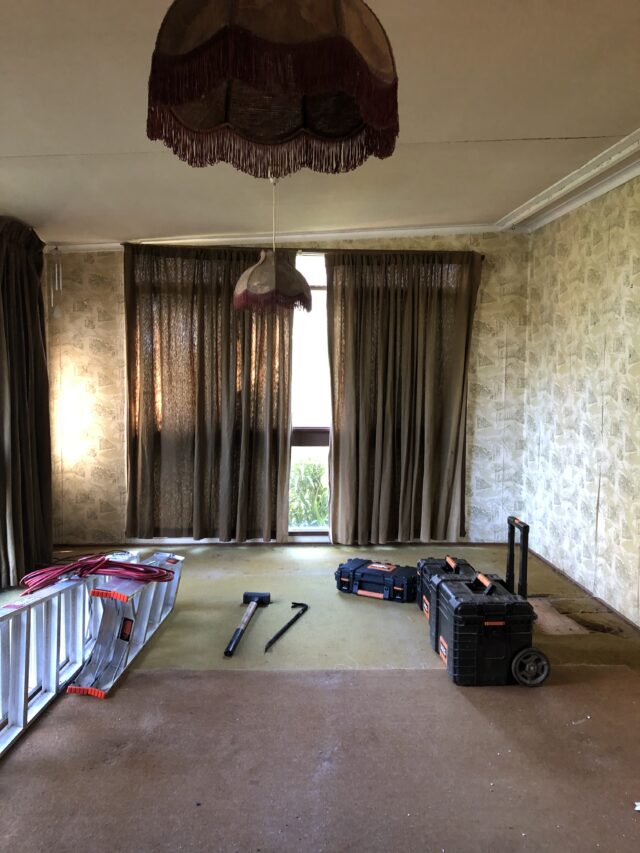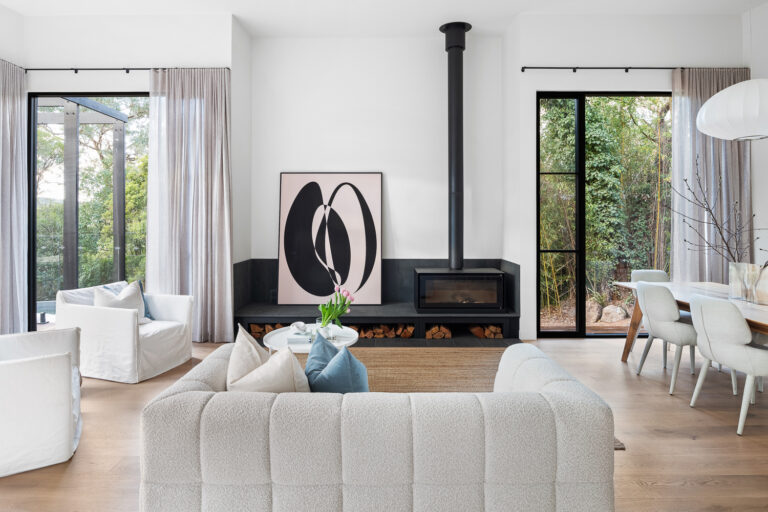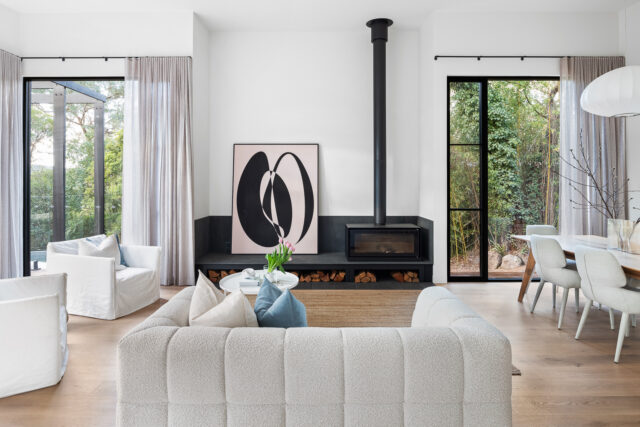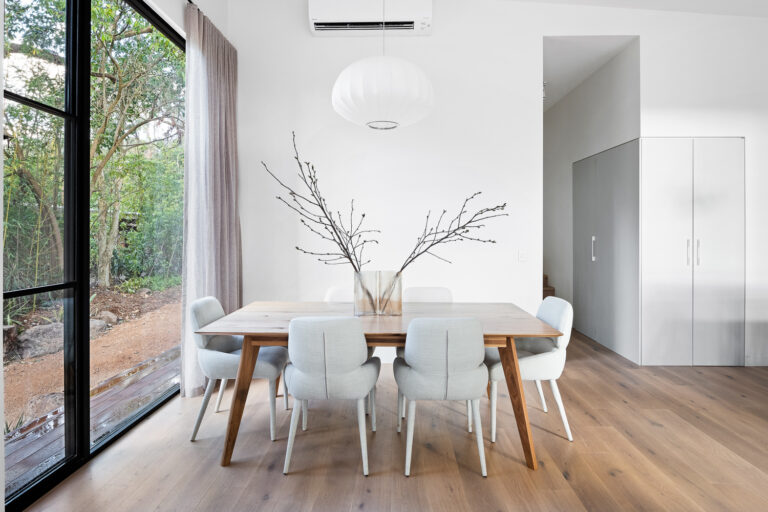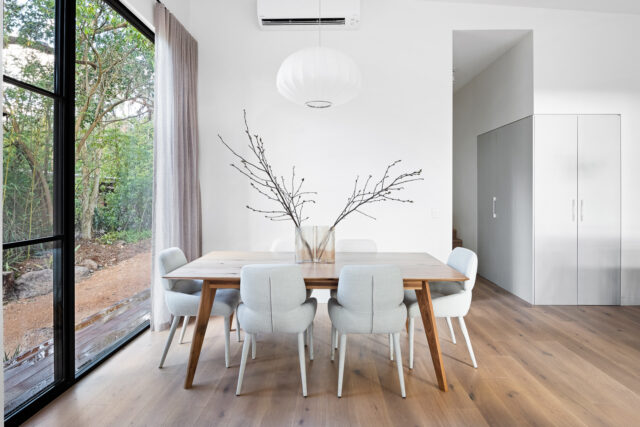 Custom designed, handmade timber details feature throughout from the home's sleek bathroom joinery to its kitchen shelving and custom island bench. The kitchen features a natural stone kitchen benchtop paired with Tasmanian oak and a Beacon Lighting pendant light. "The intent was to create a very subtle nod to the Alister Knox homes that the area is best known for," says Taeler.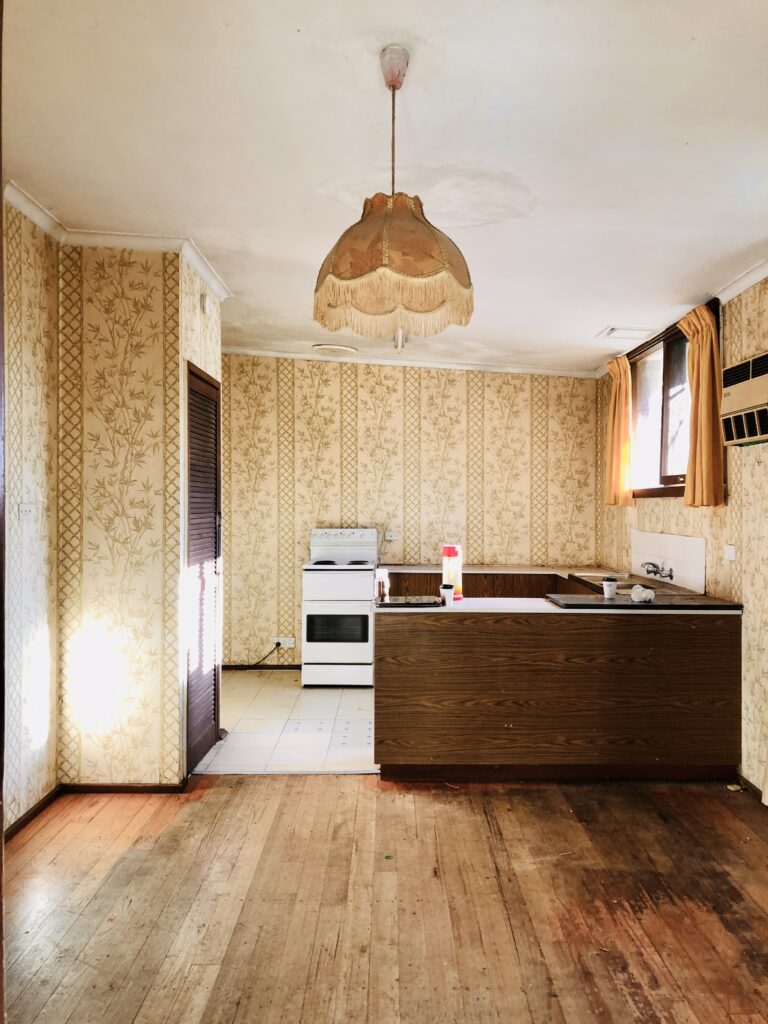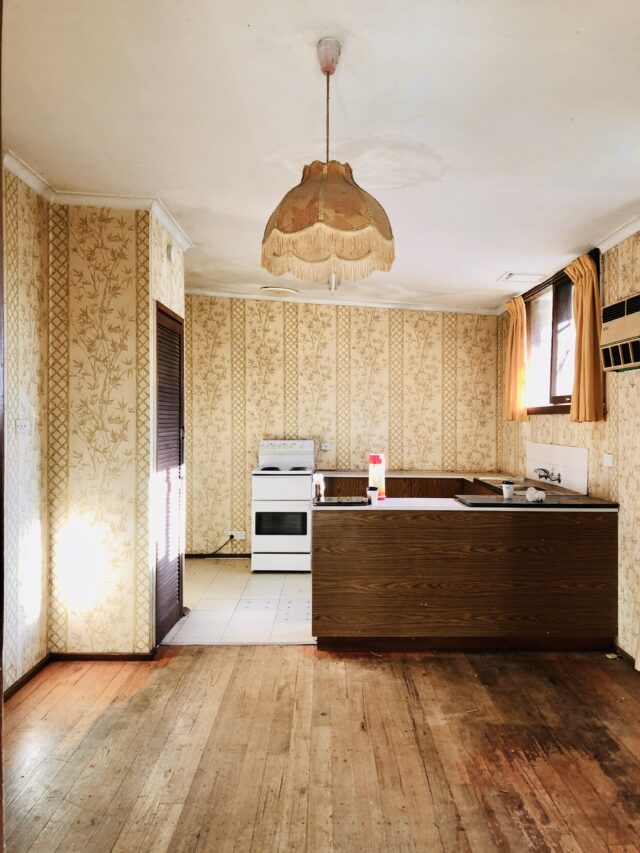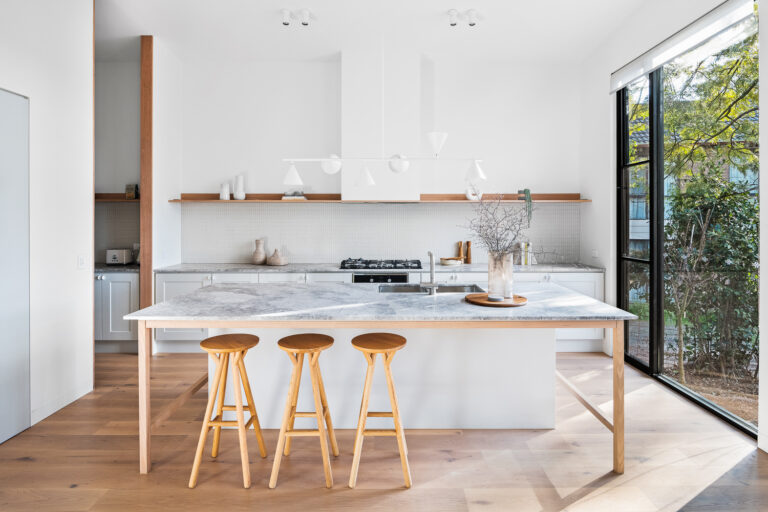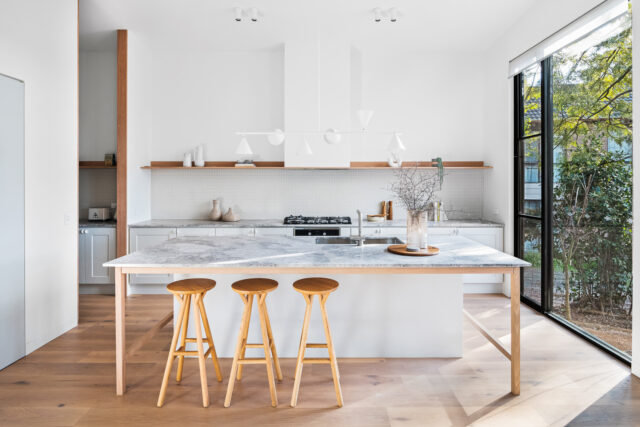 The topography of the site also presented its own challenges. The original home was accessed through the front door and had no connection to the surrounding landscape at all – hard to believe given Australia's collective obsession with bringing the outdoors in.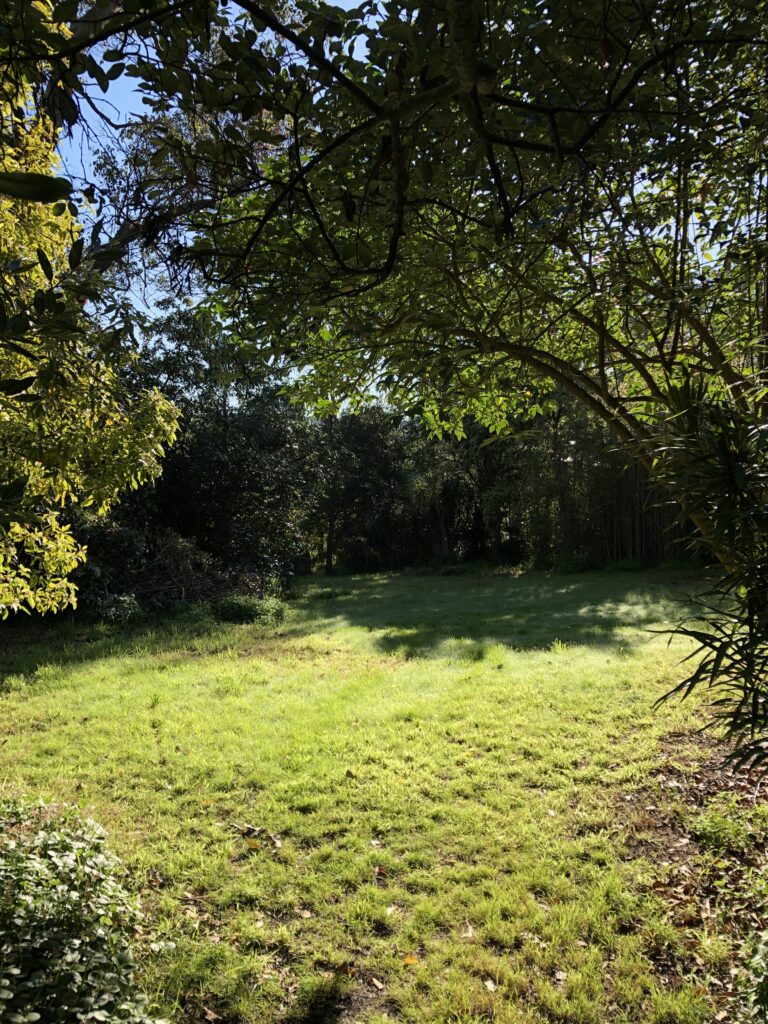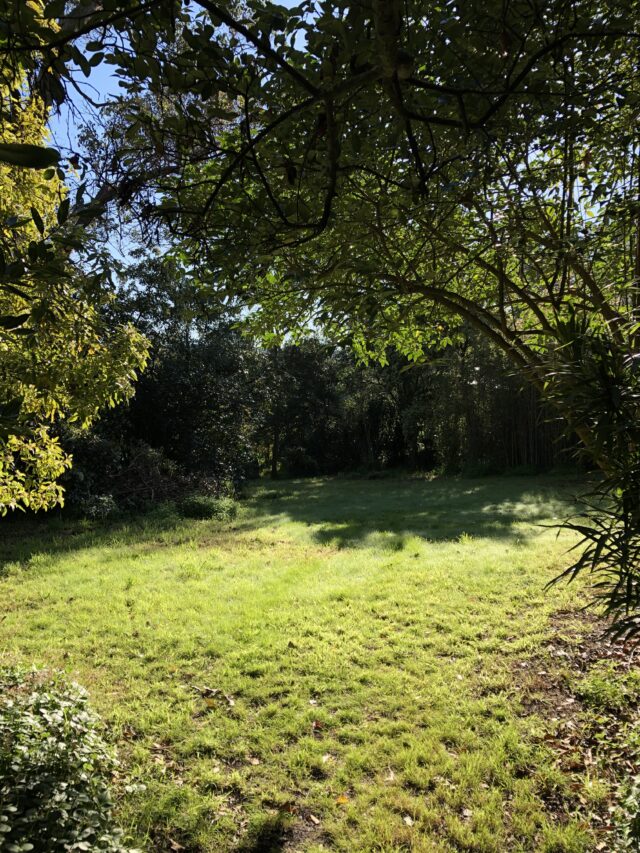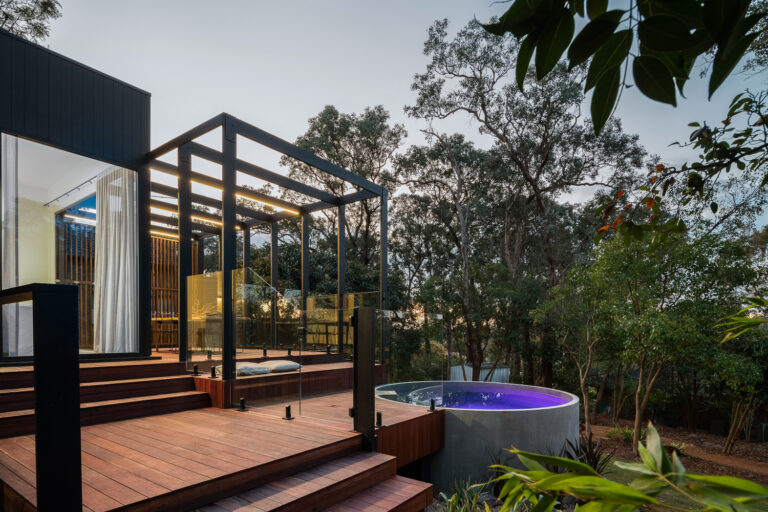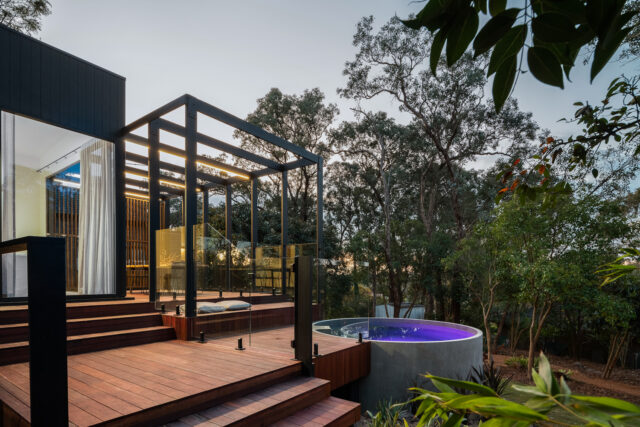 The living, dining and kitchen area were dropped to connect the spaces to the backyard – tiered decking and an above-ground pool further minimise the effects of the slope. "The house explores the seamless transition between the inside and out. The living opens out to an outdoor dining space where, sitting up in the tree tops, it overlooks the lush garden below."
Photography: Spacecraft
This house is currently for sale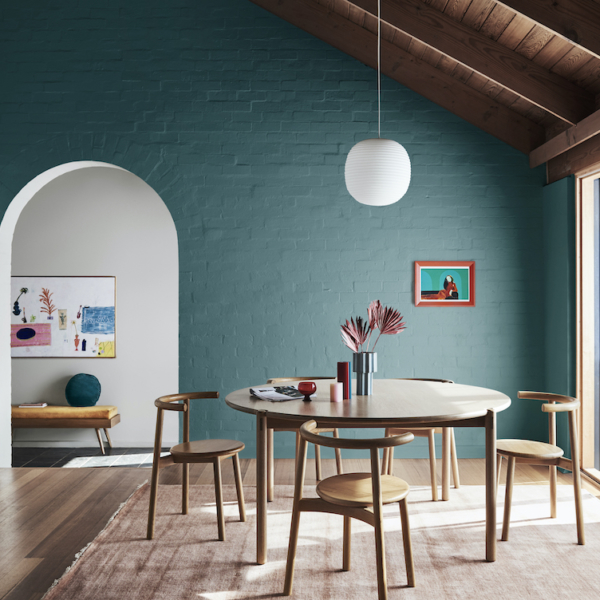 Before and after: 70s house from neutral to colourful and fun
"Whites and pale neutrals might feel like the safe choice, but they might not always be the best choice," says…