As we've seen many times over the last few years, the trickle-down effects of the pandemic are many and varied. One of many people to have undergone a COVID-induced career pivot, Sydney high school teacher Sabina Contreras decided to put her interior design diploma to excellent use by starting her own renovation business. Passionate travellers, Sabina and her husband Andy decided that Sydney's lockdown period was the right time to start renovating homes – something they had longed to do.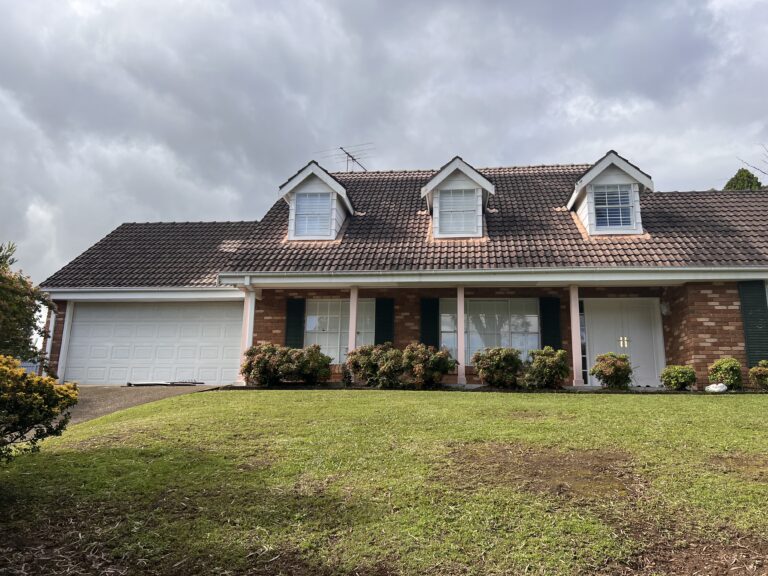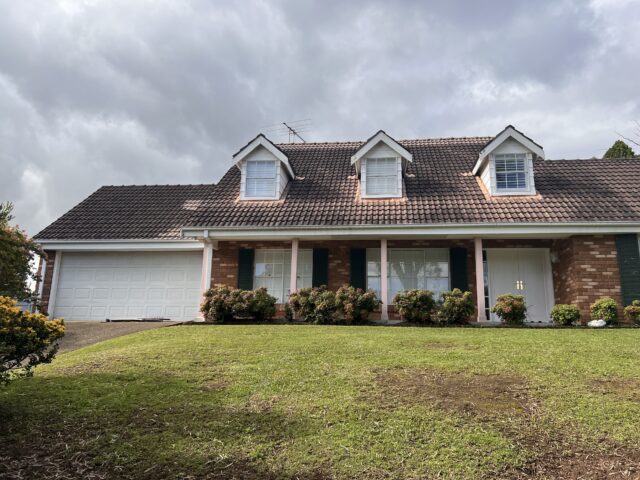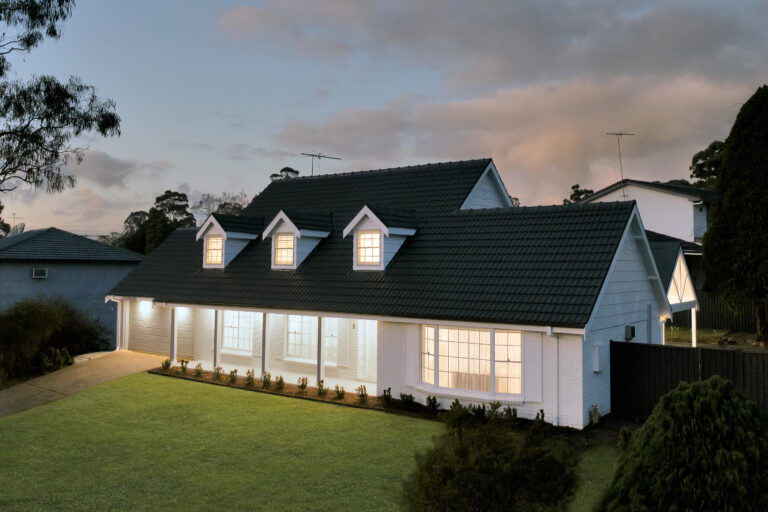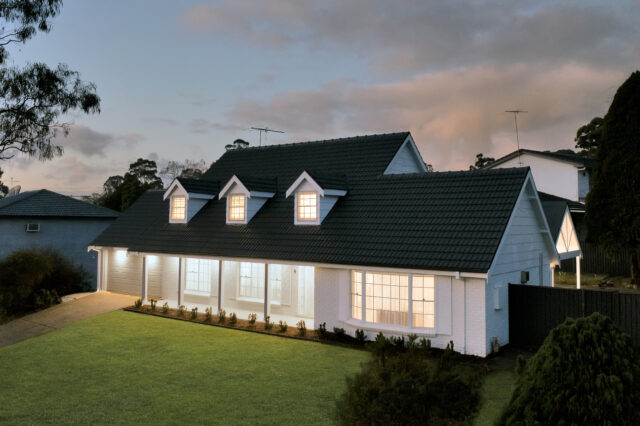 But the COVID effect didn't stop there as the couple channelled their collective wanderlust into the overhaul of this 1960's Baulkham Hills home, turning it into a modern Cape Cod inspired family abode over a 12-month period. "We love travelling so it's important that our projects have that 'holiday at home' feeling. A lot of people have told us that this home feels like a resort and I truly believe that beautiful interiors are a wonderful way of elevating your mood," says Sabina who juggles renovating with part-time teaching work whilst parenting the couple's two young sons.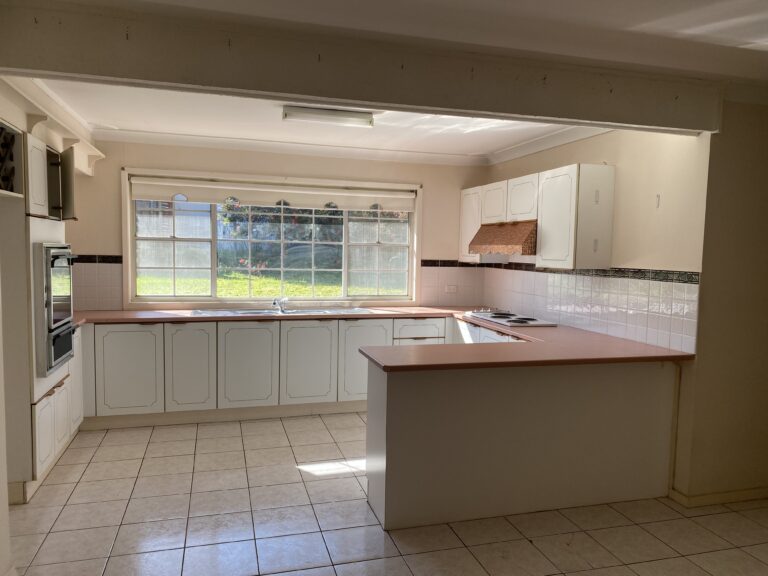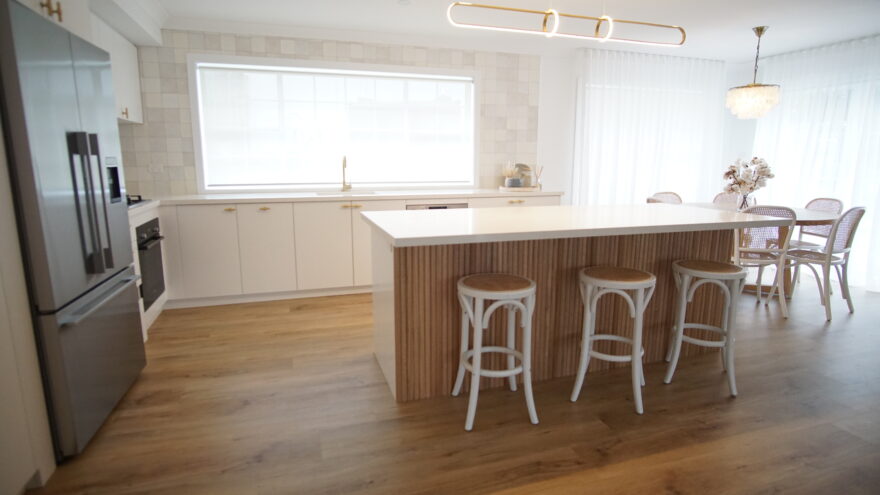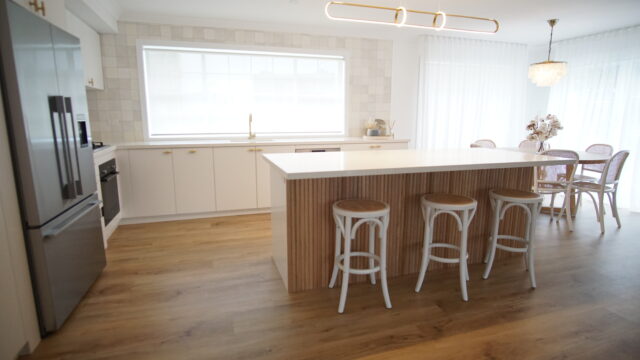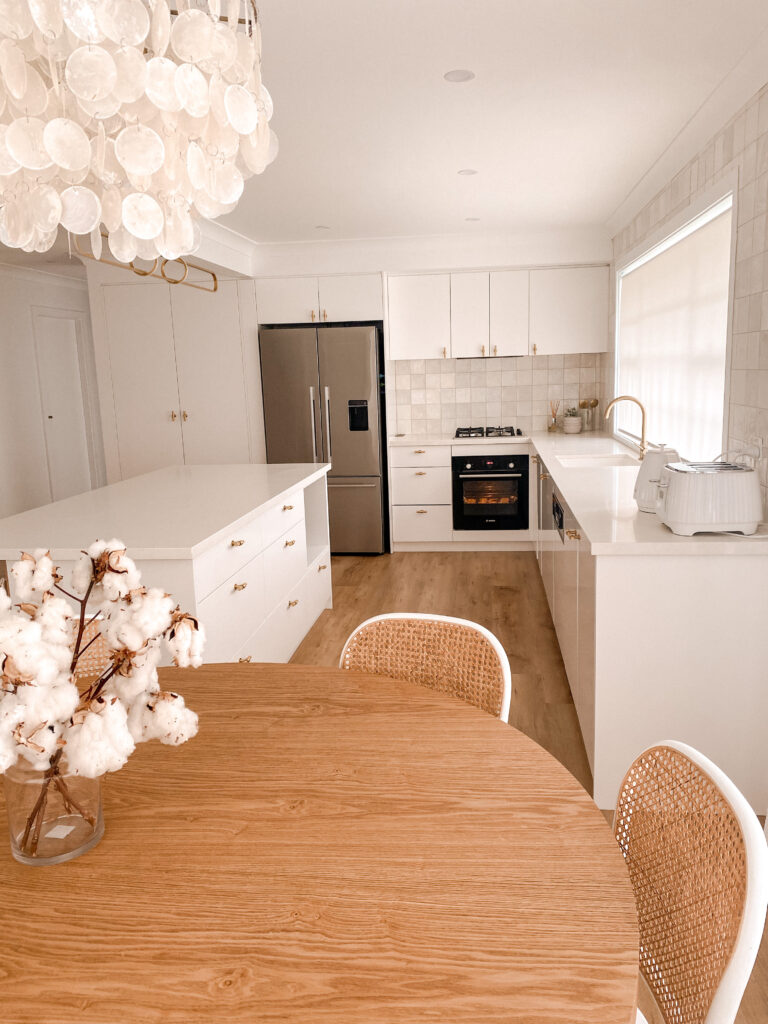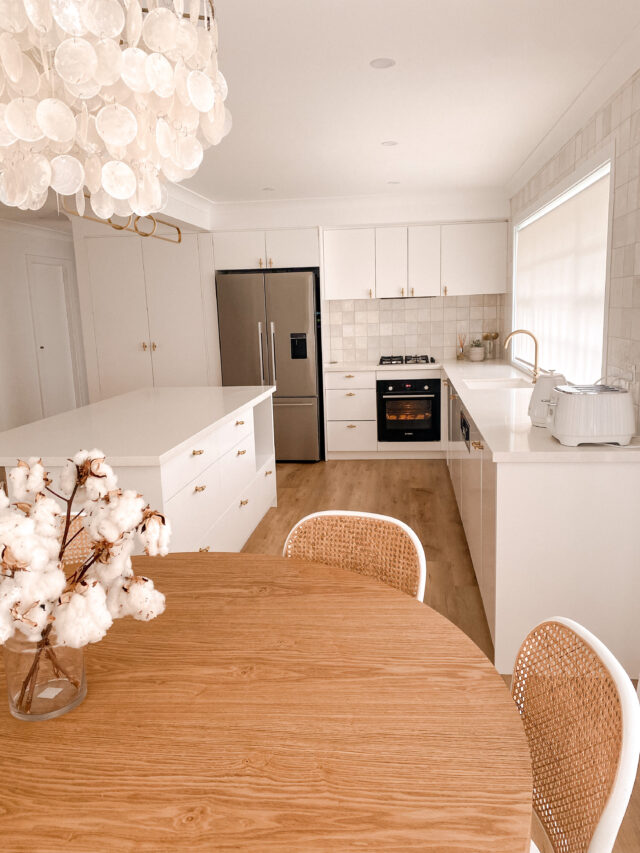 Built in the late 1960's, the original house was the first display home in Baulkham Hills – it had only had one owner prior to Sabina and Andy buying the property. "It was in original condition and felt like a time warp. The kitchen could have been from The Brady Bunch and there was lots of shaggy carpet and yellow and green wallpaper," says Sabina who had an entirely different vision for the home. Inspired by her travels to New England, she set about creating a modern take on a traditional Cape Cod house – the home's fireplace the most obvious homage.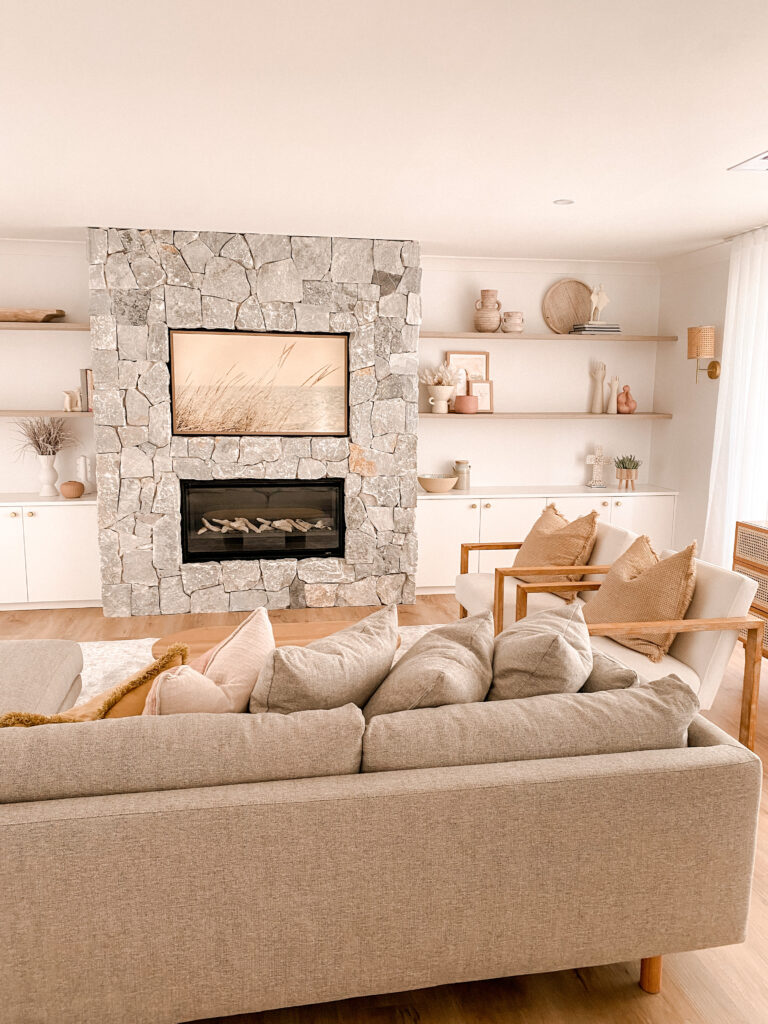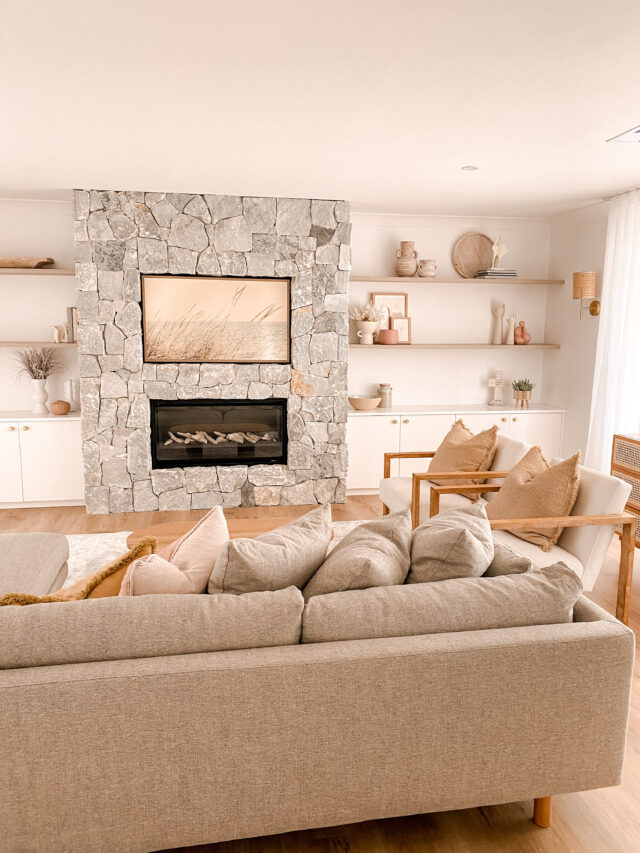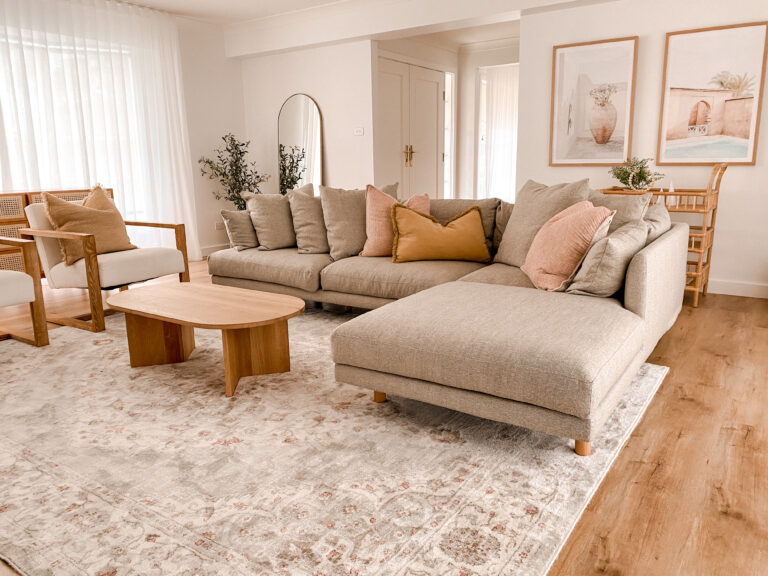 "The large stone fireplace is the highlight of the home, and the Samsung Frame TV looks really great within it it," says Sabina. The home's other standout materials include light oak and Moroccan Zellige tiles – Sabina used an authentic handmade one as well as a more affordable one. "I honestly couldn't tell the difference though because the cheaper ones are made to look handmade," says Sabina.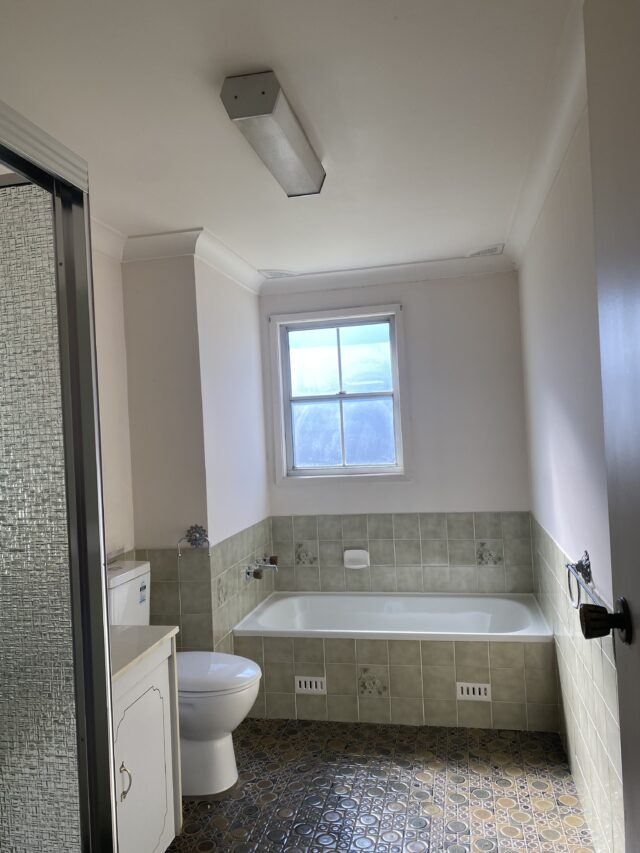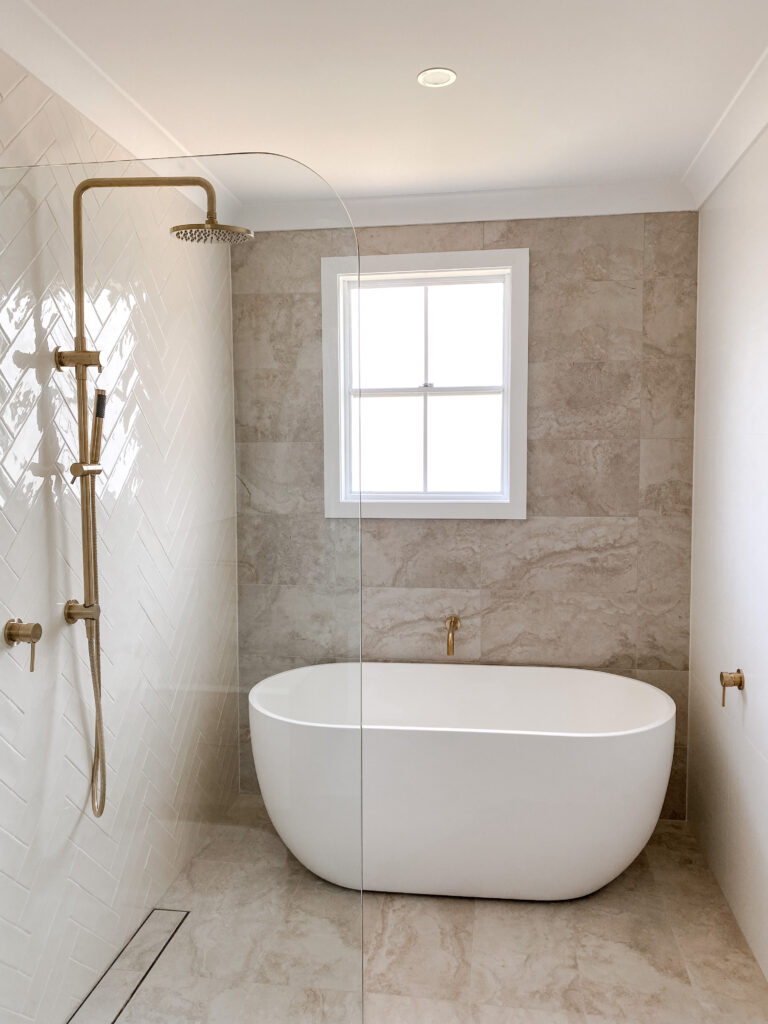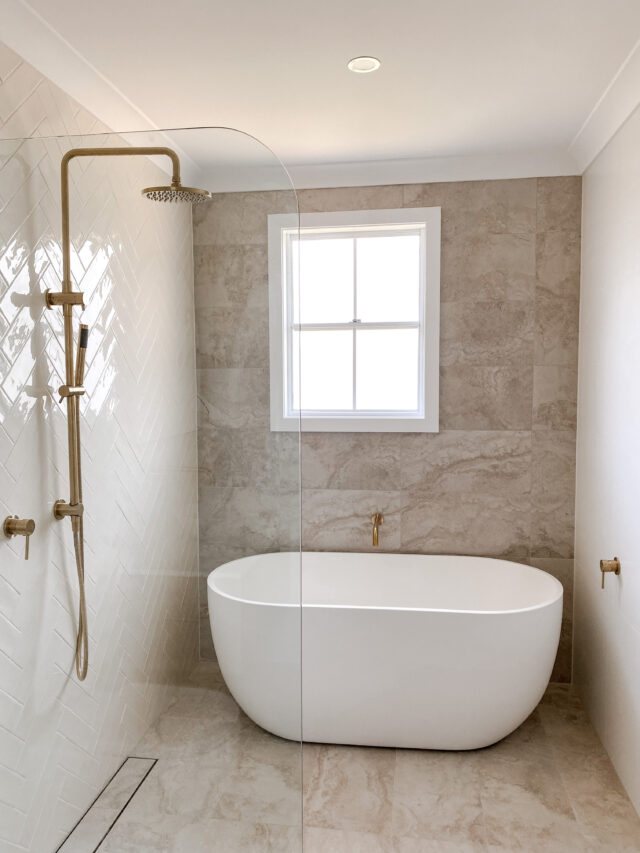 Upstairs, Sabina saw the home's original dormer windows as a design challenge but what was wasted space in each room is now extra storage. "We put upholstered seats and storage under each window. The rooms have nice light, so they are great spots to curl up and read," says Sabina who worked hard to install as much storage as possible throughout the renovation – she believes that storage is key to making a home feel calmer. "It makes life so much easier when everything has its place," says Sabina.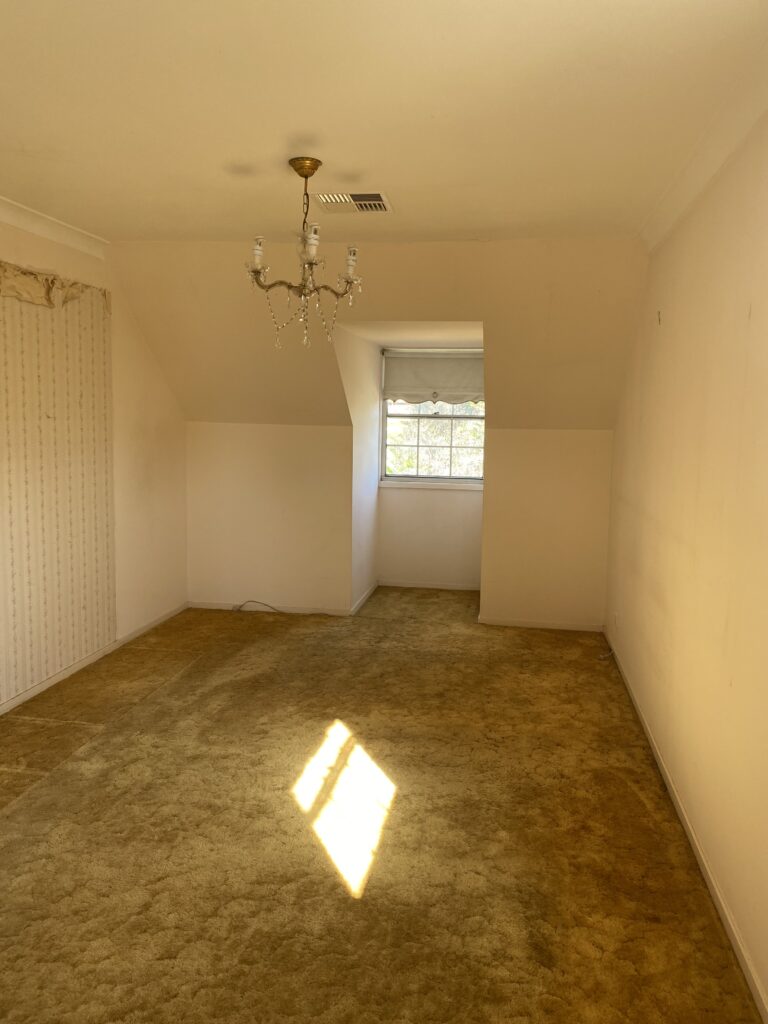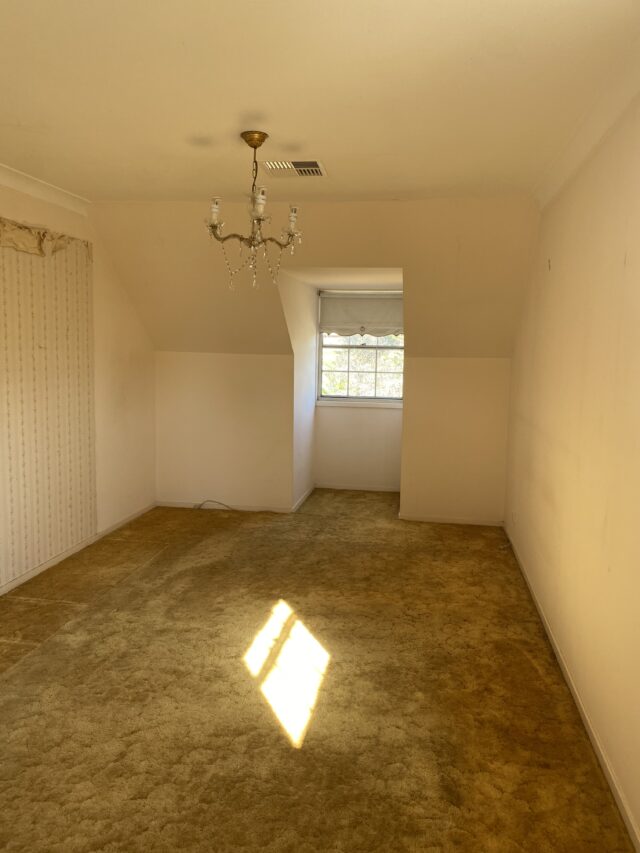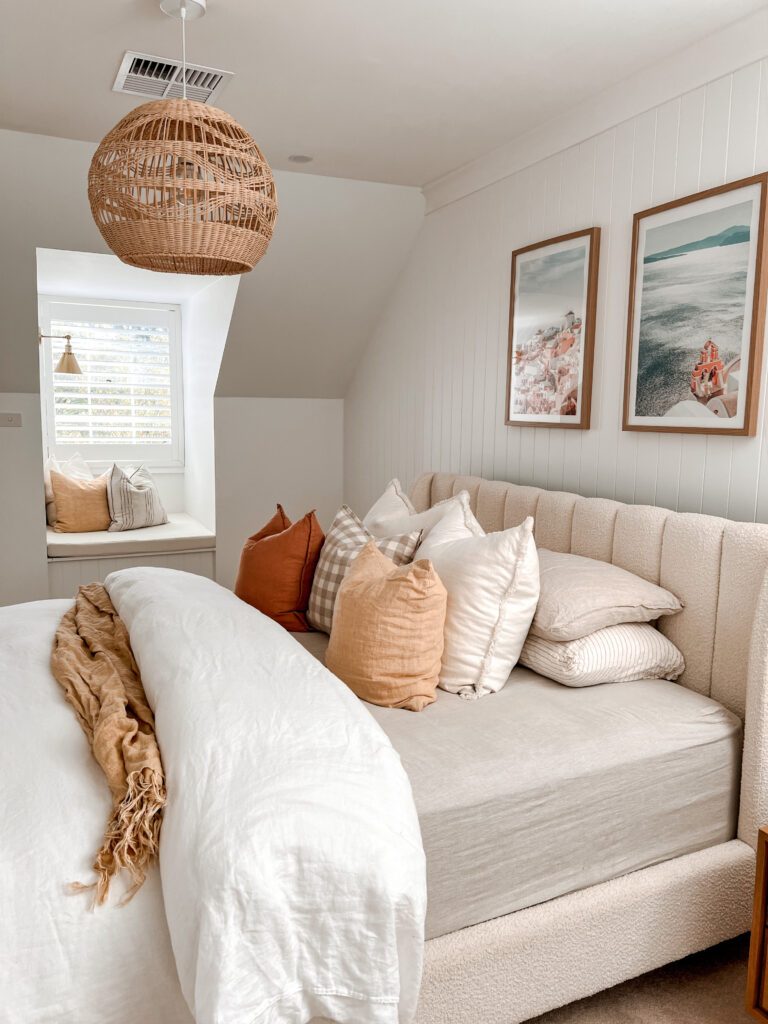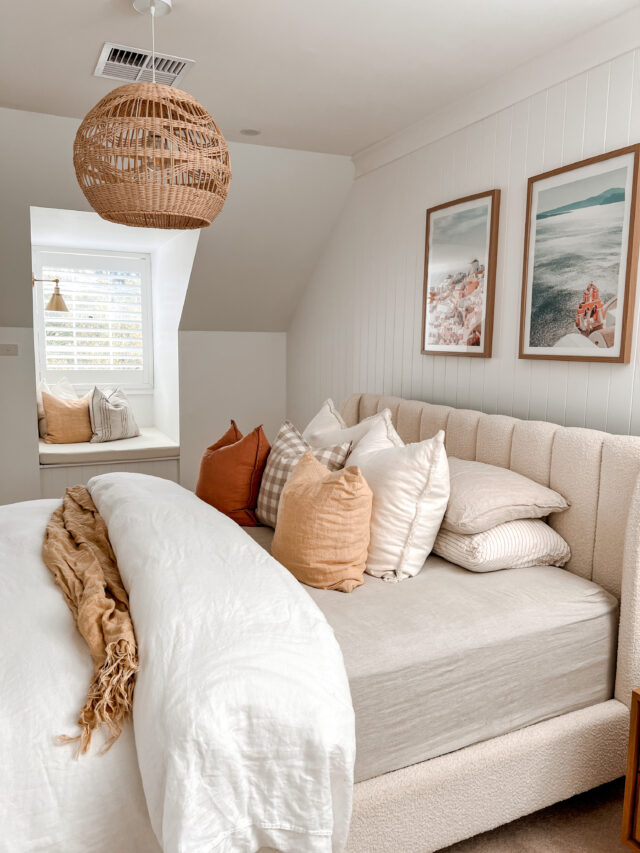 Another nod to Cape Cod design, the alfresco features exposed beams and a high-pitched roof as well as stone pavers. "The pavers look like they could be really old, and we laid them traditionally as I wanted the home to remain true and didn't want to modernise it completely," says Sabina.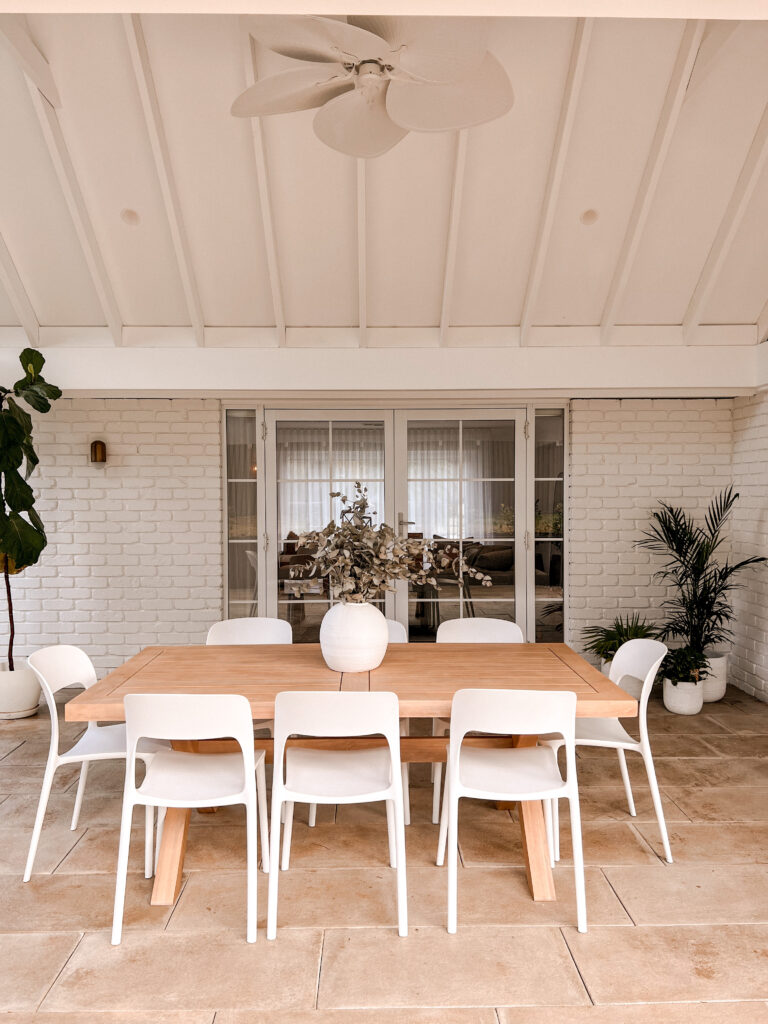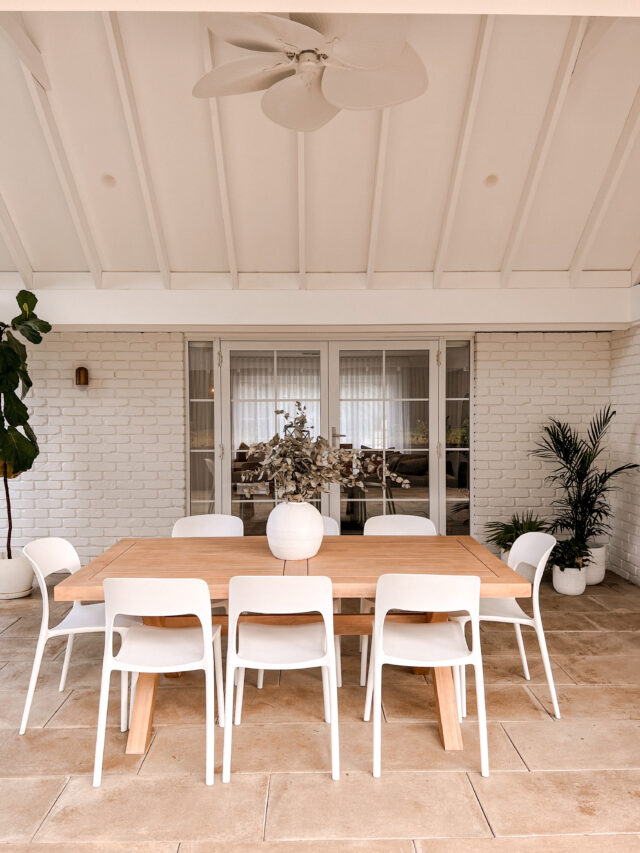 As for the challenges experienced throughout the project – renovating during an extended COVID lockdown proved the most difficult part. "A lot of people thought we were crazy tackling this during COVID and we'd just had a baby. But I'm so glad that I stuck to it. My best advice would be that if one trade says 'no' then try someone else. There is always a way."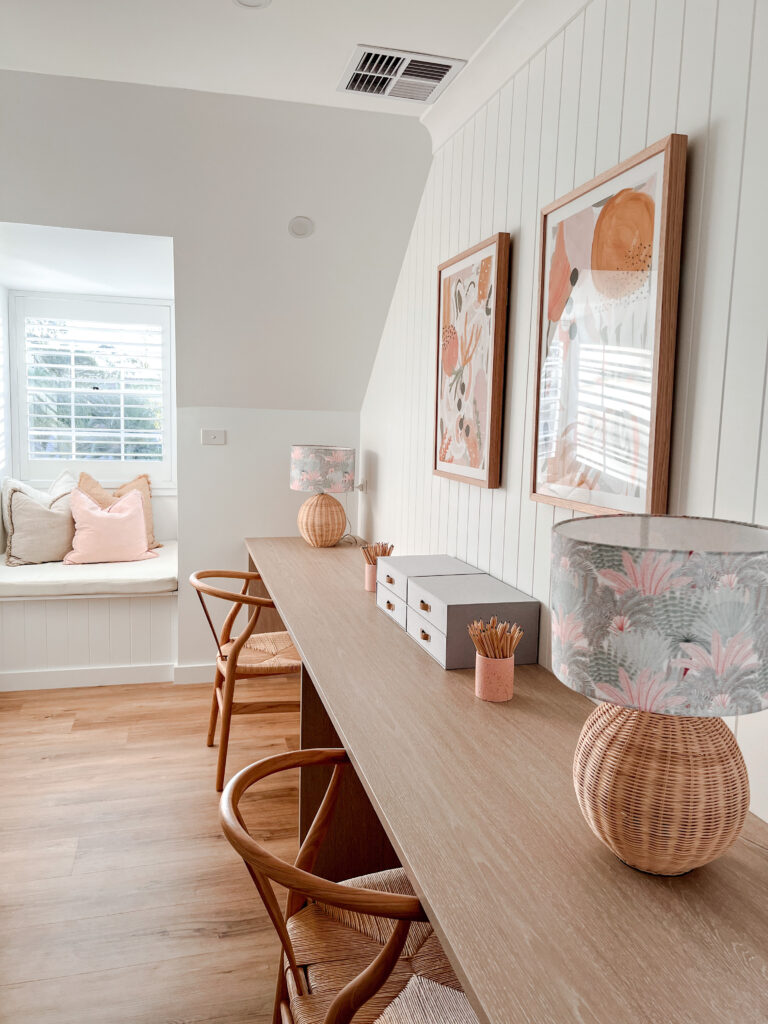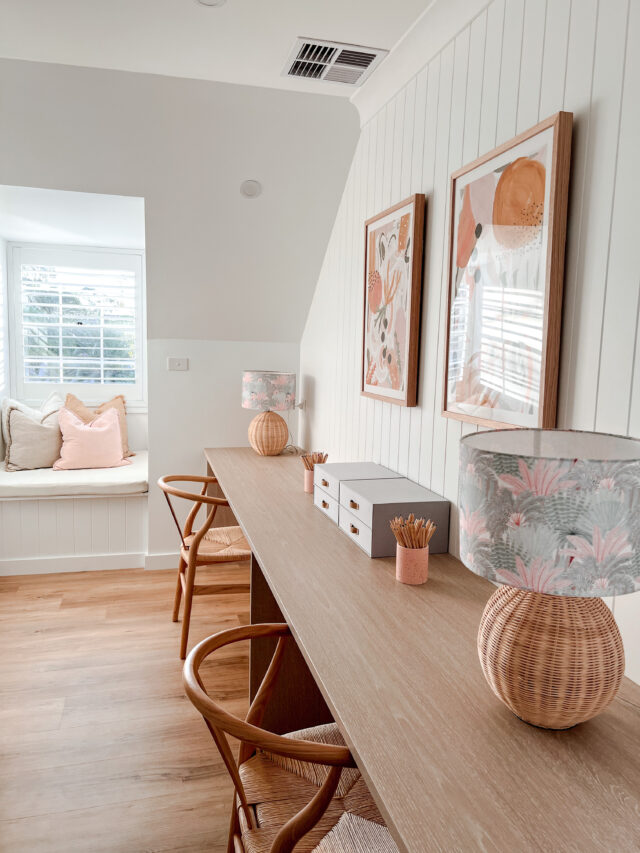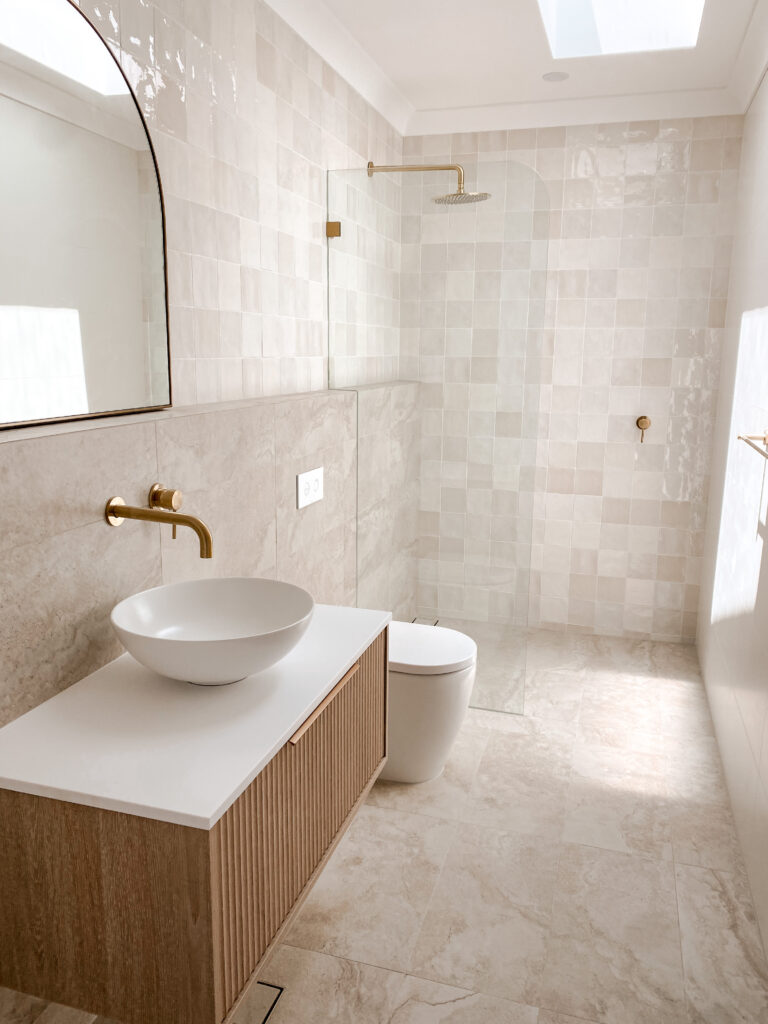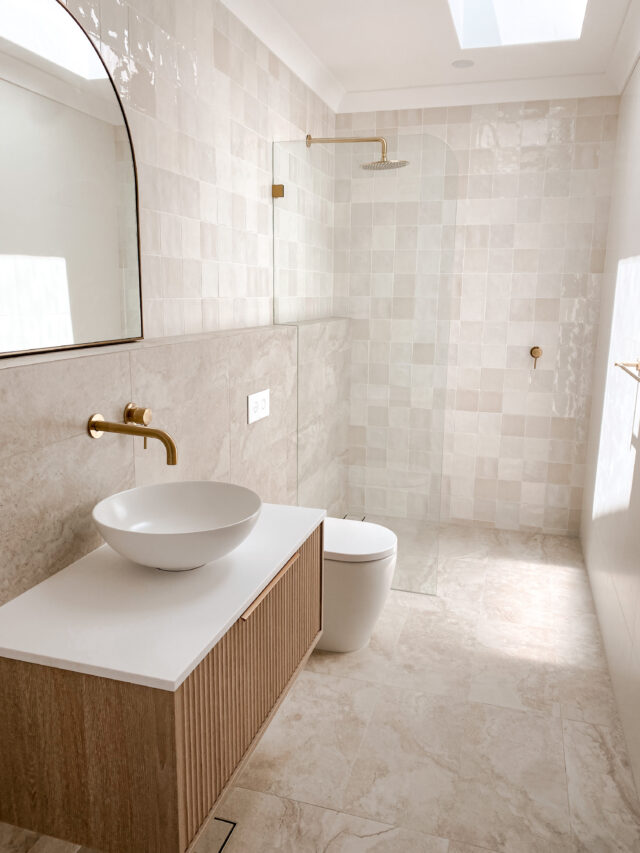 This home goes under the hammer this Saturday August 20, 2022.
For more of Sabina's renovation escapades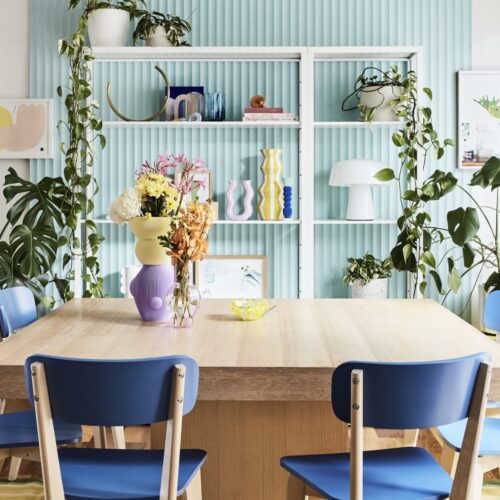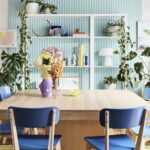 Before & after: Stylist shares how she made over rental home
We're massive proponents of colour around here, and today's before and after is a great reminder of just how transformative…