This cosy living room in Sydney's Queens Park is a great example of how paint, furniture, textiles and a little expert help can make the world of difference.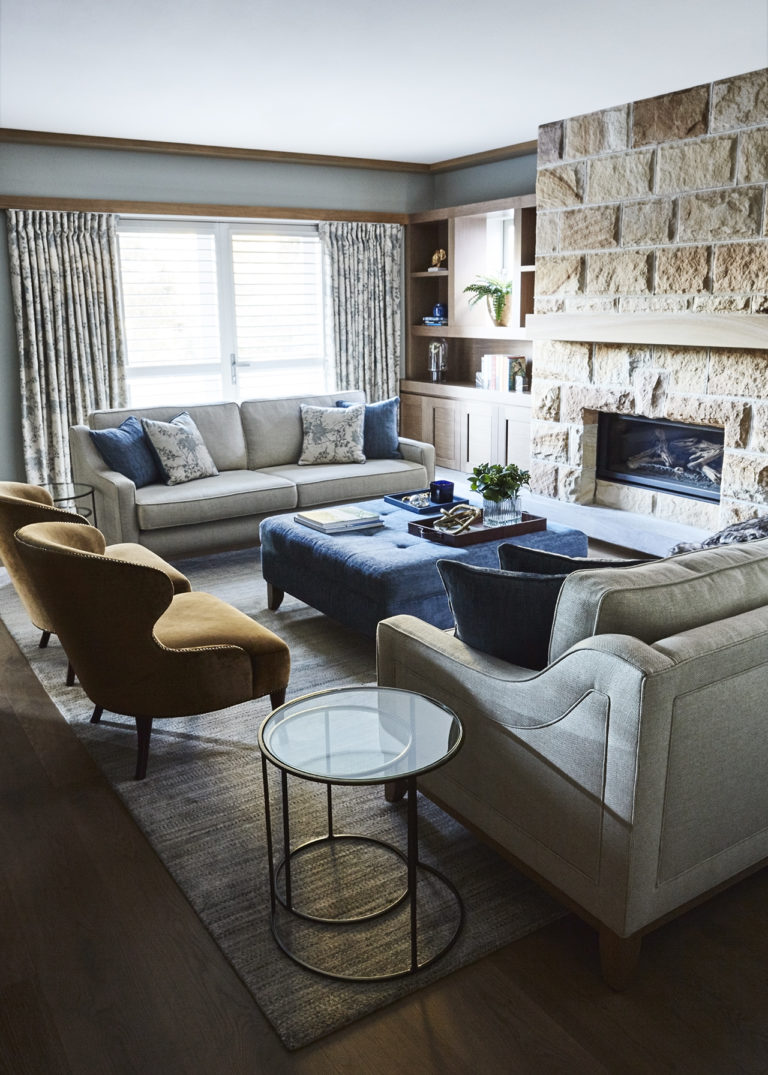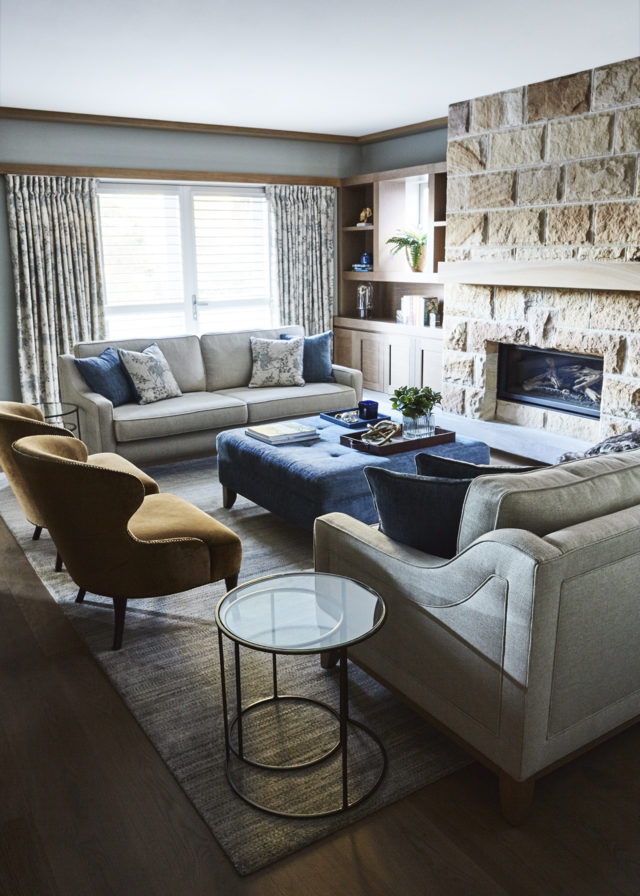 "Having moved from a traditional Victorian terrace to a newly built home, the clients asked me to furnish and style the new home completely," says interior designer and decorator Silvia Rajek.
"The new place is mostly modern, however, the front façade of the home retained some characteristics of the original Federation cottage to which the living area was part of. The brief was to create a peaceful, functional, elegant, inviting space in a classic style with the priority of providing as much seating as possible so that they could entertain friends and family."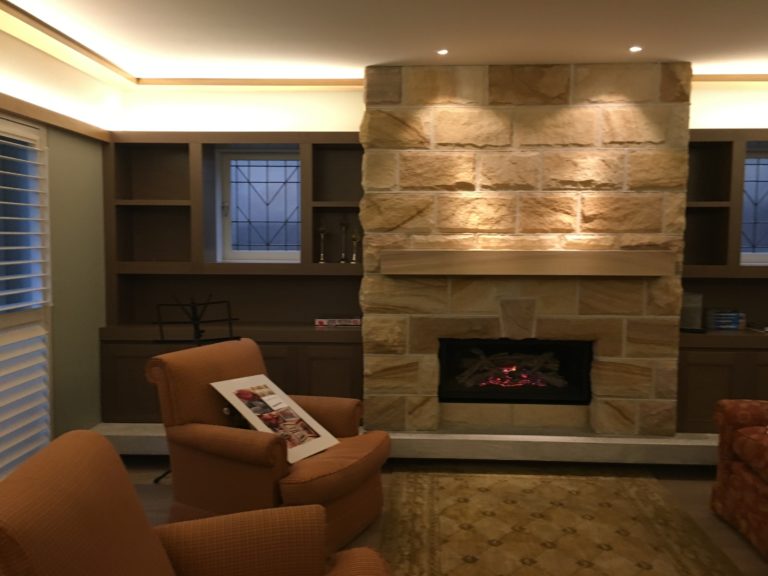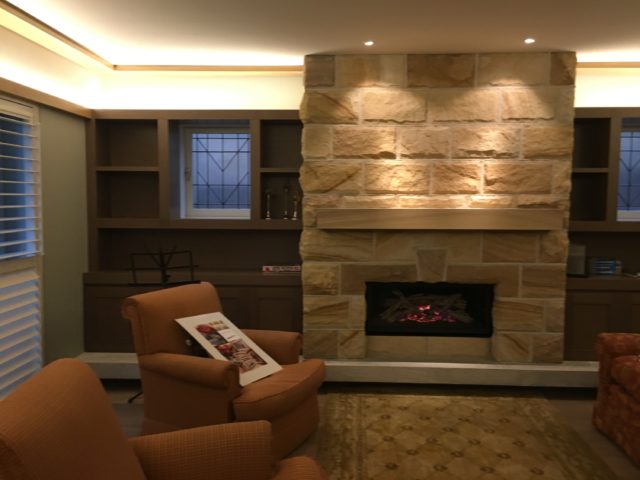 Silvia designed a new seating plan in front of the existing sandstone fireplace which was the main focal point. Two sofas facing each other, a large ottoman which could double as a coffee table or seating and two luxurious velvet occasional chairs placed opposite the fireplace, create a cosy conversation area.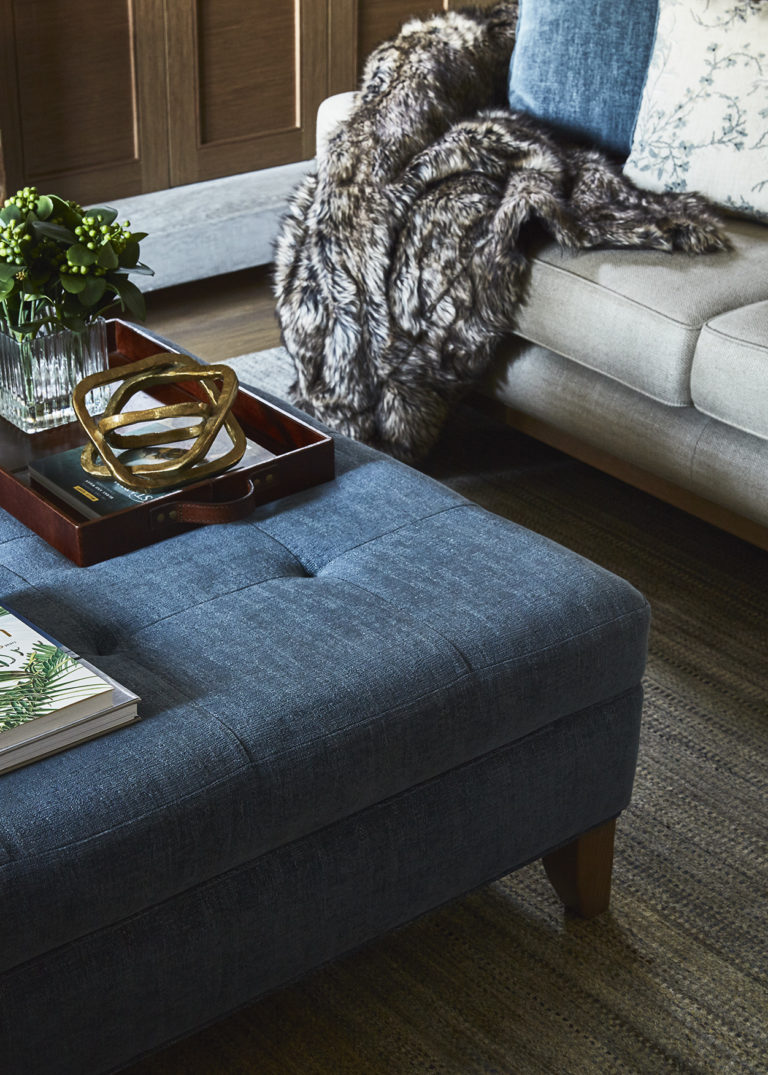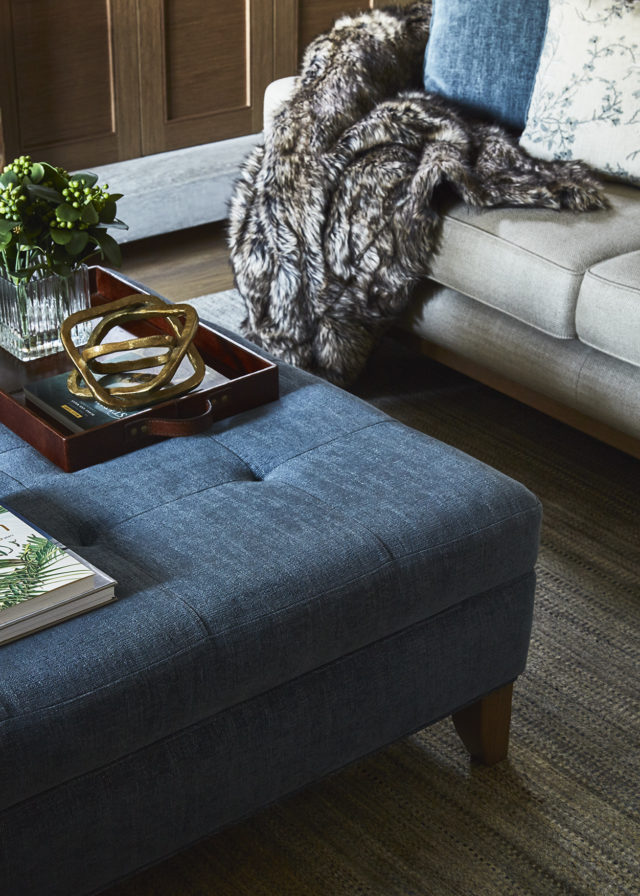 "We added a nest of round tables next to each of the sofas to provide sturdy surfaces to rest drinks while entertaining. The client loves botanicals, so we incorporated a delicate floral fabric to make up the curtains and cushions to reflect her taste."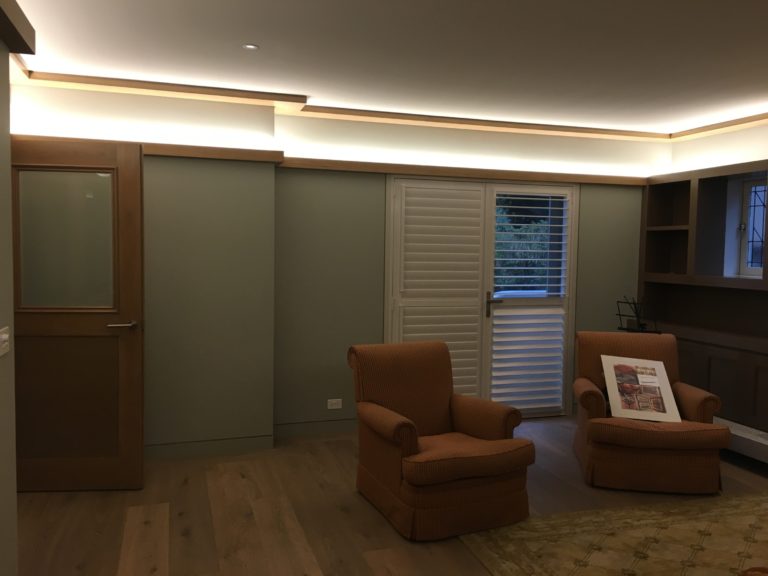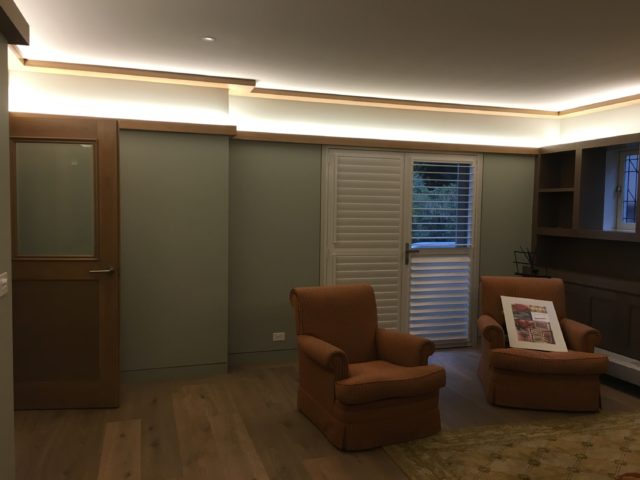 Silvia styled the bookcases on either side of the fireplace with books, plants and ornaments, preserving the botanical theme that ties the room into its Federation era and parkland setting.
"Overall, we created a tactile and elegant room using many textures in the furnishings, incorporating different fabrics, gold and bronze accents, and a plush rug to add to the many layers."
For more on Silvia Rajek Interiors
More before and afters: painted brick exteriors
Photography: Amanda Prior