When Melbourne artist Madeline Stamer converted her roof space into an attic recently, her eldest daughter moved upstairs making way for a room makeover for her youngest child, Ada. "Since the move, Ada has gained more space which has enabled her to have more freedom and be more active. She's able to stretch out, dance, roll around, spread out her toys and have ownership of the space which can be challenging when sharing with a sibling," says Madeleine.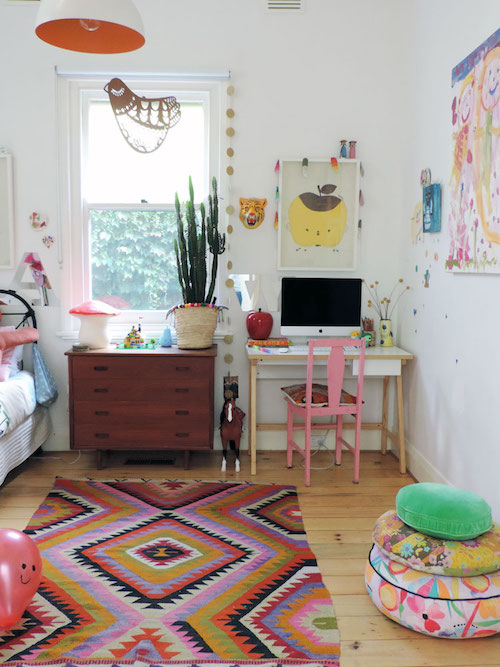 The room features an original cast iron bed frame (a nod to the home's late Victorian/Edwardian style) plus plenty of period elements including a ceiling rose, floorboards and skirting boards.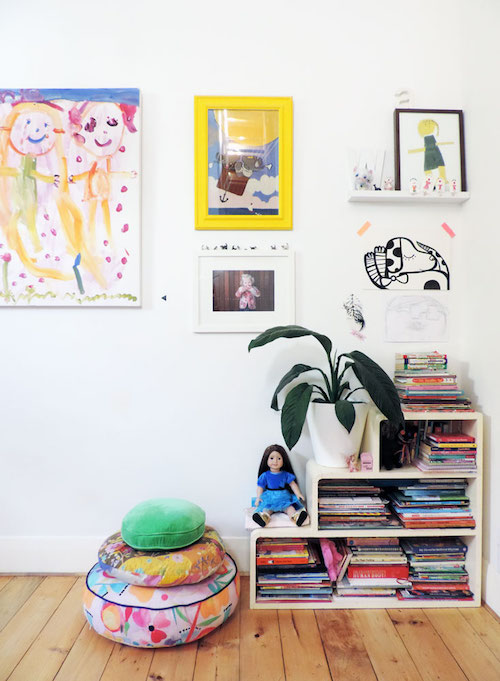 "We've freshened up the space with contemporary lighting, textiles and quirky elements," says Madeleine though the space features plenty of older items too. "I love the old pieces of furniture that we've salvaged over time that add character and a sense of nostalgia," says Madeleine.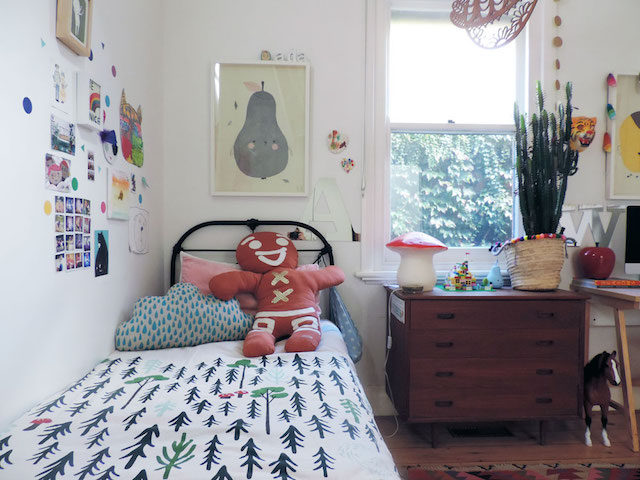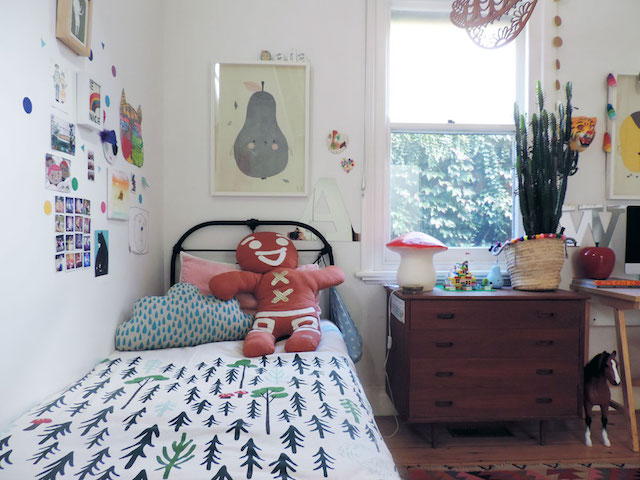 Unsurprisingly, for the home of an artist, there's plenty of colour on display and the room acts as a gallery space for Ada's constant stream of artwork. "The room is never static and evolves constantly with the arrival of new school projects and art work that Ada's made. As an artist and art educator I totally embrace the importance of celebrating the children's artistic endeavours. Of course, there's always a limit to how much you can accommodate so we often rotate old art that the kids have made and replace with new work," says Madeleine.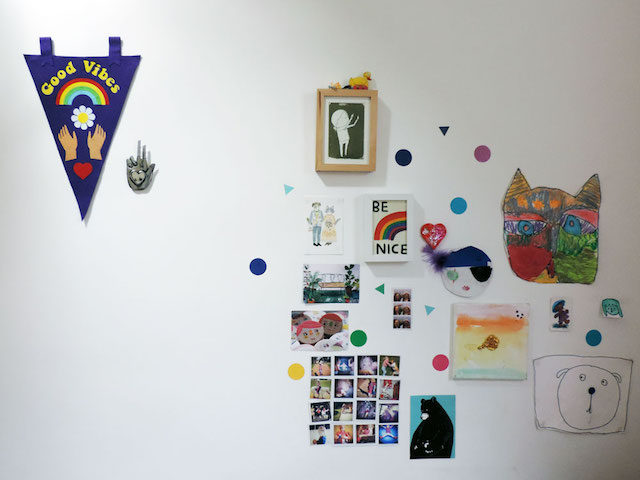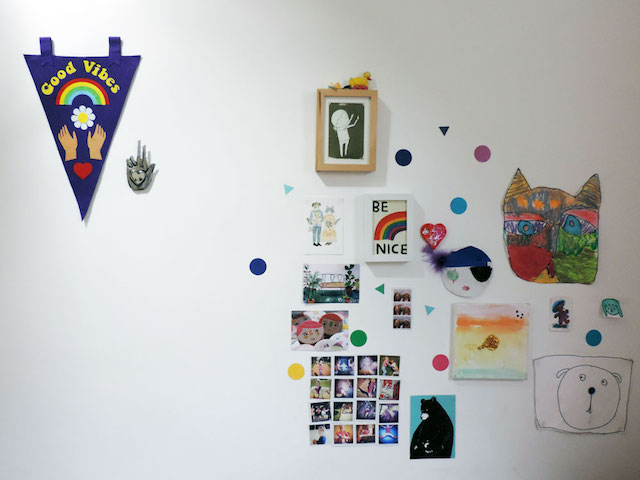 "Ada adores her room but every now and then she admits that she misses sharing with her older sister. They're in close proximity though via the pull-down ladder that leads up to Wilhelmina's attic room. They often chat to each other at night and the cat wanders in and out visiting them both. It brings us so much joy to watch her jumping off her bed onto the floor and rolling around doing general happy kid stuff," says Madeleine.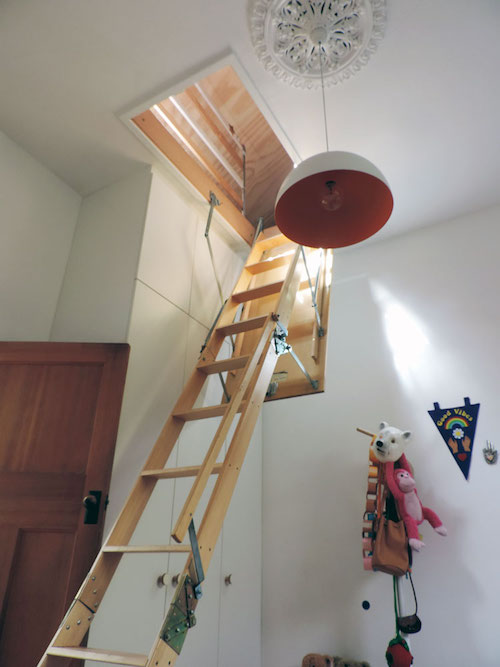 And when it comes to a child's bedroom, Madeleine believes there are a few essential items. "A warm snuggly bed with favourite toys, good storage, a book nook, plants, personal drawings and artwork and a little work table or enough floor space to stretch out is usually perfect," says Madeleine.