The work of Melbourne artist Samantha Iurada, in collaboration with Sea Shepherd Australia, 'Operation Reef Defence' is an online art auction being held this month with 100 per cent of proceeds going directly toward Great Barrier Reef conservation efforts.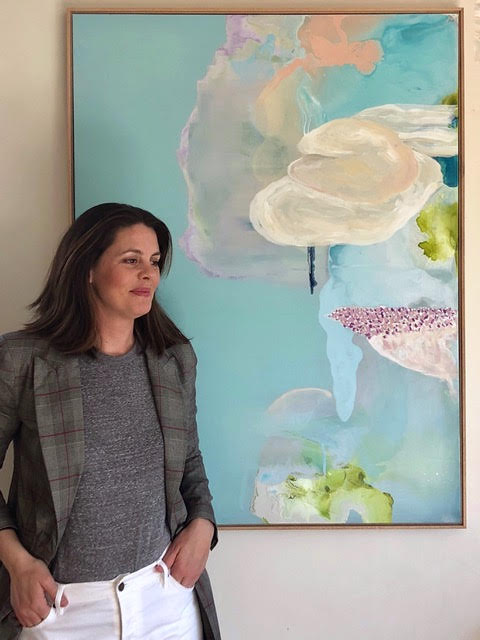 With first-hand experience of the reef (Samantha lived and worked on it during her early twenties), Samantha saw the opportunity for art to tell a story of how the reef is under treat. Inspired by the reef, exhibiting artists include Samantha Iurada, Kara Rosenlund, Lilli Waters, Katie Wyatt and Lisa Morgan.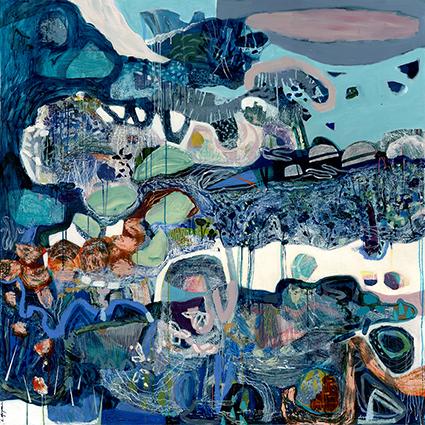 When Samantha was 19, she moved to Airlie Beach and got work on a dive and sail boat that toured the Whitsunday Island and outer reef. "My job was in the galley as a cook where I spent my early mornings and afternoons cooking for the guests. During the day when I was not cooking I was able to part take in the guests activities, such as snorkelling and diving. Still to this very day I can remember the very first time I dove on the reef, I just remember being in shock by the wonder of life and colour that lay underneath," says Samantha.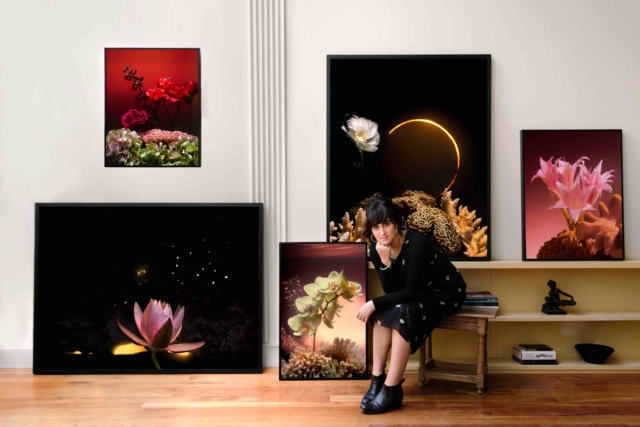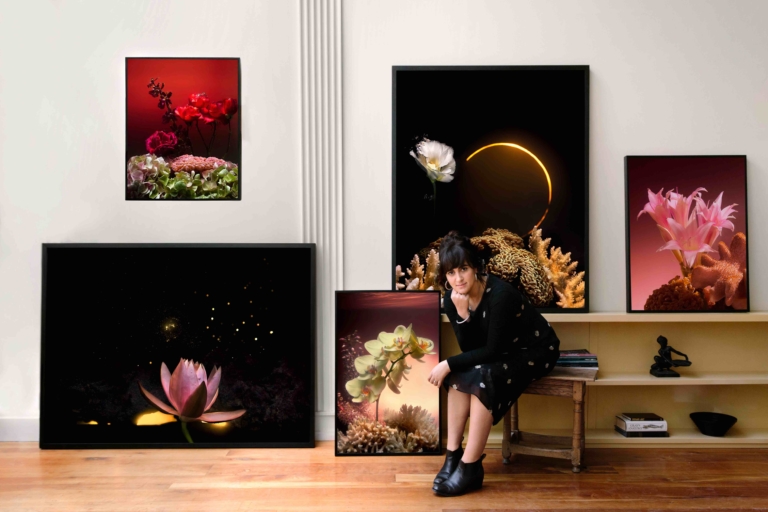 "From there I continued to live and work there for another 12 months, experiencing all of the wonders that the reef had to offer. Interestingly though, all the way back then, marine biologists on the boats would talk of the damage we were all doing and how the reef had changed. But never would I have believed that only 14 years later one third of the reef would be dead and 50 per cent of all corals dead from bleaching, crown of thorns and human impact," says Samantha.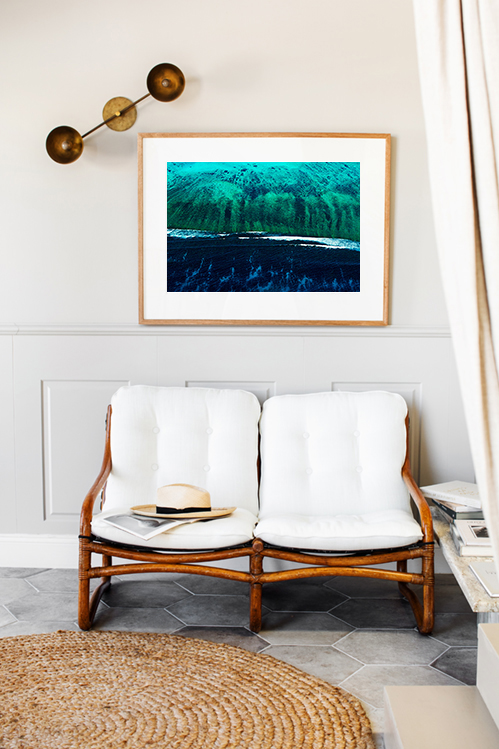 "Fast forward to today, 16 years later, I'm now a mother of two and working as an artist in Melbourne where I live with my children and husband. Since the first mass bleaching in 2016 I have dedicated all my painting to raising awareness to the plight of the Great Barrier Reef," says Samantha.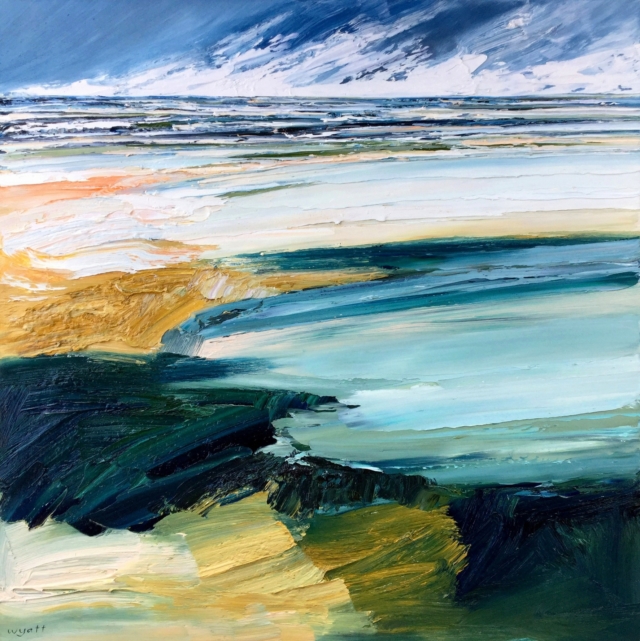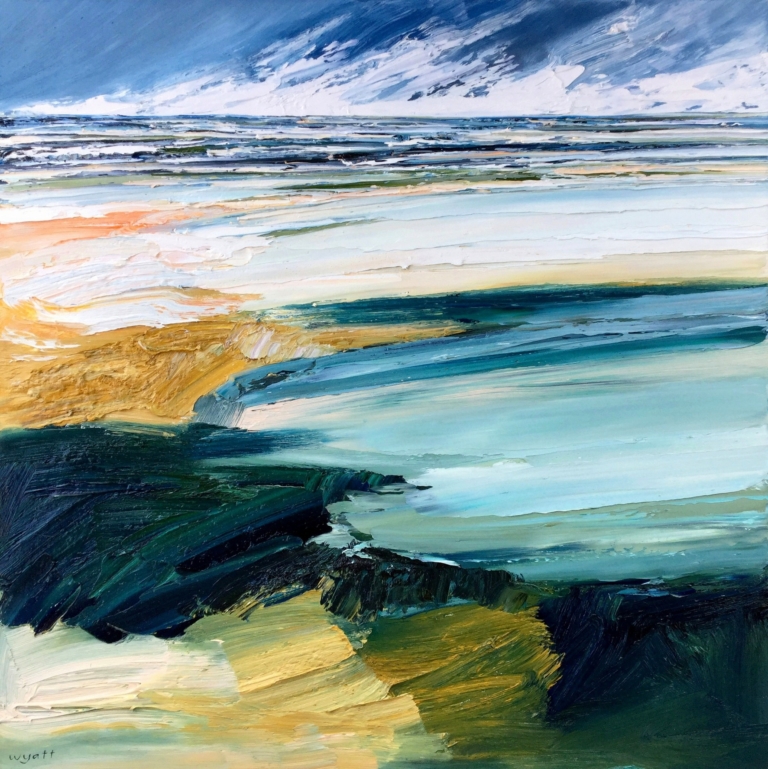 The exhibition partner, Sea Shepherd, is an international ocean conservation movement and its work in Australia involves fighting to protect The Great Barrier Reef, mostly by stopping the development of the Adani coal mine –  something that potentially spells disaster for the world heritage listed site.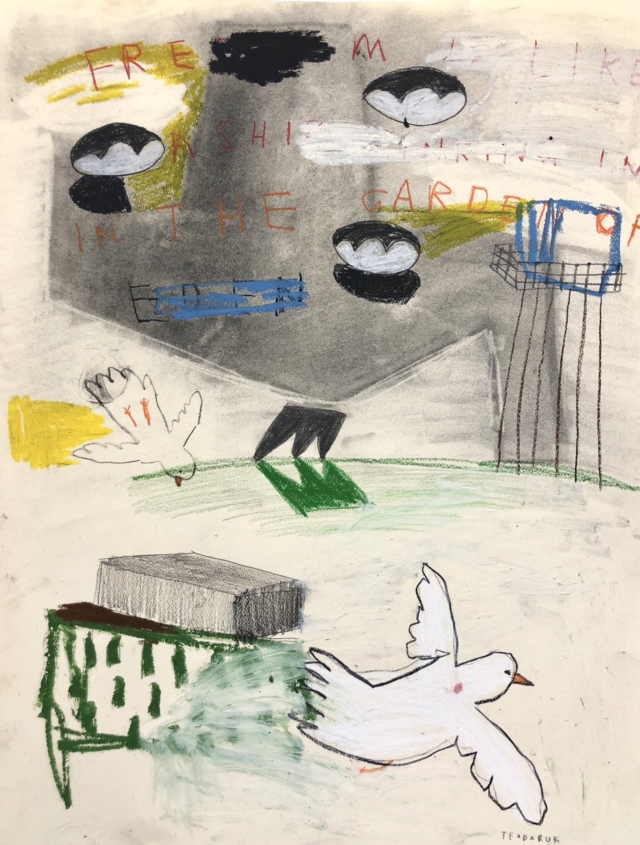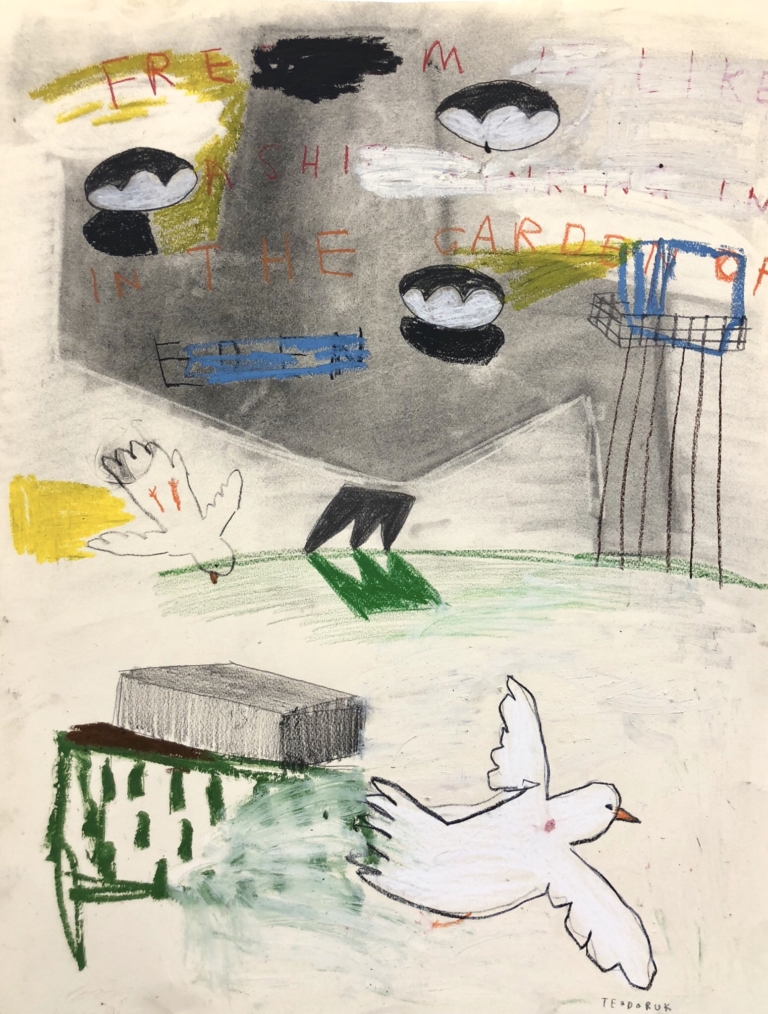 The 'Operation Reef Defence' auction will take place online from October 12-27 where you can bid on 21 original artworks, Sea Shepherd photography and historical sea shepherd items dating back 40 years.
For more | How to buy contemporary Aboriginal art in an ethical way