Shortlisted in the House & Garden Top 50 rooms award in the "Best Use of Art" category, this art-filled heritage cottage is nestled in Sydney's Neutral Bay. Inspired by the owner's passion for Kit Kemp, the home has been renovated and extended and features plenty of fabulous art (obviously!) and playful pops of pink throughout.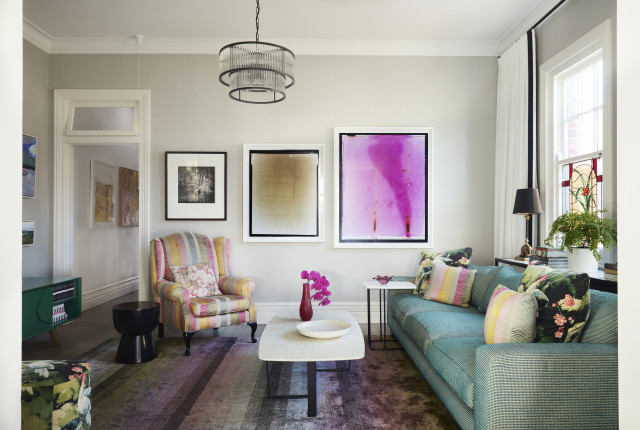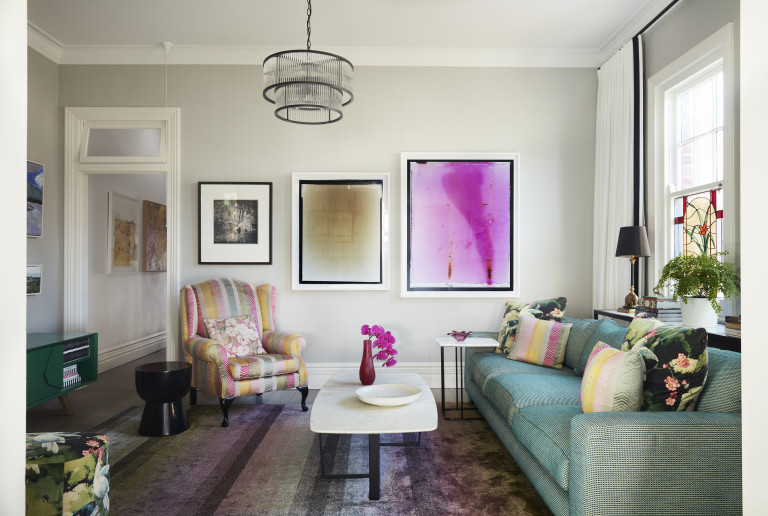 "The client's bravery and love for Kit Kemp inspired a lot of the design – her love for art also helped. The use of bright and bold colours and patterns has made this one of the most colourful projects I've worked on," says architect Brooke Aitken who extended the home at the rear to provide a more spacious and user-friendly kitchen and dining while creating a connection to the rear garden.
Heritage listed, the original part of the semi-detached home remains the same. "The extension is at the rear and not visible from the street which gave us a little more leeway," says Brooke who explains that one of the key renovation challenges was gaining approval for the works.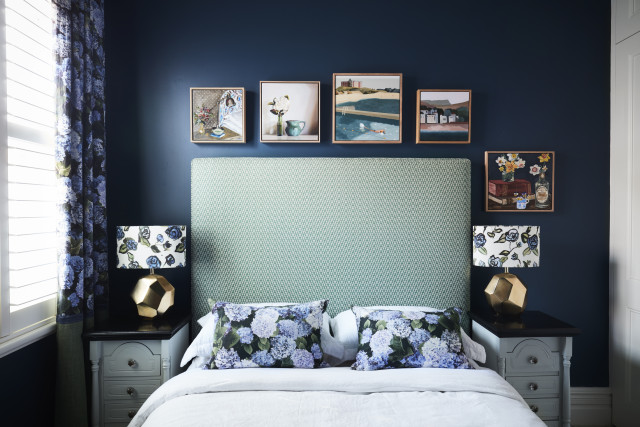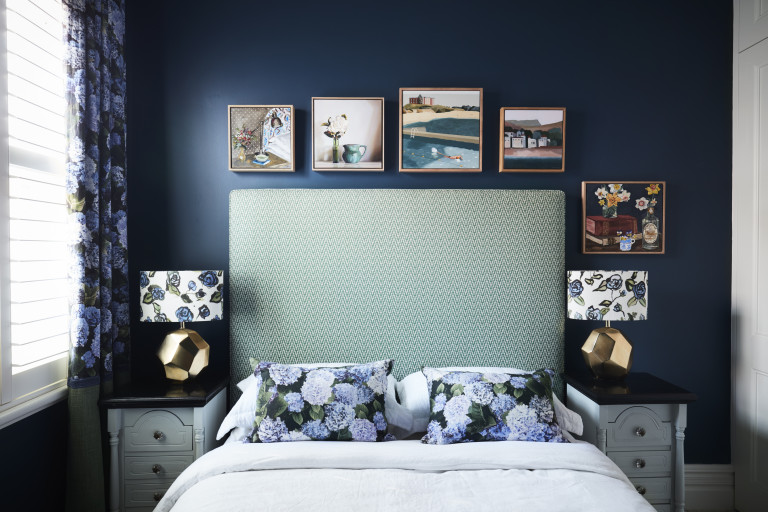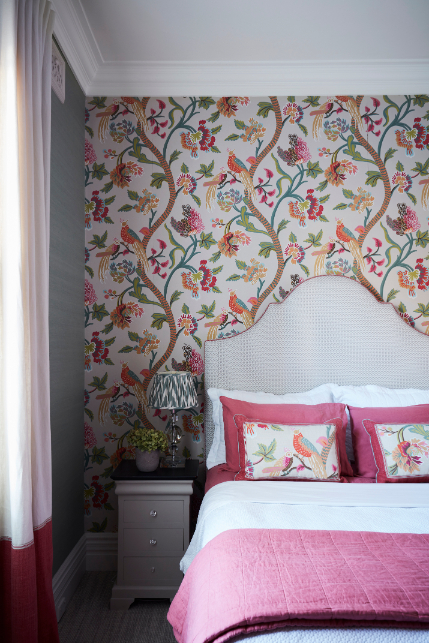 Providing visual relief from the rest of the colour-soaked home, the home's kitchen is a clean, neutral space. Carrara marble bench tops are paired with white satin rhombus shaped tiles from Surface Studio. "There was already so much colour and texture in play. The white in the kitchen provided a clean base and ensures the spaces are bright which is much needed as the front of the house is lacking in a lot of natural light," says Brooke.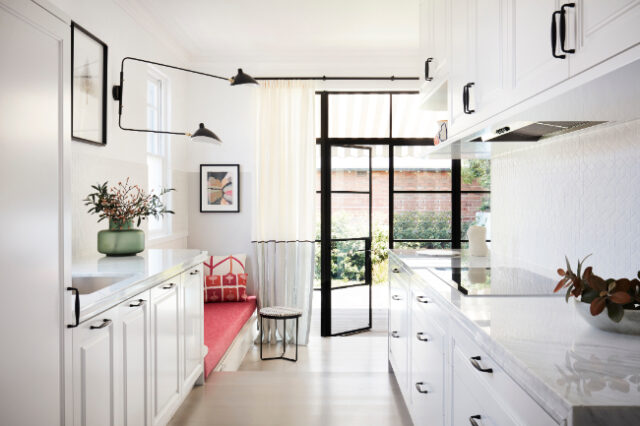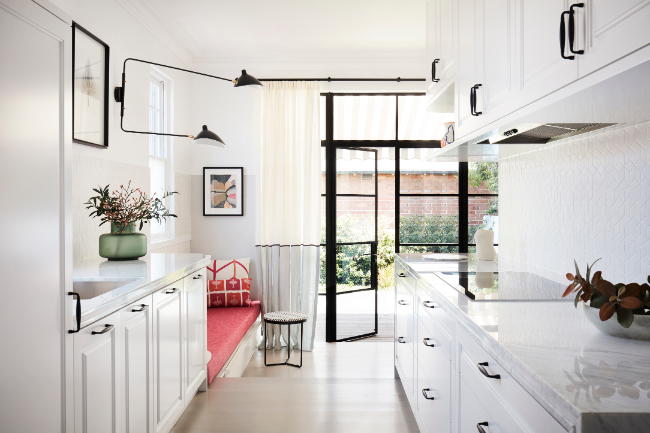 The adjacent dining room was reimagined as a conduit between the existing garden and main house, set two steps below kitchen level with large steel doors flowing to the fresh entertaining deck. Art-filled, the dining nook is one of the home's most gorgeous spaces.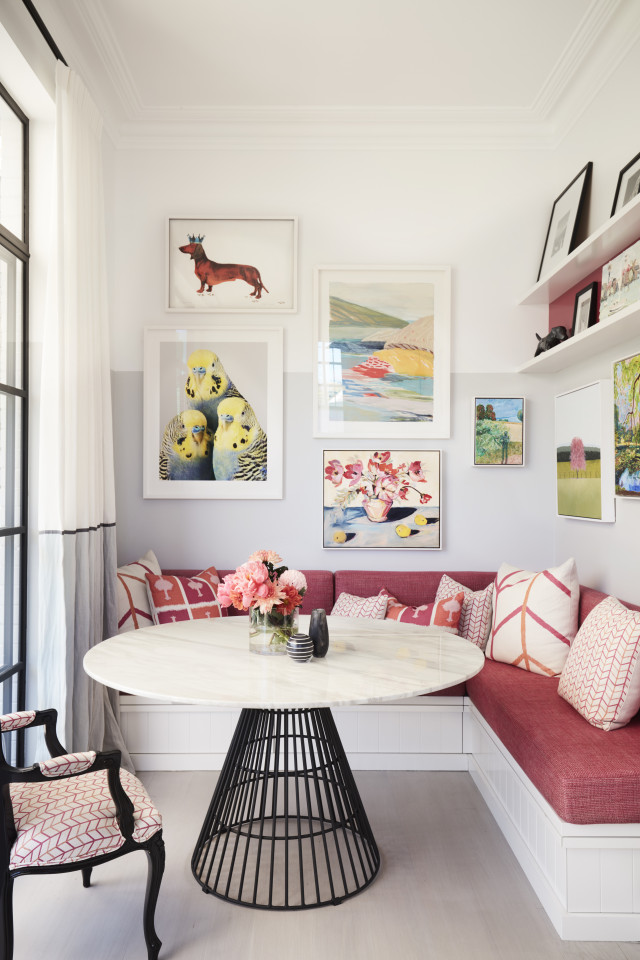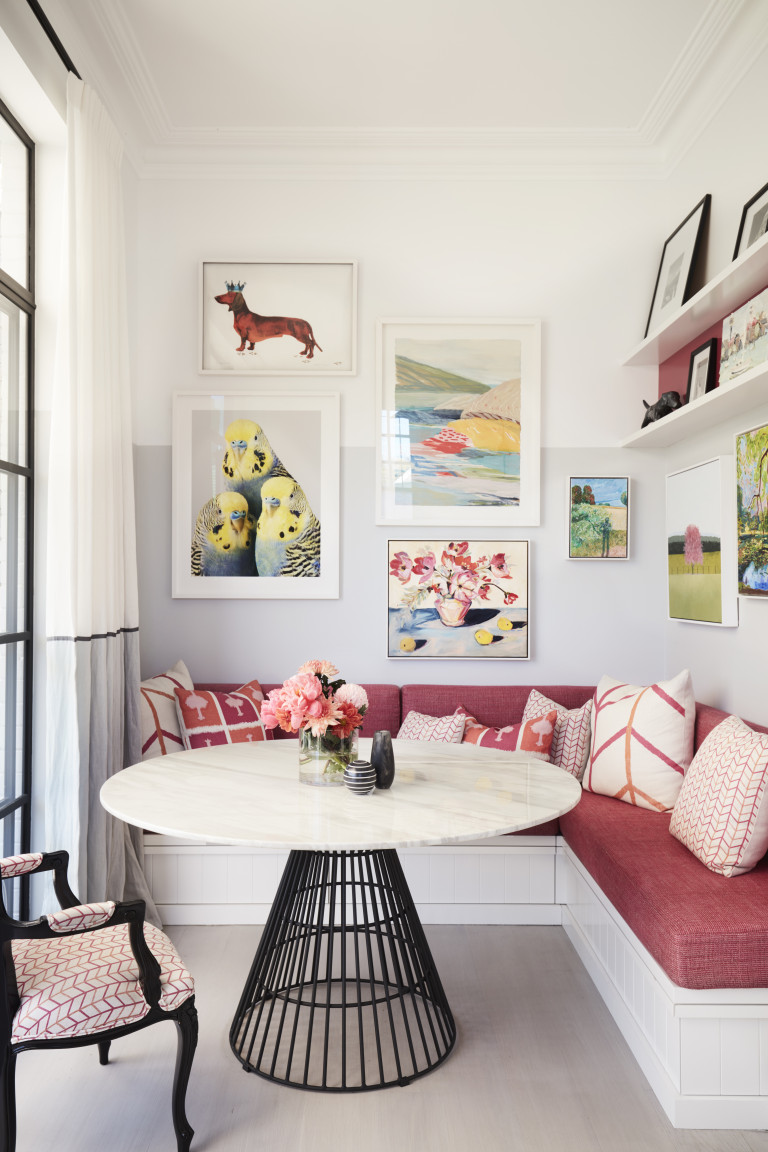 The bathroom is another tranquil, neutral zone that complements the kitchen. "The bathroom design brief was for a simple, clean room flooded with light, so the colour and tone, finishes and detailing were all designed to work around this starting point," says Brooke.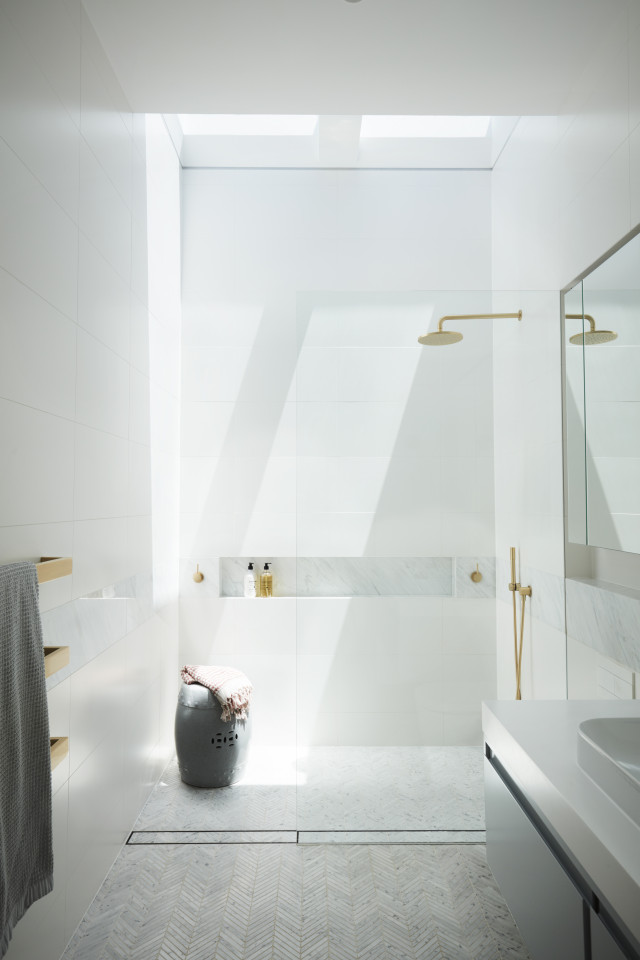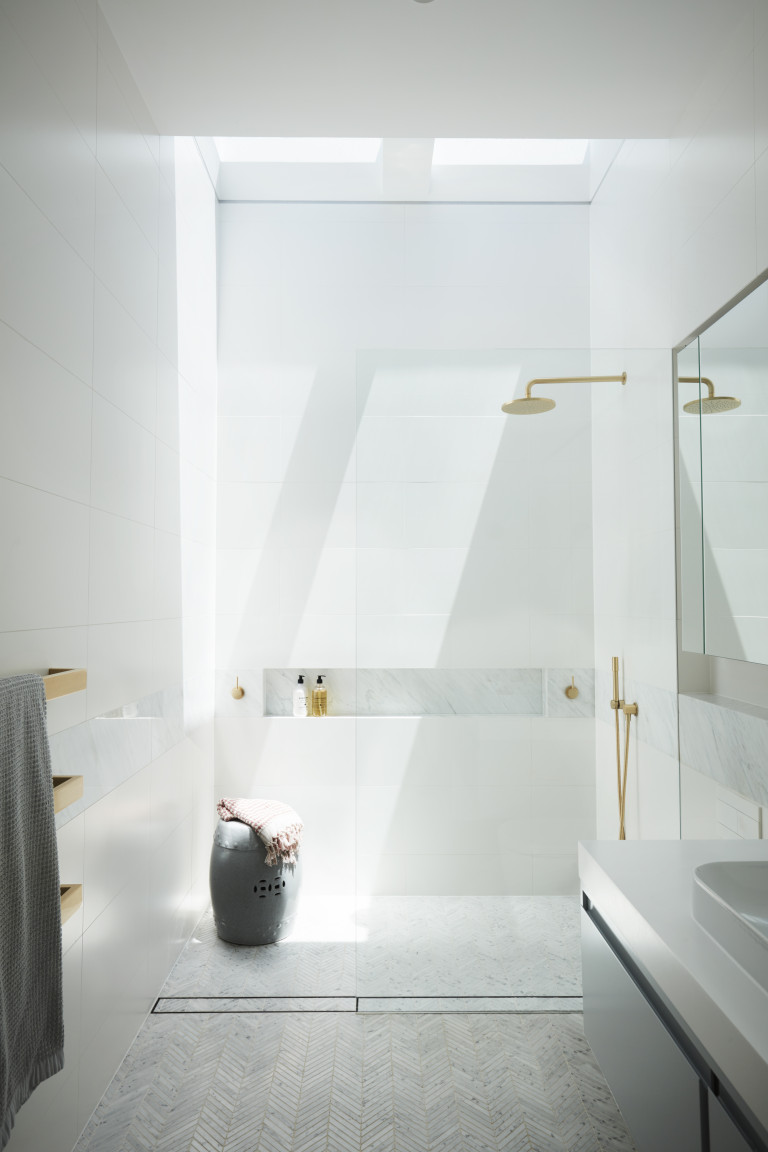 Brooke repurposed many of the owner's existing items using paint and reupholstery to give them new life. "We spray painted the TV unit green and we reupholstered the dining chairs, living room occasional chairs and living room sofa which were all the client's own," says Brooke. One such item was the occasional chair that lives in the lounge room – covered in $4,000 worth of fabric, it was the biggest splurge of the project. "Our client works long hours, so we wanted to create a beautiful home that she can enjoy in her downtime."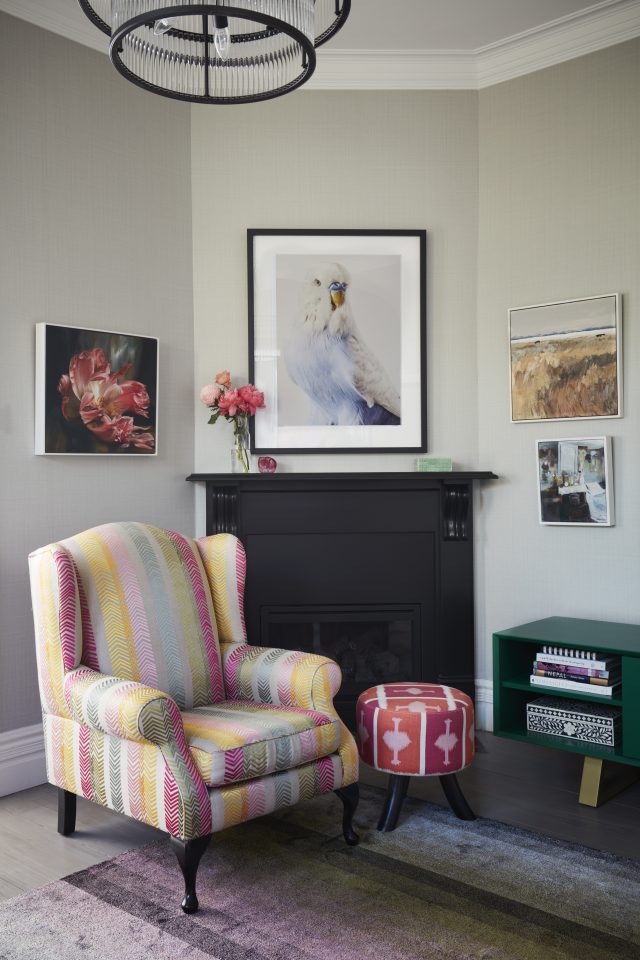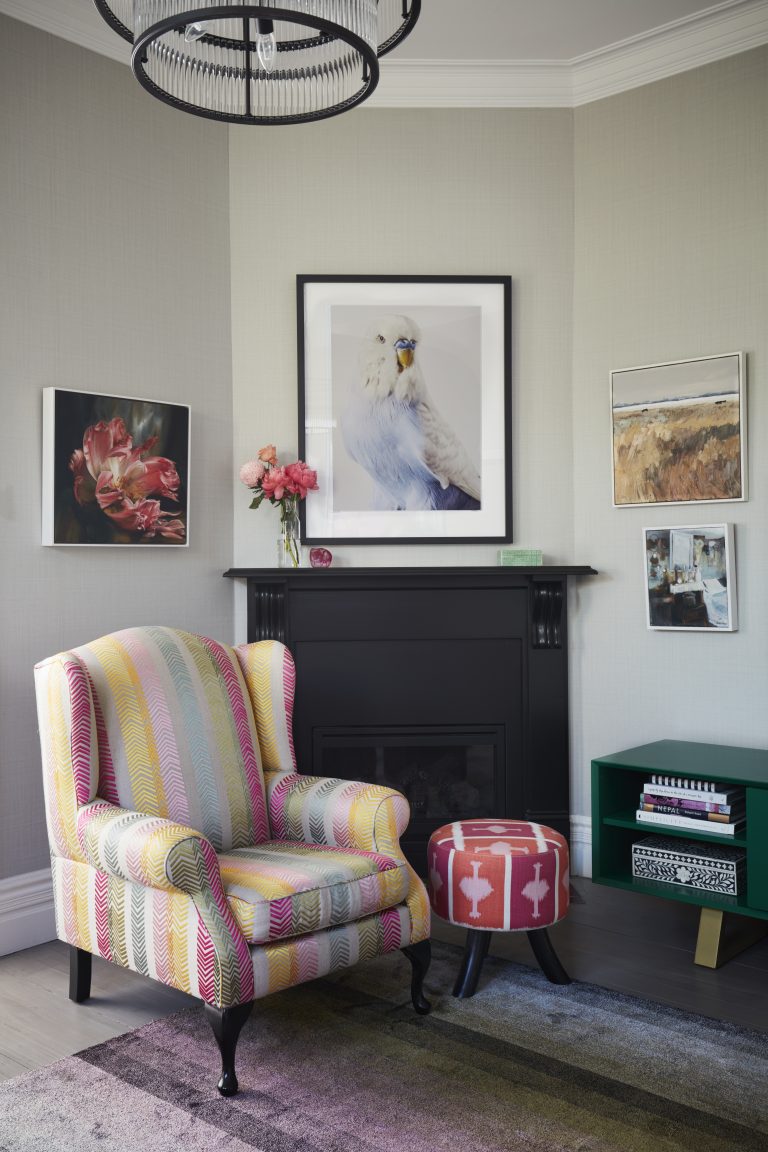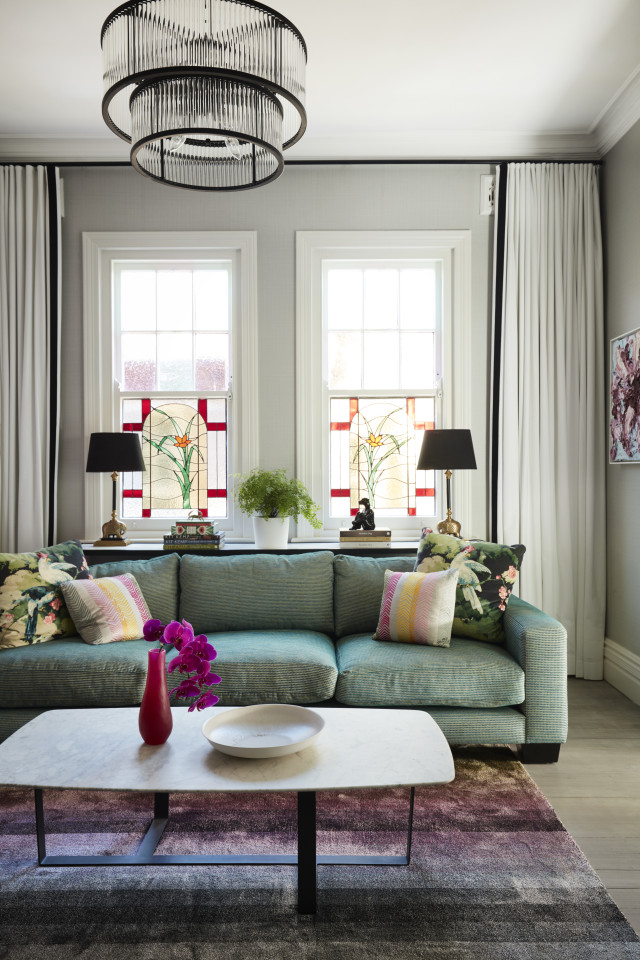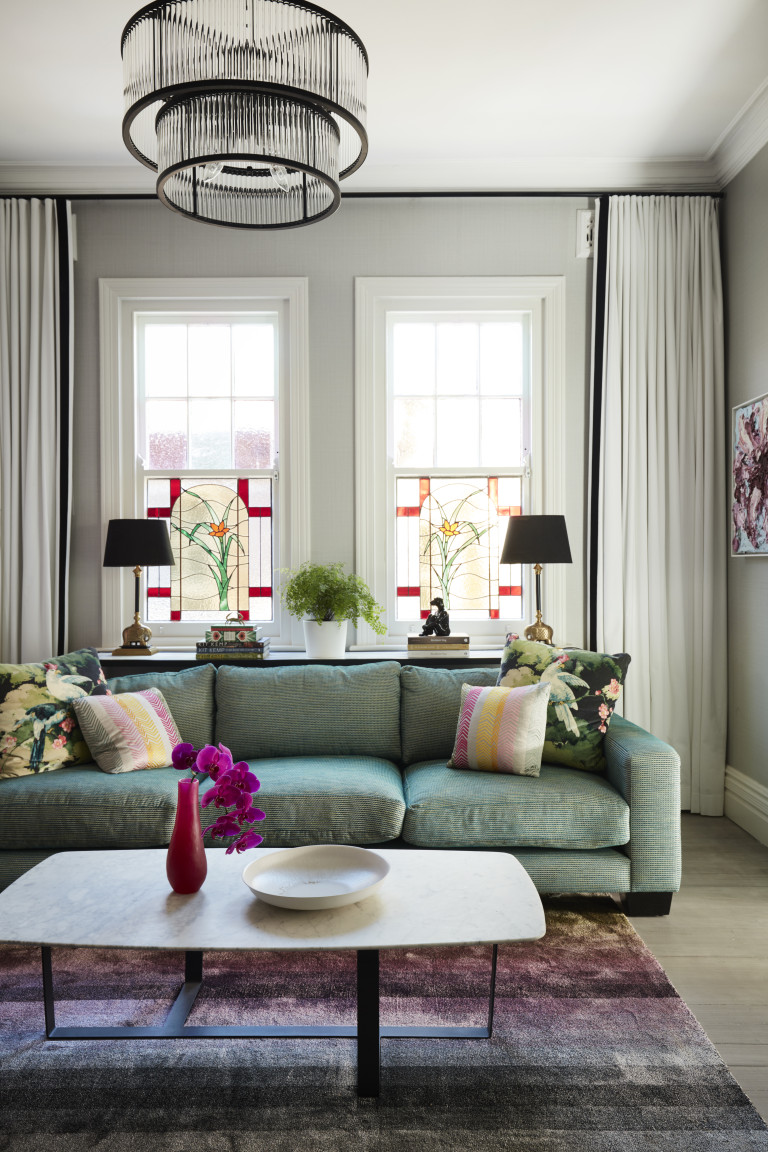 Photography: Prue Ruscoe
For more on Brooke Aitken Design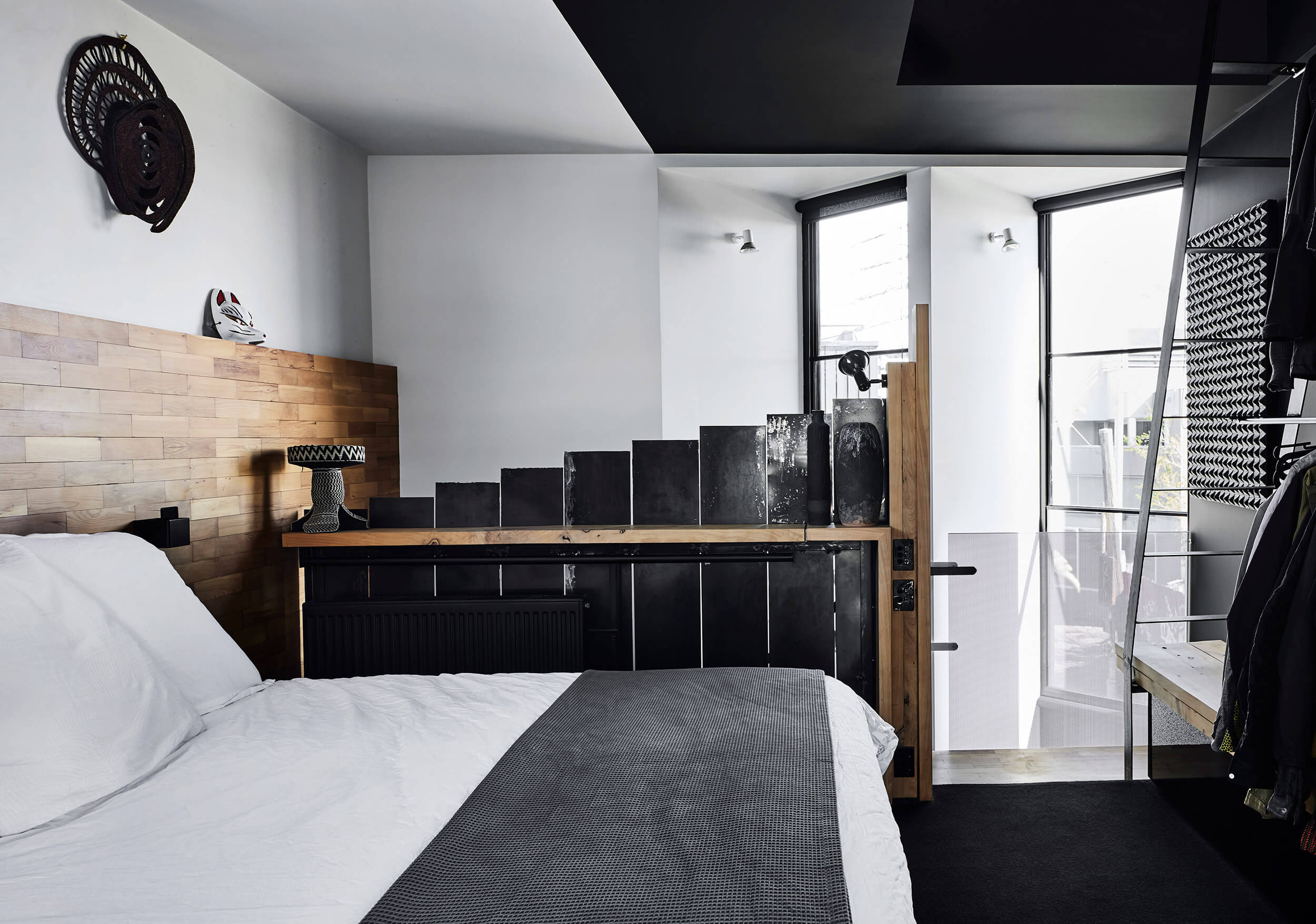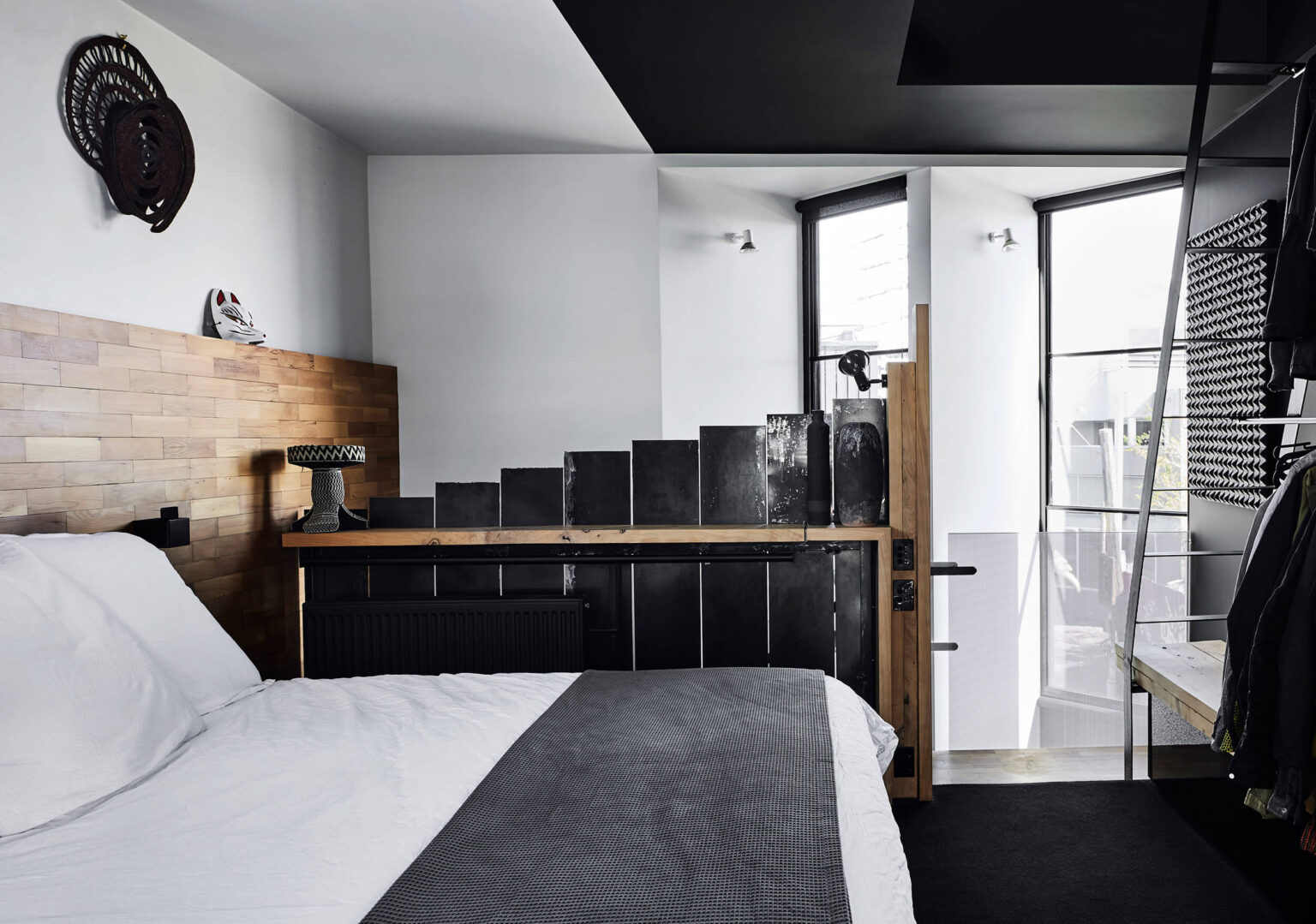 Worker's cottage dramatically transformed by architect couple
We've featured the work of Melbourne's Splinter Society before and today's home has many of the same details that we've…