Originally a two-room 1920s workers' cottage in the Perth coastal suburb of North Fremantle, this home has been substantially expanded under the expert eye of Philip Stejskal Architecture. Renovated and extended to accommodate a family of four, the unique design had many obstacles to overcome – the block has a steep slope from front to back and the original home had a compromised northern aspect as well as privacy and connection issues.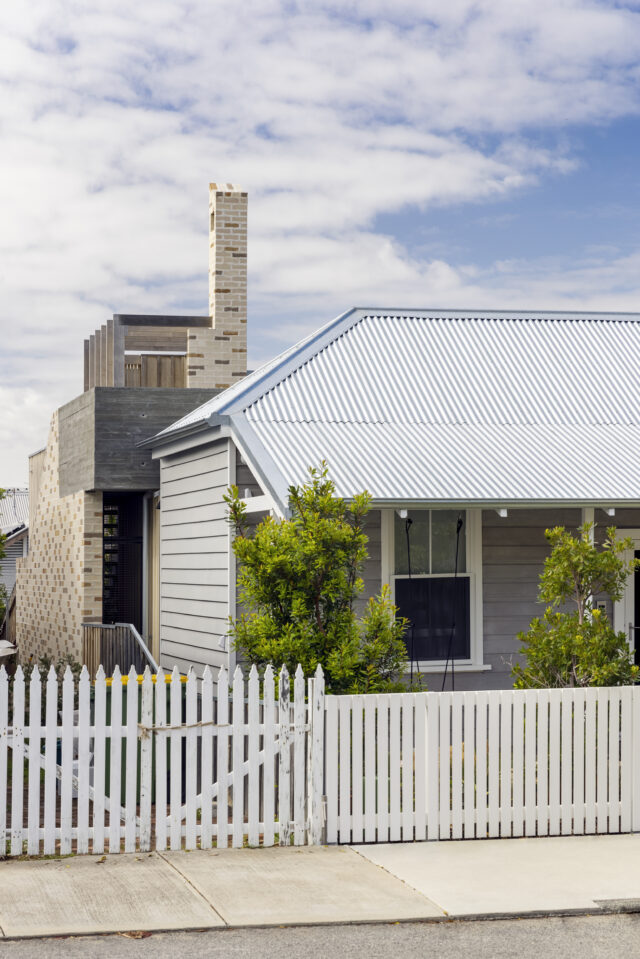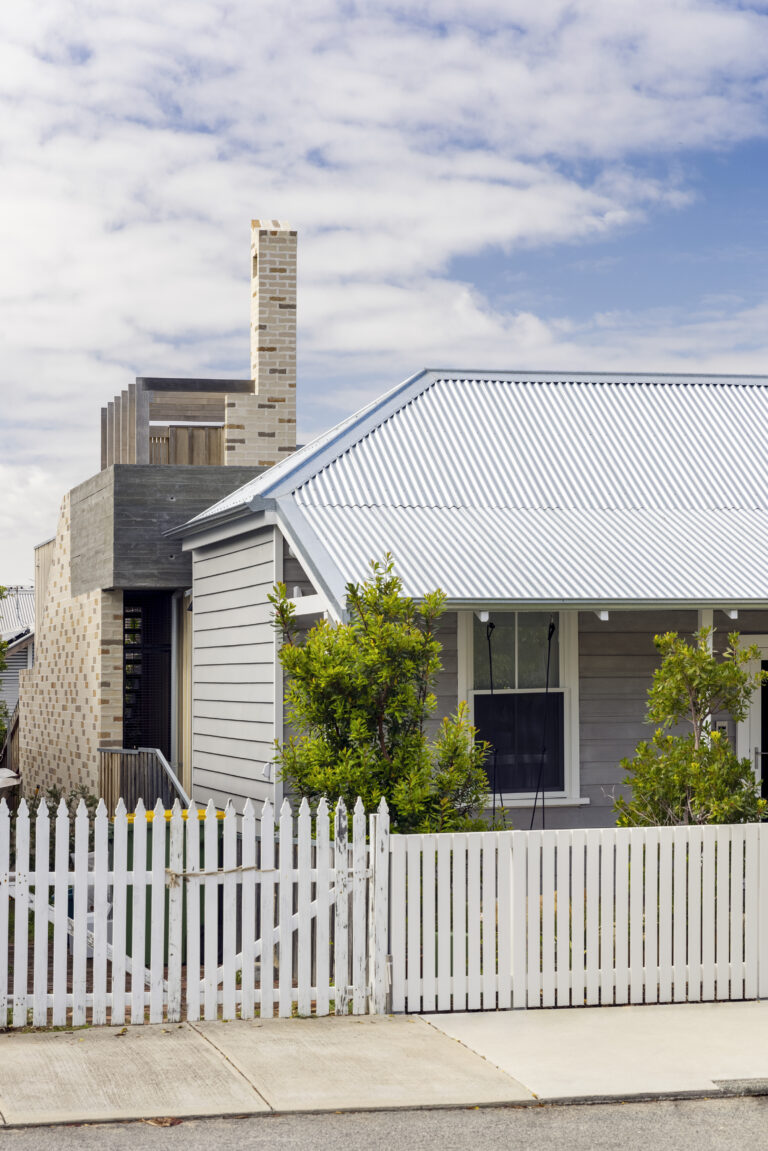 "The home was designed for its owners, Kristen and Paul and their kids Neve and Evan. The brief was to retain the original cottage but expand it to suit a young family as their forever home," says Philip Stejskal. The rear extension is split over two levels that provide a sanctuary for the family while also maintaining a connection to the local community. The extension features spaces that are both separate and connected via a central courtyard and visually permeable staircases.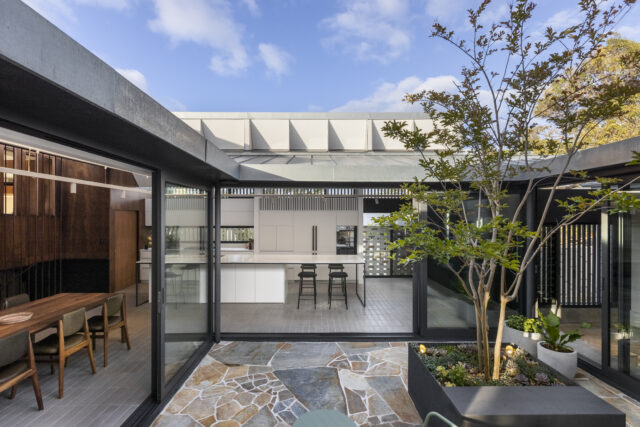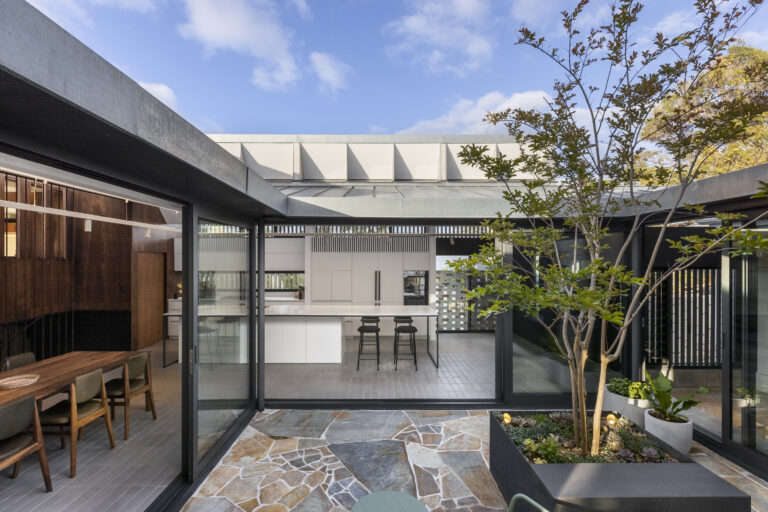 "Overall, due to the site and orientation of the block as well as the retention of the cottage, there are five different levels interacting across the escarpment of the site, with strong visual and spatial connections between them being a focus," says Philip. The lower levels have a more solid, intimate feel while the upper levels are more light-filled and airy.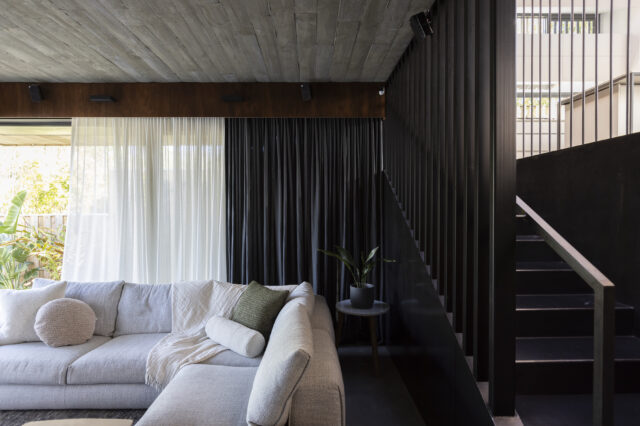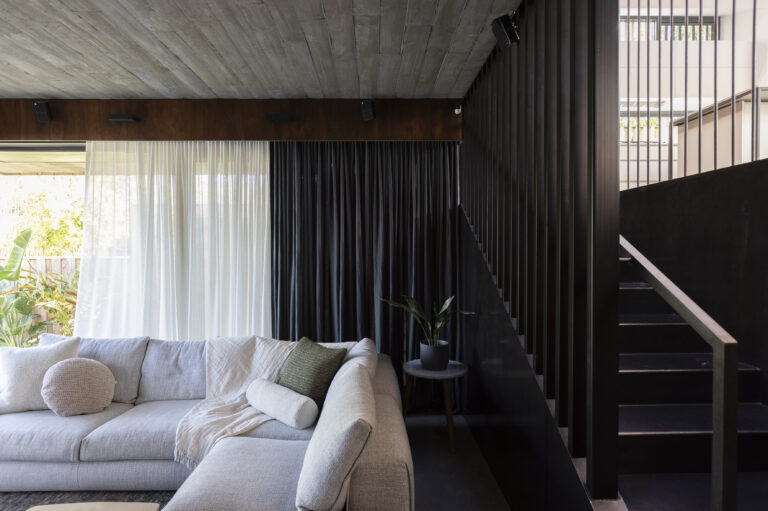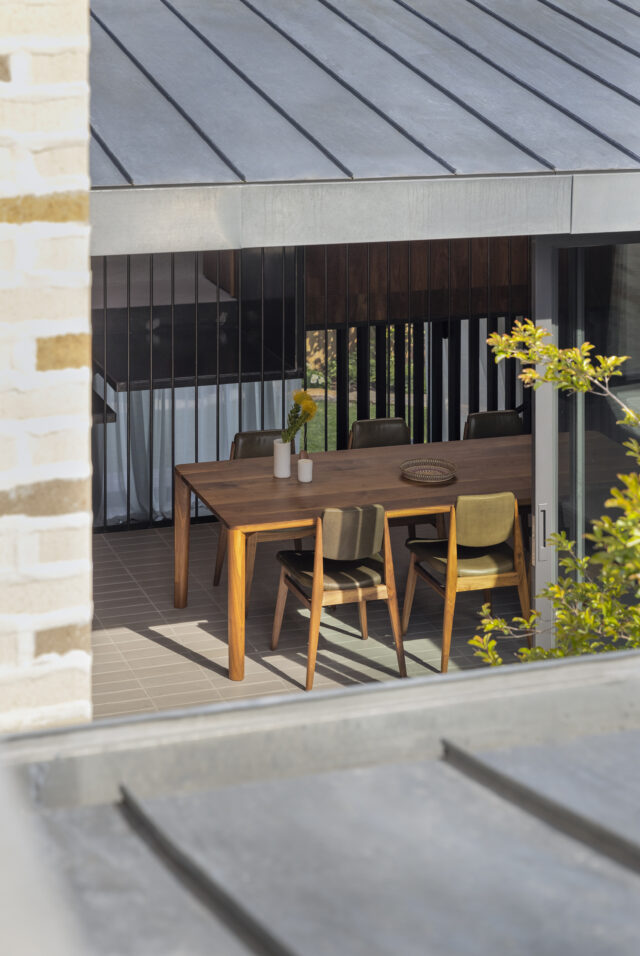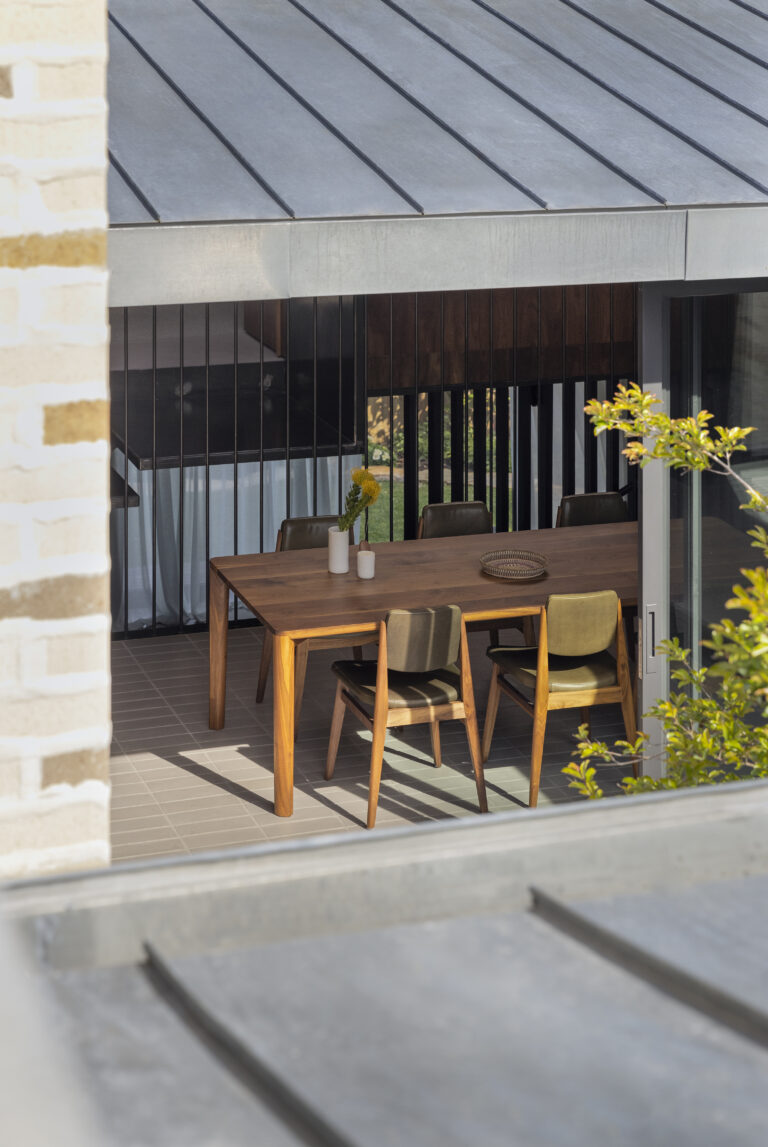 The upper-level master suite was conceived as a 'treehouse' as it engages with the canopy of surrounding trees, and is finished in timber inside and out. "Possibly the most quirky design feature of the house is the 'lookout' which sits beside the brick chimney of the outdoor fireplace, to the north of the central courtyard," says Philip. The lookout provides district views to the nearby Fremantle Port while the addition of the fireplace diverts focus from a blank neighbouring wall.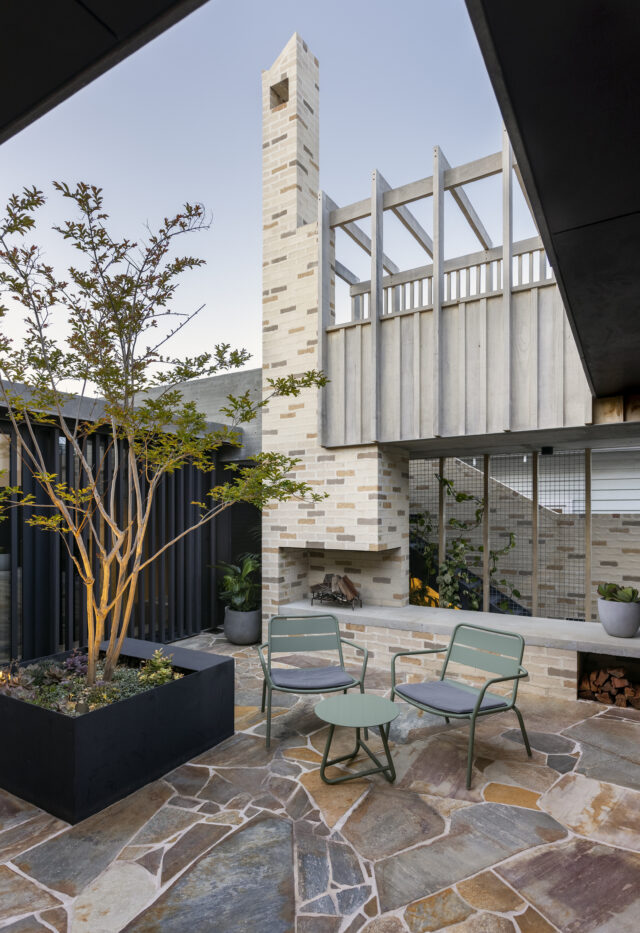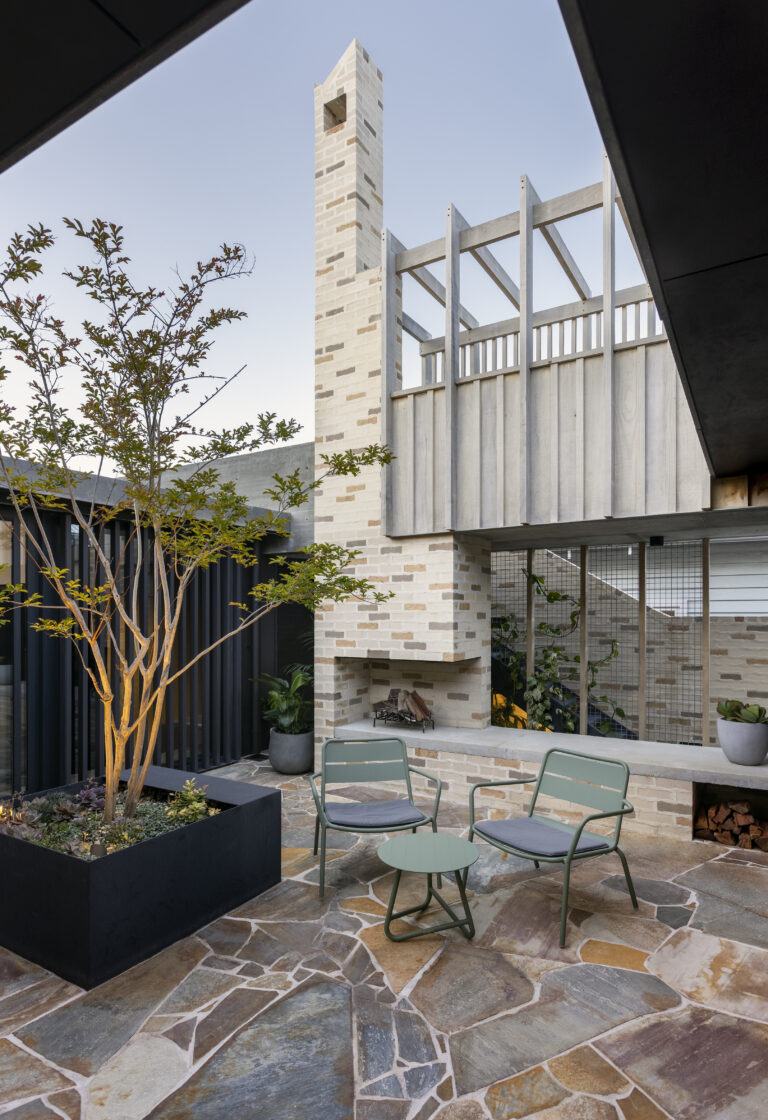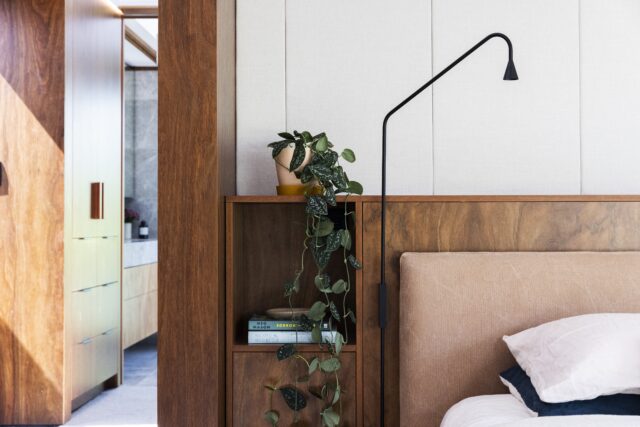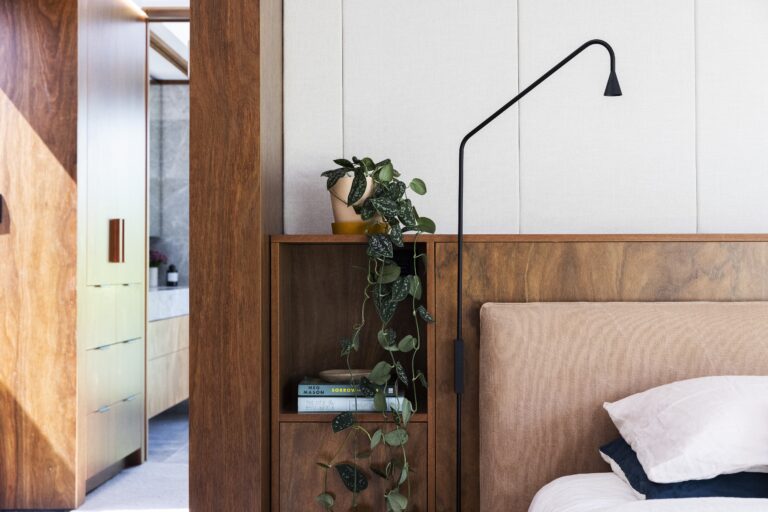 As for the materials palette, the most generously used material is brickwork – it's both beautiful and provides a historic touchpoint too. "Notable is the traditional beaded pointing technique, which harks back to yesteryear, and merges the individual brick units into a softer, variegated backdrop," says Philip. The home harnesses natural light and breezes to minimise reliance on artificial cooling and heating.
"Overall, I love the subtle way that the home sits in the street, and the way it surprises you as you enter through the old cottage, and lavishes with layers of space and material," says Philip.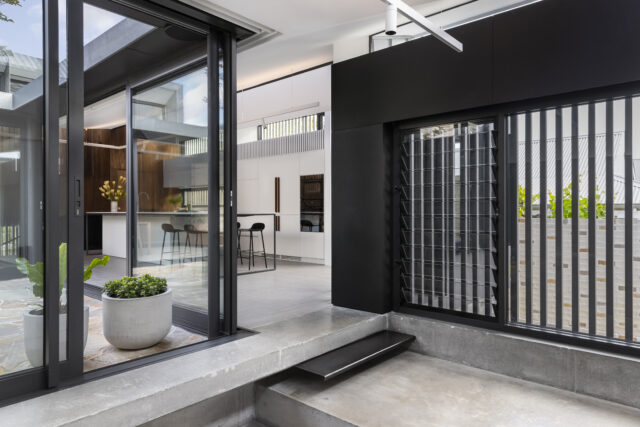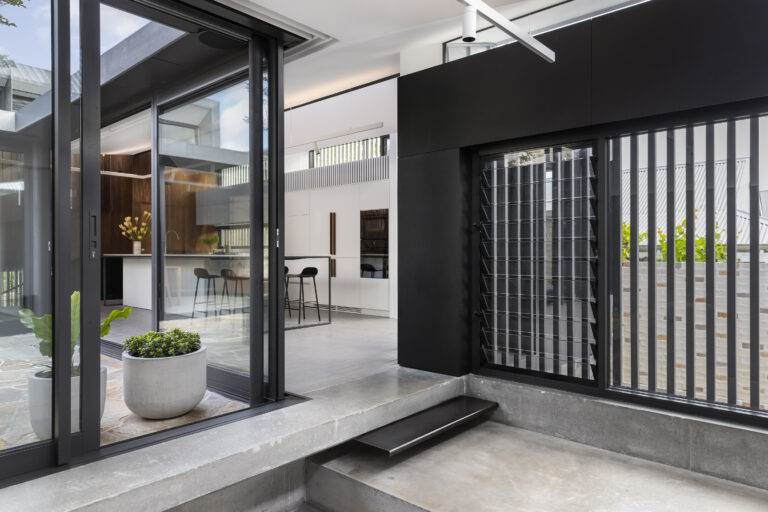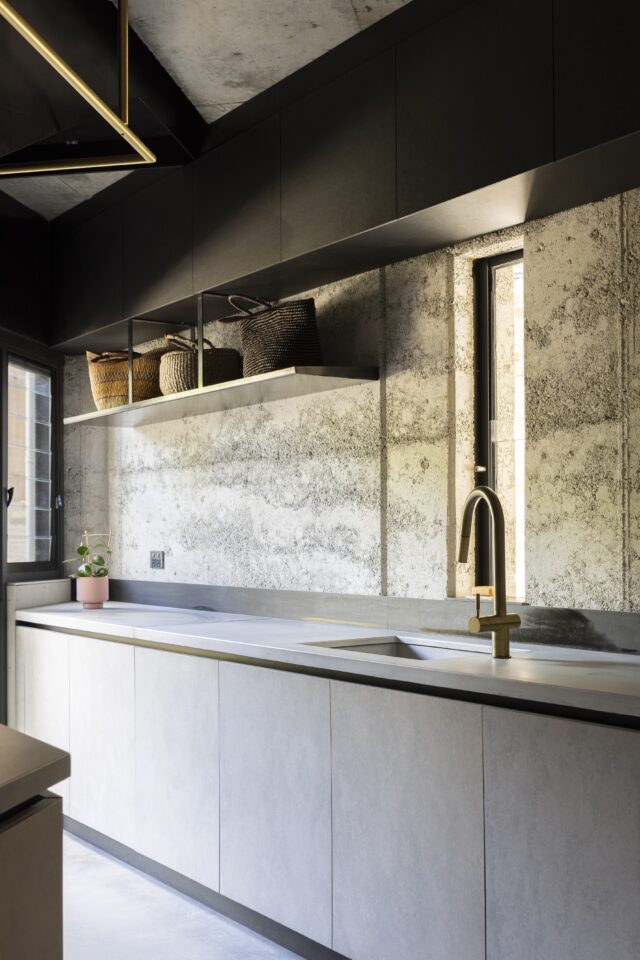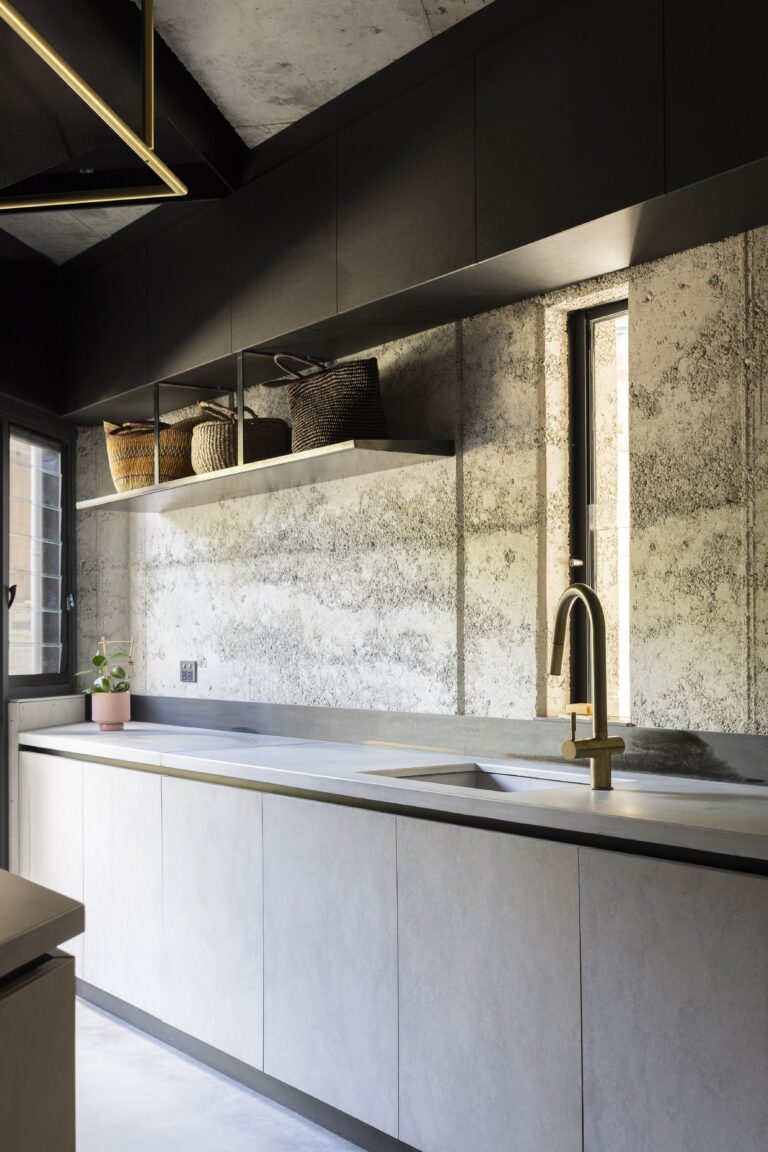 The home has clearly resonated. It took out the top award for Residential Architecture – Houses (Alterations and Additions) at the 2022 WA Architecture Awards. "The central courtyard functions as the fulcrum point of the house. The surrounding internal living spaces extend into the courtyard blurring the interior and exterior, imparting an open spacious, quality throughout the house. Considerable thought has been invested in the making of this beautiful bespoke family home. It is an accomplished design and a joy to be in," said the judges.
Photography: Bo Wong
For more on the Awards | For more on Philip Stejskal Architecture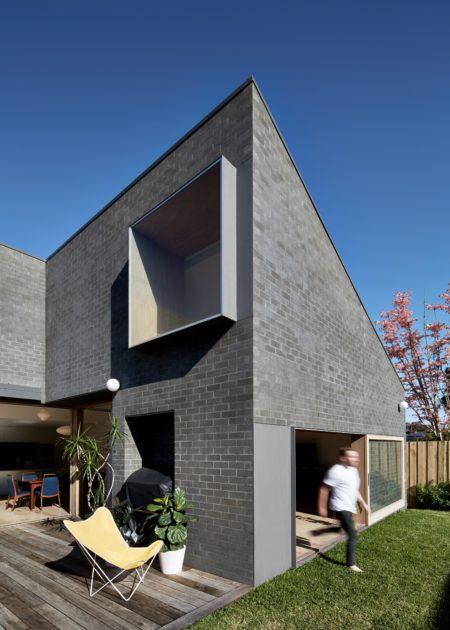 Award-winning house makes an architectural statement with brick
Brick has come a long way in the last few years. No longer simply a building material, architects are turning…