Everyone's favourite Instagram challenge is back a week today and our sponsor for the month is Choices Flooring. You could win $2,000 to spend on flooring with them (enough to transform at least one room!) and a phone or email consultation with yours truly to discuss what might work best in your home!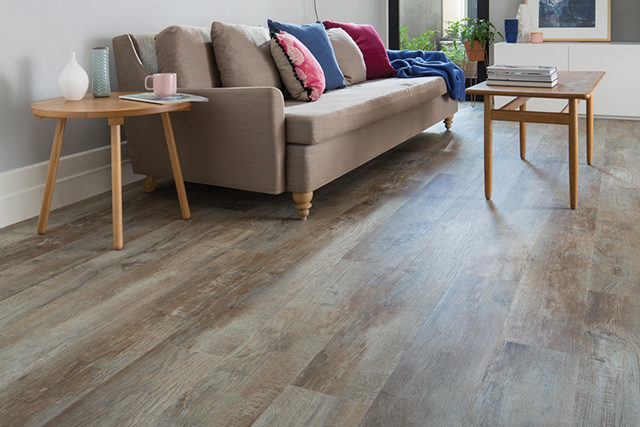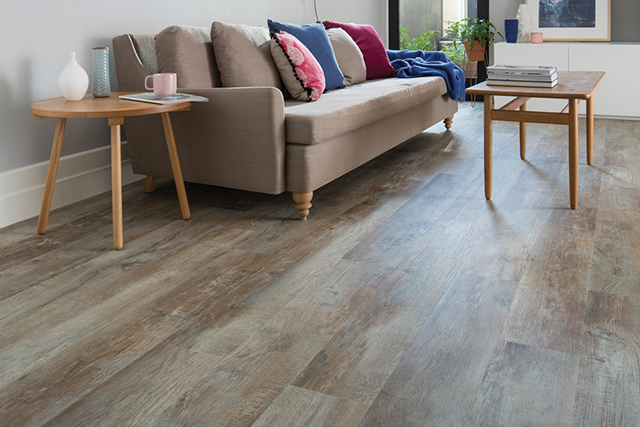 I really like the themes Choices Flooring have come up with and think you will too. Here they are!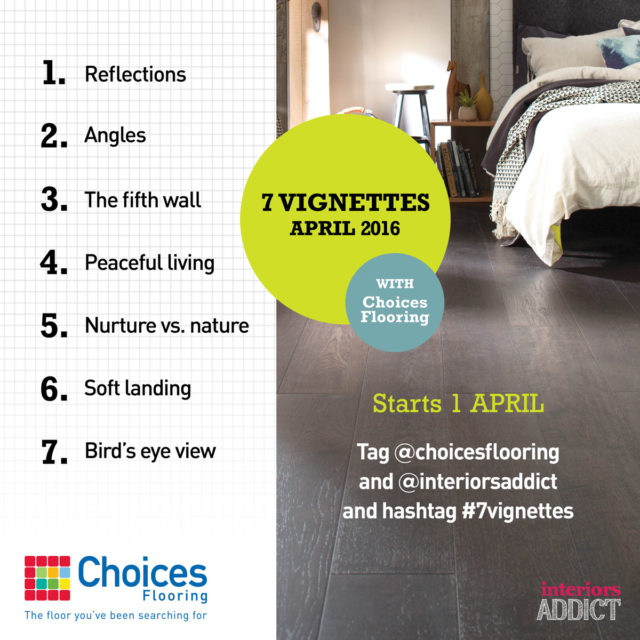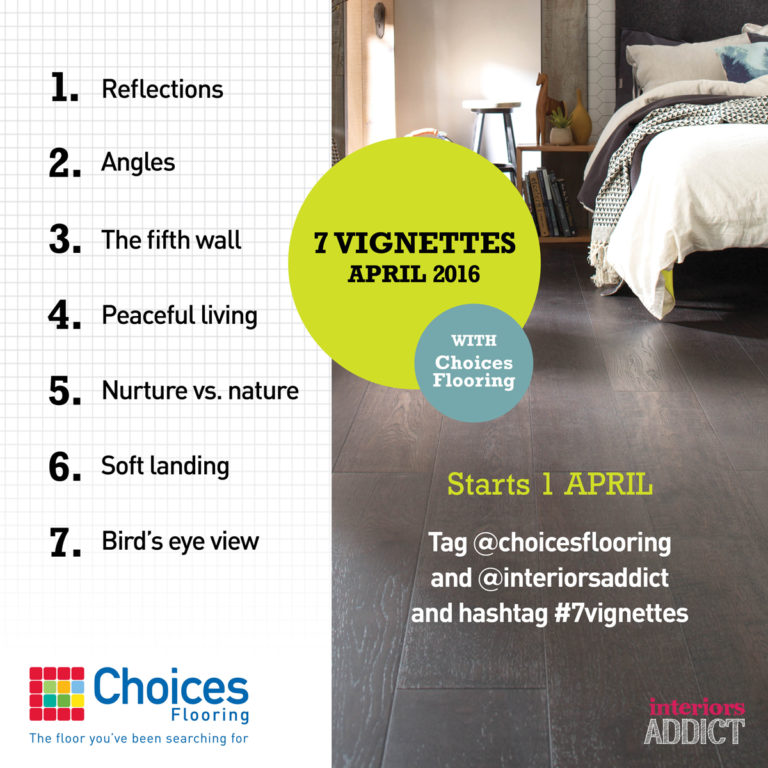 A spokesman for Choices, said: "We see flooring as the foundation of any interior decorating project, where options are plentiful and the end result being so varied for each person. That's why we love 7 Vignettes; we love that the words or phrases start as the foundation and are interpreted in so many ways, resulting is such creative, different looks.
"Interpretation is a wonderful thing, it brings out the individuality of each person. 7 Vignettes are a true reflection on how different an interior decorating idea can be which, as a leading flooring retail brand, we see every day. The foundation of a floor can result in such different interior decorating looks as the end product."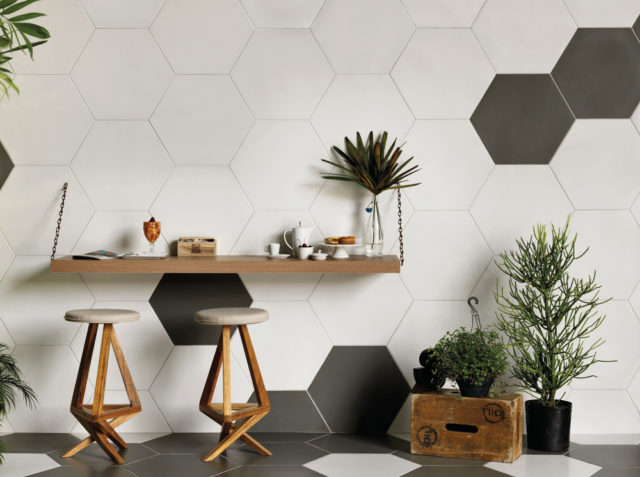 The fun starts on Friday 1 April and if you're new, you can find all the guidelines here. Make sure you follow @choicesflooring and @interiorsaddict and hashtag your images #7vignettes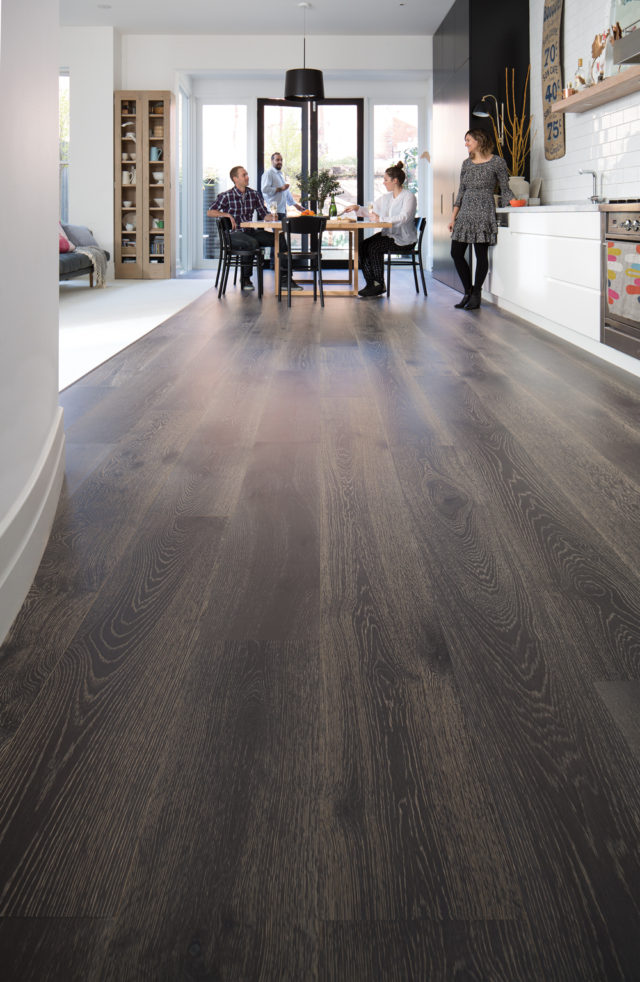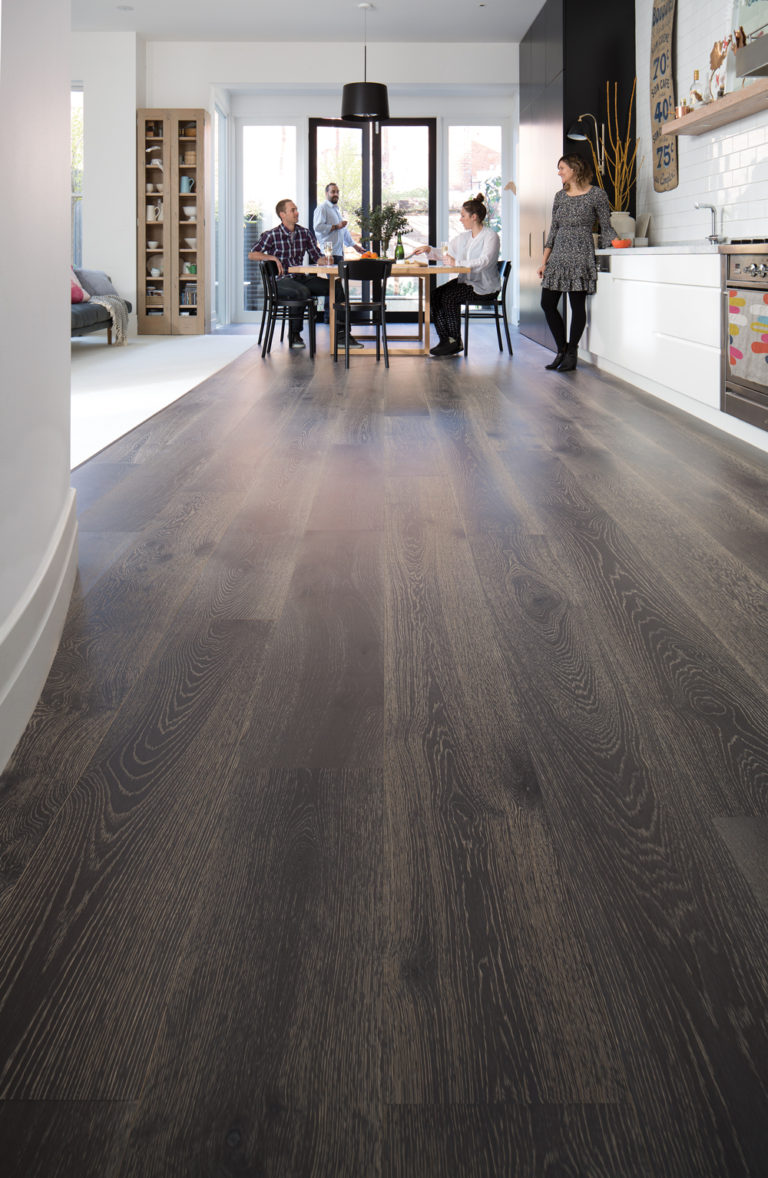 If you have any questions, please comment below and we'll get back to you.