When furnishing an apartment or inner city dwelling, it is critical to use functional furniture that can maximise space. However that being said, you don't want to sacrifice style or comfort.
The new Metro range from King Living, is a clever furniture solution that is equally practical and luxurious. Two designs ideal for small spaces, the Jasper Metro and Delta Metro each provide a multi-functional sofa that makes no compromises.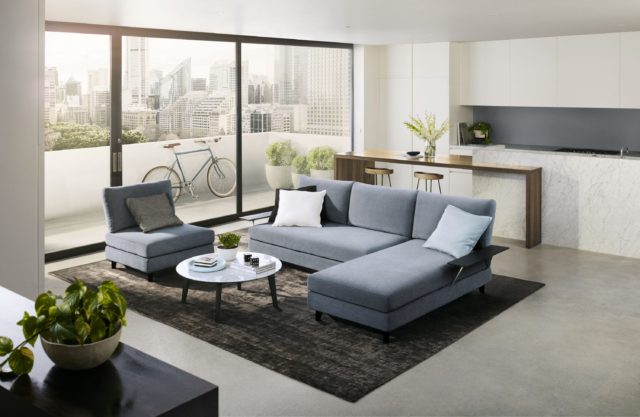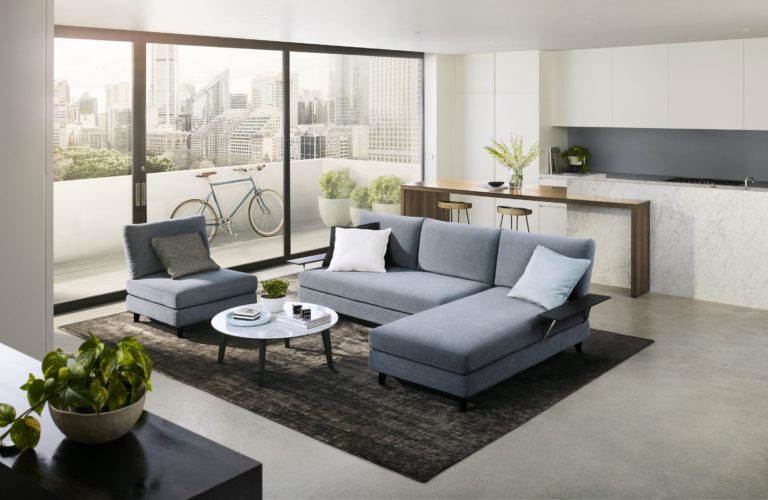 The new Delta Metro is a great option, especially if extra storage is what you need. A compact and practical design, it enhances contemporary living by increasing storage, helping to keep smaller rooms neat and tidy. Available in a selection of configurations, which can be easily rearranged, Delta Metro can also include Smart Pockets, charging swivel tables and LED lamps — an alternative to having coffee tables and freestanding lamps stealing floor space. And for apartments without a guest room, Delta Metro easily converts to an overnight bed.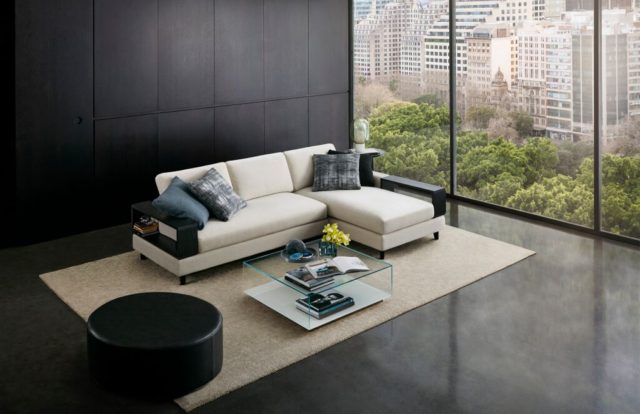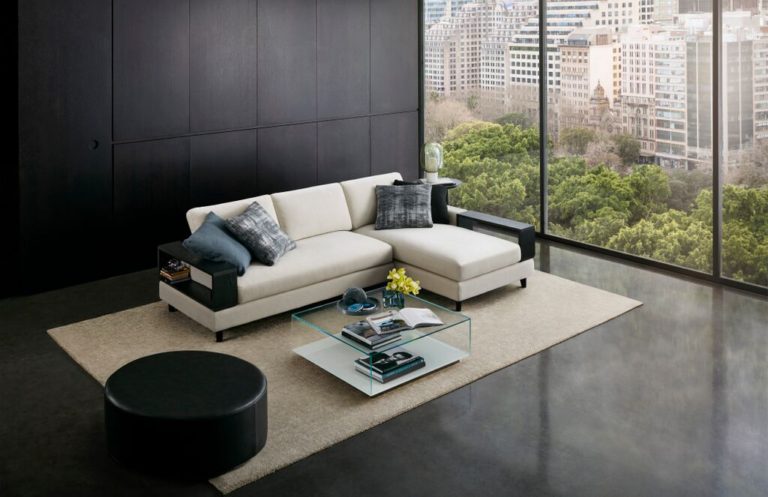 The Jasper Metro, a compact version of the award-winning King Living Jasper, can be reconfigured to suit any room size thanks to its clever modular design. Timber shelf arms in Congo, Walnut and Wenge are available in single or double height for stylish trimming and unique storage. And if guests decide to stay – optional brackets enable Jasper Metro to turn into a bed.
Both designs in the Metro range can be customised to suit the interior styling of any home, with a choice of premium fabrics and luxurious leathers. All sofas also have tailored removable covers for creating a whole new look.