"If you value the joy good design brings to life and want your home to be beautifully considered, intelligent and essential, you need an architect." So says Robert Harwood who with his partner, Cate Rayson, founded Melbourne company, My Architect.
Robert saw an opportunity to rethink residential architectural services and offer Australian homeowners a more accessible, affordable approach. It's an idea that has seen the company grow to a team of 15 carefully selected, RAIA-registered architects, servicing clients in Melbourne, Sydney, Adelaide and rural areas.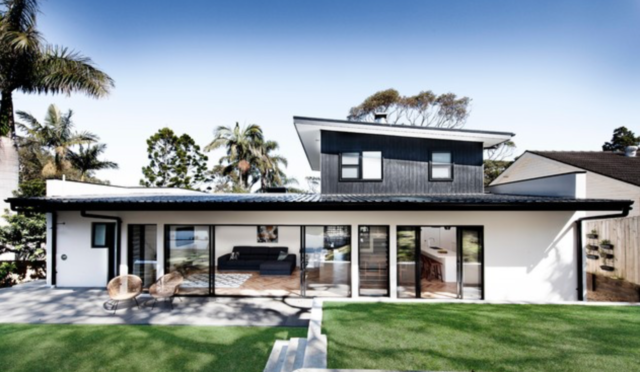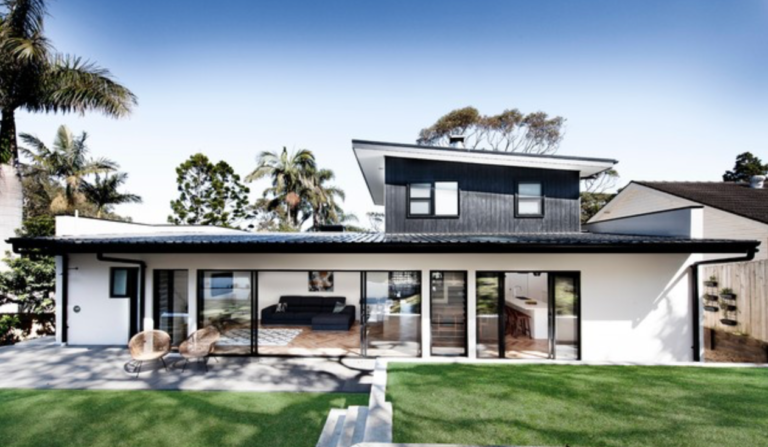 My Architect offers services from concept to completion. No complex contracts, no sales-speak. After speaking with one of their client managers, you're personally matched to the architect from their team who best suits your aims and your project. "The first two stages of service come with flat fees and a clear understanding about what you'll receive, so it's a great way to experience what our architects can bring to your project, particularly if you haven't used an architect before."
Services are structured so that you interact with your client manager and your personal architect throughout. "We wanted to keep things really clear and personal and avoid the 'shuffling between team members' that clients so often experience in bigger firms. Clients really love the fact that we keep it one-on-one throughout, " Robert says.
Stage one includes a two-hour on-site consultation with an architect who'll provide a clear sense of your property's potential, based on your budget and other factors. You'll receive a two-page report with architect's recommendations, plus a costing to complete the defined work stages.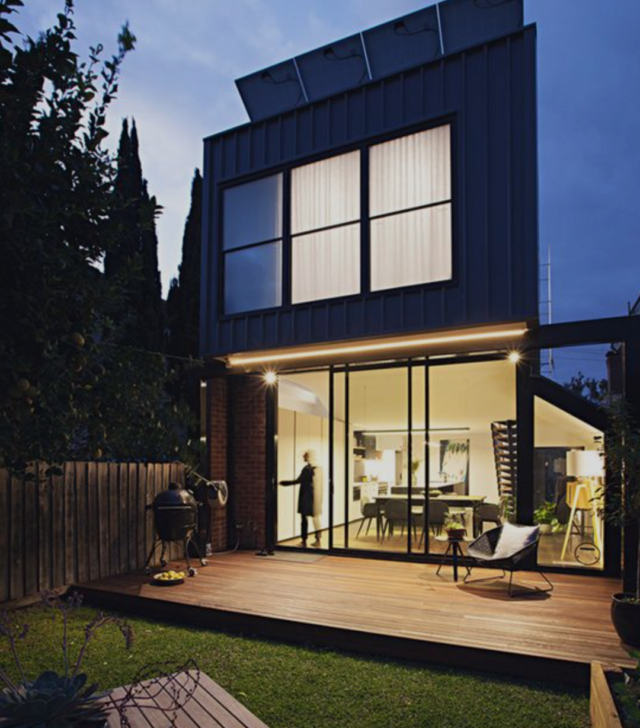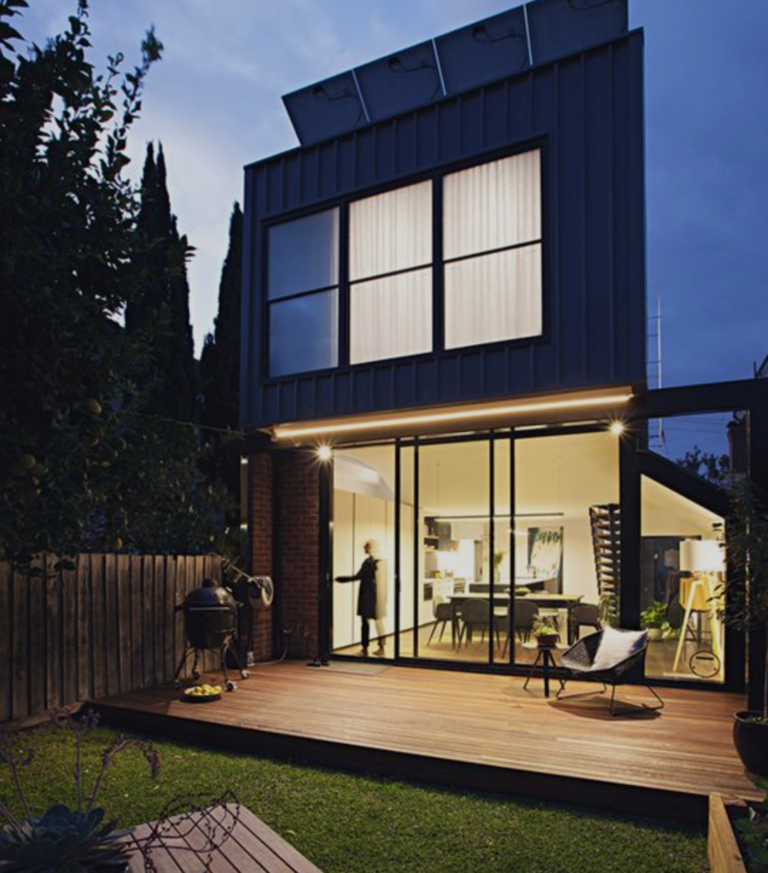 Progressing to Stage 2 will give you the really exciting bit: scaled, hand-drawn Concept Drawings and the first visualisation of the architectural 'look'. These become the basis for all further versions of the drawings going forward.
My Architect's fresh take on architectural services is suitable for all kinds of new home builds or renovation projects, from extensions and additional levels, to rethinking an interior layout of a house or apartment.
"Adding architectural input, whether a little or a lot, will transform your project for the better. This is a great way to do it, whether you've never used an architect before, or wouldn't dream of doing without one."
Robert (RAIA, RIBA) returned home after a period of practising overseas, realising just how much Australians value good home design but that many are missing out on its advantages due to the complexity of architects' service structure and pricing. He created My Architect to revolutionise the way Australians approach renovations and new builds, bringing design based on space, light and function, not styling and fads.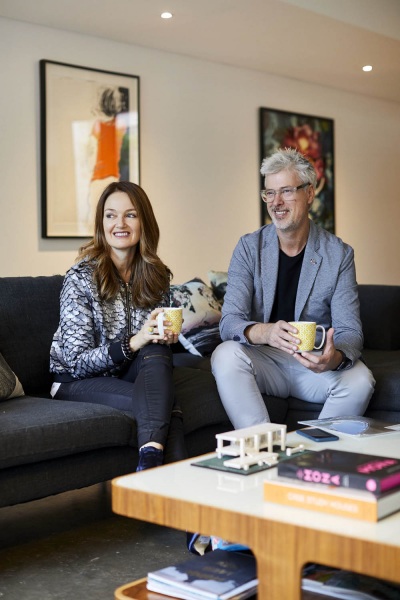 In 2017, My Architect was the recipient of an Australian Good Design® Award and the Victorian Premier's Design Award for Service Design – Best in Category.
The top six reasons NOT to use an architect