By Craig Gibson
Are you looking to renovate, build or extend? Chances are you may be looking to use the services of an architect to make your dreams, pencil sketches and magazine cuttings a reality. Knowing what to expect of the relationship can not only ensure your experience is a smooth one, but that your project turns out how it should.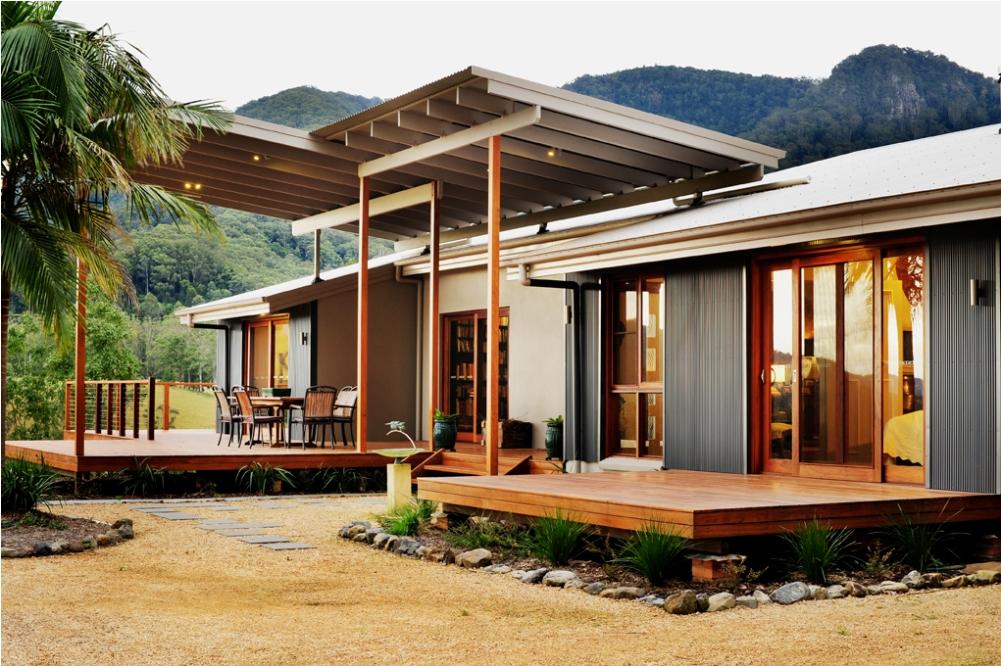 Here are some questions to ask yourself, and prospective architects, to help you to make a rather important decision.
Are they like-minded?
Trust and communication are a large part of any successful architect/client relationship. This means being on the same page on the design solution appropriate for your project. So, if you do not click when you first meet an architect, perhaps think twice. Ideally, you should also have fun while you see you dreams become reality. That means having a sense of humour, particularly when things are perhaps not quite going according to plan.
What is my budget?
It is important to know realistically what you have to spend on your project. Architects will roll their eyes at the champagne-taste-and-beer-budget mindset. They will be able to help you detail all the costs associated with your project — including some you may never have even thought of.
What is your style?
All architects have a distinctive style that you need to be comfortable with. Looking through their portfolio, or better still, viewing their portfolio of previous work, will give you a good idea if you share a vision. You also need to match their area of specialisation with your needs. On a practical note, if you have a heritage listed property, then you need to have an architect well versed in all the regulatory aspects associated with this type of job.
How much do they charge?
Architects typically work on a flat fee sliding scale based on anticipated costs and required services, but they may also charge an hourly rate. It is therefore imperative that you have complete clarity before work gets started, and have this detailed in your written terms of engagement or client/architect agreement.
Are they qualified?
Don't forget to check that any architect you engage is appropriately qualified and registered with the relevant local or national regulatory body. They are not allowed to advertise their services without this accreditation.

– Craig Gibson is online editor of hipages.com.au, the most visited site in the building, renovation and home improvement sector. If you have a dream project that requires an architect, simply post your job and three local architects will be matched to your project.