I wanted to share with you the most magical place we visited last week in Marrakech: the Jardin Majorelle. It would have to be one of the highlights of our trip so far. The colours, especially in the Moroccan sunshine, are simply stunning.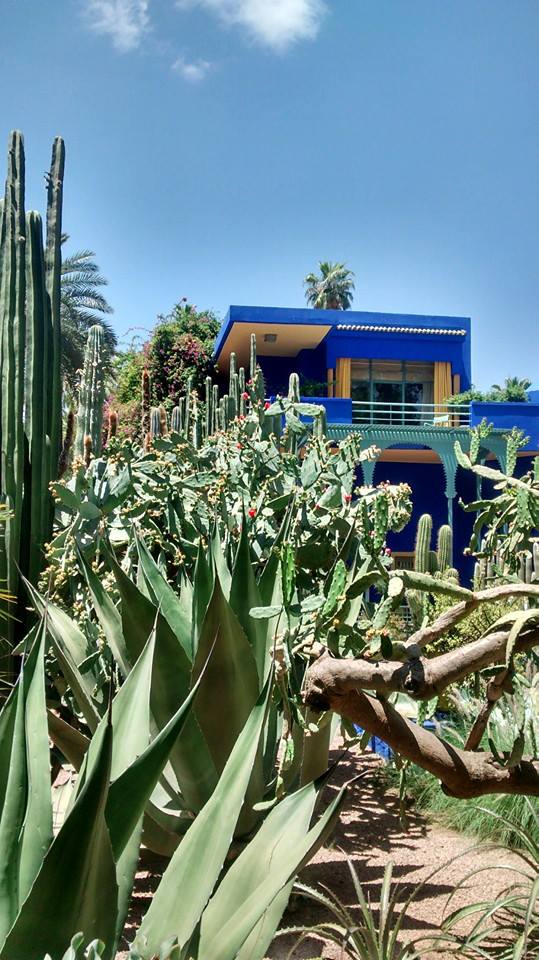 The stunning house and garden is a shady and peaceful oasis in the middle of bustling, noisy, dusty (and yes, let's be honest, pretty dirty!) Marrakech. Once you step through the gates, it's like you're in another world.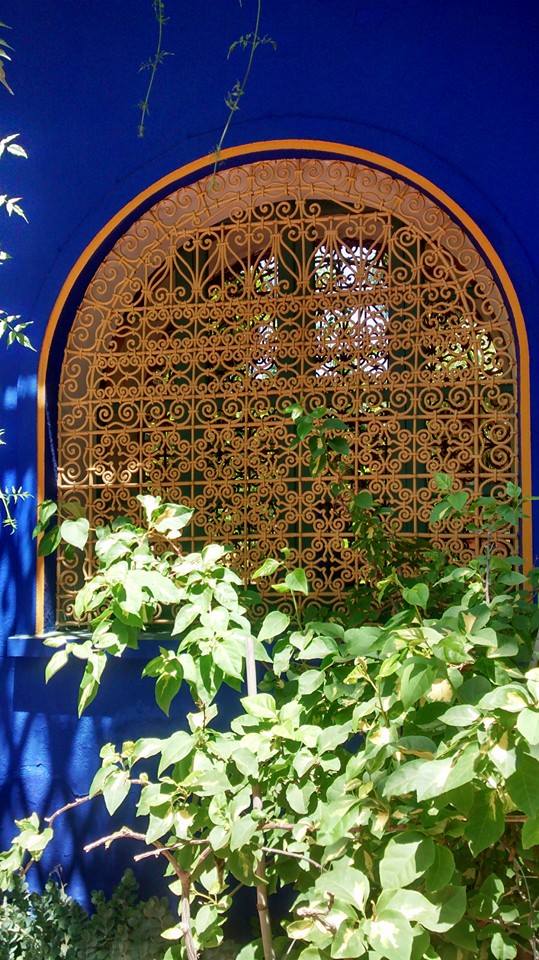 The gardens were a labour of love for French artist Jacques Majorelle (1886 — 1962), who created them, from 1924. I have never seen so many, or such magnificent and large cacti. Amazing. And that blue! It's no surprise there is now a colour called Majorelle Blue.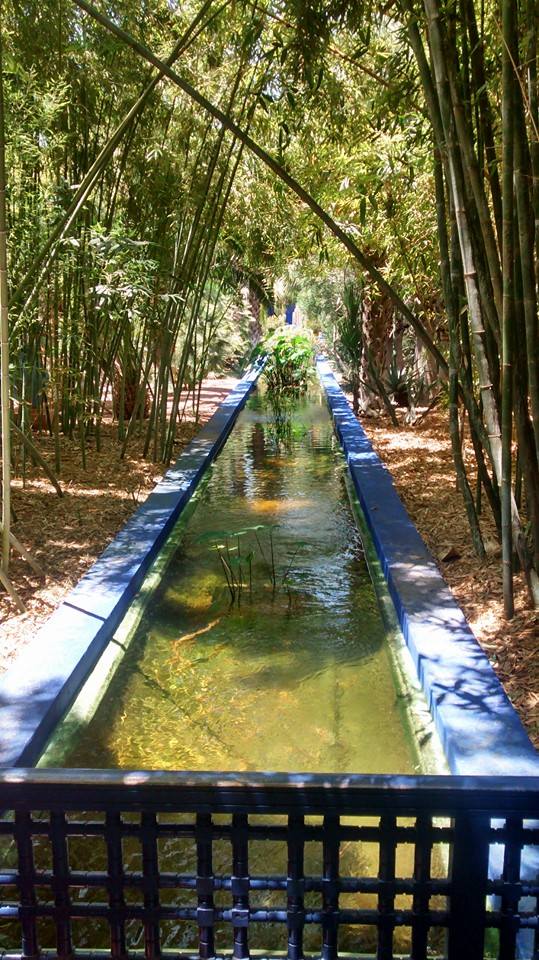 The story doesn't end there though. Can you believe these gardens and this beautiful villa were almost destroyed and replaced with a hotel complex? Enter Yves Saint Laurent (who needs no introduction) and his partner Pierre Bergé, who, living in the city, were big fans of the garden and decided to buy the place and restore it, adding to its already impressive range of exotic plants.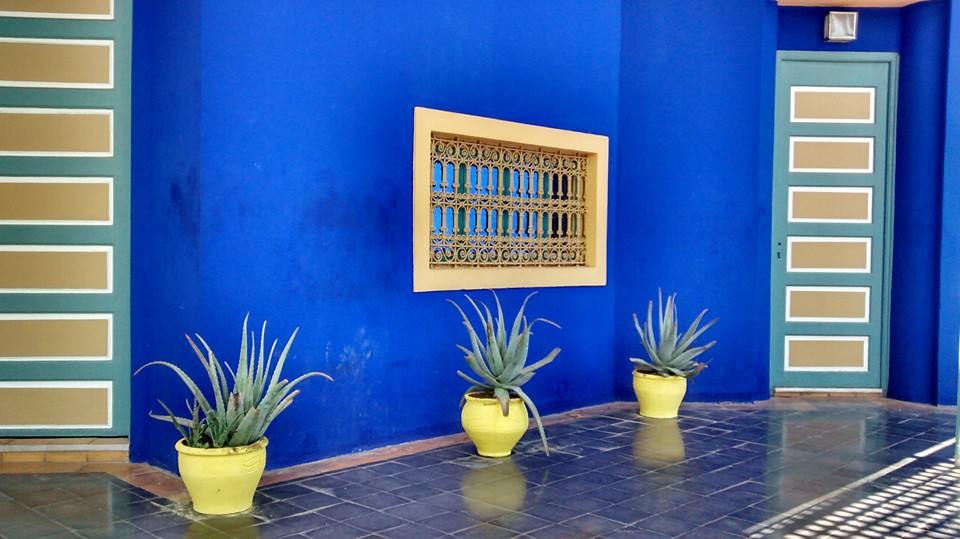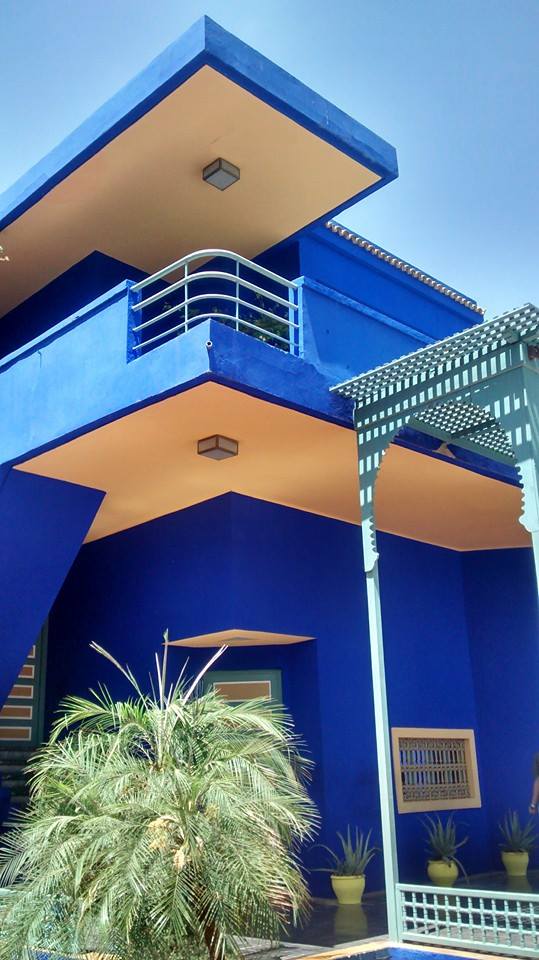 When Yves died in 2008, Pierre donated the place to their foundation, to ensure it could remain open to the public. A memorial to Yves can now be found in the garden.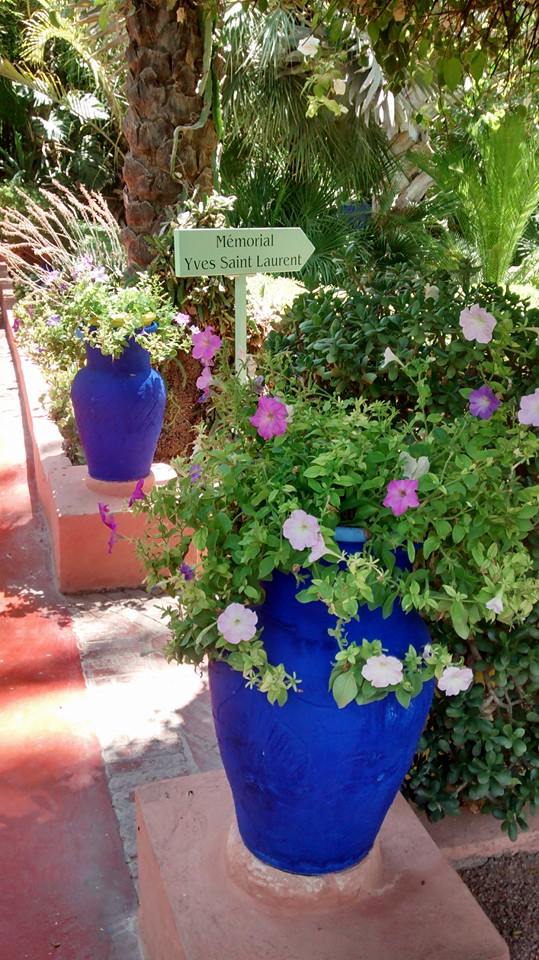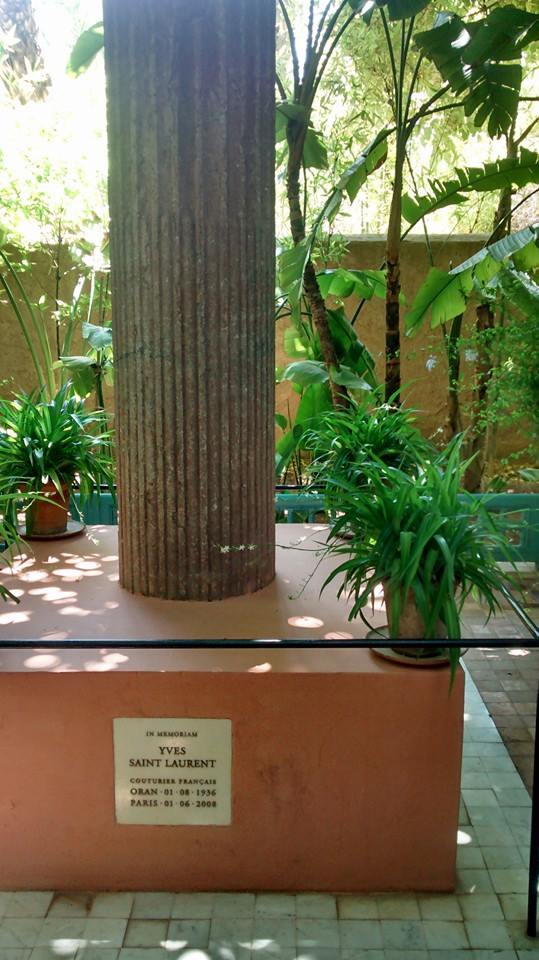 The house contains a Berber museum (Berbers are the original indigenous people of Morocco) and also a gallery of Yves' 'love' artworks, which he created each year for many years and sent as New Year cards to clients and friends.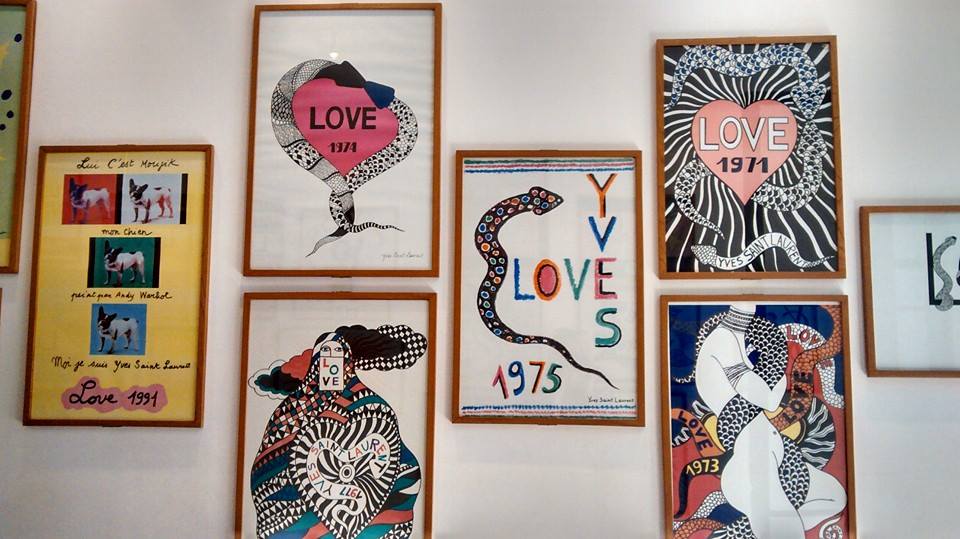 If you ever find yourself in Marrakech, this is a must-visit place.