A stunning New York-inspired residence housed atop a landmark 1880s heritage building, Luke Fry Architecture and Interior Design's exciting new project, the George Penthouse, will have 360 degree views of the Melbourne CBD.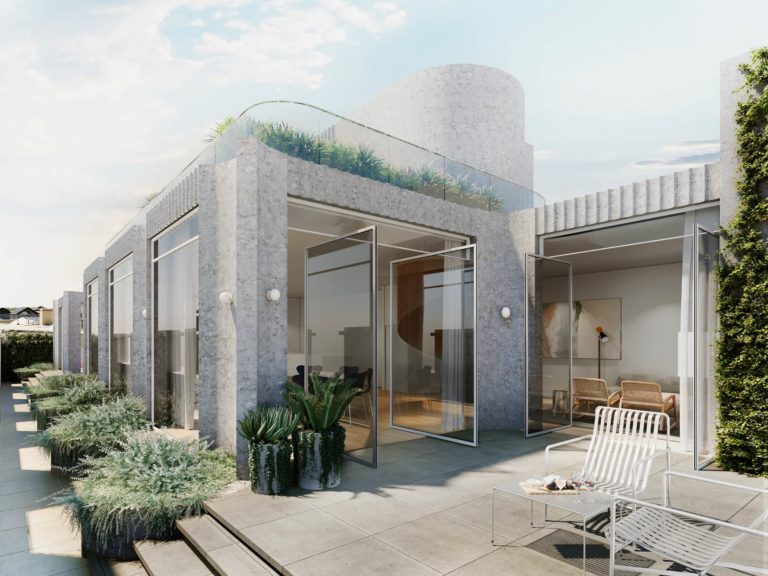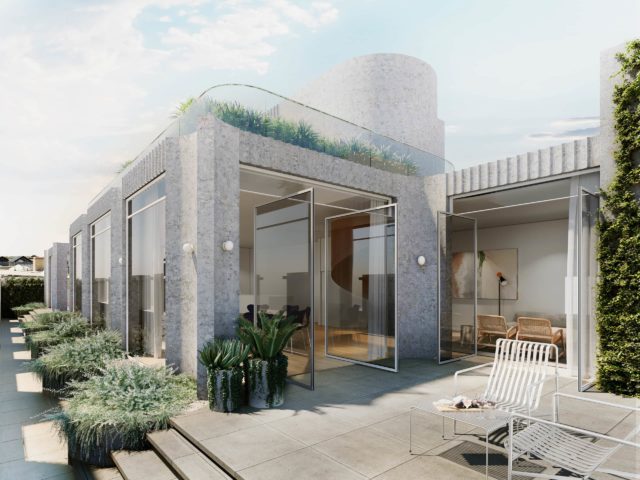 A perfect harmony of chic modern meeting classical heritage, the penthouse is set to be the crown jewel on top of the former George Hotel (now largely apartments and hospitality), with an open deck rooftop, and 500 sqm of living space.
Future home to frequent traveller Sean Cummins, he gave full creative control to Luke Fry, to maintain the authenticity of the building's original character while responding to the progressive, ambitious brief. After extensive consultation with heritage specialists, the penthouse design showcases some subtle but simple nods to St Kilda's vibrant past.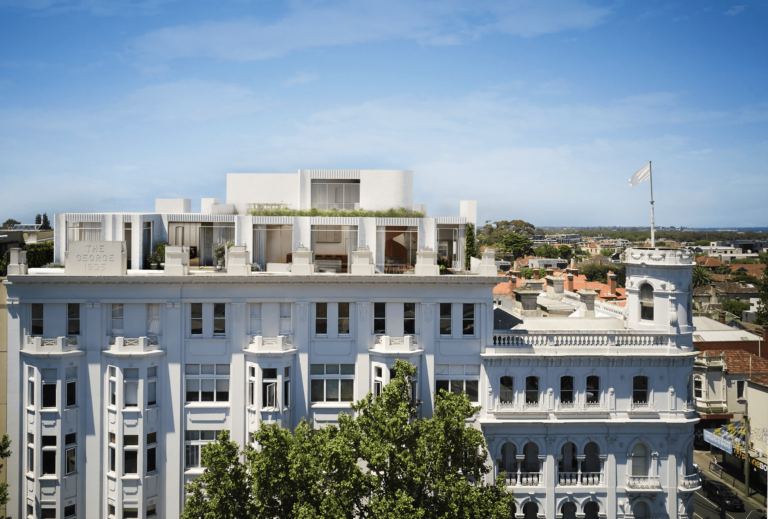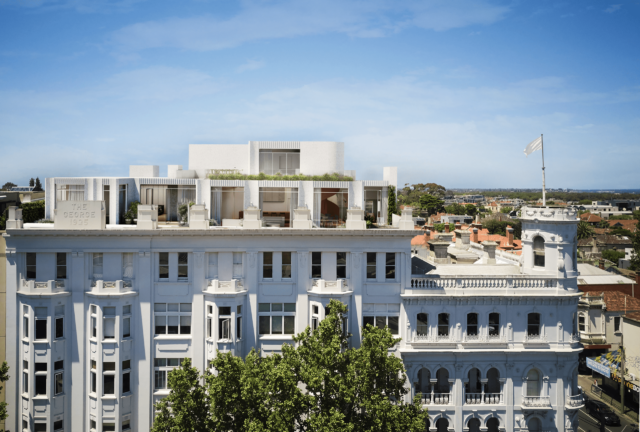 "Architecturally the penthouse façade conceived in both concrete and natural stone was designed in a series of scalloped columns that reflect the rhythm of the original façade and parapet of the original building which can still be seen from Fitzroy Street," says Luke.
The exciting new project, starting this year, isn't just a testament to a new style of penthouse living but also the rejuvenation of the suburb.
"It raises the bar for living in St Kilda – especially penthouse living – as there would only be a handful of properties globally that would tick all the boxes this does," Luke says. "A beautifully designed architectural penthouse of this quality, scale, heritage context and with these views also adds to the neighbourhood's character and appeal."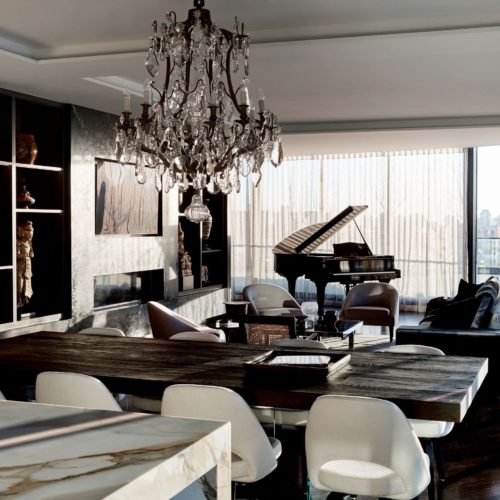 A look inside this luxurious bespoke Melbourne penthouse
Atop one of Melbourne's CBD apartment blocks sits a meticulously designed penthouse, almost entirely customised by its new residents. It is home to Joan and Wes, who purchased the entire…