Something of a design classic, modular furniture first came to prominence in the 50's and 60's but it's a style that has endured – no doubt due to the flexibility it affords and its space efficiency (something that is of increasing importance). And the latest iteration of the style, designed by Australian designer Alexander Lotersztain, impressed us when it hit our inbox this week. Its clean, sharp lines and technology concessions are particularly noteworthy.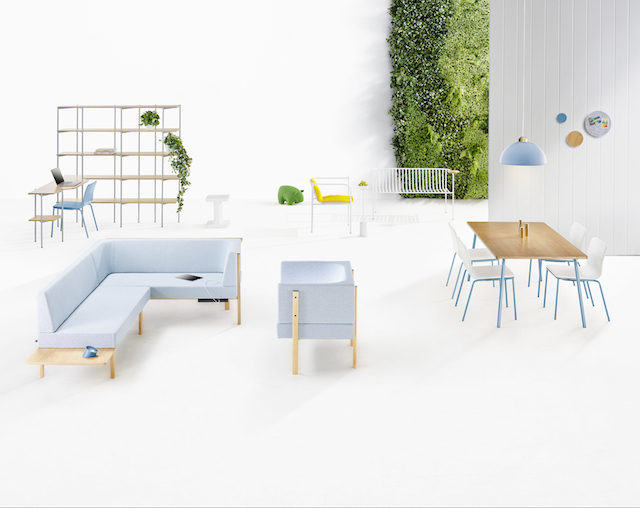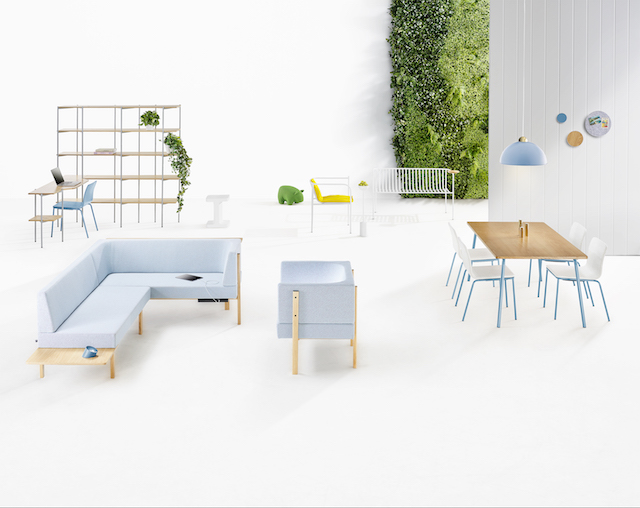 Called 'Les Basic,' the range launches at New York Design Week later this month, and is set to be released in Australia in June. It's been designed with Millennials in mind who favour flexibility and functionality and includes modular furniture, lighting and accessories that can be completely customised for the home or office, depending on the way that you live.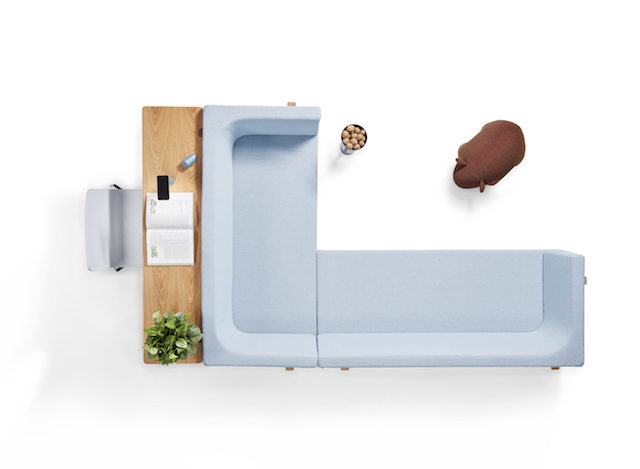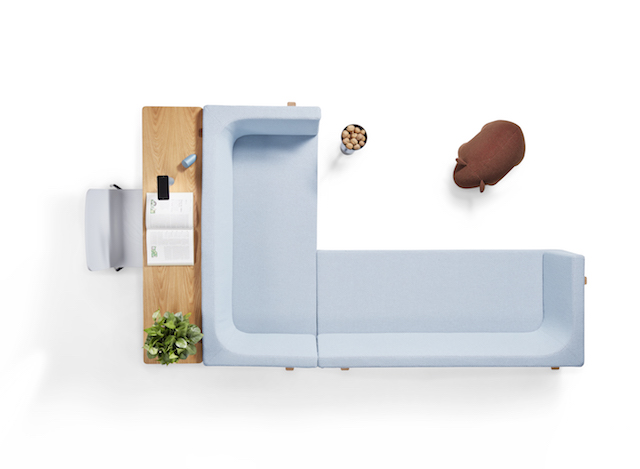 The seats feature table attachments and power outlets and the range boasts shelving units, wall and door hooks, lighting and clocks too. The chairs are suitable for alfresco use also, which only adds to their flexibility of use.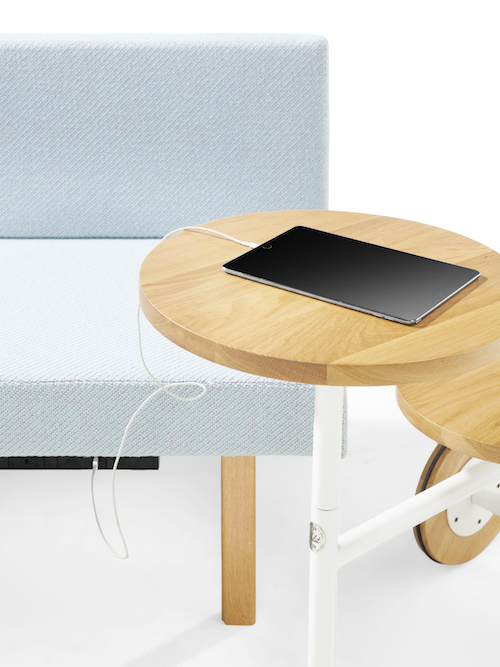 "Locally designed by an Australian company for the Australian lifestyle, Les Basic can be adapted and customised for commercial and residential settings as well
 as being perfect for the new apartment developments in our major cities," says Jo Mawhinney, head of retail at Living Edge, the exclusive distributor of the range.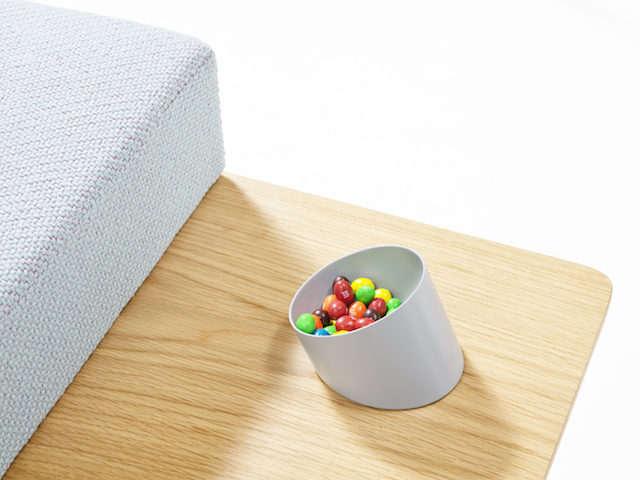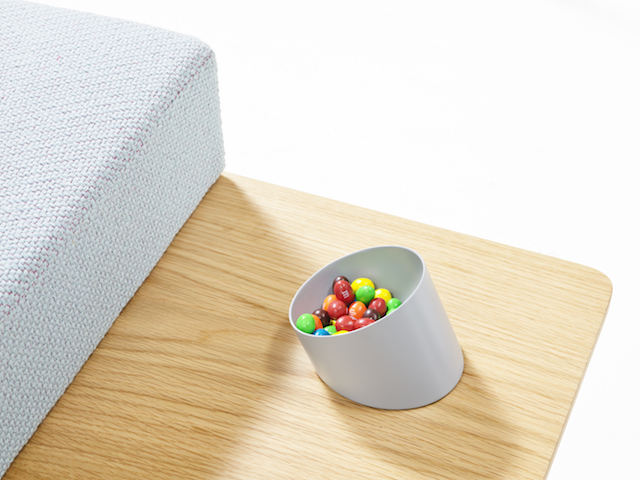 Born in Argentina, the collection's designer Alexander is a celebrated furniture and lighting designer based in Brisbane. His work can be found in the Centre Pompidou in Paris and in 2010 he was bestowed the inaugural Queensland Premier's Smart State Designer of the Year fellowship award.