Perhaps you live in an apartment, or your kitchen doesn't have enough storage, but an entirely clutter-free kitchen bench just isn't a reality for many people these days. So it helps that kitchen items just keep getting more stylish; here's our favourite bench top-approved wares.
Menu salt and pepper grinders: A cult item for good reason reason, these grinder sets are discreetly shaped like a bottle and come in a variety of gorgeous colours making them perfect for bench top display. $149.95.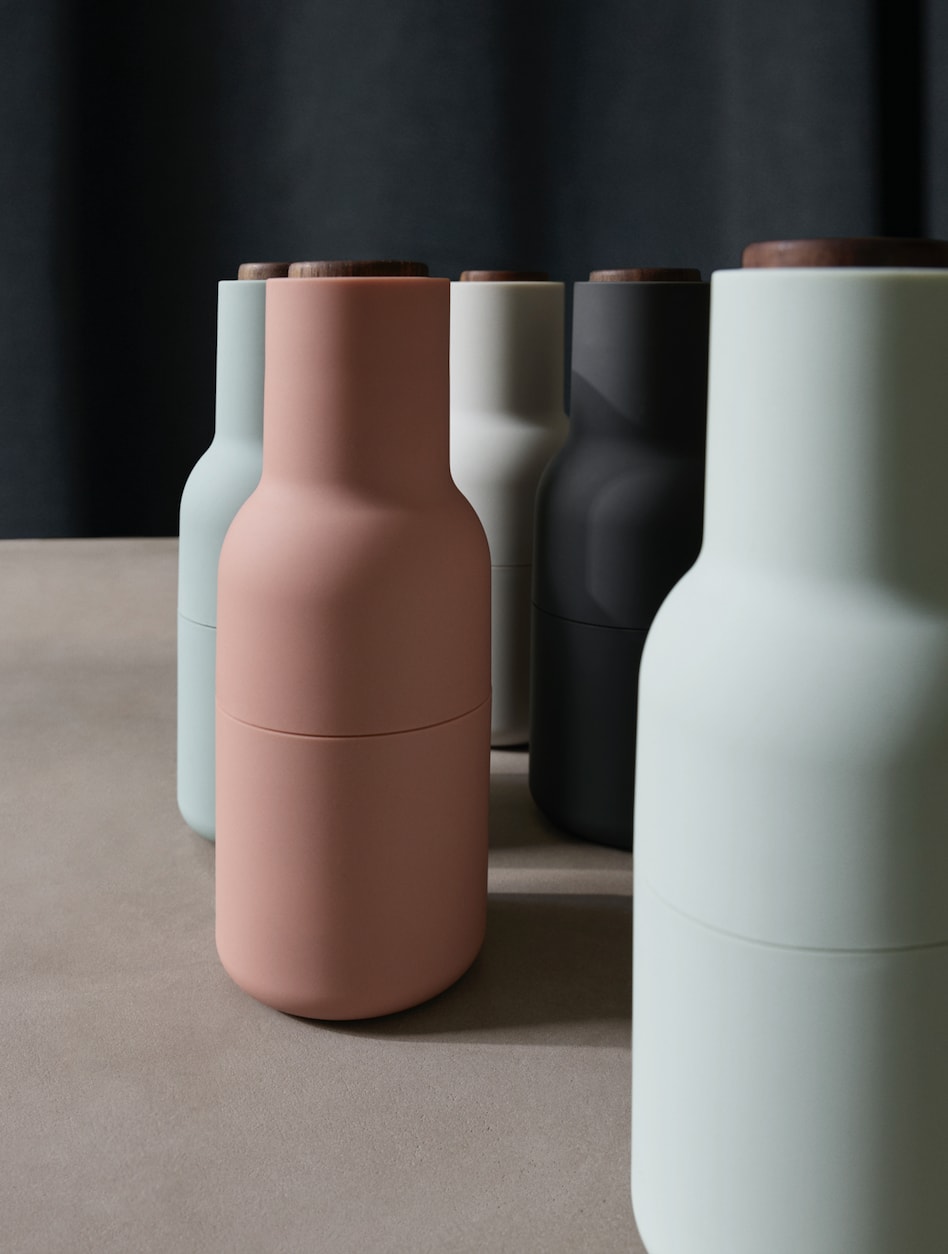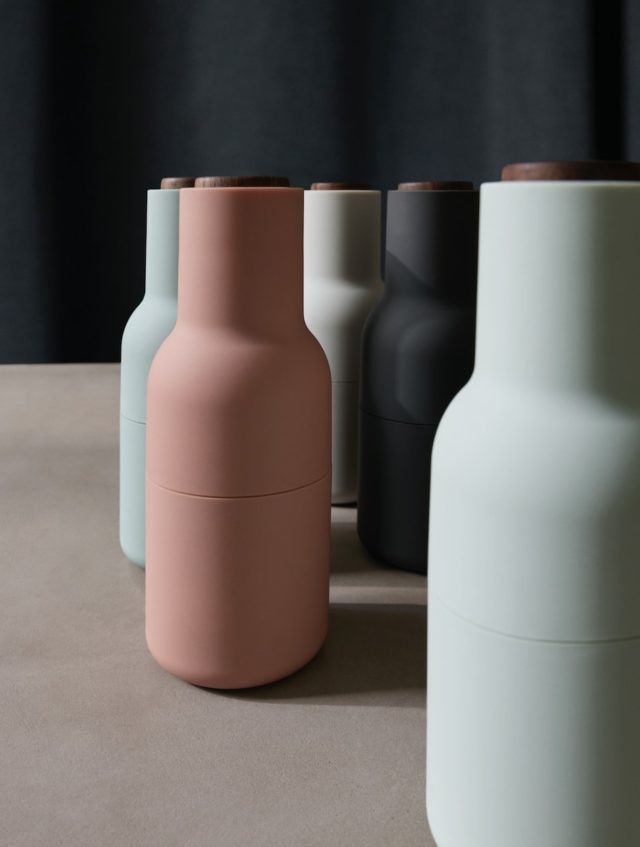 IKEA SUNNERSTA kitchen organiser set: If you're someone that likes all of their high rotation kitchen items in one spot then this kitchen caddy is for you. $27.95.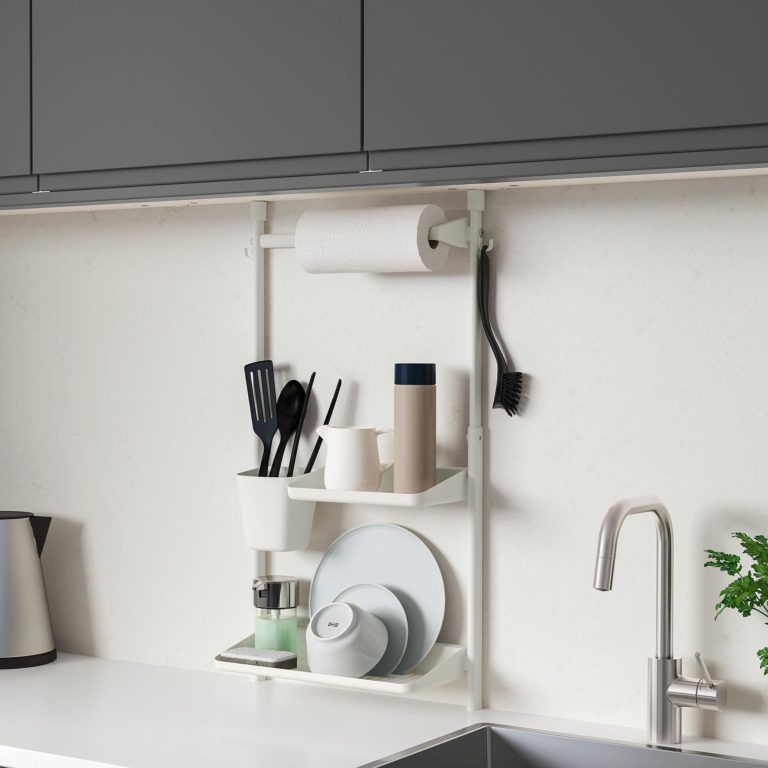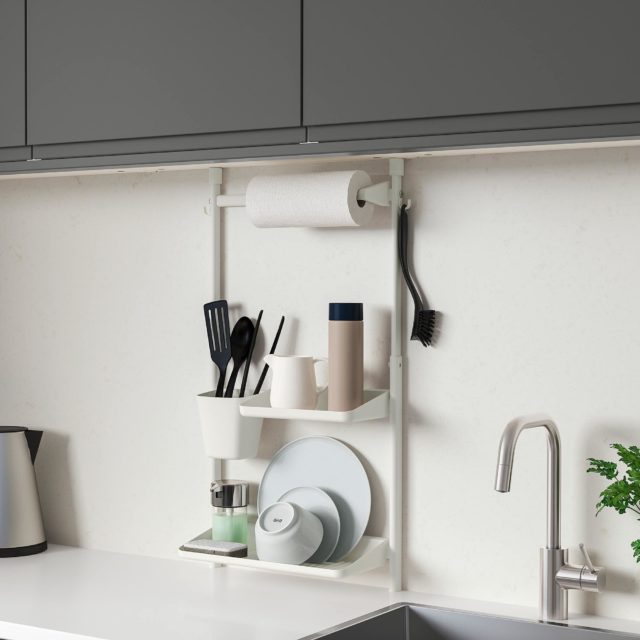 Bloomingville wood kitchen roll holder: Paper towel storage has never looked so stylish. $31.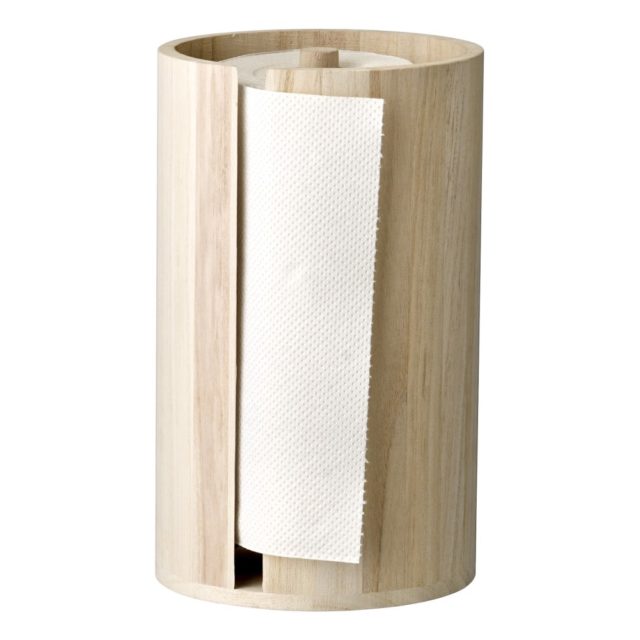 Designstuff The Frame dish rack with removable utensil holder: The perfect solution when kitchen bench space is at a premium, this dish washing rack can be put away when not in use. Made from powder coated iron, with an anti-rust treatment, the rack includes includes two removable cutlery baskets and a dedicated glassware section. It's available in black and white. $89.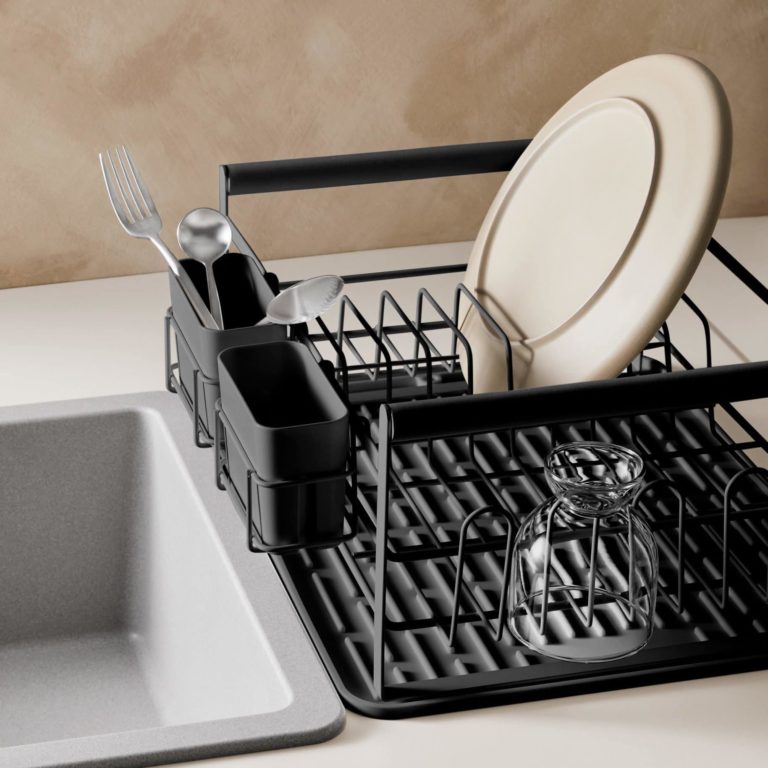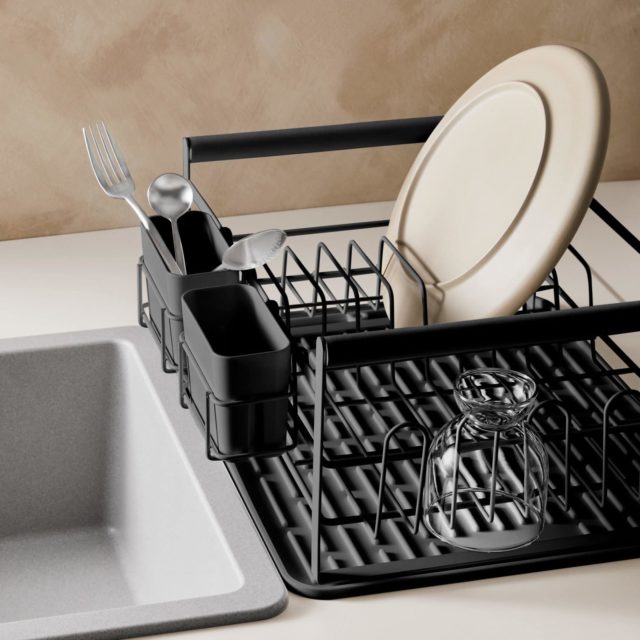 West Elm marble cookbook stand: Made from solid marble, this stylish stand is the perfect thing to hold your recipe whether it's on a tablet or in a cookbook. $59.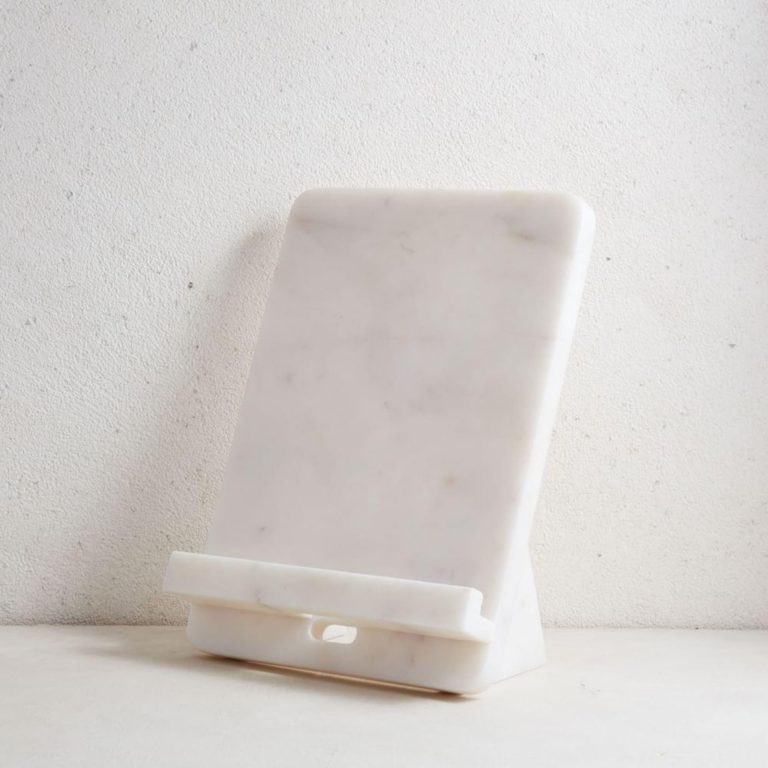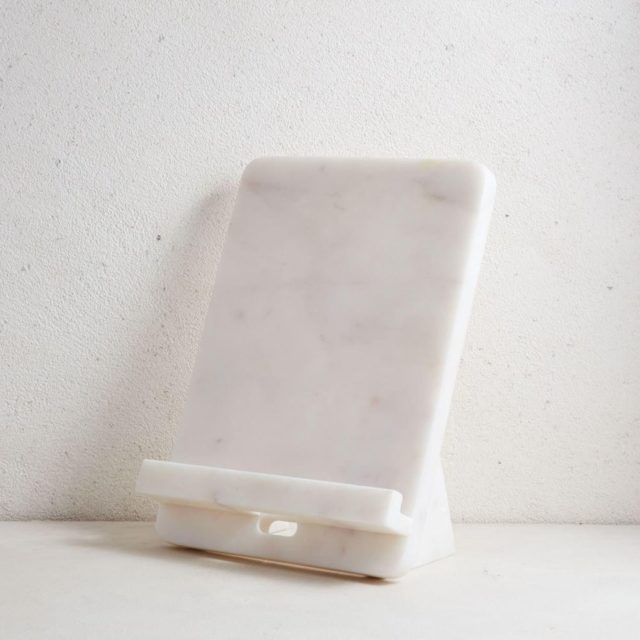 Eva Solo toolbox: Whether you need a place to put your cooking utensils or scrubbing brushes, these chic storage containers make fabulous kitchen organisation. We like the oak timber handle. From $69.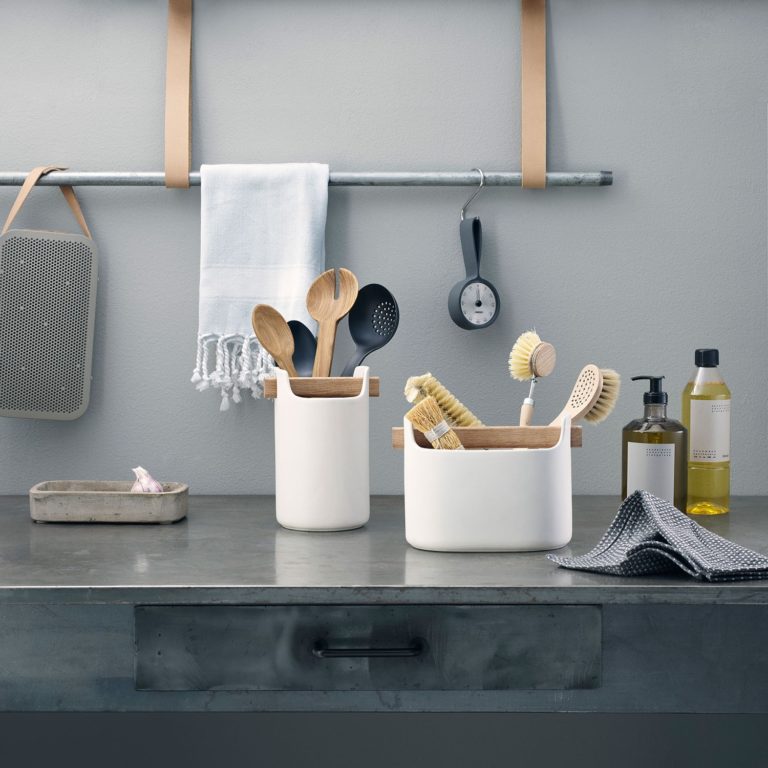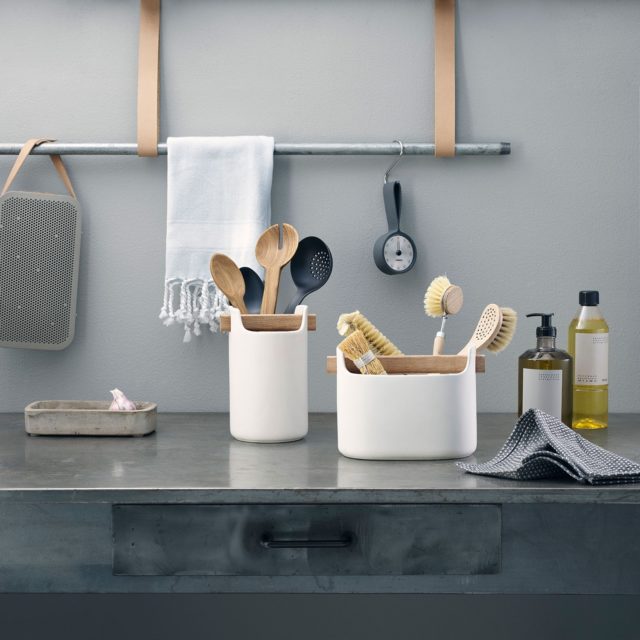 Ecology Staples Foundry set of 3 canisters: We love the retro feel of these food stage jars. The labels make for efficient use too. $39.95.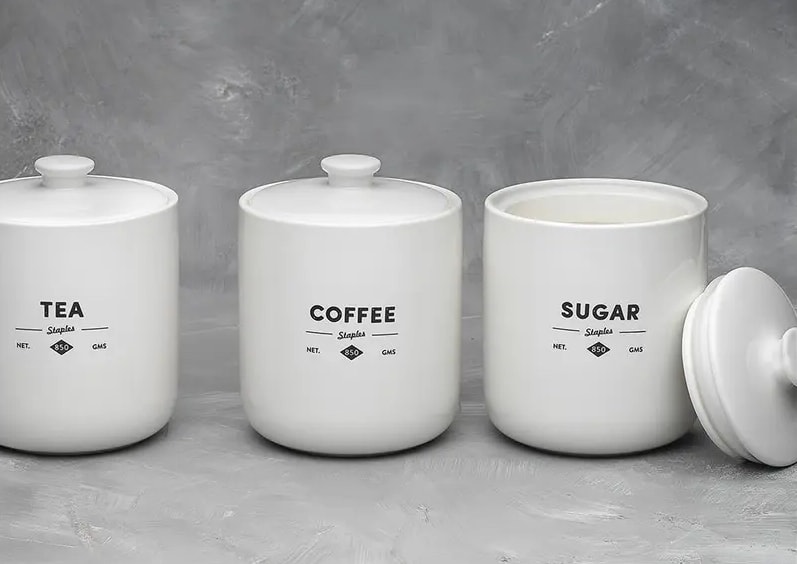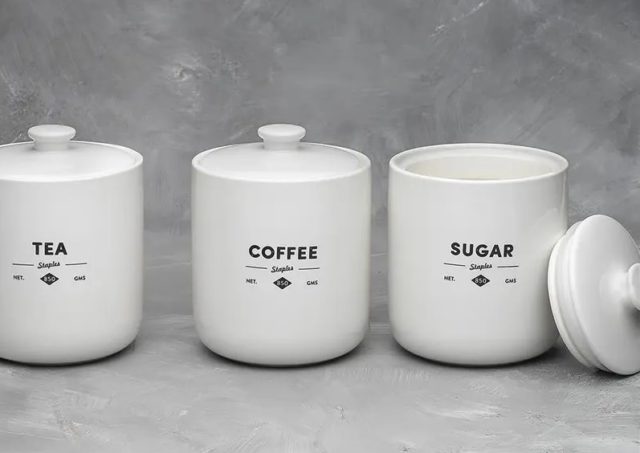 Country Road Demm spoon rest: This stoneware number is a very stylish spot to place your utensils mid-cooking. $12.95.