Something really cool happened this week, in the middle of 7 Vignettes' January challenge. We passed the magic 50k mark on the #7vignettes hashtag. Quite the milestone! It comes two years after I started the Instagram photo challenge. Seems bonkers to think it has been 24 months. And it's still going as strong as ever if not stronger. I am so happy!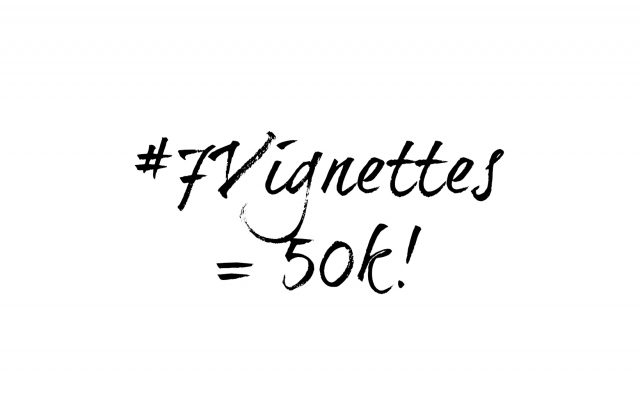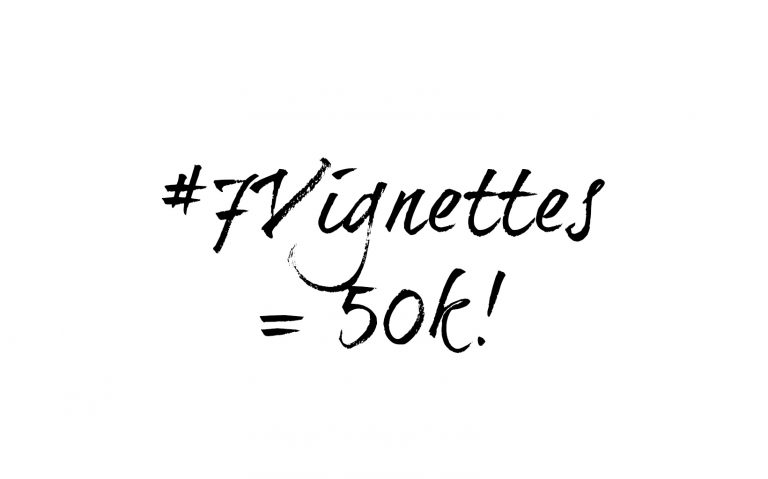 Now, I have always been a big fan of social media and the positives it can bring. I have met some of my now closest friends via Twitter and my husband and I first starting chatting on Facebook after being introduced by a mutual friend! 7 Vignettes is one of those social media things that keeps on giving, month after month, year after year!
Something special happened this month, other than reaching the big 50k. There's always a great feeling of friendship and positivity around the challenge but this month, probably partly because of it being New Year and partly because I made a concerted effort to encourage newbies to give it a go, we had a lot of first-timers on board and boy, did they love it! And I loved seeing them loving it.
I even wrote this blog post yesterday to try and encourage more people to stop being scared and just have a go and have fun and stop being self-doubters. I hope it may encourage you too!
The January challenge finished yesterday (I'll be announcing the winner tomorrow) and I always feel a little sad when I wake up the next morning and there's no new pix (for another three weeks anyway!). See you all on 1 February, I hope! Make sure you're signed up to our newsletter to get sent the themes first!
Still asking yourself what is 7 Vignettes?! Read all about it here with a fun video interview with The Block's Darren Palmer on why it's awesome.