The countdown is on to June 2015's 7 Vignettes, starting a week today on 1 June and sponsored by Retrojan. They're generously putting up a $500 voucher for the overall winner with $75 voucher daily theme prizes also up for grabs. So start preparing now to be in with a chance!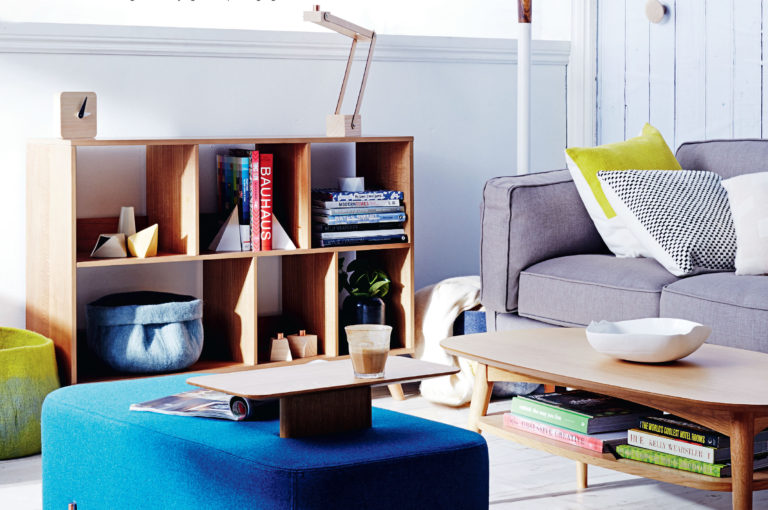 Retrojan's social media manager, Annaliese Loriot, says: "Retrojan proudly supports Interiors Addict's 7 Vignettes as it's a platform where design lovers can come together, share their own style and be creative, all within a fun and friendly community.
"Like Retrojan furniture, 7 Vignettes allows design lovers to put their own interpretation to a certain style or look which is what really inspires us!"
Here are next month's themes, as chosen by Retrojan: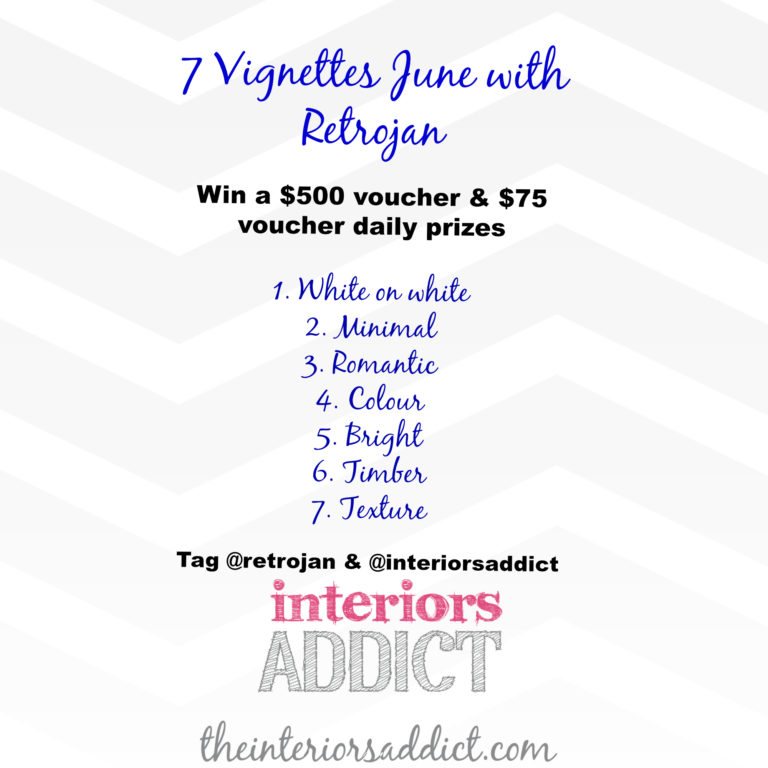 Retrojan is an Australian owned furniture brand, taking inspiration from legendary styles of the past, and producing their own modern take on them. Their no middlemen, direct from the manufacturer model promises you great value with a 14-day no-questions-asked money back guarantee and 12-month manufacturer's warranty on everything and over 4000 happy customers. You may have seen their products on The Block, Renovation Rumble and House Rules.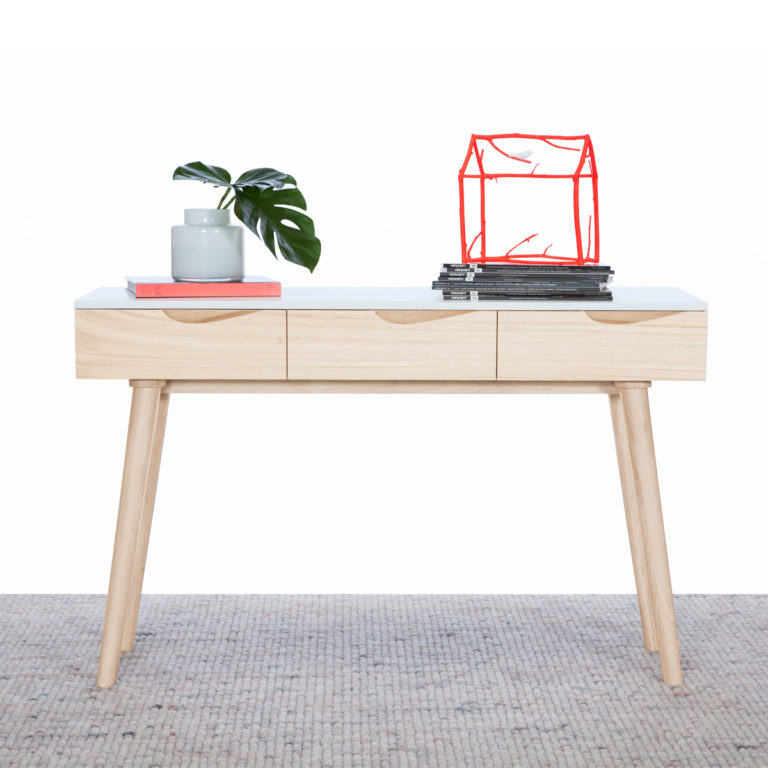 This month, make sure you tag @retrojan and @interiorsaddict and use the hashtag #7vignettes. This challenge starts next Monday 1 June 2015. All the details of how to play are available here.
Good luck!