This month, 7 Vignettes starts on my birthday (1 July) so forgive me for the self indulgence, but I've made it all about me and I'm the judge! I'm also choosing and giving the prize, which is totally random but (in my opinion) a lovely thing to receive in the mail: a massive box of fresh cherries, myself!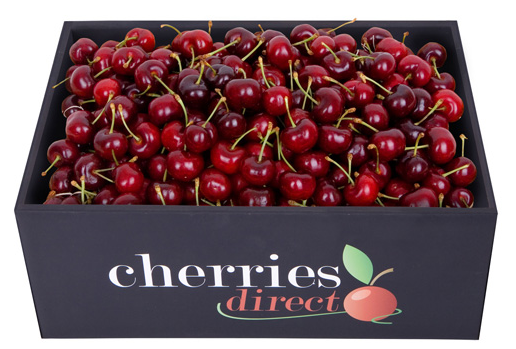 So, here is the list and the reasoning behind what may seem like some pretty random themes (let's face it, I'm pretty random myself!). I hope you enjoy them! I'll be away from home for my birthday this year but I'm excited because it happens to fall on Canada Day and we'll be in Vancouver on the last day of our US and Canada trip. There'll be fireworks, a great sense of occasion and celebration (those Canadians like a party) and, hopefully, some treats from the husband! LOVE birthdays!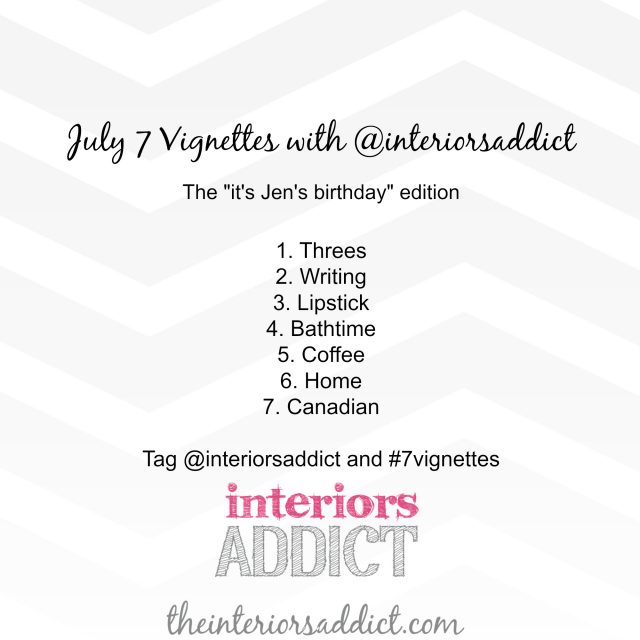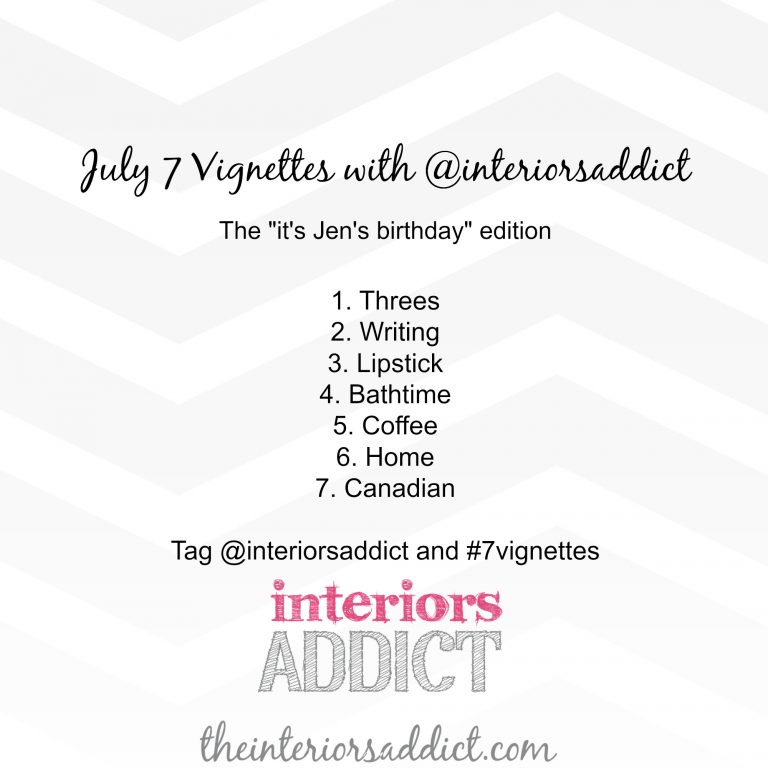 Here's the thinking behind these Jen themes…
Threes: Because I'm turning 33!
Writing: Because it's what I do, and have always done, for work.
Lipstick: Have you ever seen a photo of me without it?! If you seriously don't own a lipstick (why not?!) I will accept any cosmetics-focused entry!
Bathtime and coffee: Because they're two of my absolute favourite things. If you don't have a bath, anything bathroom-themed will suffice.
Home: Because I'm totally missing it right now, See you in August, Australia!
Canadian: Because my birthday is on Canada Day.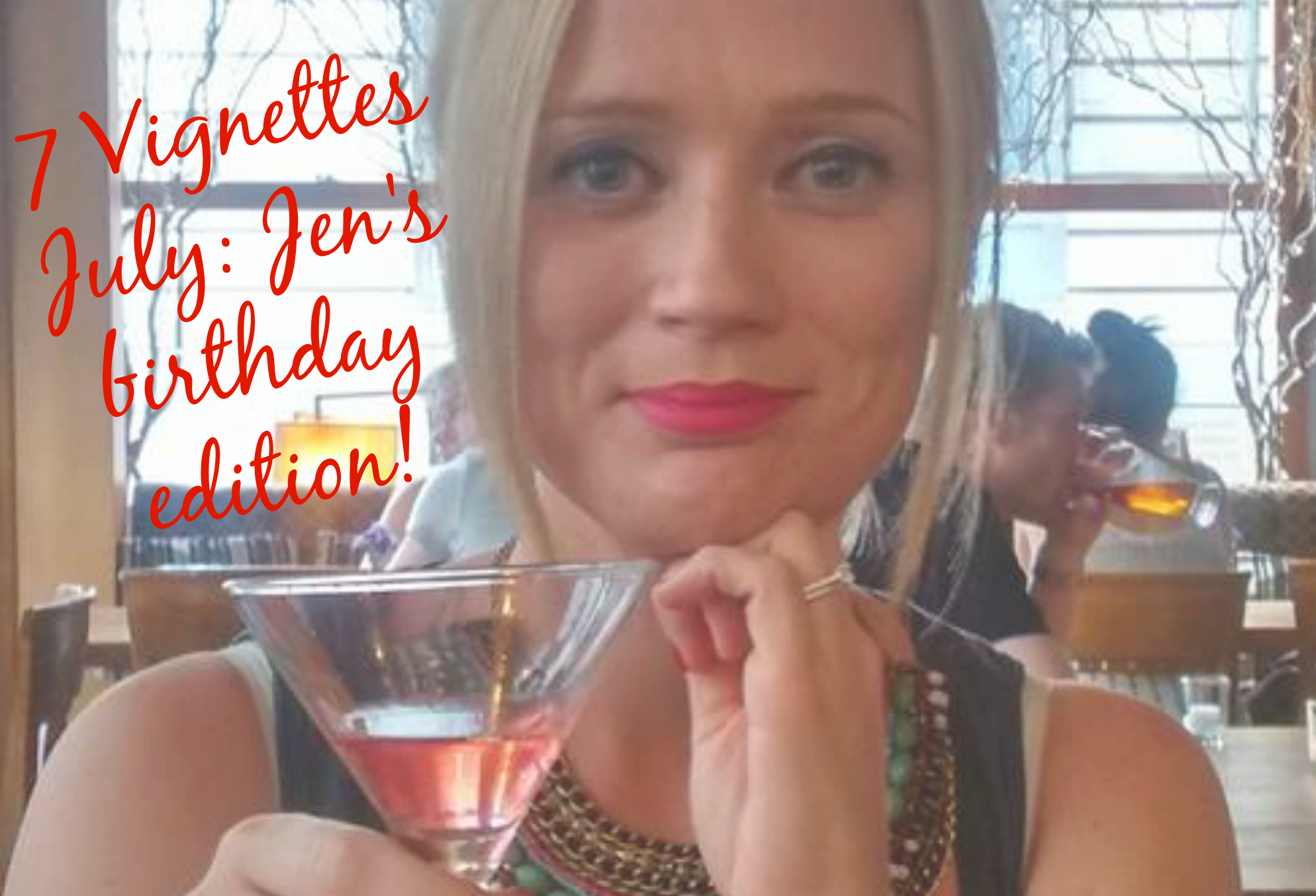 As usual, the prize is only up for grabs for Australian entrants, but as ever, we welcome participation from all over the world, just for fun! Please feel free to share this graphic with your social networks. Don't forget to tag me (@interiorsaddict) and use the hashtag #7vignettes. All the details for first timers can be found here.