Offering style, variety, and flexibility, freestanding wardrobes are a great alternative to built-ins. They're a perfect choice if you want to use a bedroom as a home office in the future (or vice versa!), or if you're renting your home. Here are six options that promise to turn a simple storage solution into a bedroom centrepiece.
Kmart Scandi Wardrobe Rack: A minimalist and budget conscious choice, this Scandi inspired garment rack is easy to move around your room. Plus, it showcases all your favourite outfits, even when you're not wearing them. $45.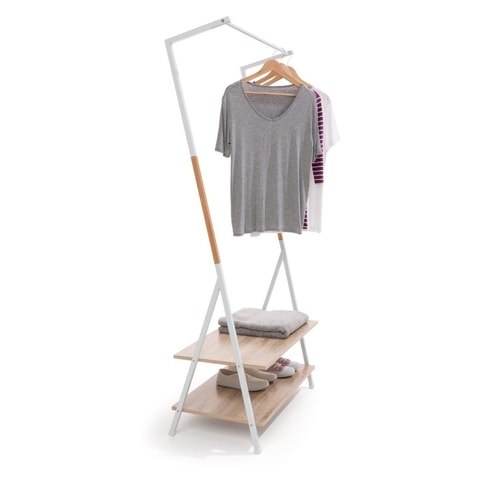 Mustard Twinny locker: Available in nine stunning colours, (and with a 10th coming soon!) these lockers slot right in to any room, from a kid's bedroom to an office. This new expanded version of Mustard's original Skinny locker solves all your storage needs, with four adjustable shelves and two removable clothing rails. $699.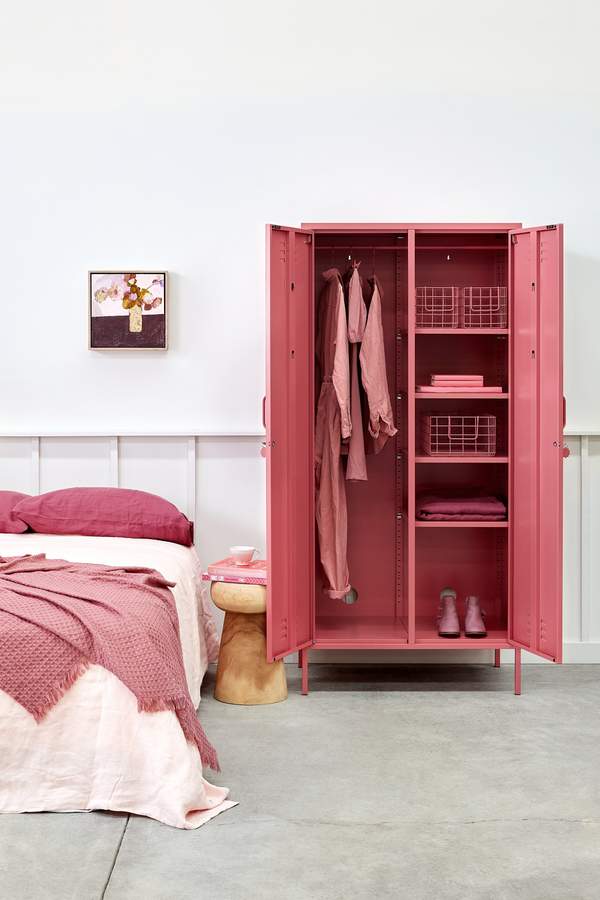 Navah rattan and teak wardrobe from Find It Style It Home: This gorgeous wardrobe incorporates handwoven rattan with recycled teak, which means it's both eye-catching and environmentally conscious. $2,250.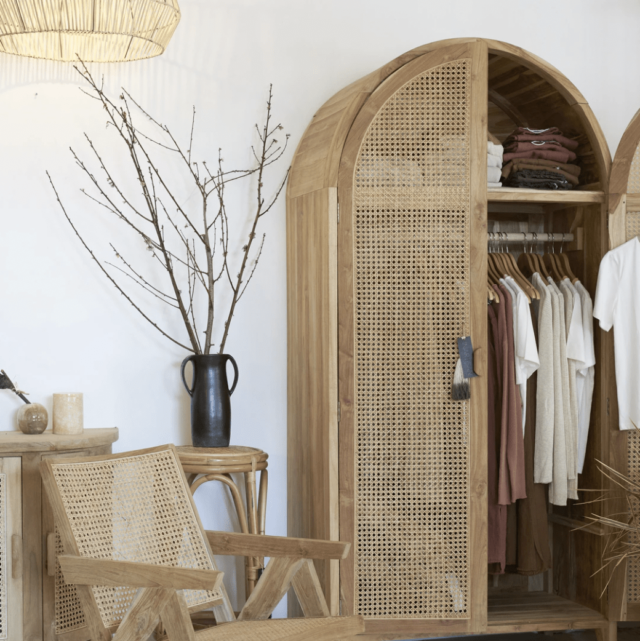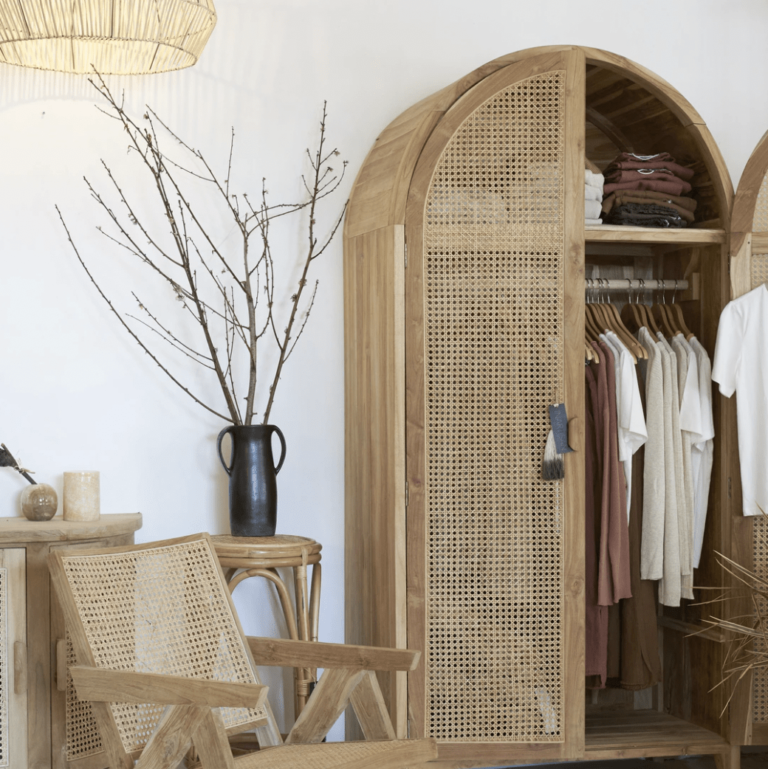 IKEA Nordkisa Open Wardrobe: An airy and affordable option, the Nordkisa offers clean Scandinavian design, while introducing a natural element with its bamboo construction. $349.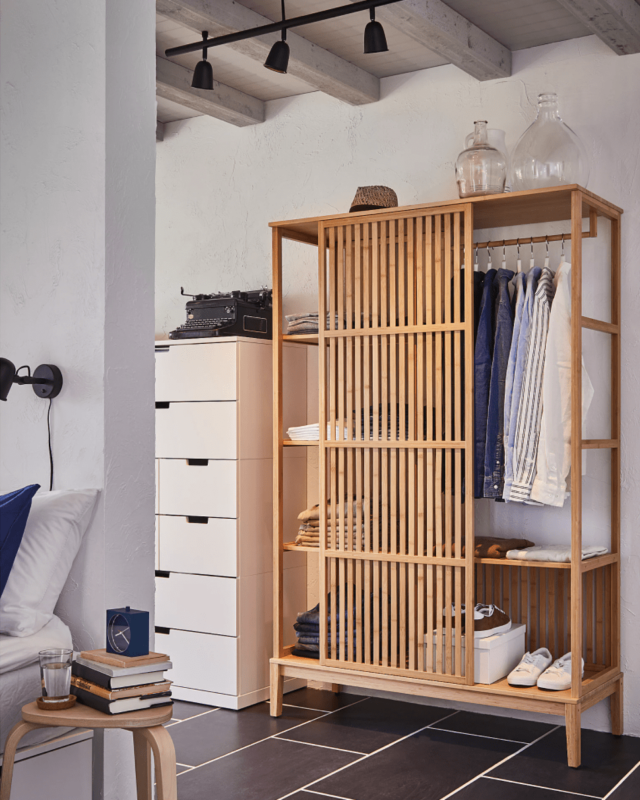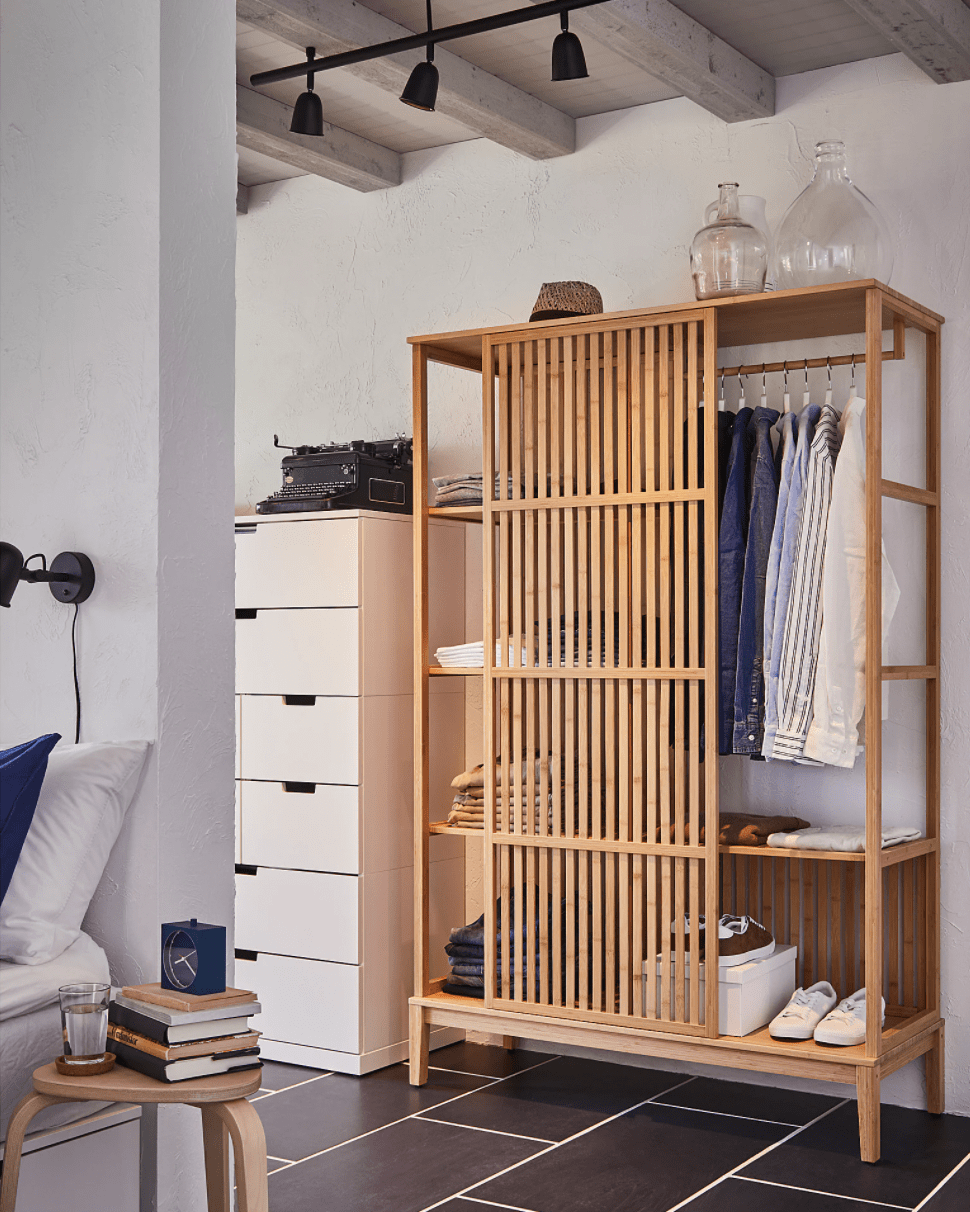 Fantastic Furniture 2 Door Mirror Wardrobe: For the style of a built-in without the commitment, this wardrobe is the ideal choice. Flexibility is increased with the option to customise your storage with additional inserts, and the two full length mirrors make sure you're always looking your best. $649.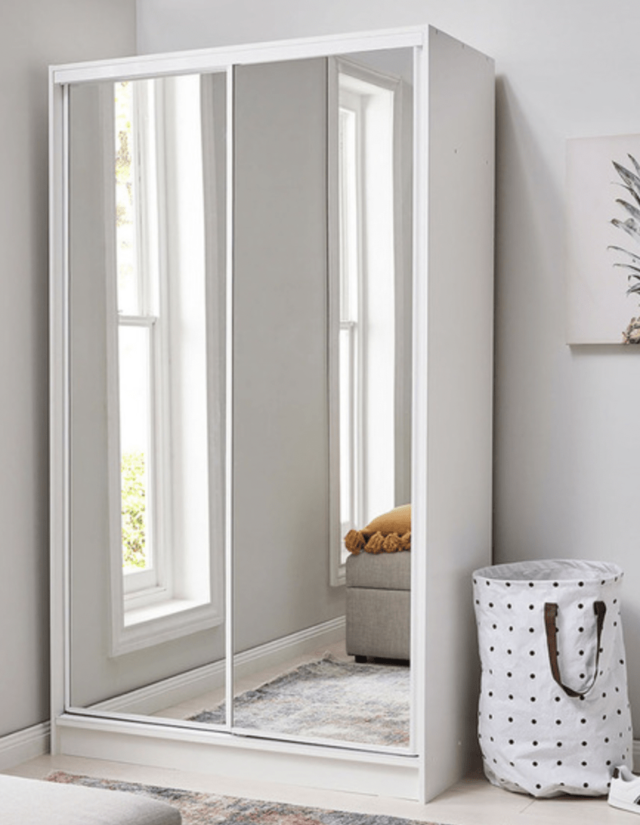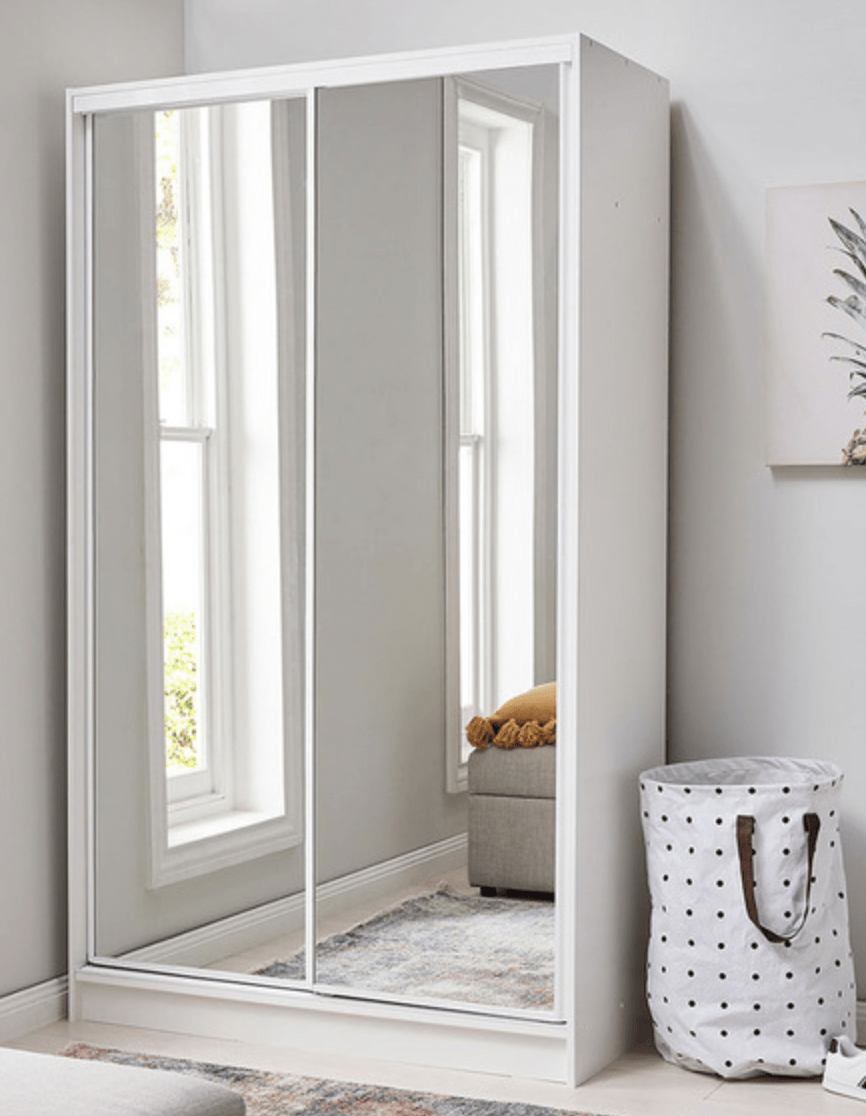 Stefan Double Wardrobe from The Design Edit: With Scandinavian design and retro inspired walnut veneer, this wardrobe is a luxurious addition to any bedroom. Between the double door hanging rail and roomy bottom drawer, you're spoilt for choice when it comes to space. $1,299.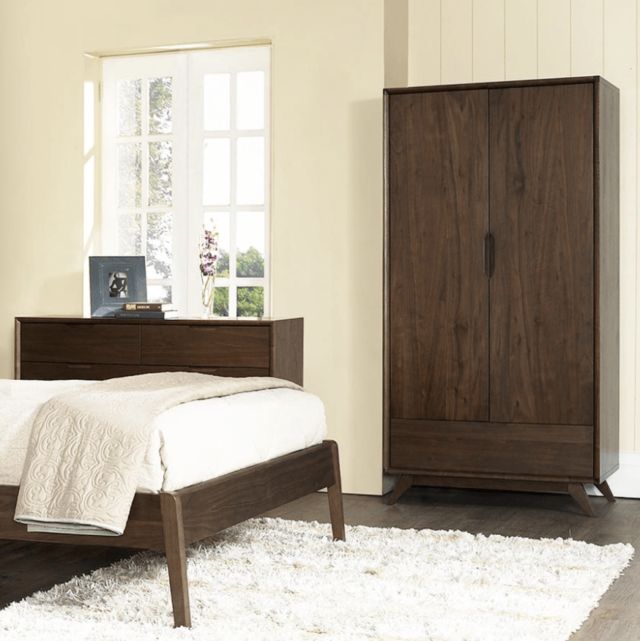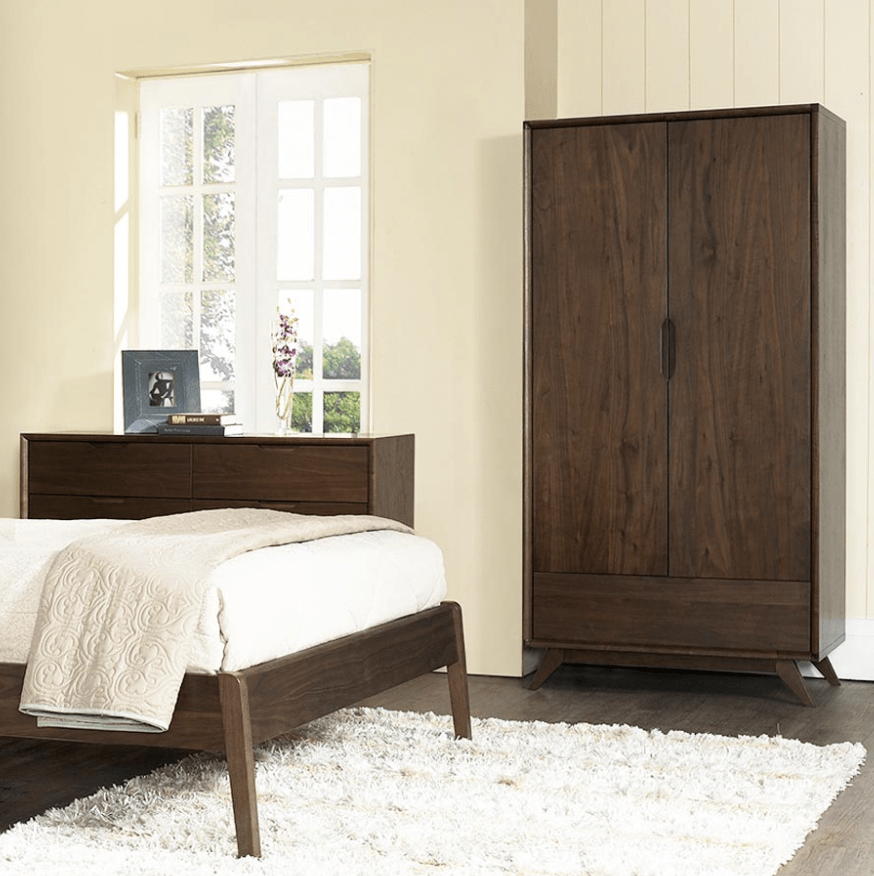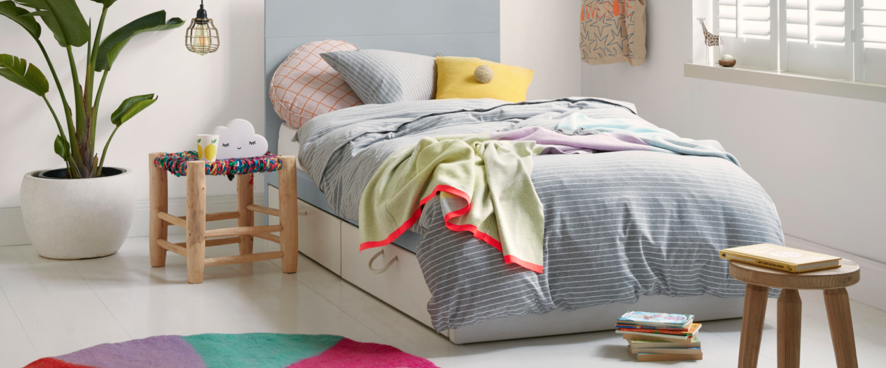 Children's bedroom ideas: 4 timeless tips
Designing an ideal kid's bedroom can be a task many fear due to the risk of creating a space that needs constant updating to reflect your child's age and likes.…