Designing an ideal kid's bedroom can be a task many fear due to the risk of creating a space that needs constant updating to reflect your child's age and likes. Whether you are starting from scratch or building on an existing space, it is important to remember that you want to design a room that will grow with your little one. British Paints' Nick Walsh, has pulled together five top tips for designing a kid's bedroom that will stand the test of time and show your child's unique personality.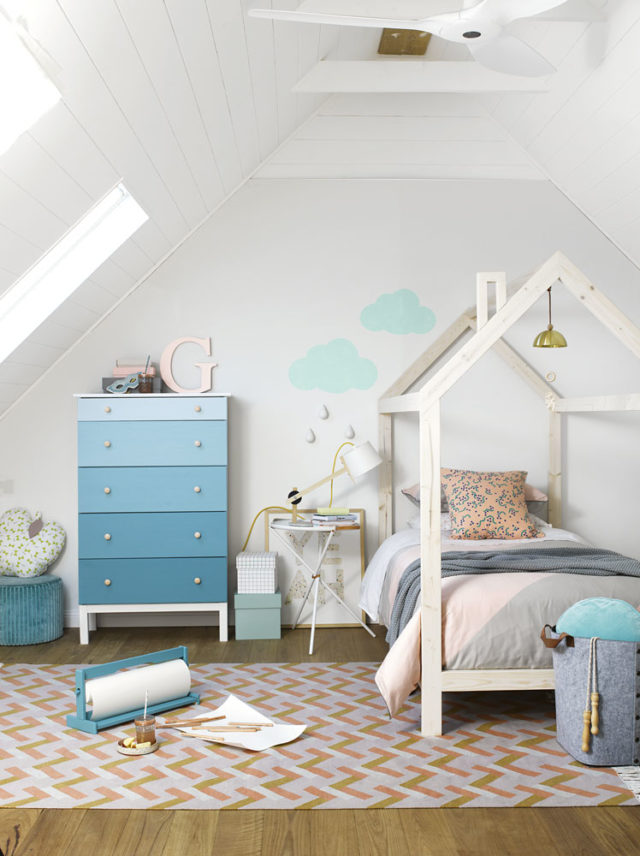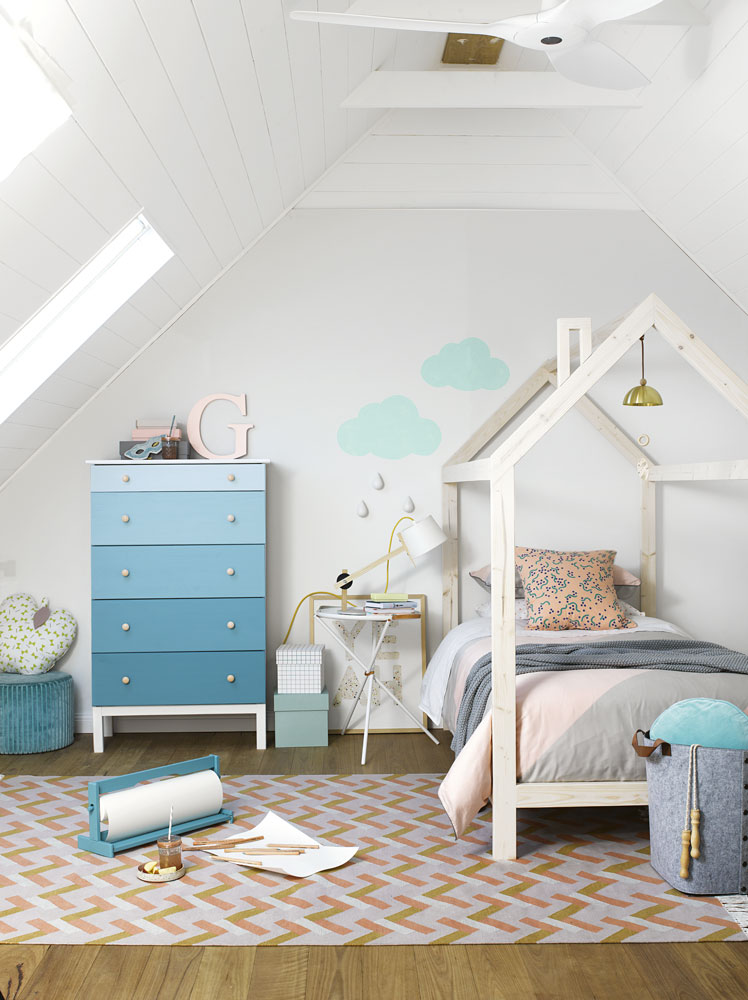 Keep your main paint colour simple
Creating a base that will stand the test of time is the easiest way to give your child's newly decorated space longevity. Lighter colours like whites and greys are perfect building blocks for a great bedroom and won't date over the years.
If your child wants to customise their space, then consider creating a feature wall to inject some fun and personality through colour. When possible, position your feature wall behind the bed to ensure it catches your eye the minute you walk into the room. If you have opted for a warm tone colour for the room's base, use a complimenting warm tone for a feature wall to make the room feel balanced. Ideally, select a colour that you will be able to add touches of throughout the room in your accessorising.
Opt for multipurpose furniture pieces
When selecting pieces of furniture to add to your freshly painted room, pick pieces that have multiple purposes and will be well-used. For example, a bed with pull-out drawers will not only allow for greater storage space but will also provide a clutter free space where kids can play.
If you have an old piece of furniture that you want to upcycle and add to your kid's room, give the piece of furniture a light sand before applying one easy coat of British Paint's Prep 4in1 Water Based. Once your paint is dry, two coats of British Paint's H2O Enamel Gloss is the best way to keep the piece looking fresh and protect it from its young owner.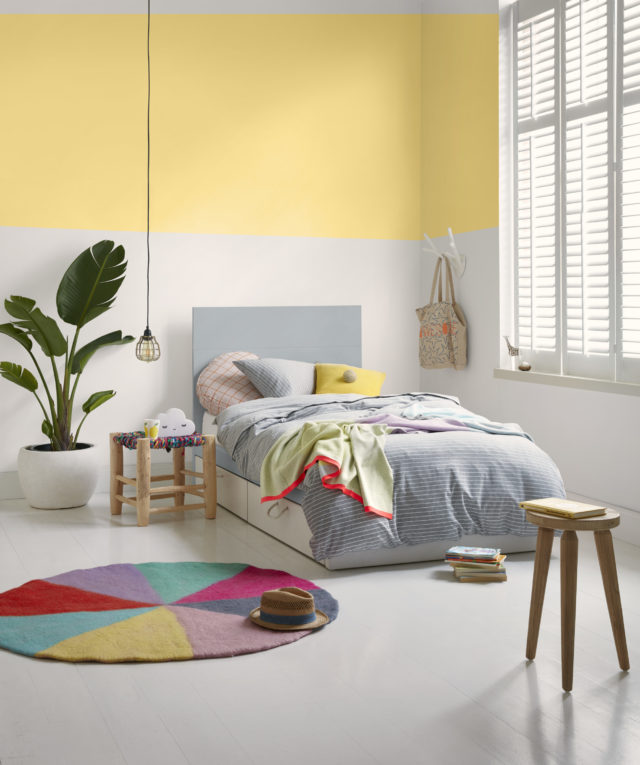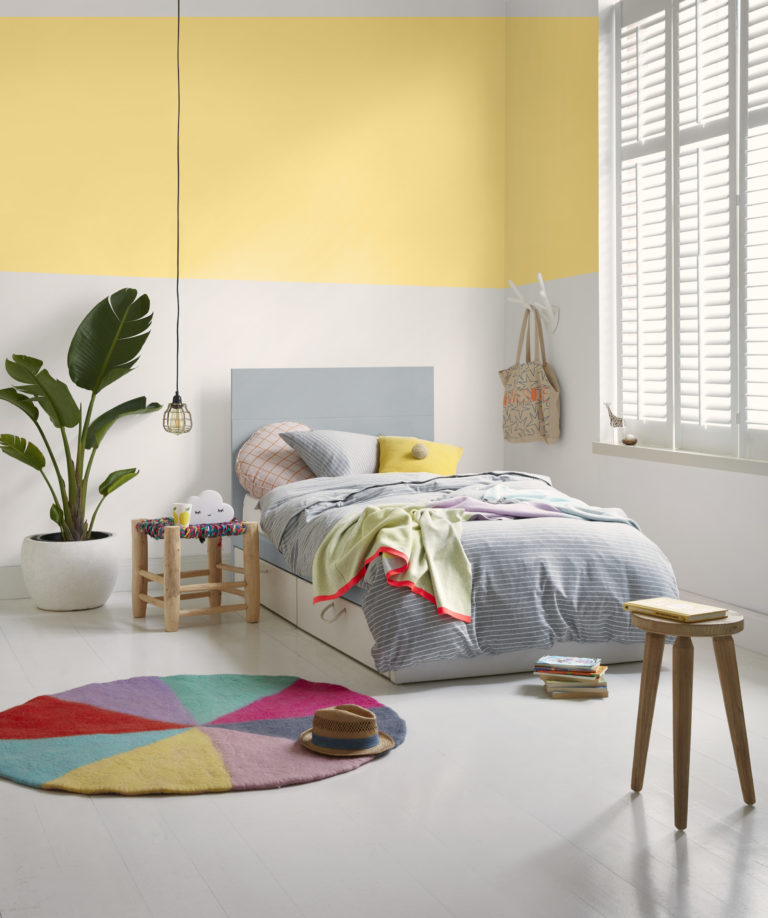 Bring the space to life with some art
Wall stickers and murals may look stylish but they can be difficult to remove after a few years, often pulling off paint or causing cracks. Instead, bring the space to life with art and posters that you can easily switch in and out to match your child's interests. Large poster frames are an ideal and cost-effective way to add a personal touch to your child's room and will allow for you to effortlessly change the feel of the room by swapping out old artwork for new, more age appropriate pieces.
Be playful in your accessorising of the space
Now that your walls are looking great and you have your new furniture pieces in place, it's time to make the room feel super homely with some accessories. Rugs, cushions and throws are a great way to add pops of colour to a room, while making it feel cosy. Don't forget that little ones love texture, so why not incorporate a shaggy rug, fluffy cushion or silky blanket into their space. Aside from soft furnishings, inexpensive touches like battery-operated fairy lights or glow-in-the-dark stars are an easy way to bring a sense of magic to the room and are guaranteed to have them spending hours in their new space.
-Nick Walsh is a Product Manager at British Paints, an Australian paint company that has produced high quality products for more than 80 years.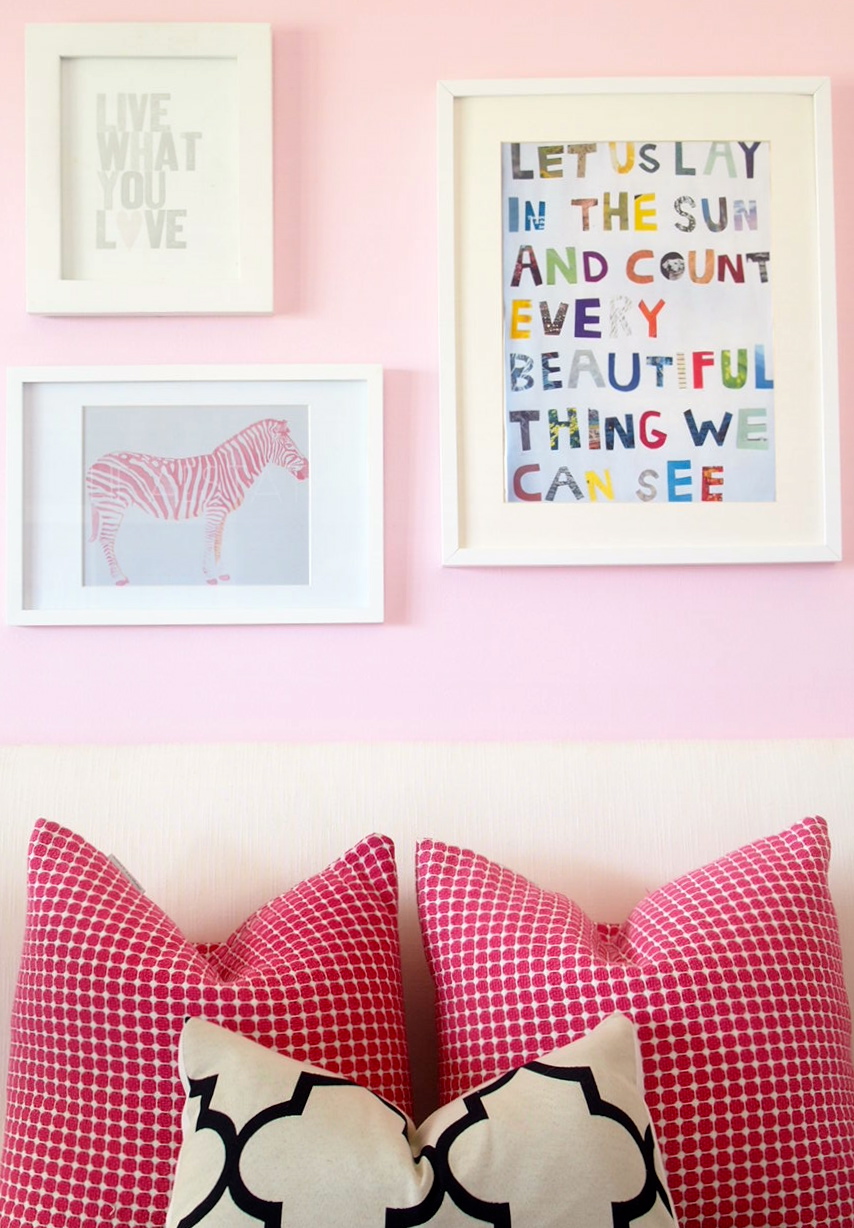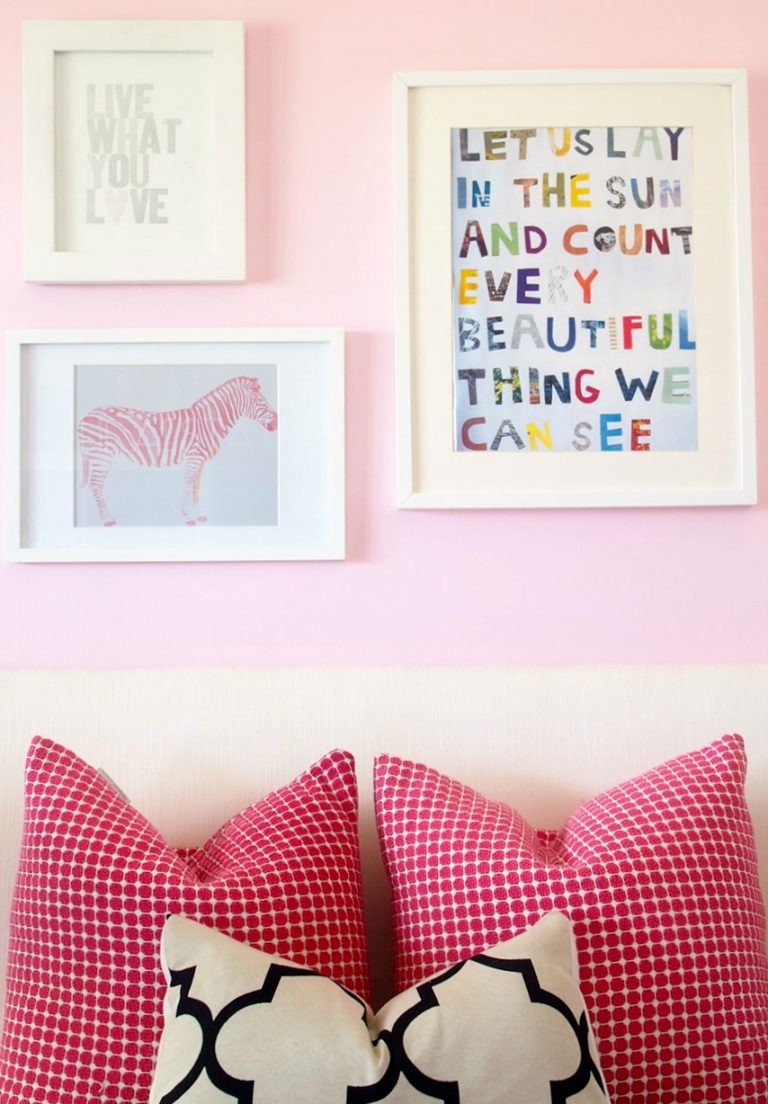 5 top tips for designing children's bedrooms
Interior designer Kelle Howard-Dean of Habitat and Beyond Kids shares these great ideas. 1. I love to create interiors that last, so when designing a space for 'tweens' there's a fine…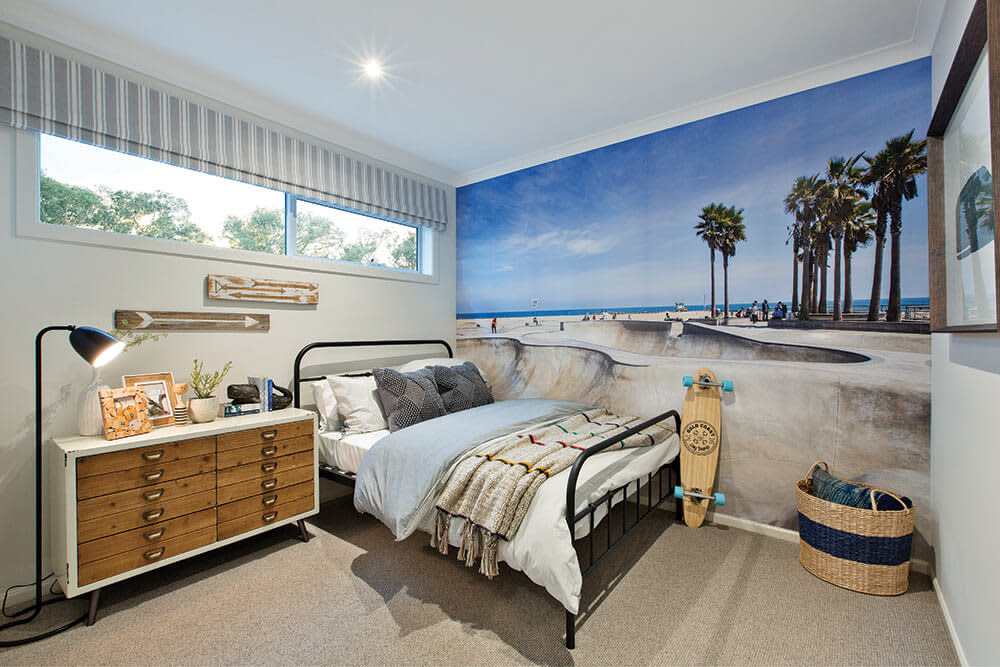 Children's bedroom ideas: fun ways to get them involved
After being kept indoors for so long, revamping your child's bedroom now will give them a new, fun space to make their own as we head into winter. Interior designer…