With Springtime fast approaching next month, it's time to inject colour, texture, and life into your space. Let's hope the weather comes to the party too! Brisbane high end interior designers Residence Studio, share their tips.
At first glance, it can be extremely daunting changing your home, but we have made that easier by putting together a list of our favourite ways to update our homes for spring!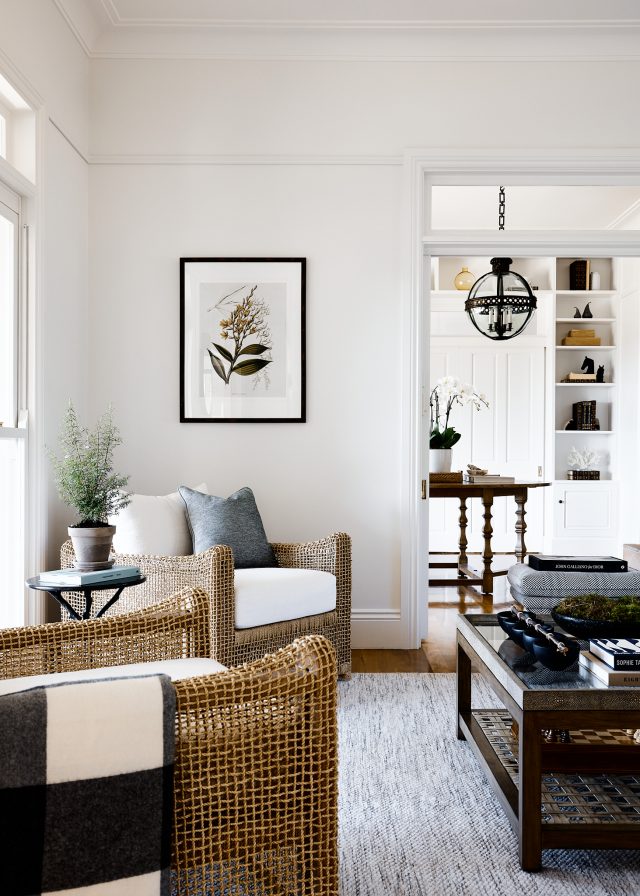 Lose the layers
Spring is the time for a deep clean and delayering to add a new freshness to your home. Less is absolutely more, so take away the winter blankets, spring clean your wardrobes and do the odd jobs that don't spark joy during winter. Once done, these changes can make a home feel completely transformed, light and glorious.
We like to take it one step further and clear a space once the layers are gone – light some Palo Santo, walk around your home and set your intentions for the new season.
Change up your bedding to linen
There is nothing quite like the feeling of fresh crisp sheets and nothing says spring quite like linen. Linens are a great way to cool down in spring not only physically, but aesthetically too. Using cooler tonal colours for your bedding is a great way to transition from winter to spring.
Don't be afraid to mix colours especially colours with cooler muted tones such as the lemons, soft apricots, mint, baby pink and so forth as they work back nicely together whilst creating a softer palette to make you feel cooler as the temperature gets warmer. Pinstripes and patterns are also a good option if you want to add a bit of depth to the space.
Update your colour palette
Lightening the colour palette in your home's main areas to a fresher more neutral palette can transform a space and it can be as simple as updating your cushion colours, adding a beautiful feature marble tray or investing in some new coffee table books. It doesn't have to be daunting and mean changing larger items such as sofas or rugs, small changes can take you from gloomy winter into sunny spring.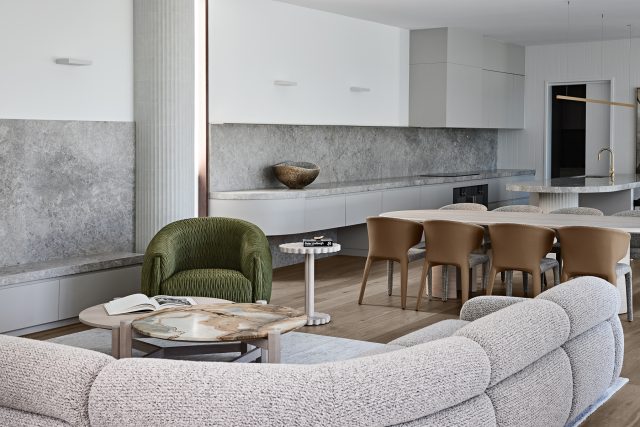 If you are struggling with which direction to go, opt for neutral tones as a base. Think crisp white and linens, mix up the textures then add in your favourite springtime colours of the season. We currently are lusting over vibrant spring colours such as mint, greens and citrus colours.
If you want to take it one step further, adding sheer curtains, mirrors and changing art can also make the space feel bigger than it actually is and double the amount of light you currently have – a great way to lighten up darker corners!
Bring the outdoors in
If you have a large open plan living and dining area, opening all the curtains and doors to have the connection with the outside can improve your mood, reduce stress and make you feel calmer and more relaxed. If your space can't be opened up, add a stack of pots and plants to a corner of the room to bring the outside in. We always opt for real plants however if you don't have a green thumb there are so many faux options that look like the real thing. We recommend doing your homework and try to find the best-looking faux options out there as they can look completely different from online.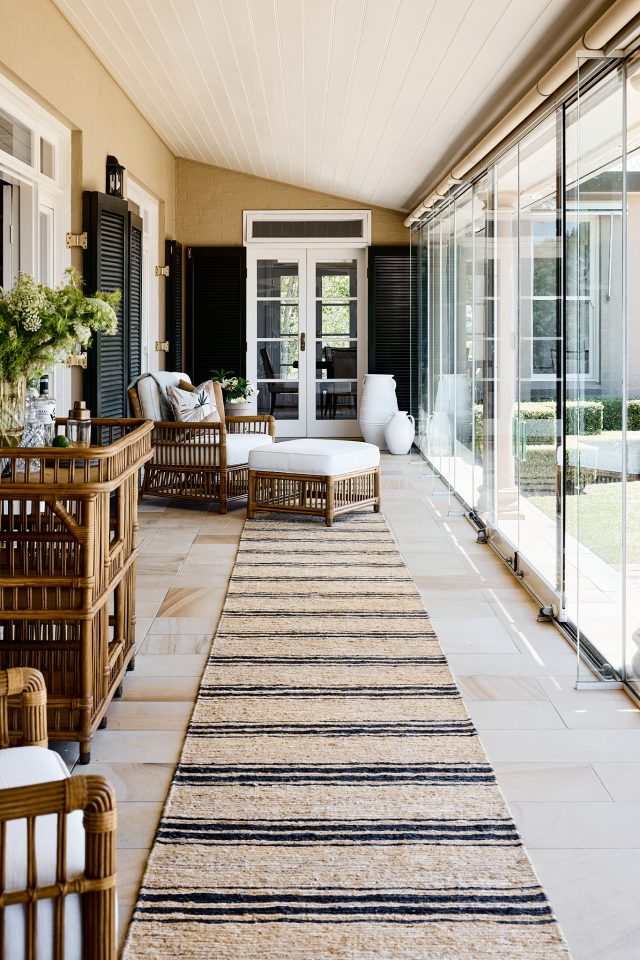 We love adding in florals for spring. Florals for spring? Groundbreaking! Think citrus and floral scents as opposed to the more spicy and warm scents of winter. We love large scale feature florals for a dining table or kitchen bench, also consider adding lemons and limes to a bowl to make your space feel fresh.
Also think of bringing in a beautiful bunch of colourful flowers to your coffee table – colourful poppies are a seasonal spring floral and are the perfect addition to your interior.
Add your favourite beats
Straight after florals and greenery we love to add in music. Sound can be just as important as scent and can absolutely add to your home's interiors, it can make it feel like an escape, it can be calming or more upbeat for entertaining.
Gone are the days of unsightly looking speakers, they have been replaced with minimal, sleek and contemporary options that act as a feature like a sound bar or if you prefer, use a concealed option that can be controlled by your phone. It can be such a useful addition to your home's space!
Residence Studio specialise in elevating interiors. They reimagine luxury, seamlessly blurring the lines between the classic and the contemporary while completely transforming spaces for their clients.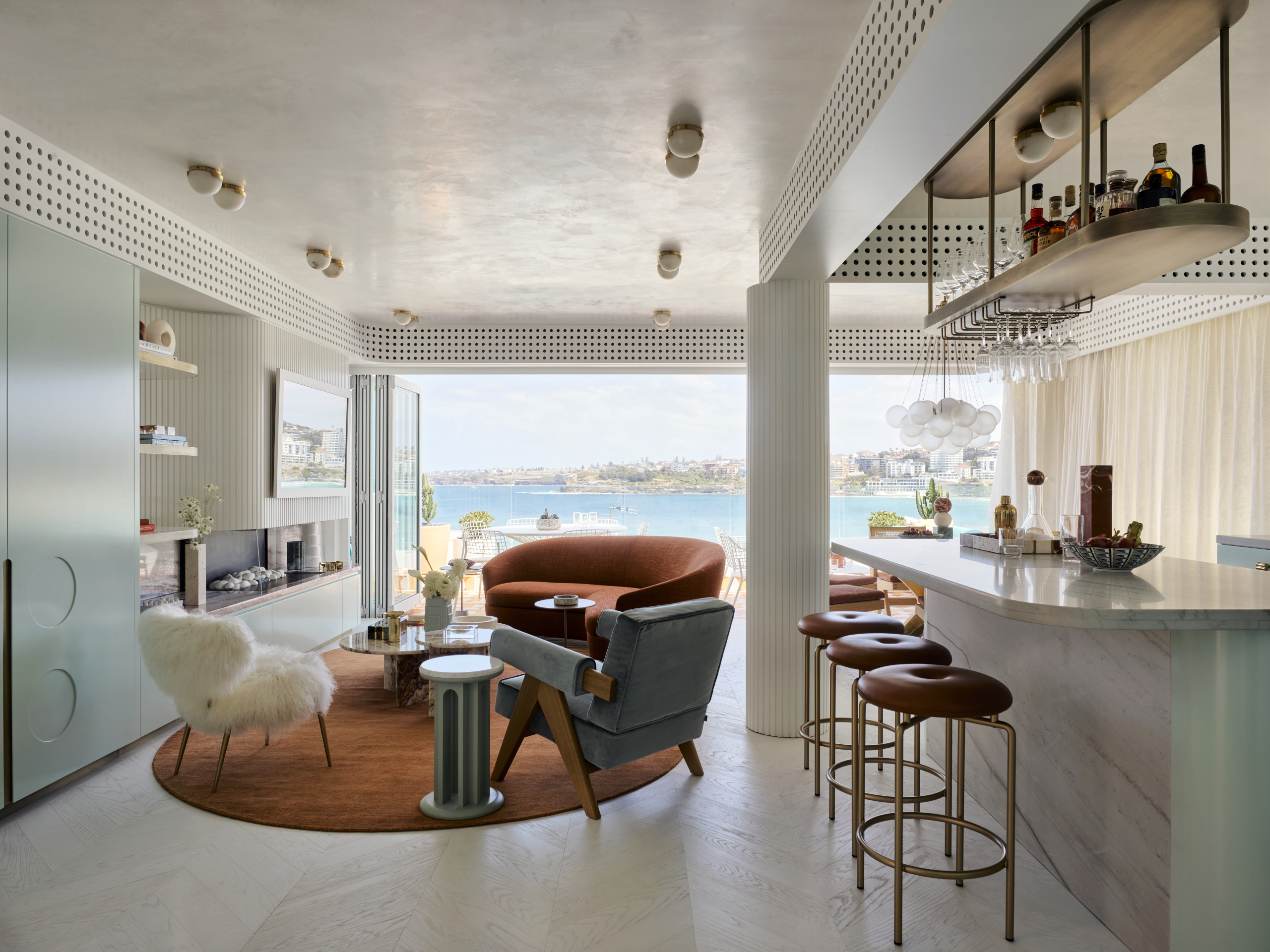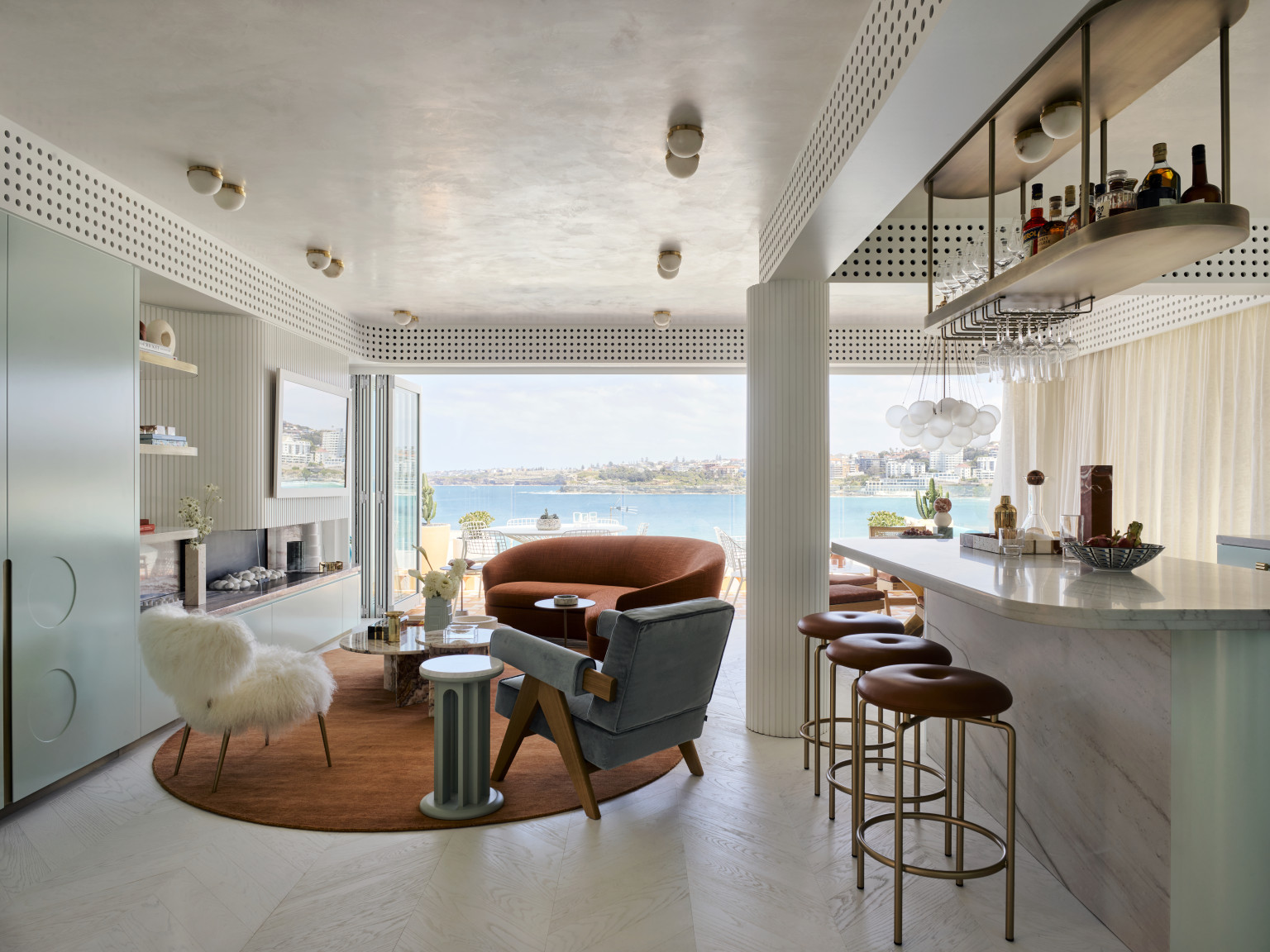 Venetian plaster: The ancient finish currently in a renaissance
When it comes to wall finishes, there's no denying the explosion in popularity of Venetian plaster. An ancient technique that…