By Megan Morton
Look, all I know is that an expensive bedroom and an inexpensive one can share common goals. Whoever let money stand in their way anyway? Money can be a burden as much as it can be a bonus. So how can you style a bedroom on a budget? Here's how: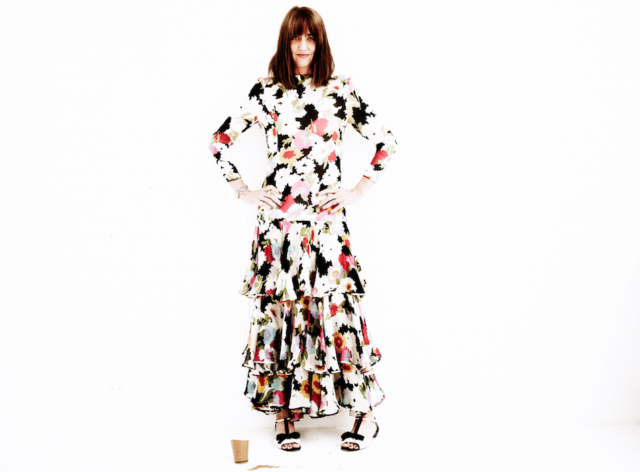 1. Air! What an obvious one to kick off with, but for me, air flow and air quality is the hallmark of any room. Keep windows open, air fresh and your linen and your bed partners will love you for it.
2. Be extravagant. A large four-poster bed will fill your room in a grand modern way that no other bed will! Trust me. I wake up thinking I am a modern-day princess every day of the week in mine. I can't tell you how wonderful and glorious the limited edition Four-poster Bed from Incy Interiors is.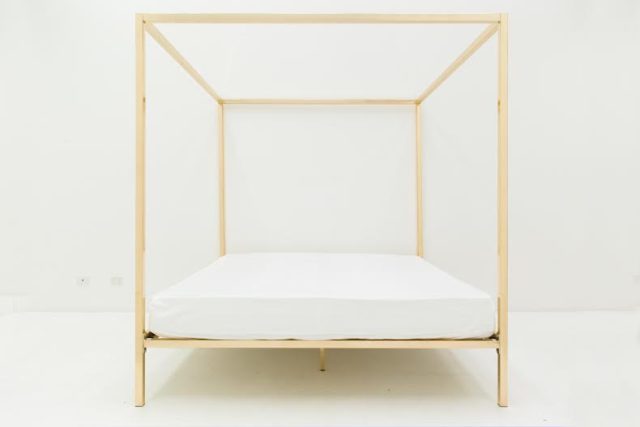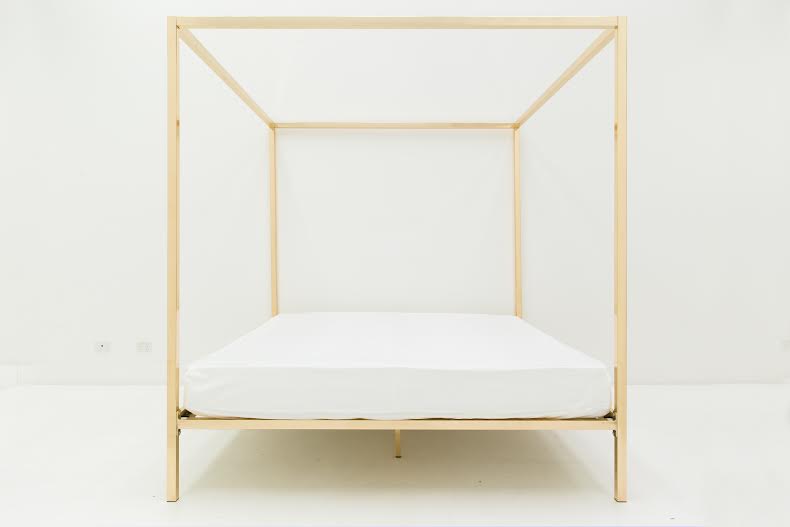 3. Linen wheat heat. I swear by Bella Casa's Heat Packs, which are made from Italian linen, filled perfectly (not under stuffed) in all my kind of tones (soft lilac, ivory, navy and Belgian greys) and can be both warmed and frozen!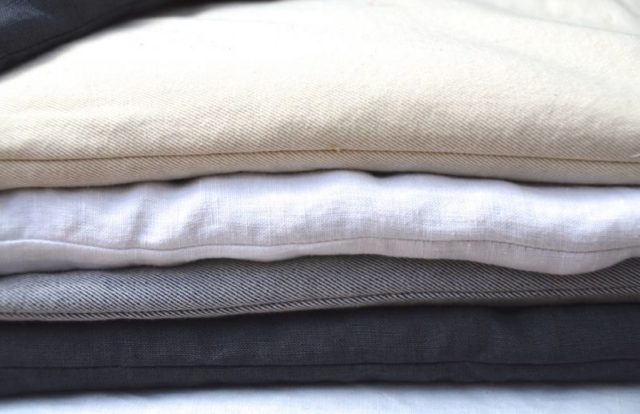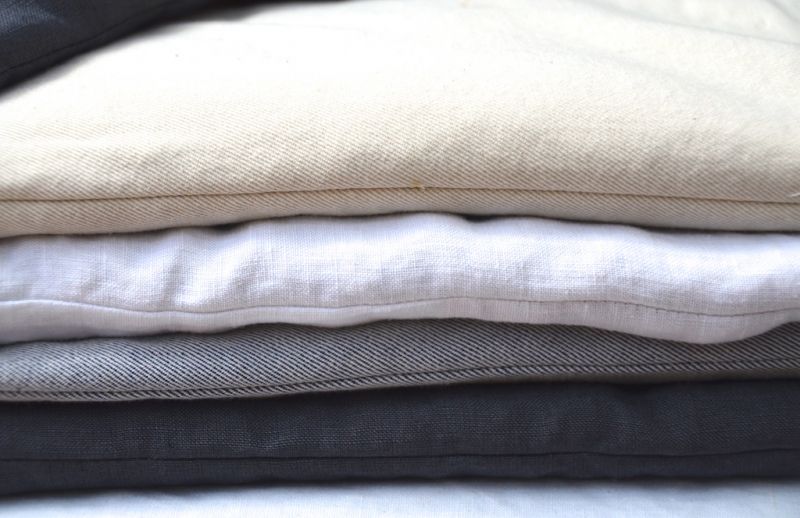 4. Let there be light. Bedside lighting hand in hand with overhead lighting is always a good thing. A bedroom can never have enough task lighting if you ask me. I basically live in my bedroom as if it's the living room, so I am feature heavy. There is not a day that goes by that I don't use all my lights during the night-time.
5. Fragrance. Good bedrooms smell good. Make no mistake, this is the unequivocal universal truth. Anti-mould, pro-gardenia every time (or insert your own negative/positive here… for instance anti-sport socks, pro-geranium)!
6. Housekeeping. Realise that good bedrooms are made by good housekeeping. A bedroom is only as good as the person who took the time to make the bed and tidy the space.
— Megan Morton is a prolific stylist, designer, author and founder of The School.