Indoor plants have been having a moment for quite some time and the obsession doesn't look to be slowing down. Gone are the days of daggy terracotta pots from your local hardware store, now pots and stands are as beautiful at the plants they home.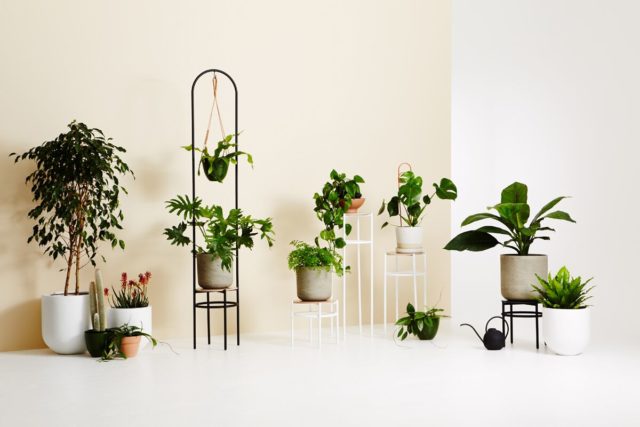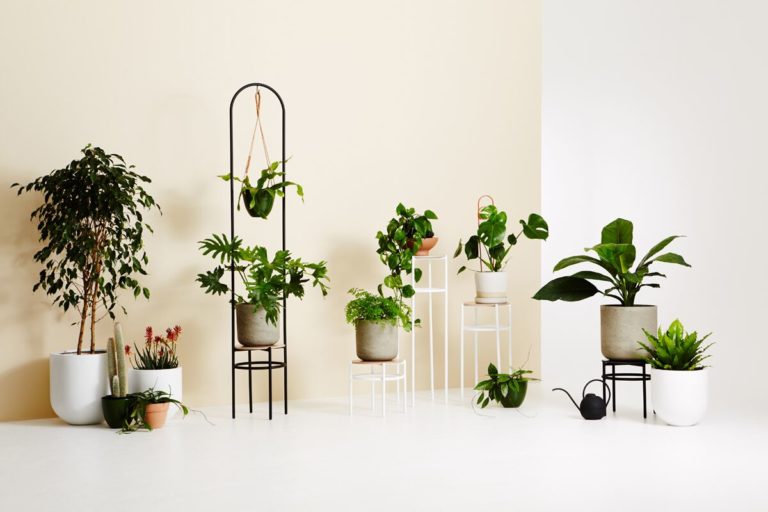 Proof of this comes in the latest collection of botanical wares from Melbourne-based studio IVY MUSE. Their seventh collection, Status Quo, features locally designed and made products in simple forms and an earthy colour palette.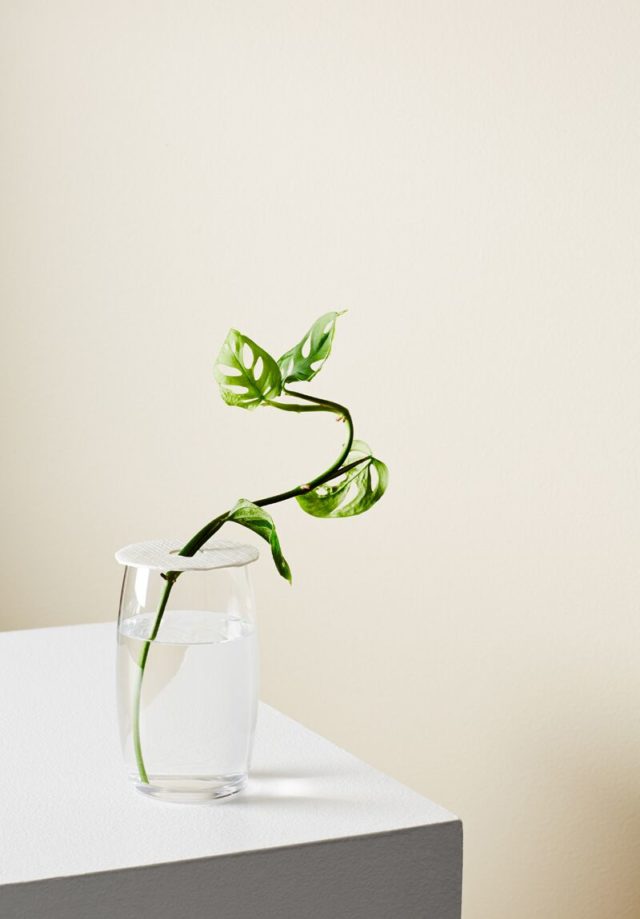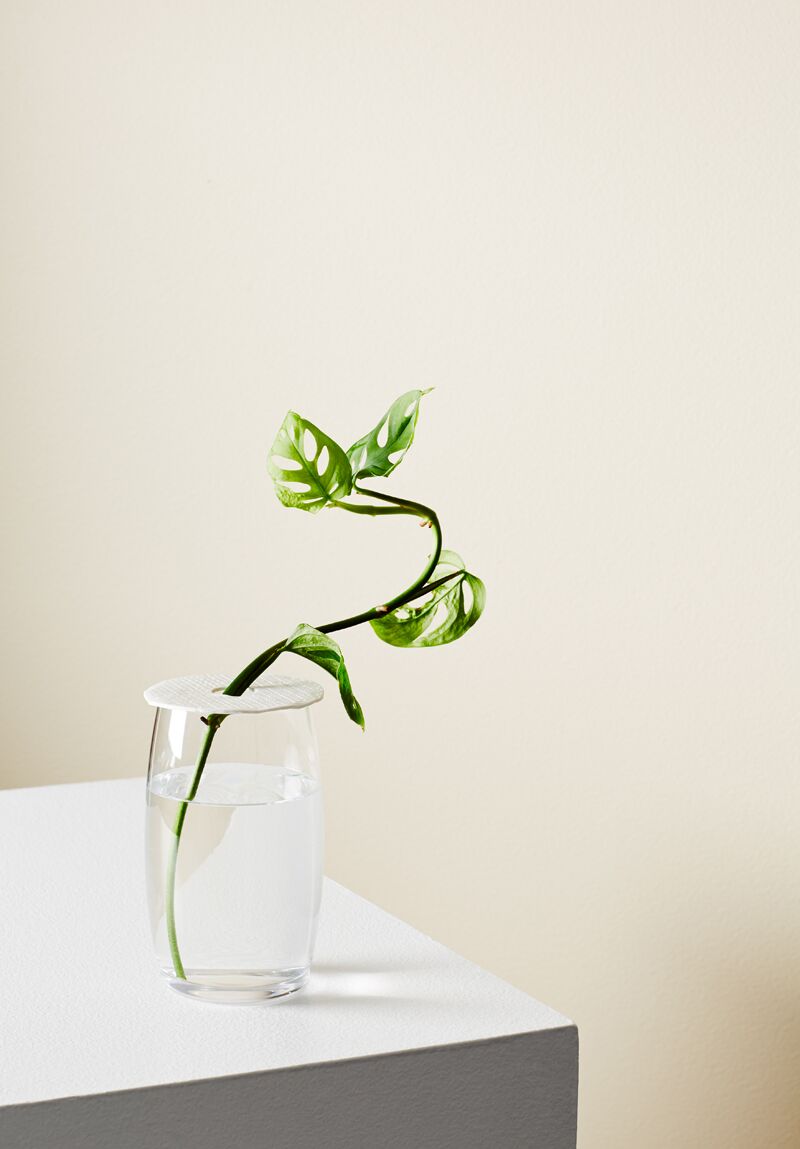 A first for the label, the collection sees the release of Stem, a 3D printed vase. Made from clear glass and featuring a 3D printed ceramic top produced in collaboration with Alterfact Studio in Brunswick, Stem is ideal for propagating plants such as Devil's Ivy, Monstera​ ​and​ ​is​ ​even​ ​suitable​ ​for​ ​flowers.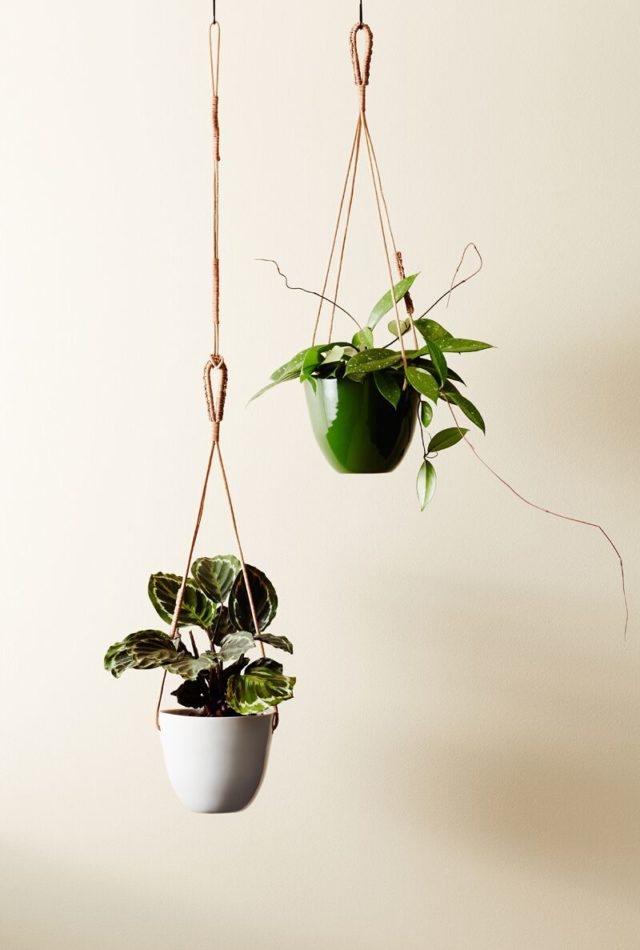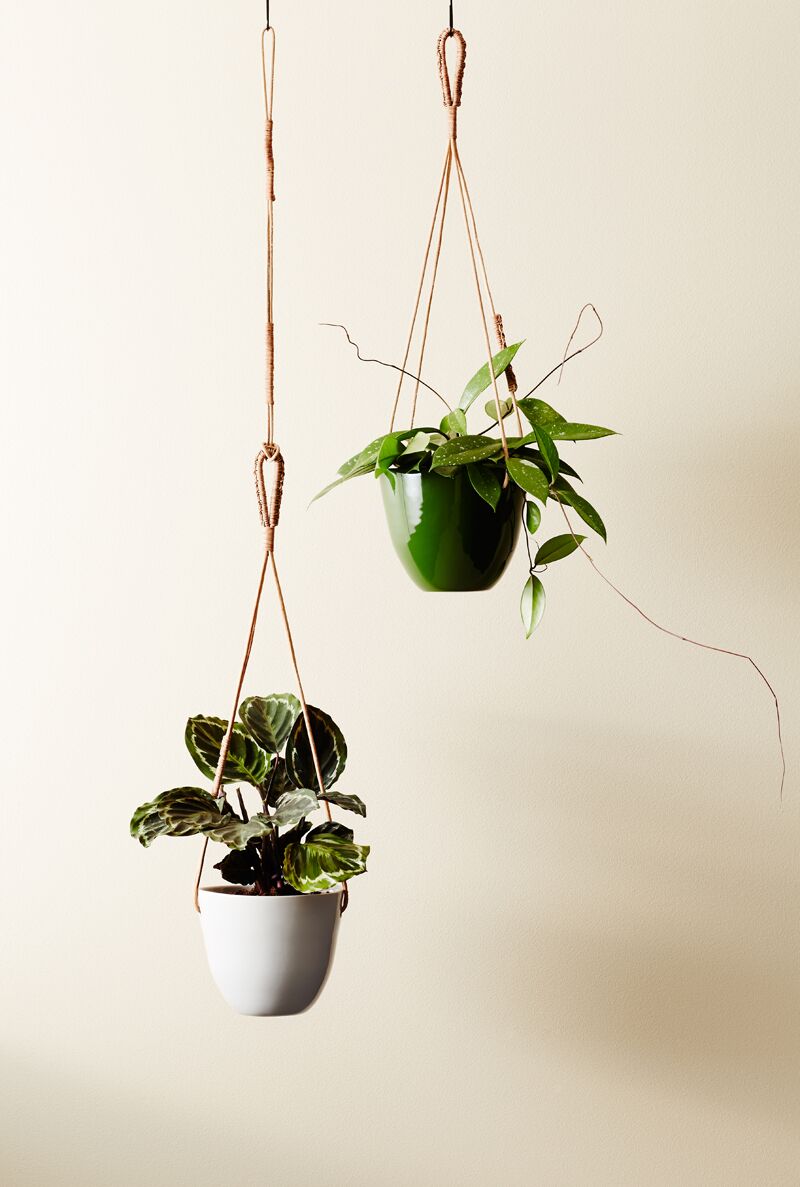 Status Quo also includes a handwoven leather and ceramic plant hanger named Braided Hanger, the result of a collaboration with Melbourne-based leather craftswoman ​Kym Lightfoot. Braided Hanger is available with three handmade ceramic pot​ ​colours,​ ​Emerald,​ ​Ivory​ ​and​ Cloud​ ​and​ ​two​ ​length​ ​drops.
IVY MUSE commissioned renowned Victorian potter ​Robert Gordon ​to produce the exclusive range of handmade pots to complement the Status Quo ​range. Slip-cast from ceramic, each pot has been combined with unique glazes and is available in one size.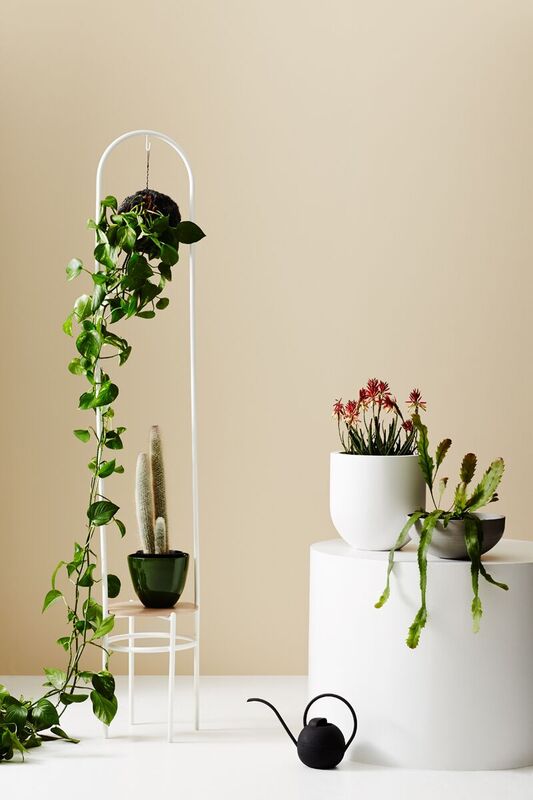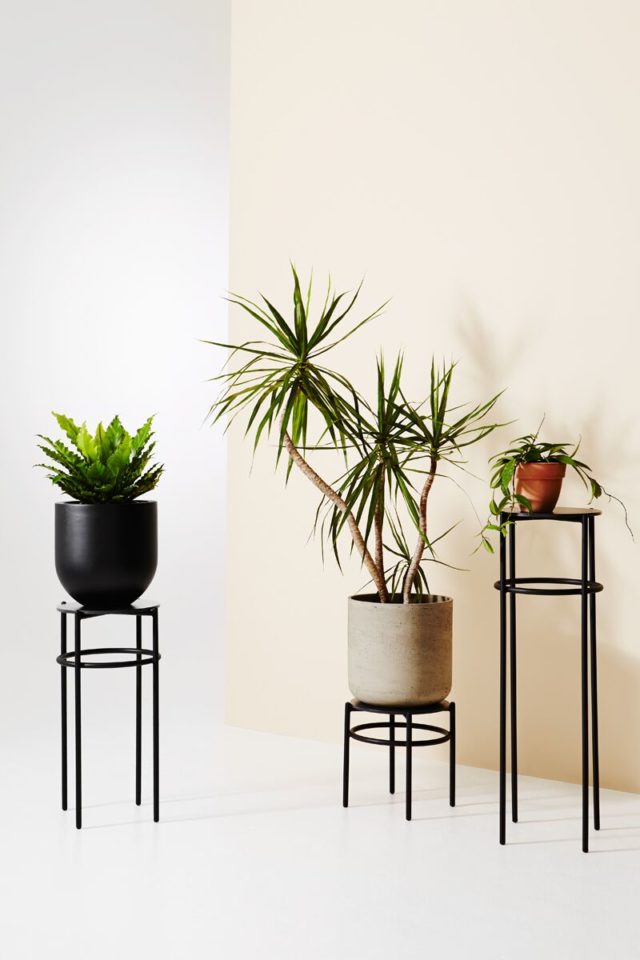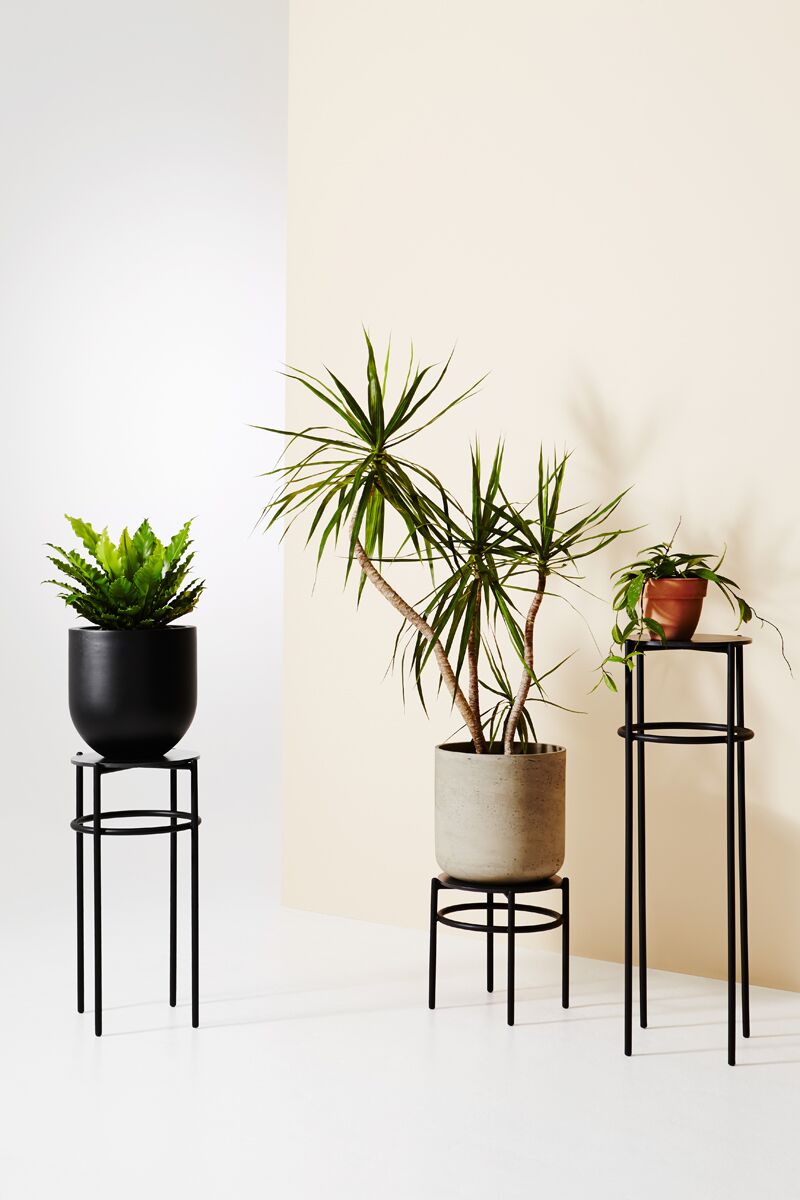 But that's not all! Status Quo introduces four brand new plant stands, signalling a move into two new mediums: tubular steel and concrete. The Elevate series is made from powder-coated steel, each is available in Matt Black and Matt White and in four sizes: Small, Medium, Large and Elevate Arc. Each Elevate stand arrives with the choice of two concrete tabletops in Coal or Nude colourways, made in collaboration with ​Nood Co (ex Blockheads Matt and Kim).