Let's face it, we saw a LOT of concrete in homewares last year. So much in fact that it perhaps started to lose its initial appeal as something new and unique. And we also reported that not all concrete is created equal, with some products not standing the test of time.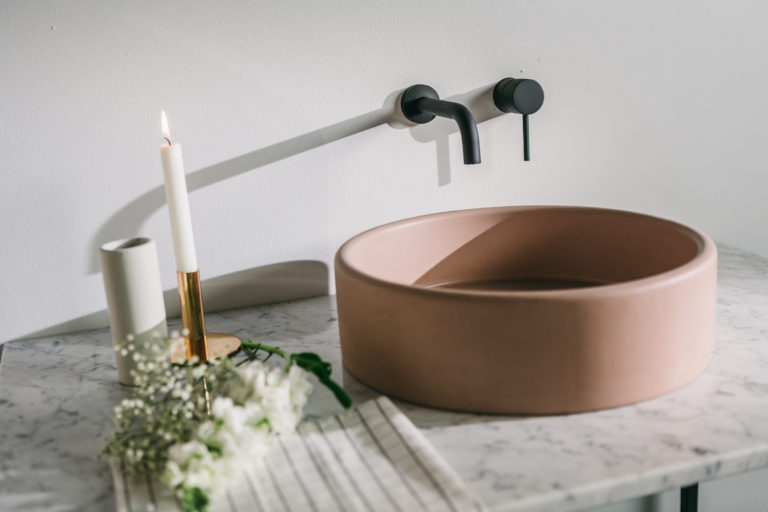 But Matt and Kim DiCosta's new Nood Co has impressed us. Their team have spent the past 18 months designing, testing and refining real concrete. Their huge range encompasses everything from indoor/outdoor dining tables to sinks and vanity sets, and coffee and side tables to mirrors, stools homewares. And will you look at that colour palette? Divine. There are seven stunning colours: Ivory, Pastel Peach, Blush Pink, Mint, Copan Blue, Mid Tone Grey and Charcoal.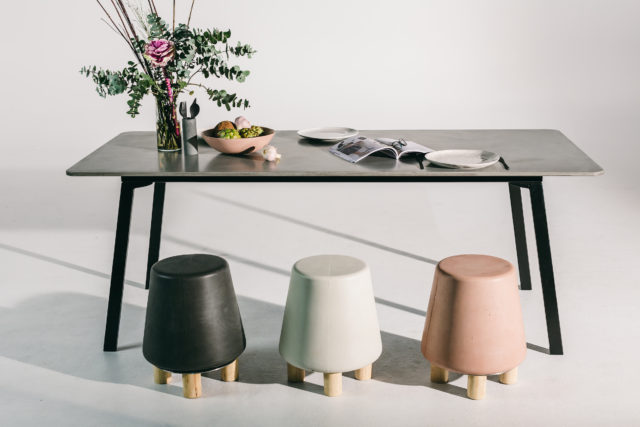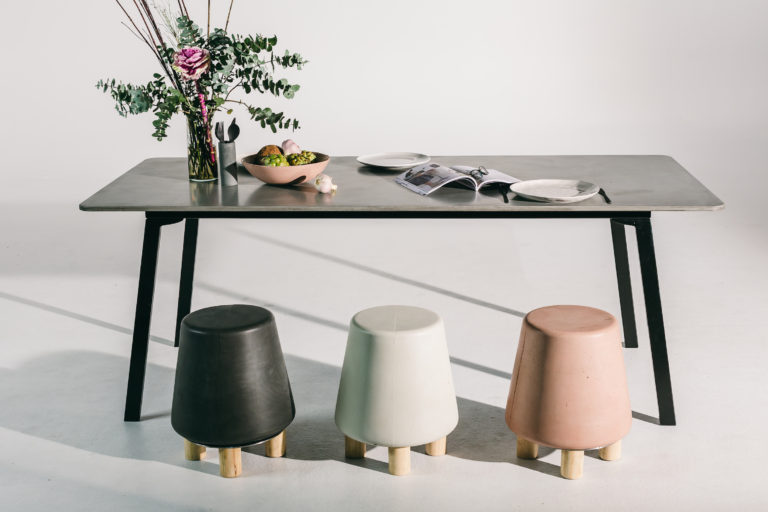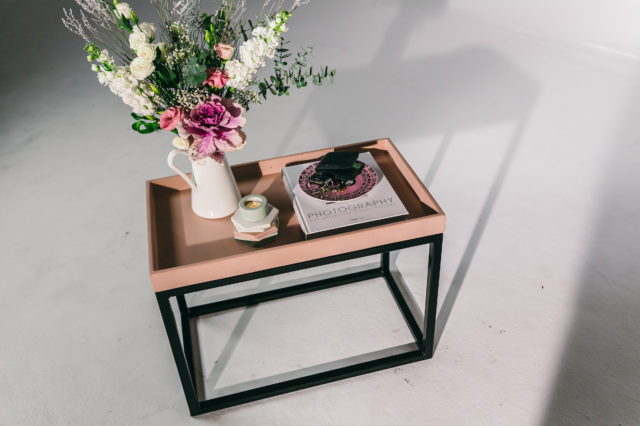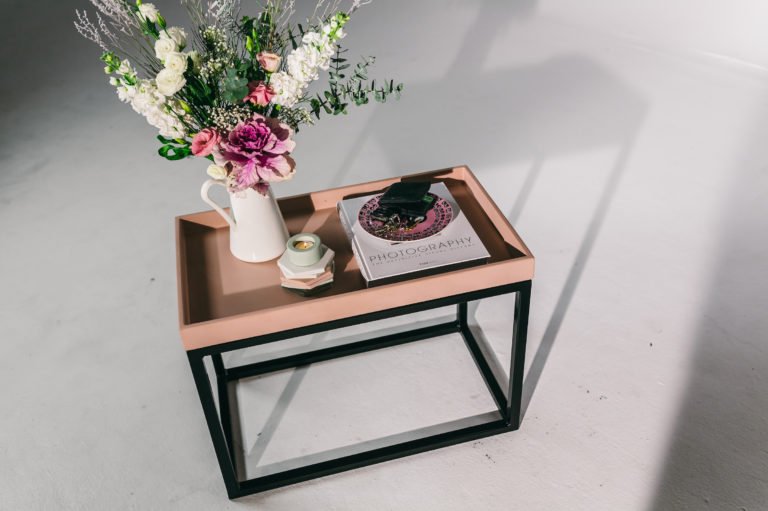 While concrete is traditionally thought of as tough, masculine and industrial, Nood Co have added colour and curves. They've also worked hard to solve many of the past problems of concrete. The designs are feminine and contemporary, the concrete is thinner and stronger and they've set a new standard in water tolerance and abrasion resistance.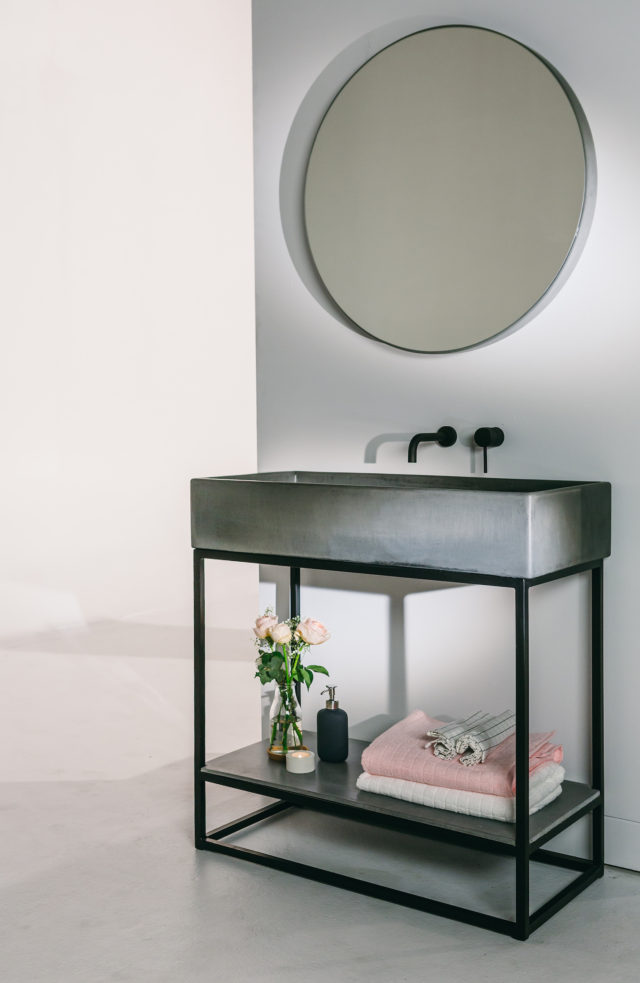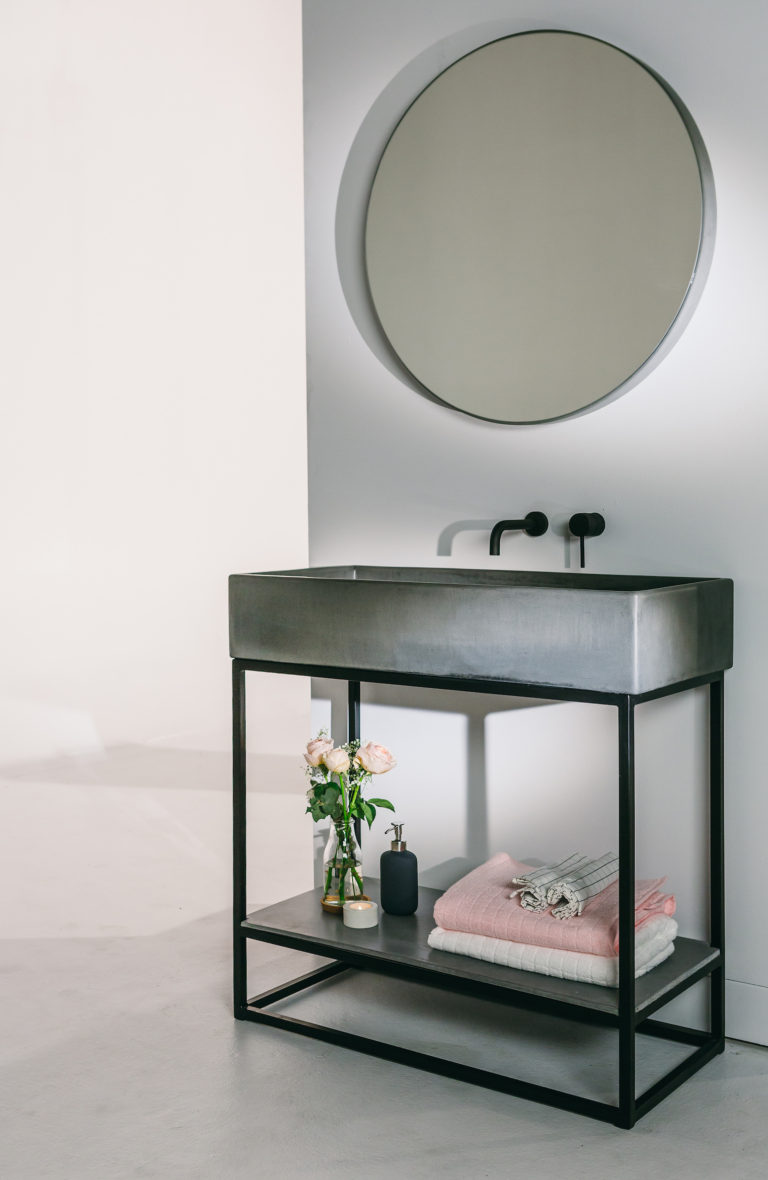 Product designer Matt says: "When we sat down to structure Nood Co, we wrote an honest list of why concrete hadn't effectively joined the world of furniture yet. It was bulky, heavy, untransportable, it wasn't sealed effectively enough to match consumer expectations. A lot if it was fake (faux) to look like concrete but had no real quality of finish/integrity. No one had made it beautiful, affordable, functional, transportable. We changed all of that."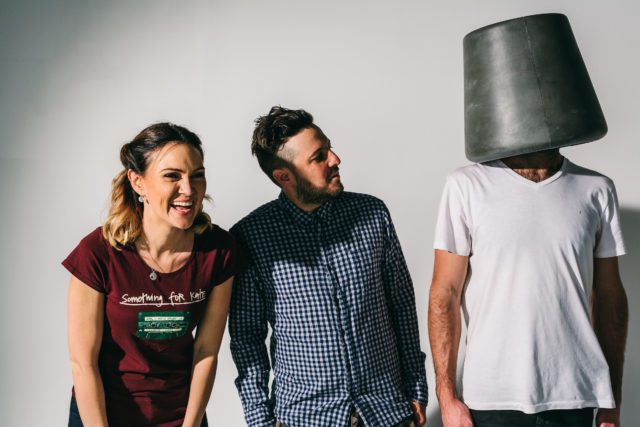 Along with improved product standards, Nood Co has made the shopping experience much easier. They offer free delivery to all capital cities in Australia, on any product. "Our concrete pieces are lighter and much, much stronger than anything else on the market, so we are able to transport these pieces anywhere in the world. With that luxury, we decided to offer free delivery to create ease for our customers. The Nood team are avid designers and furniture shoppers themselves and understand how important a smooth shopping experience is."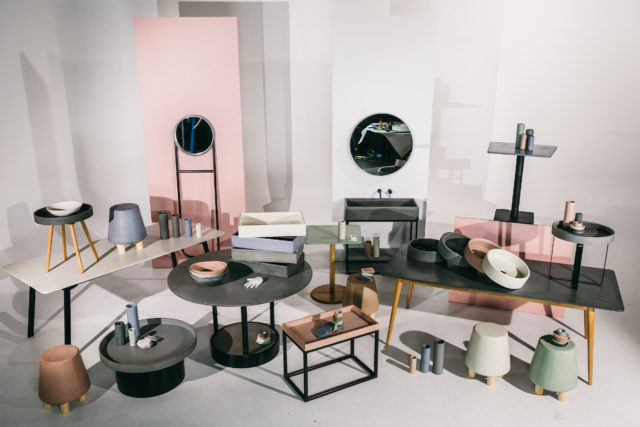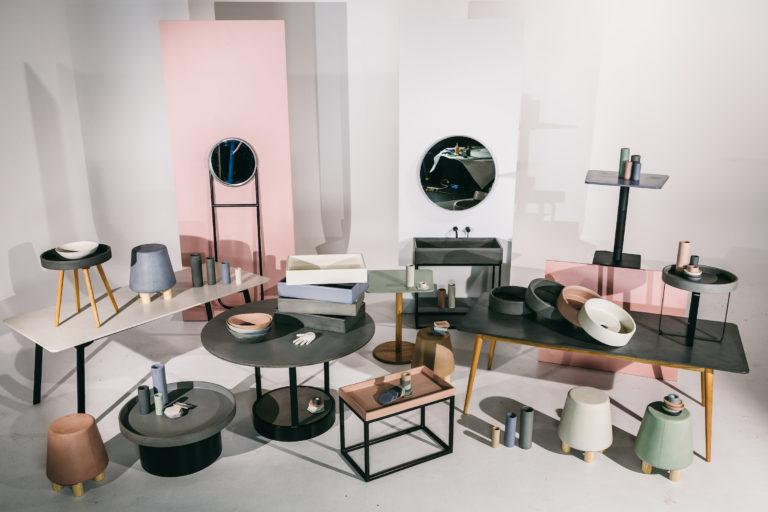 Matt says that for concrete to be accepted as a legitimate furniture item, it has to be usable in all styles of interiors, in all rooms in a house and to suit all moods. "Curves are the uniting design feature of Nood Co's collection. All square corners have been removed. Everything is thin, silky and sleek. The products are sealed to deal with kids, spills and house parties. They are real world products, with a showroom finish."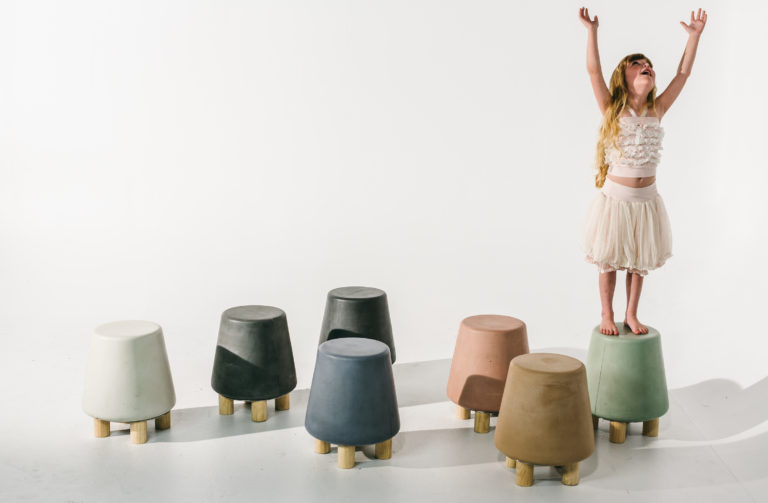 Shop online at www.noodco.com.au They're offering 10% off everything for our readers until the end of February. Enter the code NOODADDICT at checkout.