Sponsored by Matt Blatt
When Matt Blatt started out 15 years ago, there's no denying they were all about replica. But these days, we're happy to report they're much more than that. In fact, their buyers are on a mission to uncover homegrown Australian design talent and fresh, original pieces, many of which are made right here. I've rounded up 10 of my favourite  finds which might surprise you.
I love the retro, organic look of this mirror which is as much a decor piece as something to check your face in. As artwork goes, it's a steal!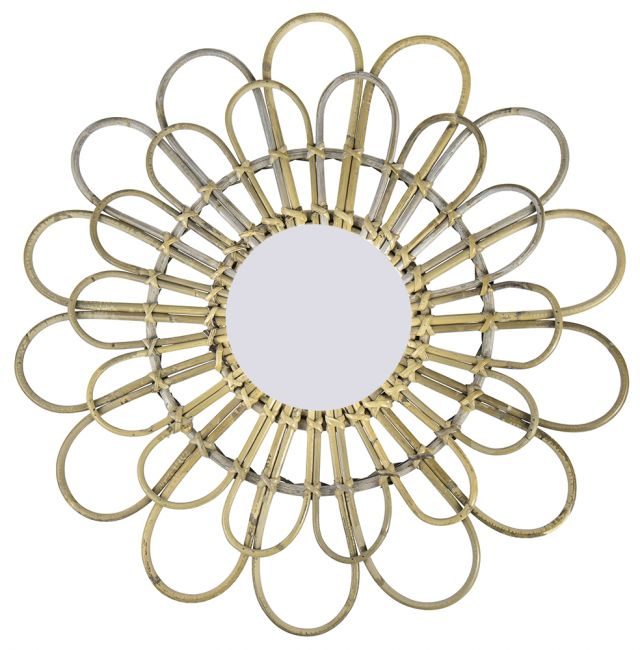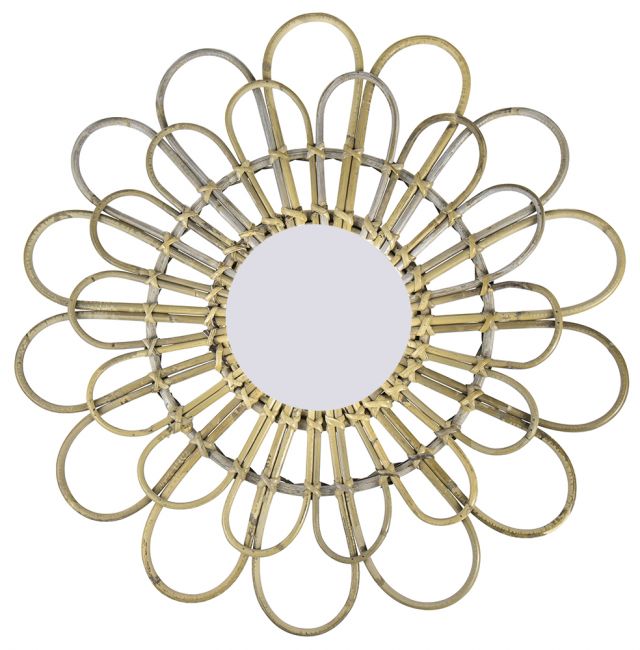 Portland 3-seater leather sofa, $2,950
I think the price is great for this large, designer-looking leather lounge.


Kenneth Dahl Scallop Dining Chair, $1,770 each
These dining chairs sure aren't cheap but they are original Danish designer pieces and aren't they just gorgeous?! Maybe not a practical choice if you have kids who drop food. That counts me out but a girl can dream…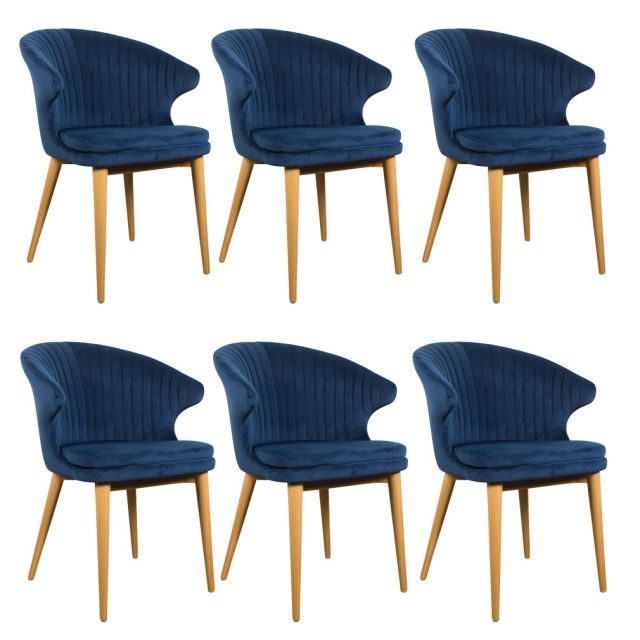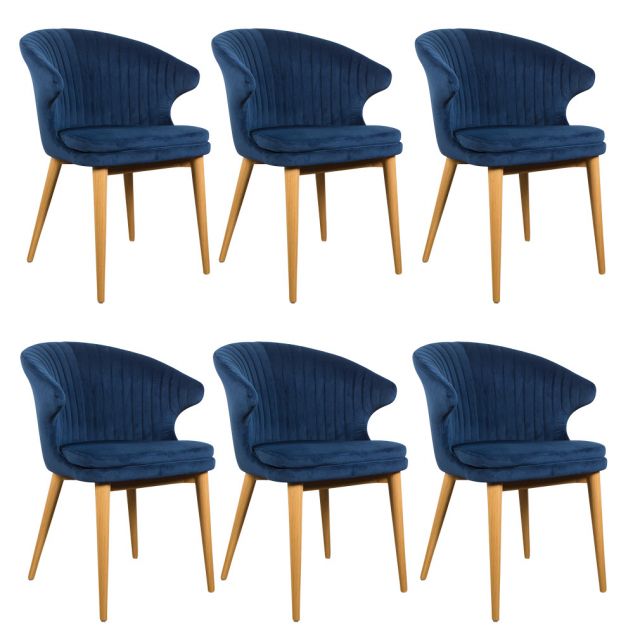 Bar carts are definitely having a moment and this is a little different to what's already out there. I really like the Art Deco-inspired shape.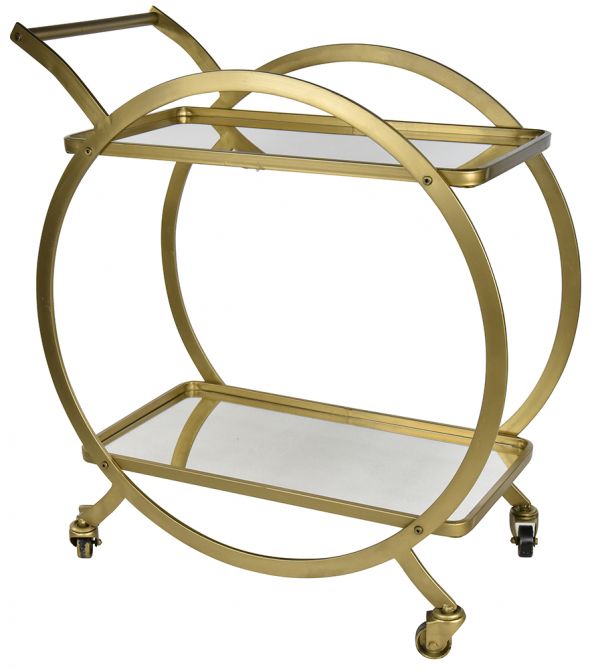 Anna Blatman Dale's framed Hydrangea print, $49
Well, who doesn't love a hydrangea? But I also love that this is by a Australian artist, made here in Australia and a great affordable price for something ready-framed.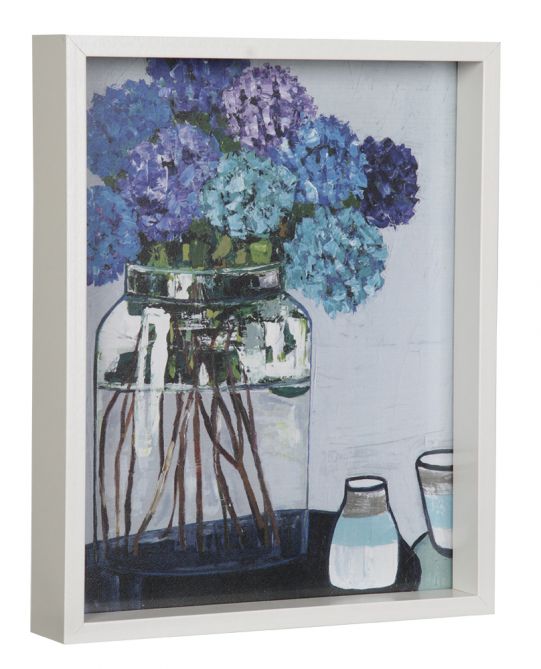 Sean Dix Forte round dining table, $995
I love a round dining table if you're lucky enough that one will work in your space. This one's made from quality American walnut and oak solid timber with a tempered glass top.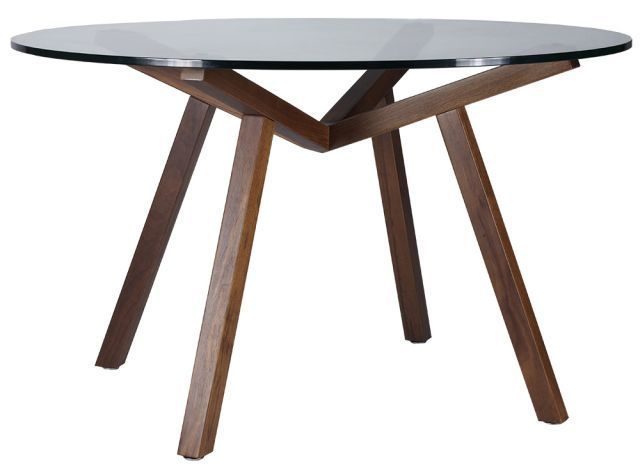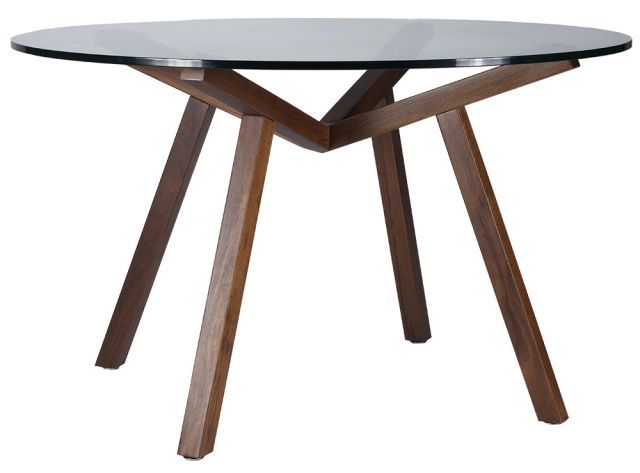 It's about time outdoor furniture looked a little less, well… outdoor! We love this cute design and having something this good-looking outside really helps with the indoor/outdoor flow so important to our Aussie lifestyle. A matching chair is also available.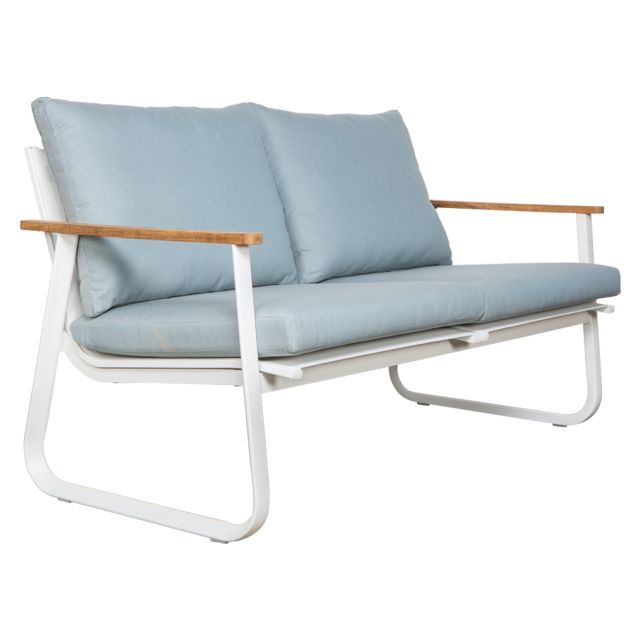 Mario Mazzer Frame Dressing Table, $1495
Bring back the old school dressing table, I say! There's nothing nanna about this chic walnut design though.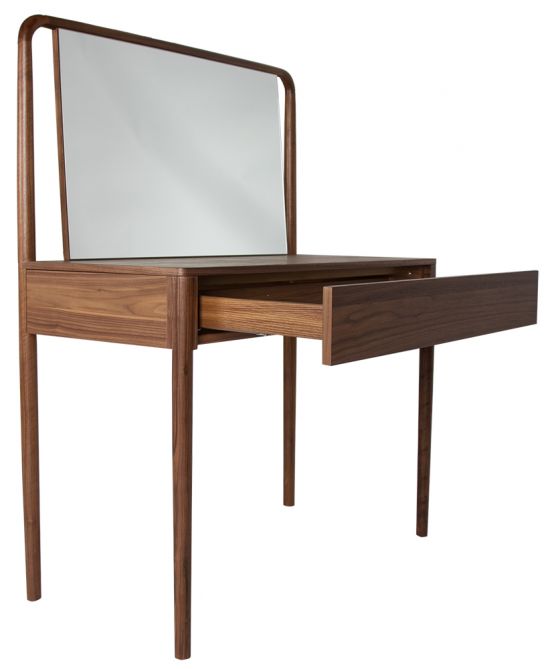 Rizza brass magazine rack, $135
I think this has to be my favourite find! Instant glam for your living room or bedroom with this bright brass accessory which will of course double as great storage to keep your mags tidy. Add to cart immediately!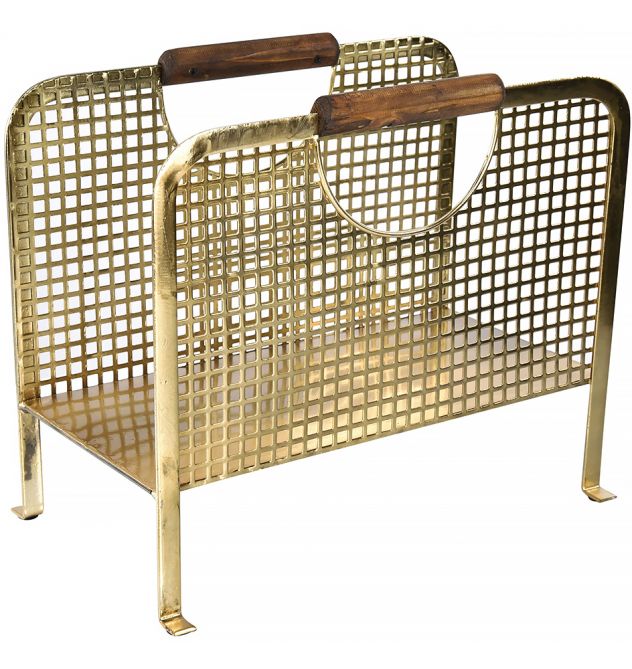 I have my eye on the simple lines of this bed for our guest bedroom/home office. This comes flat-packed and is made with oak veneer which keeps the price down. Also comes in queen and king size.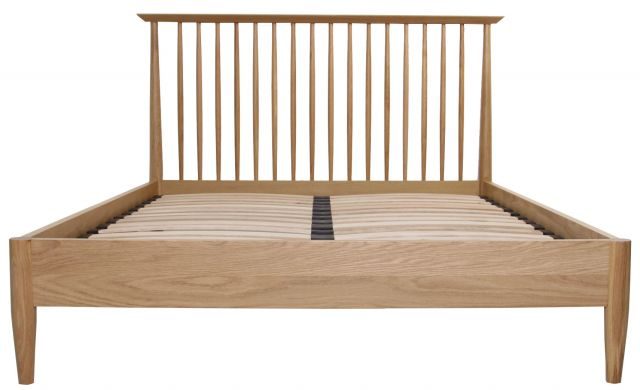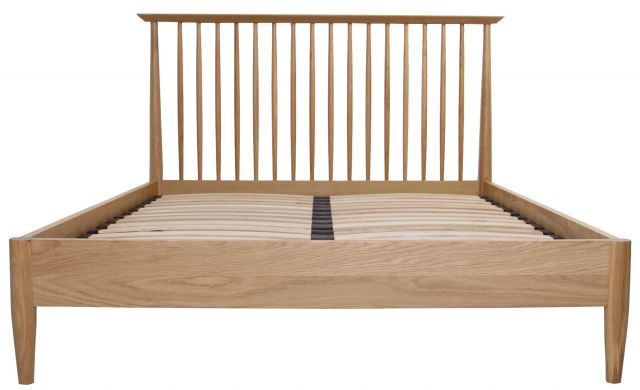 –After 30 years in the industry, Matt Blatt now have 10 showrooms across the country or you can of course buy online.