Sponsored by Floorworld
With the huge popularity of hard flooring options you'd be forgiven for thinking nobody has carpets anymore but the reality is they do, and the choices and colours available these days are better than ever.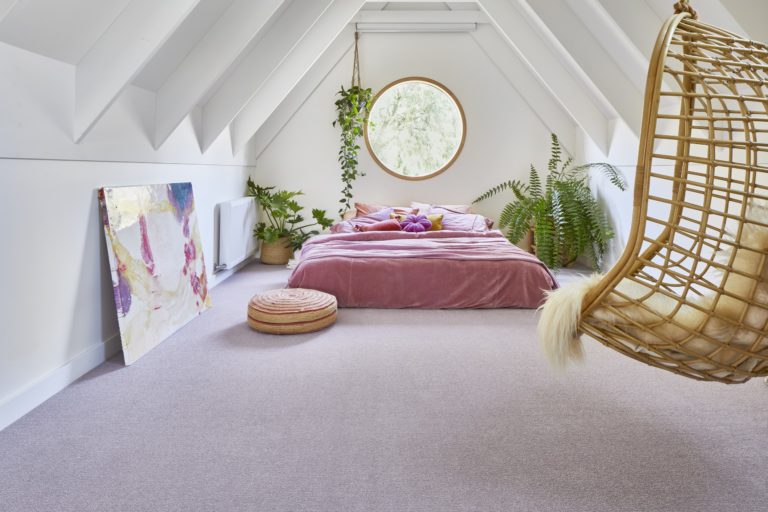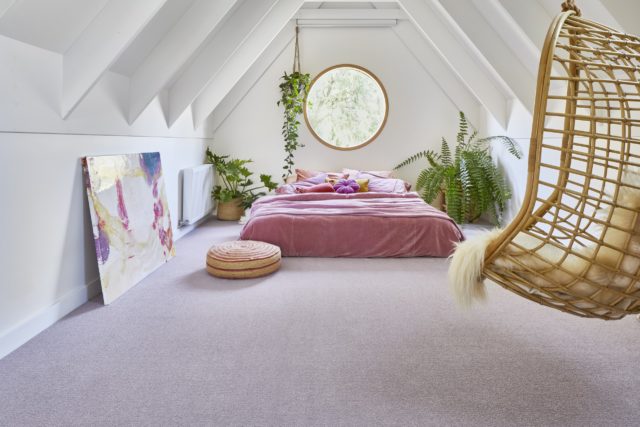 As well as stocking some of the biggest brands in carpets, like Feltex, Godfrey Hirst, Victoria Carpets and Beaulieu, national retailer Floorworld has also developed their own carpet range sourced through local Australian manufacturers. From the most traditional to the latest in innovation, there's something for every home.
Carpets really have come a long way and I was really surprised by some of the materials used these days. Redbook Green triexta for example, contains 37% annually renewable plant-based ingredients, placing less reliance on non-renewable resources. It has a built-in natural stain resistance and can be cleaned with just cold water, which makes it a great choice for homes with pets (and dare I say it, kids!). Its resistance to fading makes it perfect for protecting it from natural sunlight indoors. And if you're worried about carpet not standing the test of time, Redbook Green triexta carpets are made to the highest standards in Australia with genuine warranties.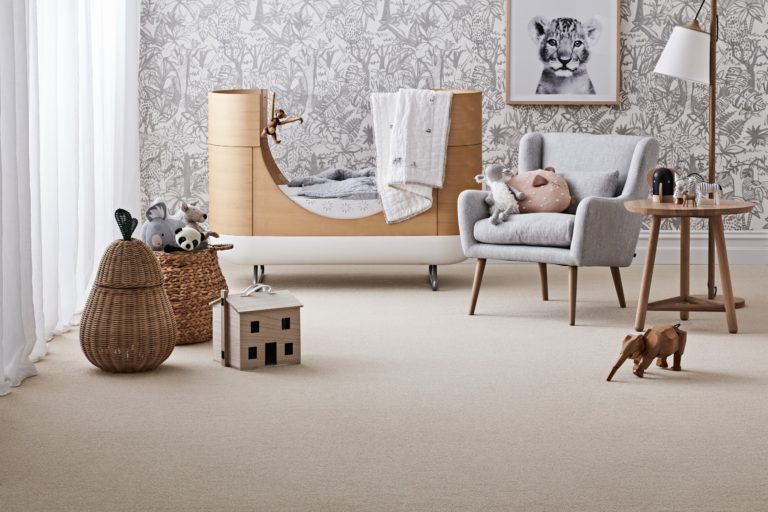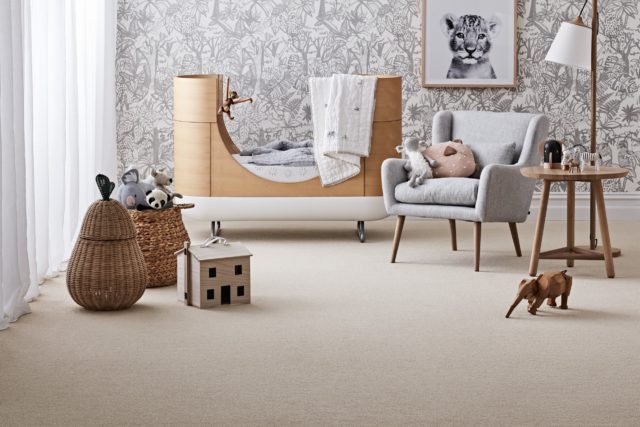 If you're looking for something warm, luxurious and traditional, you could consider Serendip from Floorworld's carpet collection. With a gorgeous textured look, Serendip is a luxurious wool loop pile carpet that features an unbeatable warranties package.
Carpet buying does come with quite a lot of jargon and endless choices, which can be a little overwhelming! In carpets, for example, twist refers to the number of turns put into the carpet fibre; the more twist or turns of the fibre, the better the performance you can expect from your carpet. Yarns that are twisted tighter also have a different feel to those that are twisted looser.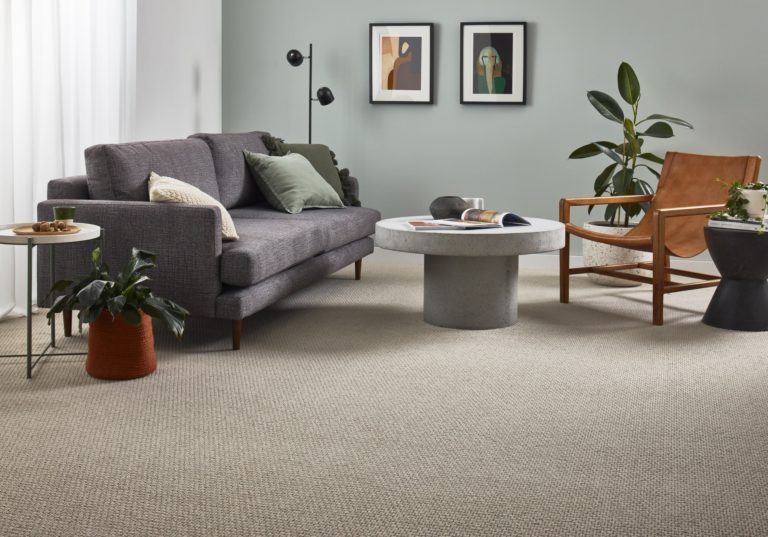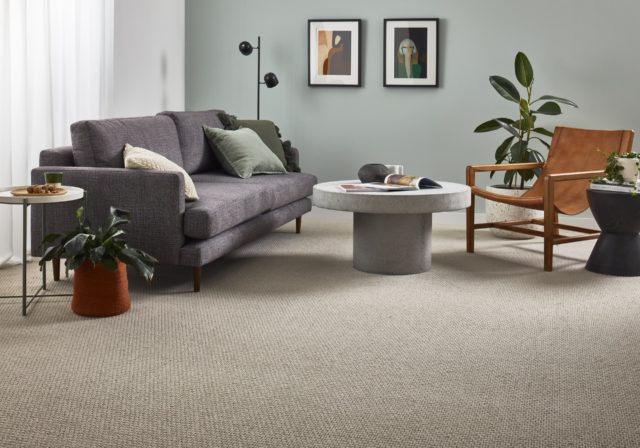 But expert advice is always a great way to inform and simplify your choice. One of the biggest questions they hear at Floorworld is wool or nylon, but there's no easy answer to this because each has benefits depending on your room, lifestyle and budget. The good news is, Floorworld's knowledgable staff can talk you through all of this and more, and they even provide online consultations, which is particularly useful with many of us currently in lockdown.
Smith's Floorworld Ringwood VIC opened in 1991, and you can now find Floorworld owner-operated stores in Melbourne, Sydney, the Gold Coast, Hobart, Adelaide and across Australia.
The company champions locally made products and love to connect with their local community, whether it be through company initiatives like their Pancare Partnership (raising money for pancreatic cancer research) or School Sponsorship Program, or through store-based programs supporting local sporting clubs and charities.
Whether you're looking for expert advice, want to hear about the latest in flooring trends or Australian manufacturing, or are interested in finding out a bit more behind the faces of Floorworld, follow Floorworld on Instagram for #TheGreatAustralianYarn.
Visit the Floorworld website for all your carpet and other flooring questions!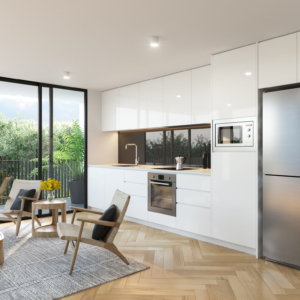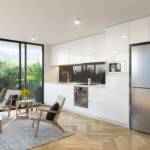 Top tips to maximise a small kitchen or bathroom space when renovating
Written by Josh Mammoliti, Managing Director, The Blue Space A small kitchen or bathroom can sometimes seem like the bane of your existence when trying to plan a renovation. While…