Written by Josh Mammoliti, Managing Director, The Blue Space
A small kitchen or bathroom can sometimes seem like the bane of your existence when trying to plan a renovation. While it can be difficult to fit grand plans into a small space, it can be done and done well with the right strategy. Today we have a range of top tips to maximise a small kitchen or bathroom space when planning your renovation.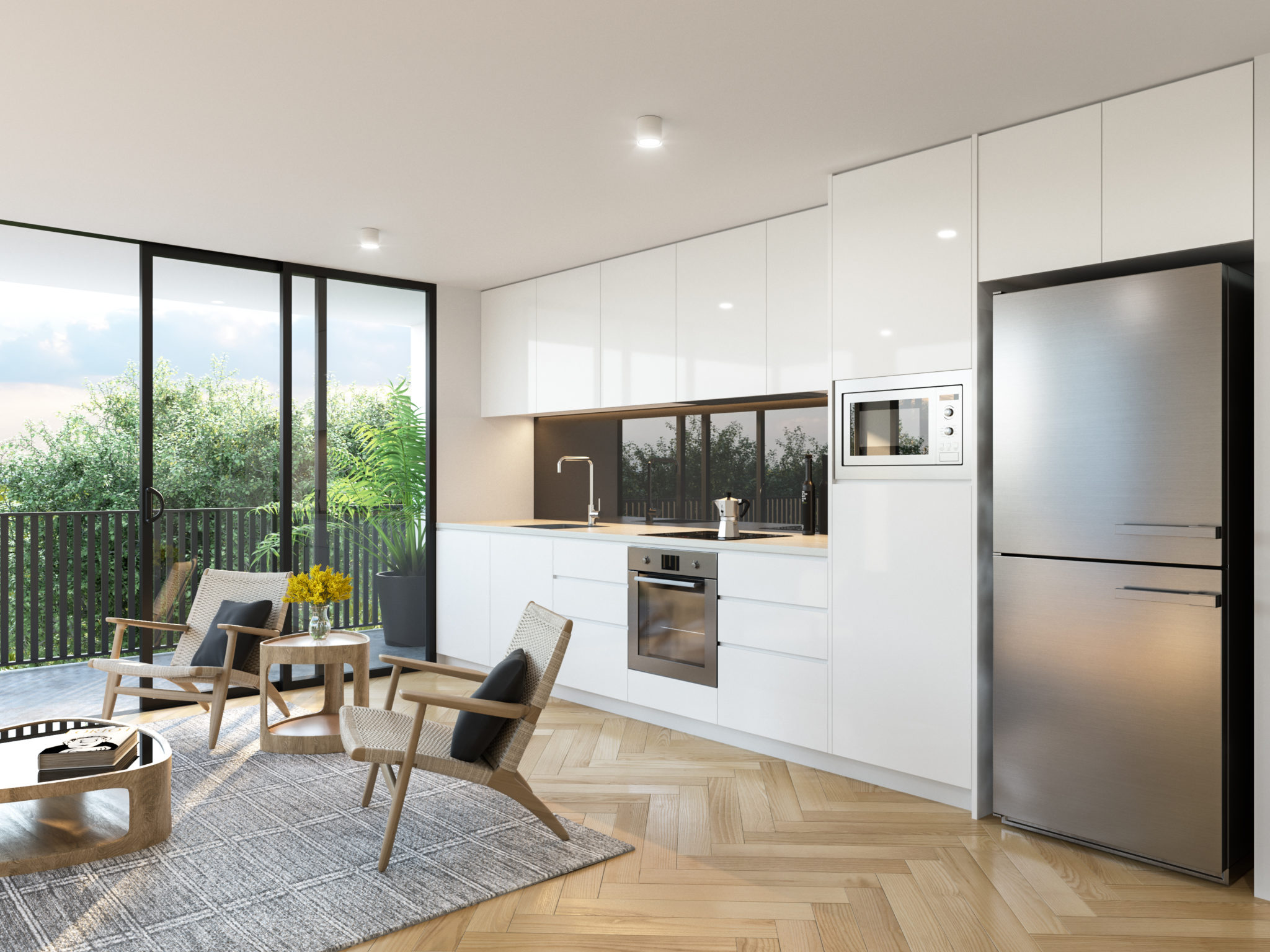 Top tips to maximise a small kitchen or bathroom space when renovating
KITCHEN
1. Consider building in the essentials to your cabinet design. Adding a built in microwave or bin cupboard, gives you much more bench space and room around your kitchen to move. These essentials are often forgotten about and can take up significant room.
2. Combining your eating / dining area with your benchtop, is a great solution for small spaces. Allowing your benchtop to overhang on one side or on an island can instantly serve as your eatery with a few stools.
3. Do you like to use your dishwasher and only use your sink to rinse dishes? If space is a premium consider only installing a single bowl kitchen sink, giving you more bench space and kitchen layout options.
4. Pull out pantries are a sensational solution for narrow kitchens. For a space as narrow as 300mm a pull out pantry can add so much extra storage space for the essentials!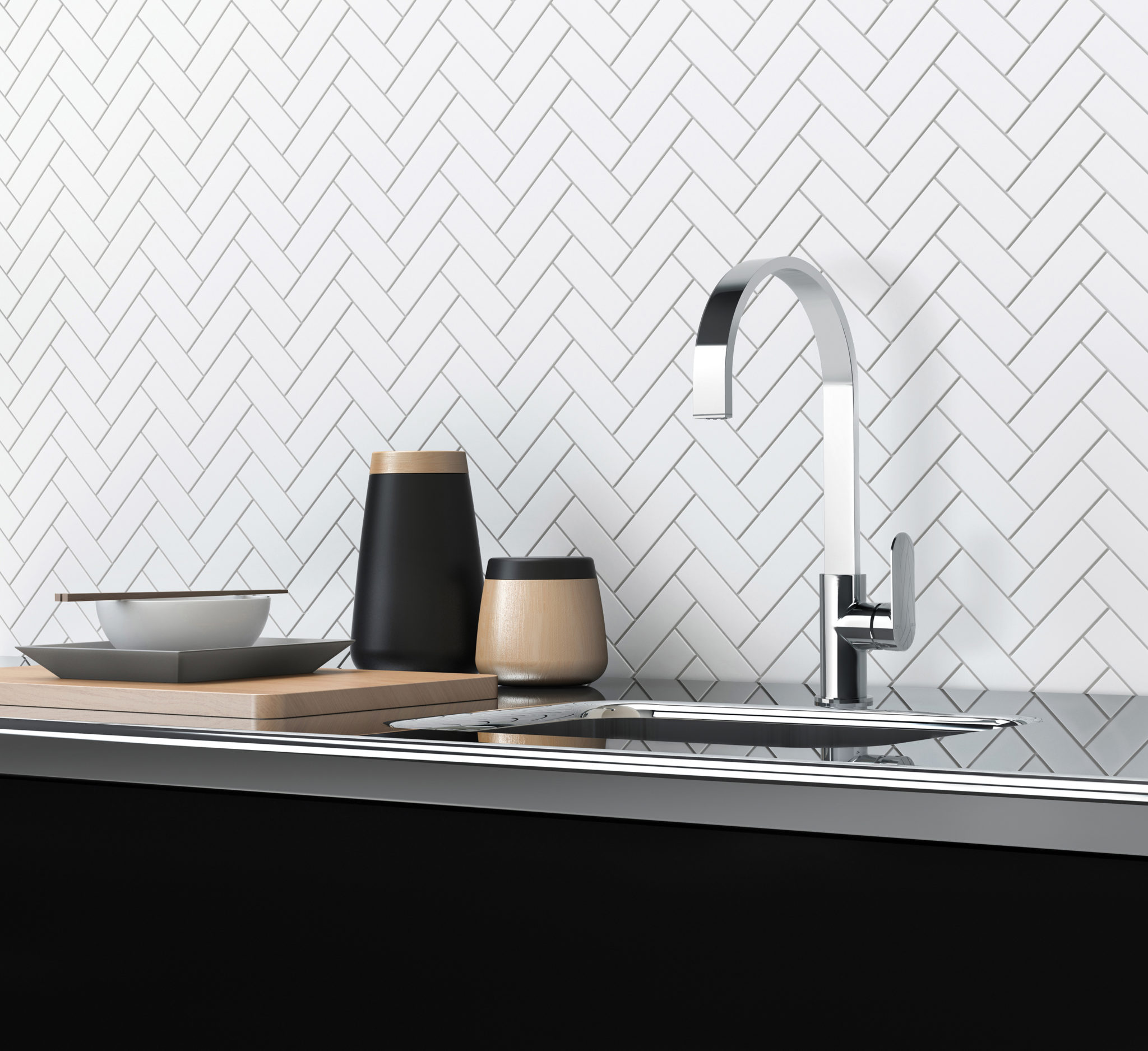 BATHROOM
1. A built in shaver cabinet can often be recessed into your wall, giving you streamlined storage and the perfect height and position where you need it most.
2. A back to wall freestanding bath or straight edge bath to push right up in the corner of the room will give you the glamour of a freestanding bathtub without taking up the space. There are also a range of these baths at sizes as small as 1400mm long, the perfect size for almost any bathroom.
3. A concealed toilet is a must in a small space. Saving you significant space by hiding the cistern in the wall, these toilets also look beautiful and streamlined with button options to suit any style. If you are worried about future serviceability, don't be. Your plumber can access everything from the button panel, so they will last the test of time.
4. If you are struggling to fit a vanity unit try installing a narrow vanity with a semi recessed basin. The best of both worlds with a decent sized bench and basin these vanity units are perfect for narrow bathrooms.
5. Right on trend and with many style options available, if you don't have the room for double shower heads or want the additional plumbing cost try a dual head shower on a rail. Combining an overhead rain shower with a hand shower you can get the luxury showering experience (and practical too) without the huge footprint of a double shower space.