Well, our little Instagram contest certainly has its groove back! This last week has seen some truly stunning and clever entries. I'm delighted to announce this month's winner, chosen by our sponsor Life Interiors, as @cassieeeesmith. Congratulations!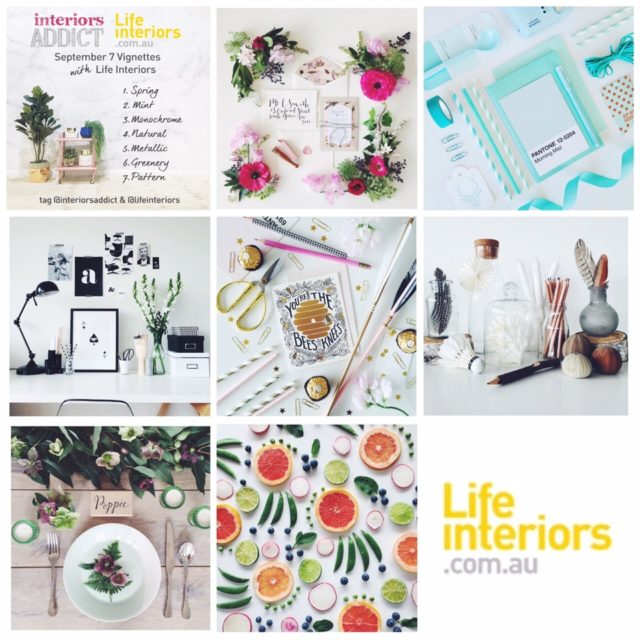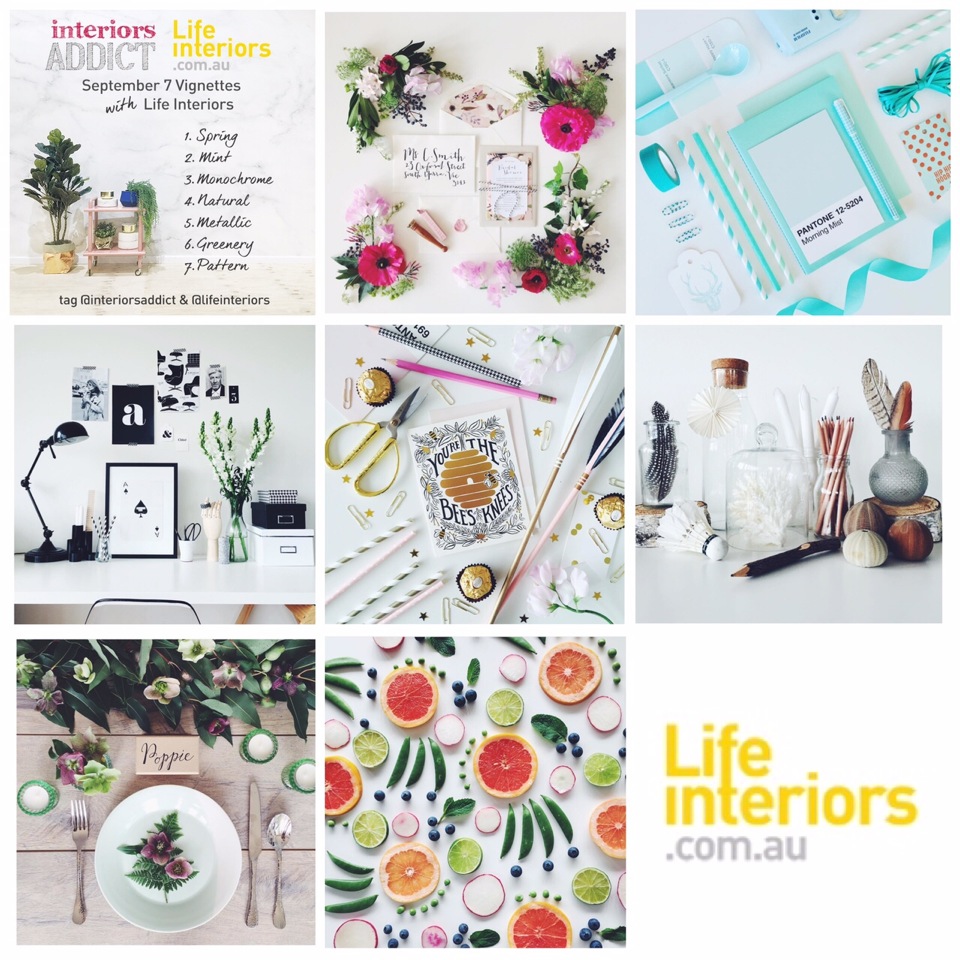 Nicole Arvela, showroom and creative manager for Life Interiors, said: "After much deliberation I chose hers. I thought that every picture was so beautifully composed and I just LOVED her series as a whole!"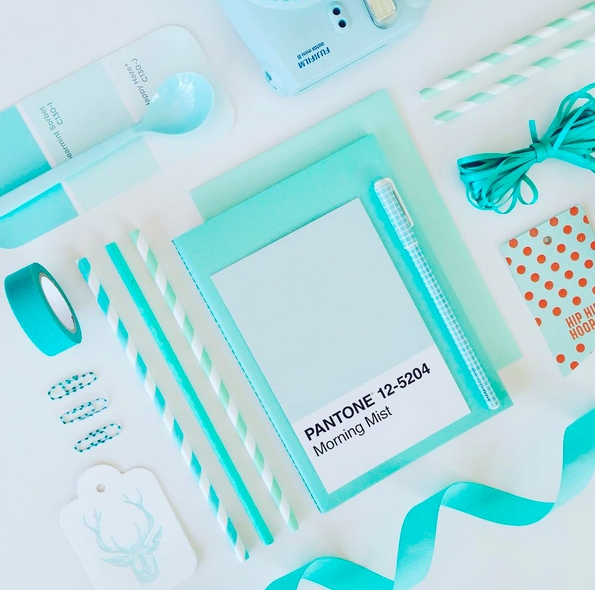 Cassie wins a $500 Life Interiors voucher (please contact us with your address and telephone number to claim your prize).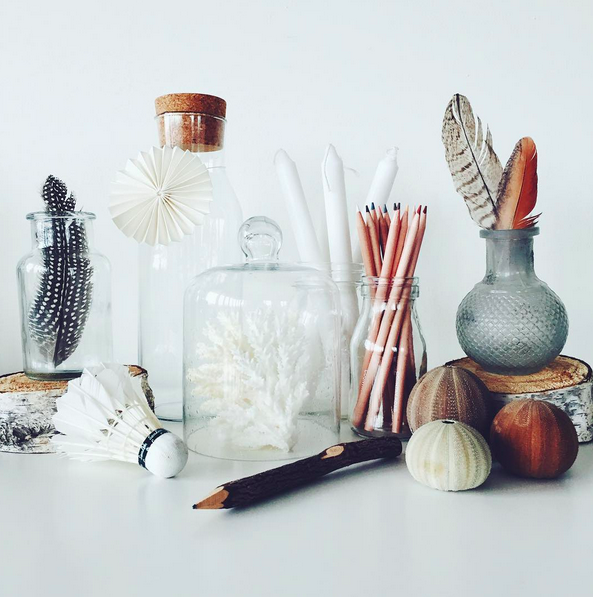 10% off everything at Life Interiors for the next week!
Our brilliant second time sponsors Life Interiors are offering you all 10% off everything until midnight on Wednesday 16 September 2015 using the promo code INTERIORSADDICT10OFF online or mentioning this offer in person.
If you won one of the daily themes and have yet to contact us, please do as soon as possible to claim your $100 vouchers!