Following a successful launch in Melbourne in 2019 with $1.8 million worth of sales, the world's biggest art fair organiser Affordable Art Fair is set to make its debut in Sydney from 2-to-5 June 2022. Showcasing 35 Australian and international galleries, the event will feature thousands of artworks from both emerging and established artists in the brand new Winx Stand at Royal Randwick Racecourse.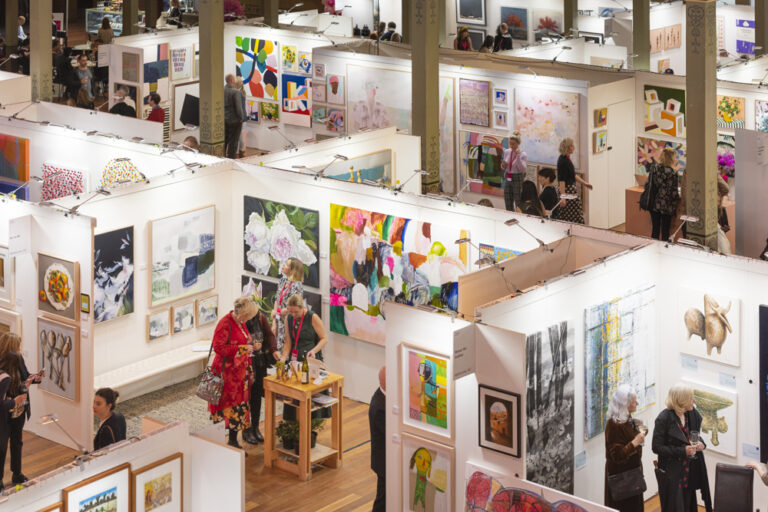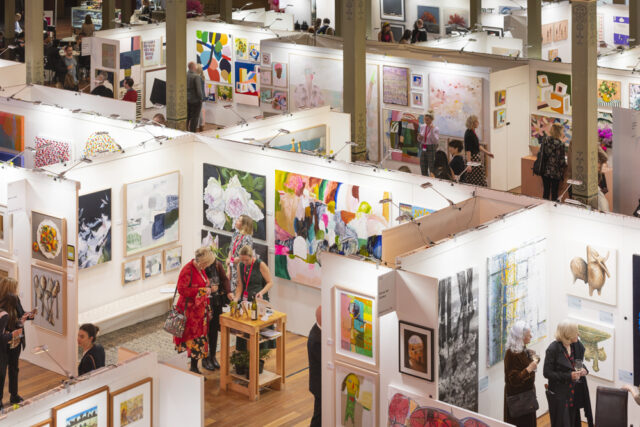 Connecting trusted galleries with avid art lovers, the Fair aims to demystify the conventional art buying experience, welcoming galleries and visible pricing, so there are no surprises. Art aficionados will be able to browse and buy artworks from just $100 up to $10,000, have their prized pieces wrapped onsite, and discover something new each day with all works rotated as they sell. With thousands of paintings, prints and sculptures, there will be something to suit every taste, space and spend.
"Our unwavering mission is to inspire people around the world with art and we are thrilled to be bringing the magic of Affordable Art Fair to Sydney. With many Australians spending a lot of time at home over the past two years, art has helped reinvigorate and reimagine living spaces with pops of colour, bounds of texture and bursts of creativity. This winter, the Fair will provide the perfect opportunity for Sydneysiders to discover thousands of new artists and consult with expert galleries conveniently under one roof," said fair director, Stephanie Kelly Gordine.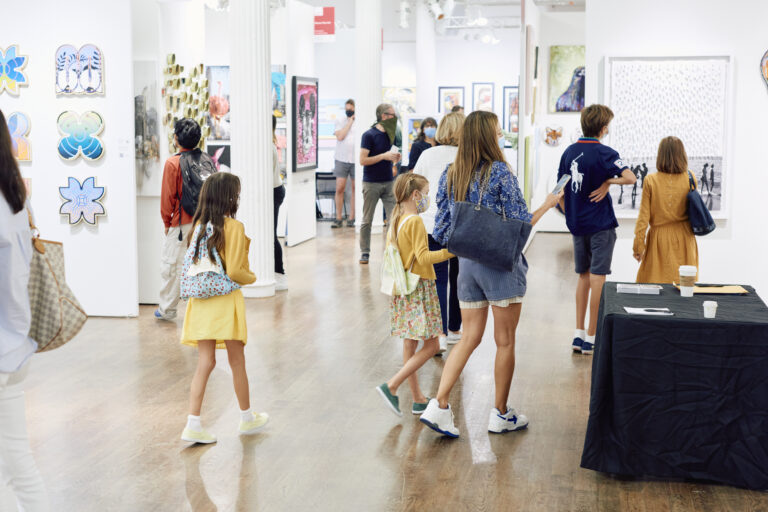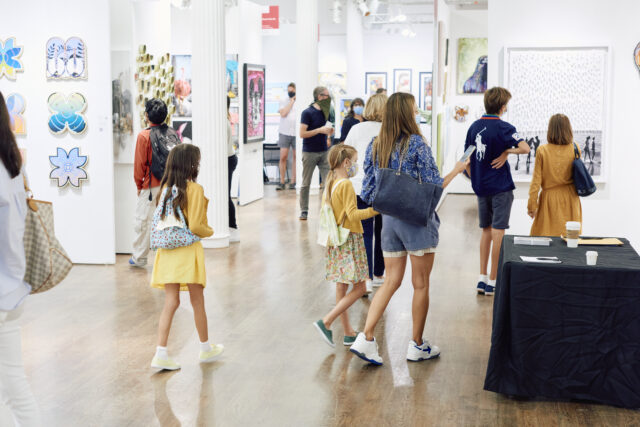 Showcasing artists from across the country and around the world, the illustrious gallery lineup will include Sydney favourites Studio Gallery, Rochfort Gallery, Harvey Galleries, Wentworth Galleries, and Fern Street Gallery, with The Toowoomba Gallery from Queensland. Femme and Petrichor will exhibit as part of an exciting group of new artist collectives while Manyung Gallery, Antoinette Ferwerda Gallery, Salt Contemporary Art and Art to Art represent Victoria.
Helping to springboard the careers of emerging artists, the NSW Young Talent program will offer five local artists under the age of 35 the chance to exhibit and sell new works to an excited and engaged audience. Official charity partner, Studio A, will also present a stunning curation of art with 100% of proceeds helping the organisation pave professional pathways for creatives with intellectual disabilities. The full program of galleries will be available on the Affordable Art Fair website from April 2022.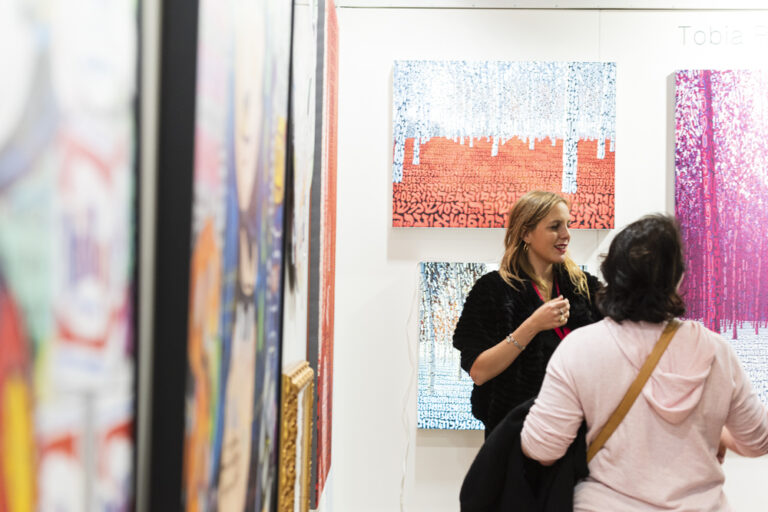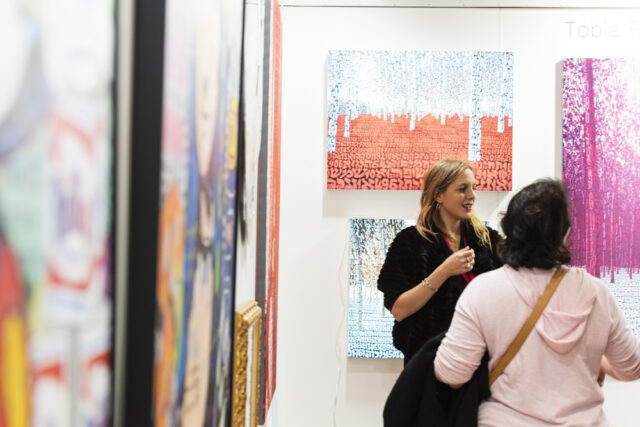 In 2019, the Australian Affordable Art Fair welcomed over 10,000 visitors to connect with 53 galleries in Melbourne from around the country and abroad. Over 1,000 artworks went to happy homes with almost $2 million in art sales supporting galleries to grow their business and helping artists to make a living.
Alongside the captivating collection of artworks, guided tours with the fair director will be available each day detailing top picks for every budget. A great day out for the whole family, mini Monets will be able to get hands on in interactive workshops at the Children's Art Studio with free entry for those under the age of 16 when accompanied by an adult.
Affordable Art Fair was founded 22 years ago and has revolutionised the art market with its fun and accessible approach to art appreciation. It is a global brand with 13 fairs operating in 10 cities around the world including London, Brussels, New York, Stockholm,Hong Kong and Melbourne.