Sponsored by blinq.art
Seven years ago, blinq.art opened its doors and became one of the busiest galleries in Sydney. Very quickly, they built an ecosystem of connoisseurs, photographers, critics and collectors; a place where you could go to look, sometimes learn, but always walk away with an expanded appreciation for the art of photography.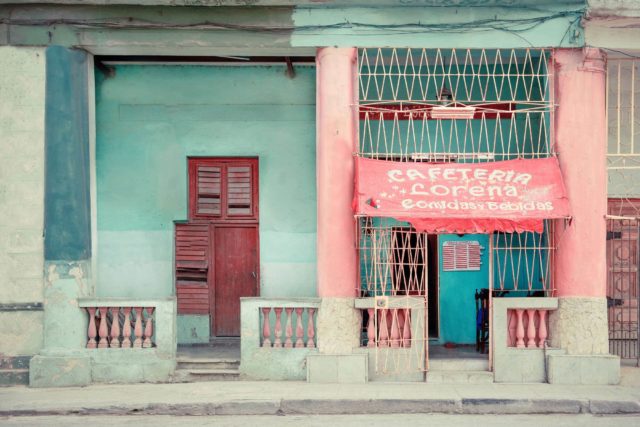 For blinq.art, there is an important caveat however: the art has to be affordable. And this is why it's been so popular with everyone from home renovators looking for a wall-sized flourish to complete their interior to gift-shoppers seeking an unforgettable and affordable present – the entry price is only $118!
I'm sharing some of my own favourites of theirs here. I love the ability of photographs to transport us to places we've been or would love to travel to, and perhaps that wanderlust has never been so strong, with the restrictions placed on us all by the global Covid-19 pandemic. But there are many other subjects too, which have nothing to do with travel.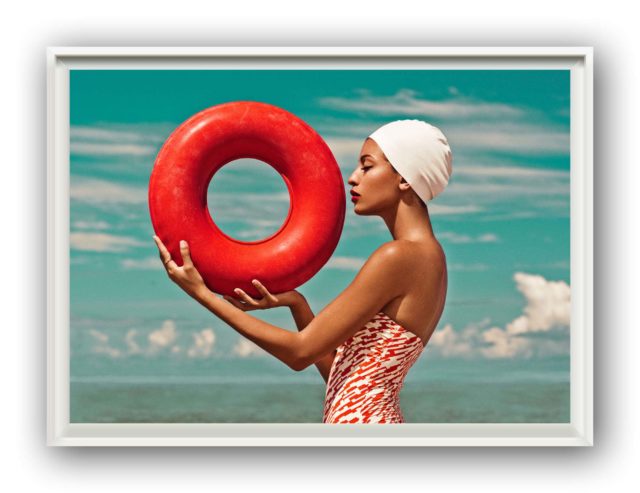 After six years at Westfield Bondi Junction, they recently decided to join the myriad of businesses populating the thriving Paddington end of Oxford Street. But if you're not local and can't enjoy the unique, almost European boutique experience blinq.art offers, you can of course visit their website. There you'll find the complete art collection which evolves literally on a weekly basis, short videos to explain and show their finishes as well as the quality of the artworks.
blinq.art have seven sizes and six sophisticated framing options to choose from and shipping is free Australia-wide!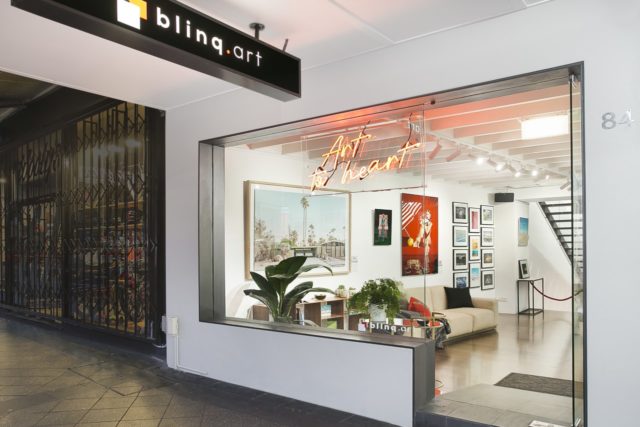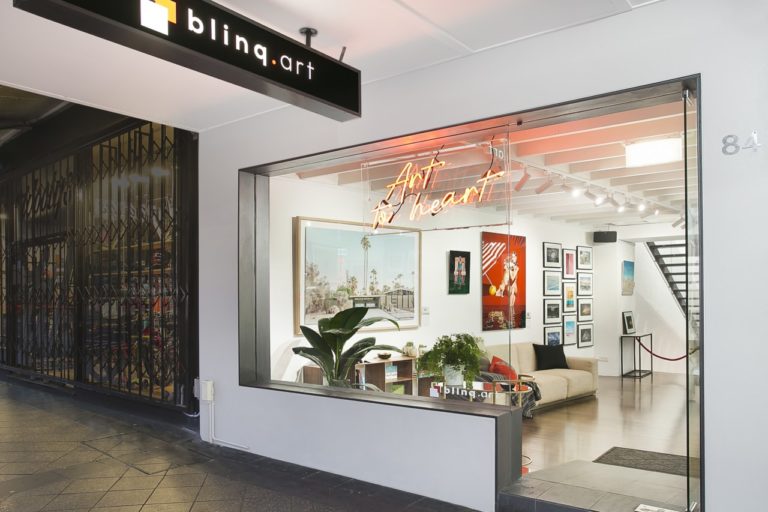 They just launched a free mock-up service to help you envisage how a piece will look in your home and to celebrate this new service, they are giving one Interiors Addict lucky reader the chance to win an artwork of their choice worth up to $1,500. If you wanted that special statement piece to get your home looking just so in time for Christmas, make sure you enter below by 17 December!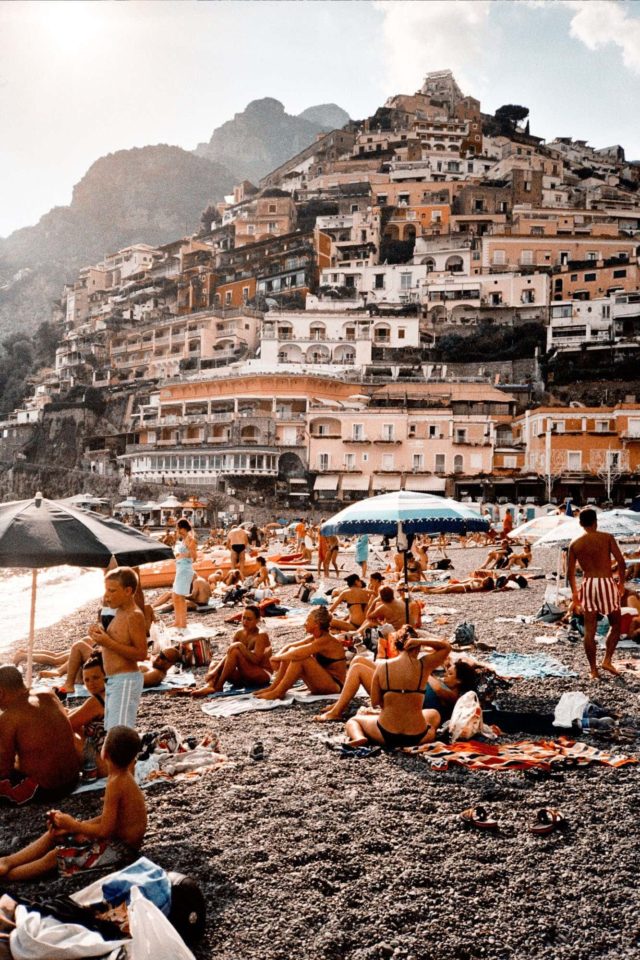 Whatever your taste, there's a photographic artwork for you, from just over $100, also making them a great Christmas gift idea. The images throughout this post are my personal favourites and as you can see, there's a great variety! The website lets you easily search hundreds of options by photographer, theme, size, orientation or even colours.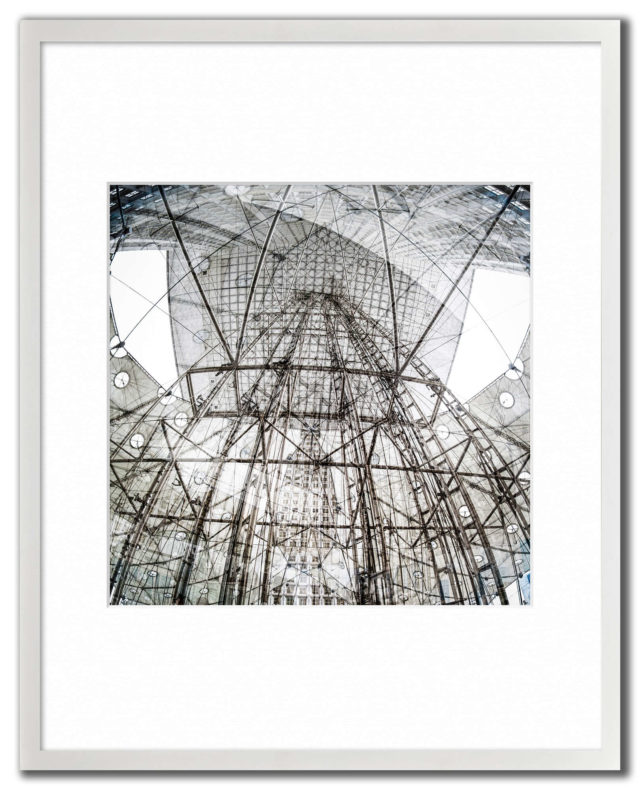 Photographs are printed on high quality archival grade photographic paper, either glossy, matte or metallic paper, depending on the subject. They're printed in accordance with the highest quality standards and under the supervision of the artist, delivered with an individually numbered certificate of authenticity. Once you've chosen the perfect piece, customise it with a wide choice of ways to present it; six signature wall mount formats as well as three acrylic ArtBlock sizes, perfect for your desk.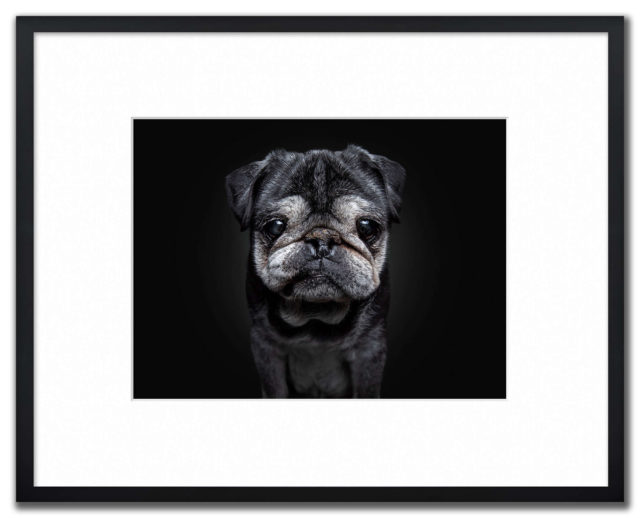 blinq.art are currently looking for stockists, so contact the team if you're interested.
Competition
Peruse the website and tell us which is your favourite blinq.art artwork and why, in 50 words or less, for your chance to win it.
Entries close at 8pm Sydney time on Thursday 17 December 2020. The winner will be contacted via email within 7 days. The winner will be chosen by Jen Bishop and the blinq.art team based on the 50-word answer judged to be the best. The prize is not transferable, redeemable for cash or able to be swapped for a different item. The prize will be delivered to the winner's home by blinq.art within 30 days of being notified of their prize. Open to Australian residents, aged 18 or over, who are not employees or associates of the promoters.