Next month, you could win this beautiful Hyam rug from Darren Palmer's Provincial Lane range for our latest sponsor, Carpet Court. What's more, Block judge and interior designer Darren, will be picking the winner. No pressure…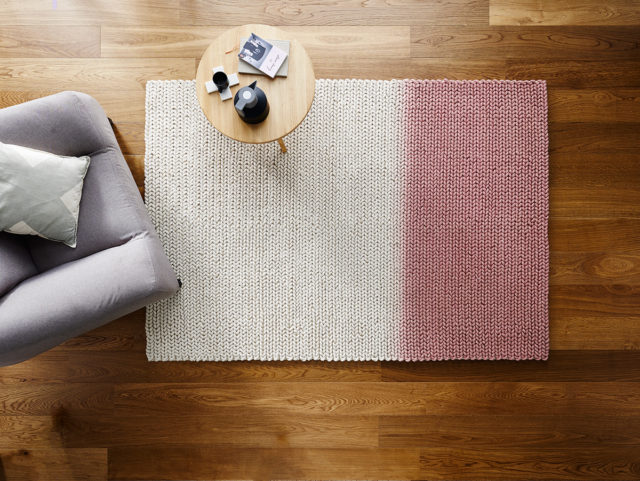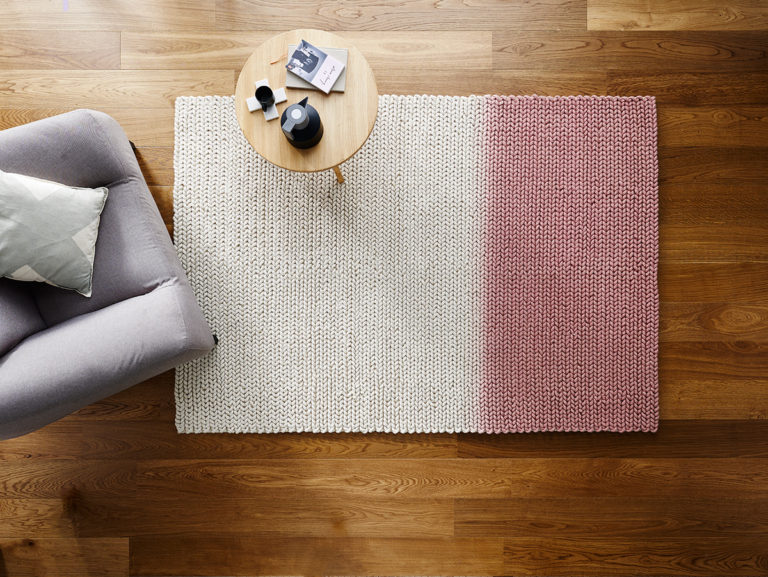 Here are the March themes, created by Carpet Court: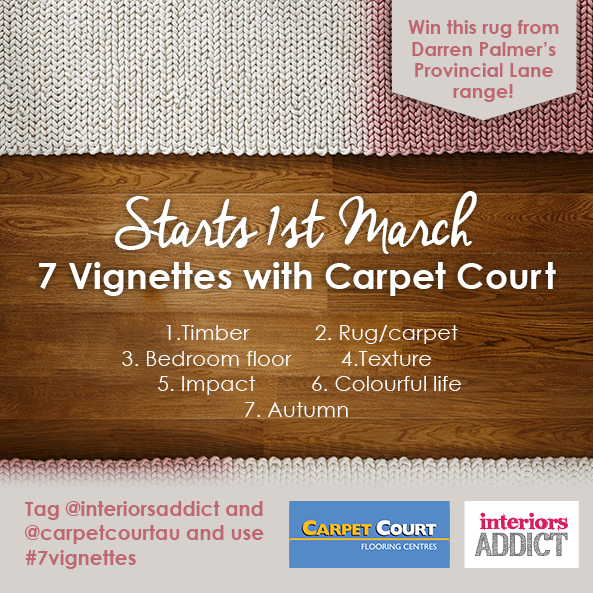 A spokesman for Carpet Court said: "We have been a fan of the 7 Vignettes competition for a long time because it's a fantastic way to celebrate and share the top work of designers and design enthusiasts while providing them a platform to connect with other talent across Australia.
"Inspiring good design from the ground up is important to Carpet Court, we're looking forward to seeing how the Interiors Addict community interpret the themes."
Just so you know, I will be extremely jealous of whoever wins this gorgeous prize! The 320 x 230cm rug is a very generous size and worth $1,450!
This month, you need to tag @interiorsaddict and @carpetcourtau. As usual, use the hashtag #7vignettes
The fun starts on 1 March 2016. See you on Instagram!
Only Australian residents can win prizes but we welcome entries from everywhere! Read our guidelines.