Sponsored by Freedom
There's a new look at Freedom and I like it. A lot! There's also a new energy to the recently refreshed furniture and homewares brand, which is soon to celebrate its 40th anniversary. And lucky us, we have a beautiful buffet to give way to one lucky reader. But more on that later…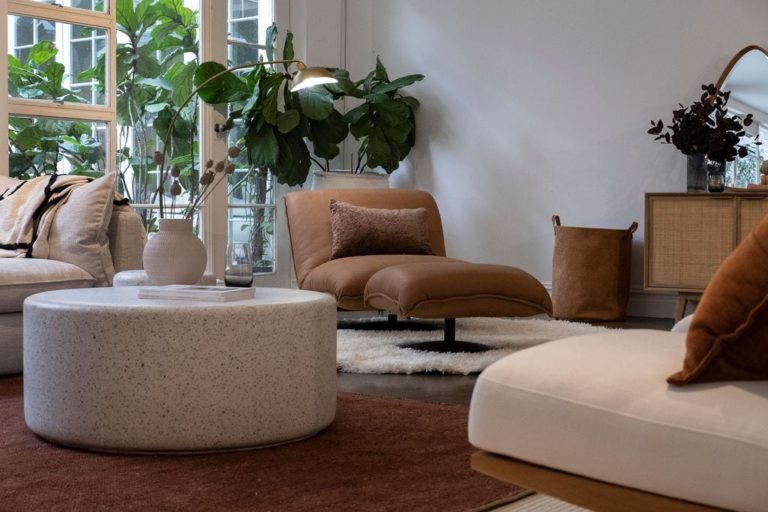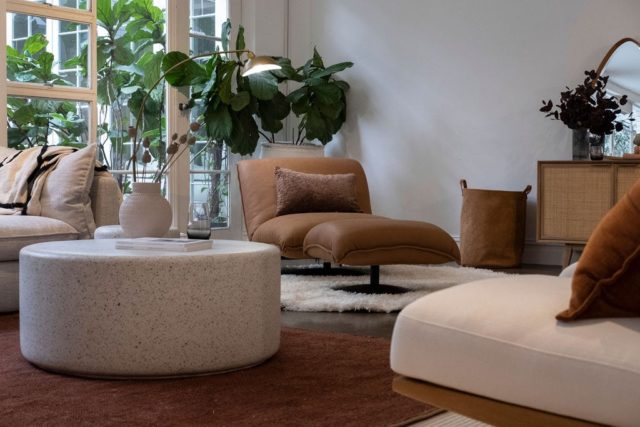 I was recently lucky enough to get a preview of the forthcoming Autumn/Winter 2021 range. Much of the furniture's already in stores, with homewares to follow from next month. I was struck by the beautiful muted earthy colour palette, textures, high quality and curves in all the right places! The collection feels timeless and like it would work in so many different styles of homes, and all very well together.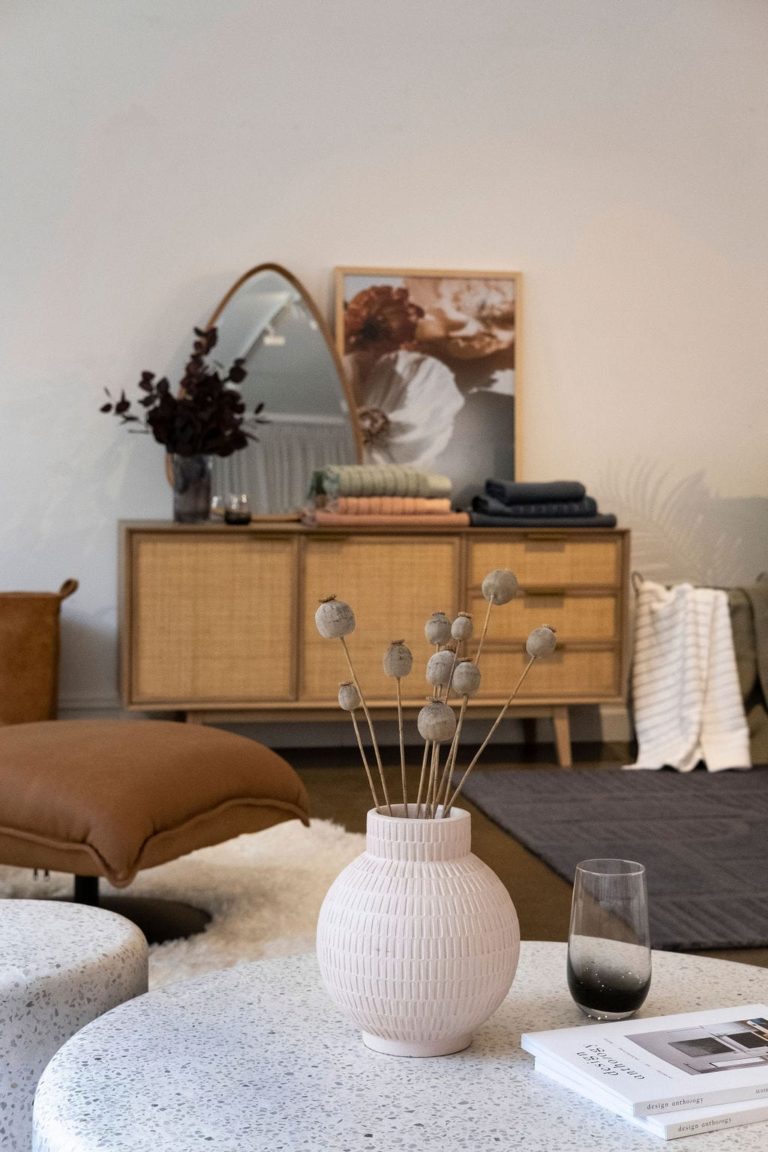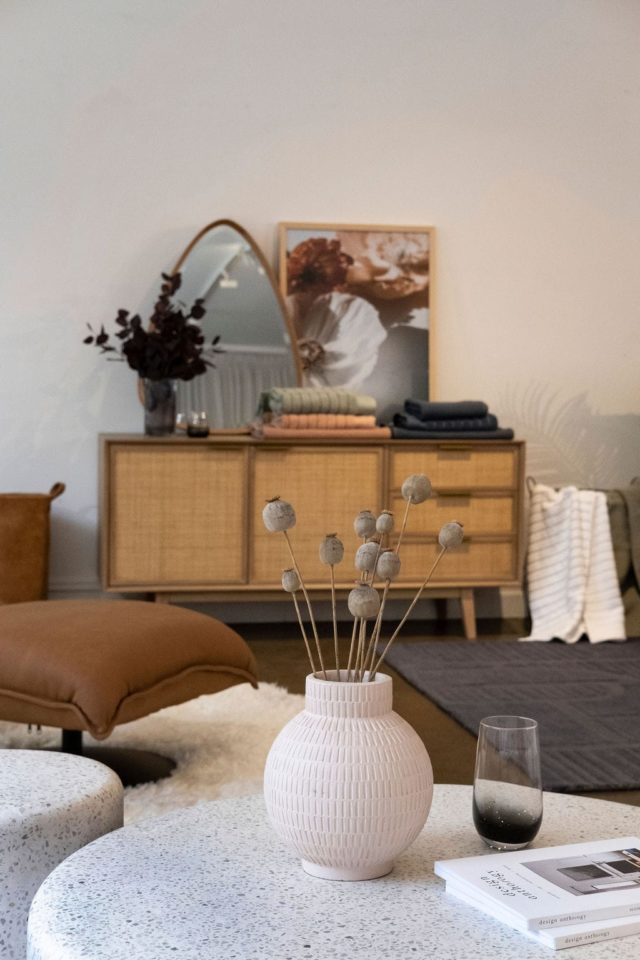 It certainly feels like a departure from the "old" Freedom; altogether classier, more unique and definitely covetable! Put me down for one of those tan leather lounge chairs! The towels and bed linen coming soon, as well as lighting, are real highlights. And the sofa range, in leather and fabric, looks a lot more expensive than it is (with some of it, alongside some dining tables and chairs, now made here in Australia).
Head of Homewares Christie Maartensz explained some of the key differences for the new Freedom, with new in-house designers working in collaboration with product development buyers.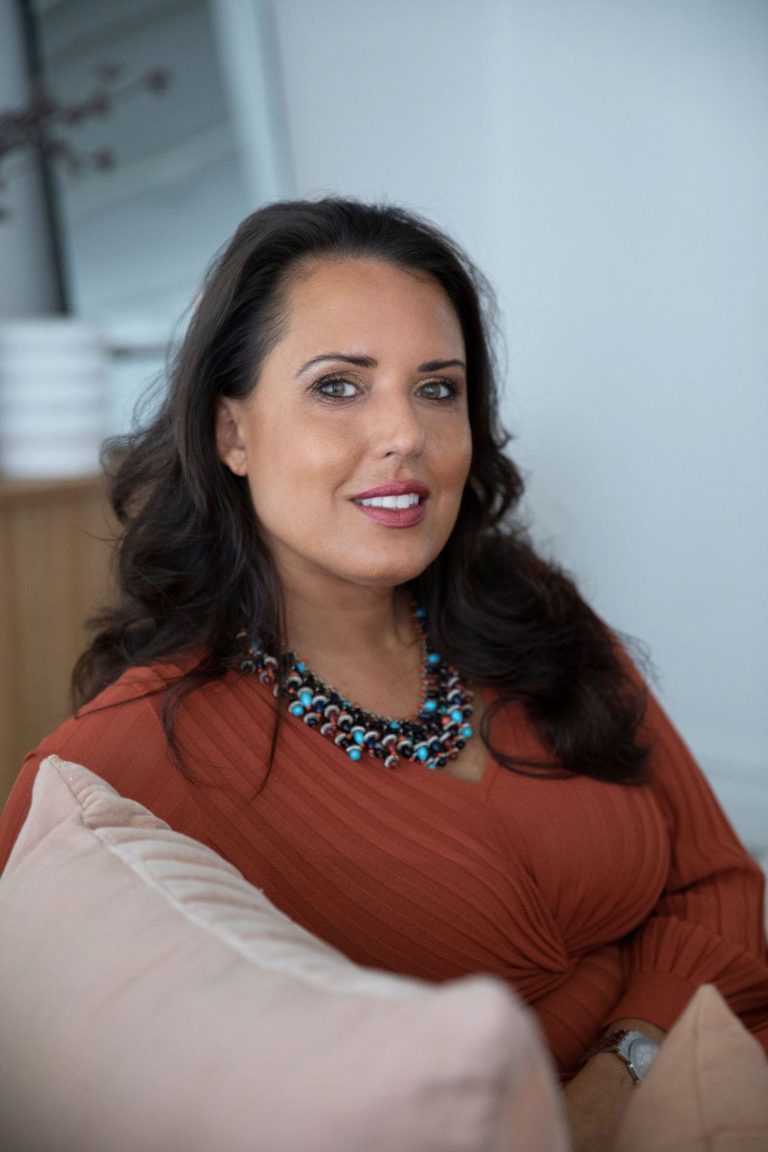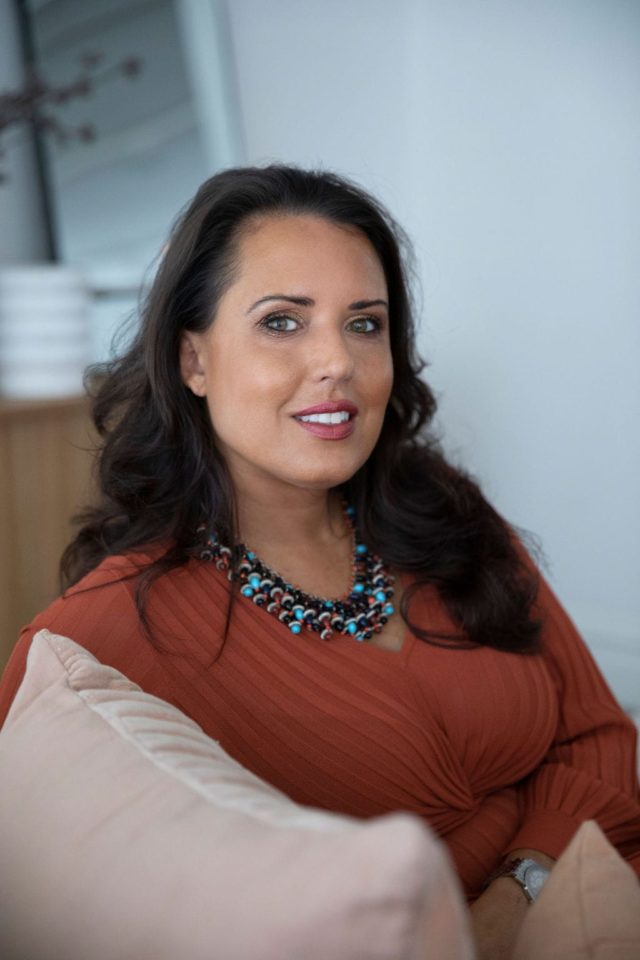 "We can now develop unique products that carry the Freedom handwriting, following the same integrity end to end. We are designing and buying products from around the world; developing new techniques, fabrications and materials with makers, weavers and suppliers. We develop collections, not standalone pieces."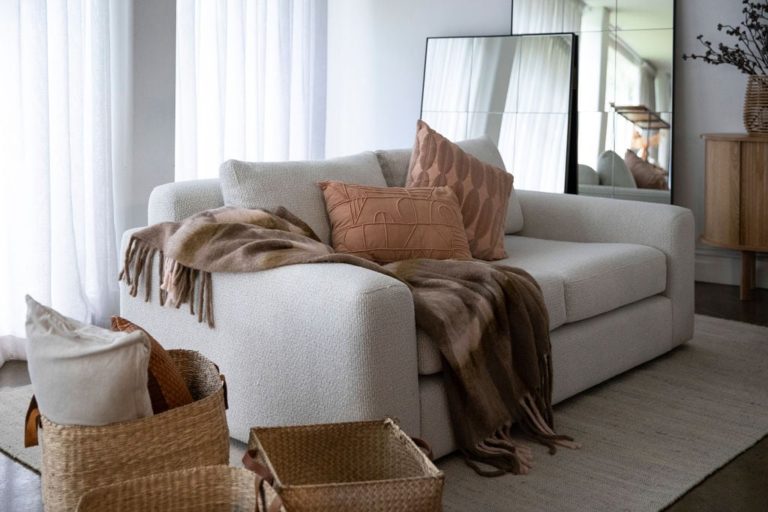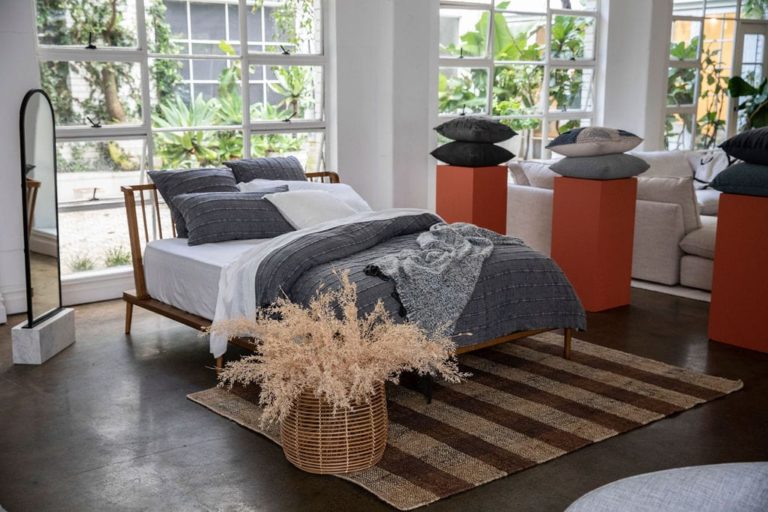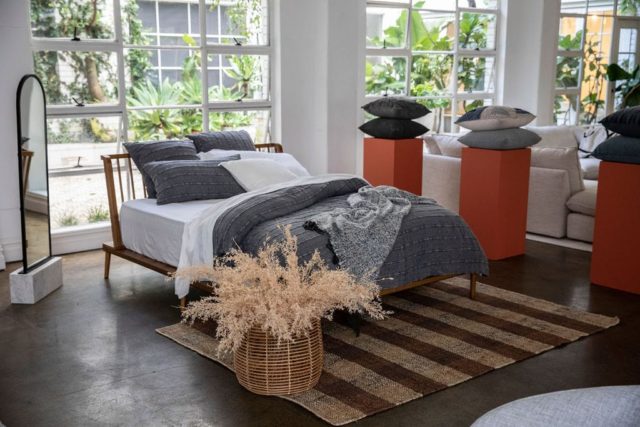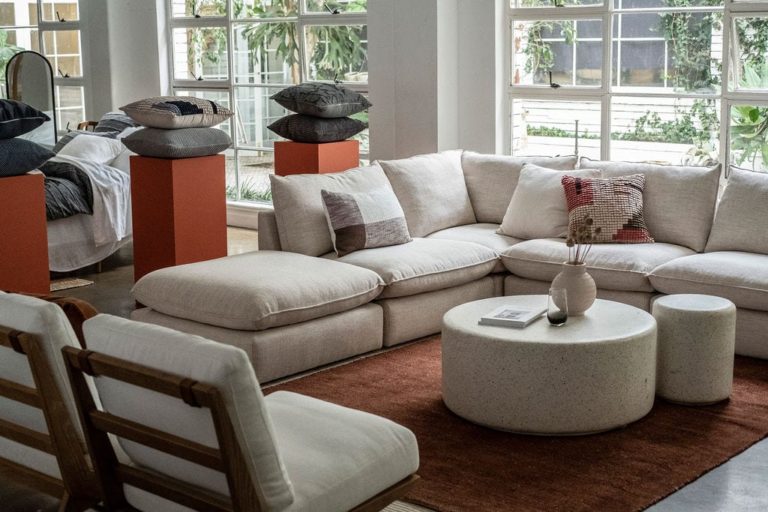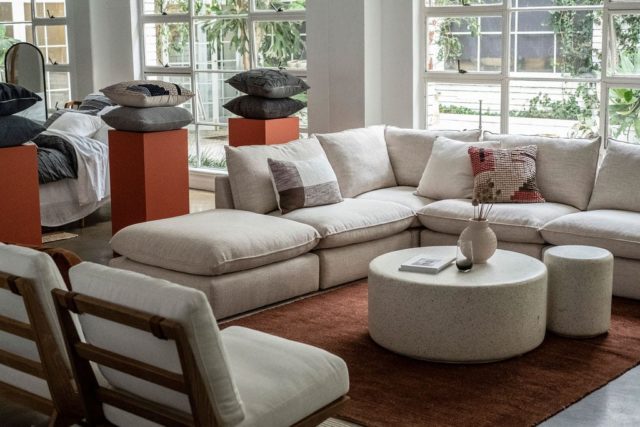 She said this will make shopping and pulling together a look much easier for customers as the homewares and furniture complement each other, as well as being designed and curated specifically for the Australian lifestyle. It's hoped customers will embrace a timeless, versatile look and pieces that last for years, rather than buying too much into trends and 'fast homewares'.
"We want products that are easy to decorate with, can be versatile, living in multiple rooms and will have longevity in quality, design and colour. We have really considered how we live and how these collections need to work in our homes."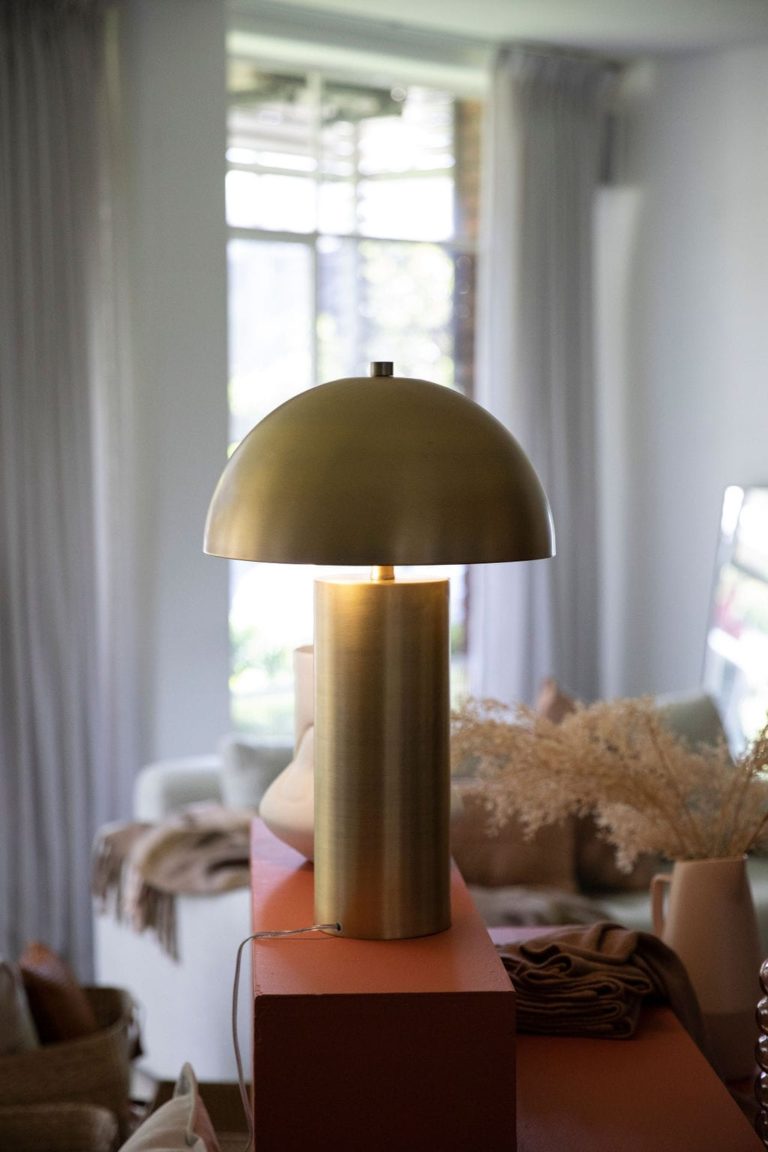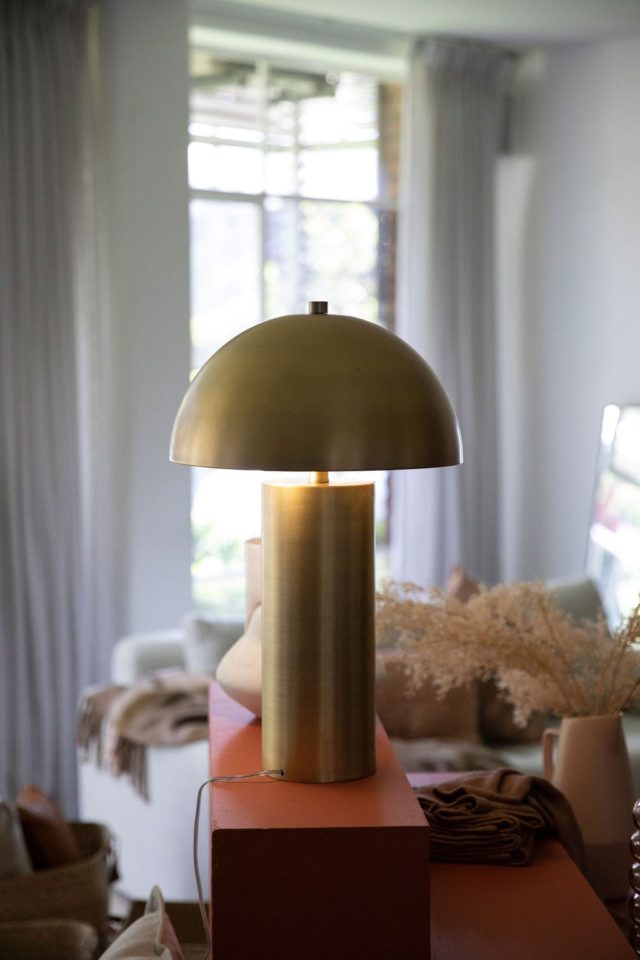 Christie, who has more than 20 years' experience in homewares, especially textiles, adds: "We hope to see customers engaging with our products in stores, feeling confident in pulling stories together as we have developed products to be part of families." And while the quality has been elevated, the affordable price point remains, with Freedom proud to own their mid-range niche; neither bargain basement disposable pieces nor expensive designer.
With 15 categories in homewares, Christie says it's hard to pick a favourite from her babies, but some things she can't wait to take home are the Boca linacel bed linen range ("it's all about textures and layering with heavier matelassé coverlets to complete the bed") and the new Speckle Turkish cotton marl towels. "I'm equally excited about the Nesst coffee table and boucle Jervis sofa – beautiful!"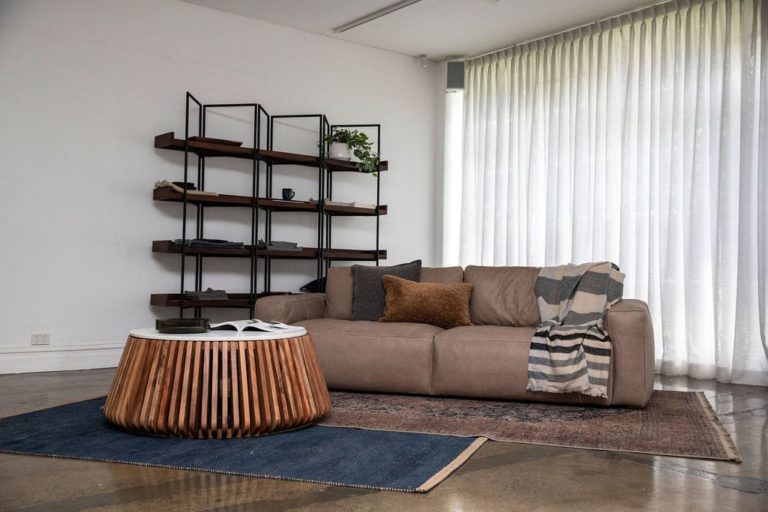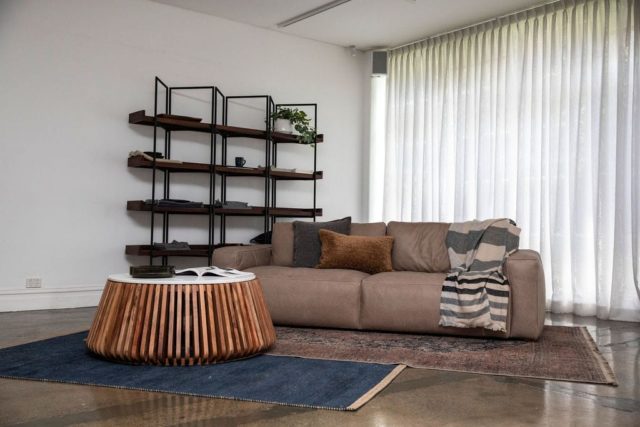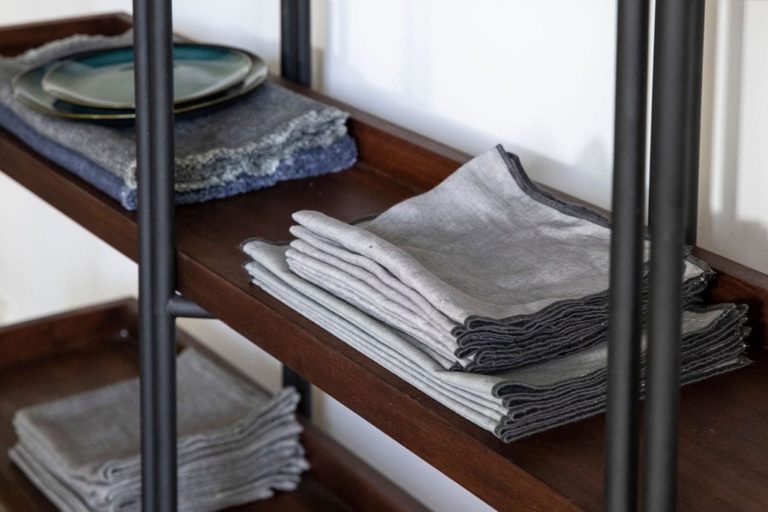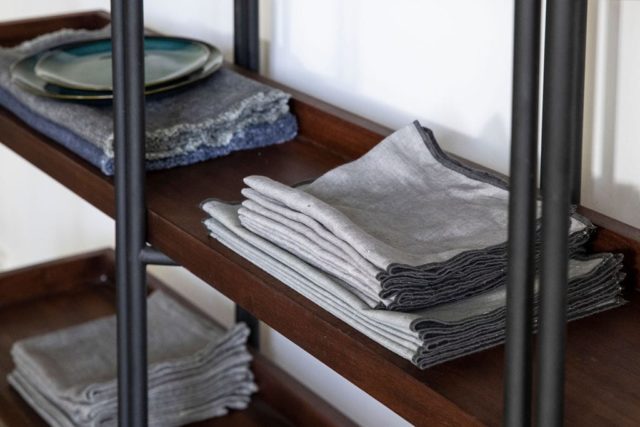 Christie adds: "There is a lot of great talent at Freedom and I am very grateful to be a part of the rebrand. We have an opportunity to really elevate a beautiful heritage brand and own the footprint; to be the one stop solution in furniture and homewares."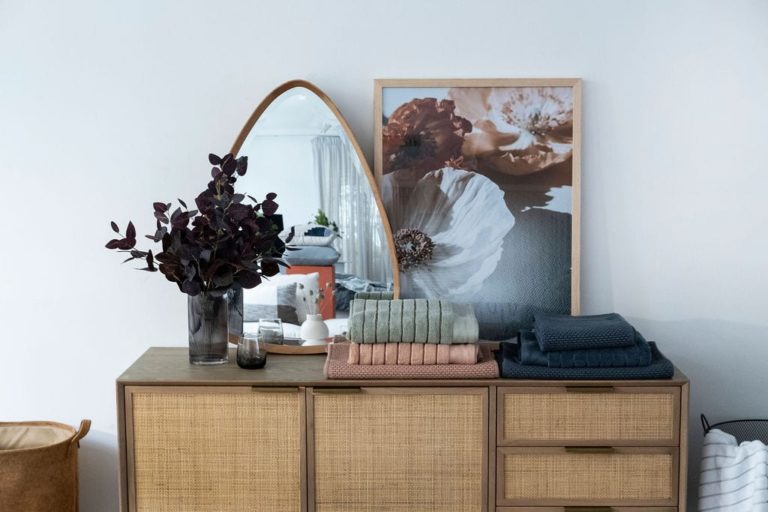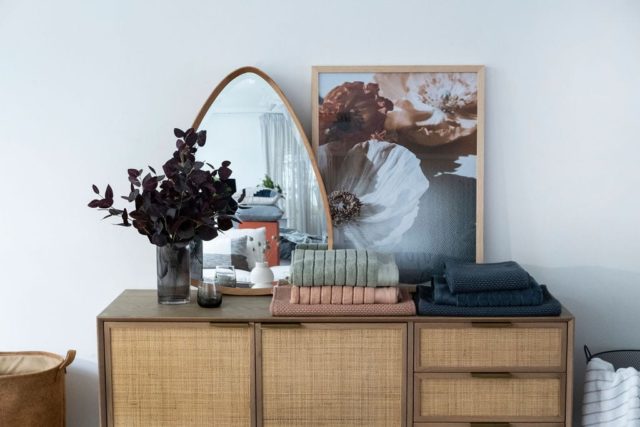 Competition
For your chance of winning the beautiful whitewashed timber and rattan Callum buffet worth $1,699, please complete the form below by 5pm Sydney time on 11 March 2021. Open to Australian residents only. The winner will be announced within 7 days of the competition closing and the prize is not transferable.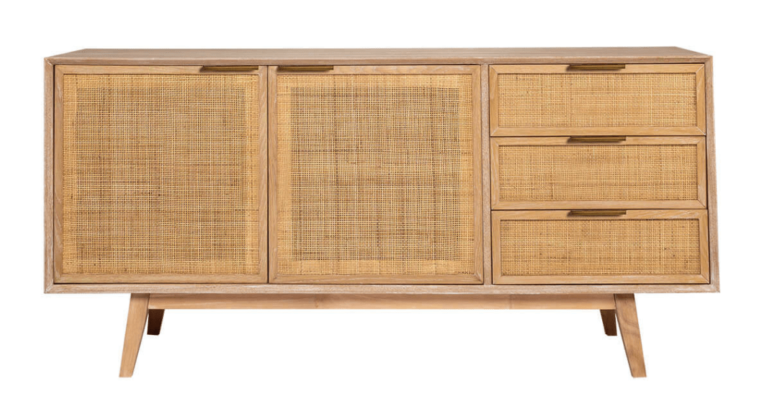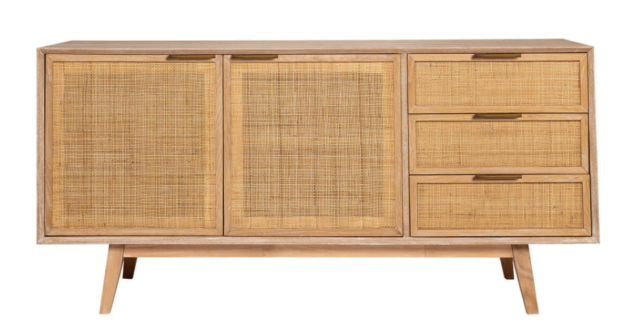 We're sorry but this competition has now closed.
Photography: Lisa Rutledge