The last few weeks, in my haze of new mum-ness, I became aware of a lot of discussion and debate happening on Instagram about what constitutes a vignette, whether standards had slipped in 7 Vignettes entries and whether every previous winner had stuck to the "rules". I must admit I found it all a bit negative and took it personally (this Instagram challenge is another of my babies after all). Sleep deprivation will do that to you too. But do you know what? I'm kind of happy people care enough to have that debate!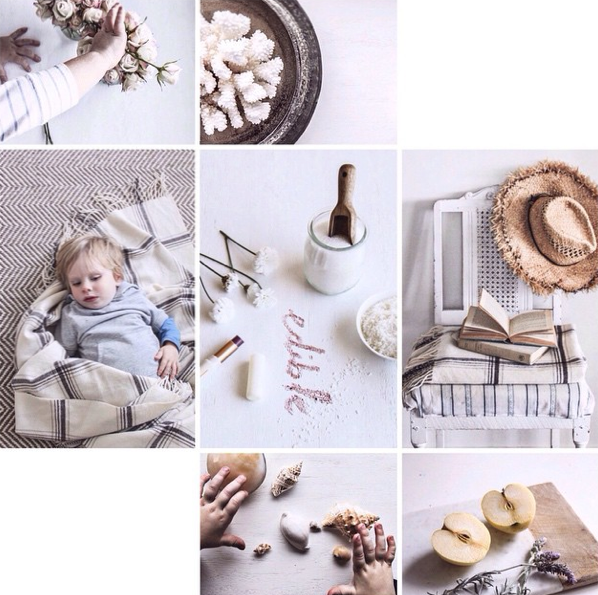 Next week, when 7 Vignettes should start on 1 July, it's my birthday, my bestie is here visiting from the UK and, after 2.5 years, I want a breather. I'm using this time out to invite you all to send in your suggestions for creating a set of guidelines for the competition going forward. And to tell me what you do/don't like directly.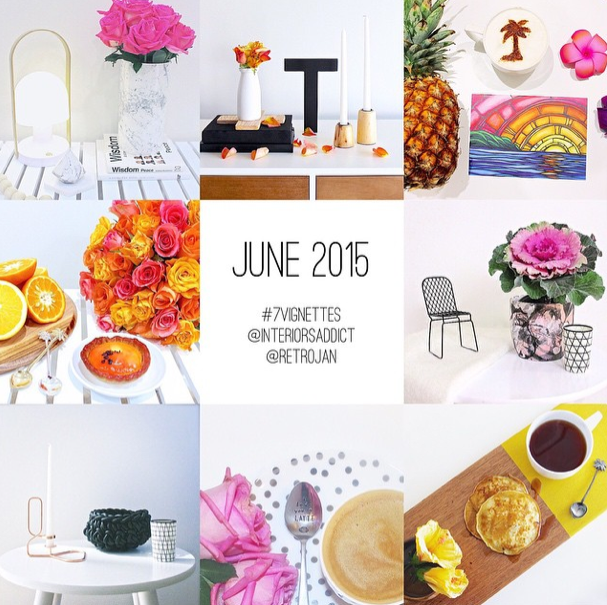 You can't please all of the people all of the time. Not everyone will always agree with who is picked as the winner. And the judge's choice will always be subjective. But if a set of guidelines makes people happy then let's do this! And who better to contribute than the people who take part? So if you're one of those who have voiced your opinion on Instagram, please voice it directly to me here or by email and let's have some constructive feedback.
Above all though, let's not lose sight of this being something fun, a place to 'meet' like-minded people and build each other up with encouragement, support and praise of each others efforts. The 'real life' events and meet-ups will also continue when baby Sebastian is a bit older.
7 Vignettes will be back on 1 August with the themes announced towards the end of July. I hope we can all come back refreshed, enthused and positive!
Thanks in advance for your feedback!
Jen