Proving that a monochrome scheme needn't be boring, layers of white on white create a tranquil, stylish feel in this new Melbourne terrace renovation by Pierce Widera. Located in Fitroy, the mid-Victorian terrace house had already undergone two major renovations in its lifetime but none more beautifully restrained, or functional, than this one.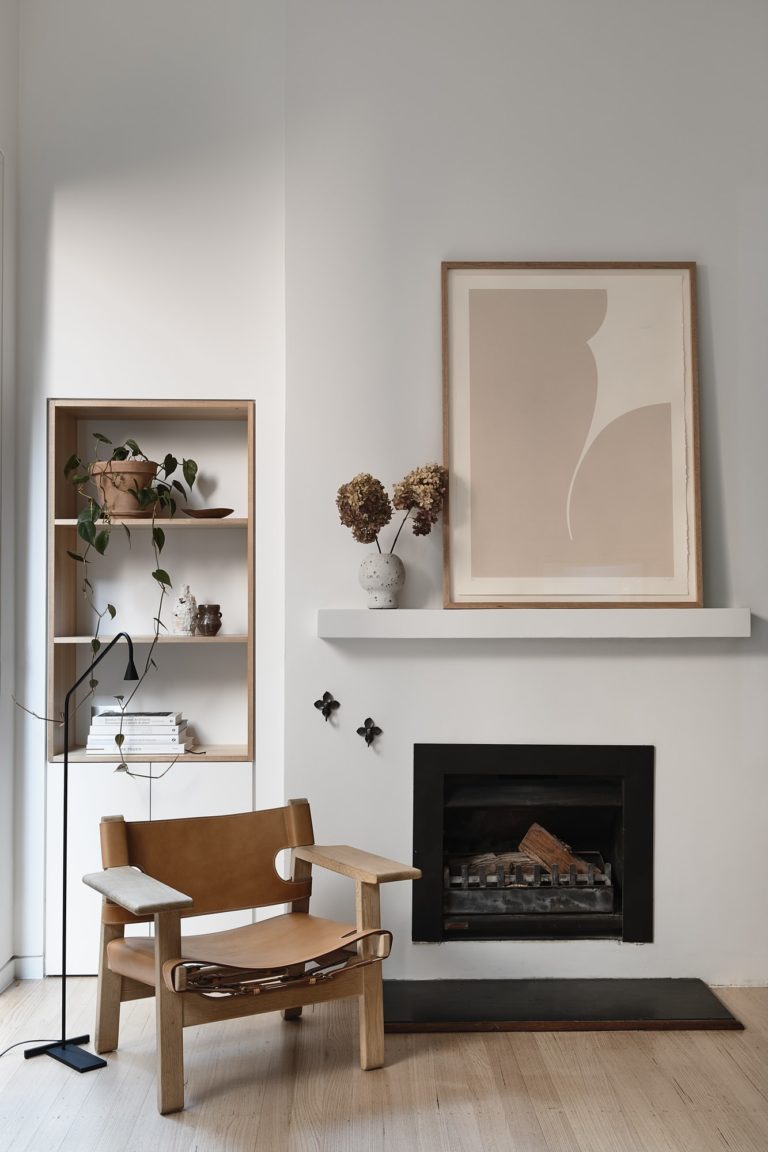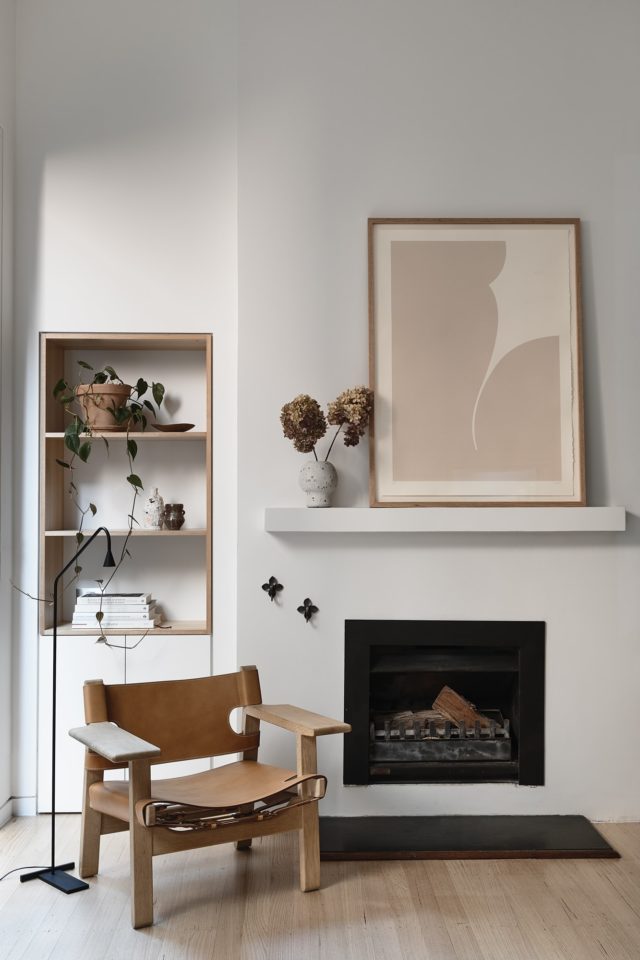 The home's first reno saw a kitchen, dining, bathroom and first-floor bedroom added while the second attempt added another bedroom upstairs. "But this was done without resolving a properly flowing floorplan. The first imperative was to focus on improving the floorplan to increase the functionality of the spaces," says Pierce Widera designer and co-founder Amy Pierce.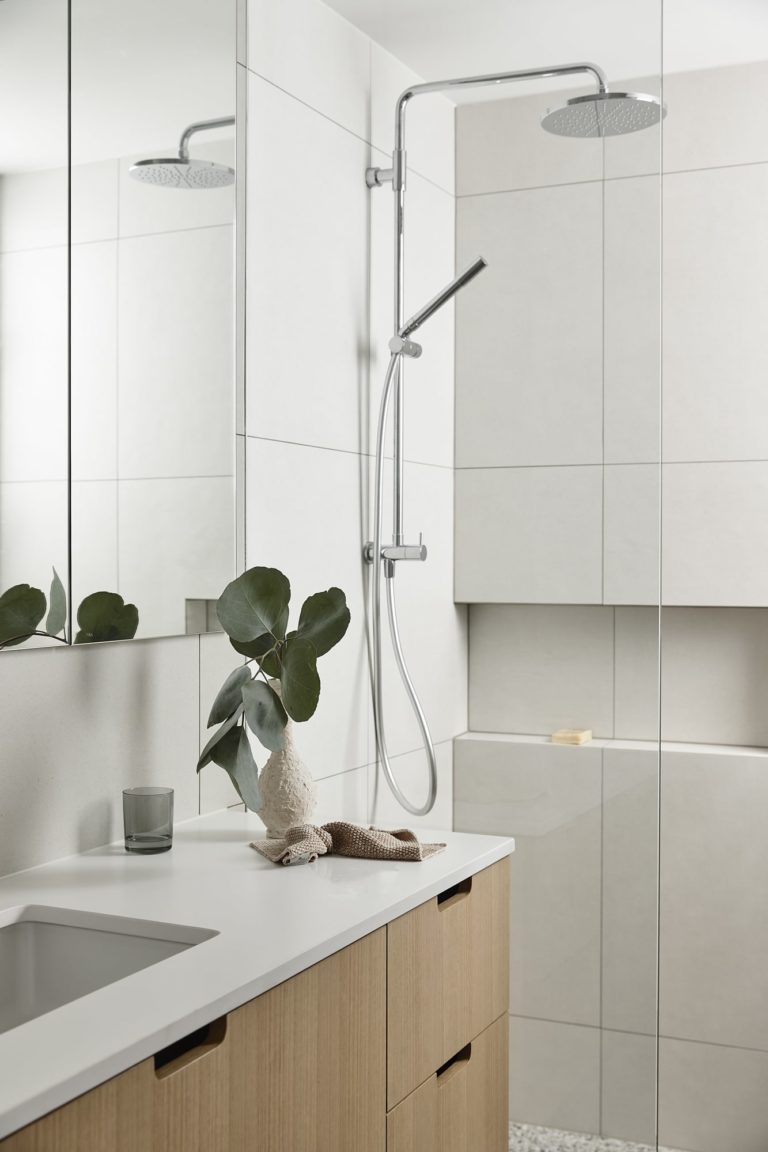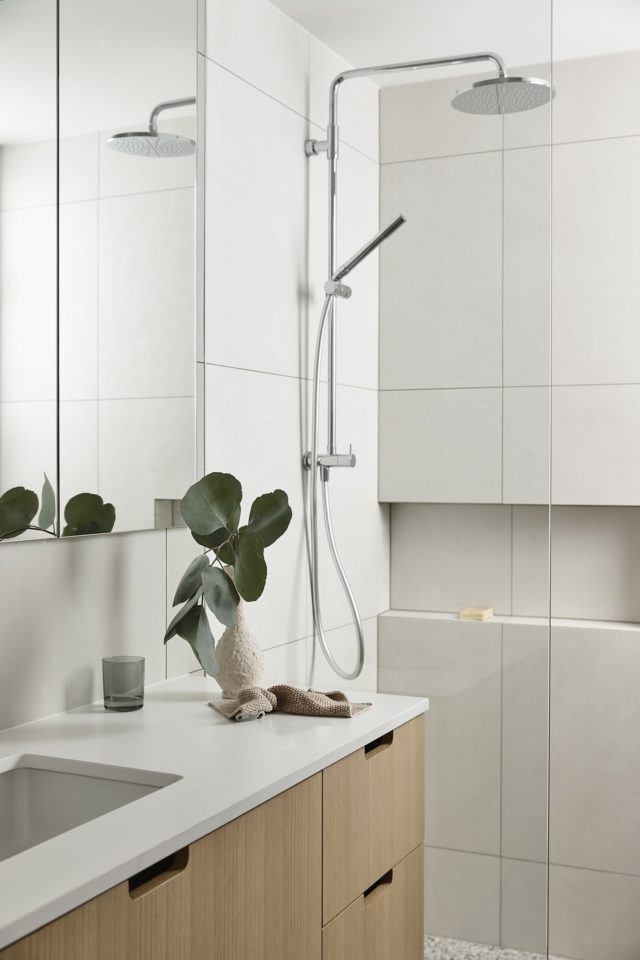 While the heart of the heart of the home, the home's former kitchen was a dark space so increasing the penetration of light was key. To do this, the kitchen splashback window was extended, and an additional vertical sliding window was added to bring the outside in.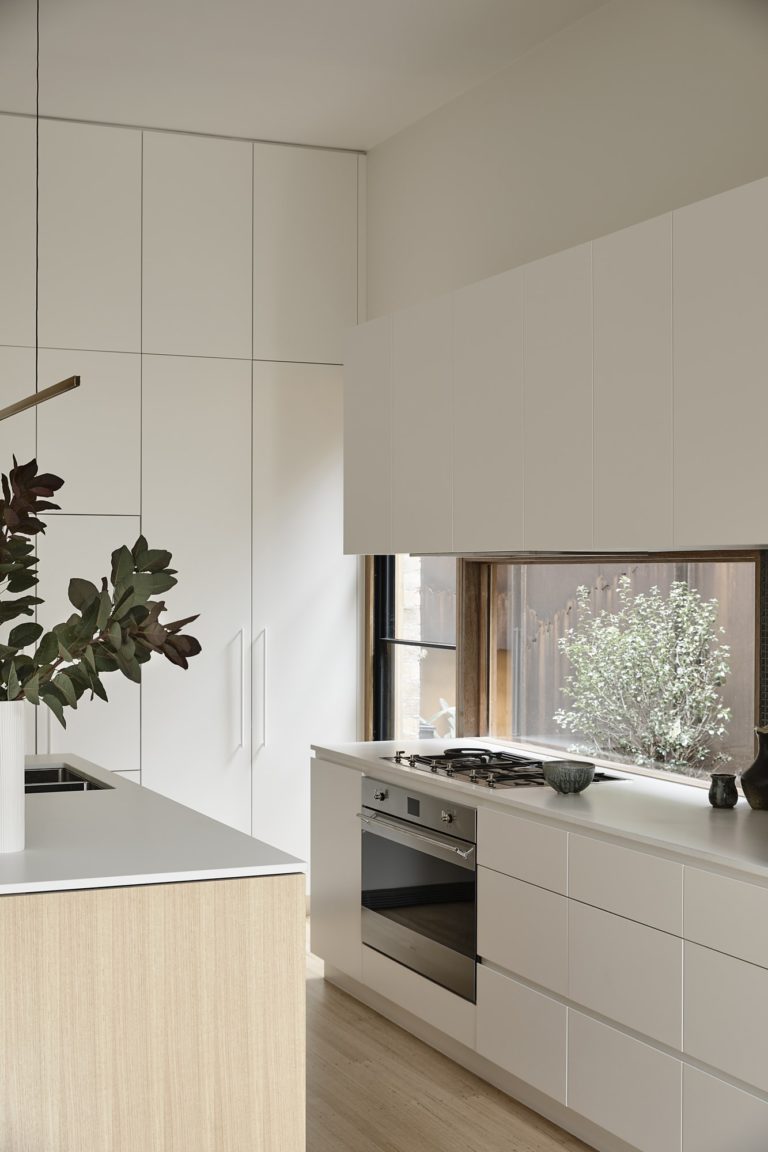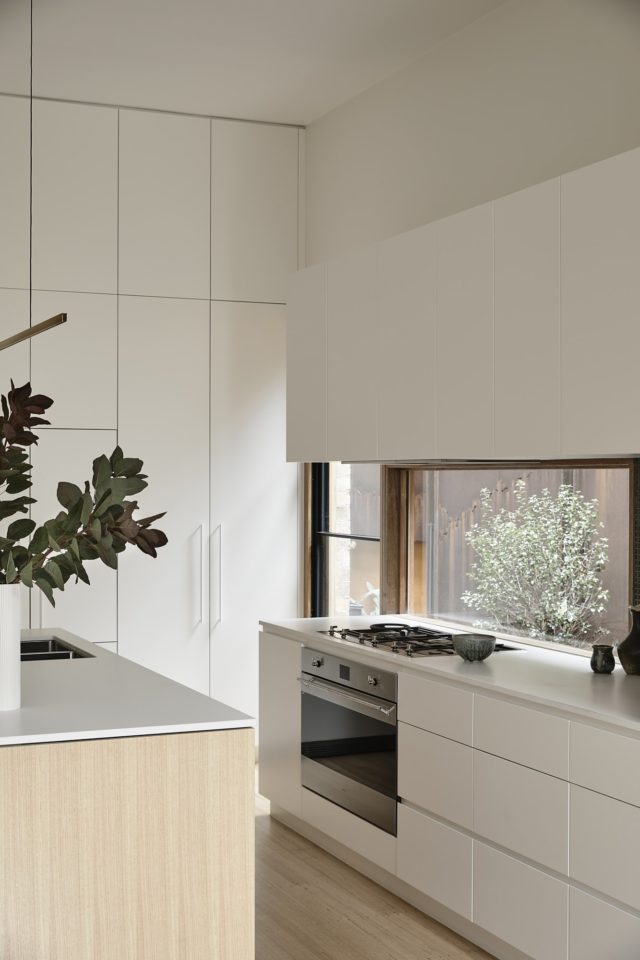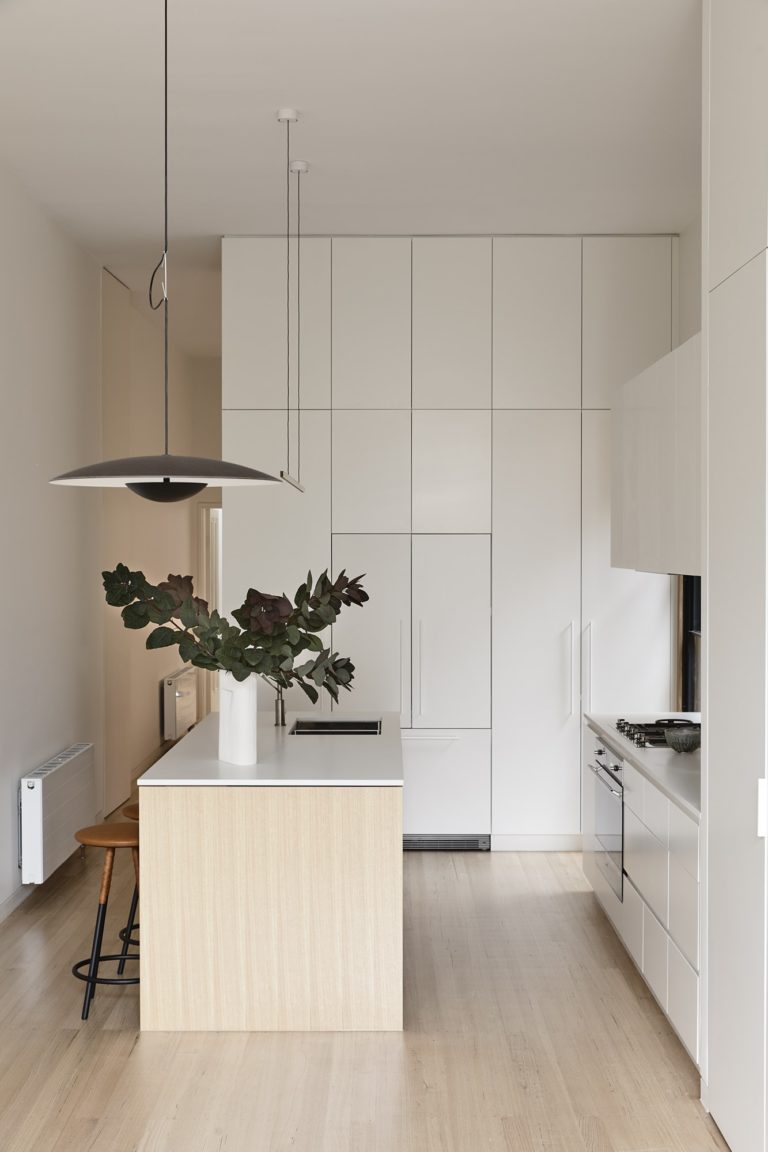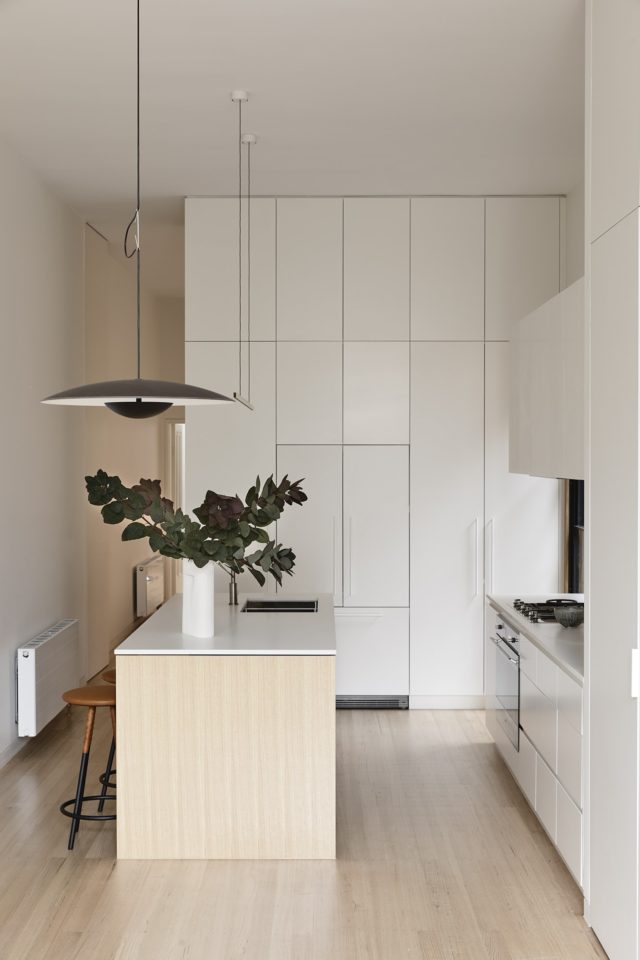 "The kitchen is light and bright, seamlessly flowing into the dining area, providing ample storage and hiding a functional laundry behind a hidden door. The high ceiling adds a sense of grandeur to the space, accentuated further by the two new pendants above the kitchen island and dining table," says co-founder and designer Nat Widera.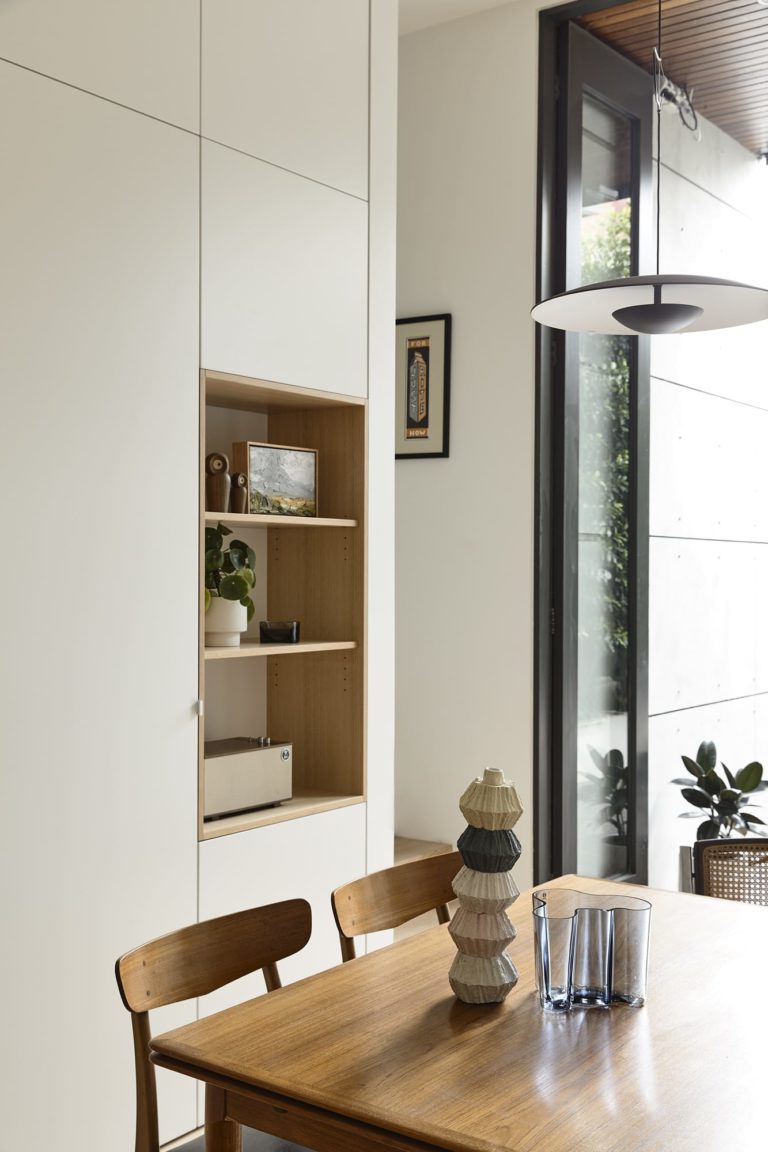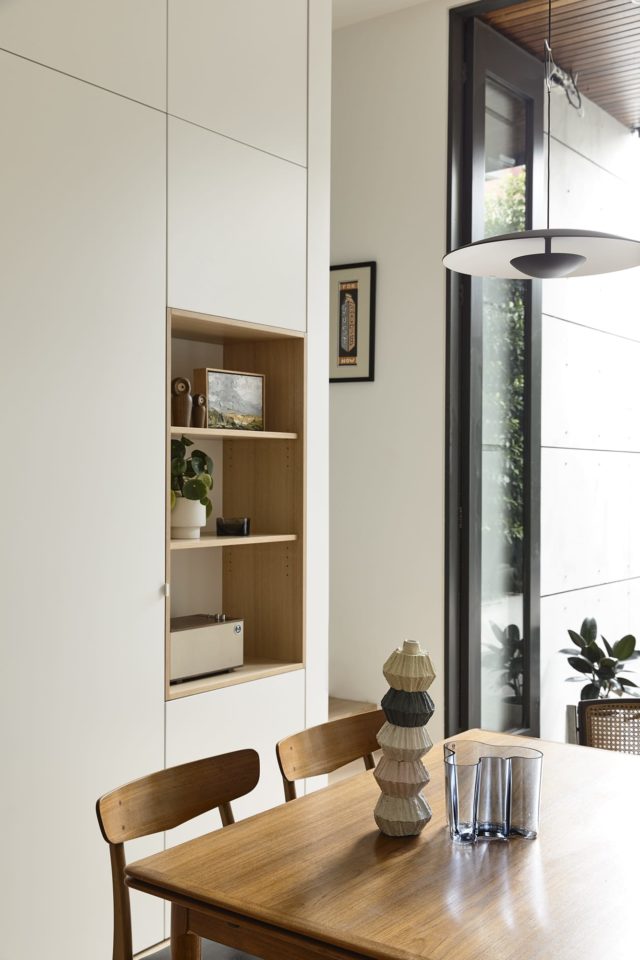 There is a nod to mid-century modern design in the home's general materiality but also with the owners' furniture and artworks. The minimal master bedroom is a study in white – simple white joinery is accented by minimal white handles and complementary paint. Full height wardrobes wrap around an existing fireplace flue and act as the entrance into the ensuite bathroom also.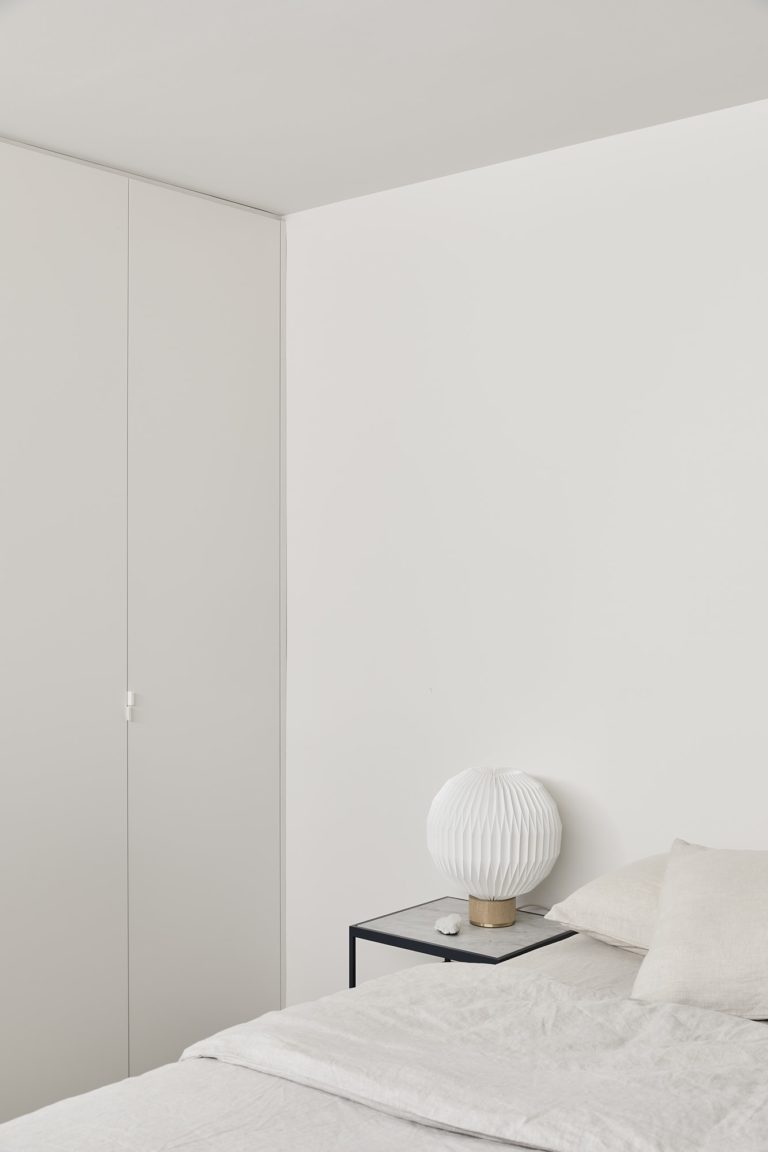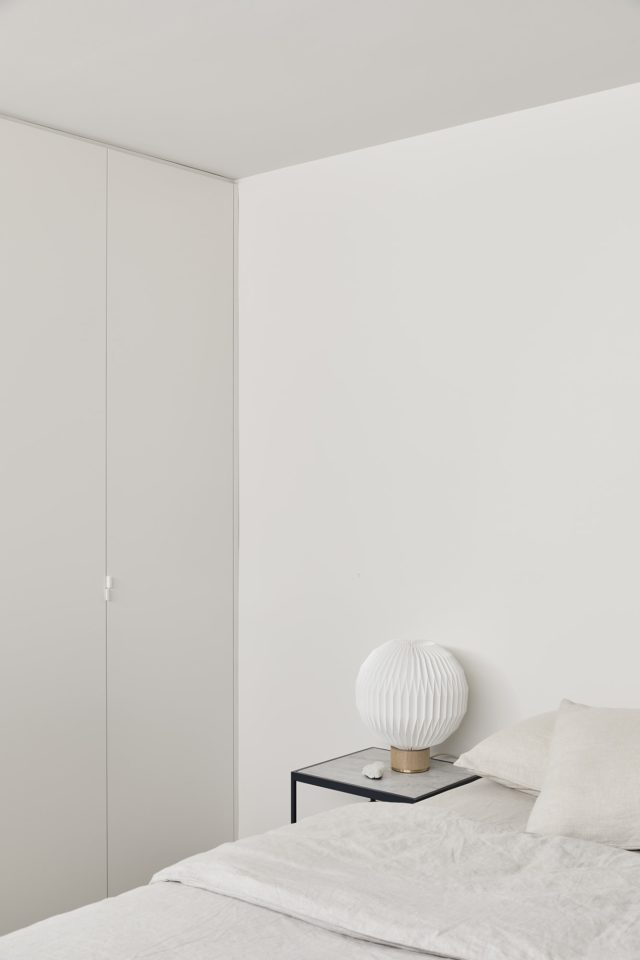 Luxurious and functional, the bathrooms are a highlight, and they feature a rich terrazzo floor, soft grey wall tiles and fresh white stone and timber for the vanity units. "The project outcome is both respectful to the heritage of the house and the needs of its inhabitants."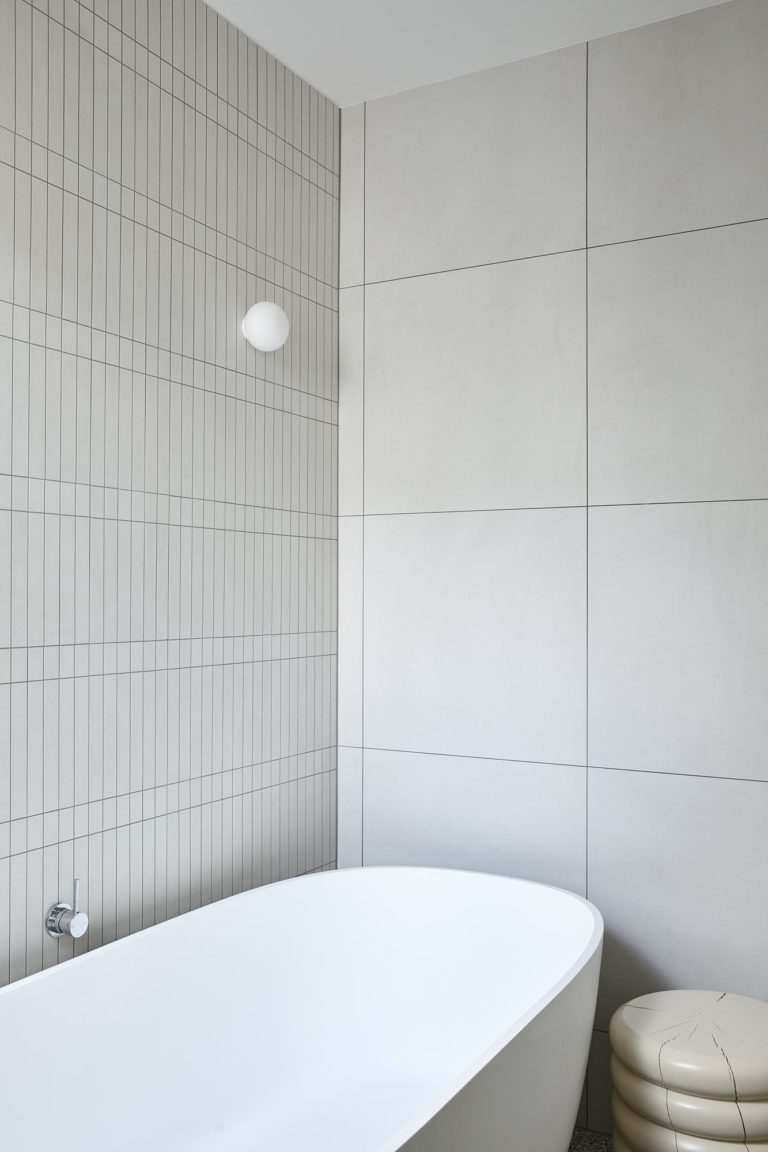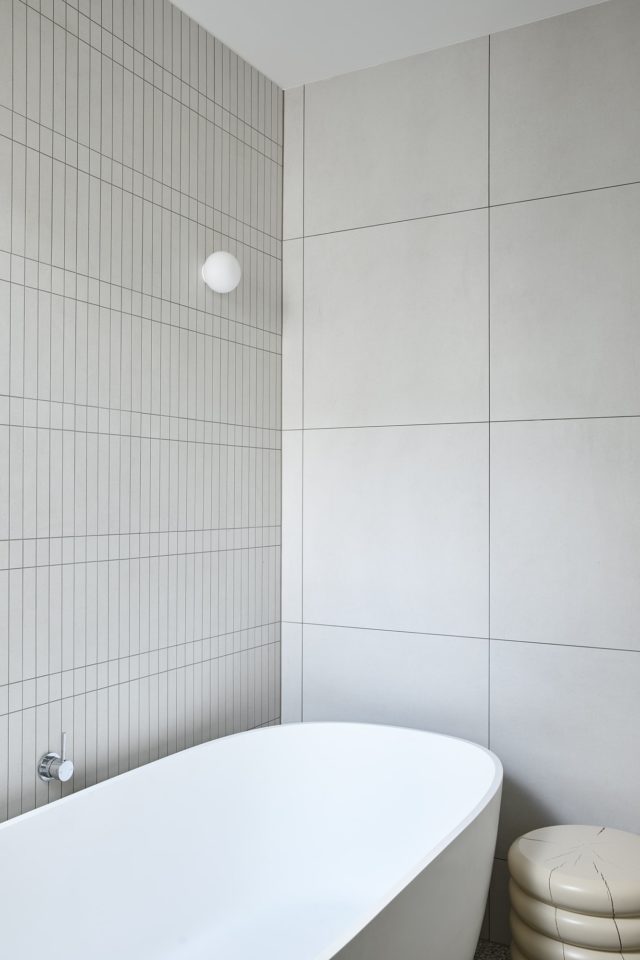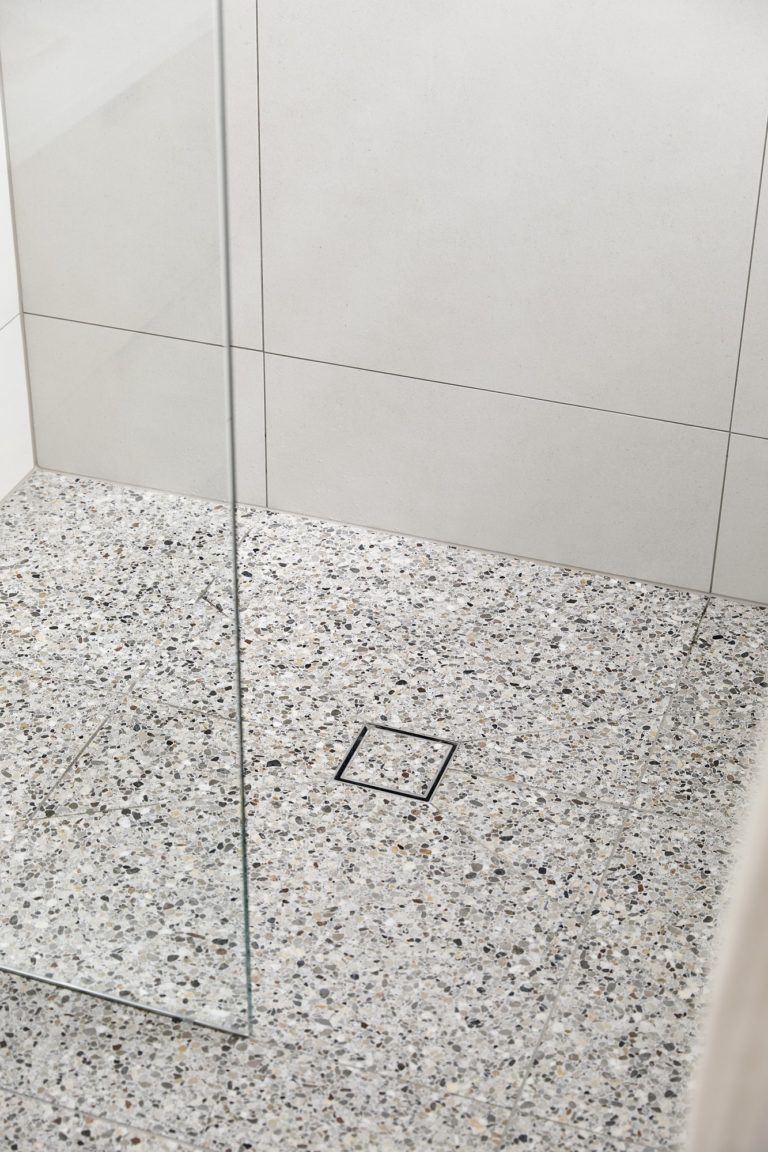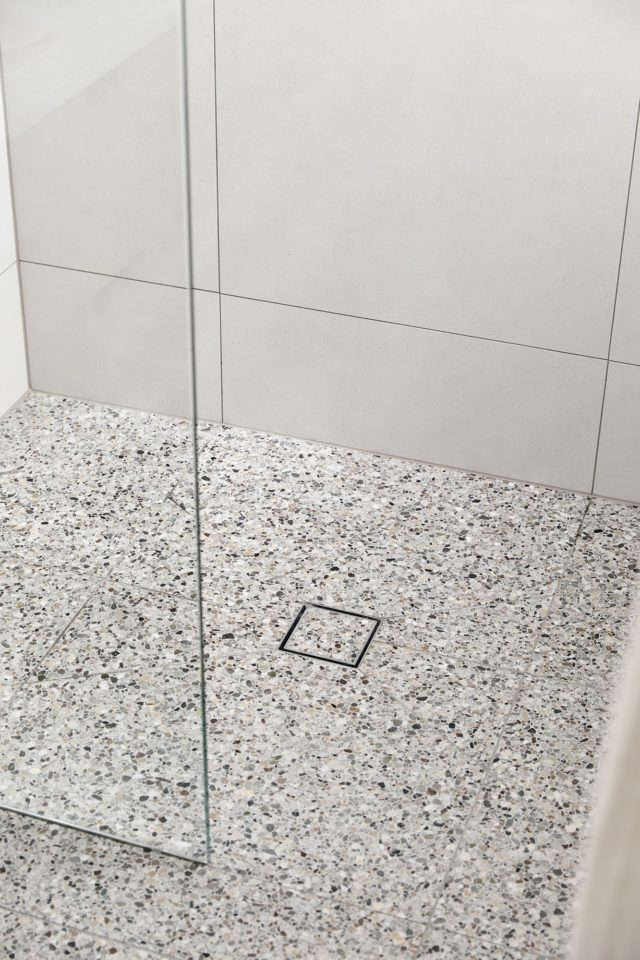 Photography: Derek Swalwell | Styling: Natalie James