With a piping hot property market over the last two years, you may have bought the imperfect house in the perfect location with plans to renovate and transform it into your dream home. However you may now find yourself reconsidering your plans as the cost of living and interest rates rise.


Rather than cancel your plans, you could rethink your renovation. Serial flipper Claire O'Connell shares seven ways you can make some less costly changes that will have a big impact.
Do one thing
Simply put, renovate one room in your house. Maybe you can no longer undertake a massive renovation but you can renovate one room. Consider which room will bring you the most joy.
Do it yourself 
There's a huge amount of savings to be made by doing updates yourself. The biggest tip with DIY is to be safe and know your limits. It can feel really intimidating when you first get started but it's like everything: the more you do, the more you learn.
Paint is your friend
Paint is truly transformational and I'm not just talking on the walls. Make a statement in kitchens and bathrooms by painting the cabinetry. Are the bench tops dated? Epoxy them for a faux marble finish.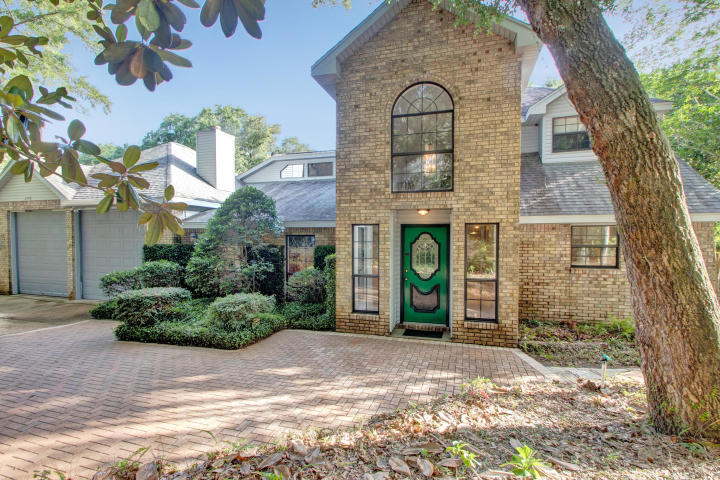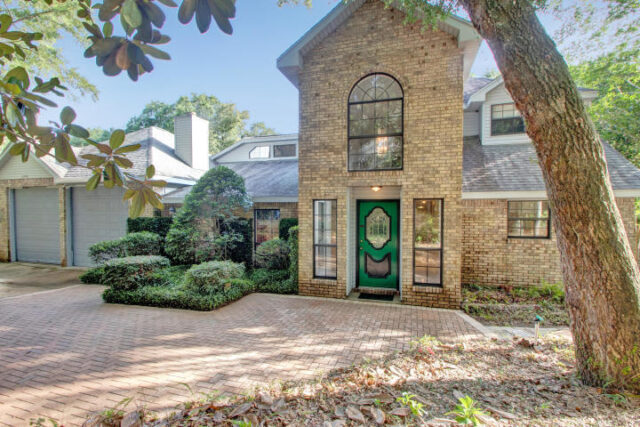 Update your flooring
Flooring is a great way to change the look and flow of your house. Having multiple different types of flooring divides the space and, in my opinion, stunts the flow of a house. When I'm designing our renovation projects I always ensure the flooring is consistent throughout the house and if I want to add carpets to bedrooms then I will run the same flooring throughout the living areas and into the hallways. It can be costy to demo tiled floors so you may be able to lay your new floor over the top or you can paint the tile.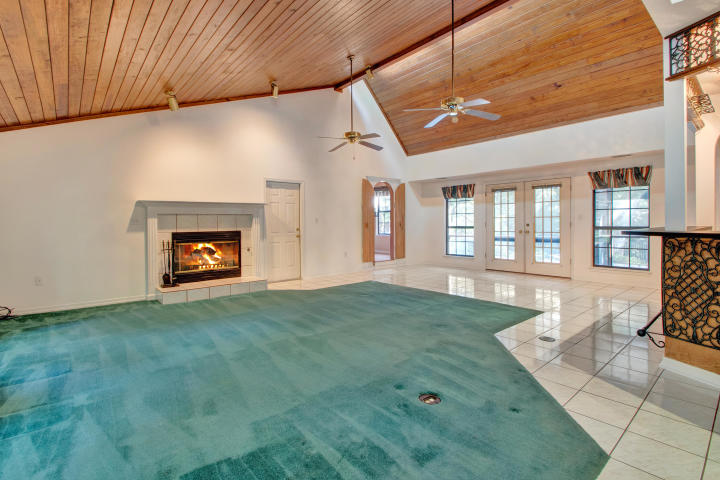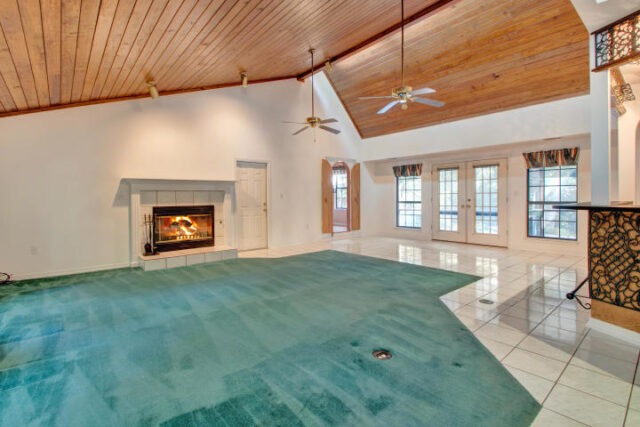 Get organised
Get organised when buying your materials, fixtures and fittings and don't be afraid to upcycle.If you intend to stay on budget then you must be organised and have your material list planned out ahead of time.
When you give yourself time, you have the benefit of shopping around. This will allow you to shop clearance items or shop secondhand and upcycle items. This is one of my favourite tips to help your renovation look custom without the big price tag.
If you leave it to the last minute, you may end up spending more.
Update decor
Give your home an instant facelift by changing your decor. I'm a sucker for a seasonal refresh and this can be achieved at minimal cost but have a big impact. Consider updating foliage or adding a new colour palette. Swap out throw cushions and throws.
Kerb appeal
Freshen up the exterior of your house to make it feel like a new home. Simple changes such as pressure washing can give your home, driveway and footpath a new lease on life and cost very little. But don't stop there; add some colourful pots or hanging pot plants and add some seasonal flowers or evergreens to frame your house. You will be surprised how much joy this can bring you.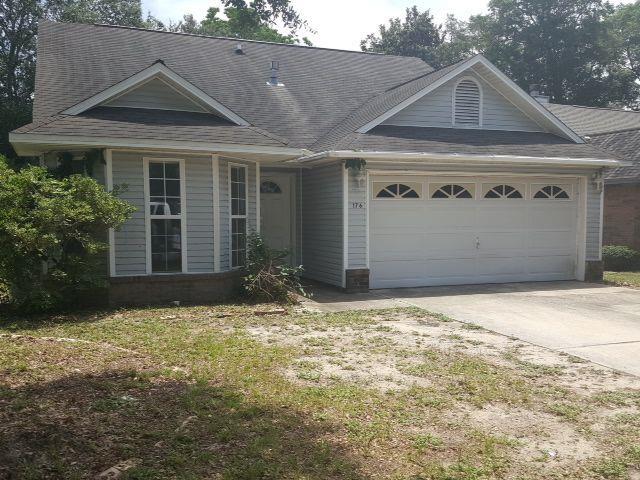 Most of these changes can have a big impact on your home for little cost so if you're putting your renovation plans on hold this may be just what you need to love your home in the meantime. Which of these changes will you be making in your home?
Follow Claire and her husband Derek and their forever home reno journey on Instagram
All images are of Claire and Derek's own reno projects