Claire O'Connell and her now husband Derek have been renovating for profit for the last decade after meeting as backpackers in Canada. She was in HR and he was an electrician and when the recession hit, they decided to move to the UK (he's Irish and she has dual citizenship).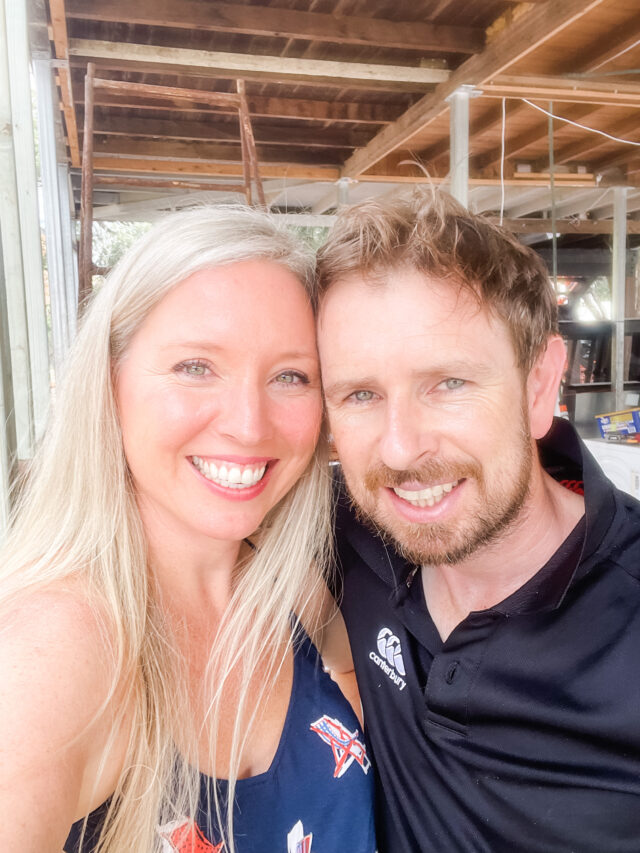 When they arrived in the UK, they had next to no money as Claire's bank account had been cleared out fraudulently. They started working traditional jobs but soon realised they shared a passion for property and were just able to buy an investment property. "The rent we were paying was less than the mortgage, so we rented out the first house and then bought our second fixer upper which we lived in during the renovations," explains Claire.
"After turning a two-bed-one-bathroom Victorian house into a four-bed-two-bathroom, we had the opportunity to move to the US with my work, where Derek started renovating houses full-time. I stayed employed and then decided to take the plunge and leave my global role at eight months pregnant and join Derek renovating."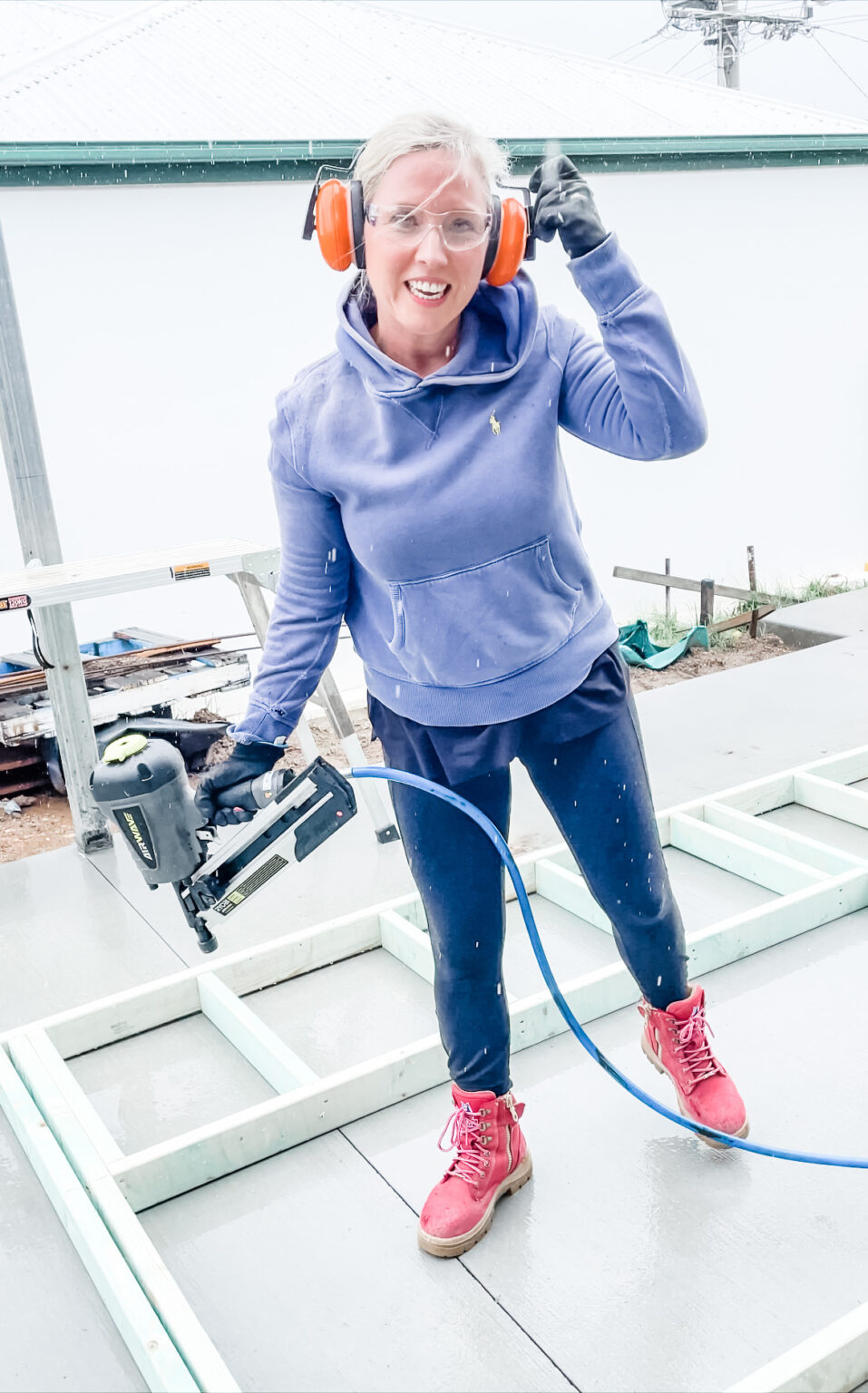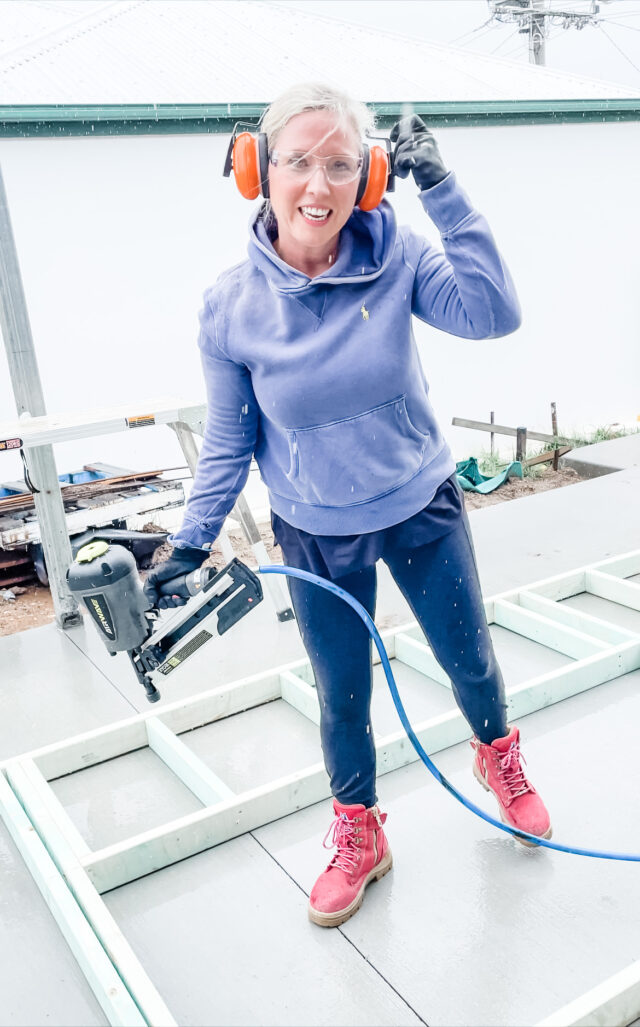 Two years after they started flipping, they were able to pay off all their debt, including mortgages, and they've lived debt free ever since!
After continuing to flip houses full-time, fast forward five years and they're back in Australia with three kids and three dogs. They're now renovating their 15th property, a Queenslander, and plan to actually live in this one!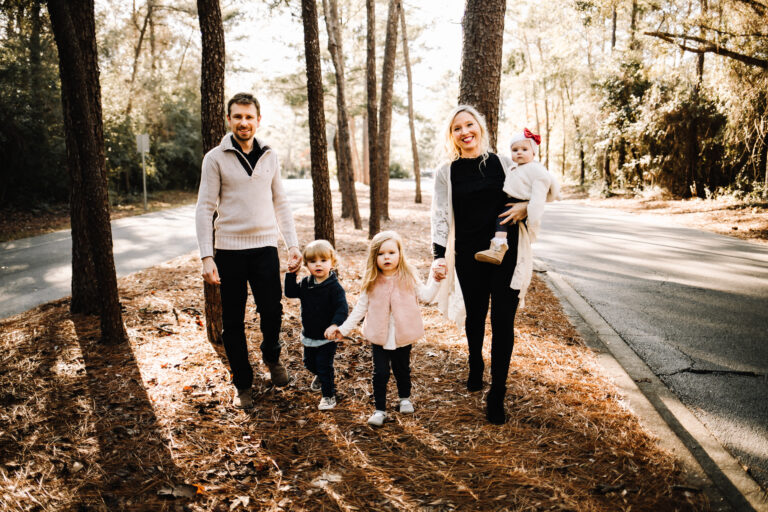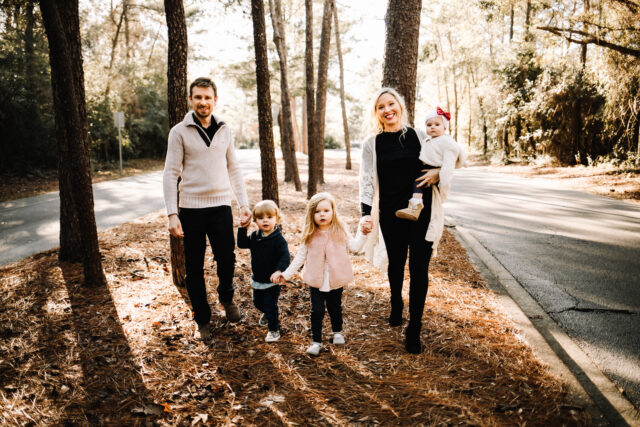 "This property we plan to keep, so we are going the extra mile from a design and floorplan perspective. We aim to DIY as much as we can physically (and that is allowed), and we are turning a two-bed-one-bath 100-year-old house into a seven-bedroom home. We are sensitive to the property's age on the top floor and celebrate the Queenslander features throughout the old and the new extension. However, we are embracing an industrial design on the ground floor with some top secret projects that the kids will love!"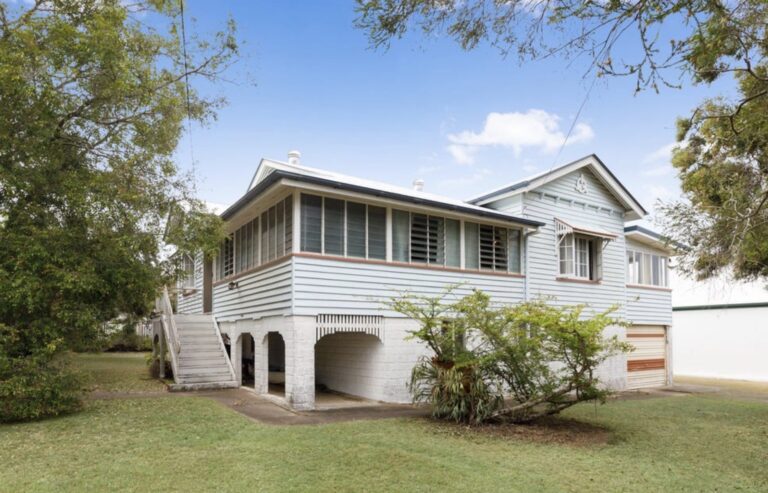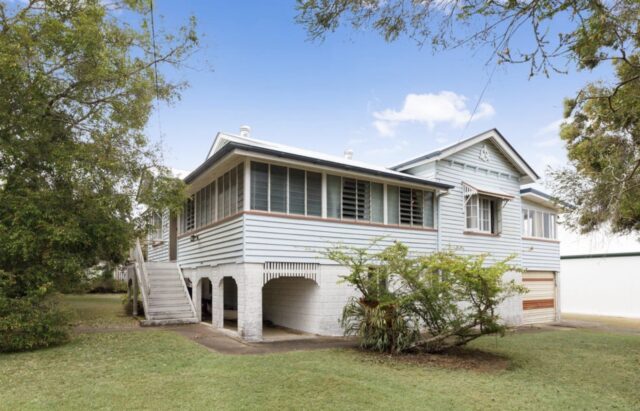 Before we talk more about the current project, here are some of Claire and Derek's previous American ones (because we know how you love a good before and after!) to give you an idea of just what they're capable of.
Edgewater
"This was a renovation for profit. It had been designed by an eccentric homeowner; the master bedroom had six levels! The layout was horrendous but we think it turned out beautifully."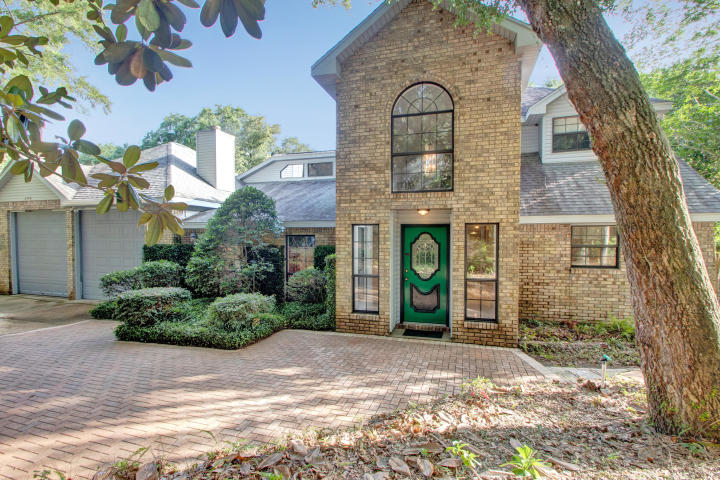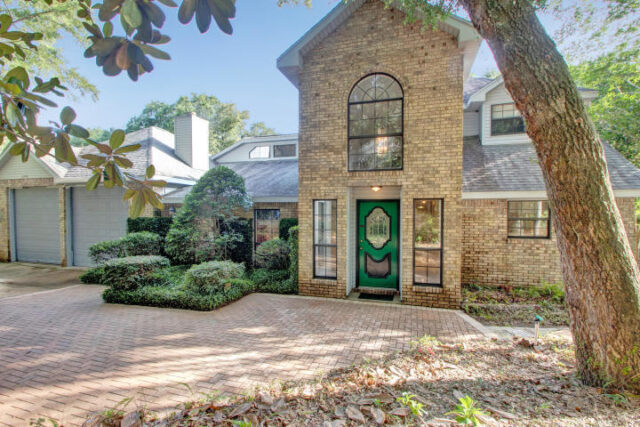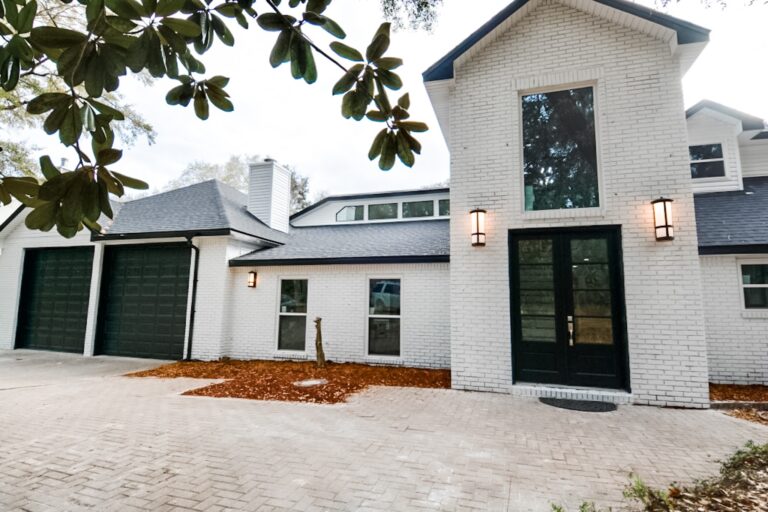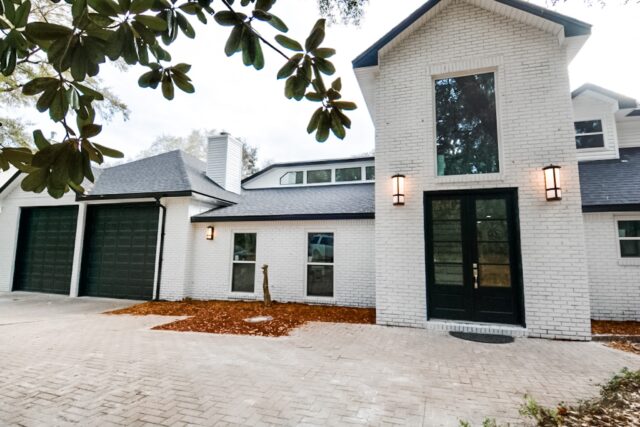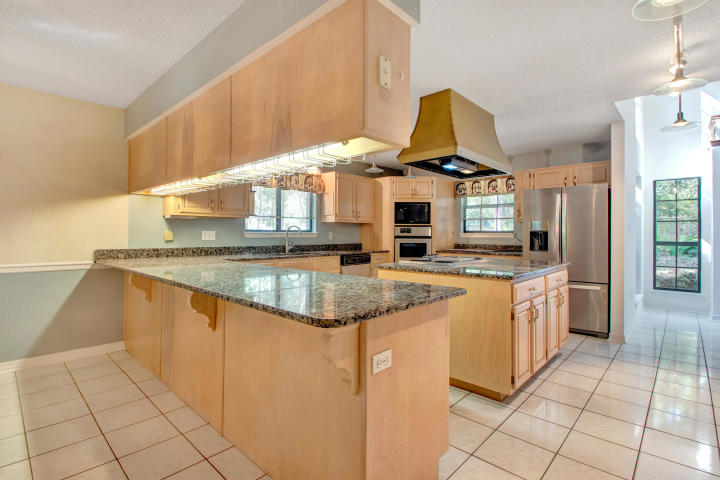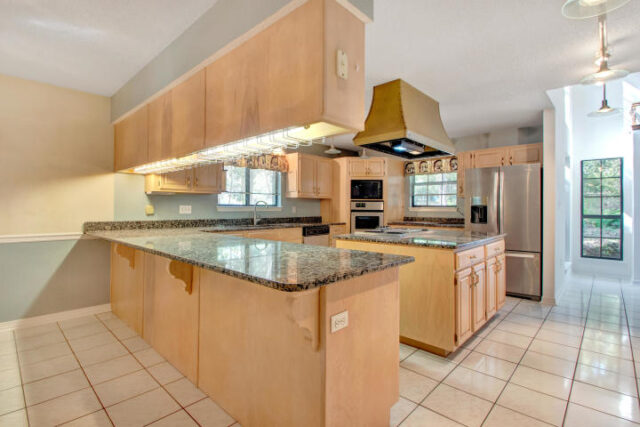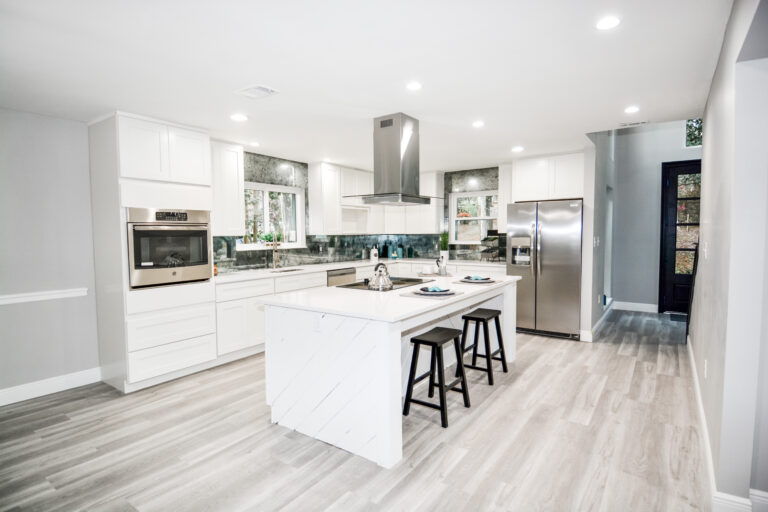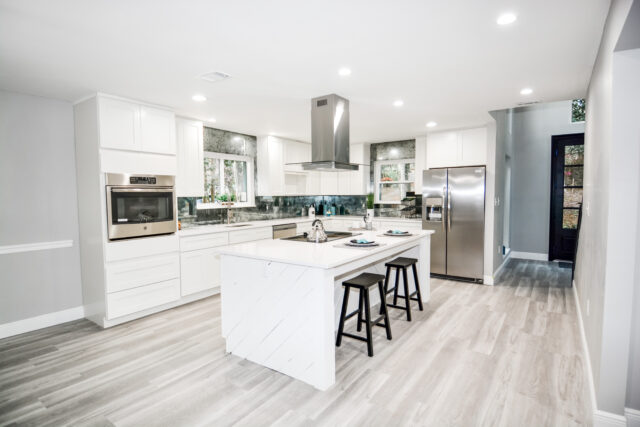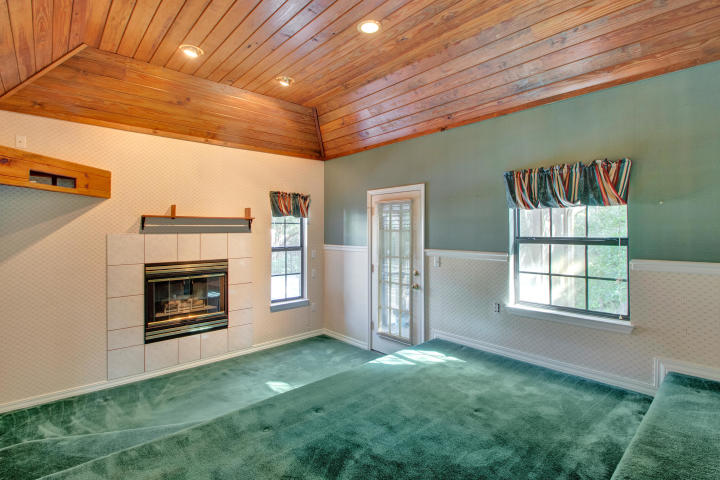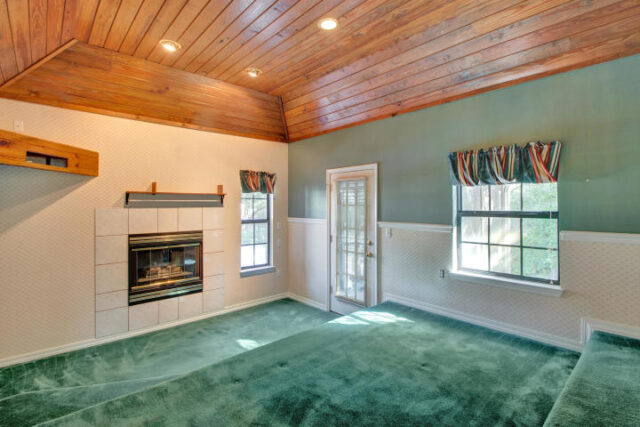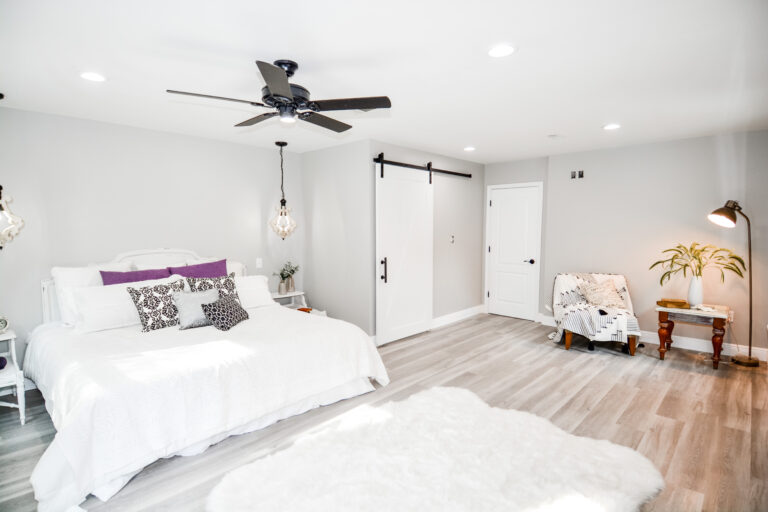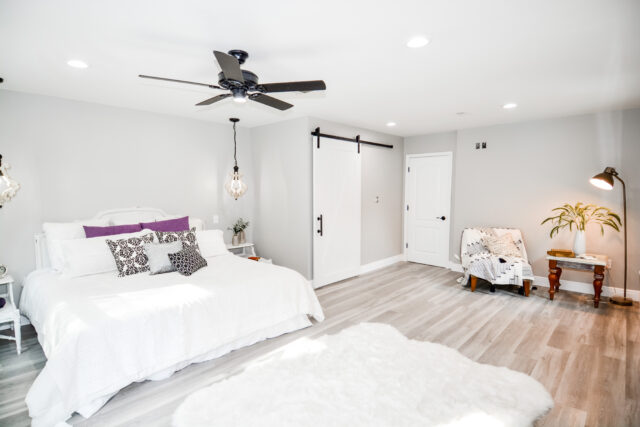 Bayshore
"This house was a complete rebuild from the inside out due to termite damage. We were too far into the renovation to turn, back so forged ahead!"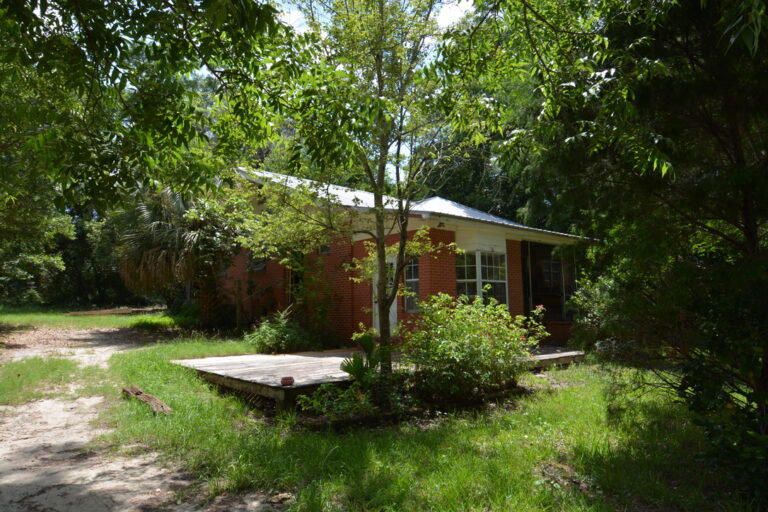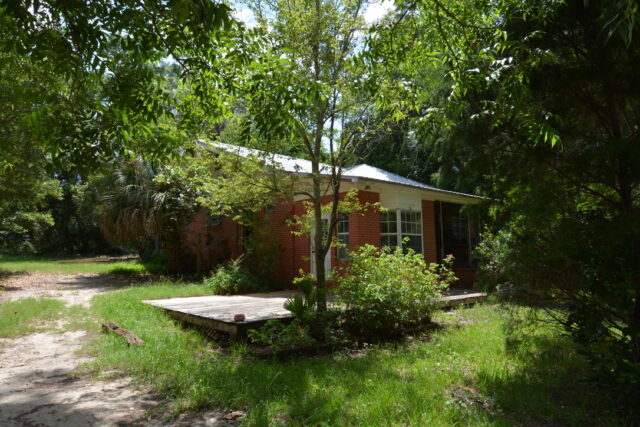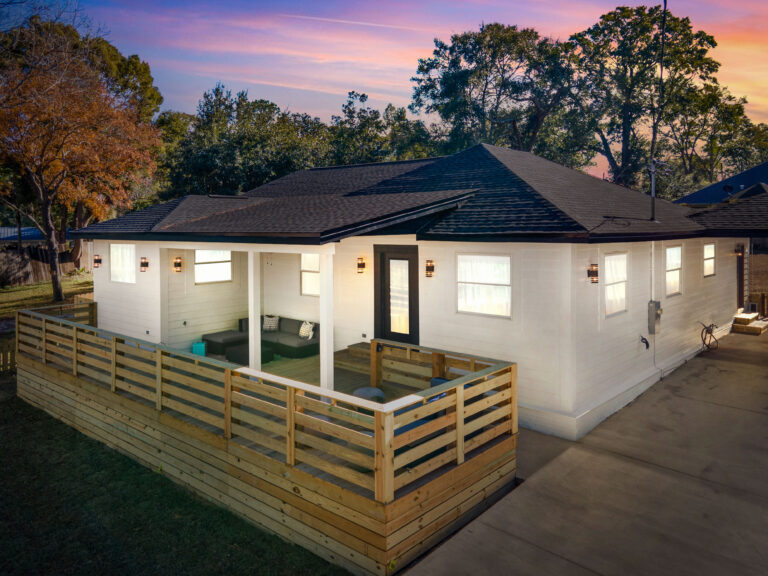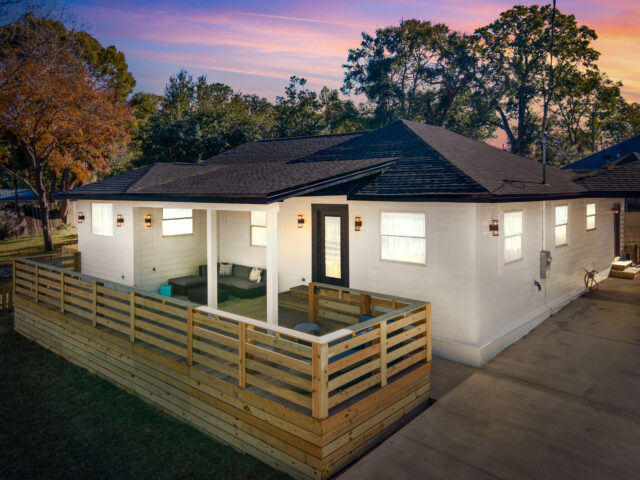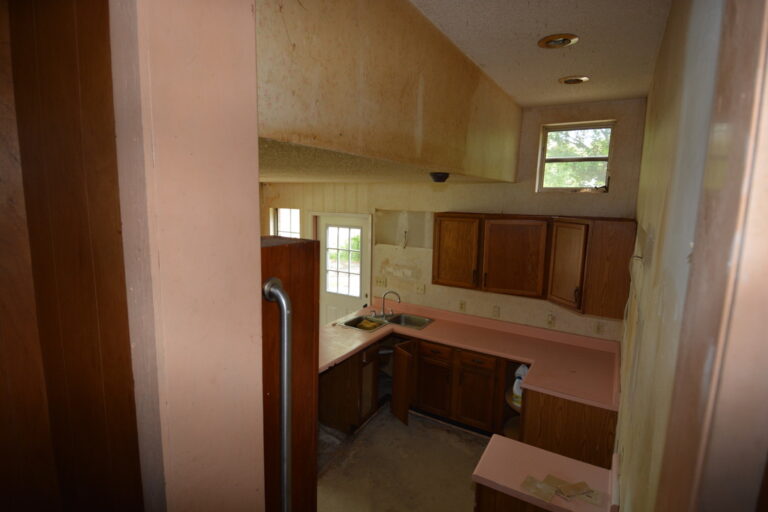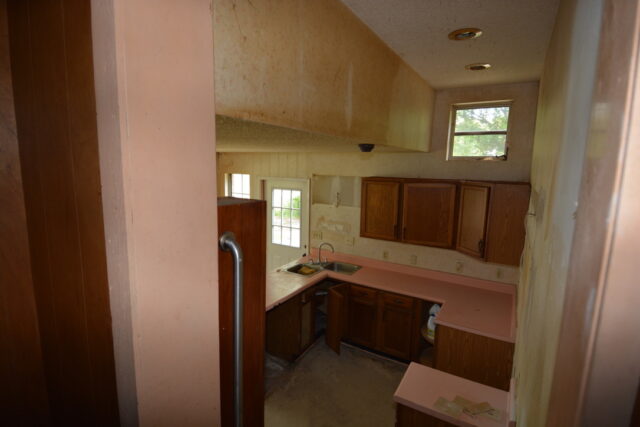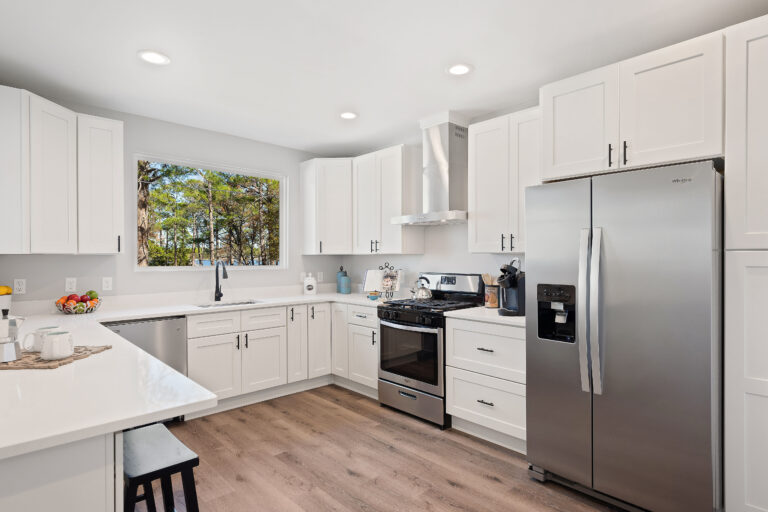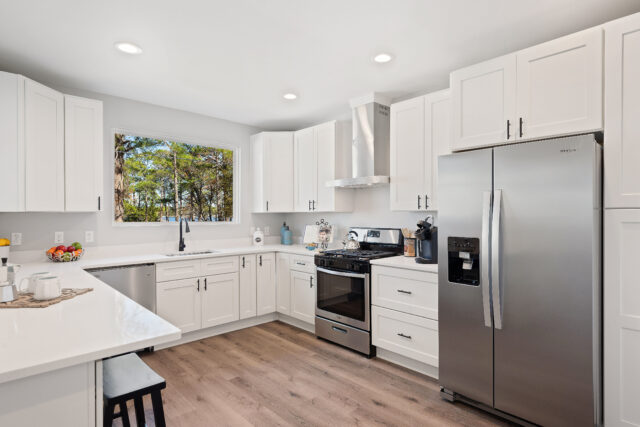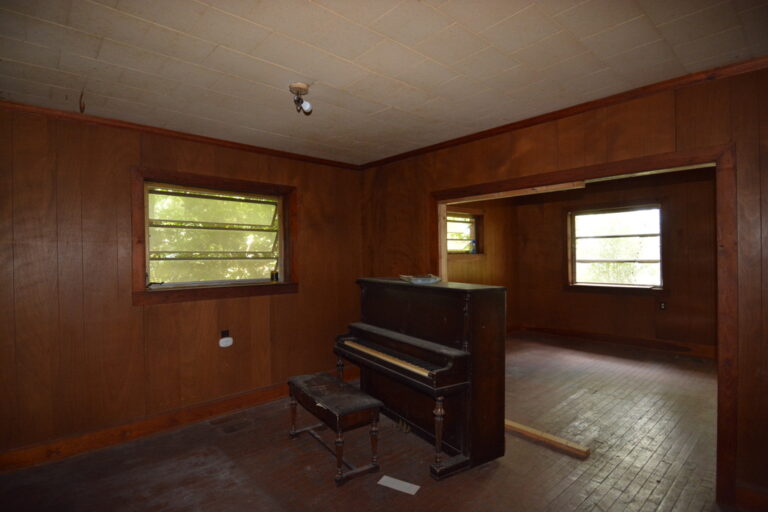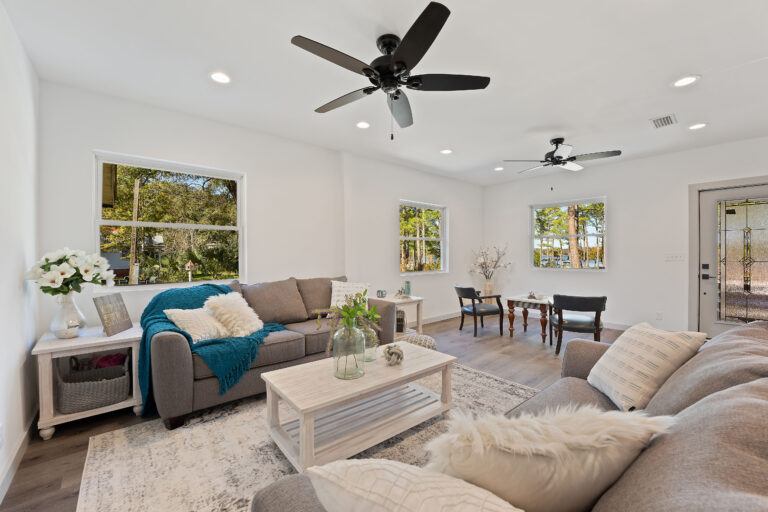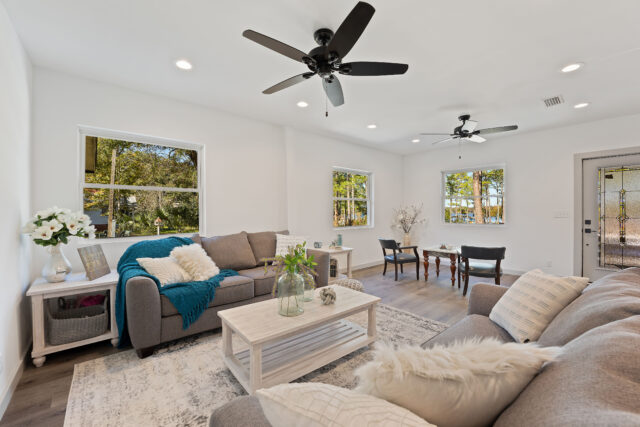 Kokomo beach house
"We bought this house as an Airbnb investment and it went from three-bed-two-bath to five-bed-4.5-bath and pool."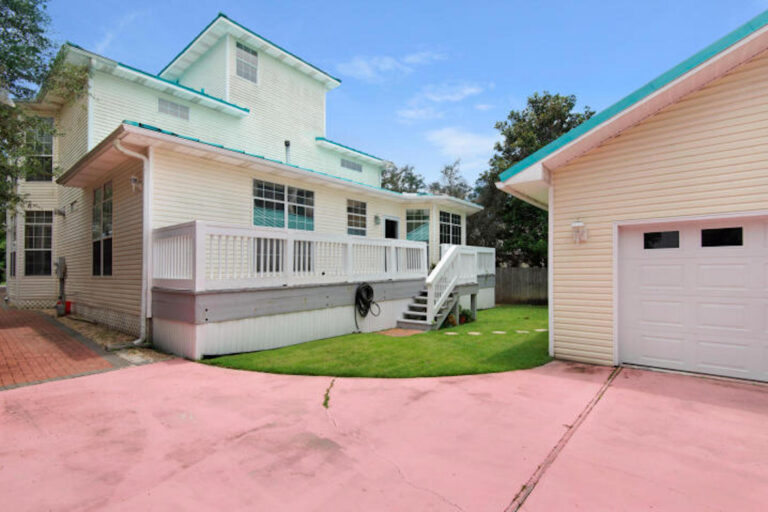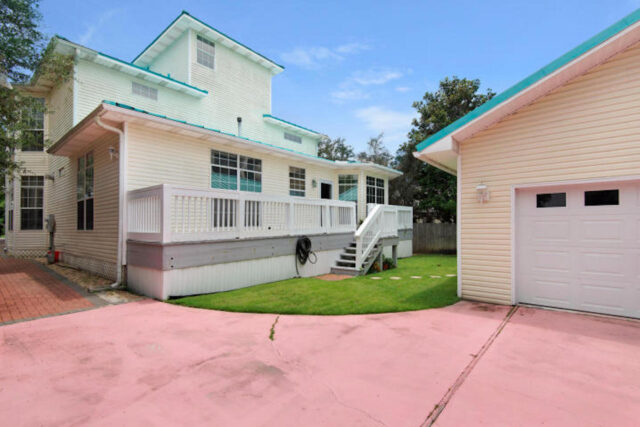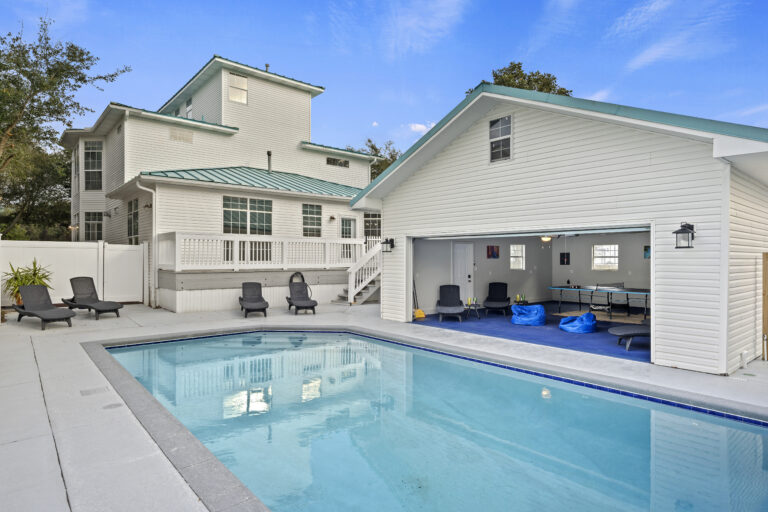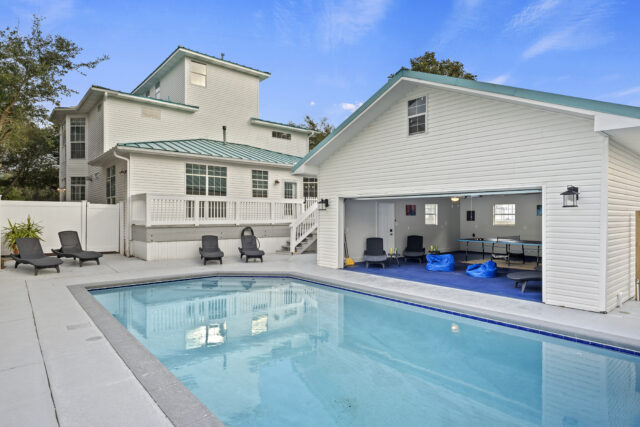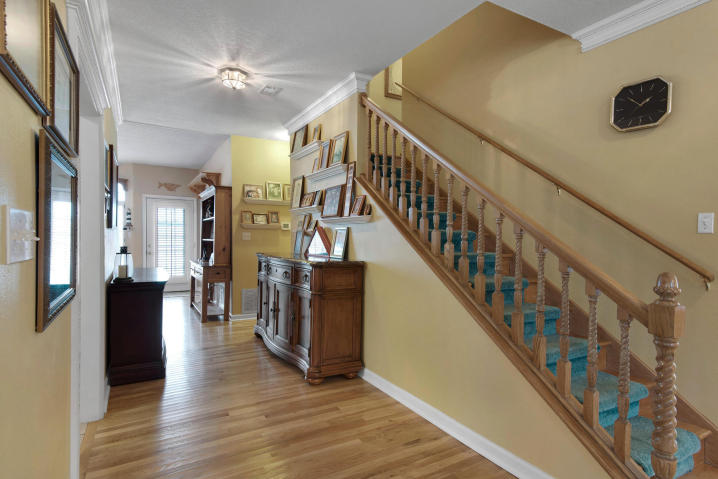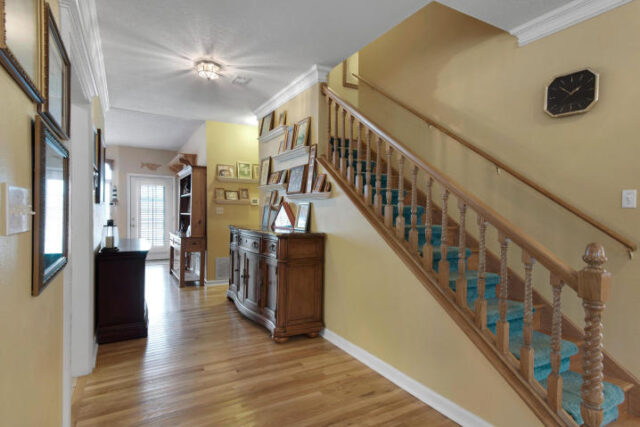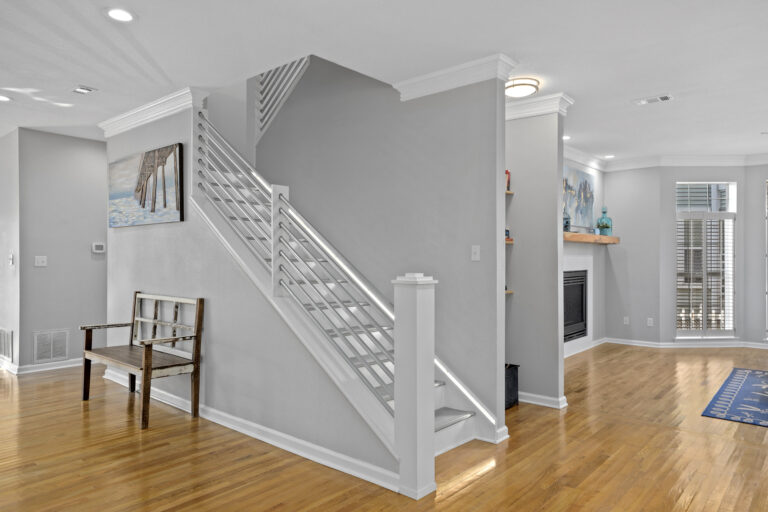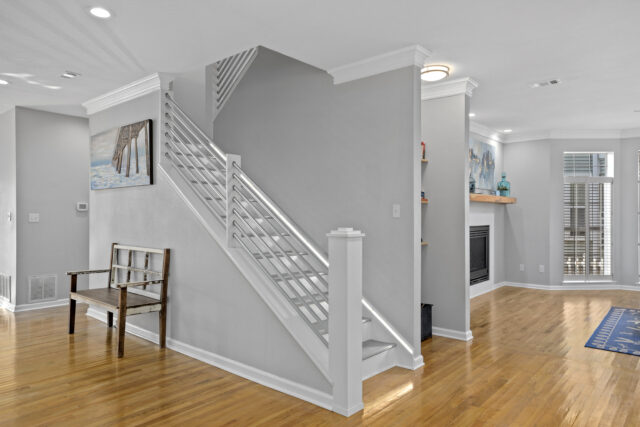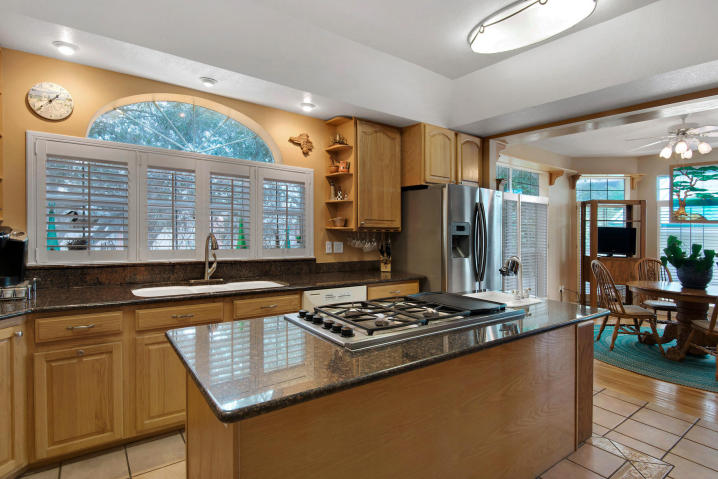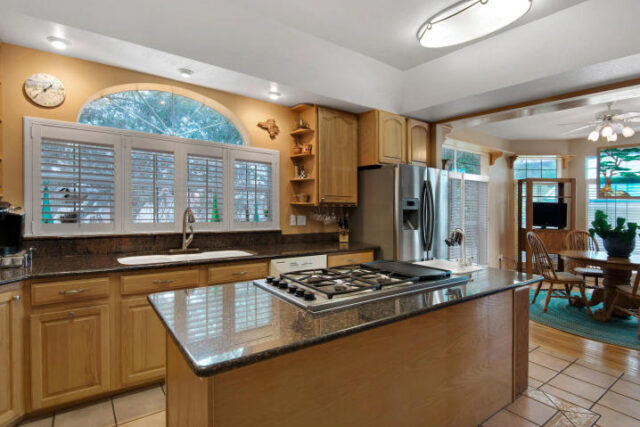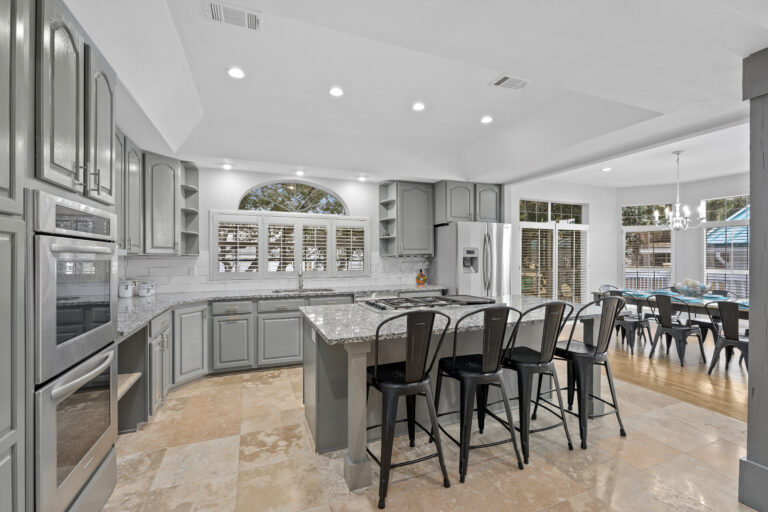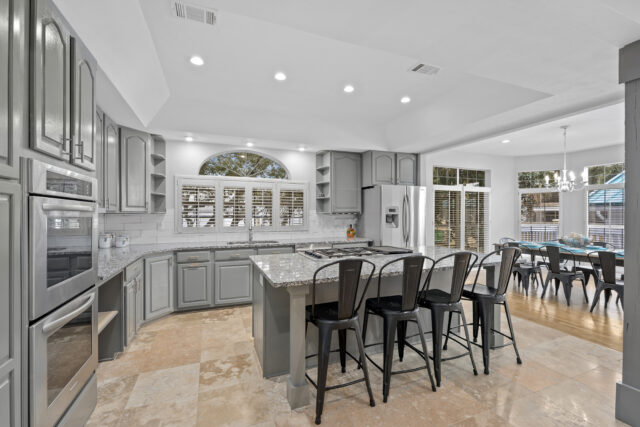 The current project
The Queenslander they're currently transforming is in Brisbane's western suburbs. After buying it a year ago, they started the planning process and commenced work, aiming to DIY as much as possible and going through the process of getting their owner builder license.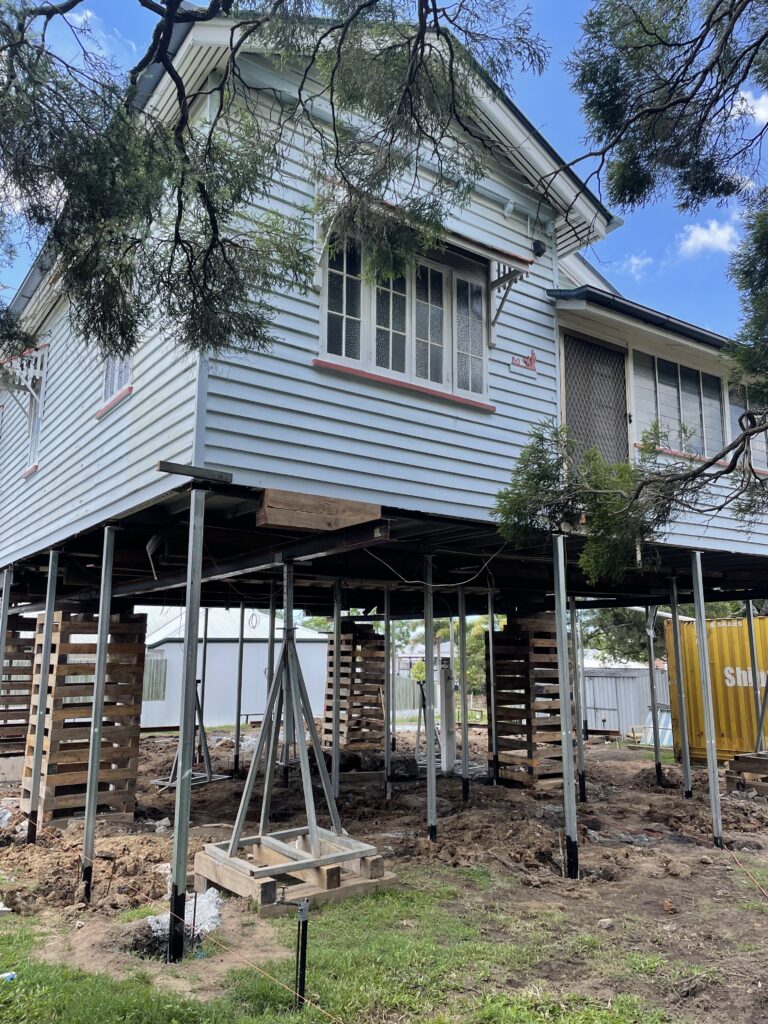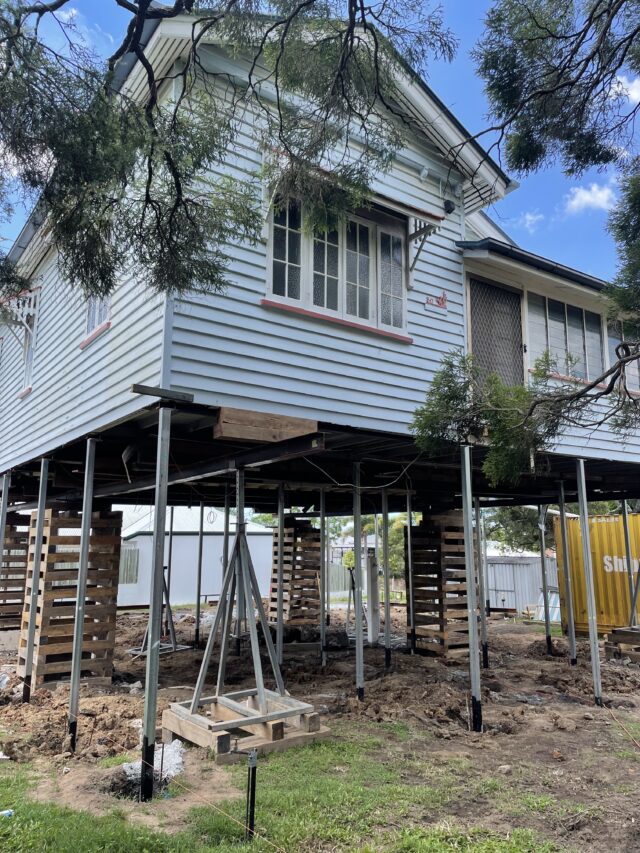 "We worked hard to demo the existing ground floor before hiring in a company to raise the house and lay the new foundations. Since then, we have been framing ourselves. We have just completed the ground floor and brought a crew in for the top floor to tie the new roof into the old. I have my limits when it comes to heights," Claire says.
"Next step is cladding and painting the exterior then we start to work on the internal spaces. We have a fairly advantageous plan as we intend to design and build all of the cabinetry and stairs ourselves as well as complete all the finishing work."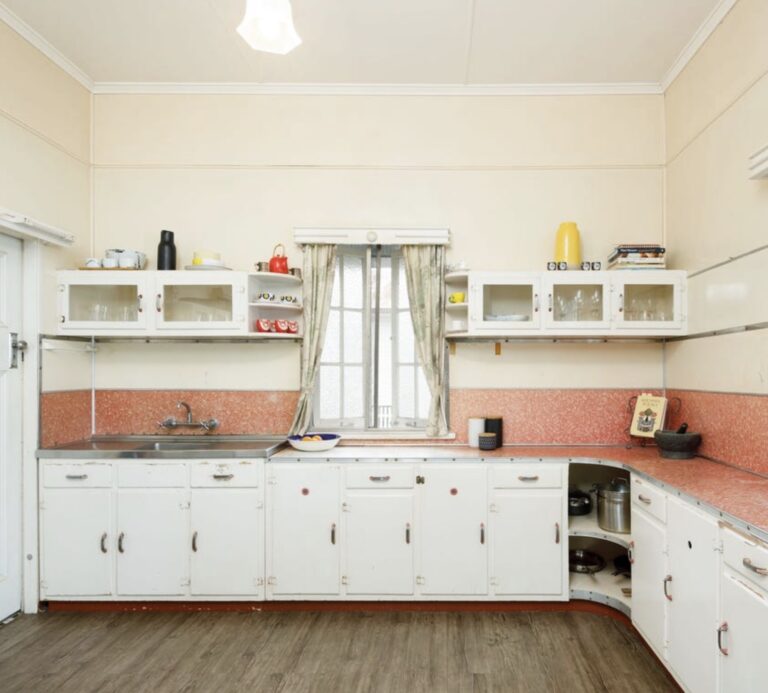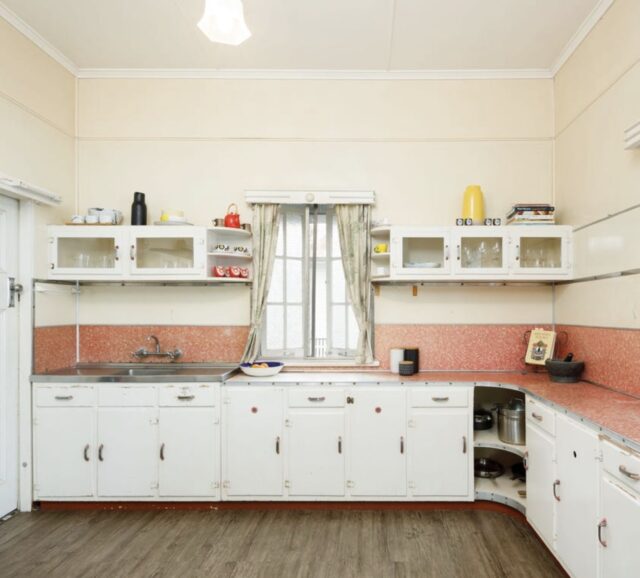 We'll be bringing you more on this reno as it evolves, as well as tips and advice from Claire and Derek, so watch this space!
Follow them on Instagram @renowayoflife
Check out their handy budget trackers, reno calculators and more for purchase