We asked Love It or List It and The Block host Neale Whitaker, and two Aussie interior designers, what they're coveting this Christmas!
Aimee Tarulli of Archer Interiors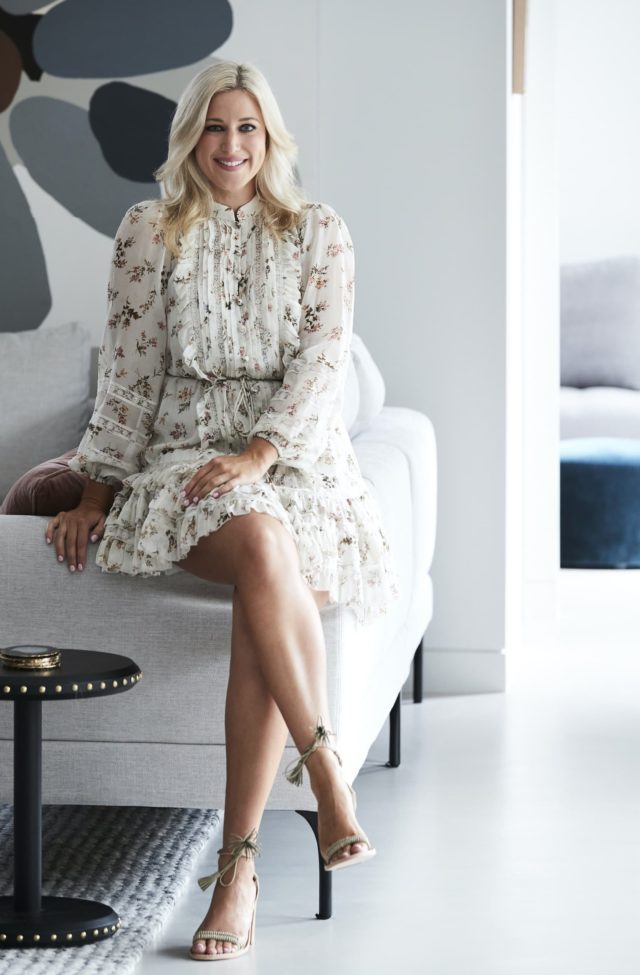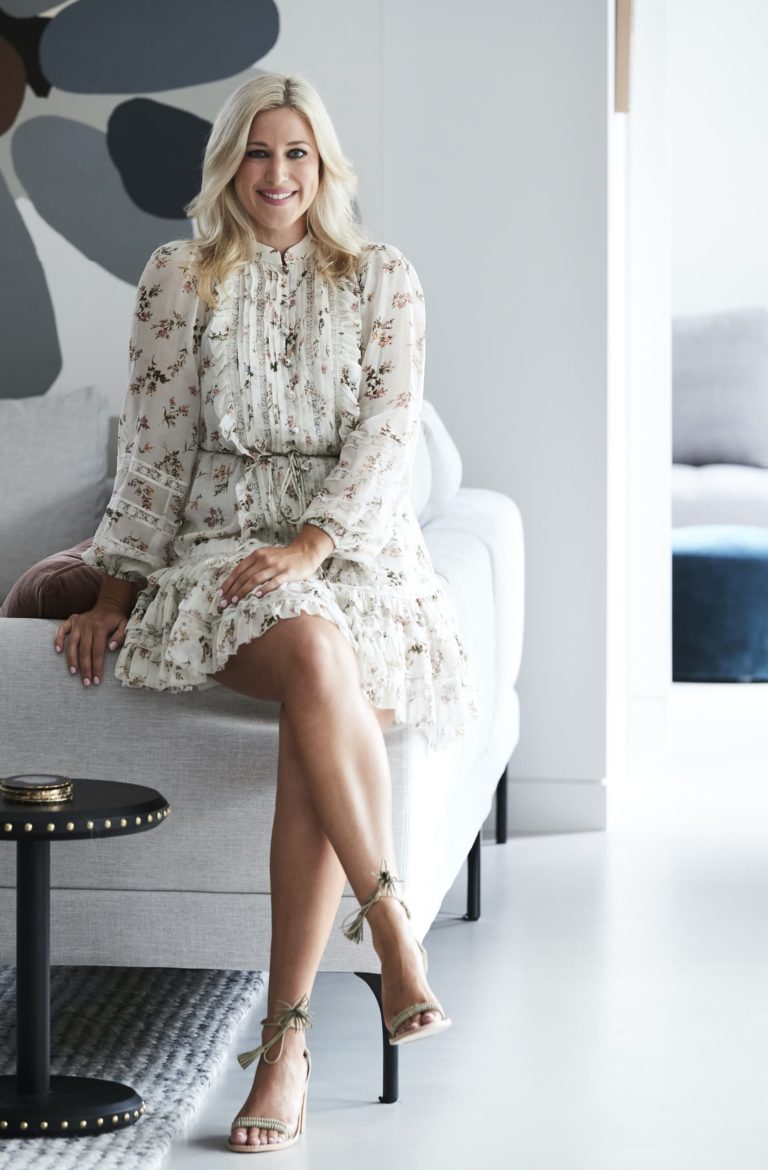 A cold press juicer (the Breville Fountain XL cold press juicer). I have been enjoying a seasonal juice cleanse with Green Street Juice Co recently and have been feeling the health benefits of cold press organic juice so I would love to be able to try some fresh juice recipes out at home!
The Redondo armchair by Morosso from Hub Furniture. This chair is on my Christmas wishlist year after year. Its beautiful soft shape and luxurious fabric make such a statement. I have the perfect spot for this in my home.
Anything from Zimmermann. I am obsessed with their floral prints and feminine styles so anything from Zimmermann is always a win for me!
Neale Whitaker, ambassador for King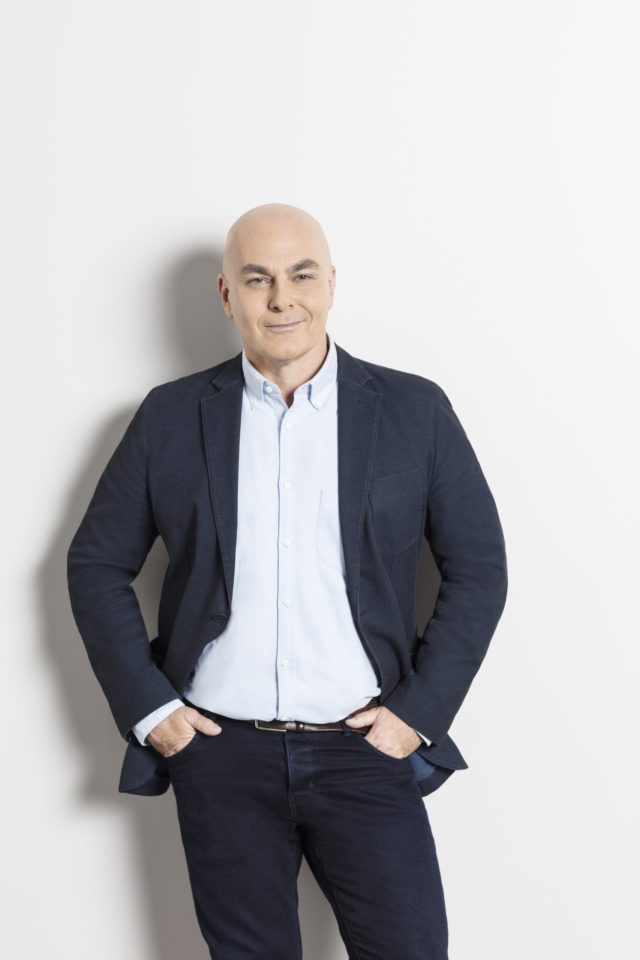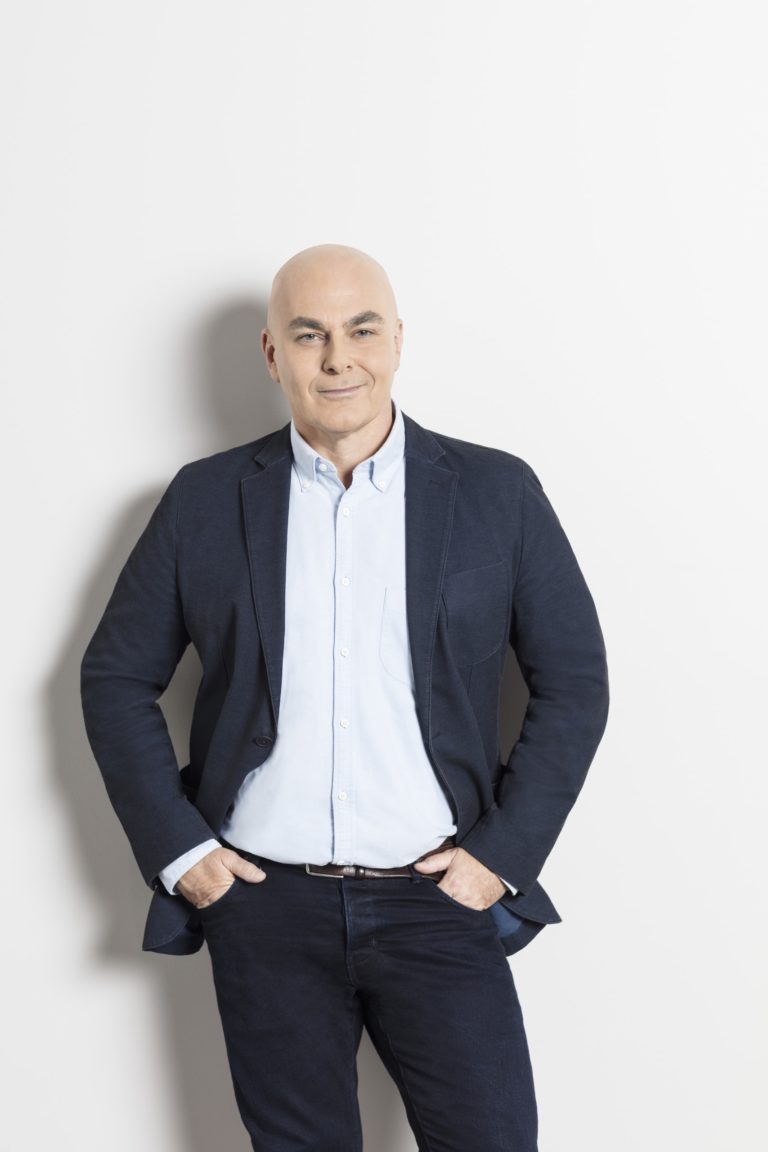 Luna Outdoor Chairs by Charles Wilson for King. I've had my eye on these curvaceous, Mid Century inspired outdoor chairs for a while, and because – as the old saying goes – two's company, I would like a pair please, powder-coated in Salt. What I love about these Luna chairs, other than the fact they're so comfortable, is the way they will work effortlessly with so many other styles.
Artwork by Nunzio Miano. There's a lot of abstract and figurative portraiture around at the moment, but to me this Melbourne-based artist's work has a very special quality. I love his use of colour and the emotion he conveys. Miano's work is beautiful and raw.
Pallino table lamp by King. There's something about this elegant smoked-glass lamp that recalls the very best in 1970s design. To me it's both retro and contemporary and it will sit beautifully on my book shelves. I'd like the base in Piano Black please.
Jillian Dinkel, The Terrace House Designer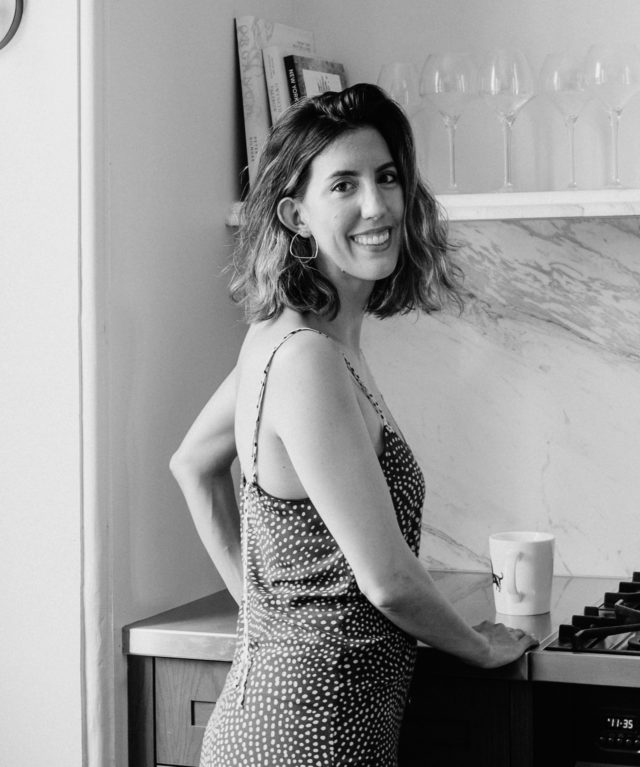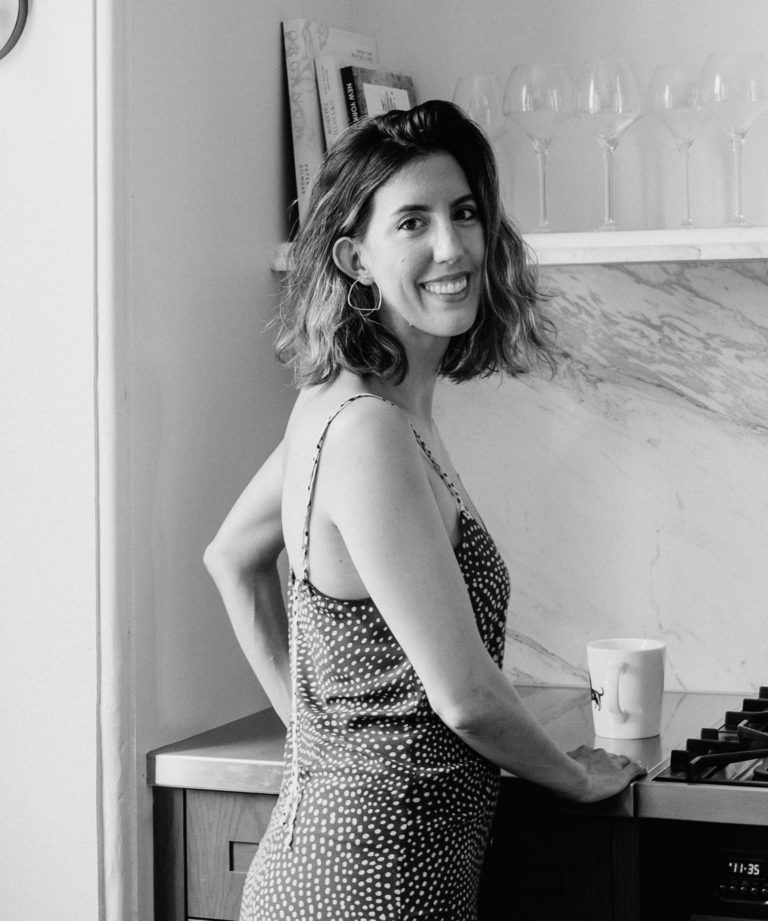 The Fogia Retreat Sofa in Mohair from Fred International. This sofa went to the top of my wishlist the moment I saw it at Fred International's showroom. Luxuriously upholstered in an umber mohair, this sofa invites you in immediately while presenting clean chic lines. The perfect piece to centre a beautiful loungeroom around.
A framed print from photographer Julie Adams' Beach Series. I've long been a fan of Julie's work, and recently saw her beach series at local homewares shop, Smith Made. The black and white photographs depict so much of what I love about the ocean side culture of Australia. Looking at these images puts a big smile on my face.
The Flos Bellhop Table lamp in Cioko. This chic cordless portable light turns on (and dims!) via a push button, making it perfect for alfresco dining and creating ambience anywhere it goes. I'd love to find a pair of these under the tree this year.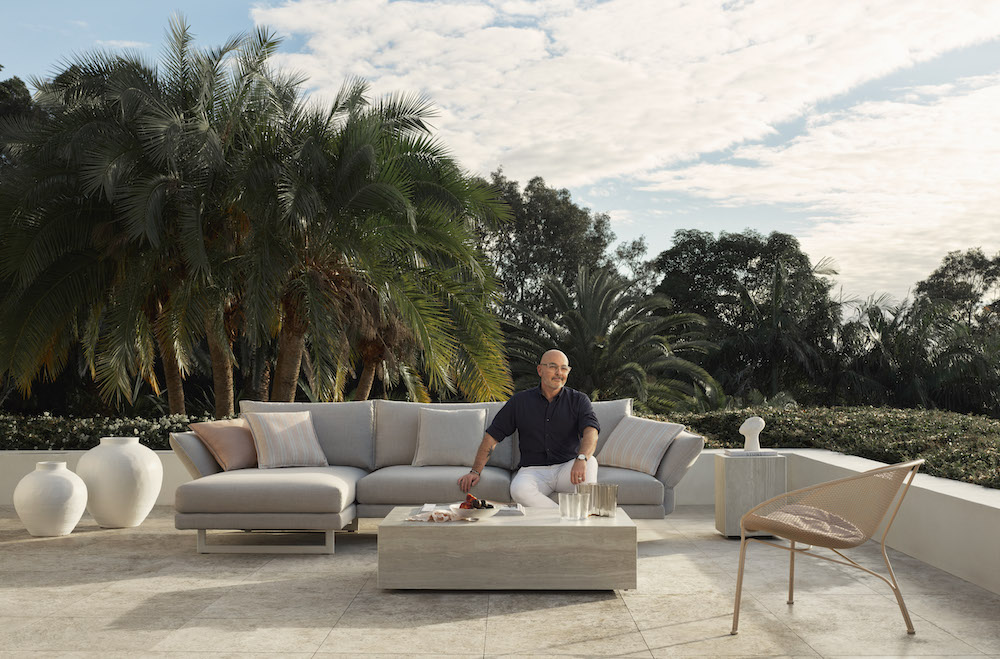 Outdoor rooms: Neale Whitaker explains how to create a backyard oasis
"It's not a new phenomenon, but Australians really did pioneer the outdoor room," says The Block judge and Love It or List It host Neale Whitaker. He puts it down…