Interior design expert and TV personality, Neale Whitaker, discusses his approach to trends and how to create a home that's truly you.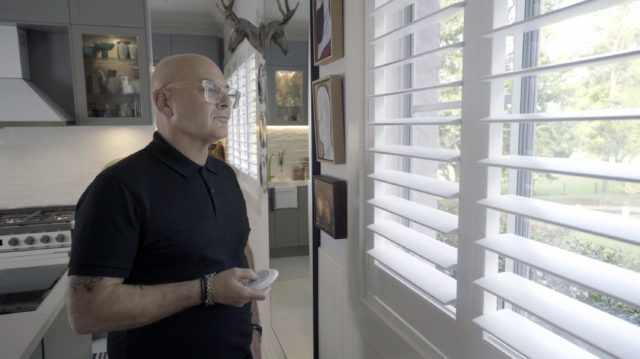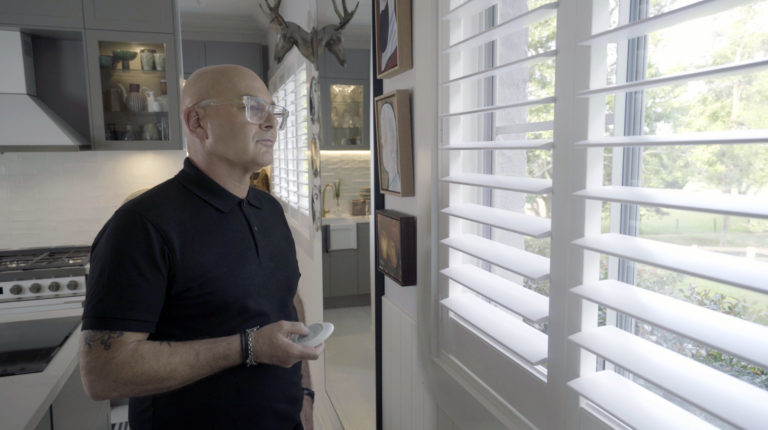 When it comes to styling a room, Neale Whitaker certainly knows a thing or two. Having visited the interior design trade show, Maison & Objet in Paris, before Covid, he found the exhibition reinforced big-picture trends shaping the industry. The primary players were sustainability, multi-functionality within smaller-scale living and bricolage – a trend towards mixing styles and eras, shapes and textures for truly unique interiors.
"I approach trends as macro and micro," says Neale. "Macro are those around for extended periods of time, with no view of going anywhere anytime soon, like sustainability. Alternatively, micro trends are more like shapes, the styles – the things that come and go more quickly. Bricolage would fall under micro trends, as would other current themes like artisan-made natural fibres including rattan, jute and wicker, and global-nomad with influences of the Middle East and Asia."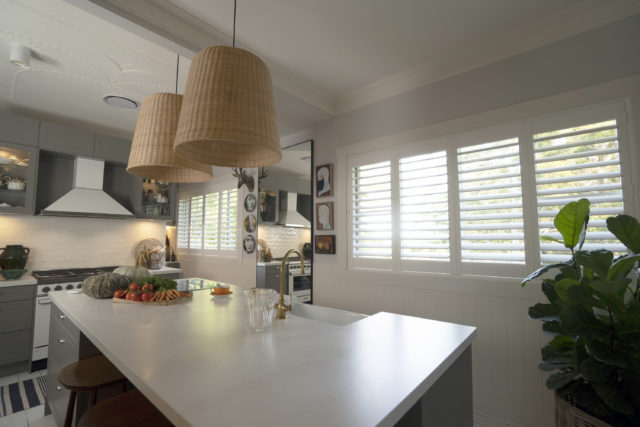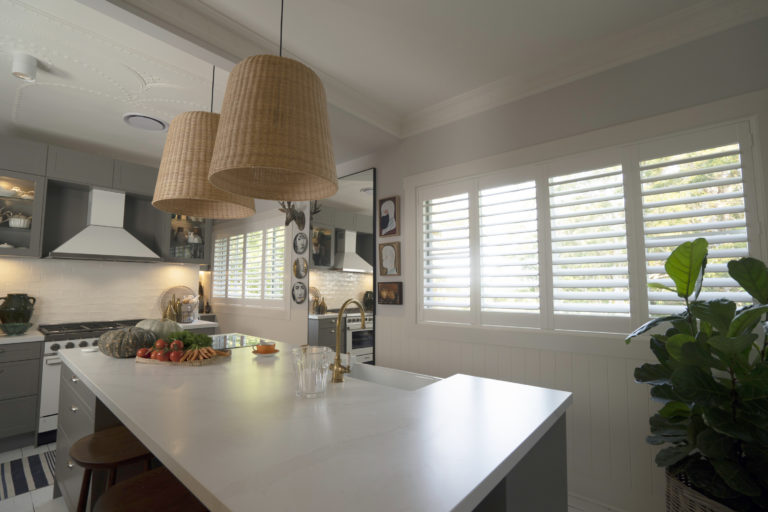 However, ironically, Neale's first piece of advice when it comes to styling is to throw away the trend book. "I live my life by that line," he said. "When it comes to the home, it's always good to know what the trends are and why they are, but I do believe your home is all about you." Neale says one of the biggest considerations in your home should be your emotions.
"People often don't consider how a space makes them feel," says Neale. "It's easy to open a catalogue and simply pick out a theme to replicate, but if your space doesn't suit that theme, it simply won't feel right. Your home is yours, so make it your own. Merge trends, and don't be afraid to mix and match styles within your room."
Neale suggests you go slowly and have confidence in your own taste and style.
"Most of the current trends are quite neutral, and can be easily added into existing decor themes, like the inclusion of a rattan-backed chair, or a group of ceramic vessels, similar in shape or colours. My favourite interiors are always the ones that blend different styles, different tones, different periods, different colours."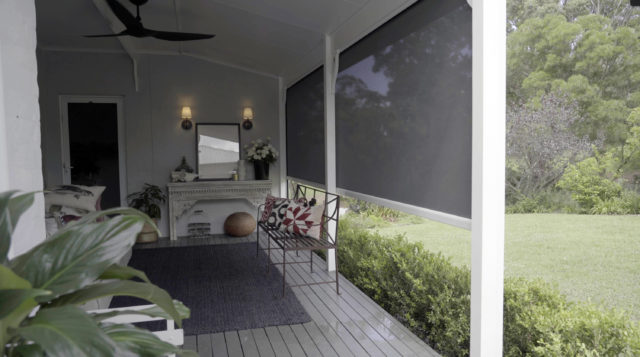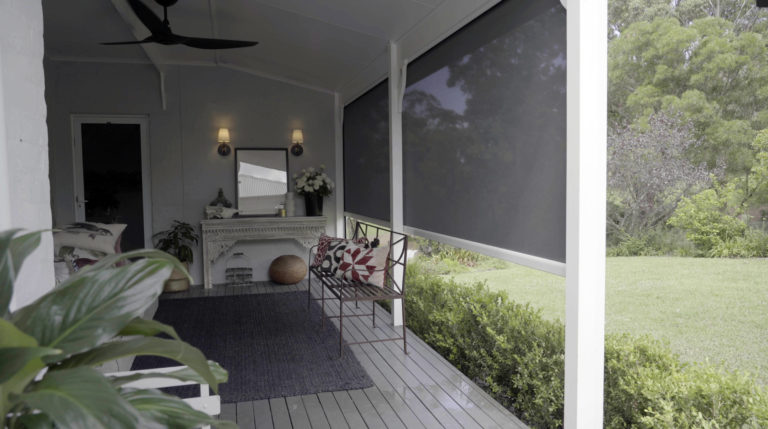 Open up spaces by maximising natural light. Neale says this will instantly elevate the mood, and when completed with the right window dressing, can have a big impact on the way a room looks and feels. A bright room with lots of light is the perfect starting point to creating warmth in a home.
Layering is another key factor in creating warmth in the home. "Aside from lamps, which are wonderful for illuminating spaces softly, and using rugs and soft furnishings to create warmth, layering art that you love, your personal photographs, mementos, books – the things that tell your story – will add depth and turn a house into a home."
Neale's standout piece of advice, however, is to trust your instincts and remember that rules are meant to be broken: "I'm a great believer in creating homes with spirit, soul and individuality, and that, to me, is as important as comfort and functionality. Don't be afraid to mix things up a little and remember that things you love are more important than things that are on trend."
-Neale Whitaker is a brand ambassador for Luxaflex Window Fashions. With over 65 years' experience, Luxaflex has proudly become the market leader in stylish and innovative window covering solutions.
Images: Luxaflex